Honeymoon Experience: Sleep Under The Stars While Glamping At This Unconventional Destination!
BY Sakshi | 19 May, 2017 | 668 views | 1 min read
What's a honeymoon without a crazy, once in a lifetime experience? In our quest to make your honeymoon a trip of a lifetime, we want to put together unique experiences you can enjoy ! Here is an experience to sleep in a desert under the starlit sky!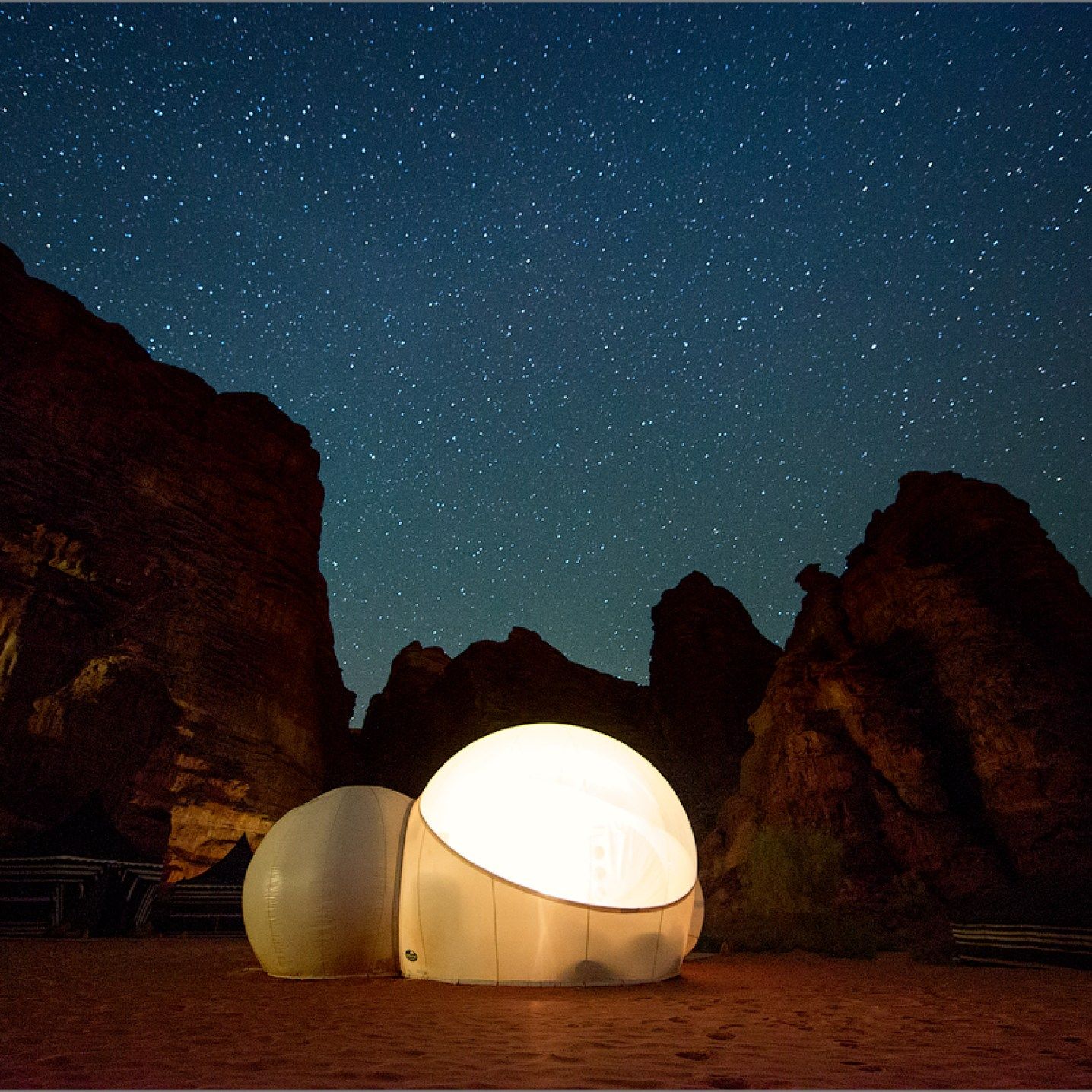 Glamping is big these days, and imagine doing that in a desert! This one takes things a notch above that, and looks super awesome, right?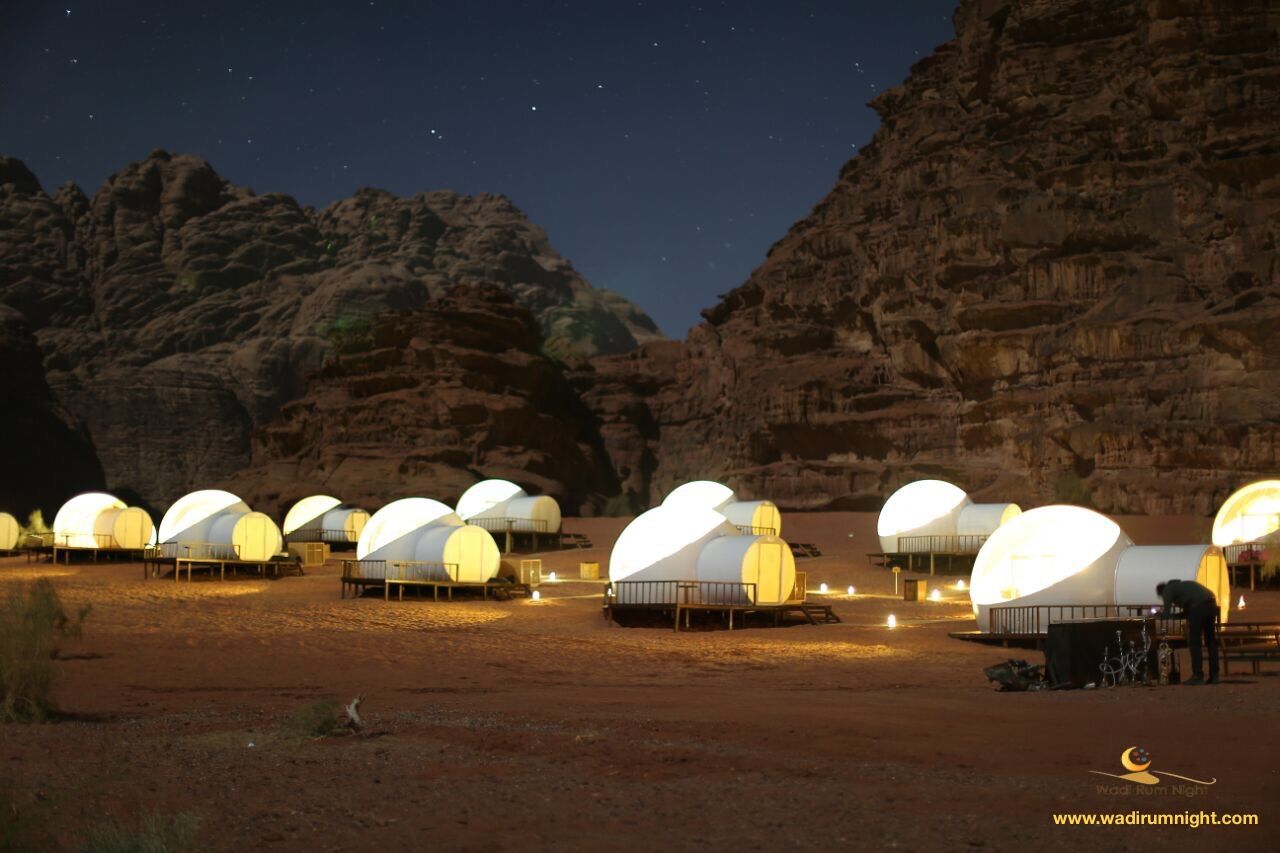 This place gives you the opportunity to sleep under starlit sky in beautifully decorated bubble rooms with endless views of the stunning Wadi Rum desert landscape. The bubble rooms look super cute and are very comfortable, with all the latest amenities! Just take a look at how cute it is from the inside!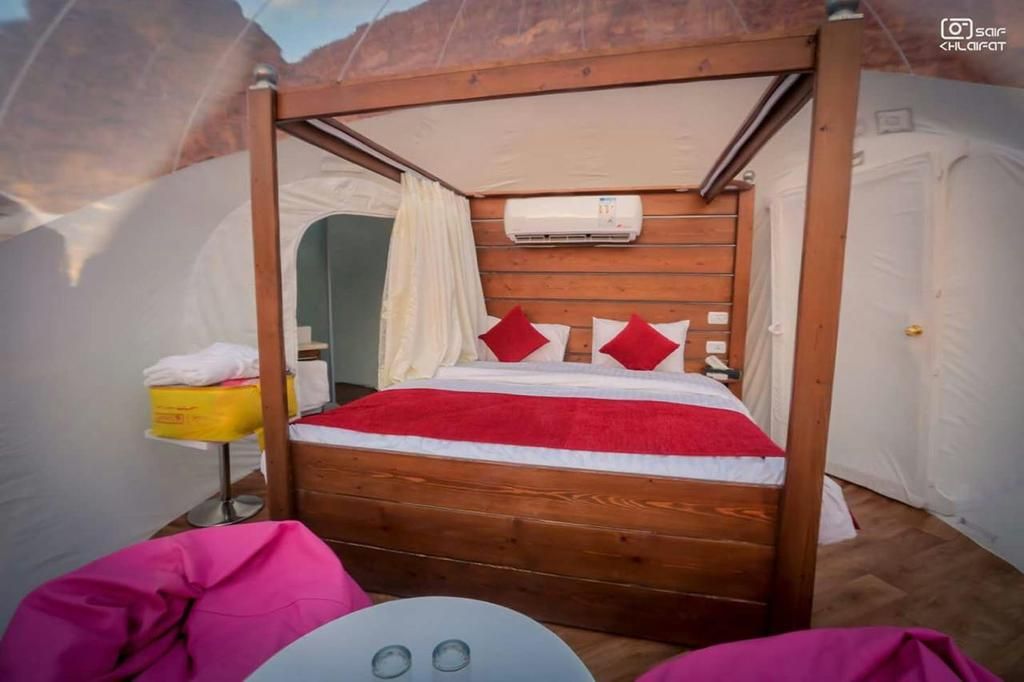 Plus, if you're worried about it, you can look though them, but no one else can look in! The place has some awesome reviews with everyone literally calling it a once in a lifetime experience!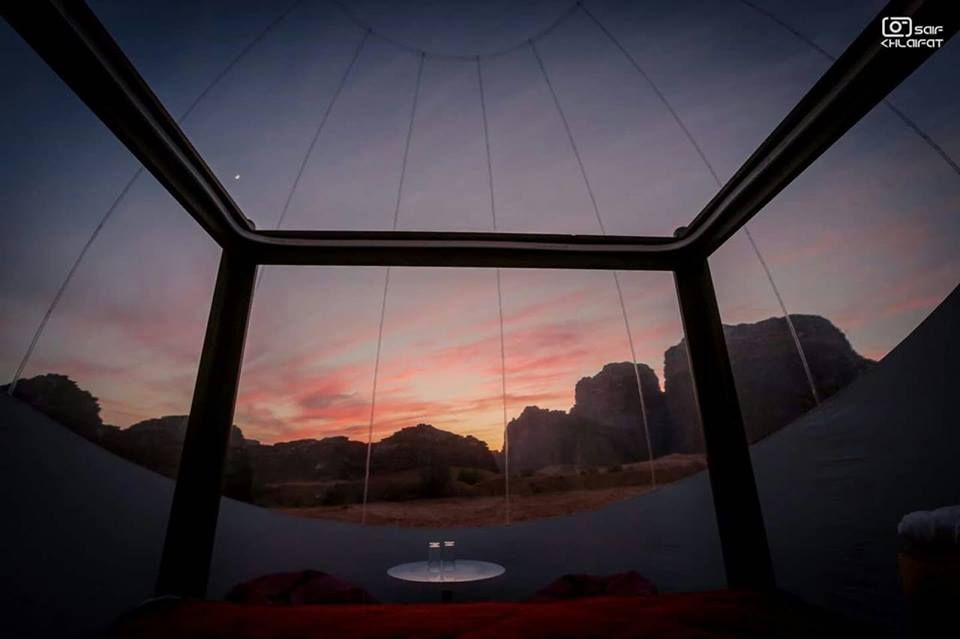 Where is it: The Wadi Rum Night Luxury Camp is located in Amman, Jordan.
How much does it cost:  It will cost upwards of Rs 12,000 per night (depending upon availability and season).
For more info, check out their website here and their Facebook page here.
Super cool, right?