Hot, Hot, Hot: Four New Jaimala Trends That Got Us Going Awwwww!
BY Sakshi | 31 May, 2017 | 407 views | 1 min read
And you thought jaimalas had to be the same, with the only change being in the colour of the flowers, huh? Nope, couples are getting adventurous these days, and we are spotting some pretty cool new Jaimalas on them! Here are some of the latest trends in wedding garlands!
Paper Jaimalas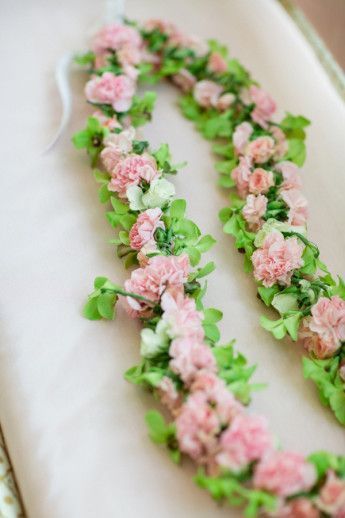 Paper or origami jaimalas which are unique and pretty- pretty cool, right? If you're going for a lot of origami decor at your wedding, then this might be something you can consider!
Jaimala with Thai flowers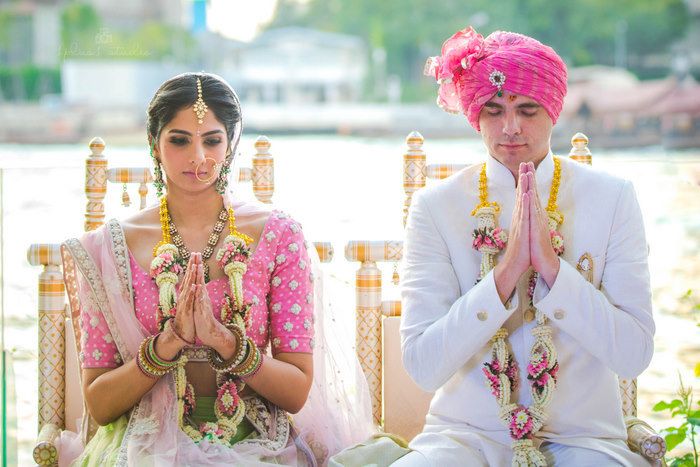 Image via 1plus1 Studio★ 5
How pretty and rare does this Jaimala look? Instead of Indian traditional flowers, using jaimalas made of imported flowers can also really make your wedding photos stand out!
Botanical Jaimalas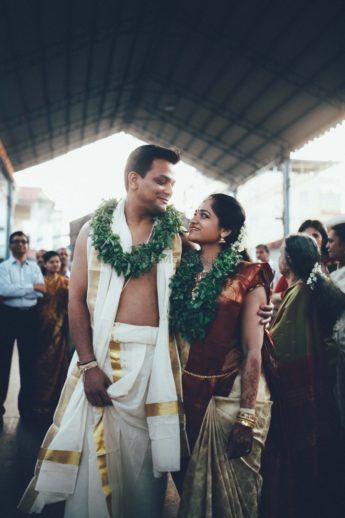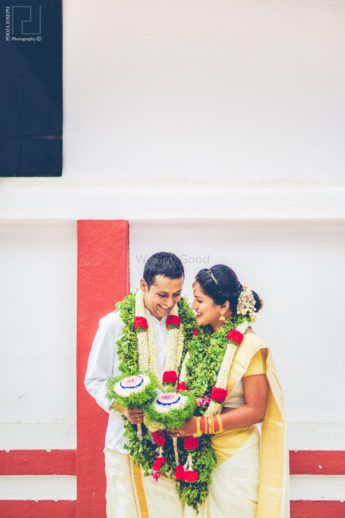 Image via Jackson James Photography★ 4.4  and Pooja Joseph Photography★ 4.9
All-green jaimalas made only of leaves or just a couple of flowers in between- for that pretty pop of green!
All White Jaimalas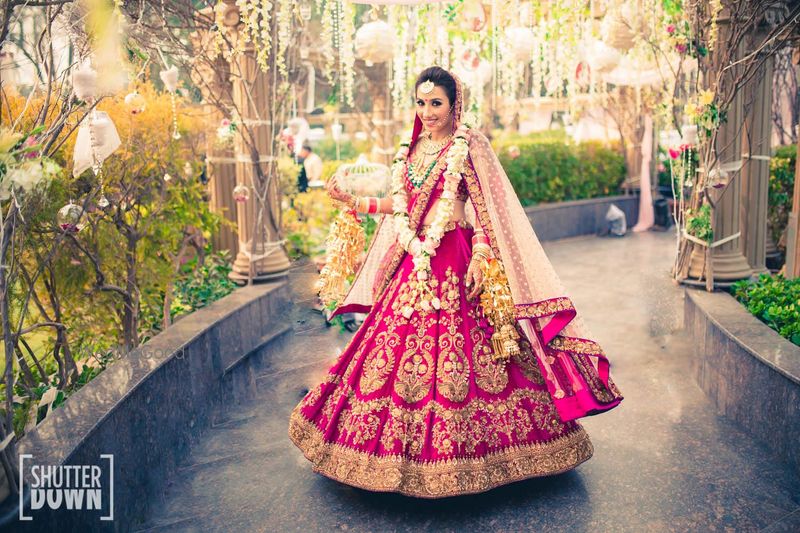 Image via Shutterdown
Pretty unique, right? You can get Jaimalas with gold beads interspersed with flowers, and it'll look great with any color of your lehenga , or get one in plain white.
See anything you like?