Inspired By PeeCee, Here Are Some Fun Edible Items To Gift, Instead Of Laddoos, With Your Wedding Card!
BY Apoorva | 30 Dec, 2018 | 577 views | 3 min read
While everyone can't fly in macaroons like PC did from Paris, but that doesn't mean that you have to stick to the boring mithai while gifting your wedding guests. From fancy chocolates to delicious brownies, we have a list of amazing edible foods that you can gift with your wedding card instead of plain-old-laddoos!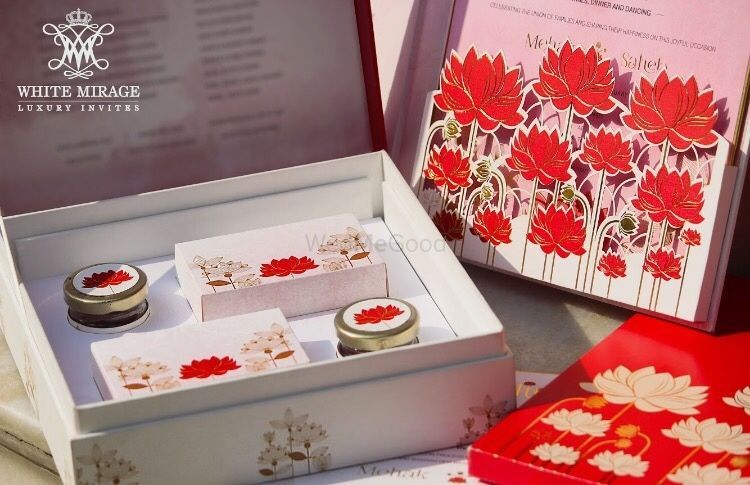 Image via White Mirage★ 4.7
Fruit Baskets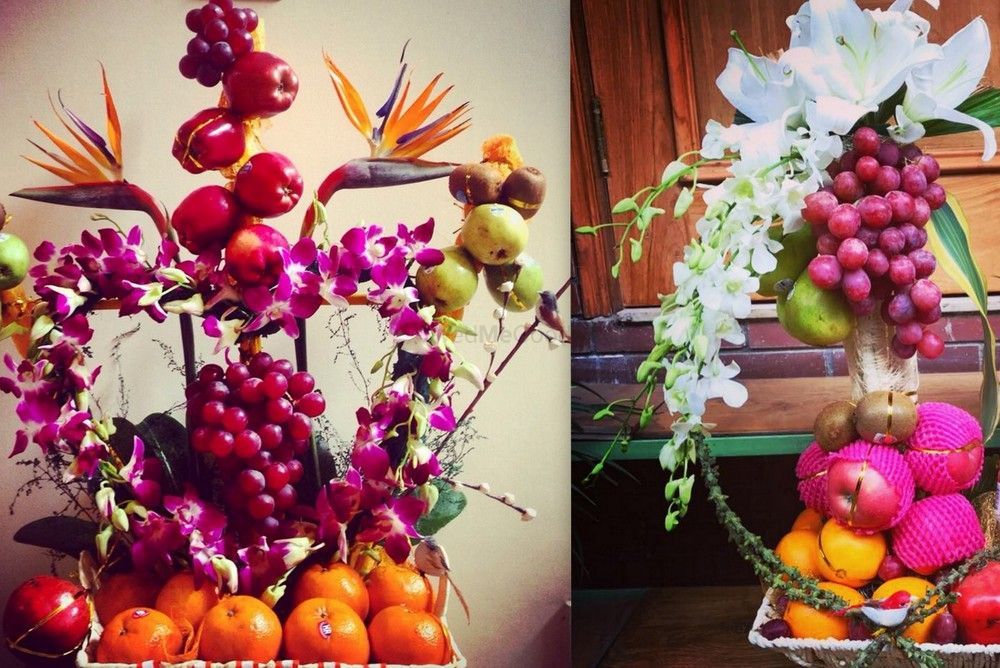 Image via Phalahaar The Fruit Boutique★ 5
With everyone going the heathy way, why not switch things up with fruits. Not only are they super healthy, you can include multiple fruits – so that everyone gets something they love!
Cookies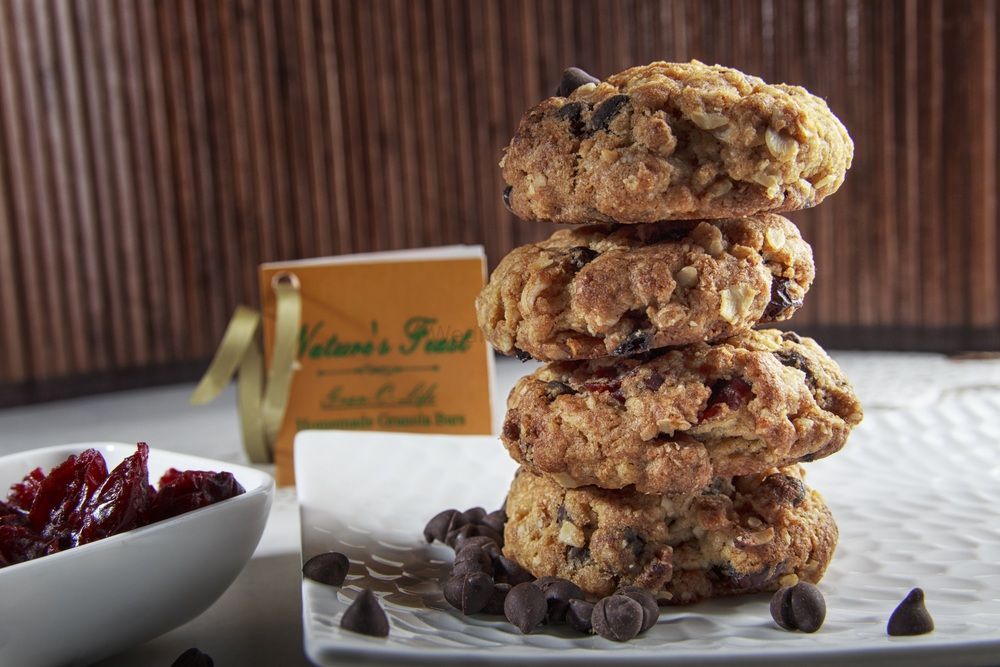 Image via Nature's Feast By Neeti★ 5
Everyone loves a cookie! From basic chocolate chip ones to more unique hazelnut and peanut butter ones you can pick a variety of cookies to go with your wedding card
Customised Macaroons
Stealing a page out of PC's book, how about customised macaroons that taste super delish? You can make them as creative as you want, even have them in the same theme as your wedding card!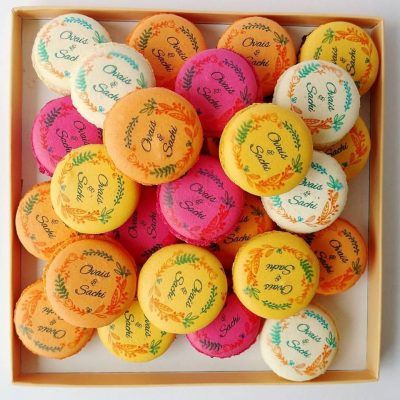 Image via Amazeology India★ 4.9
Mukhwas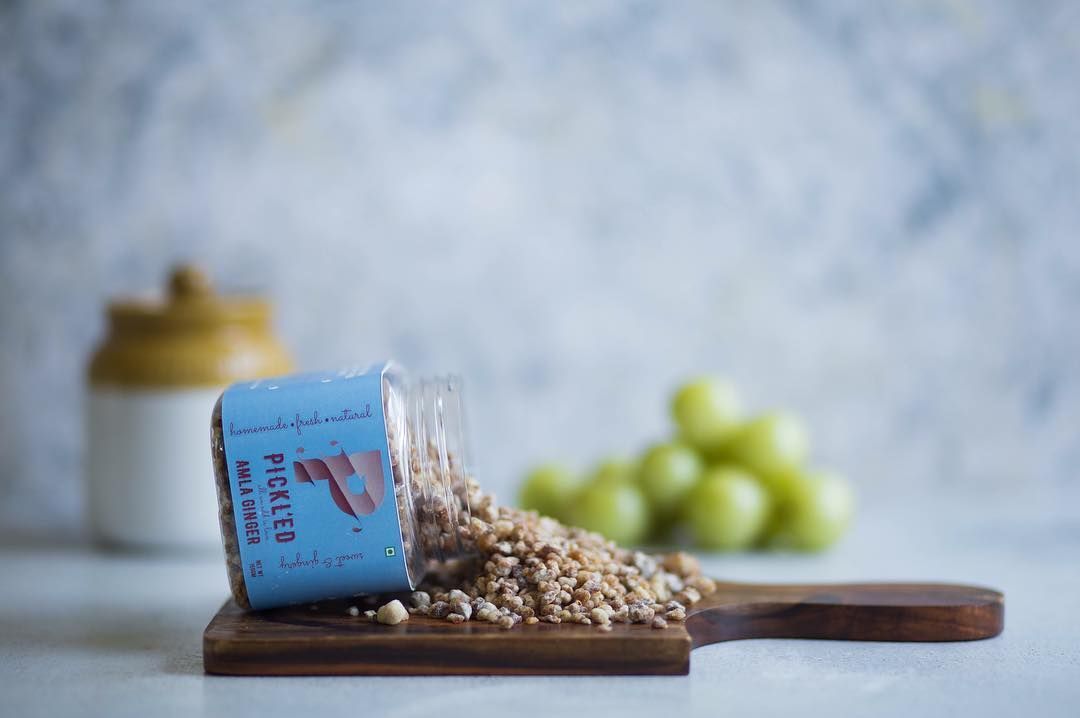 Image via Pickl'ed
Mukhwas isn't just limited to weddings, you can even gift them to your guests! You can take it a step further and have them in different styles and flavoured.
Flavoured Coffee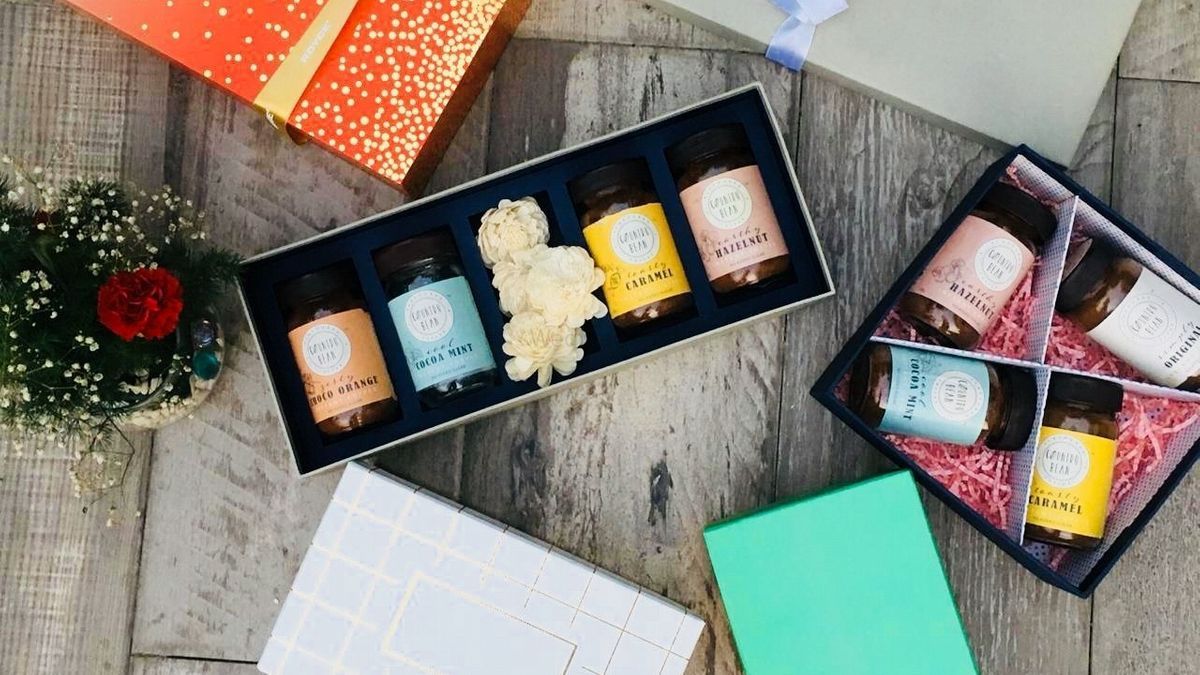 Image via Country Bean Coffee★ 5
Want them to remember you every morning as they sip their morning cuppa? Gift them lovely flavoured coffee along with your wedding cards!
Marzipan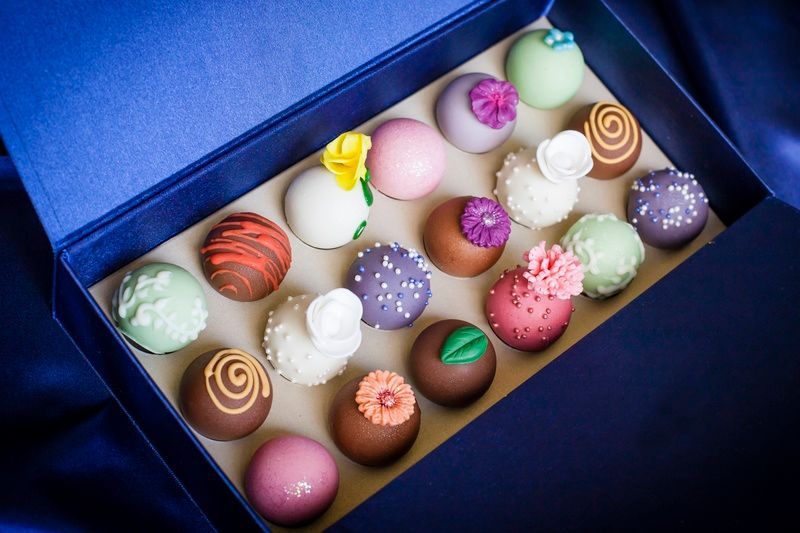 Image via Nordic Kandie
With Christmas that just went by, we are full of delish Marzipan, which can make for a great wedding favor. These beauties are something that are unique and lovely to eat
Flavoured Sugars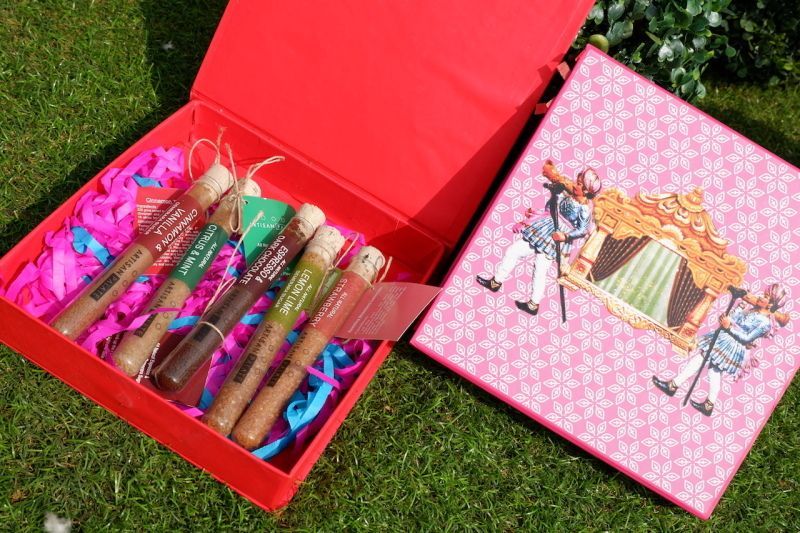 Image via Nirali and Ribhu Real Wedding 
What a fun concept! You can simply add them to your wedding box and see how the guests love it instantly
Unique Chocolates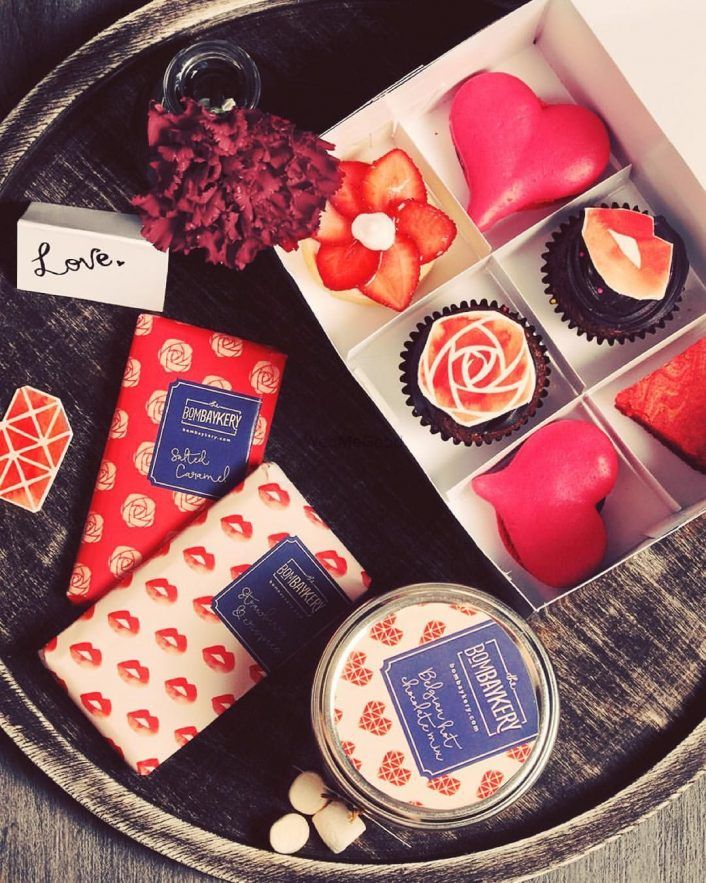 Image via The Bombaykery★ 5
If you love chocolate as much as we do and don't want to stick with the plain old chocolate bars, opt for some unique flavoured chocolates. You can also have the wrapping customised so that they look like a gift in itself!
Chocolate Soil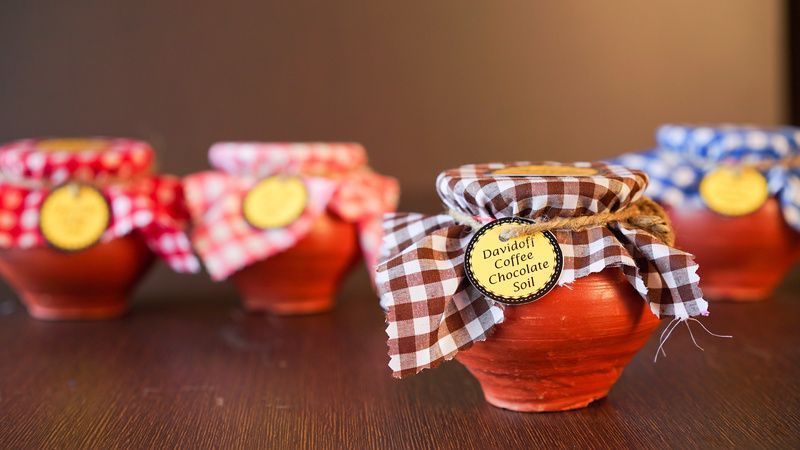 Image via Fat is Flavour★ 5
Want to go one step ahead of chocolate? How about flavoured chocolate soils? These are fun and quirky additions to your gift card box!
Flavoured Dryfruits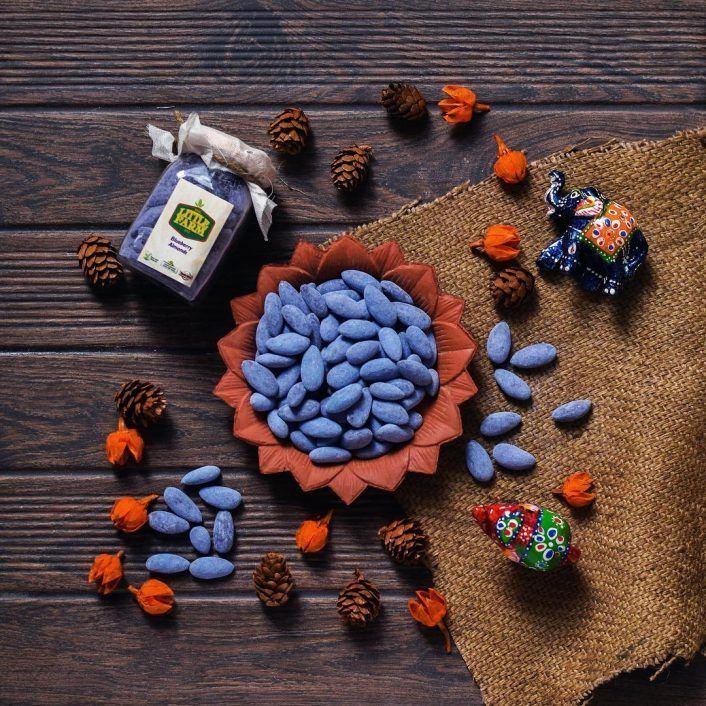 Image via The Little Farm
Dryfruits don't have to be boring. From paan flavoured ones to unique blueberry coated ones, dryfruits now come in various flavours.
Turkish Delights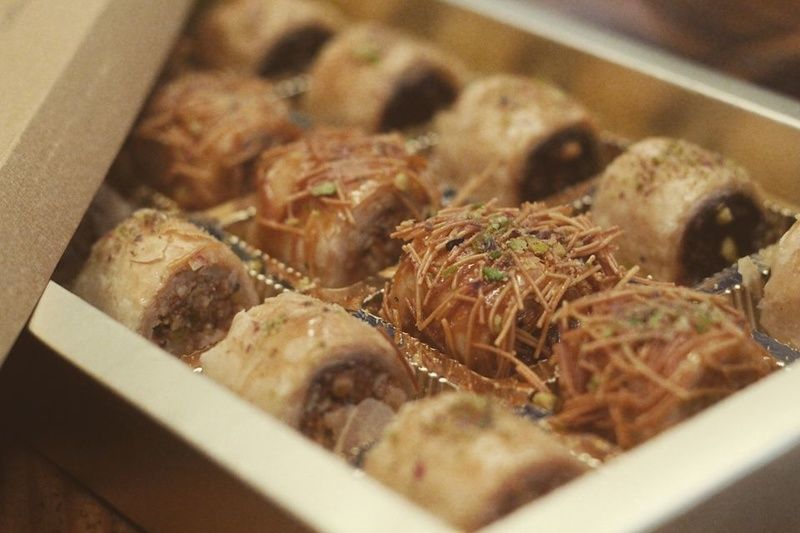 Image via Turkish Affaire★ 5
Everyone loves traditional sweets, so why not twist it up a little? Baklava, a Turkish delicacy is now easily available here and loved by all.
Personalised Candy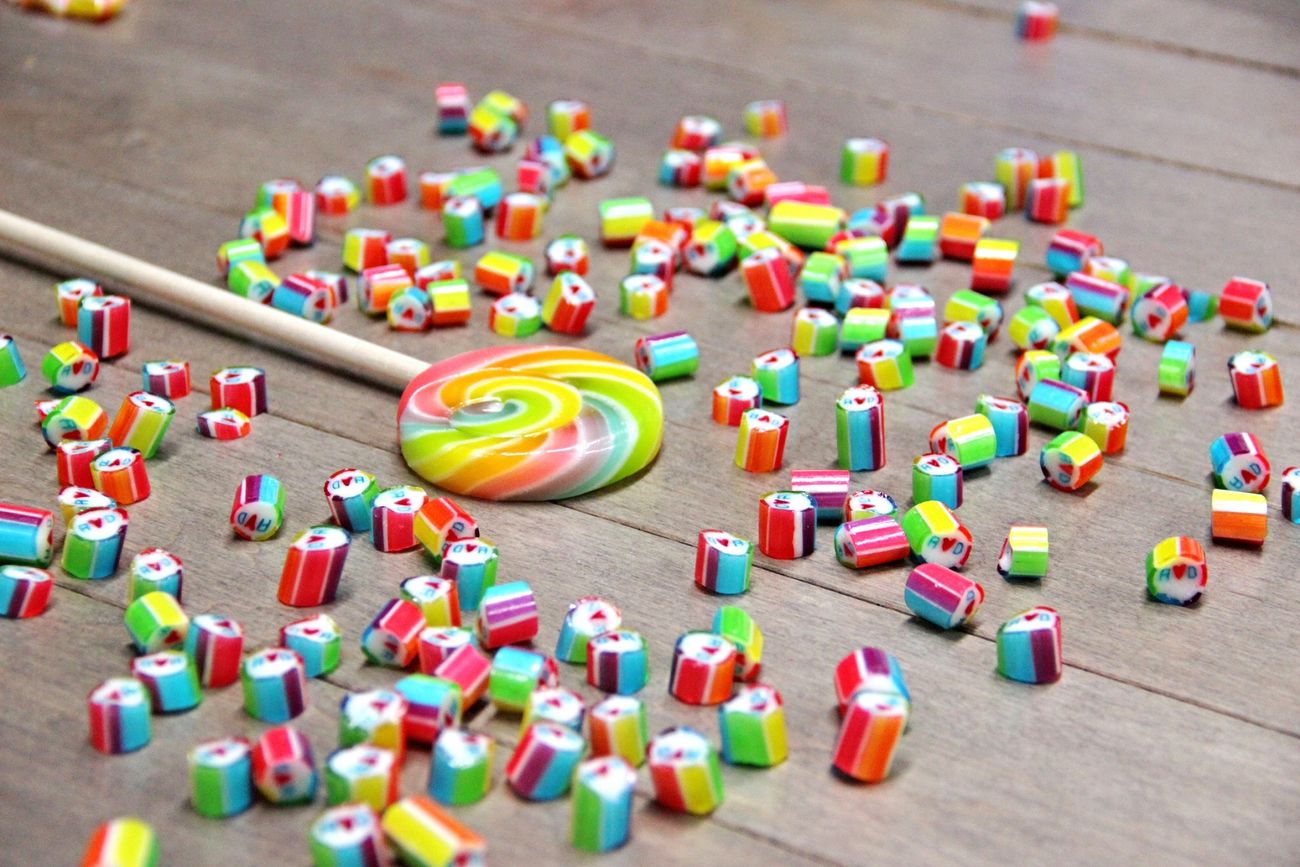 Image via Papabubble
Everyone loves candy! You can gift personalised ones at that with lovely colourful little candies adding some fun element to your wedding card box!
So, which one will you be picking?