Introducing Home Catering Services For Your Intimate Wedding
BY Apoorva | 29 Jun, 2020 | 1921 views | 2 min read
Covid-19 has brought the entire world to a standstill! But as we slowly and steadily emerge out of lockdowns, phase by phase, it's time to hit the re-start button on our lives. And the one thing that we have missed immensely during the lockdowns was delicious food! While self-cooked food is great, there is something special about catered food. So, whether you are planning an intimate wedding or a few festivities at home, you can book your next catering service via our brand new launch-Home Catering Services!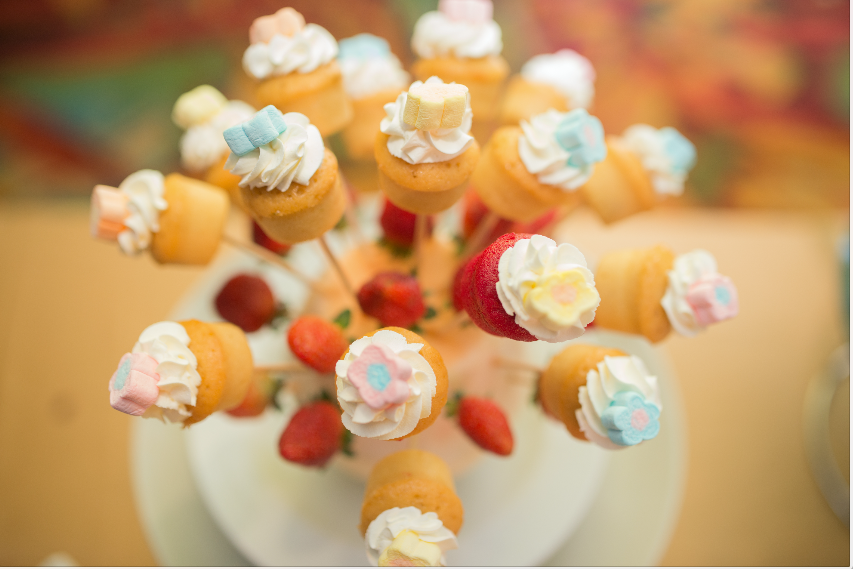 Image via Shloka Events ★ 4.9
That's super quick and easy. All you need to do is fill up this form with your personal contact details, the number of guests you are expecting at the event, your budget, and the city you are looking for the services in. To make sure we take care of your subtle needs, you need to mention your service type as well as dietary preferences. Depending on your information and requirements, a host of home catering service options will be available, just for you!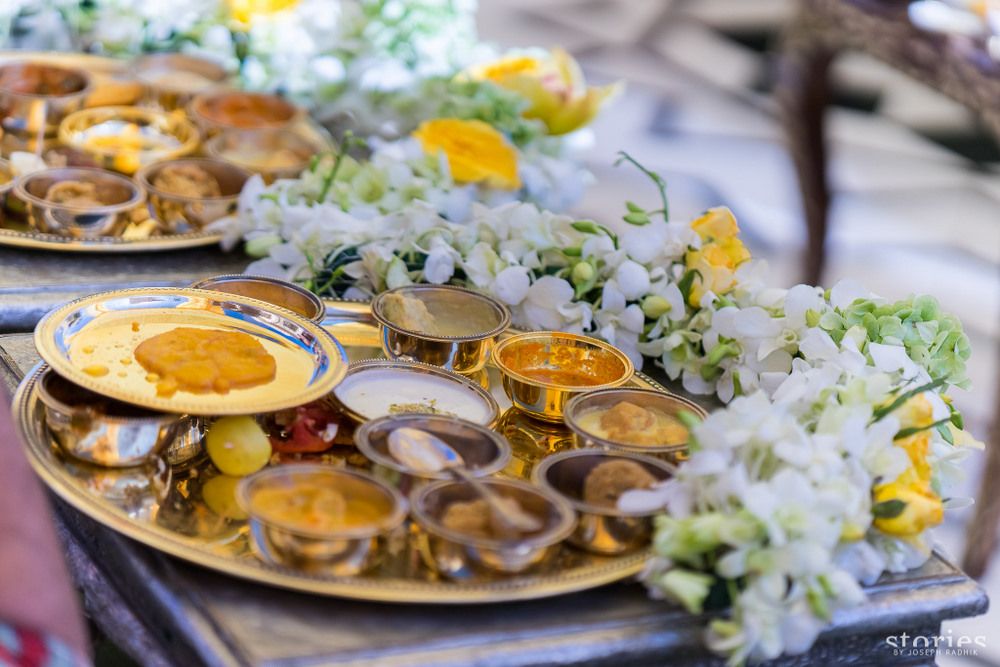 Image via Tanisha and Nikhar's Real Wedding
What Do You Get With WMG Home Catering Services? 
These services have a WHO standardised kitchen and staff, allowing you to indulge in their services without any worries.
Apart from delicious foods, they have a huge variety of cuisines that you can pick and choose from.
This service specializes in small gatherings, allowing you to be rest assured that whatever your food plan is – they are ready for you.
They also offer personalised menus so you can plan your wedding menu depending on your likes and dislikes and even dietary preferences. 
Simply click here to fill in your details to enjoy that delicious home catering food once again!
Feature image courtesy: Little Food Co★ 5 & Acre Baja