Is 'Gifting' Pretty Much Dowry In Disguise?
BY Sakshi | 19 Jun, 2019 | 6457 views | 3 min read
Let's accept it. What was once called 'dowry' is now given under the garb of 'gifting' at weddings. Don't be surprised, you know it exists. The word "dowry" has become all hushed and is despised, but unfortunately, while the terminology to use it might have changed, but the end result remains the same- it is still given out at most weddings, veiled as gifts from the girl's side to the boy's.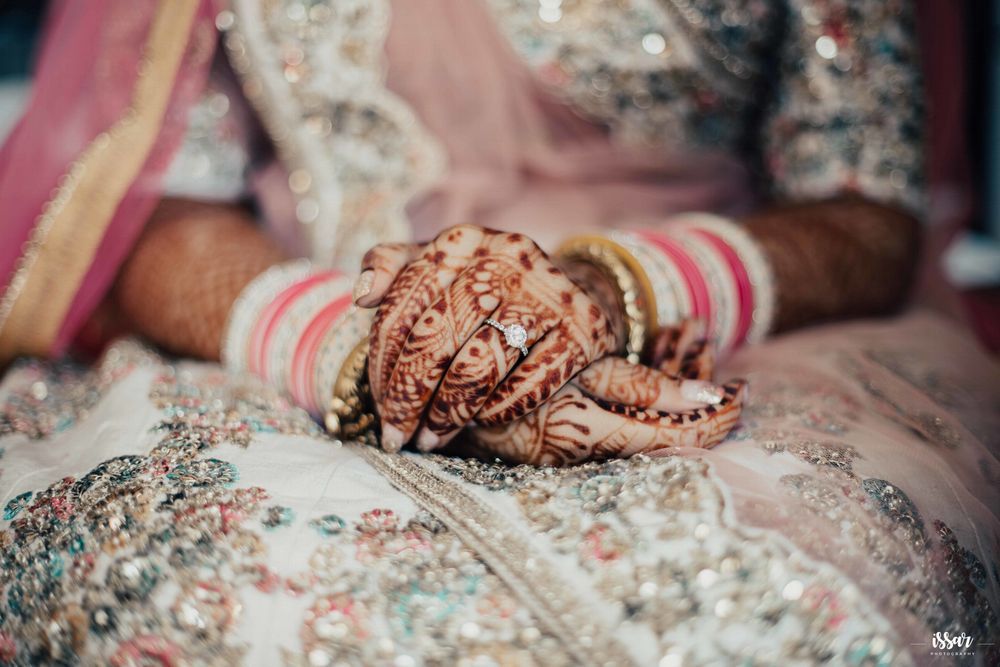 Image via Shashank Issar Photography
The boy's side might not ask for "dowry" in the traditional term, but a lot of them expect gifts for themselves and the extended family, or the girl's parents themselves shower them with expensive gifts to 'secure' their daughter's future. It is an unsaid 'setting' that sort of exists- while the boy's side may not ask for a car along with the girl, it is in most cases happily accepted if the girl's side gives it 'out of their own happiness'. Whether demanded openly or camouflaged as gifts, the harsh truth is that the dowry system is alive and thriving in most of India- even within the educated masses. 
There are so many events at weddings like the 'Milni' or something else, where it is considered ok to accept money, clothes and even jewellery given out to the extended family, which are happily given and accepted. One might say there is nothing wrong with that, but think about the financial repercussion it has on the girl's family, and the fact that almost all of these traditions involve gifting from the girl's side to the boy's, not the other way around and are still a part of a lot of our weddings. Of course, we do agree that while gifts given out of the goodness of your heart or out of love are completely ok and acceptable, but it's the expectation of it that is the problem!
Even now, despite the hue and cry about gender equality and the fact that girls are earning, and as capable as boys in every way possible, the perception that a daughter's wedding is 'costlier' than a son's exists, even in the most educated families. That's because parents want to account for any last minute 'gifting' or 'lavish expenses' that might crop up- whether demanded or not. High time this changes!
While our parents still come from or have seen a time that was different, we, as new-age brides and grooms should stand up and put an end to this 'it's not dowry, it's just a gift' trend. The sooner we do it, the better it will be.  Neither should the girl's parents offer them, nor should they be accepted by the boy's side. Weddings should be a celebration of love, not of money or gifts. 
*Cover image only for representational purposes.