#ISaidYes: An Adorable Pre-Wedding Shoot With Lots Of Style!
BY Latha Sunadh | 10 Oct, 2017 | 3925 views | 3 min read
It's true - pre-wedding shoots are no longer about over-the-top visuals and HD-quality drama. They're getting simpler and effortless, more fun and cozy and intimate! Plus, they come with a range of backdrops that can get you into the mood according to your style. And once again, we had the #WMGIsaidyes contest up and running where we found three sweet couples who won it fair and square to give you and us a great shoot - all for inspiration! First up - Pranav and Misha who kept it simple in a cafe full of props - a telephone booth, a neat piano and lots of smiles. Shot beautifully by Kishor Krishnamoorthi Photography★ 4.9 , this is all about intimacy and candor! 
Meet Pranav & Misha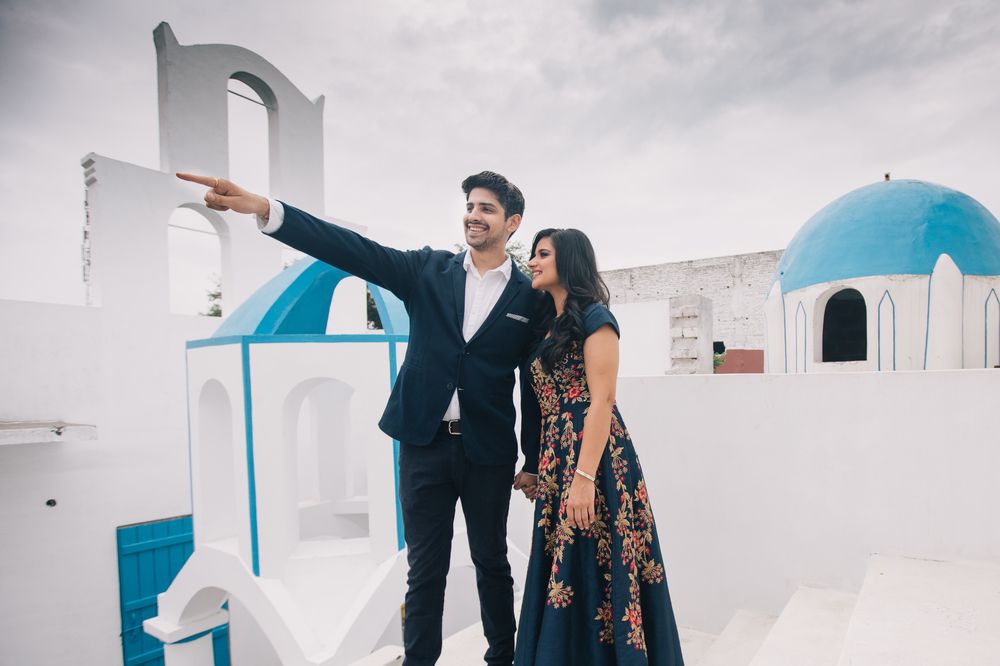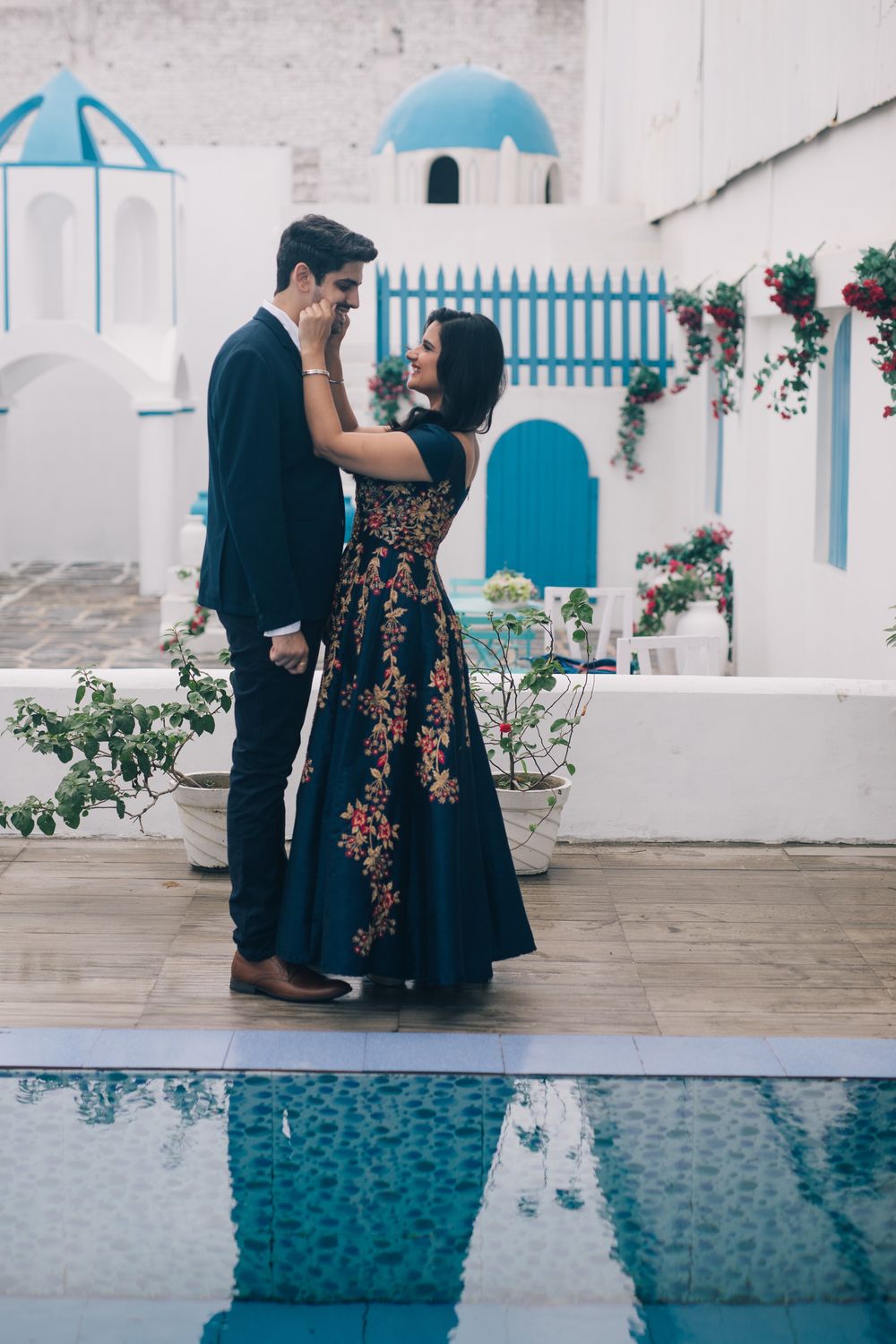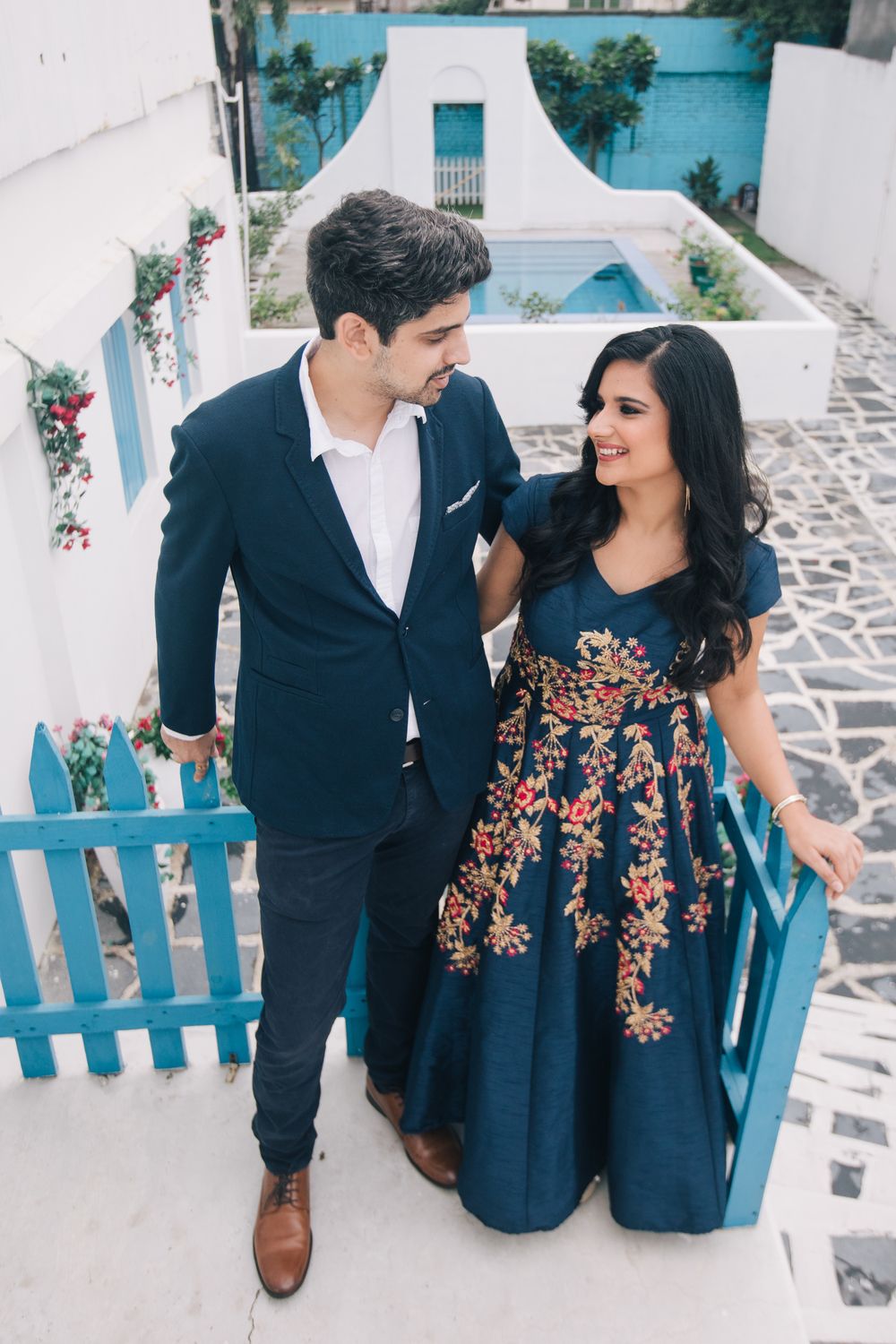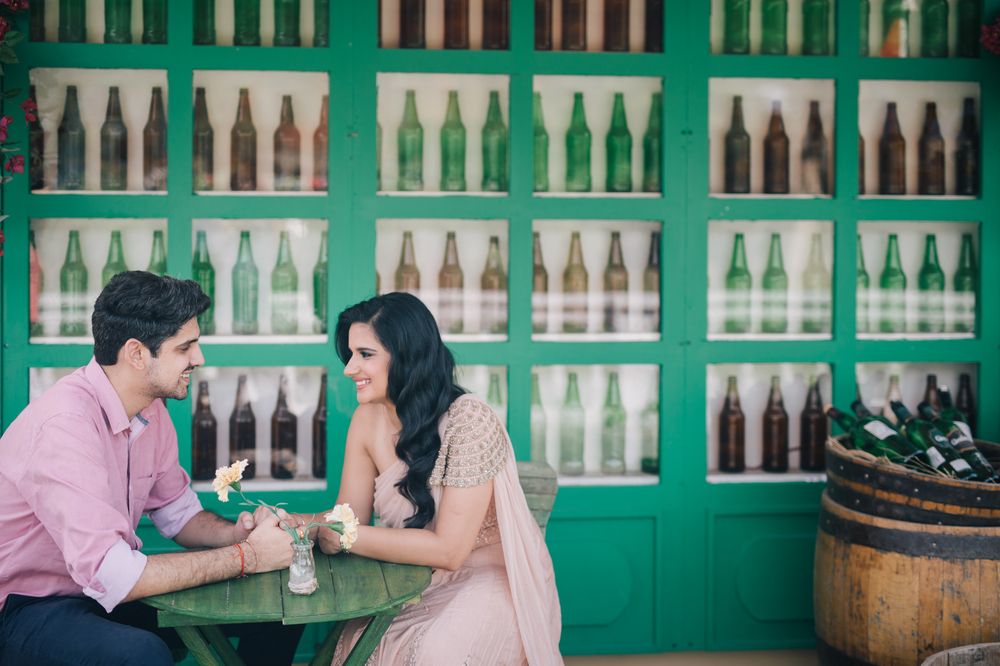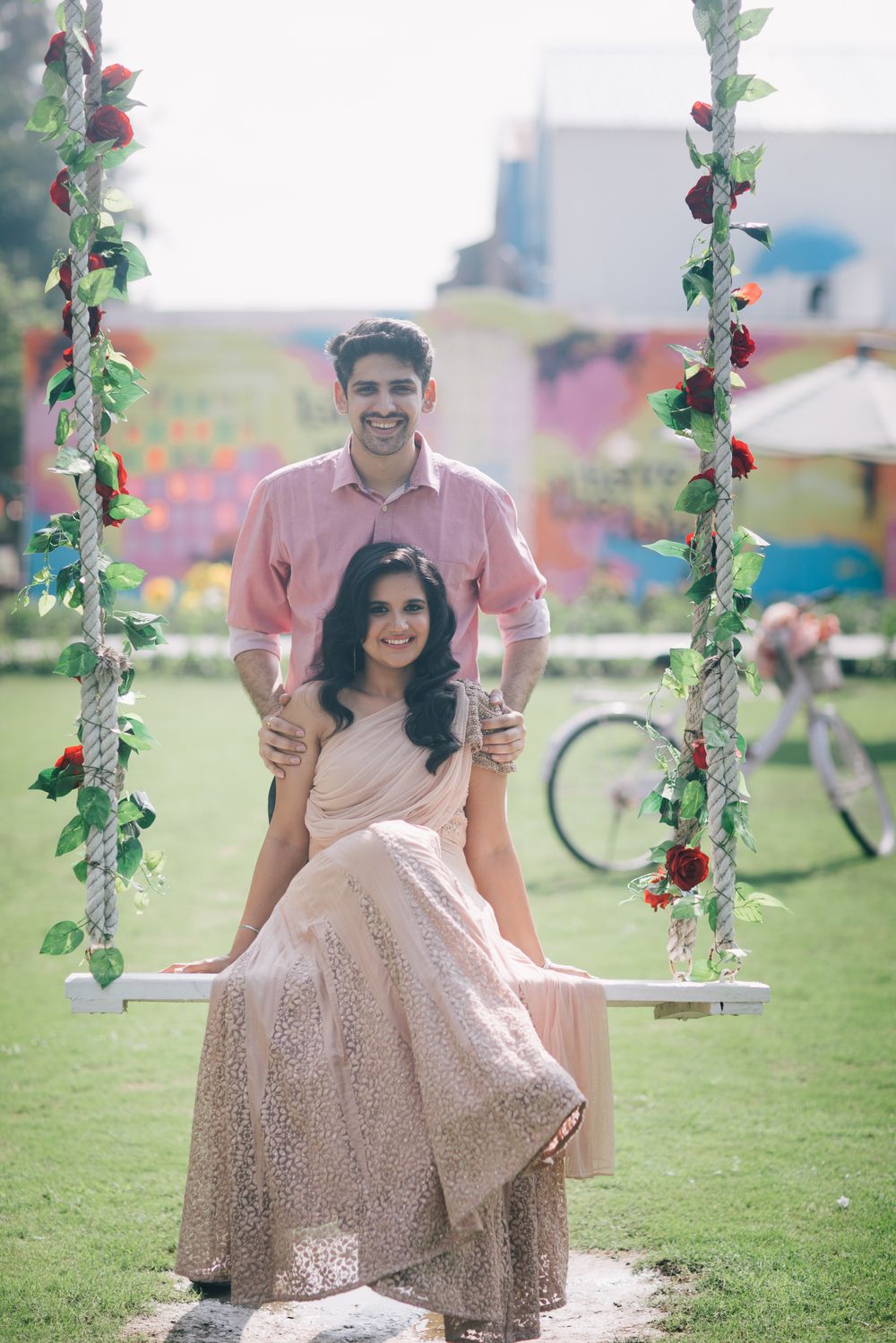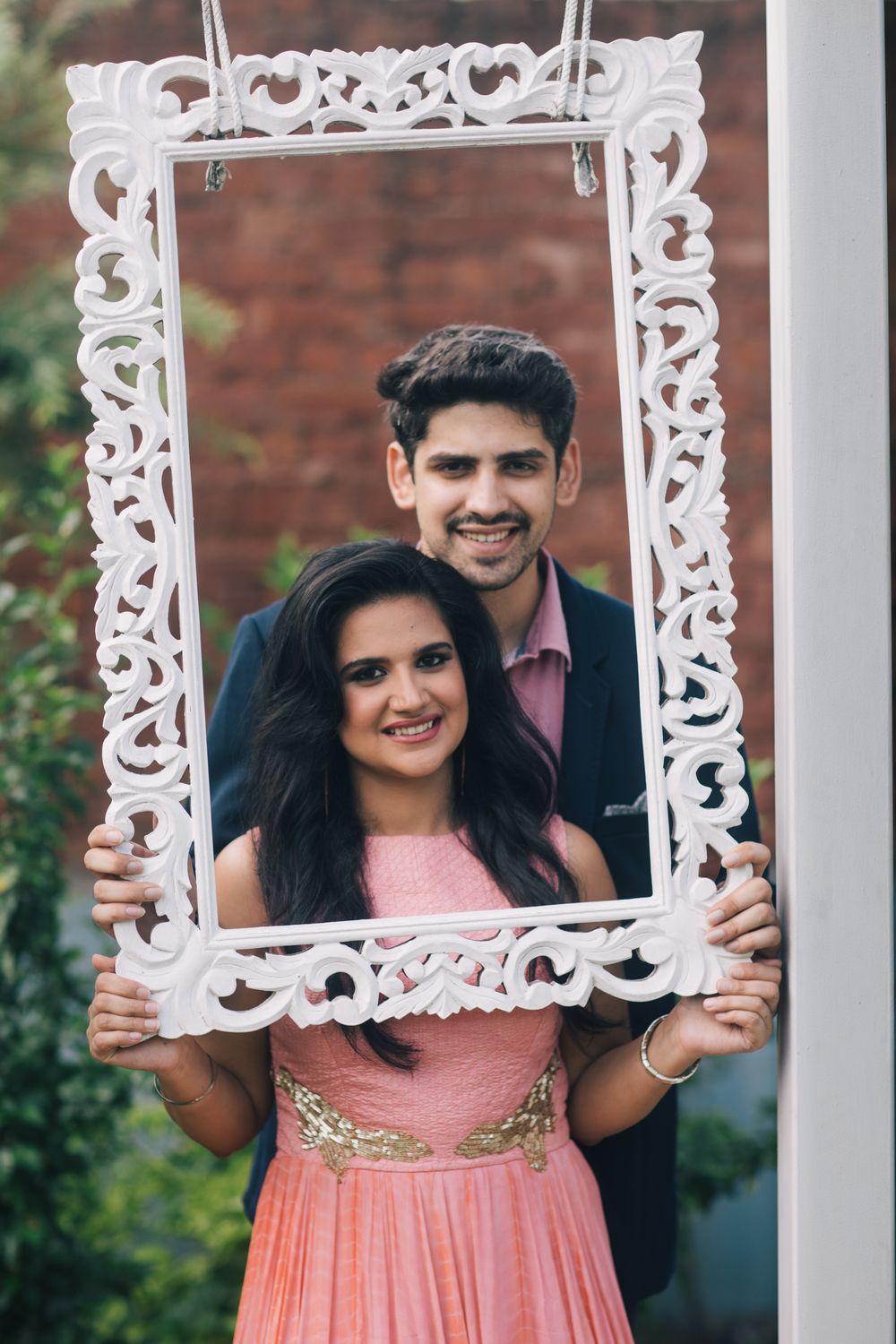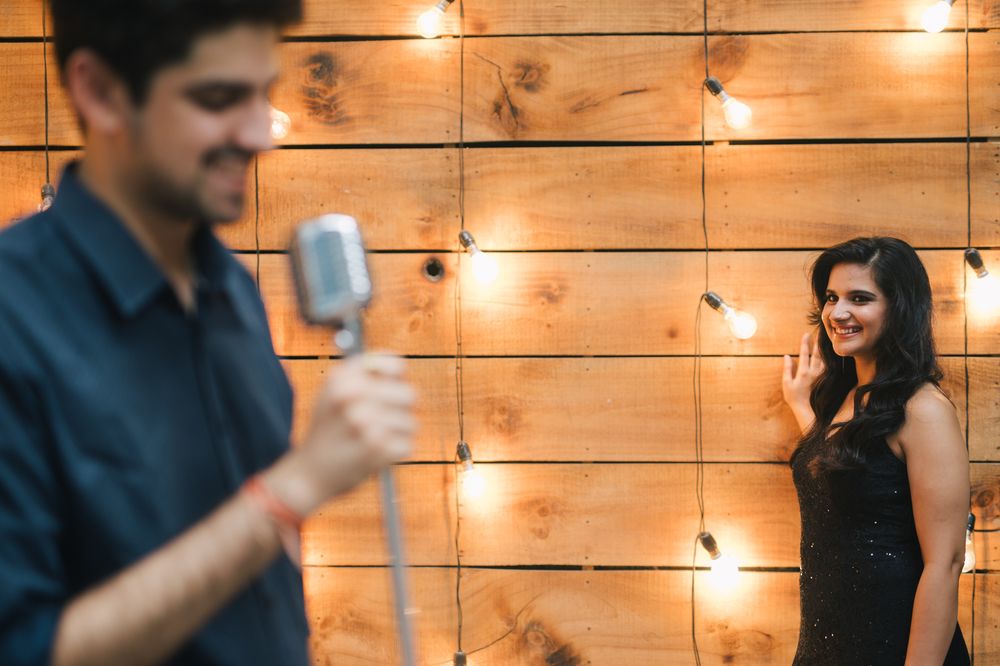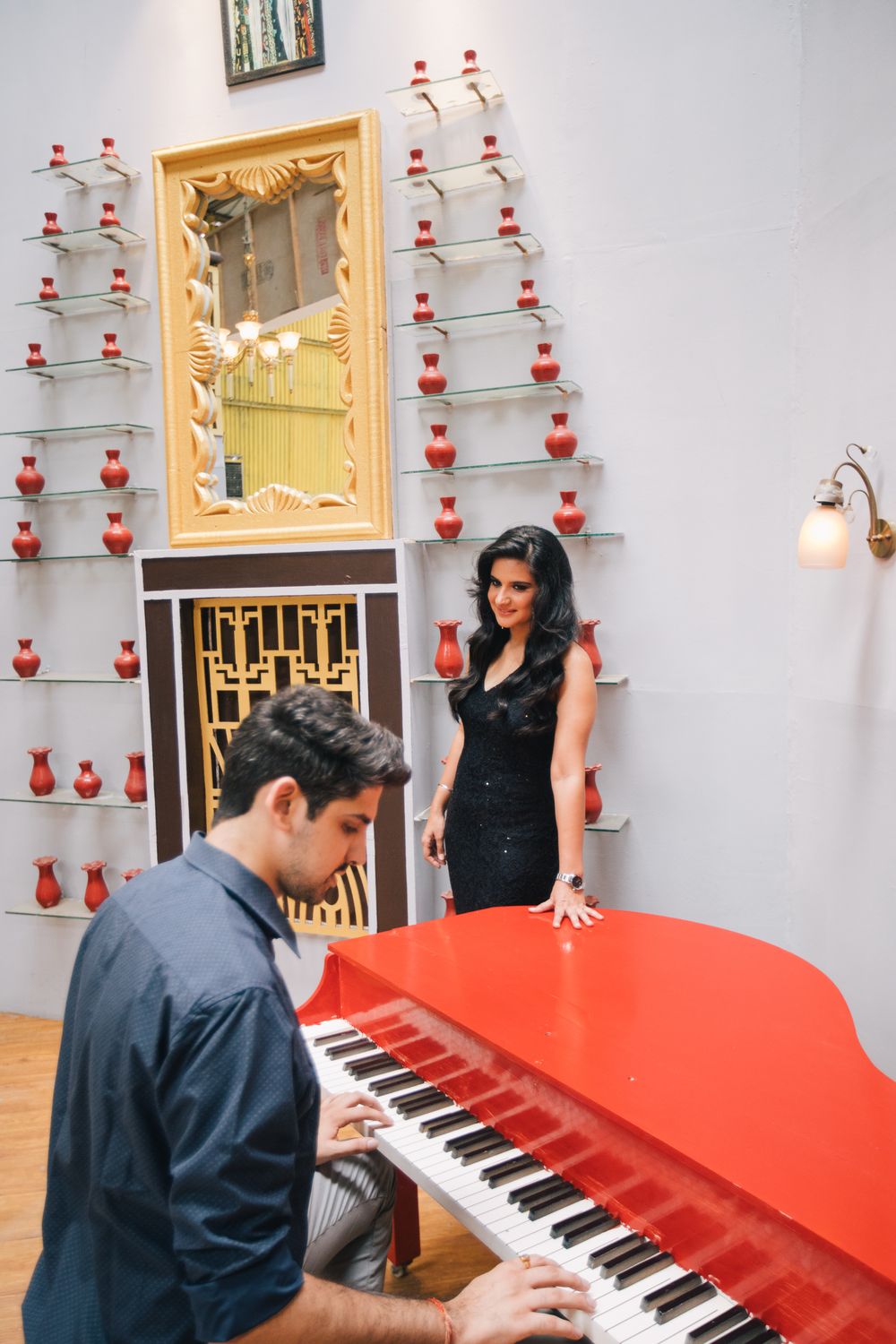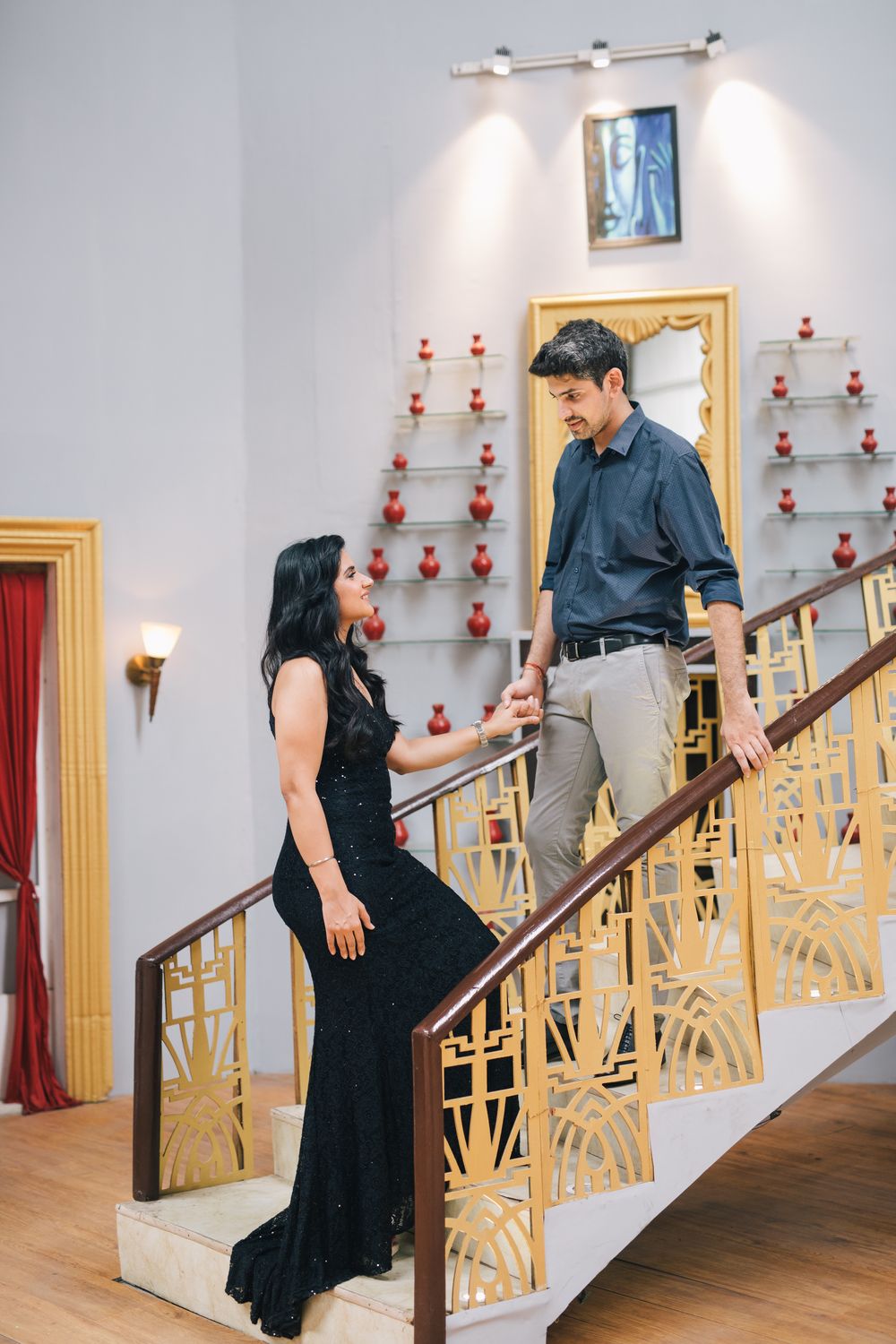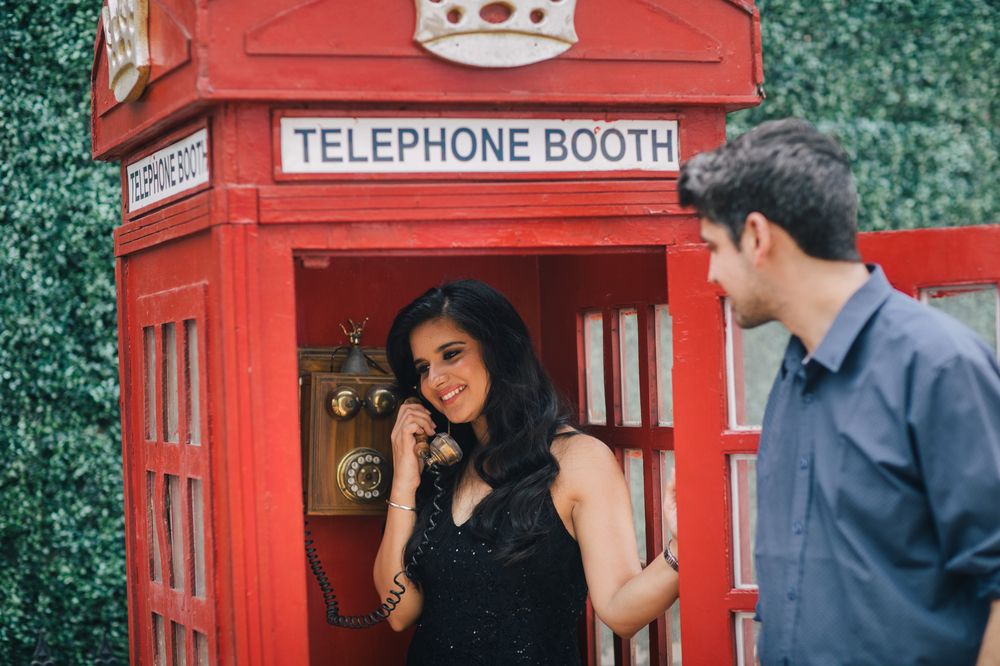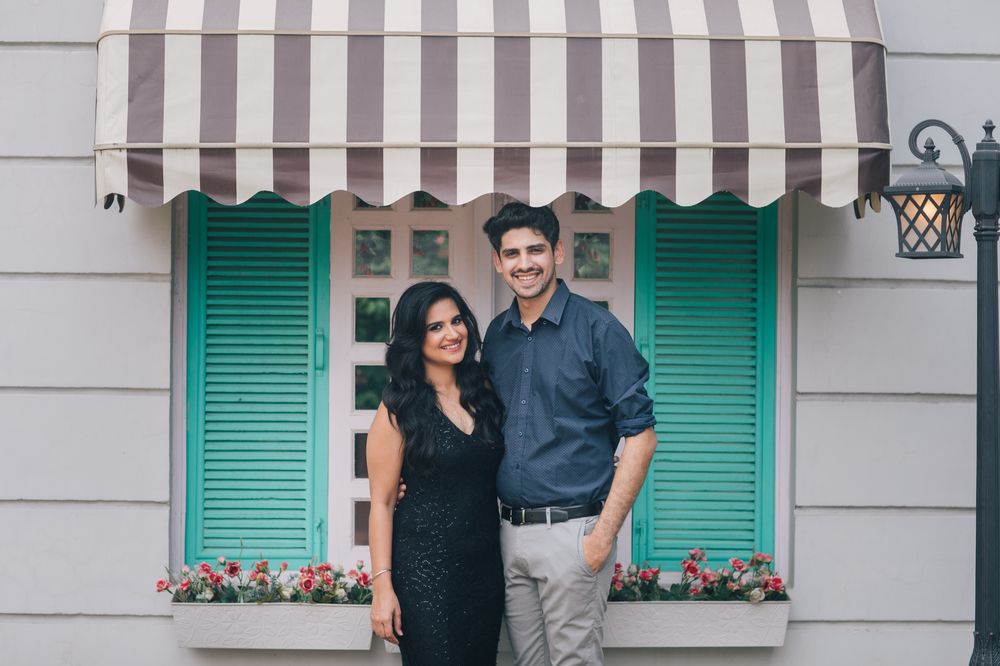 From The Bride:
We met four years ago during our MBA studies. What attracted me to him was his passion for life and love for food that make our relationship fun and interesting. It took me a while to give into his charm, but I couldn't resist his romantic proposal in which he went down on his knees in the middle of a busy road. We are a classic example of opposites attract, and it is love that keeps us closer together.
As for our vendors, it was a sheer delight to partner with Flyrobe - the two outfits, the blue and the pink one fit me very well. Ridhi (Of Get Gorgeous with Ridhi) was amazing. We loved her work so much that she's also doing my Makeup for my engagement. Sad she wasn't available on the day of my wedding. She does an outstanding job, understands what a client wants, gives a lot of time and attention to all the minute details. My look came the way I wanted. Also special thanks to her hairstylist, he kept on making my hair look perfect throughout the shoot. 
The Photographer, Kishor Krishnamoorthi is one of the biggest names in Hyderabad. We're lucky that we got him to do the shoot for us. He spent a lot of time scouting the location, to understand where he wants to take his perfect shots. This was the first time we were getting a shoot done, so we were very nervous and didn't know how to pose. He helped us with the poses and showed a lot of patience and support. 
Picture Destination is an amazing property which has tons of options and backdrops where a couple can get clicked. We made use of most of the backdrops. We loved the Santorini setup, the pictures came out lovely in this. Also, the indoor setups are amazing as well. Nishant and Ritika from their team were very supportive and helpful, made sure we had an attendant all the team to help us with anything we wanted. It's an amazing place for people looking out for a pre-wedding venue with tons of backdrops.