#JanuaryFiles: The Most Unique Pre Wedding Shoots of the Month!
BY Sakshi | 13 Jan, 2017 | 559 views | 2 min read
Yep, we are back with our monthly edition of the coolest pre wedding shoots we spotted, and here's all the inspiration you need to plan your pre wedding shoot... from cool themes to pretty outfits and locations! We got you covered!
P.S. A lot of them involve getting down and dirty.. literally and figuratively!
Boudoir Inspired Pre Wedding Shoot
 
Image via Morvi Images Photography★ 5
This bold boudoir pre wedding shoot literally took our hearts and breath away! It's raw, it's intimate, yet it has this chemistry which is insane! A theme you can really consider if you both are comfortable with it!
Pillow Fight Pre Wedding Shoot
Image via Naman Verma Photography★ 4.8
A pillow fight is such a fun yet intimate activity, and makes for a great idea for a pre wedding shoot! You can have fun photos as well as cuddly and cozy ones!
Smash the Cake Pre Wedding Shoot
Image via Nicole Alice & Sean Tuckey
Oh! Talking about having fun on your pre wedding shoot, here is another cool idea! Get down and dirty with cake and it makes for some super adorable photos!
Pre Wedding Shoot on a Yacht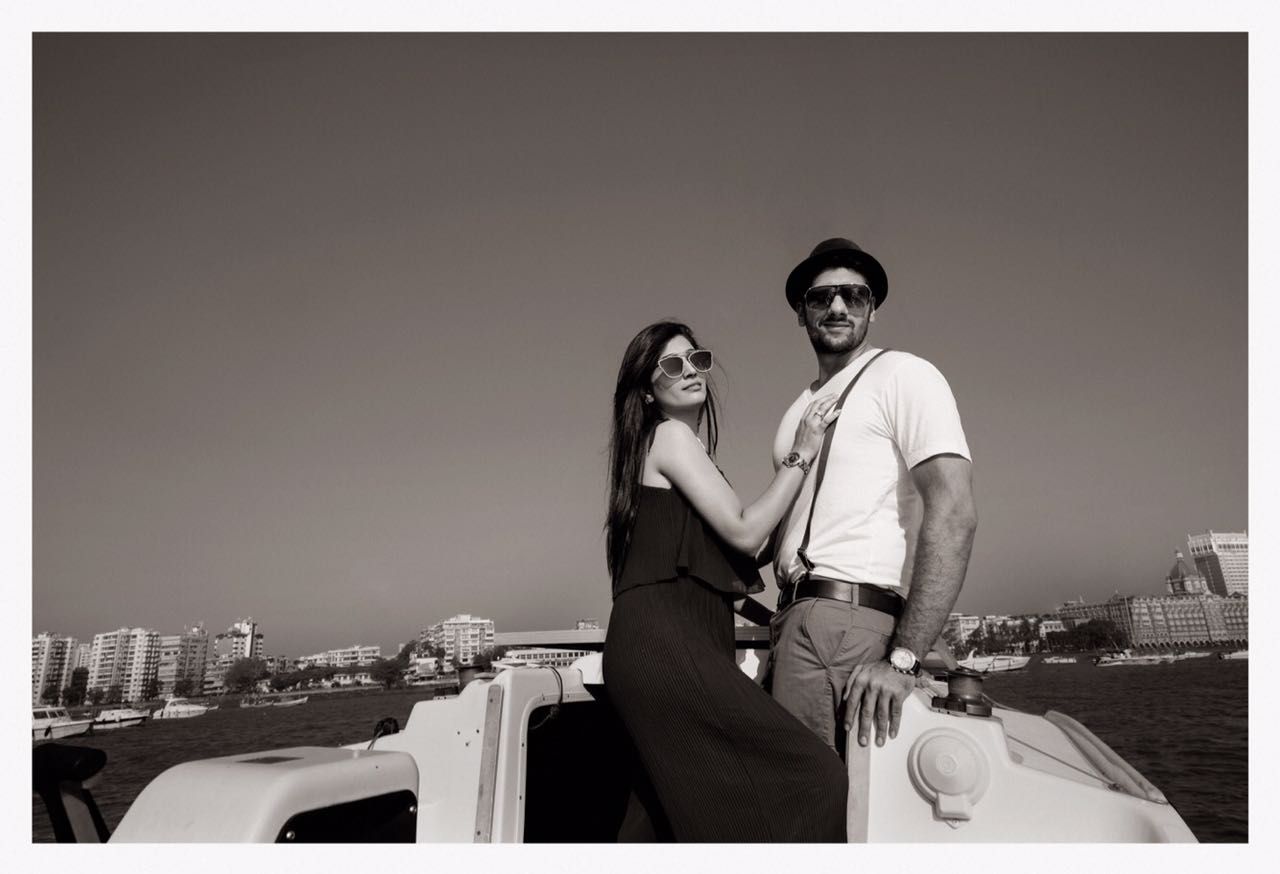 Image via Knotting Bells★ 3.9
Pre wedding shoots on yachts are really catching up, and makes for super glam and amazing photos!
Painting Themed Pre Wedding Shoot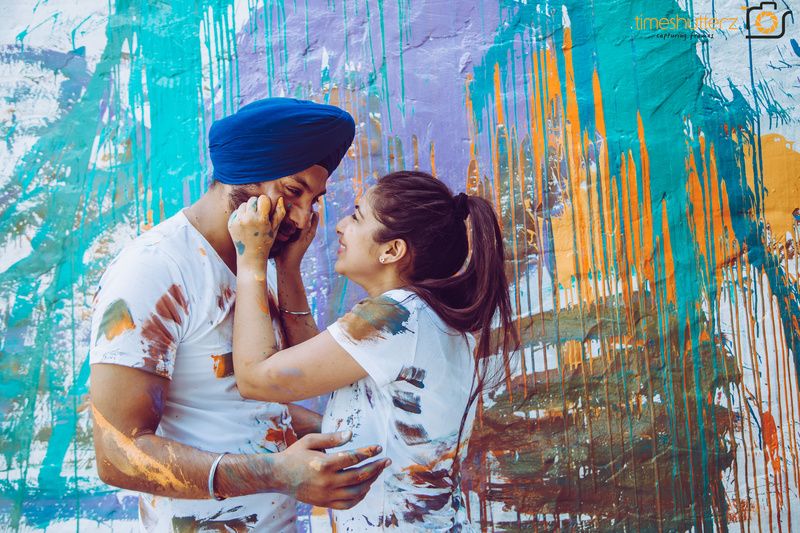 Image via Time Shutterz★ 4.9
Too many shoots involving getting dirty right? Here's another one! Paint walls, each other or anything else, but this also makes for an awesome pre wedding shoot theme!
Auto Rickshaw Pre Wedding Shoot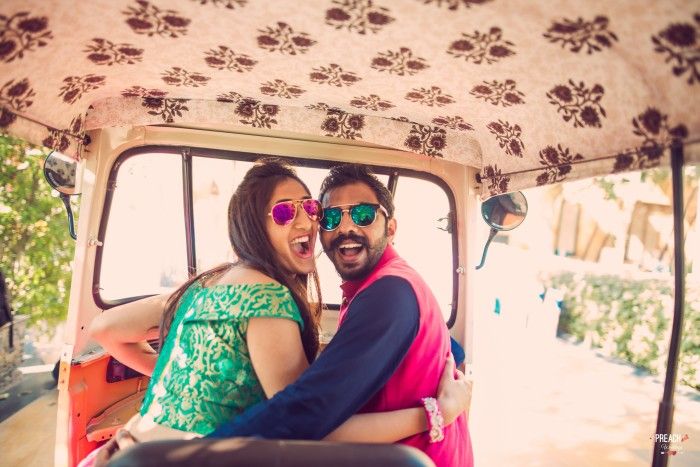 Shot byPreach Art★ 4.9
We love the interiors of this auto rickshaw - its perfect for pre weddings.
So, which one do you like?