Kalgis In Pagdis Have Made A Comeback In All New Avatars!
BY Sakshi | 10 Sep, 2019 | 3386 views | 3 min read
The kalgi is a traditional piece of jewellery for the groom which is worn on the pagdi or the safa. In between it had lost a lot on the popularity with a lot of grooms not really including it in their look, but now looks like the kalgi has made a comeback, but in so many new avatars which make it look modern and cool- adding a lot more to the groom's look! So here are some of the unique ones we spotted, which are perfect to take inspiration from!
Something subtle to match the necklace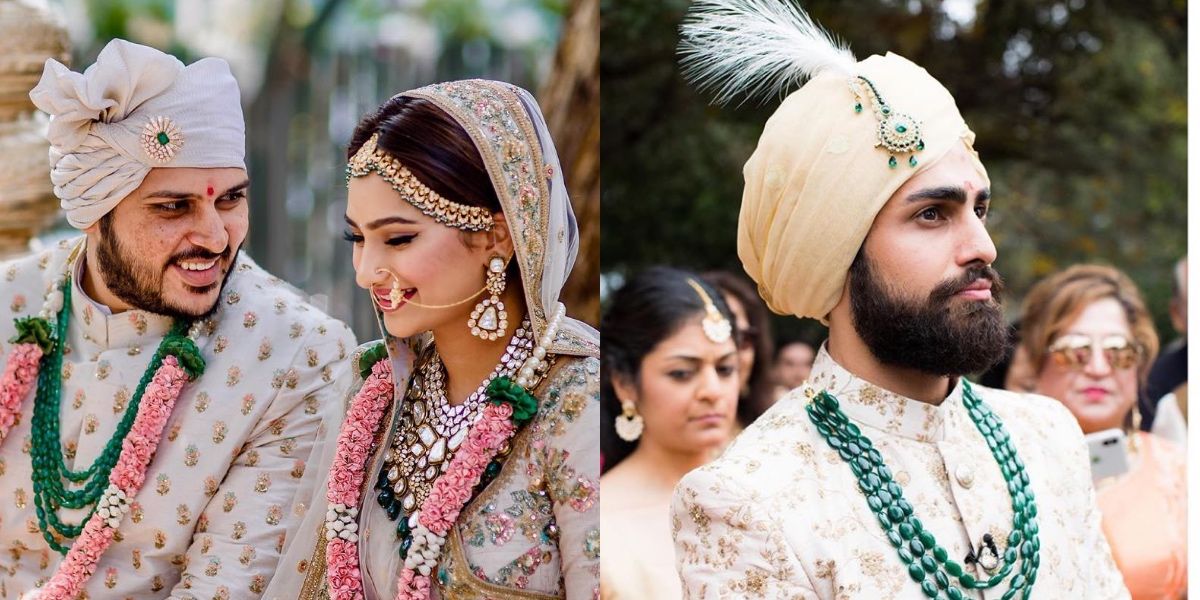 Image via groomsofsabyasachi
Subtle kalgis are our favourite, and these ones that go with the groom's necklace make it look just perfect without going over the top!
This one that's traditional, but offbeat!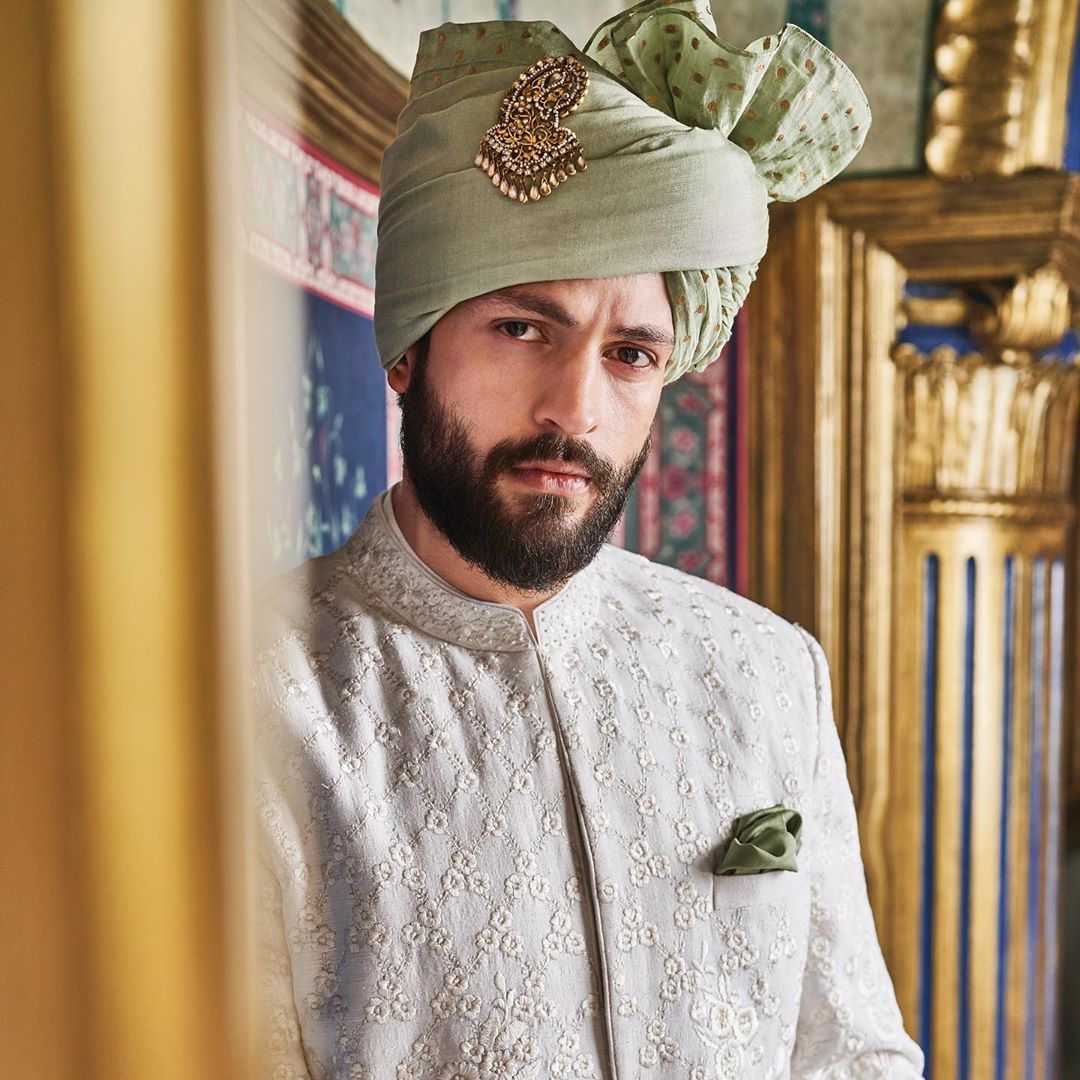 Image via Anita Dongre★ 4.9
Looks nice and majestic, but not in an overpowering way!
Something subtle or grand add a pop of colour!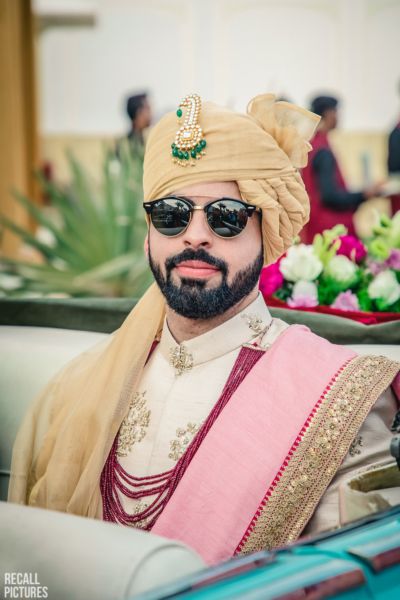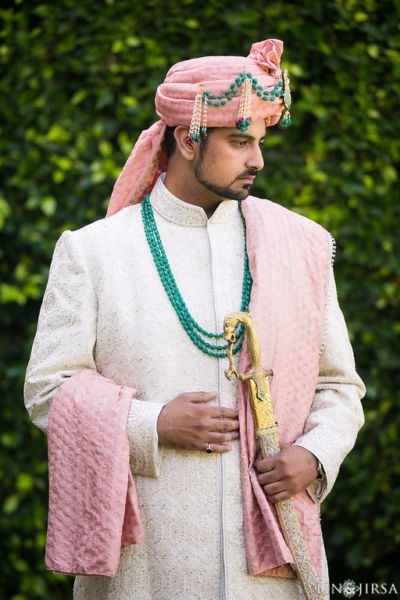 Image via Mayuri & Ritesh and Diviya & Sumit
Using the kalgi to add a pop of colour to the groom's final look is also a great idea!
Pearl strings can make it stand out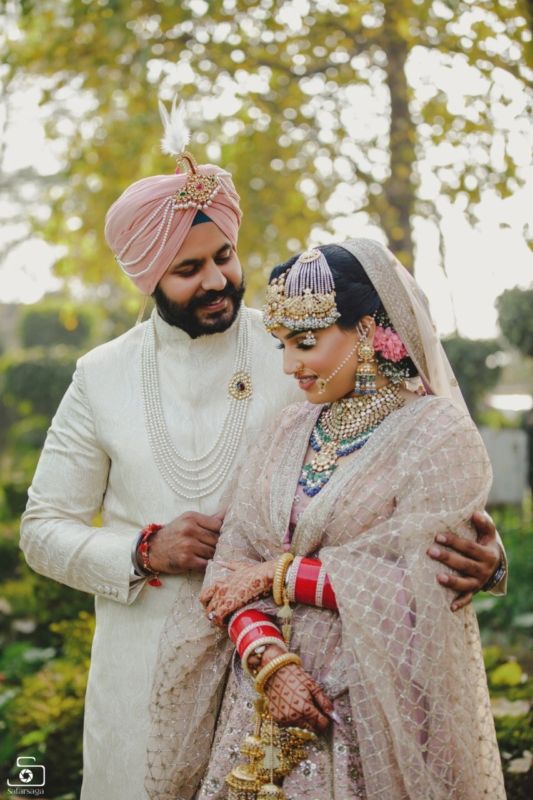 Image via Safarsaga Films★ 5
Pearl strings with the kalgi look nice and classy- adds a subtle touch of royalty!
A pastel Kalgi for a pastel safa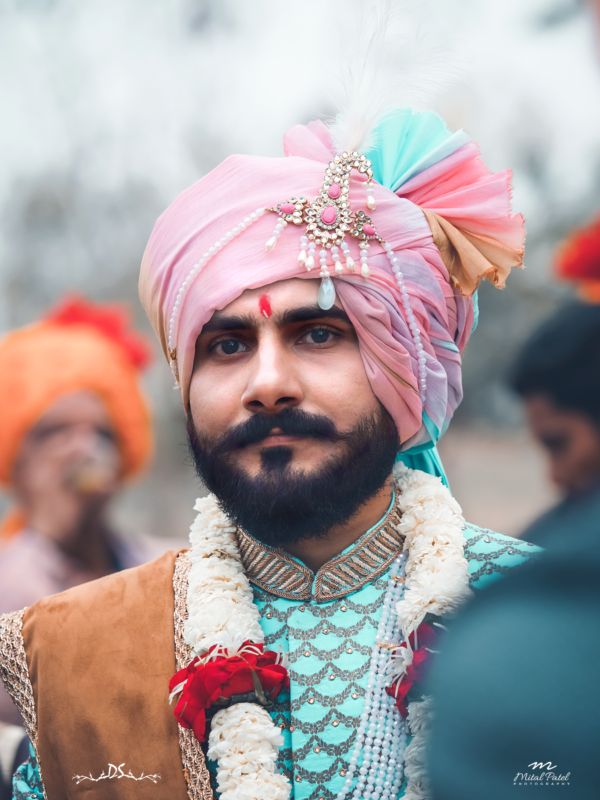 Image via Mital Patel Photography★ 5
If you're wearing a pastel safa, then a pastel kalgi can also up the game for the look!
A feather kalgi will never go out of style!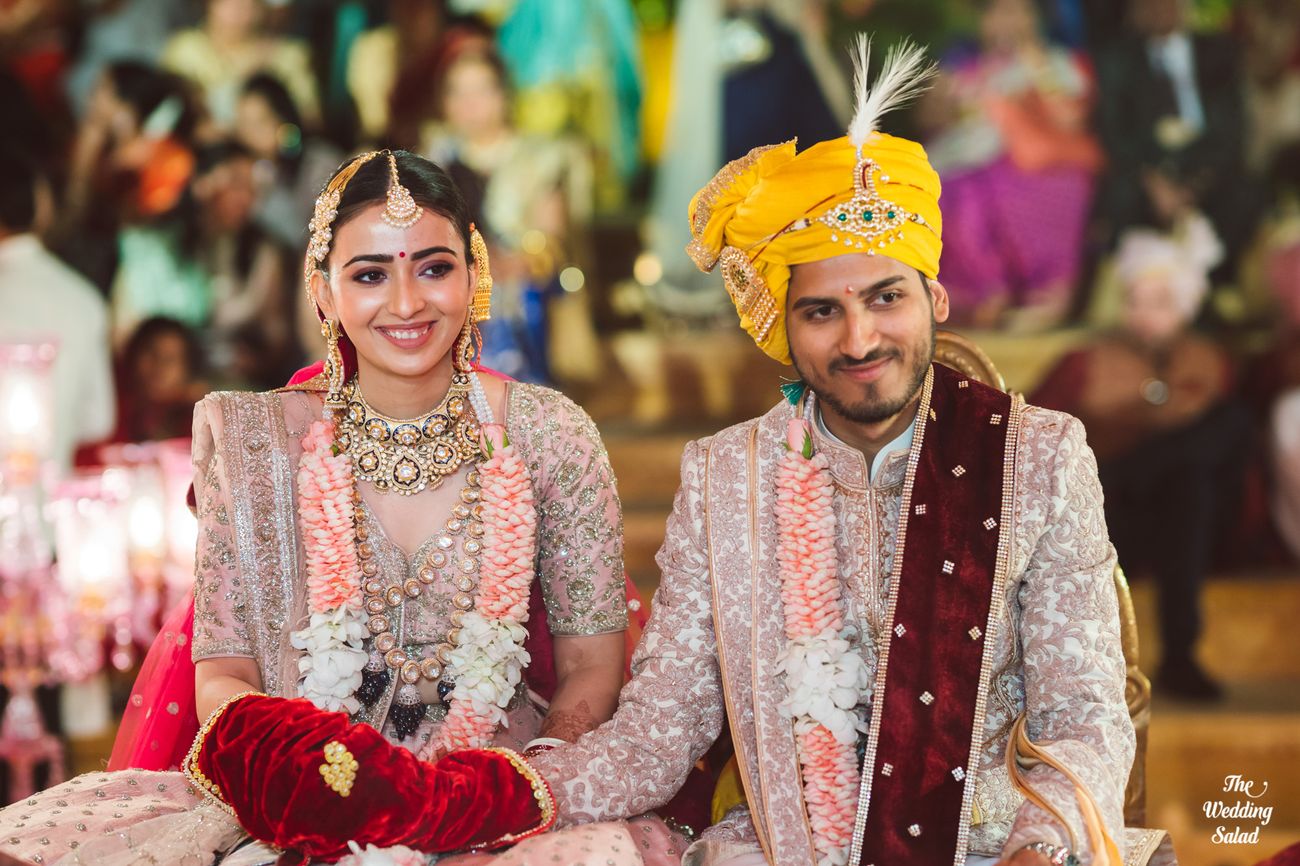 Image via Palak & Pranal
Something which is traditional, and if you'd like a touch of that, try it with a unique coloured safa or with a contrasting kalgi!
Or maybe giving a twist to the feather kalgi!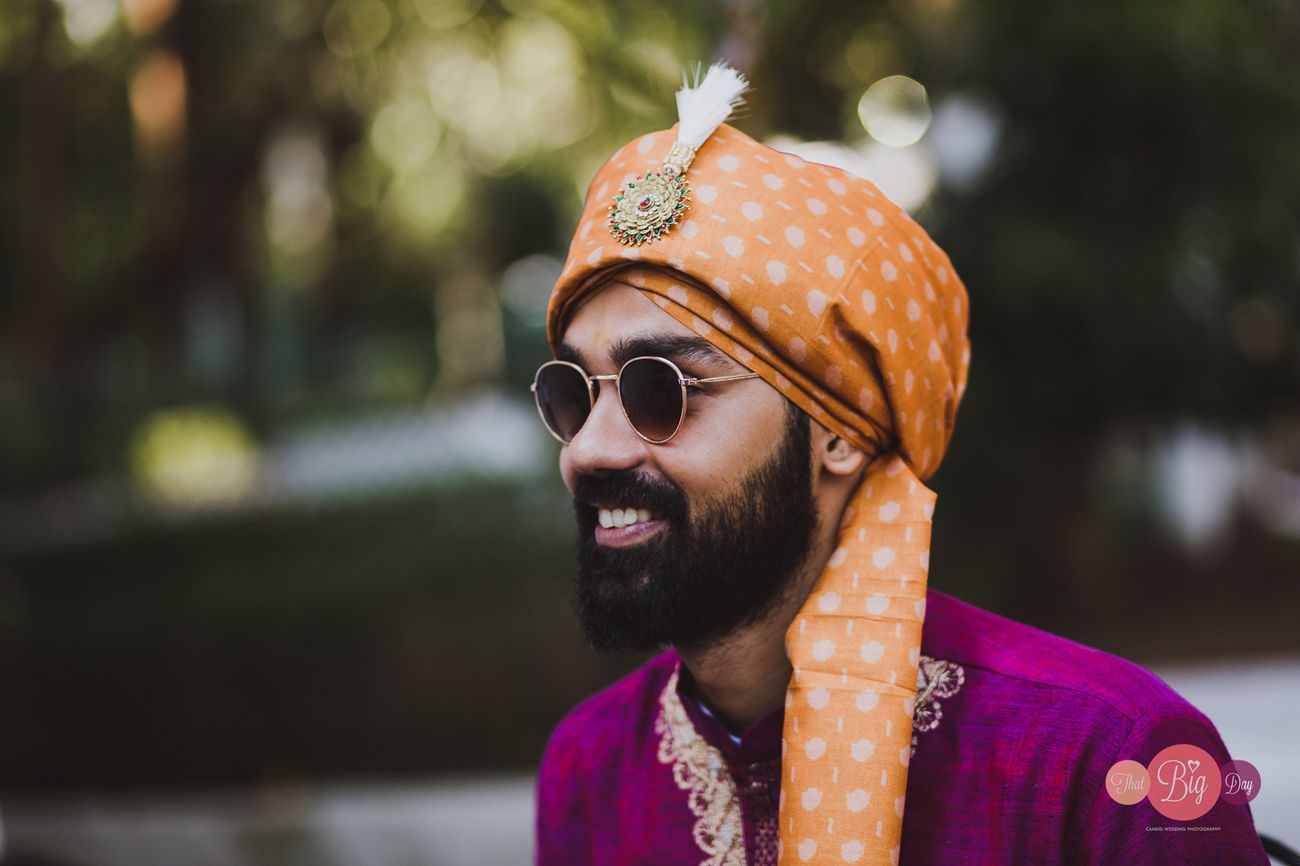 Image via That Big Day★ 4.7
A shorter feather for a more modern look- looks unique, doesn't it?
A coloured feather can look cool too!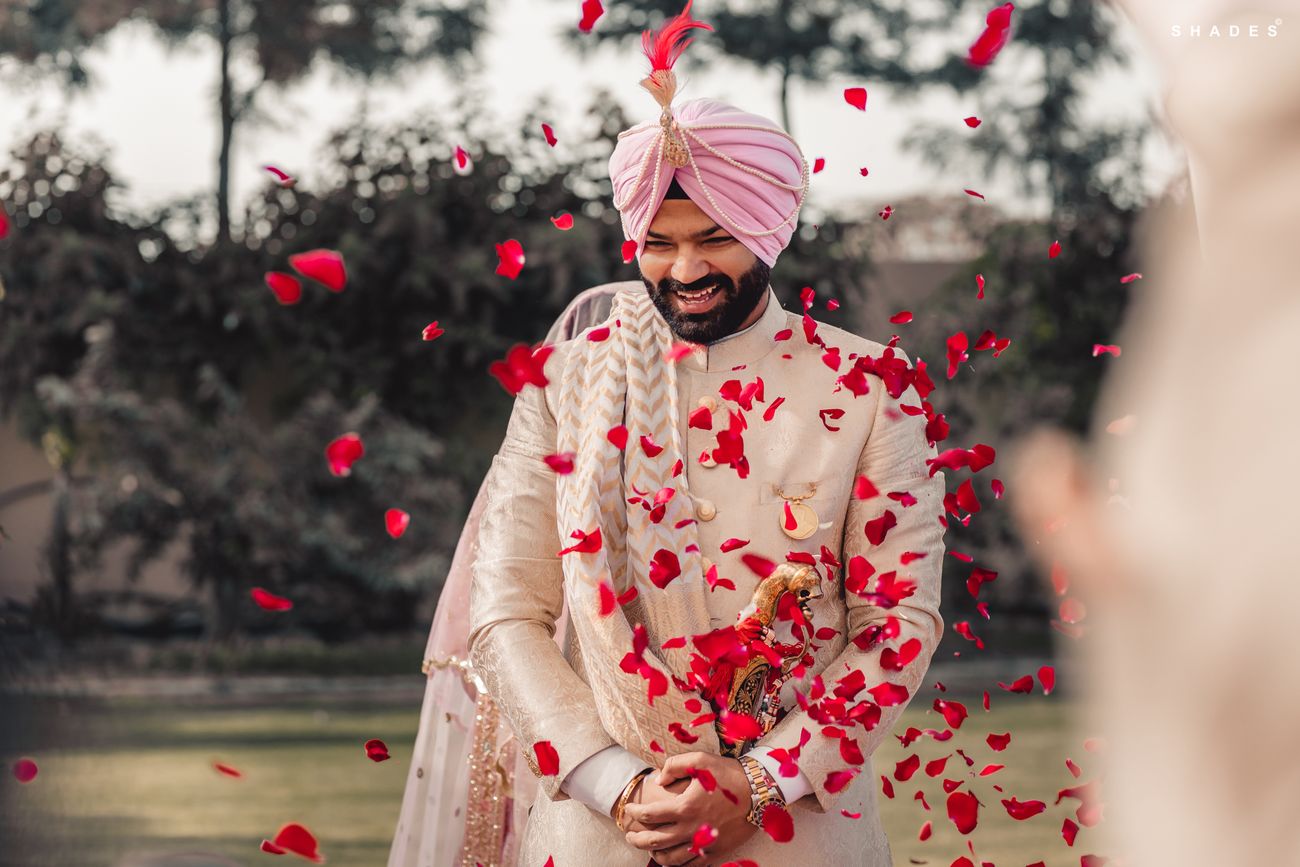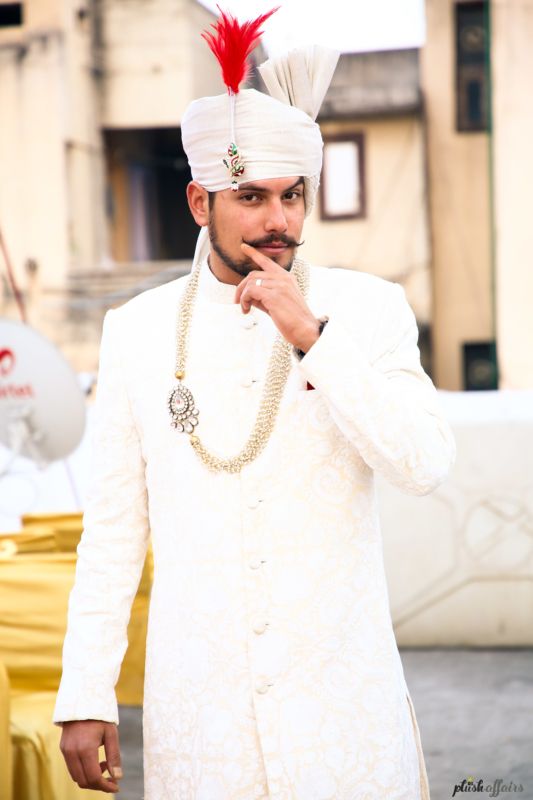 Image via Chanu & Digvijay and Plush Affairs★ 4.7  
Now that's something new, aint it? A feather kalgi making a monotone or pastel look pop!
This one with not one but two Kalgis!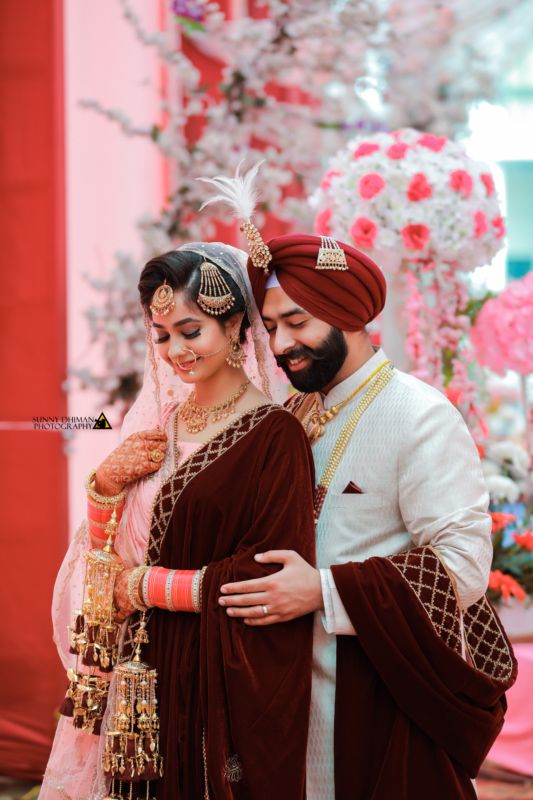 Image via Sunny Dhiman Photography★ 5
Check out the other kalgi which looks like a jhoomar! So new and unique!
This one with green stones fit for a prince!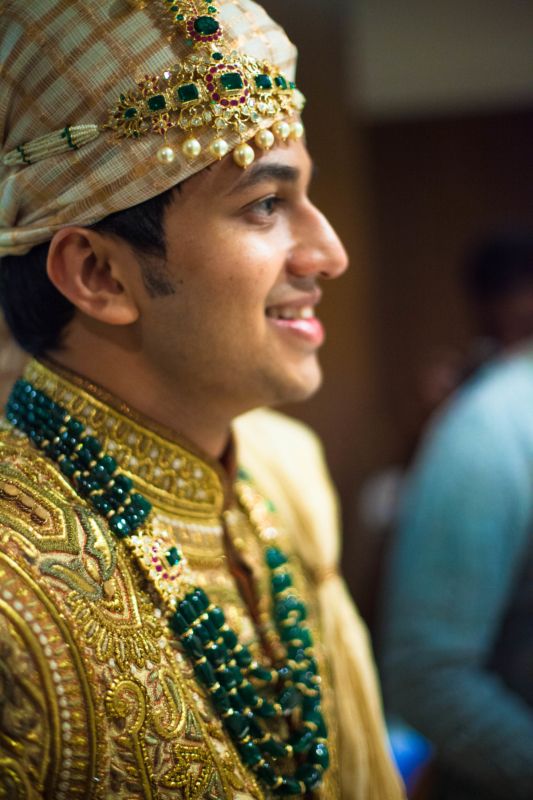 Image via Love Dope Studios★ 5
A kalgi like this one can add to the royal look if that's what you're going for!
A simple Kundan one you just can't go wrong with!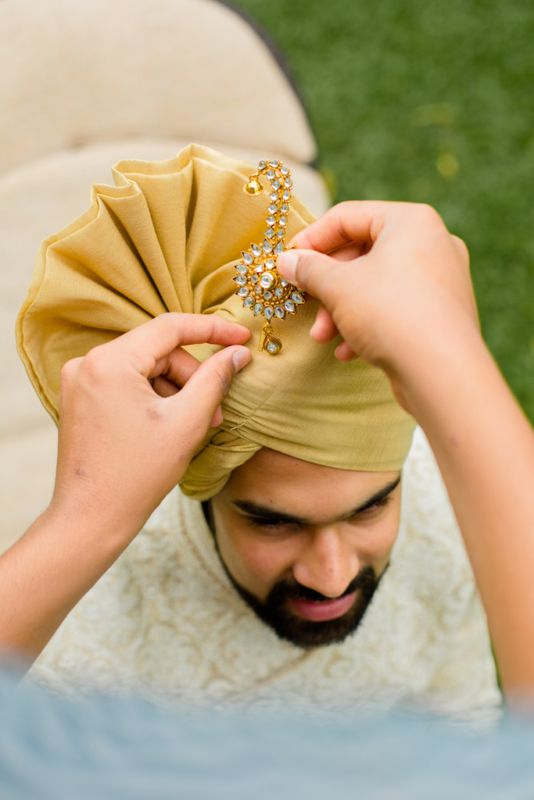 Image via Akshita & Dhruv
Subtle and simple, and something that doesn't give or take too much to the groom's look. 
Or something with a bit more drama!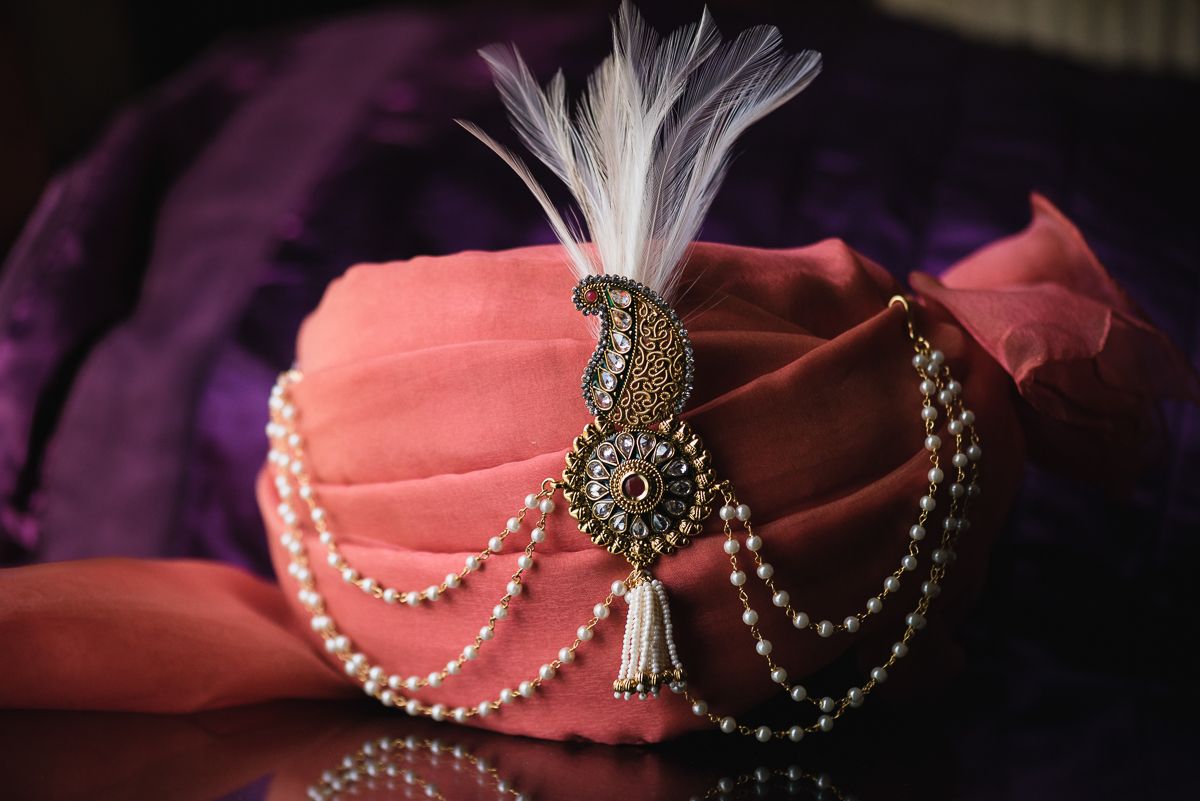 Image via Rohan Mishra Photography★ 5
If you like drama, then how about you give some to the final look with a grand kalgi?
ALSO READ: Groom Safa Styles That Are Totally Trending Right Now!