Lakme Makeup Bridal Kit: List Of Best Products With Price
BY Apoorva | 08 Jun, 2019 | 61394 views | 6 min read
When it comes to bridal makeup, we know that every bride goes a little crazy shopping! There are so many products in the market and everyday there are new launches happening – so what do you buy? Buy something that you have tried and tested because your wedding time isn't a time to try out something new. What if it doesn't suit your skin and your skin breaks out? No trial time now!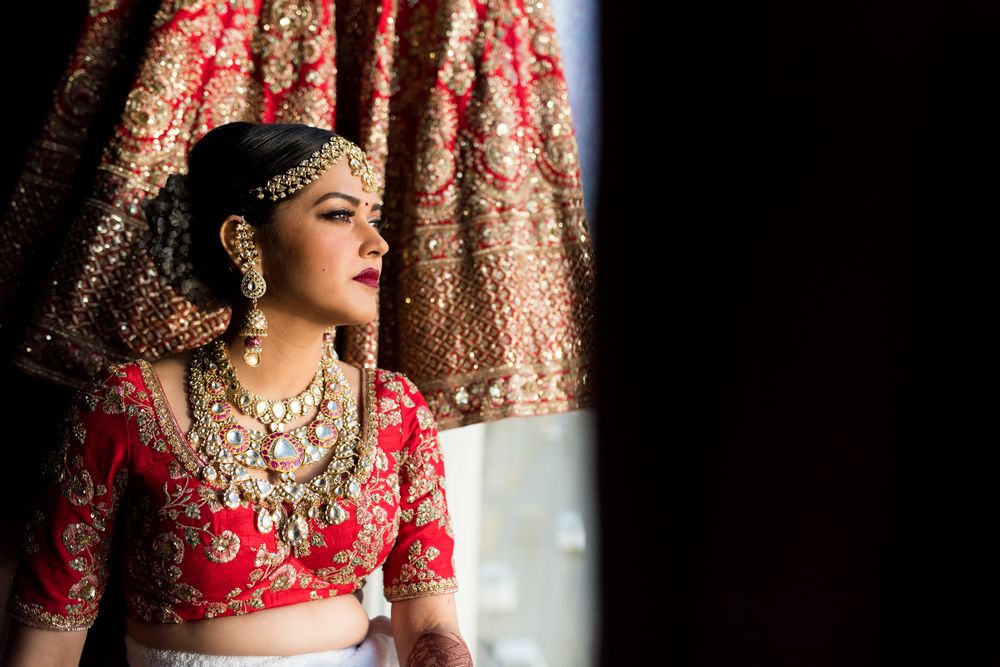 Image via Dimple and Vivek's Real Wedding 
Your bridal makeup kit is an essential part of your trousseau. You don't need to go all professional bridal makeup kit level, a few good products along with essentials is more than enough to last you. Obviously, the bridal makeup kit price point is something that you should set according to your budget, and you can then look at makeup products accordingly! Everyone loves high-end brands like Estee, MAC and the works, but the price of MAC makeup kit isn't something that everyone is willing to spend.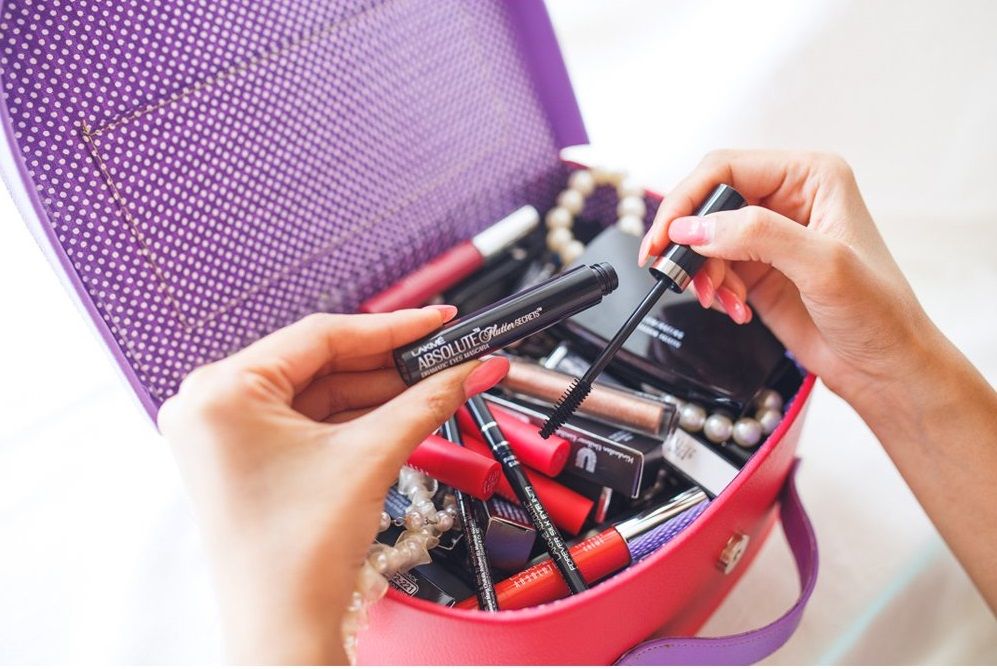 One of the very first brands that every bride, especially Indian brides, came across as a kid is Lakme. Lakme has been this go-to makeup brand for years and years, with each year better than the last. Then what better than a Lakme bridal makeup kit? A Lakme bridal makeup kit is the perfect pick for anyone who is looking to go for a brand that has great products, a huge range to pick from and good quality. And given the Lakme bridal kit price point, it'll give the price of a MAC makeup kit a run for its money!
So here's what we suggest should go inside your Lakme bridal makeup kit. We've got all the Lakme makeup products with prices, just for you!
For Your Base
Lakme Absolute Blur Perfect Makeup Primer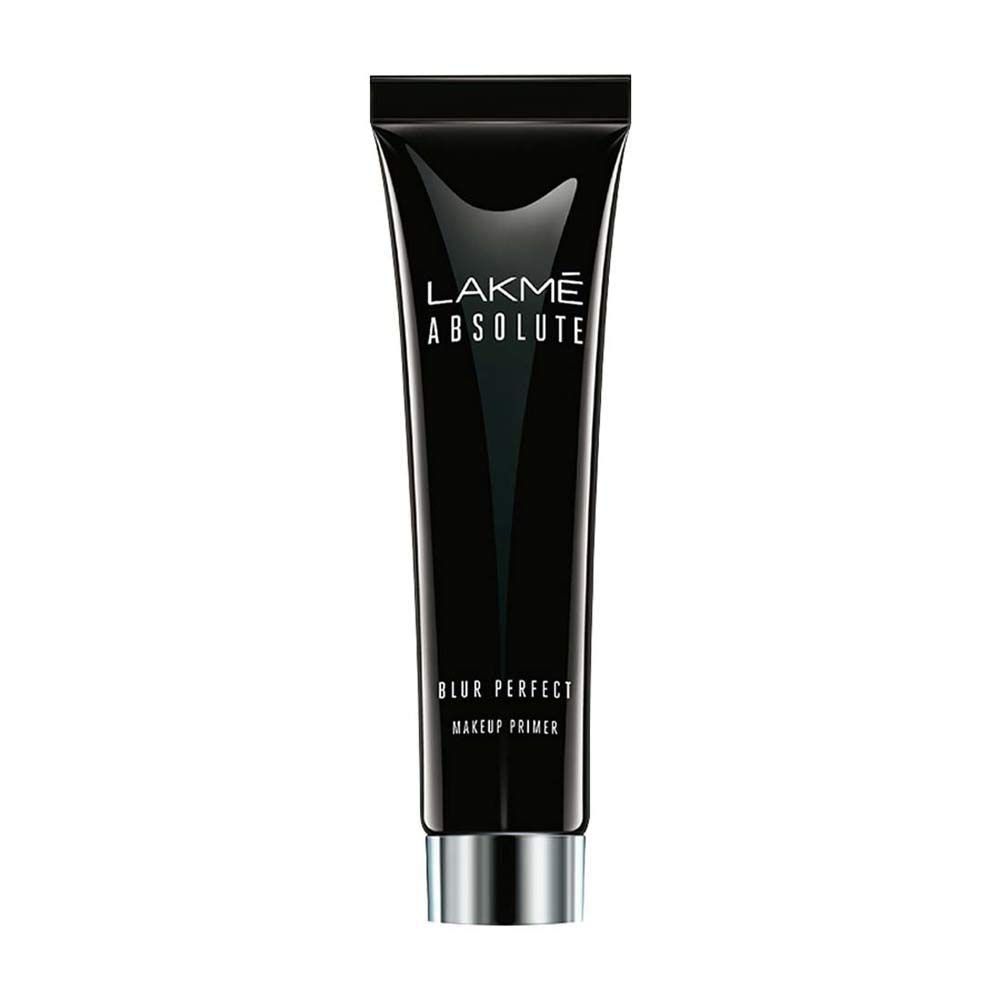 A primer is a must have for any bridal makeup kit. It helps your makeup last longer and give your base makeup a smooth and blur-free appearance!
Price – INR 675
Lakme Absolute Pore Fix Toner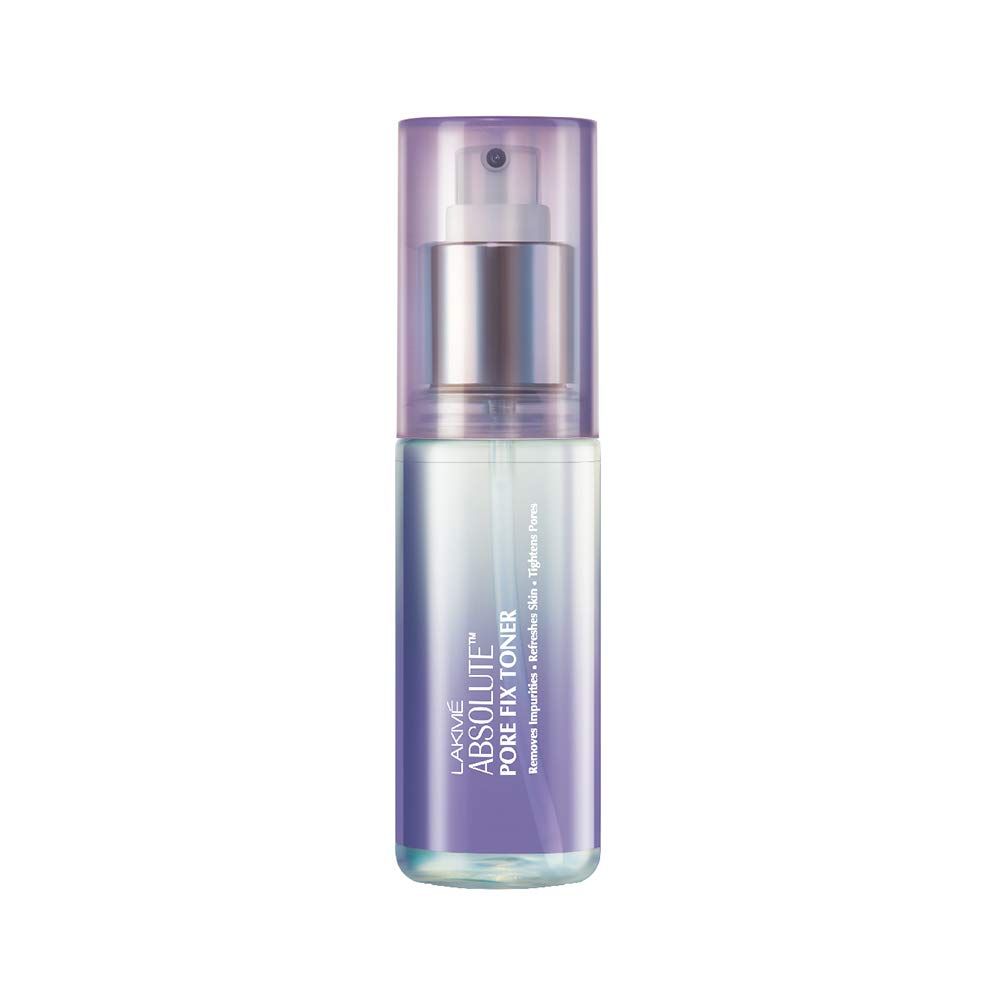 If you have large pores, this pore fix toner is going to be your life saver. All you need to do is wipe it all over your face after you have cleansed it and it's going to do the job!
Price – INR 315
Lakme Absolute Illuminating Foundation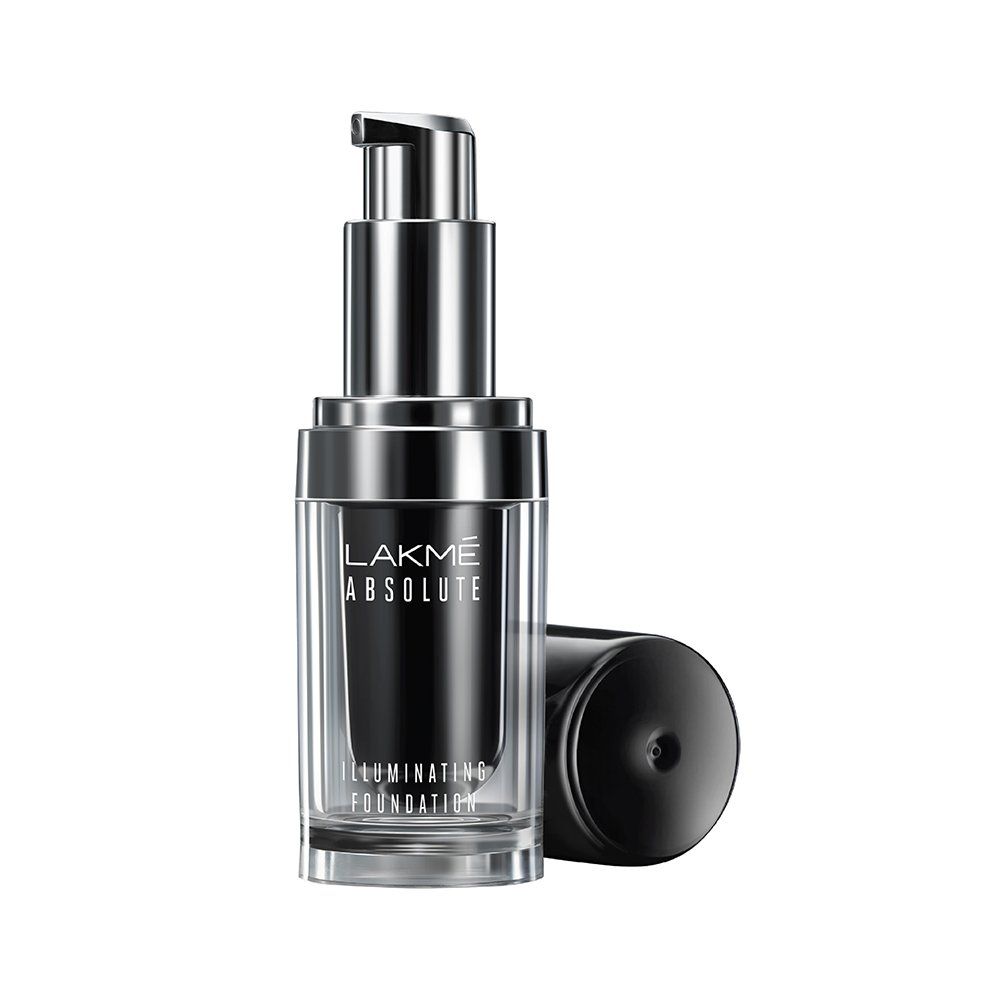 Now this is one Lakme makeup product that you MUST HAVE in your Lakme bridal makeup kit! This Illuminating foundation from their Absolute range is going to give you that radiant, flawless finish that all brides-to-be love!
Price – INR 750
Lakme Absolute White Intense Liquid Concealer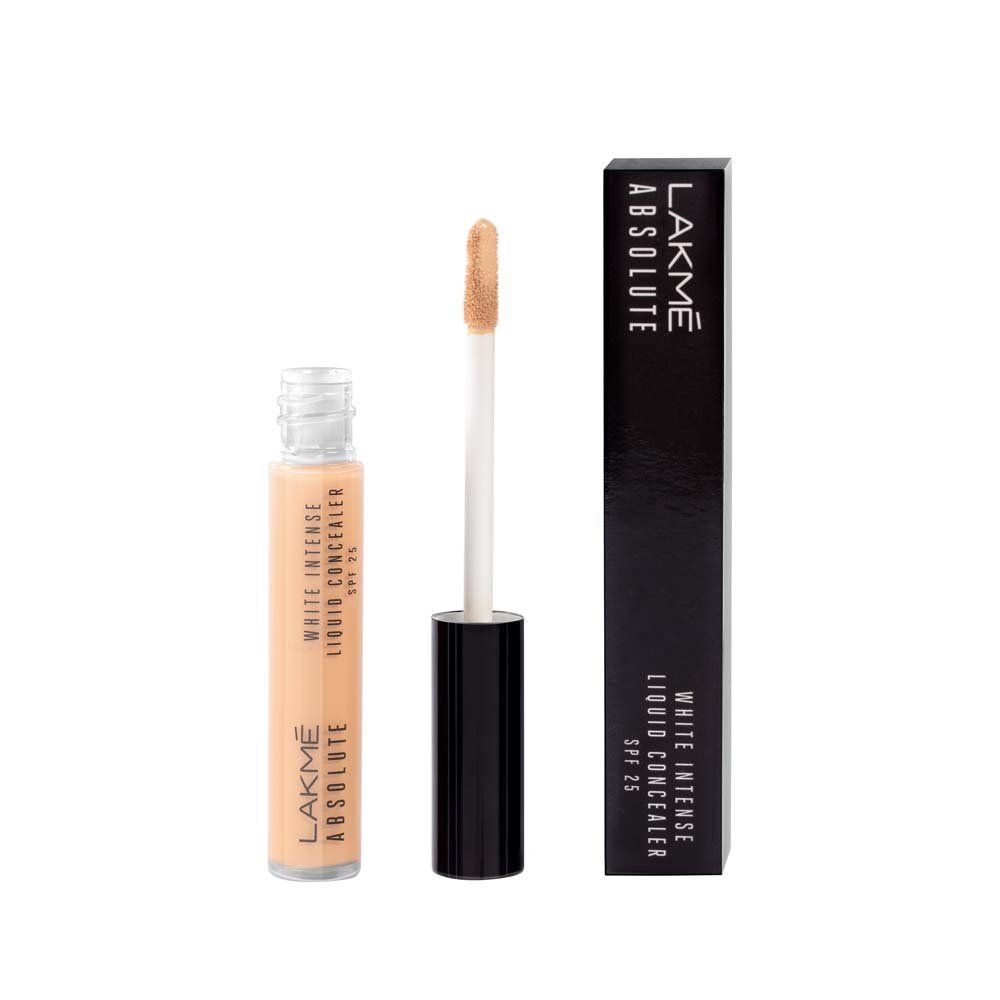 Who doesn't need a concealer? This liquid concealer is perfect for all those blemishes and spots that you want to cover. Also, for those mini at-home events where you don't want a full foundation face, dab on the concealer and you are good to go. And keeping your bridal makeup kit price point in mind, this is perfect!
Price – INR 550
Lakme 9 to 5 Primer + Matte Powder Foundation Compact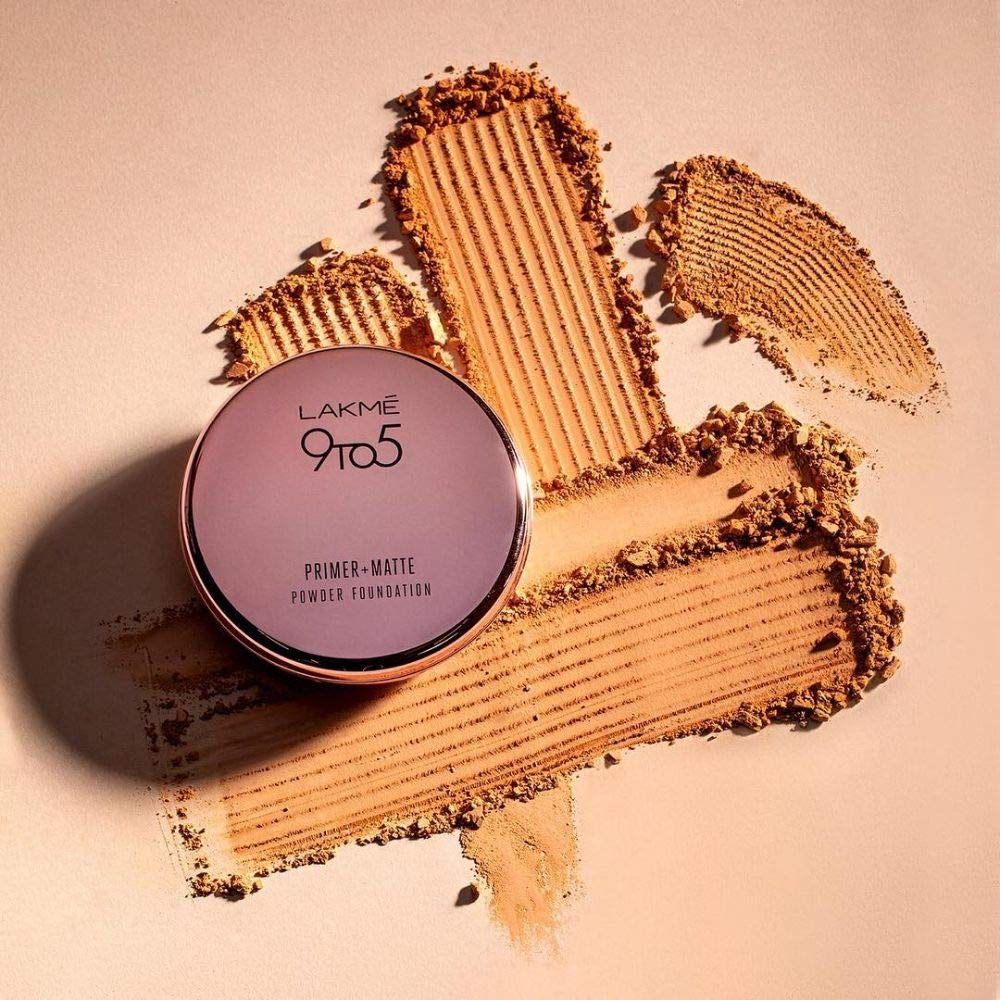 Now, for all those days when you are on the go (brides are always on the go!), this primer+compact combination is a blessing for your Lakme bridal makeup kit. You can just use this on a naked face and you are set. How amazing is that for a Lakme makeup product?
Price – INR 550
Face
Lakme Absolute Illuminating Blush Shimmer Brick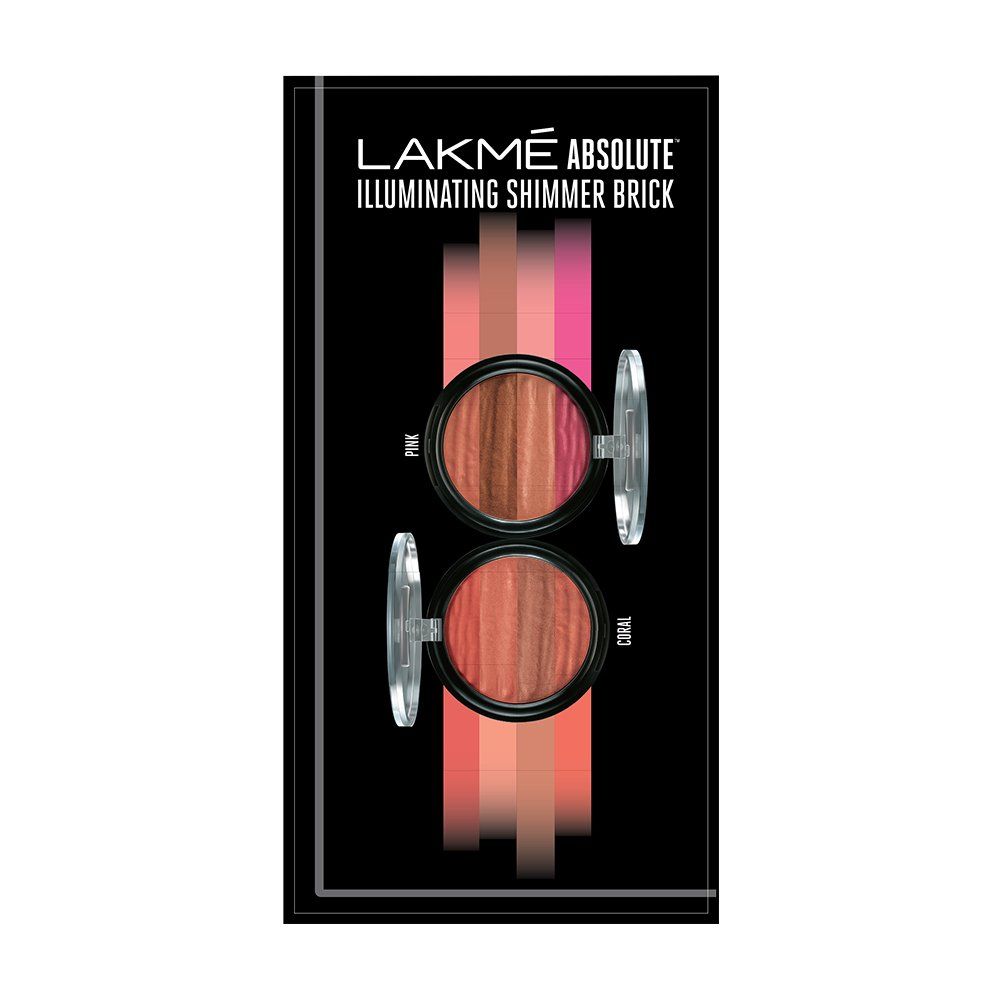 All brides need a little touch of blush! This Illuminating Blush Shimmer Brick from the Absolute Lakme makeup range is perfect because it has a melange of shades so you don't end up with super-pink cheeks.
Price – INR 725
Eyes
Lakme Absolute Shine Line Eye Liner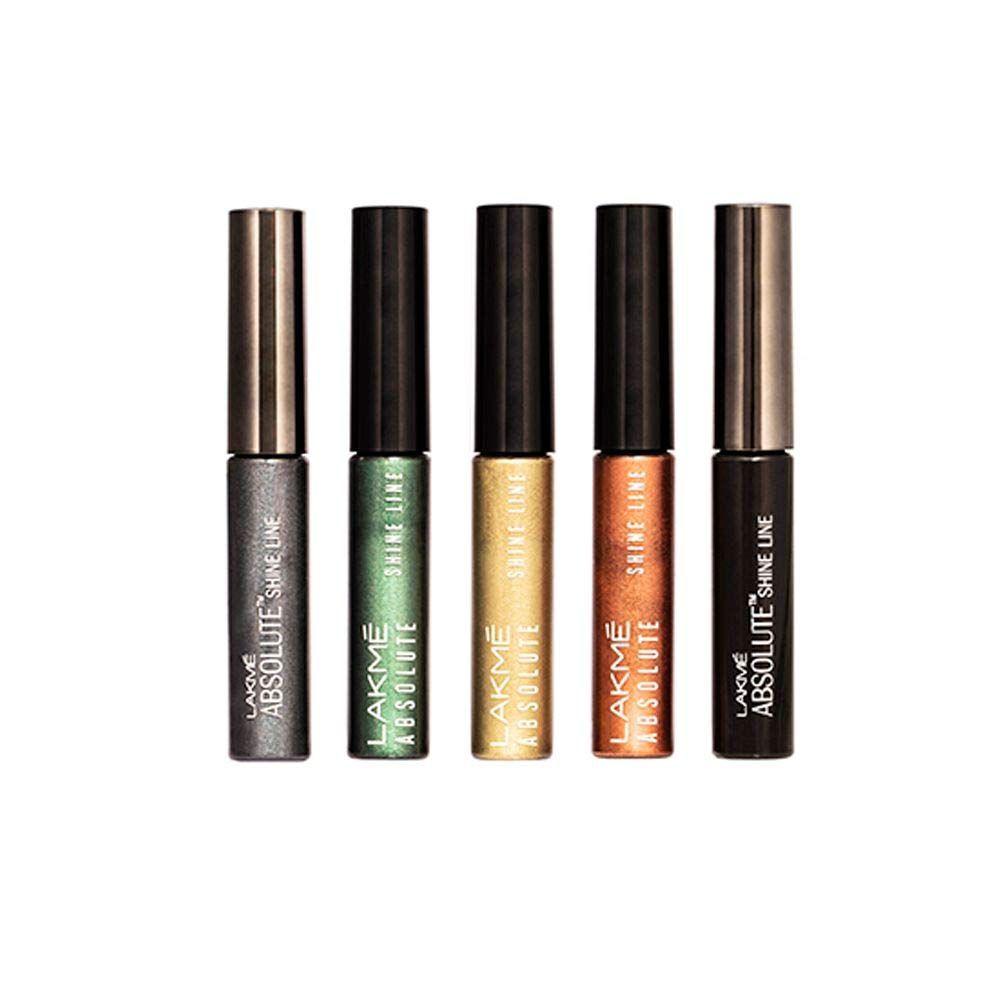 Your eye makeup can make or break your look, so you need to wing that eyeliner right. With coloured eyeliners trending currently, this Shine Line Eye Liner is a great pick!
Price – INR 400
Lakme Absolute Illuminating Eye Shadow Palette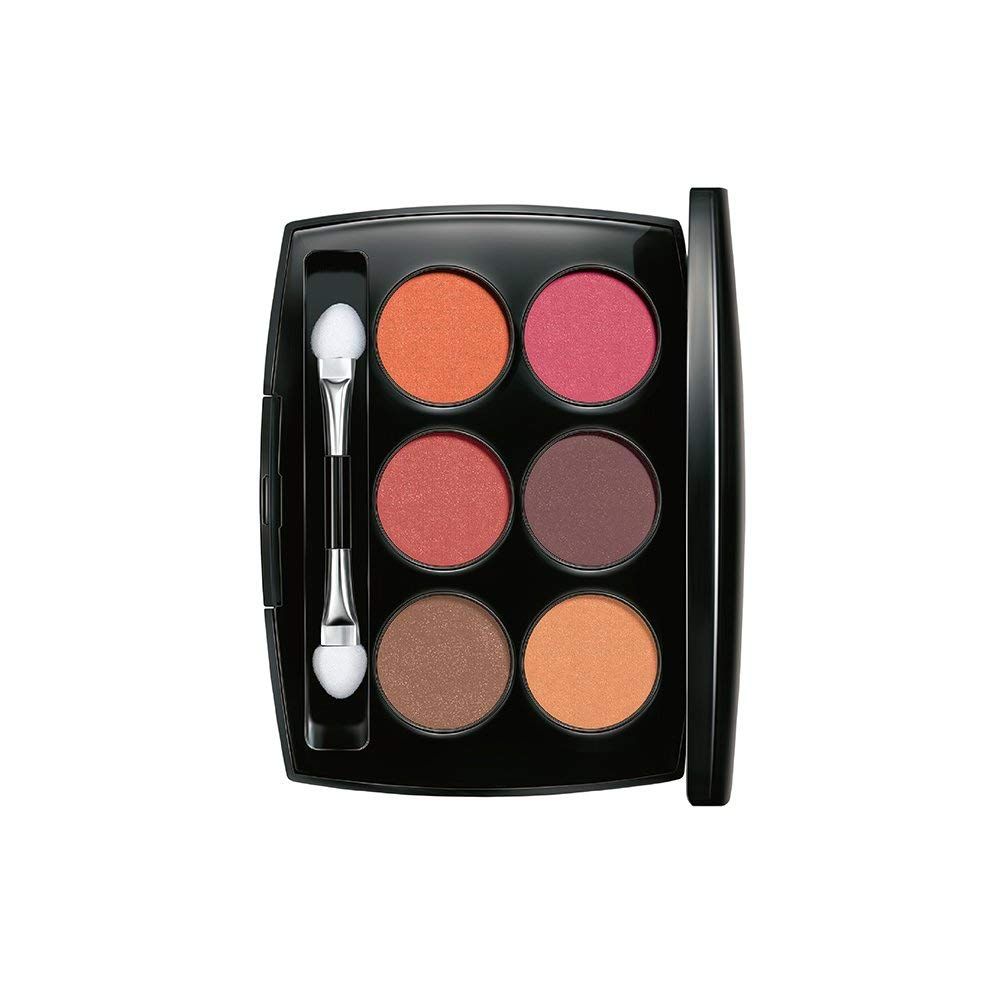 As eye shadow palettes go, this one has a range of shades that you can play around with to create that perfect eye. The French rose one is great for brides who love nude and soft pinks!
Price – INR 950
Lakme Absolute Kohl Ultimate Kajal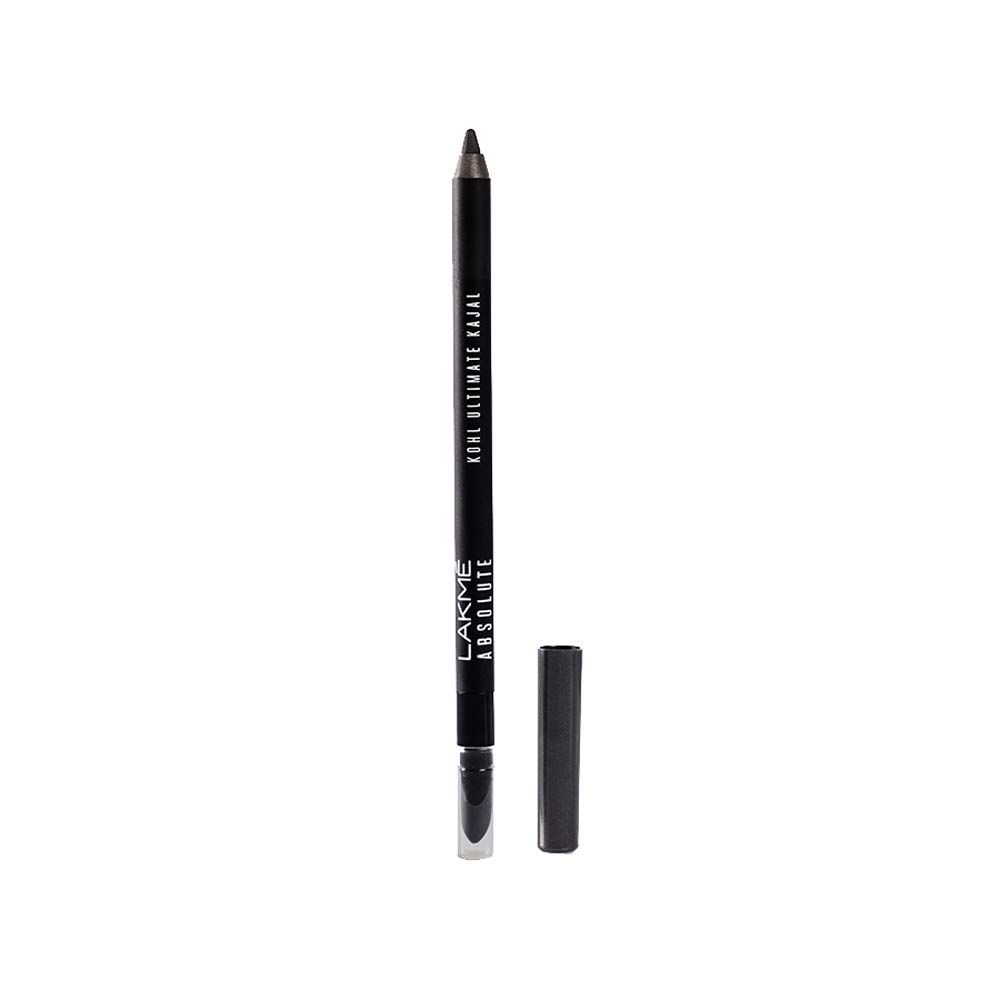 Can't step out of the house without kajal? This Absolute Kohl Ultimate Kajal is something that you can wear every day without breaking the bank!
Price – INR 850
Lakme Kareena Kapoor Khan Absolute Eye Definer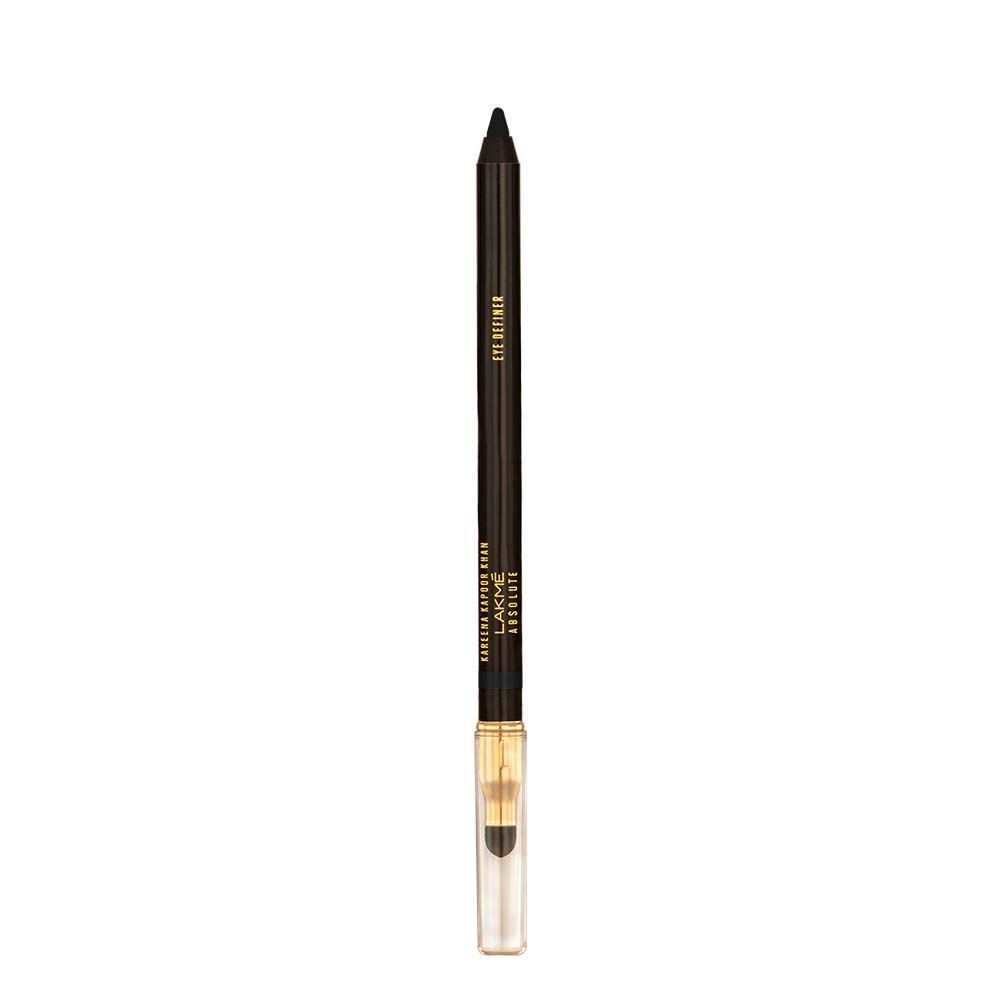 The Lakme Kareena Kapoor Khan collection definitely upped Lakme makeup product's game when it came to eyes. Their eye definer is awesome tool to create that smokey eye look without a lot of effort. It has a smudger applicator on one end so you don't even need a brush!
Price – INR 900
Lakme Absolute Precision Eye Artist Eyebrow Pencil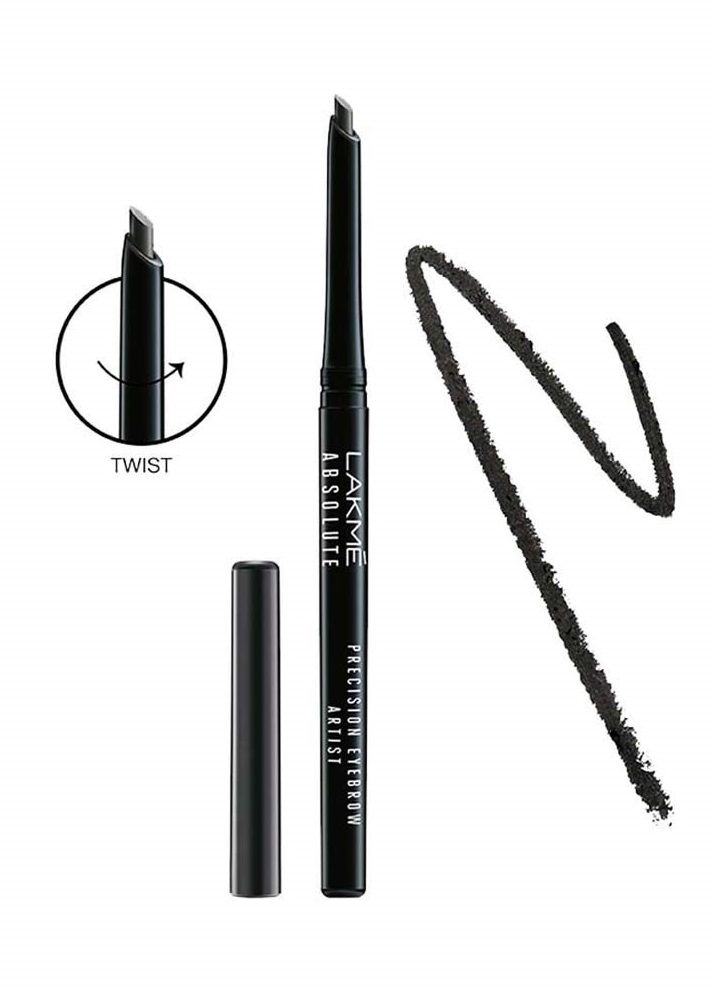 Another star product from the KKK range. This eyebrow pencil will define your brows just the way you like them. Ensure you pick the right shade for your Lakme bridal makeup kit!
Price – INR 600
Lakme Absolute Flutter Secrets Dramatic Eyes Mascara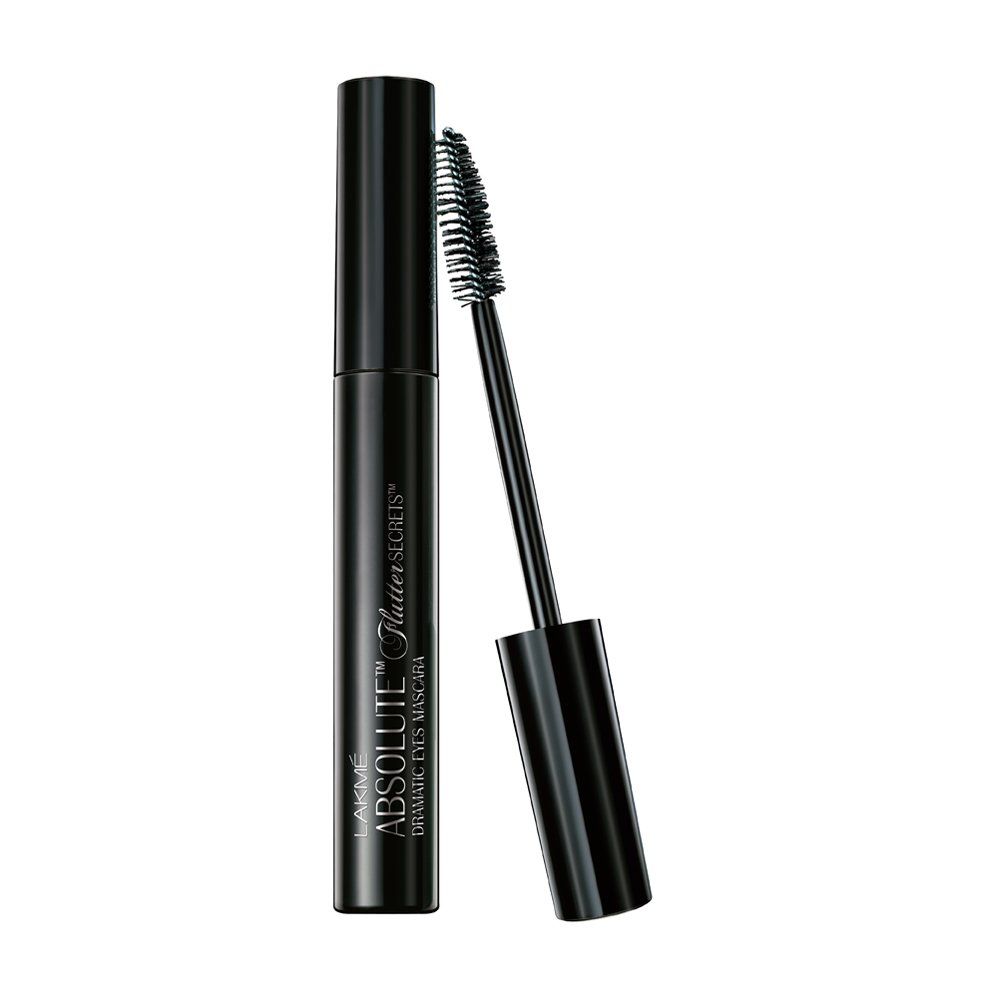 How can any bridal makeup kit be complete without mascara? This Flutter Secrets Dramatic Eyes Mascara will give you lovely fanned out eyelashes that you always wished for!
Price – INR 775
Lips
Lakme 9 to 5 Primer + Matte Lip Color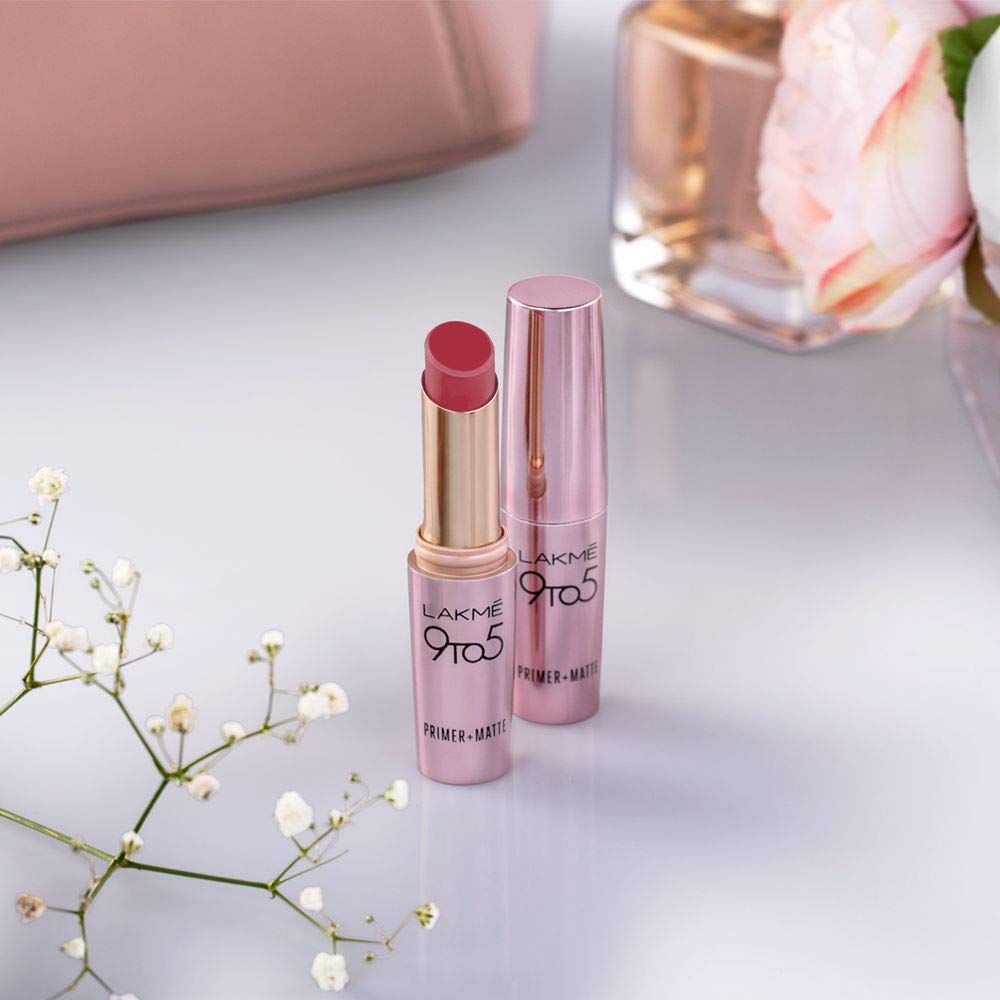 The Lakme 9 to 5 lipstick range has been their bestseller for a reason! It does a fab job. It stays put, doesn't transfer easily and is highly pigmented.
Price – INR 480
Lakme Absolute Plump And Shine Lip Gloss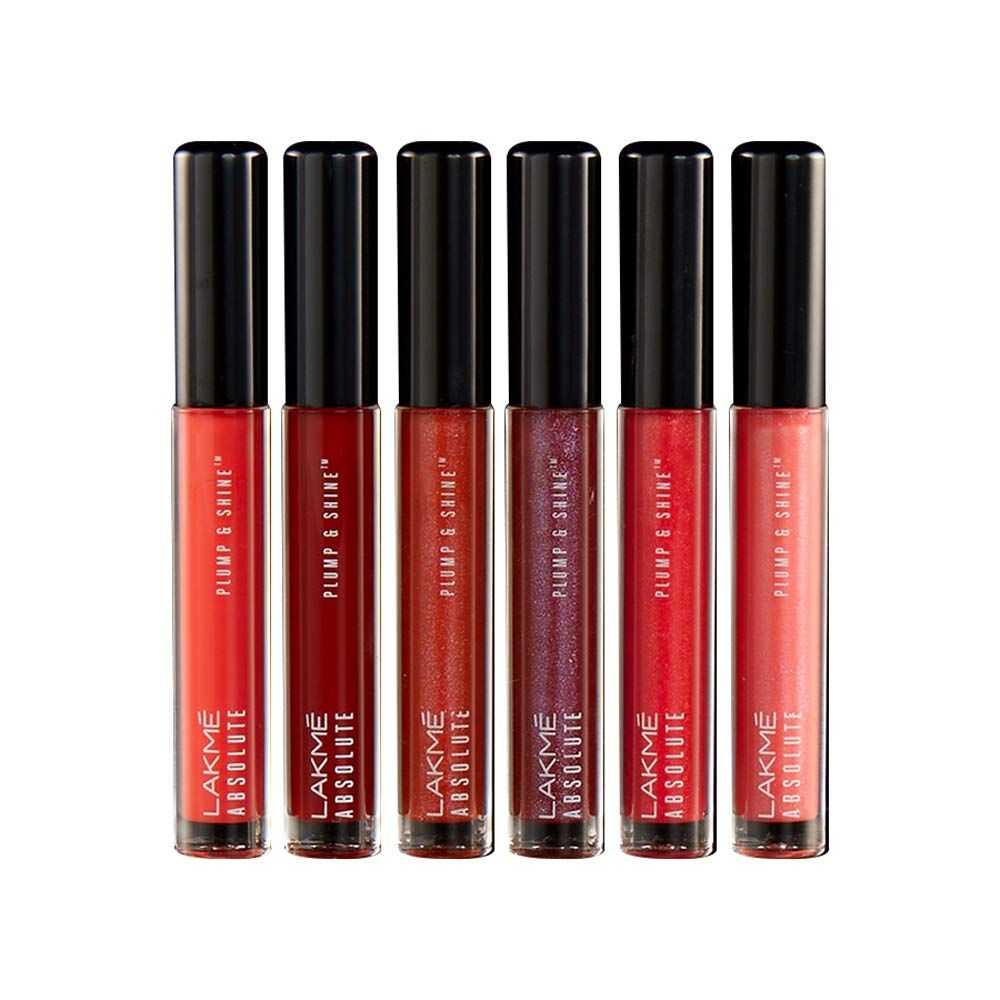 Shiny lips are back in vogue! This Plump And Shine Lip Gloss is for those evening parties and events when you want to jazz up your look with just a little shine.
Price – INR 475
Lakme 9 to 5 Weightless Matte Mousse Lip & Cheek Color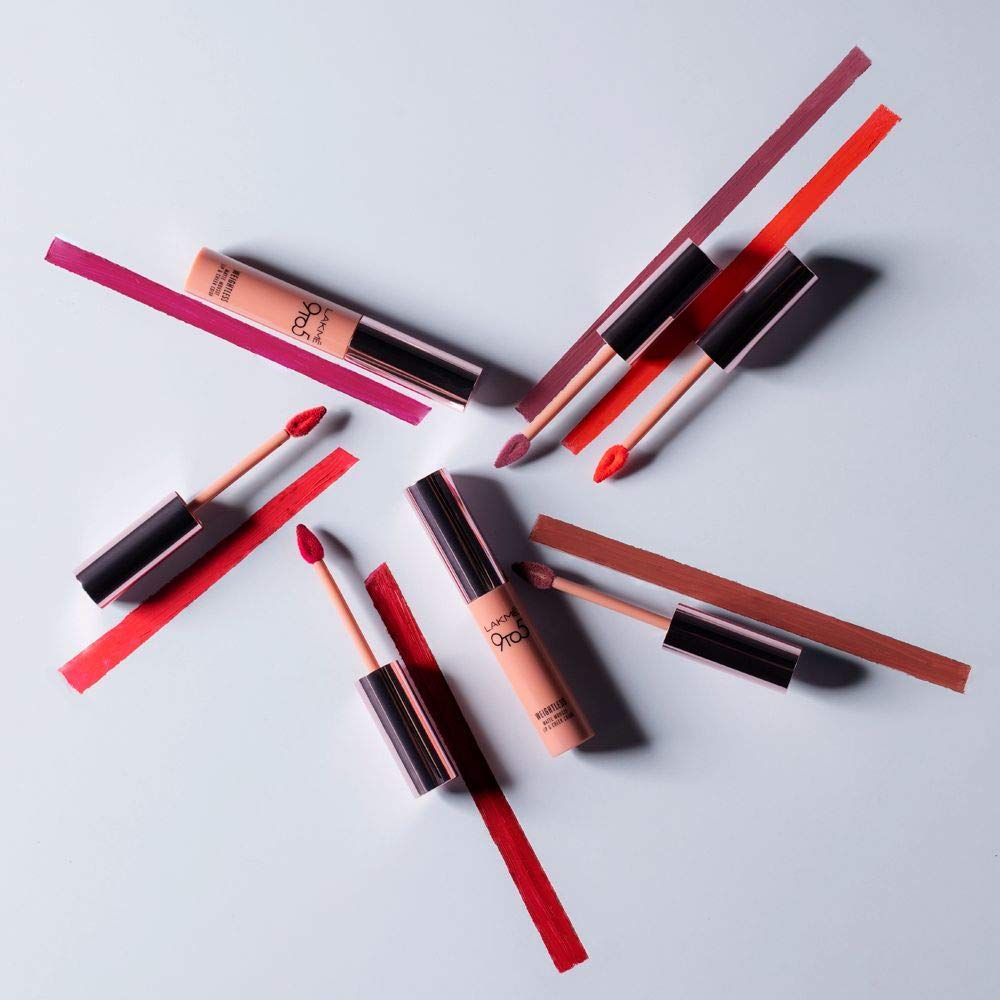 For the days that you don't want to carry your entire Lakme bridal makeup kit along with you, this product will save you. This lightweight lip and cheek colour works great both as a lipstick as well as blush!
Price – INR 625
Lakme Absolute Forever Silk Lip Liner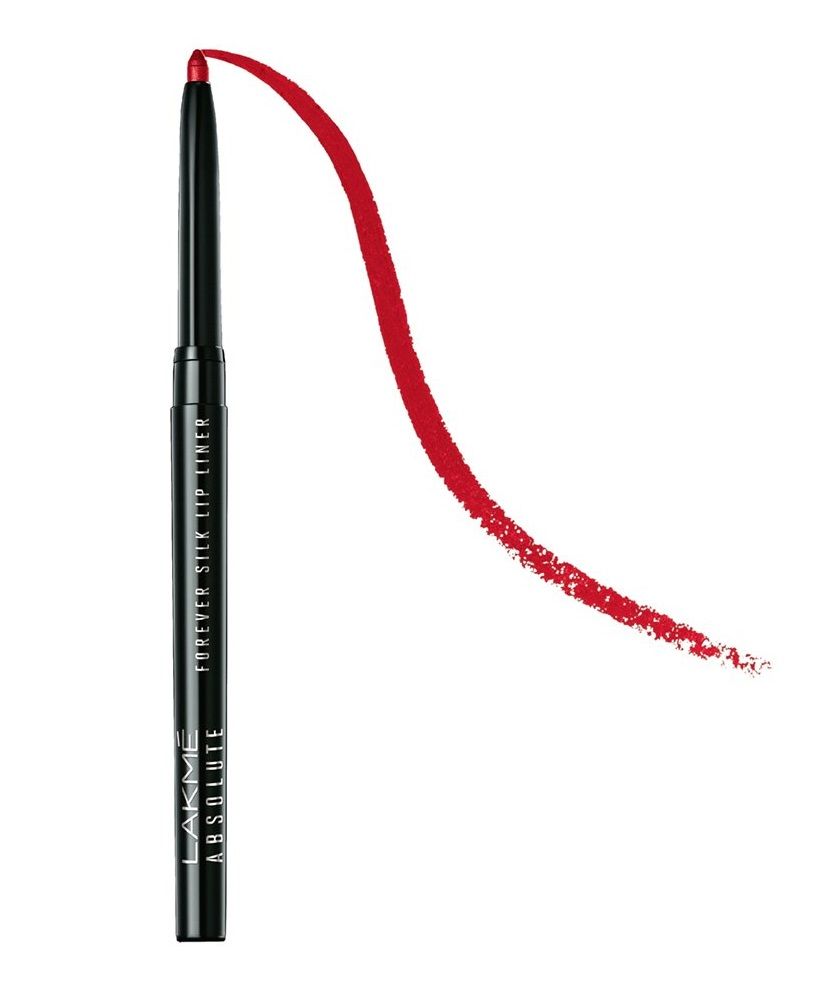 Getting that perfect pout isn't as easy as it seems. This forever silk lip liner will do a fabulous job for you!
Price – INR 500
Nails
Lakme Absolute Gel Stylist Nail Polish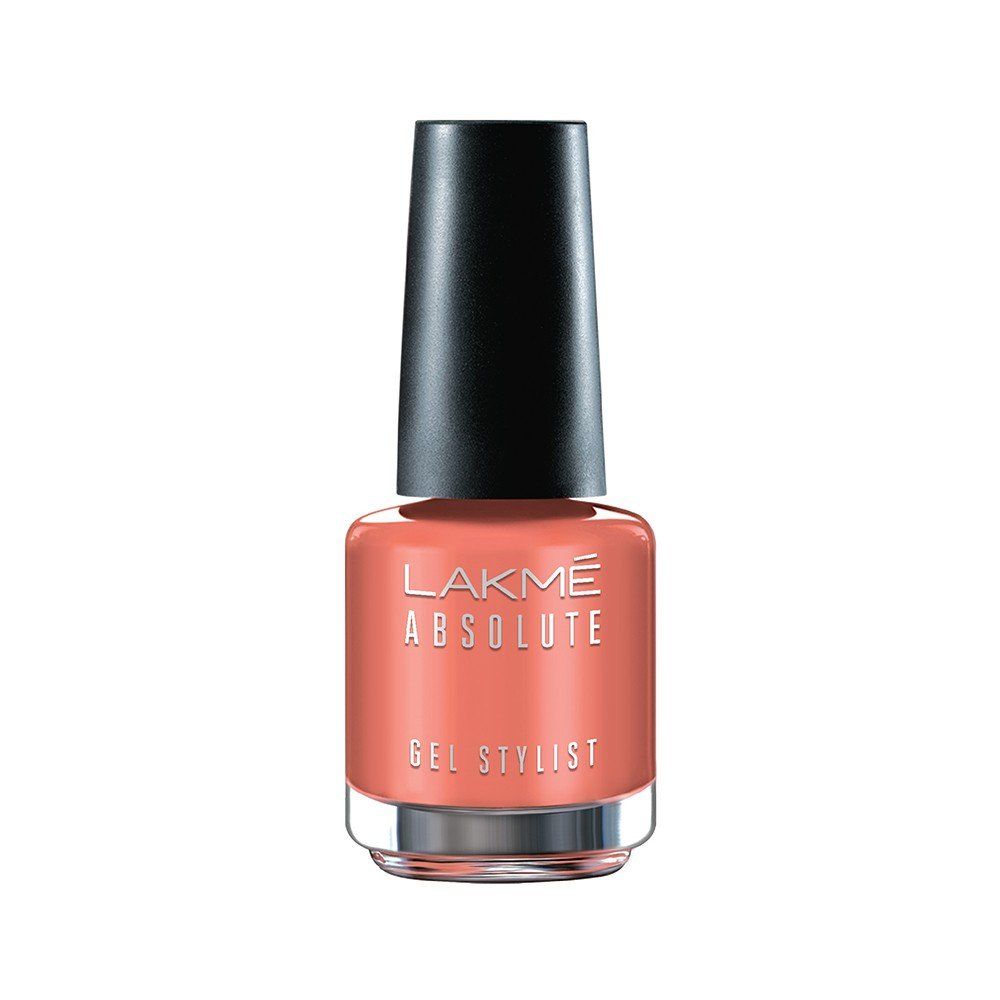 Why go out with any polish when you can go with this stunning gel polish that doesn't cost a bomb! One of each shade please!
Price – INR 350
So you can pick the Lakme makeup products that you like from this list to make your own bridal makeup kit. You can avail them in any of their physical stores or they are even available on Amazon India and Nykaa
If you want to find the nearest store you, here's the list of all stores across India