Looking For Enamel Jewellery? Here Are The Best Labels To Hit!
BY Sakshi | 25 Jan, 2019 | 5767 views | 3 min read
Looking for a pop of colour to make your bridal outfit more interesting? No matter what function, enamel or meenakari jewellery is always a good idea to break the monotony and make your bridal look more interesting! So here are some amazing jewellery labels- fine ones and artificial ones that are great for enamel work jewellery, and we're sure every kind of bride is going to find something she'll love here!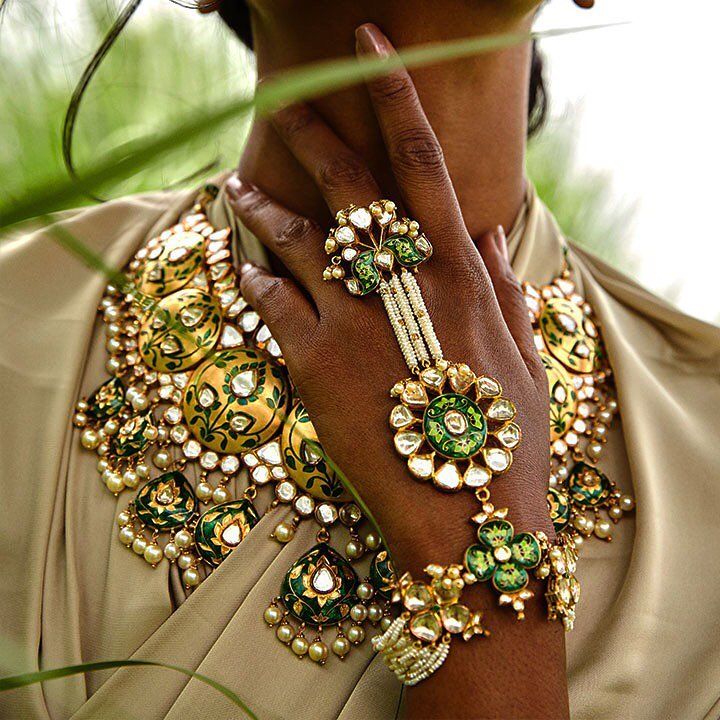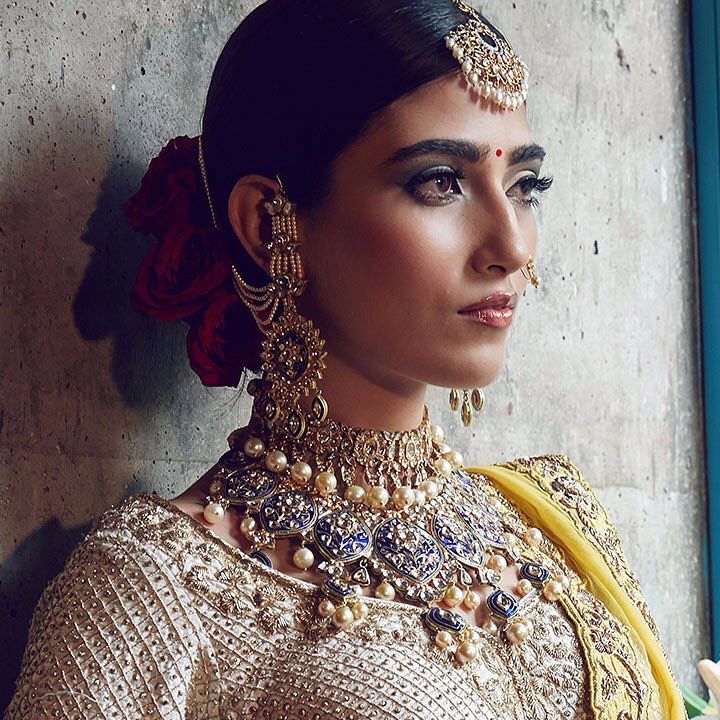 She has some of the most gorgeous Meenakari and enamel work pieces in fine jewellery we've seen on brides, and left us drooling! Unique designs and colours set her work apart from the rest, and this is one label we highly recommend for enamel jewellery! She specialises in heritage fine jewellery, especially in Kundan-Meenakari and has flagship stores in New Delhi & Jaipur.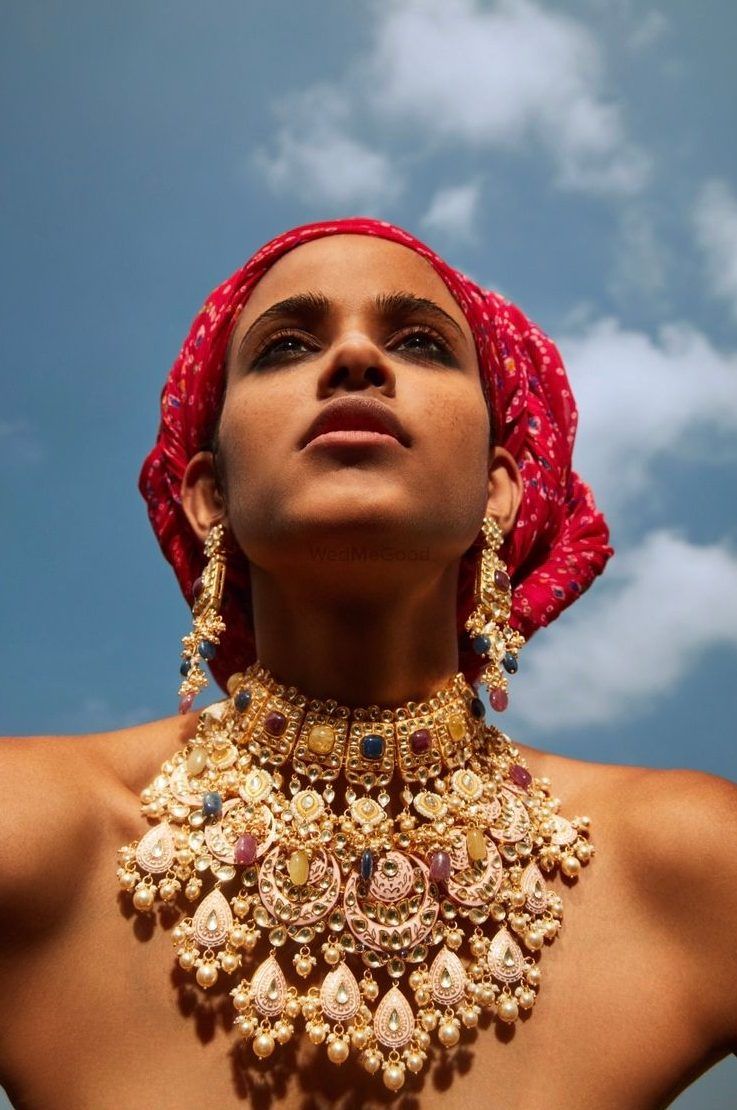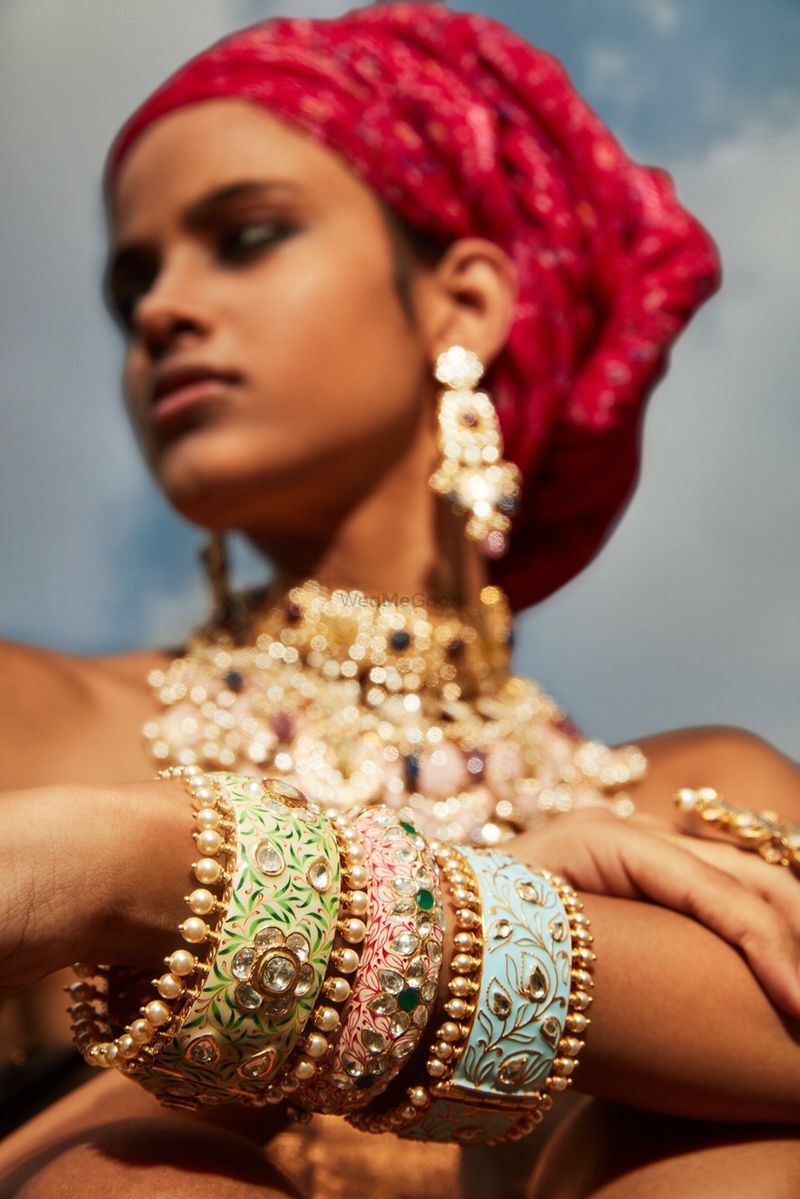 If you're looking for some enamel work pieces in artificial jewellery, then this is one label to consider! They have some amazing pieces which are priced very well, and look absolutely divine! They have handcrafted jewellery made on pure silver and infused with original Swarovski crystals and pearls, which really does stand out!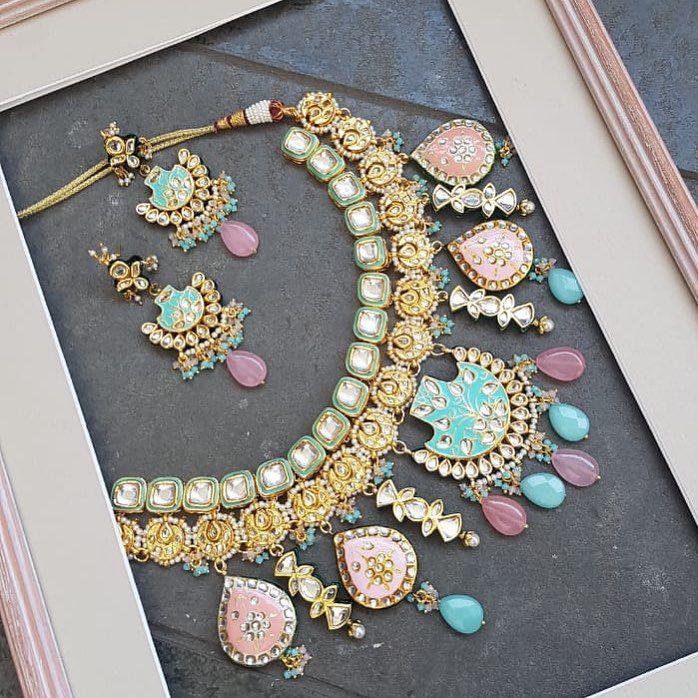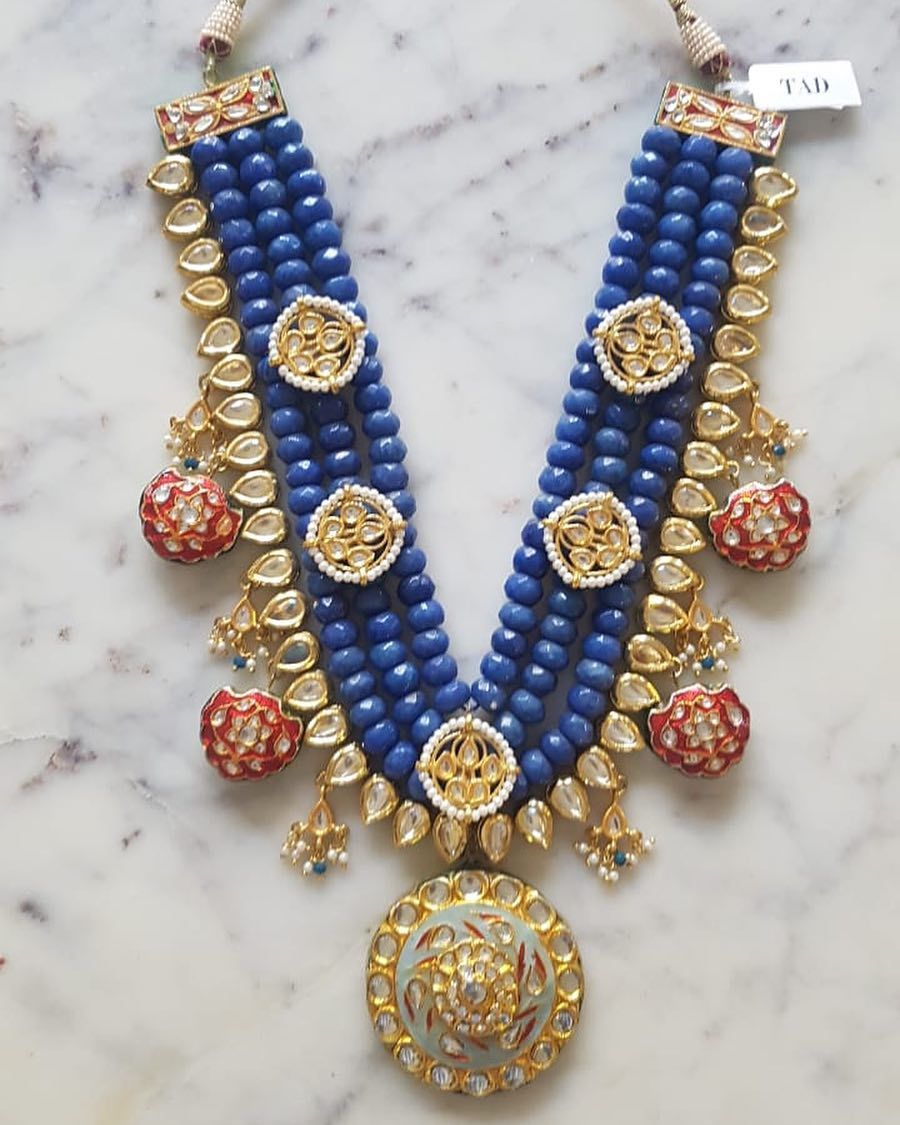 A highly affordable budget label with some contemporary designs in enamel work which are stand out amazingly- this Mumbai-based label is a must to check out for enamel work jewellery if you're looking at budget options! Enamel work combined with Kundan is their forte and from brights to pastels, they have a lot of options in some striking combinations!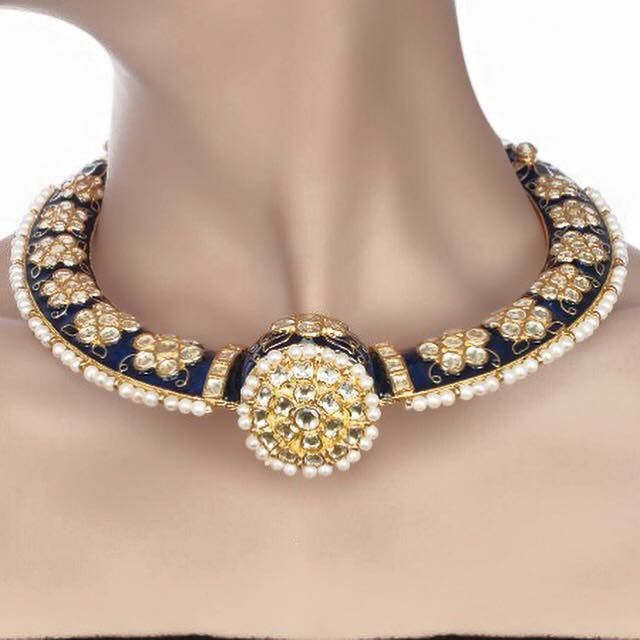 Part of Silver Centrre, a heritage label which has some amazing jewellery, she has some pretty traditional and contemporary options up her sleeve, which are classy and timeless- they have fine jewellery as well as options in silver.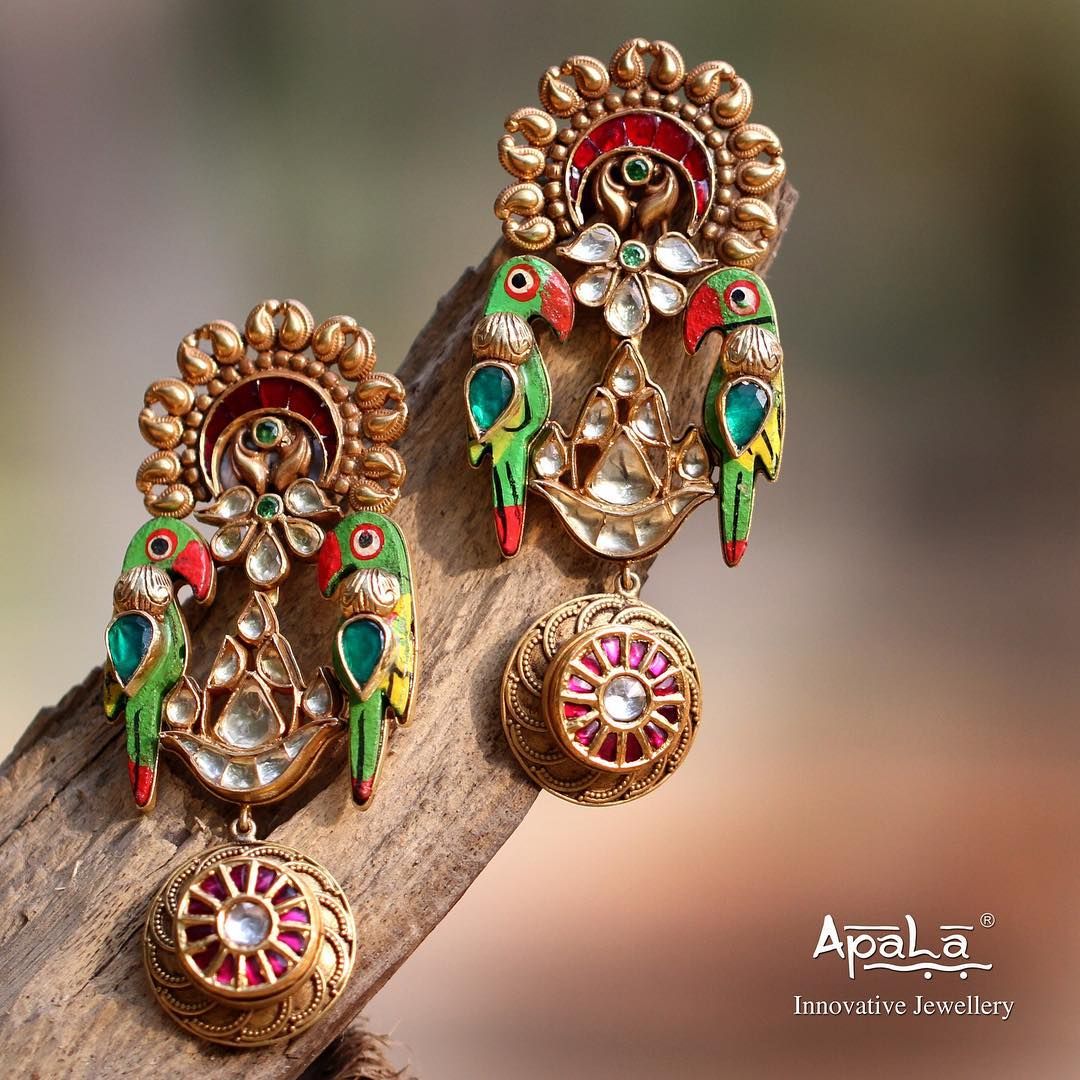 This label has the most delish enamel work earrings among other things, and we love it for the unique designs which are like no other. They have precious, semi precious jewellery as well as artificial jewellery.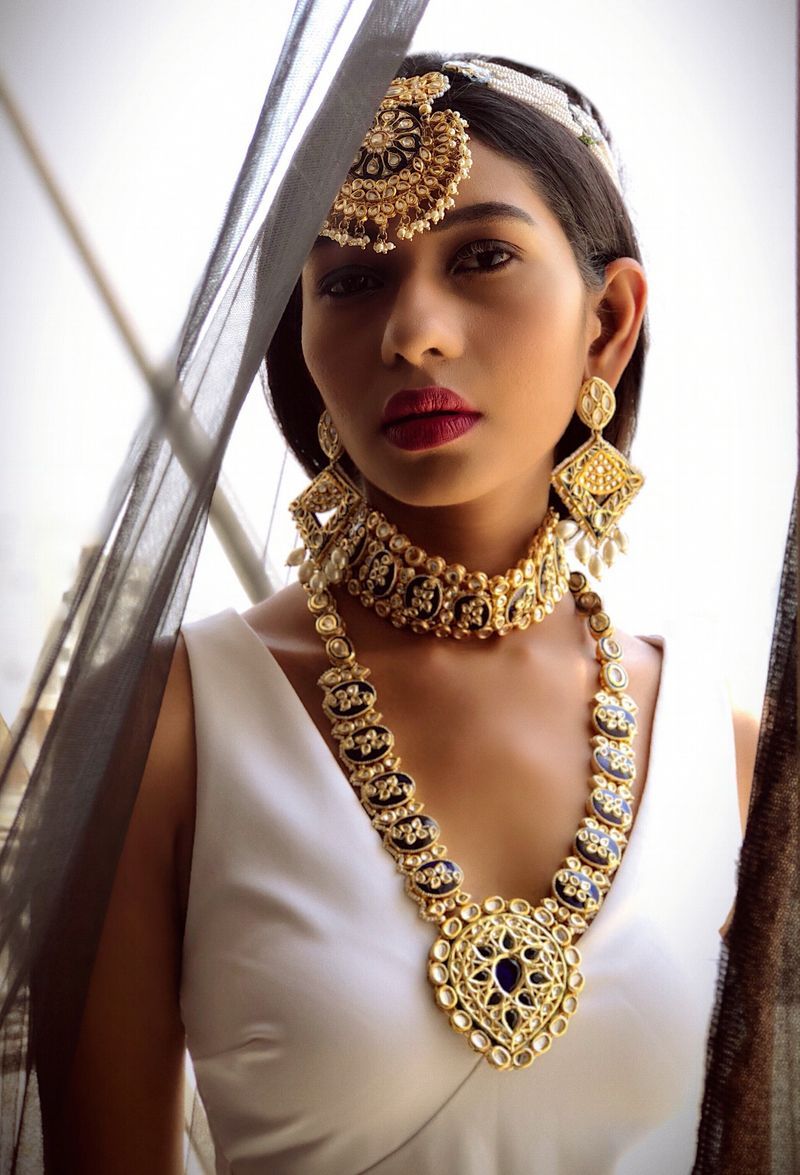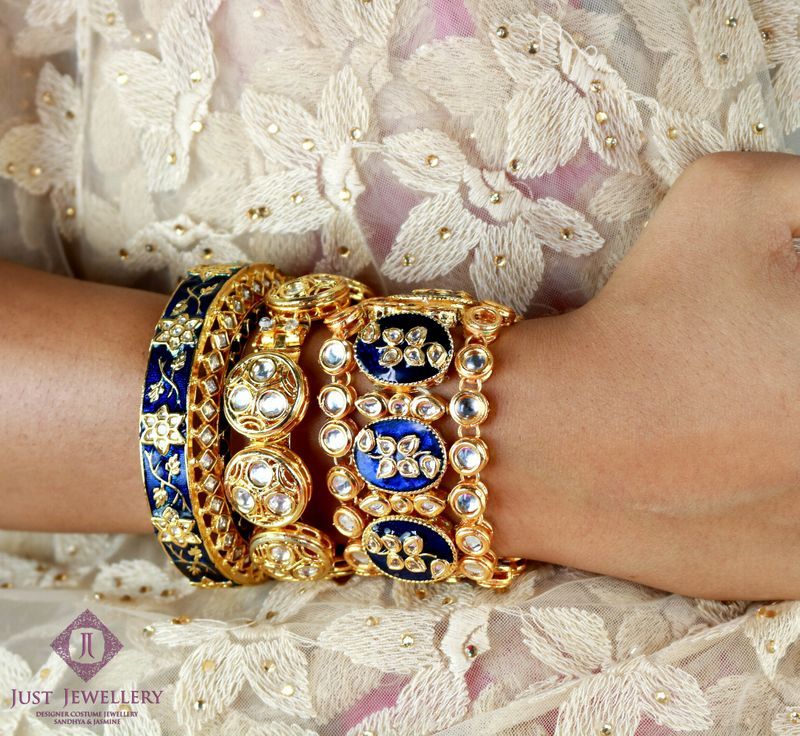 Another budget label which does artificial jewellery, we quite like the stuff they design with Kundan and enamel work, which are perfect for brides to flaunt on their wedding! We love this for the trendy designs that they have!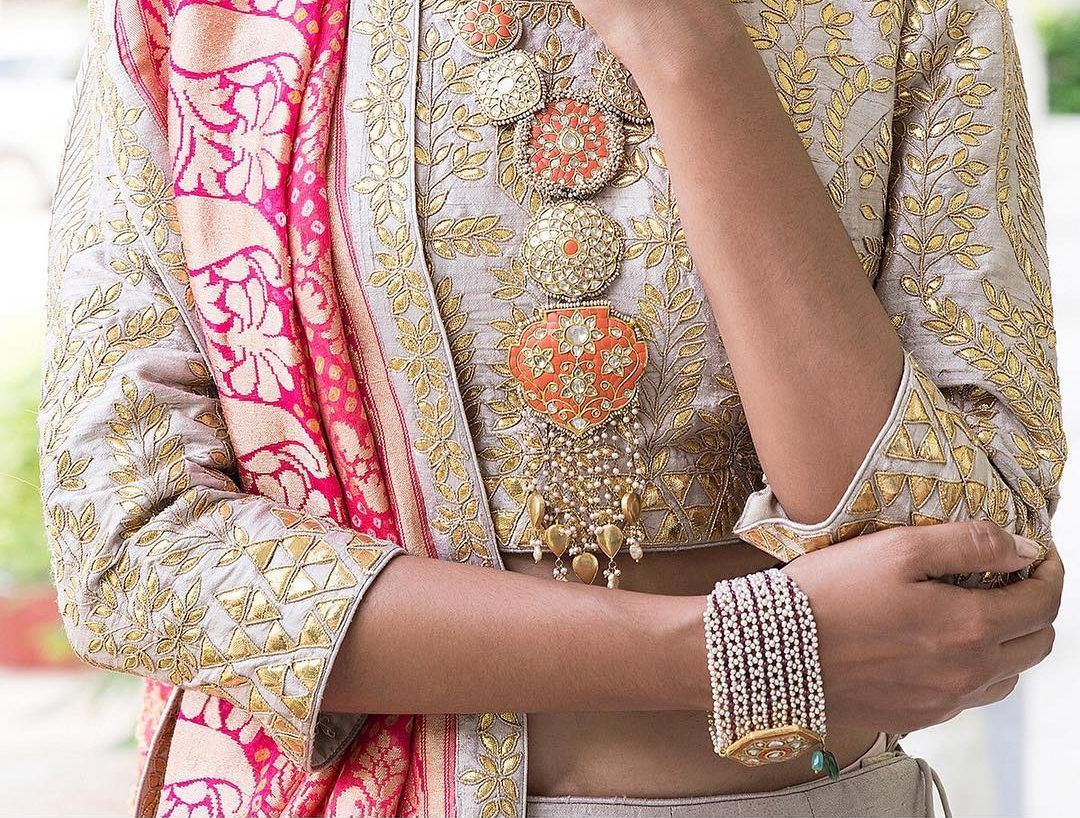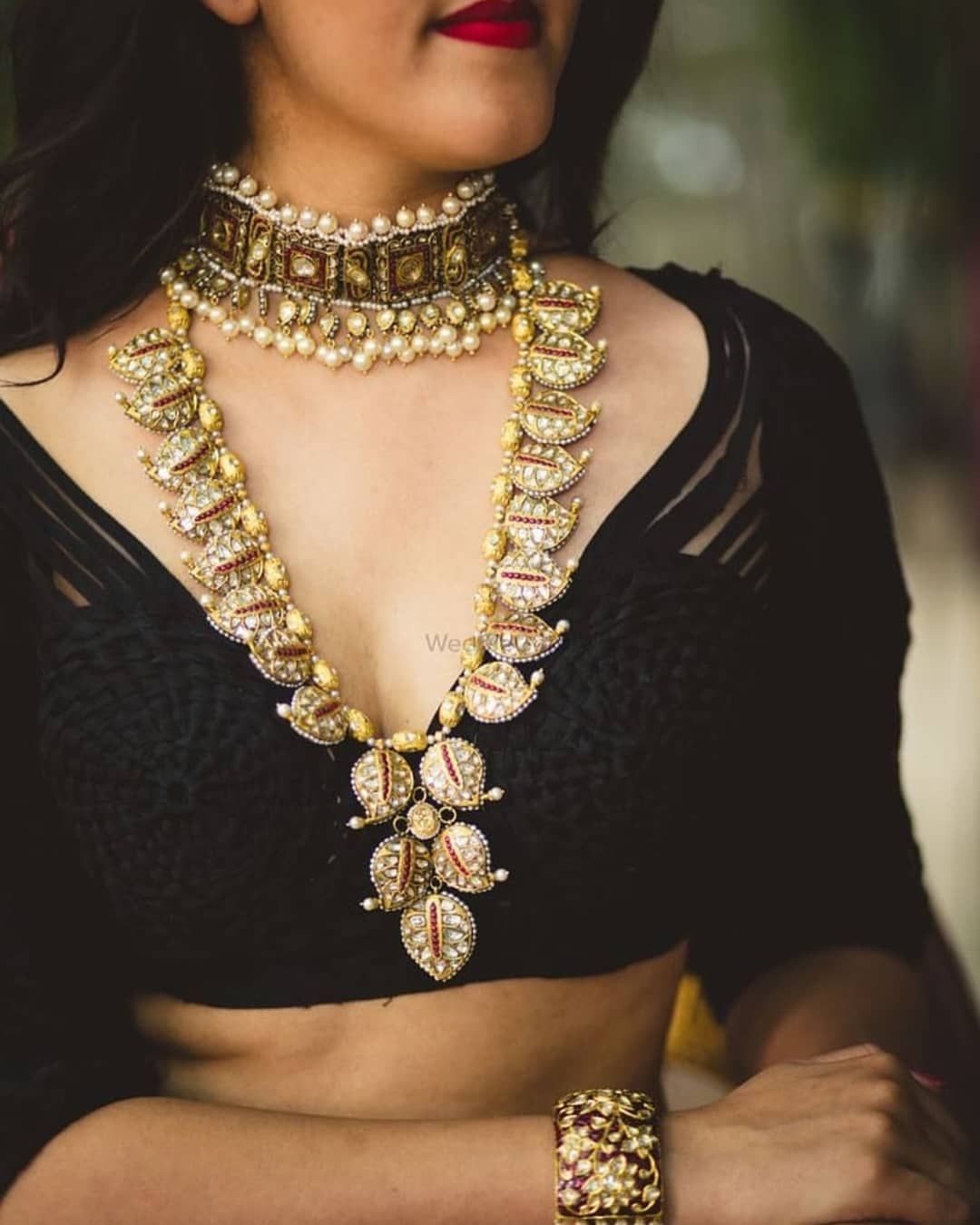 This Bangalore-based label by Shweta Gupta & Nitesh Gupta creates some unique jewellery pieces inspired by Indian royal traditions! Love how they are simple yet intricate!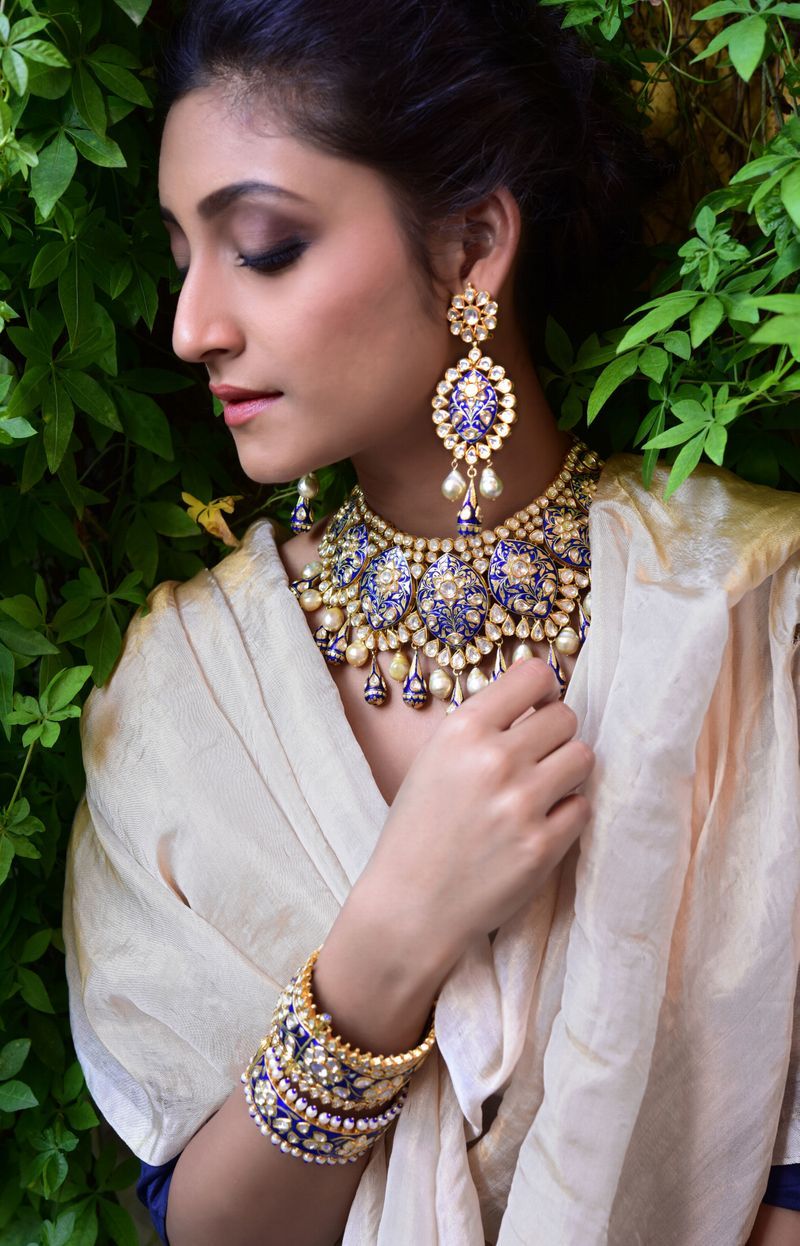 A Jaipur-based label which designs semi Precious jewellery as well as real jewellery, we quite like their fresh yet timeless designs which are perfect for modern brides to consider for their big day or one of the smaller functions!
ALSO READ: The Best Meenakari Jewellery Pieces We Spotted Online for Your Mehendi!