Magical Wedding In The Hills With A Couple Who Are Truly "Better Together"
BY Aakanksha | 24 Sep, 2020 | 2485 views | 3 min read
Some matches are made in heaven, aren't they? Well, Namita and Rahul sure believe so! Their wedding celebrations in the hills was a joyous occasion, a magical affair that was just what they needed to tie the knot and promise to love each other for the rest of their lives! Friends since college, the couple knew exactly what they wanted from their wedding and thanks to the wonderful team of To The Aisle★ 5 , they got it all. To The Aisle★ 5 executed their dream wedding to perfection with Namita shining in a pastel lehenga on the wedding day! It was a beautiful ceremony and their joy was incomparable! 
Meet Namita & Rahul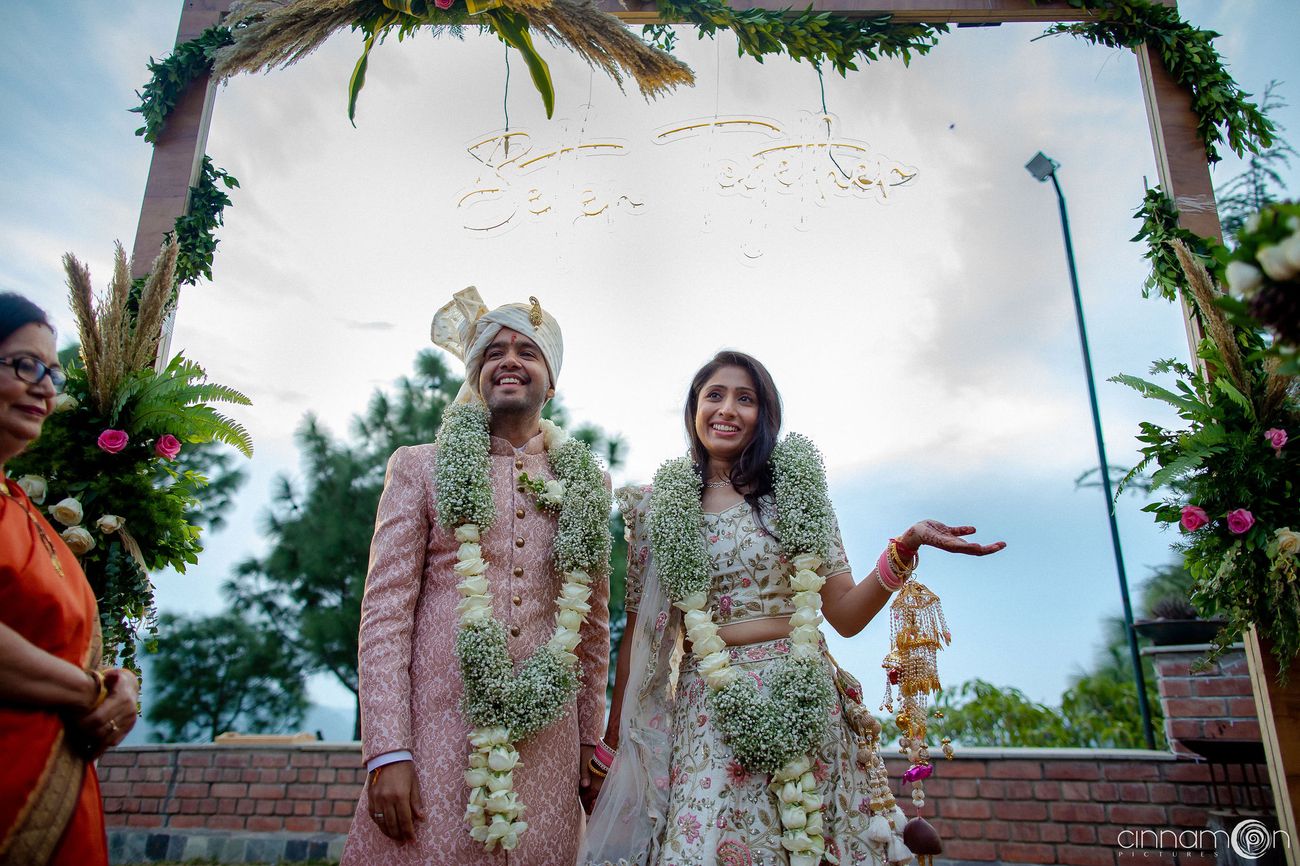 The Mehendi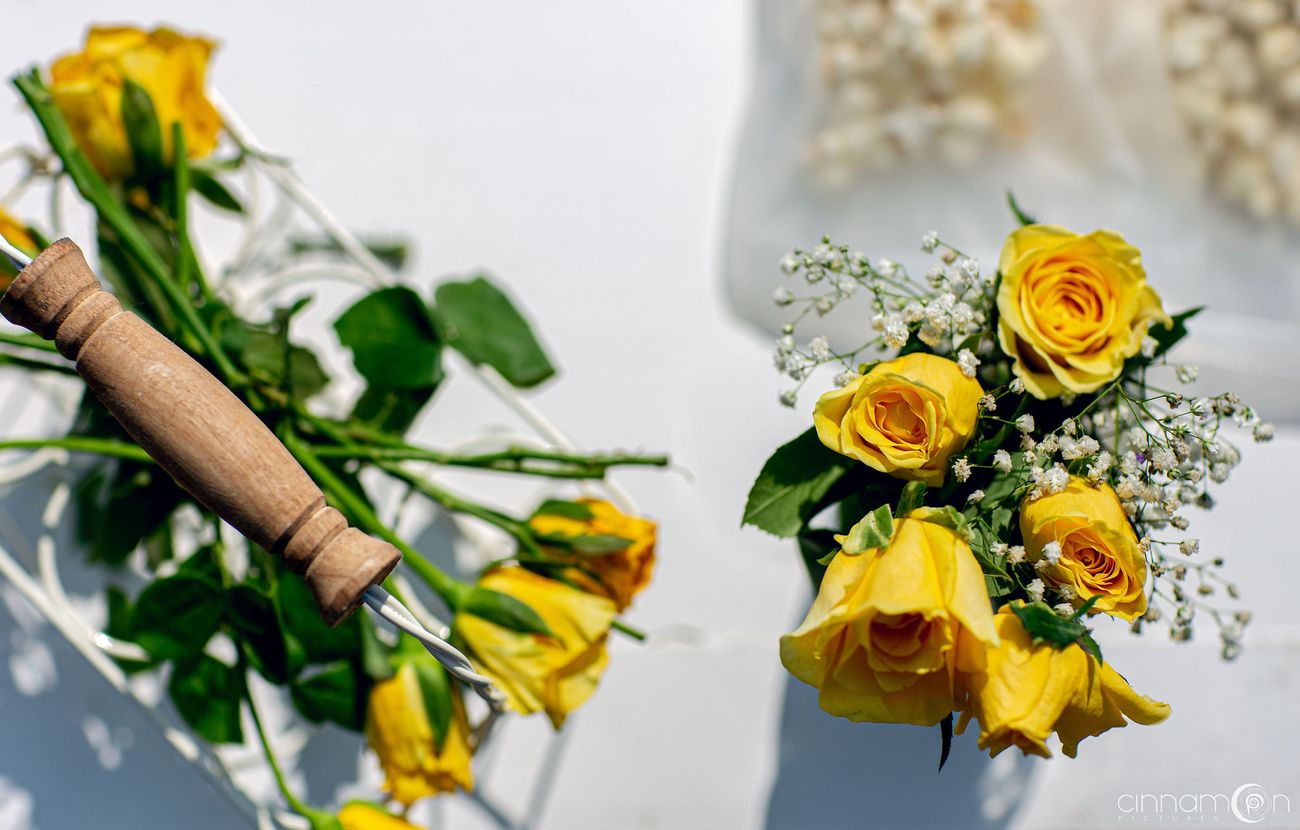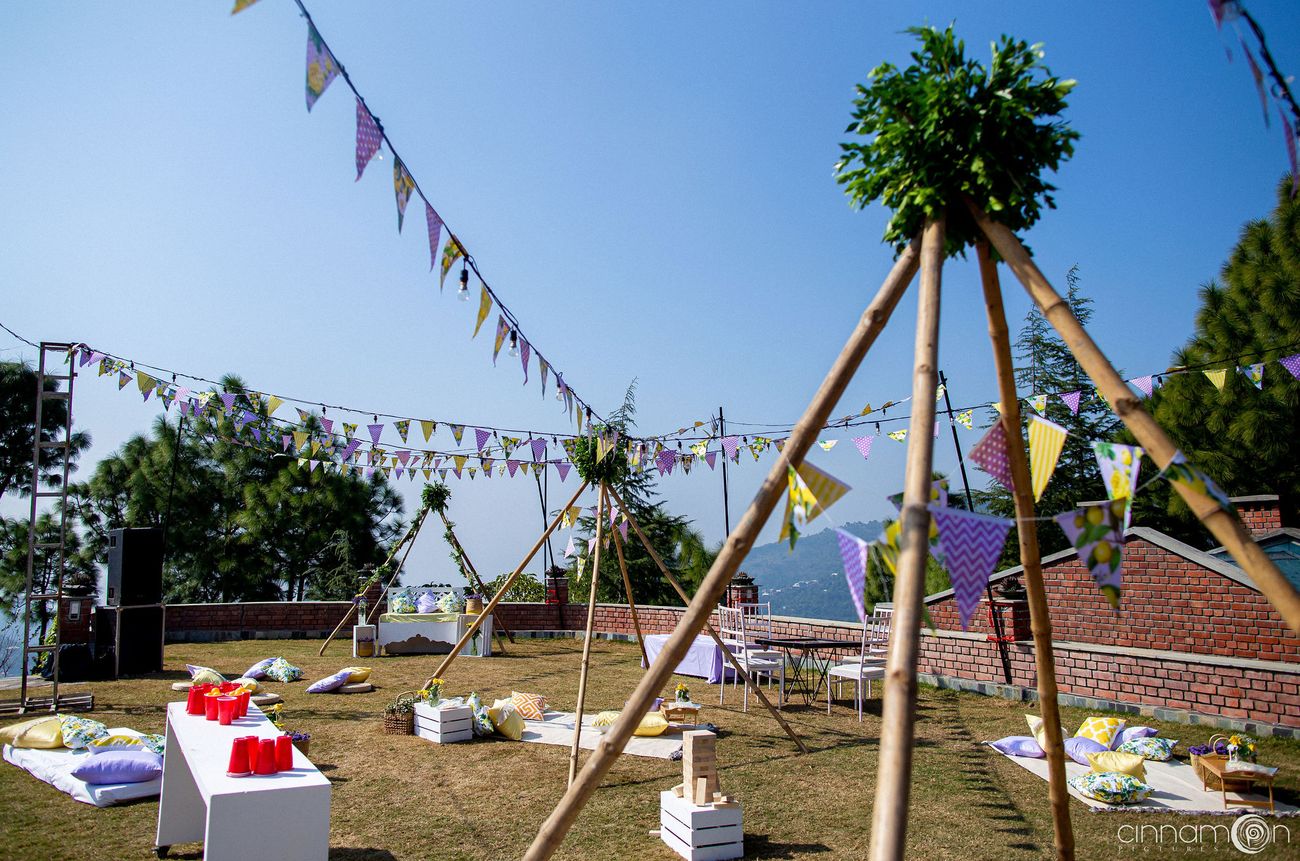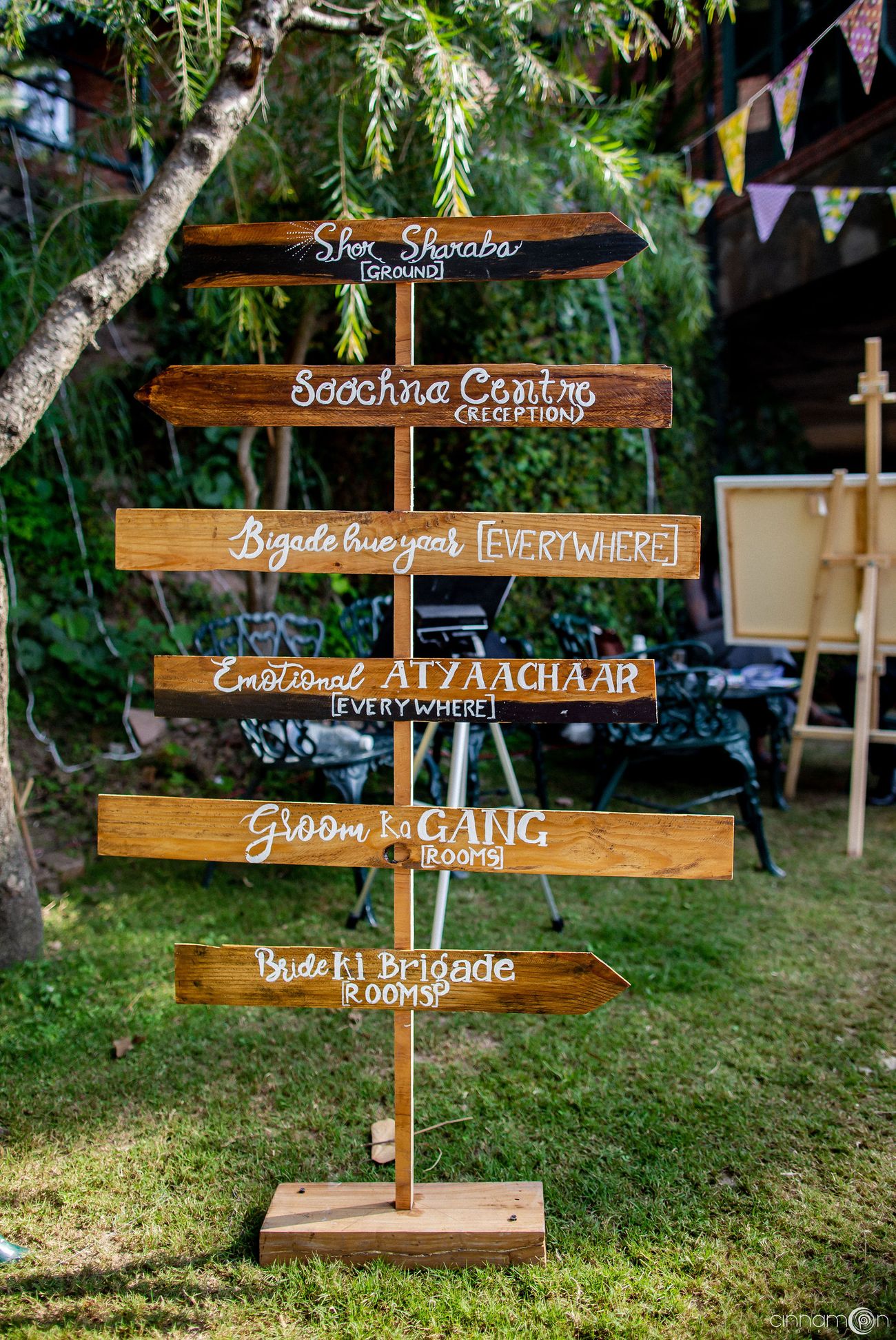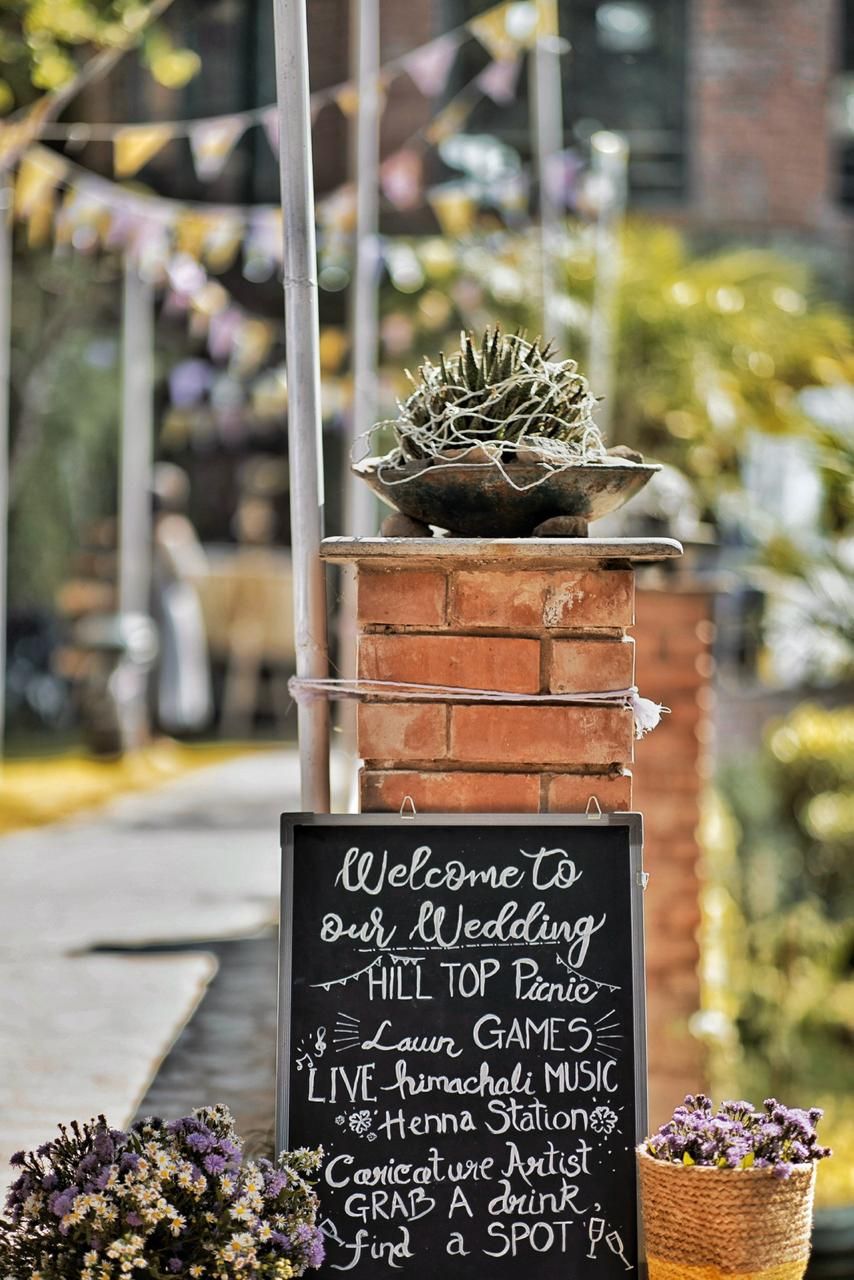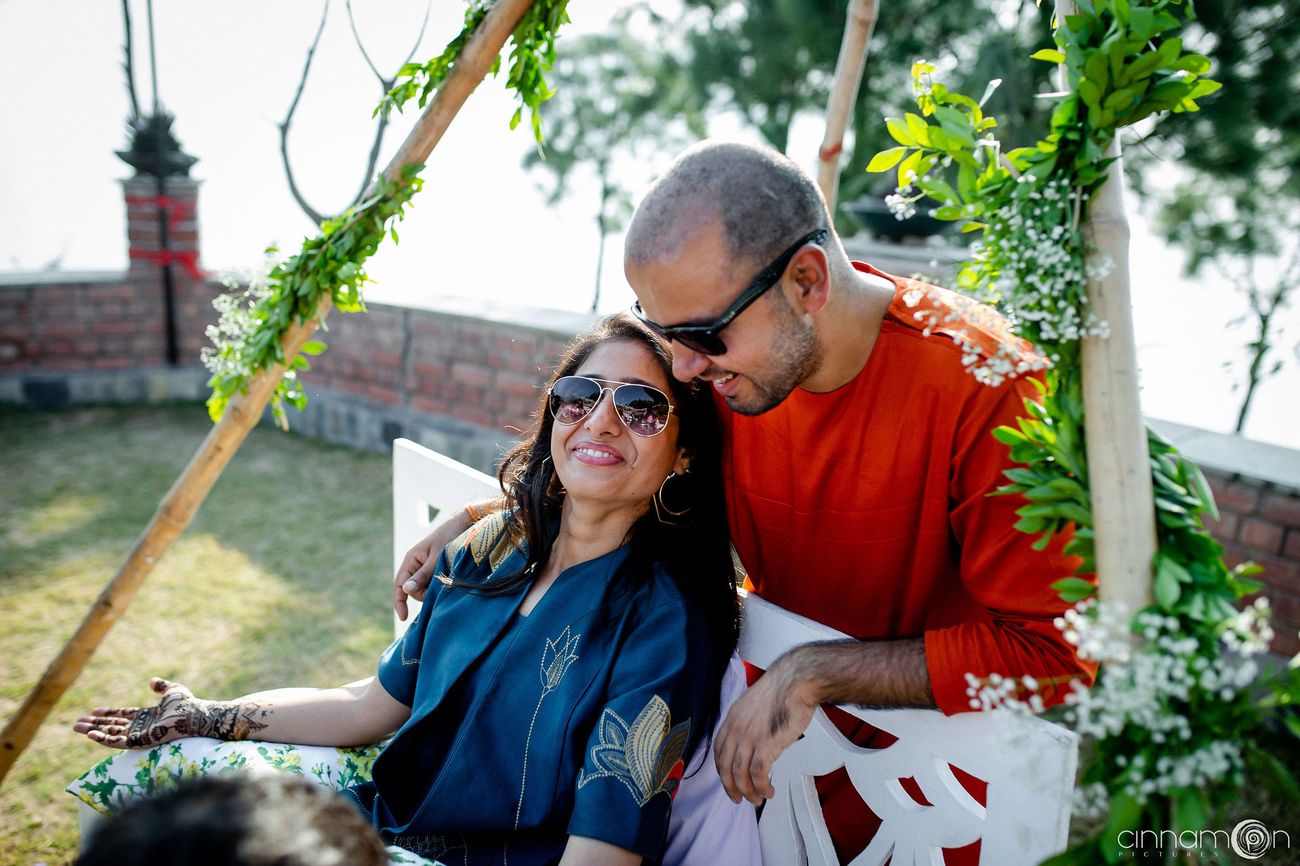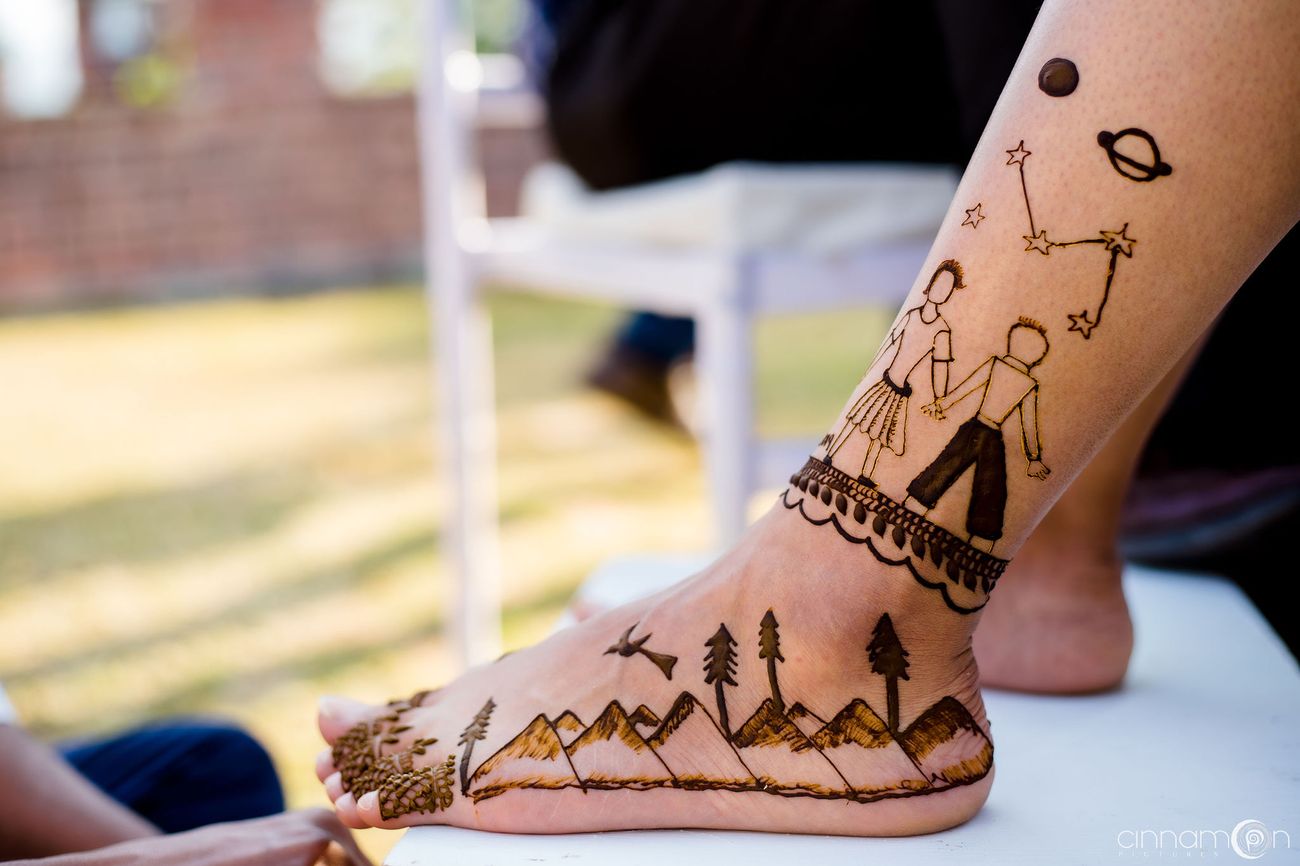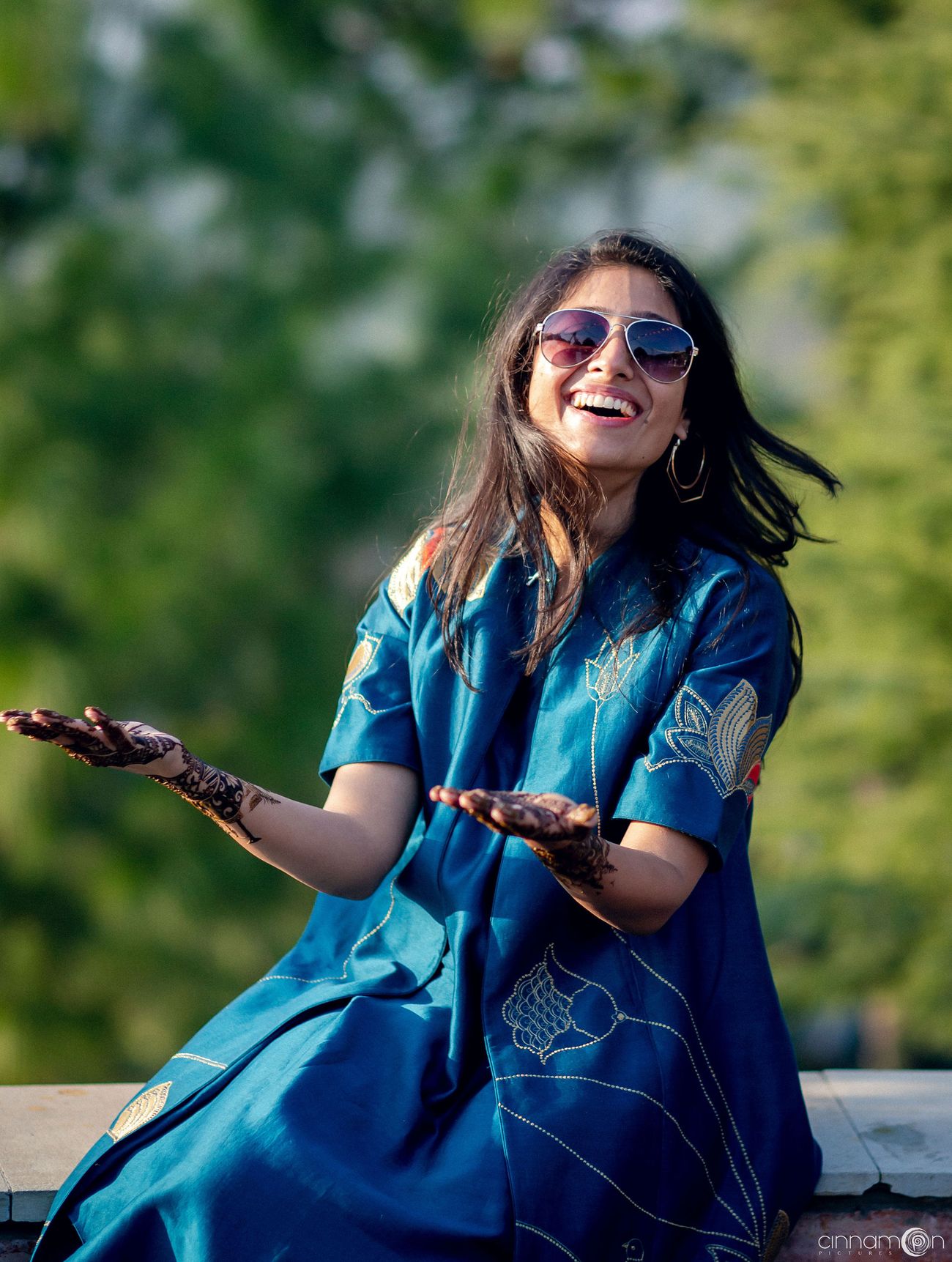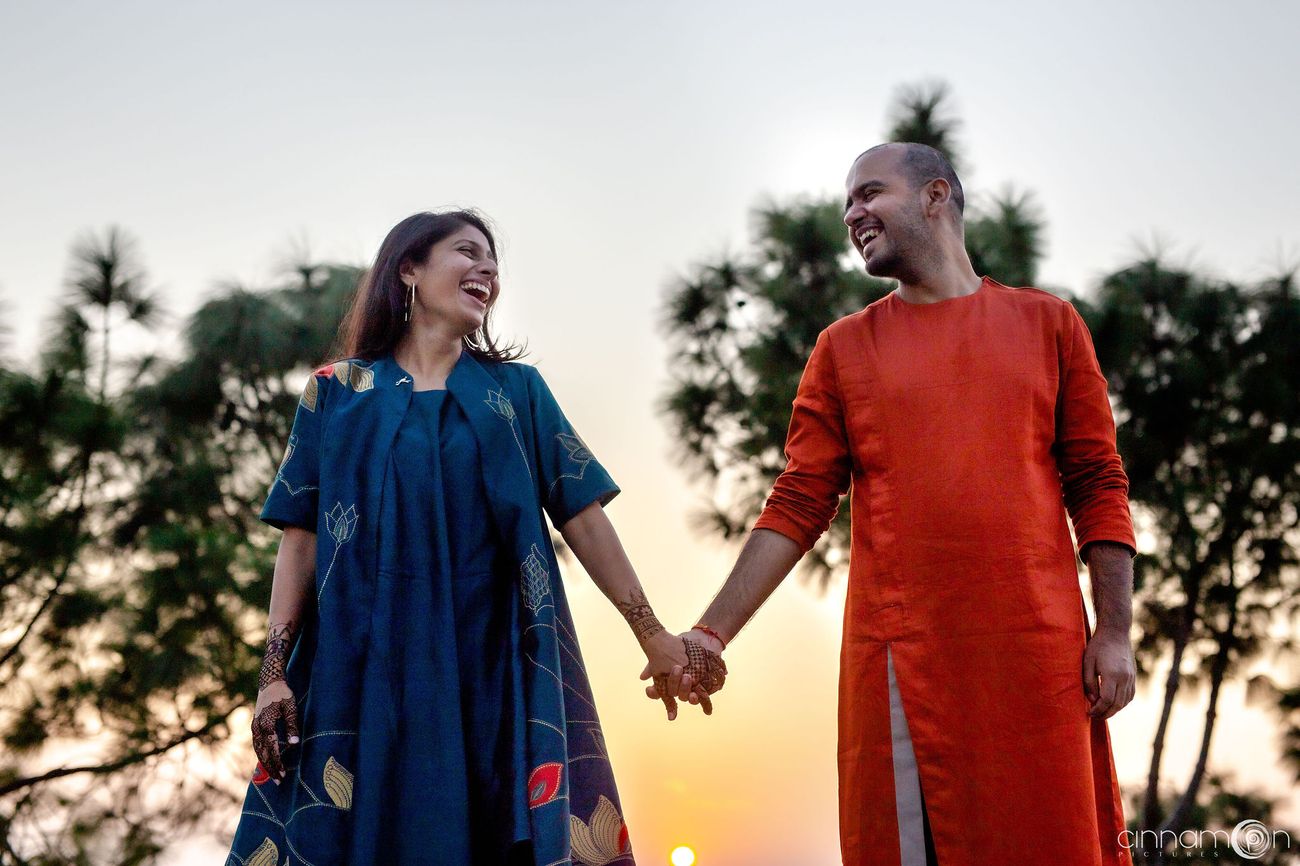 The Cocktail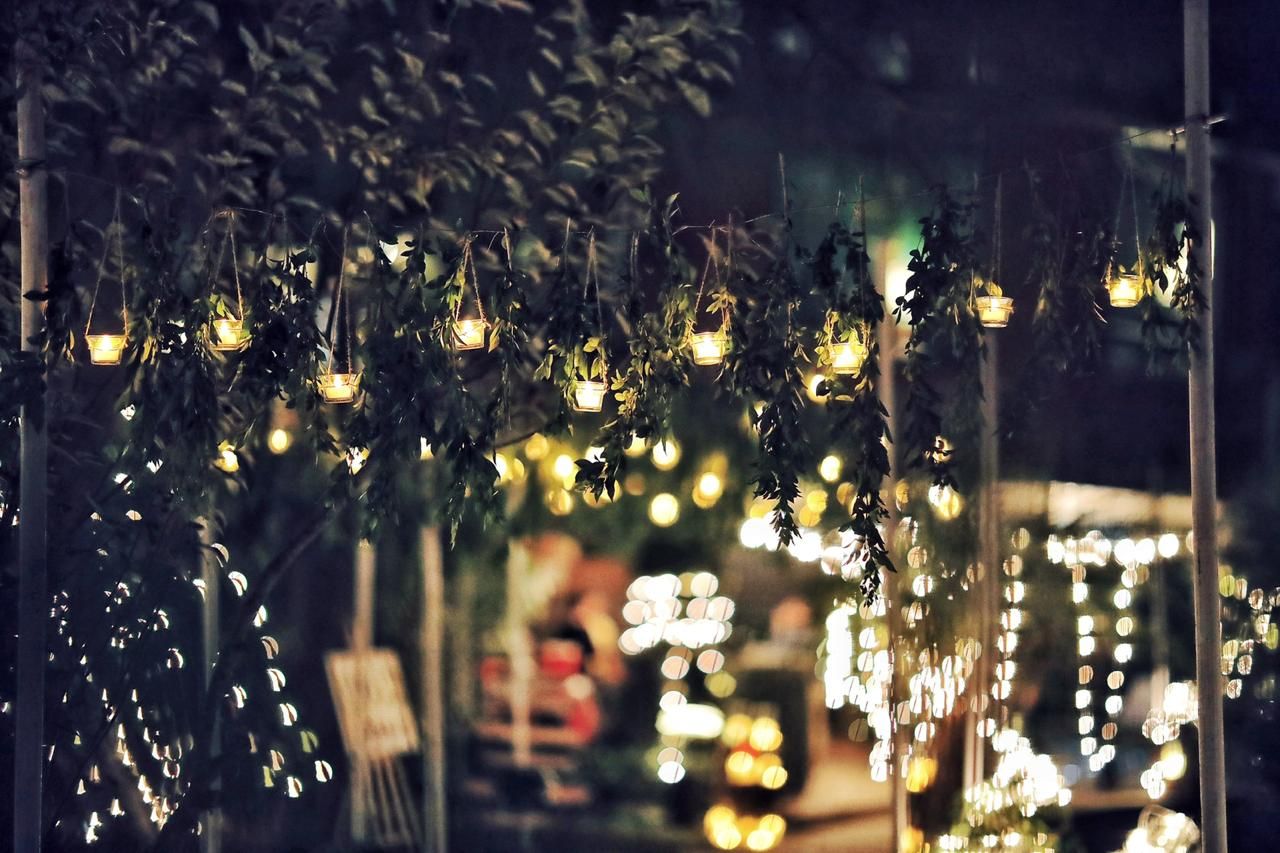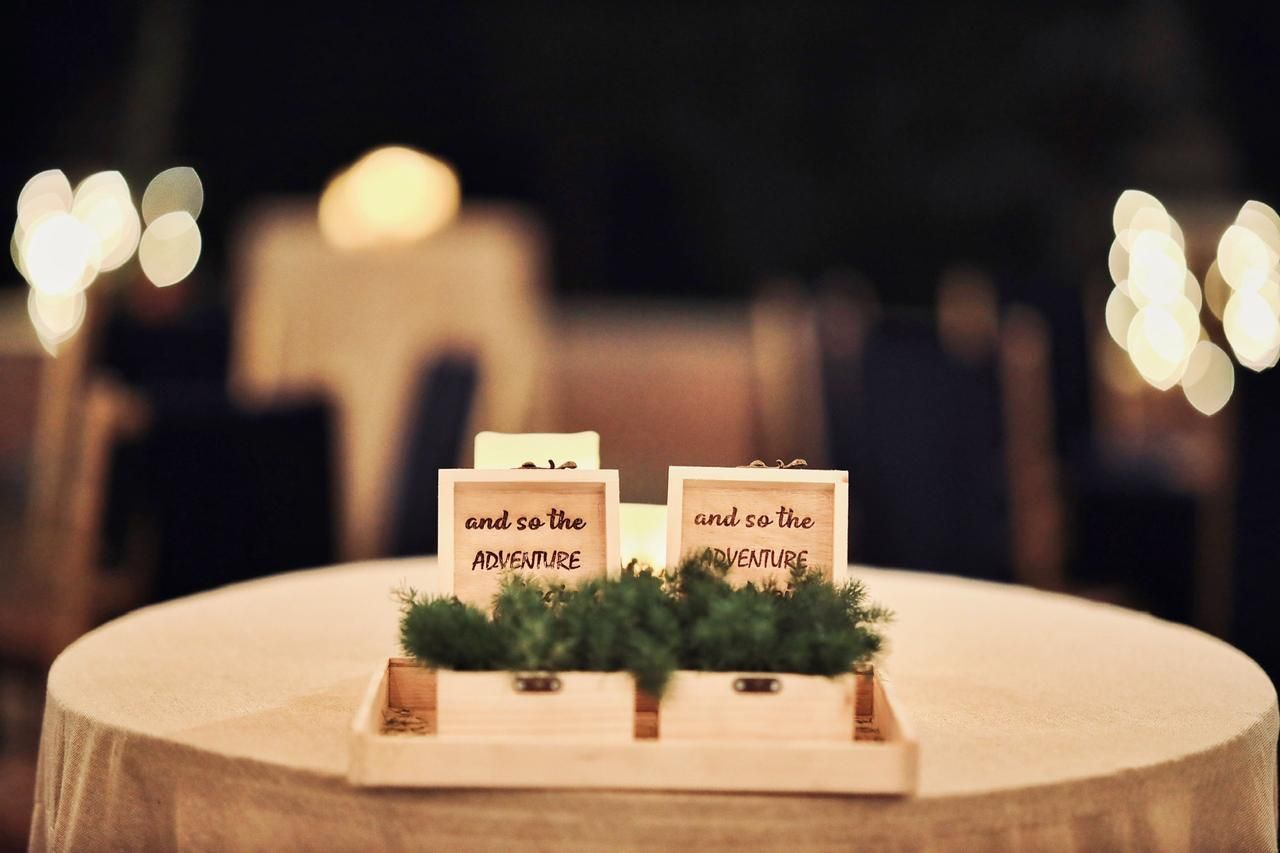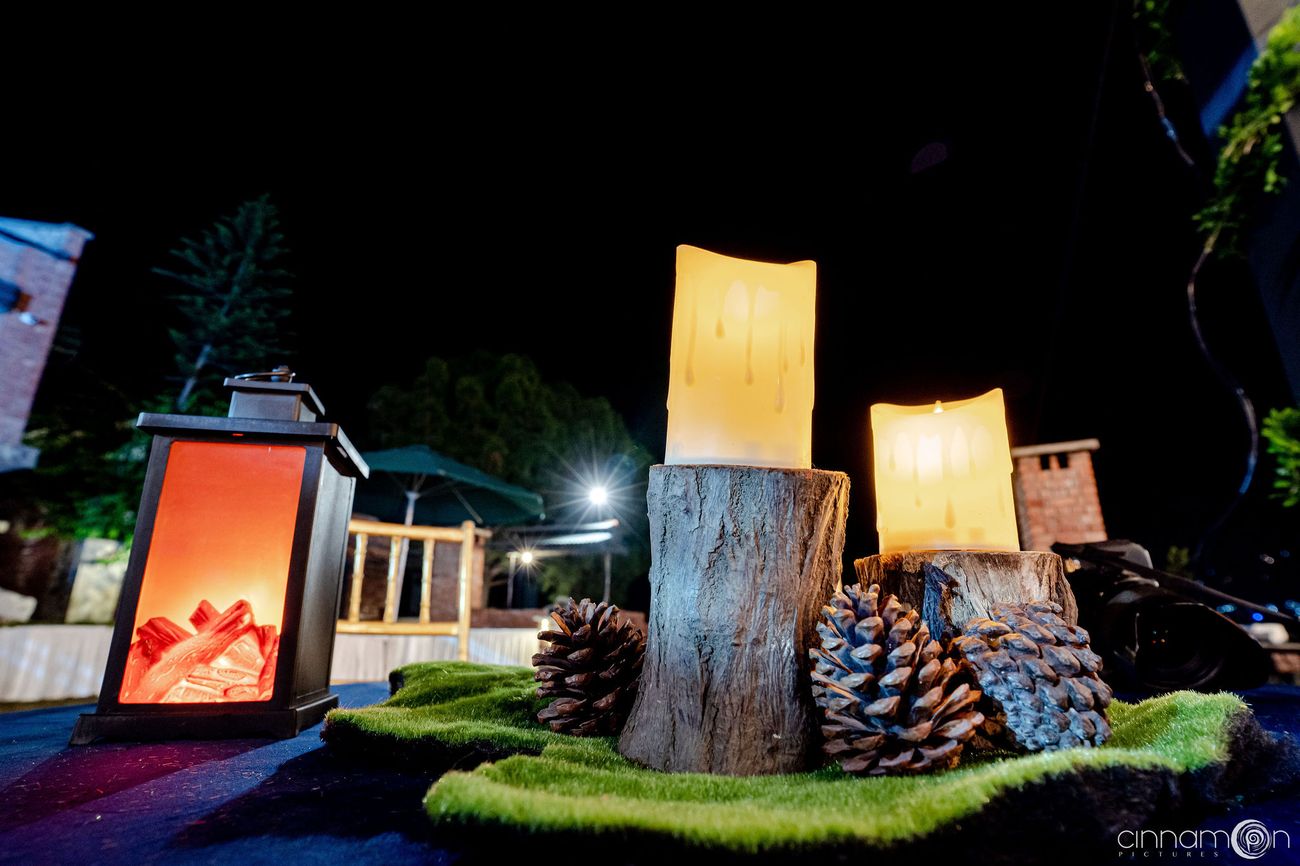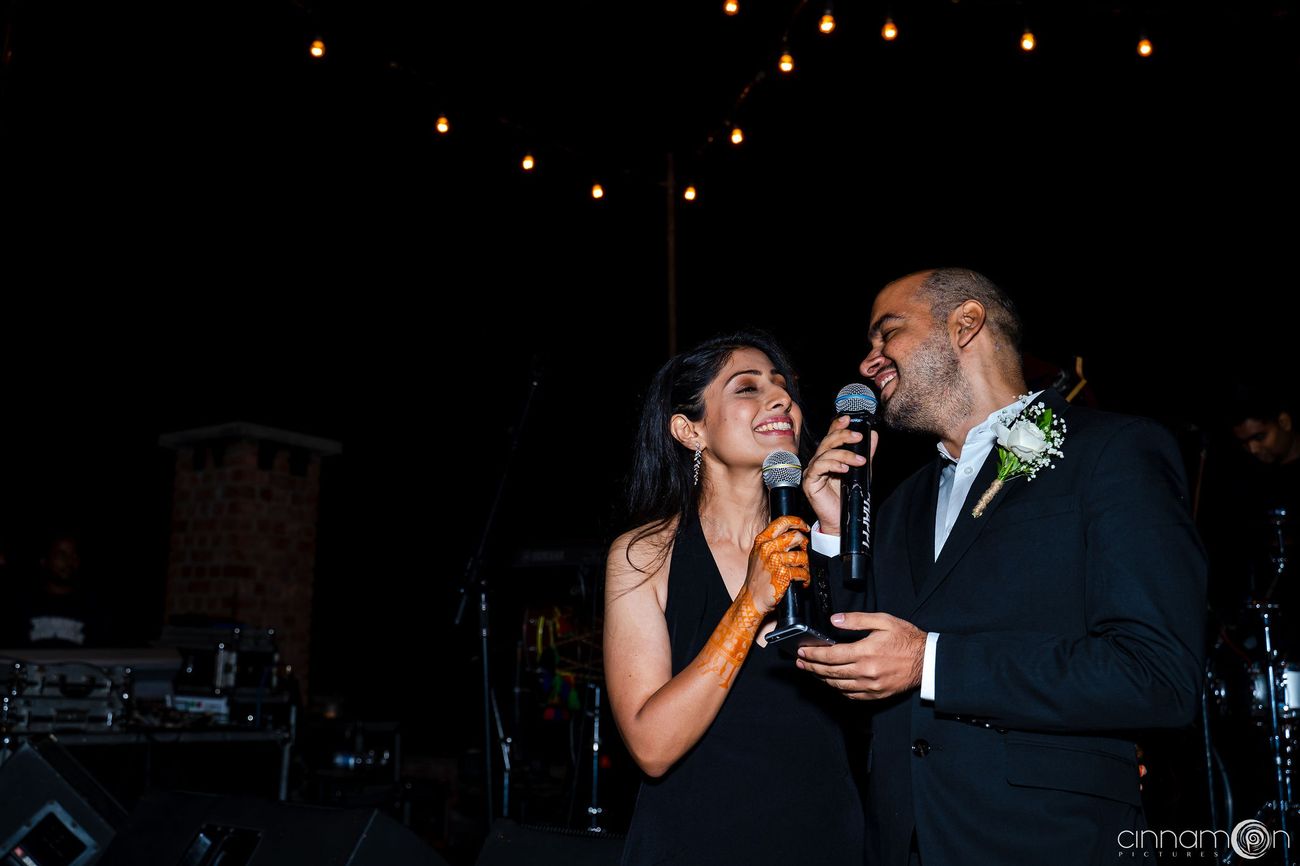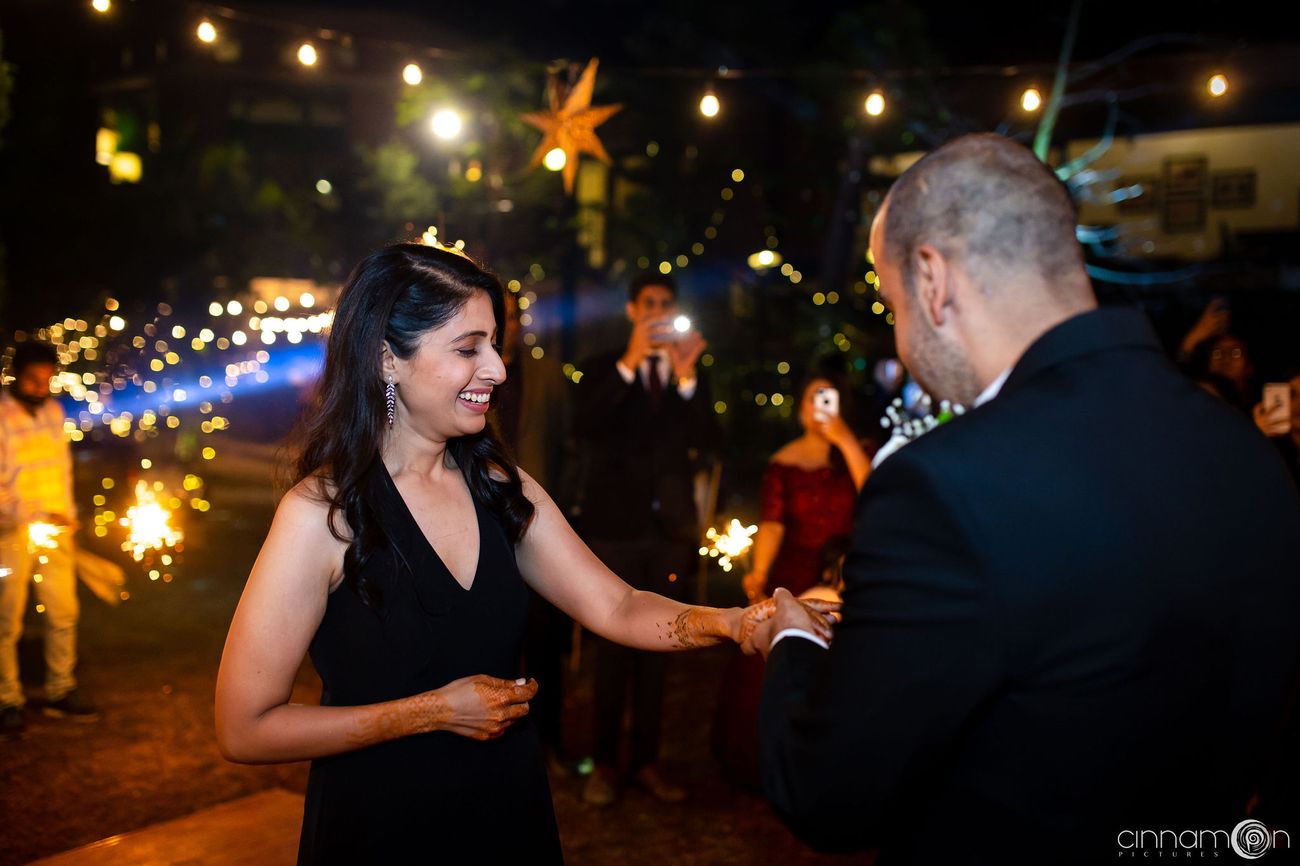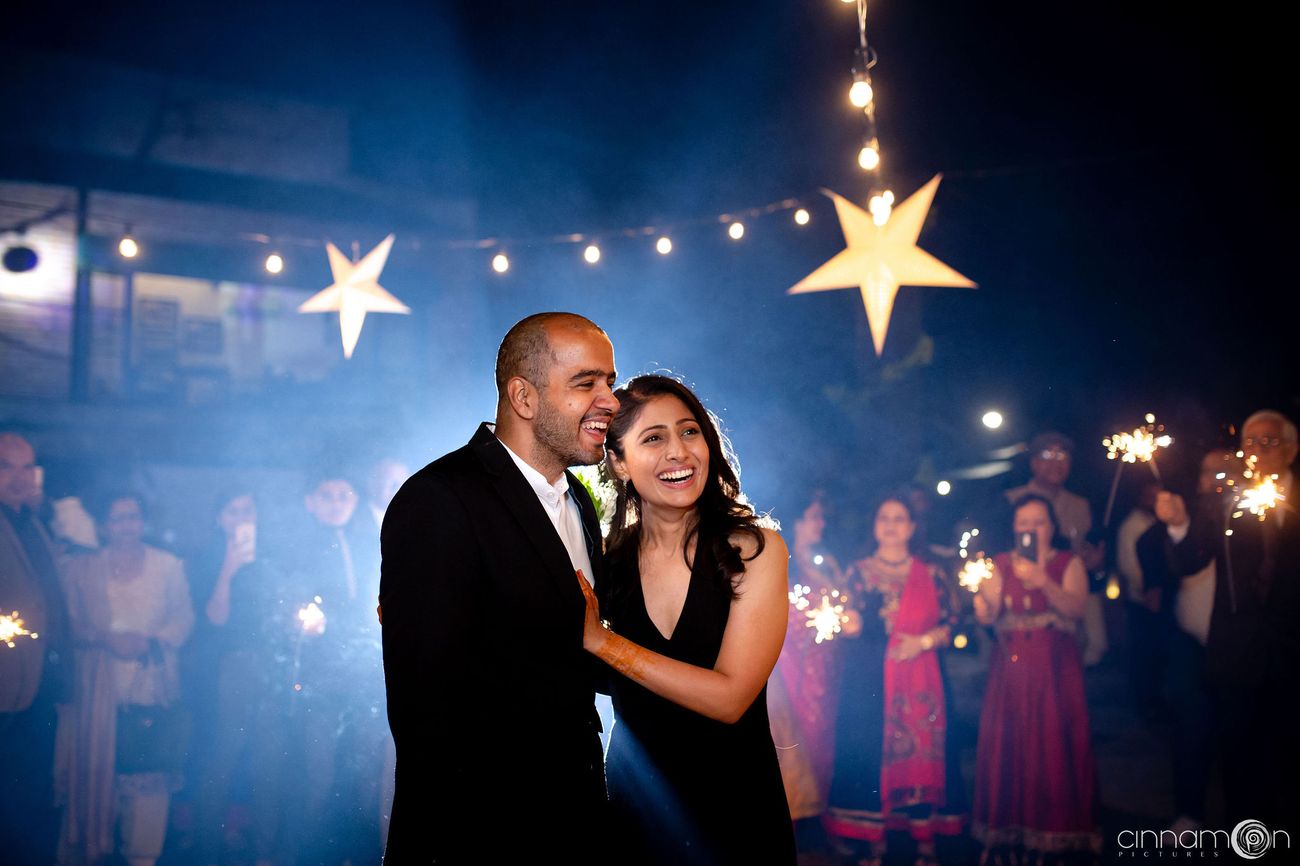 The Haldi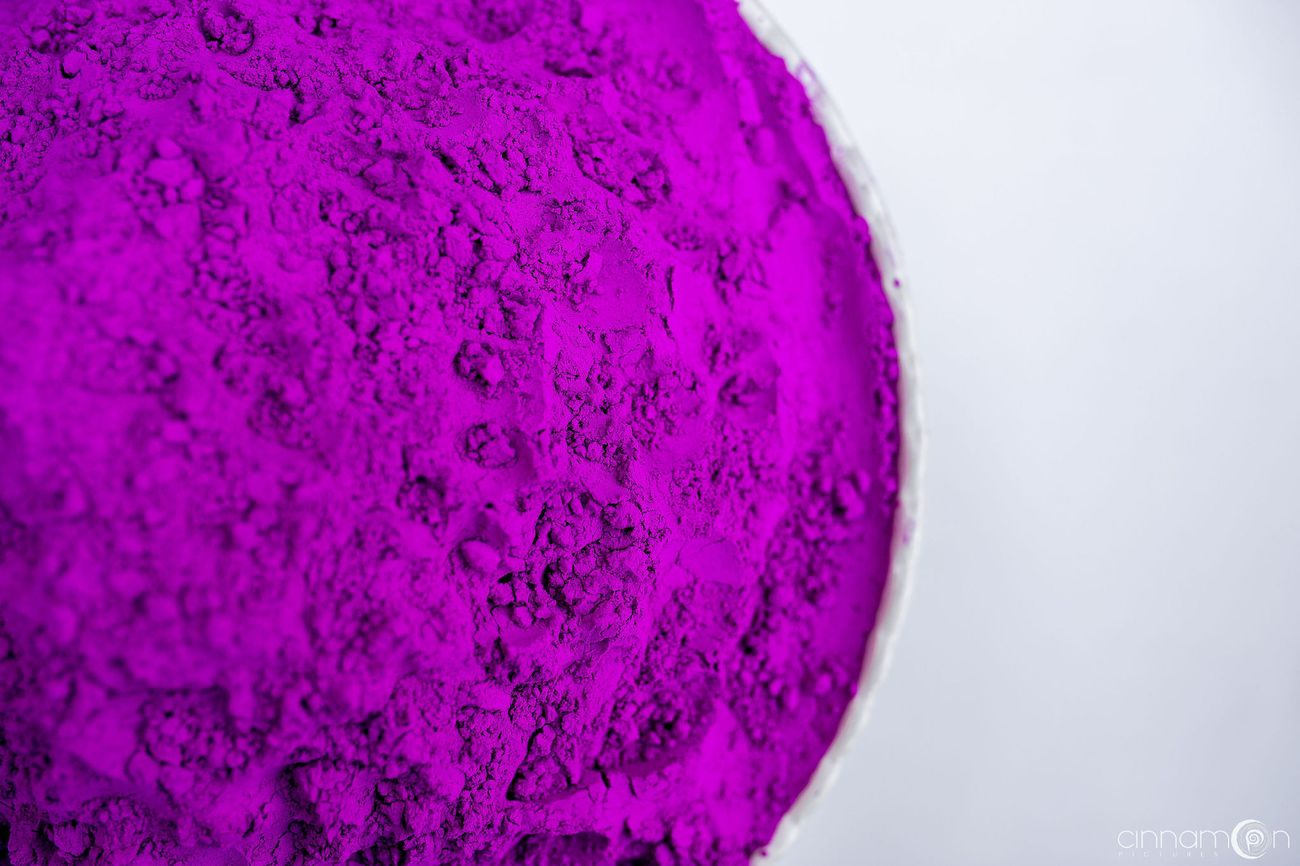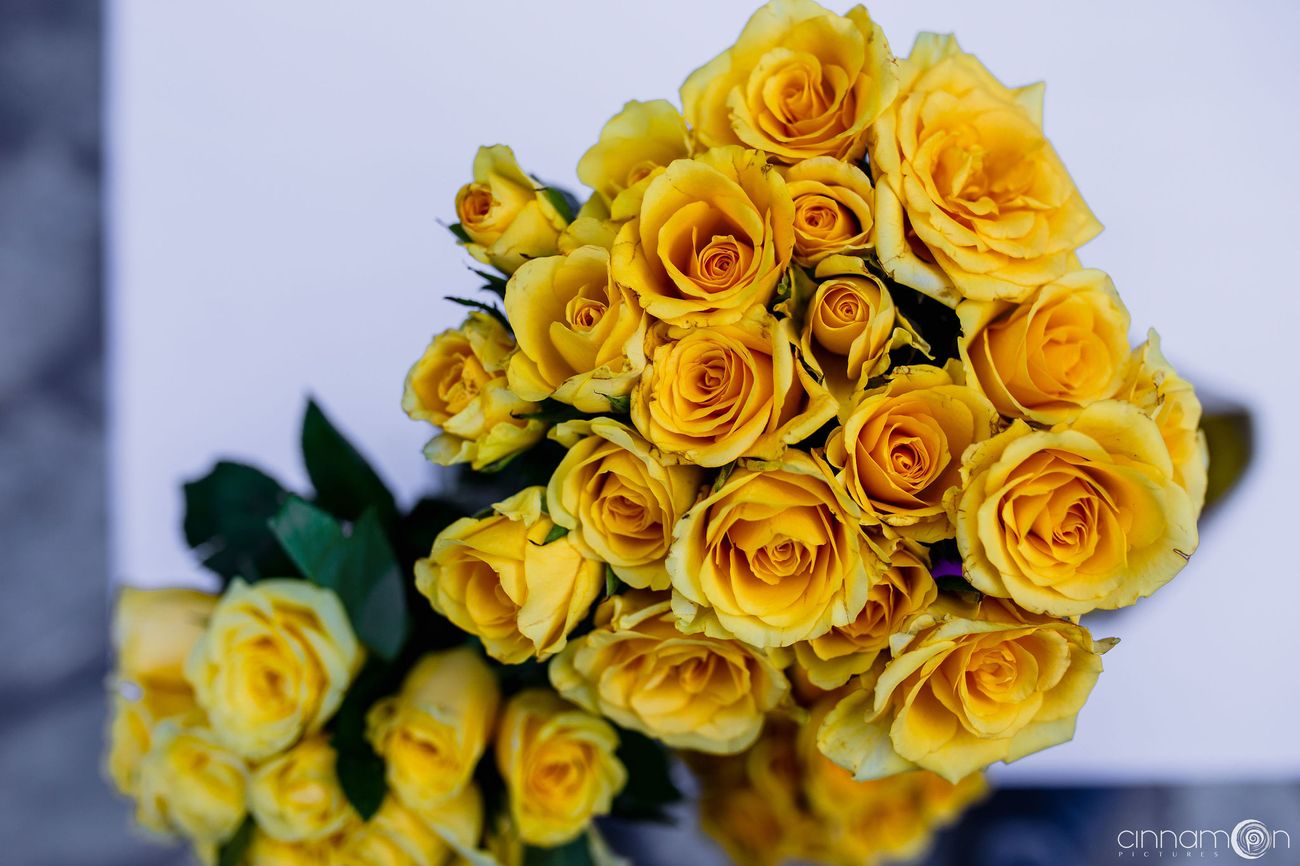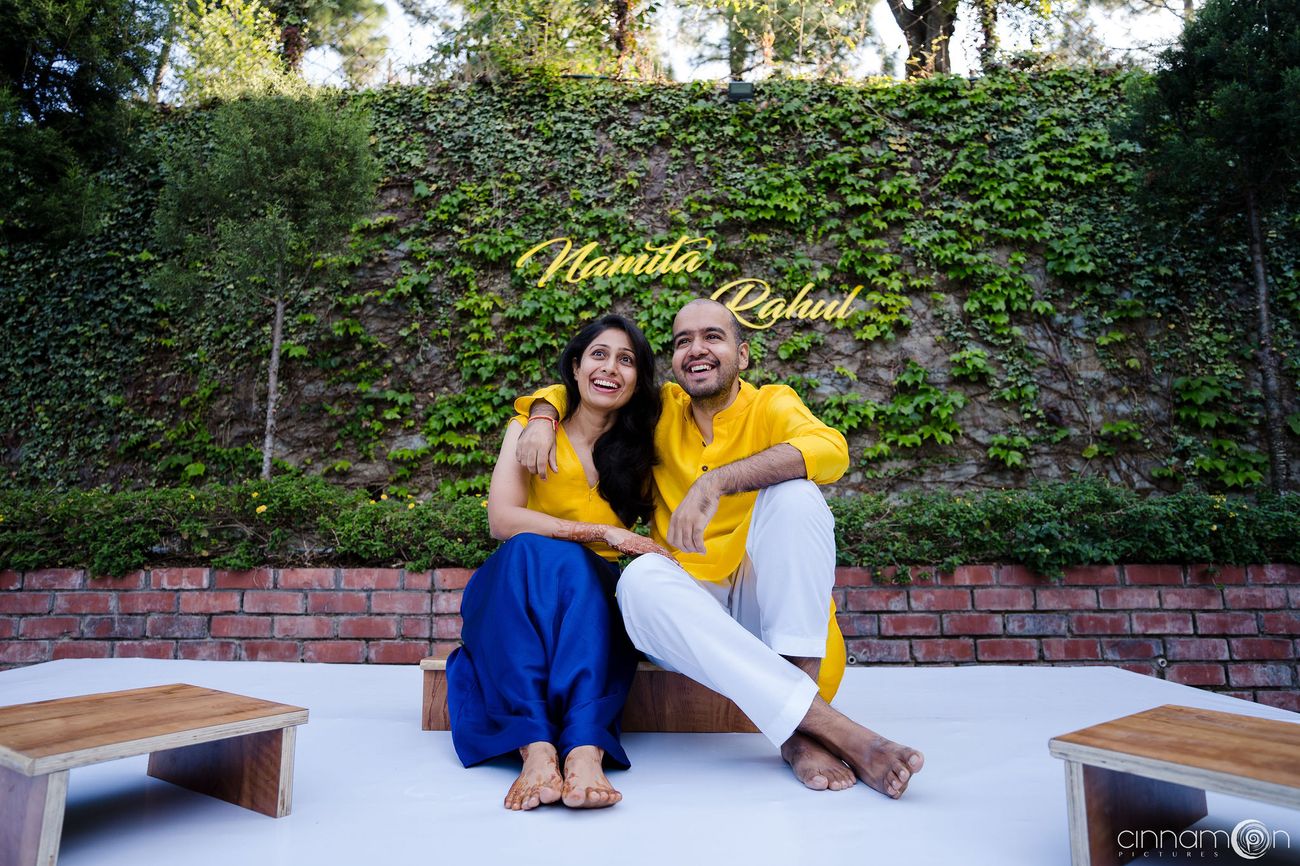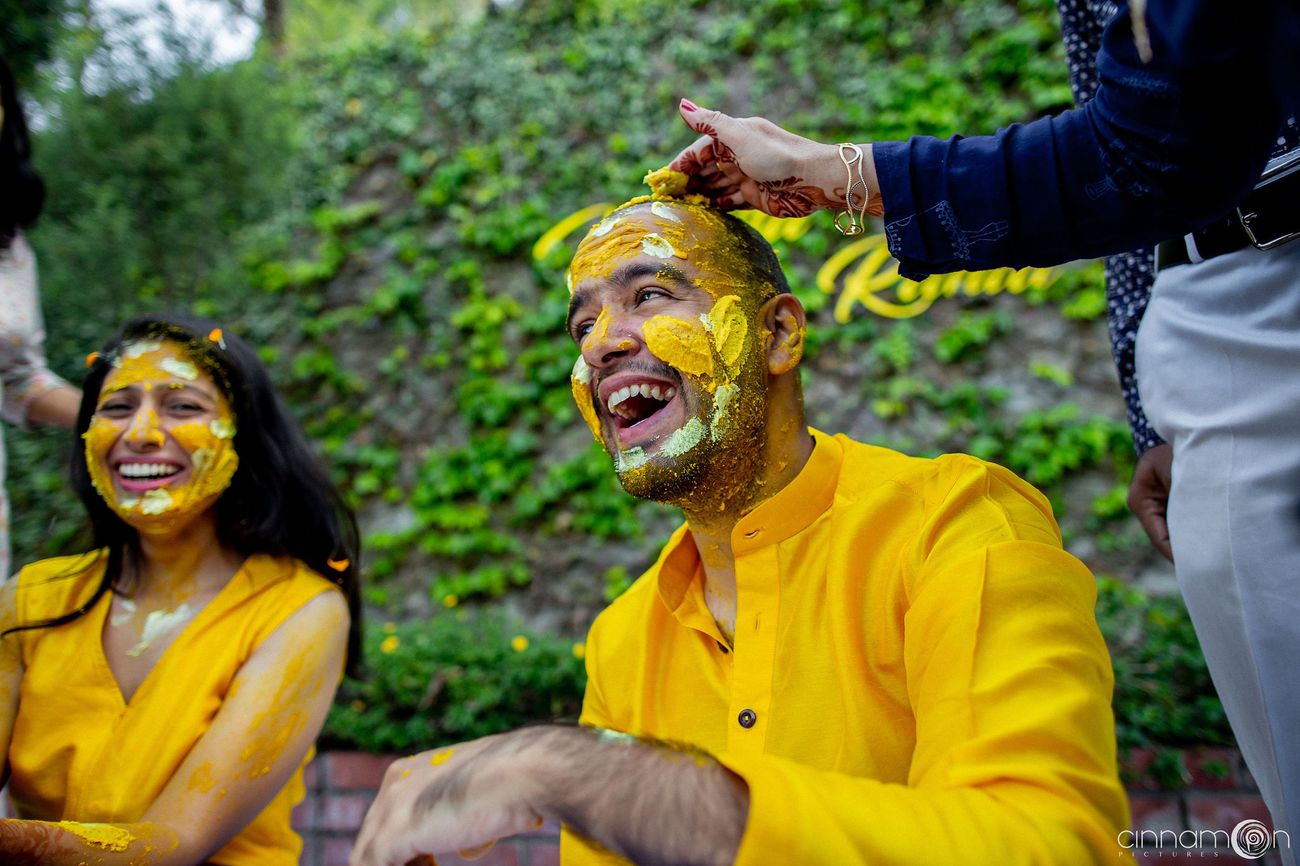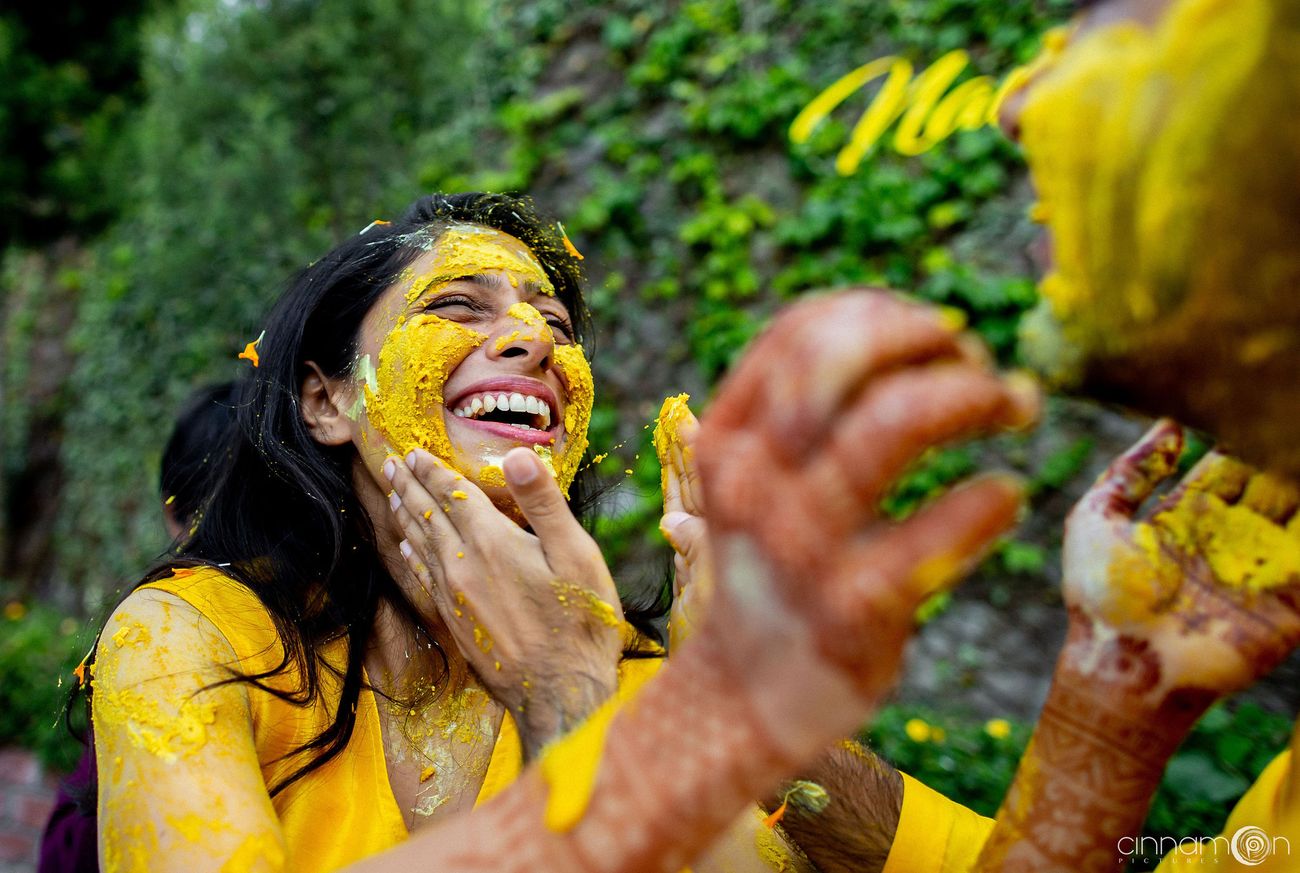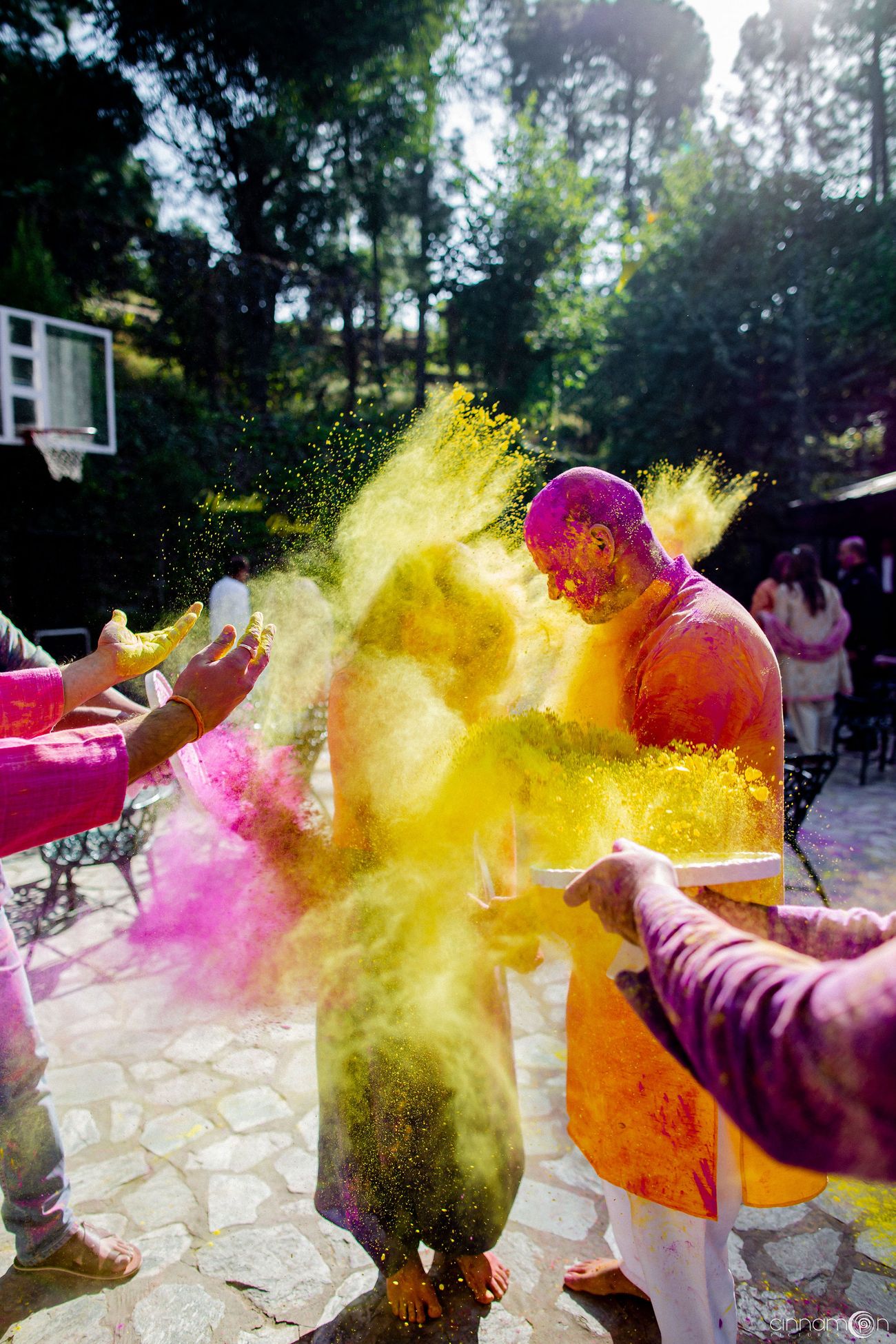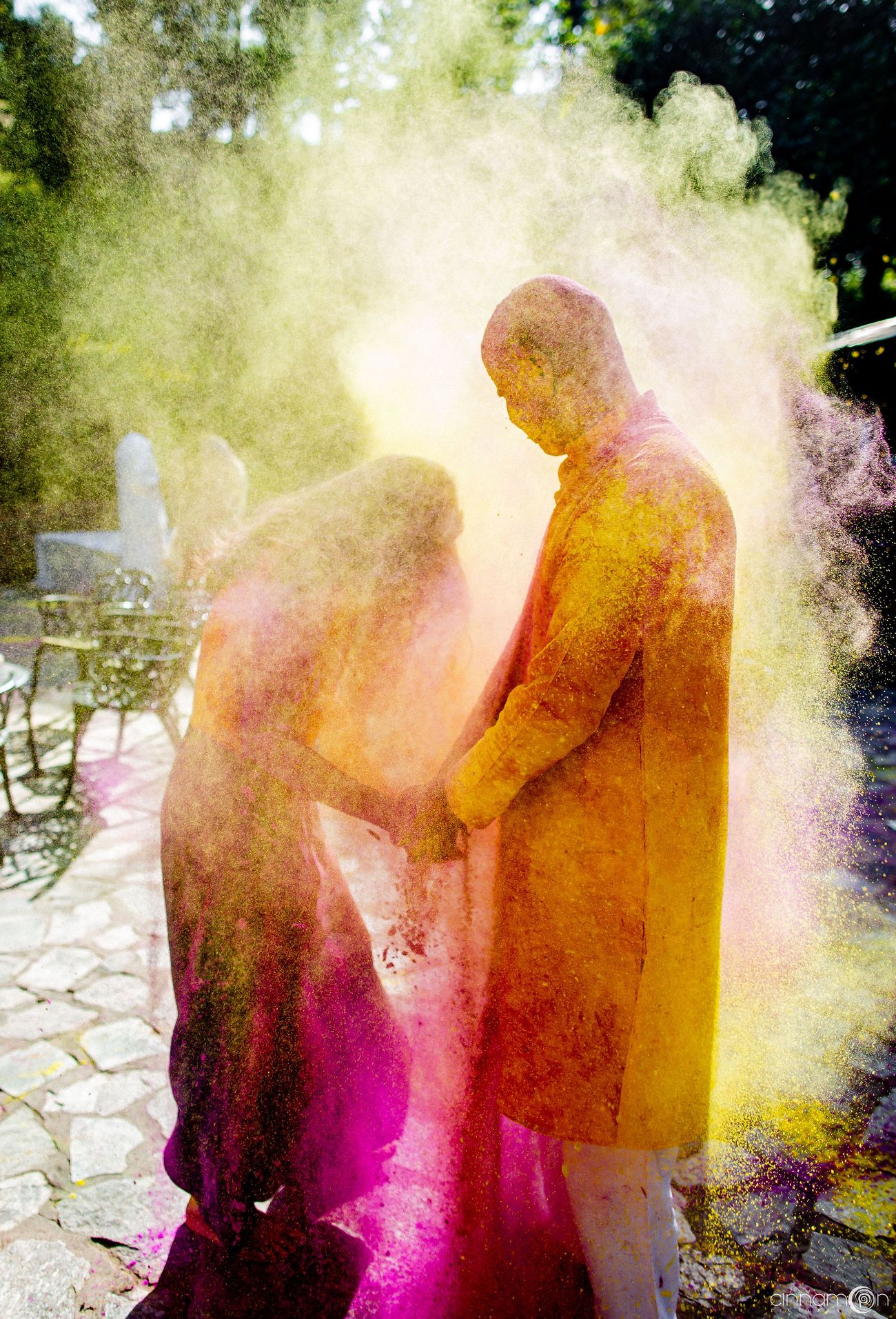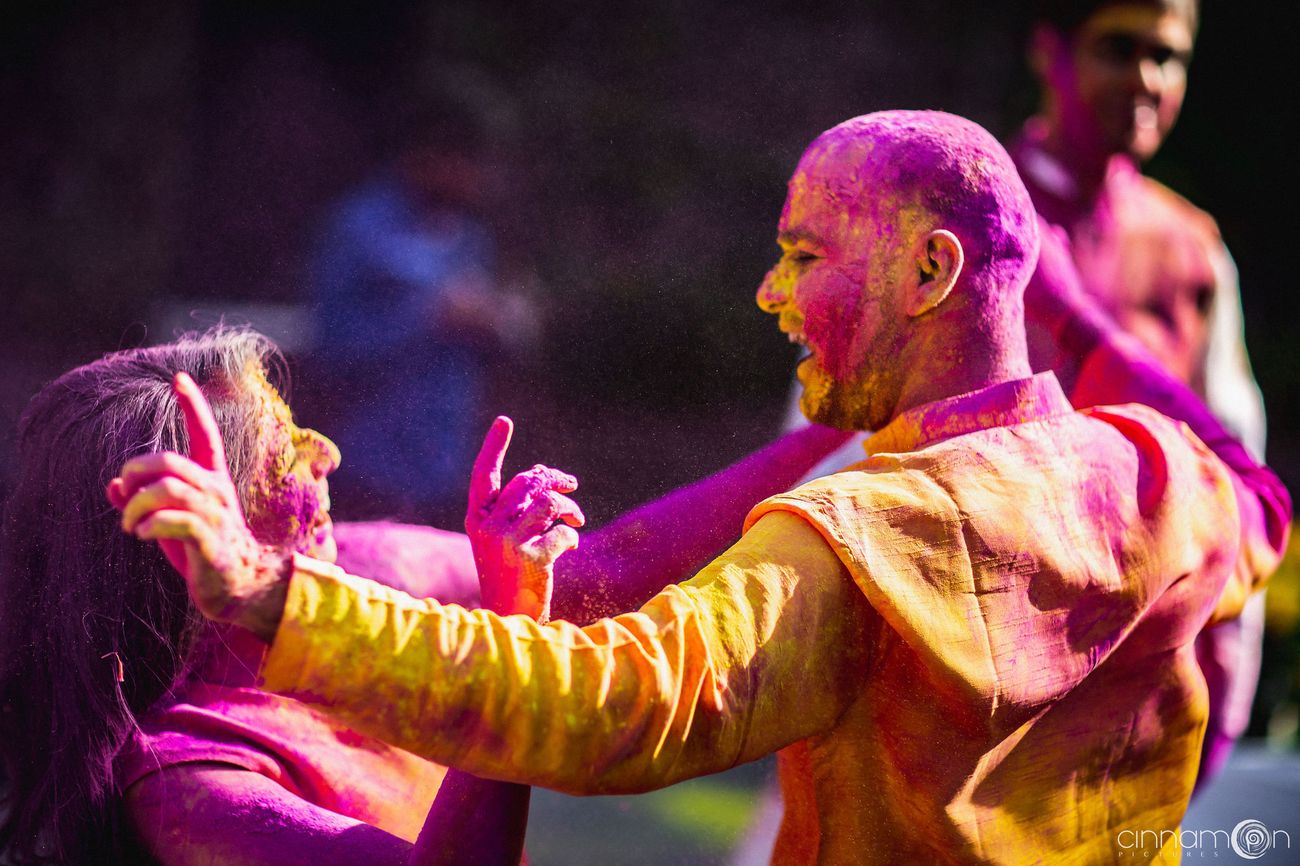 The Wedding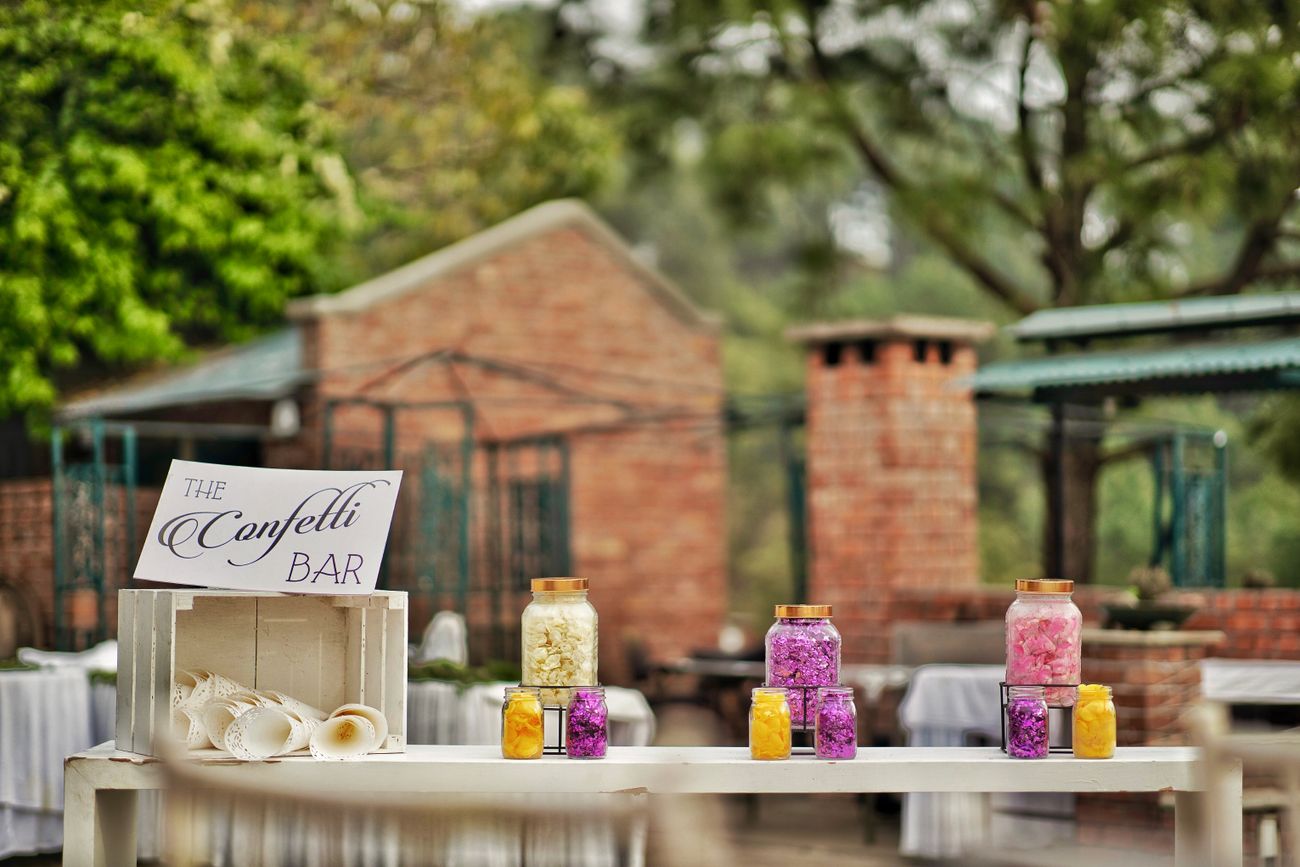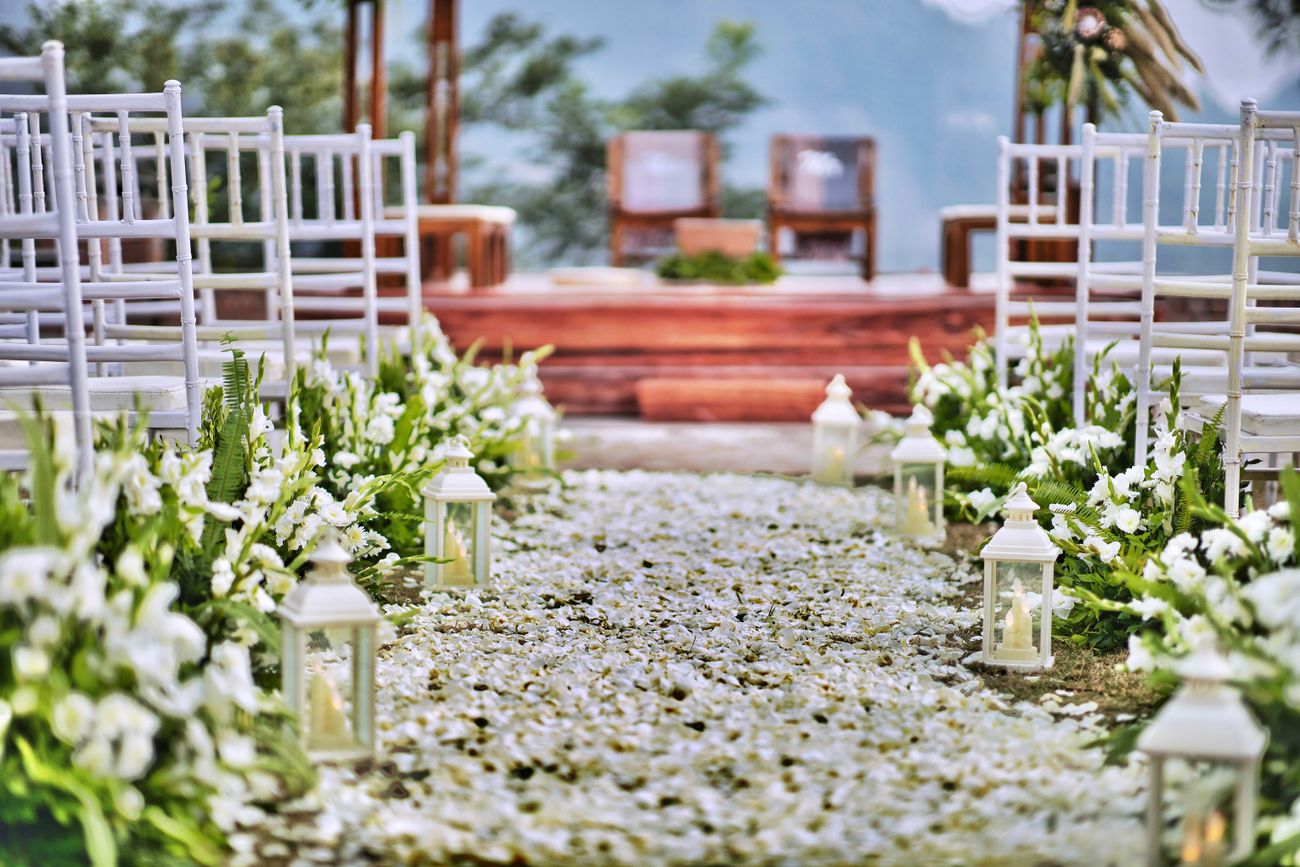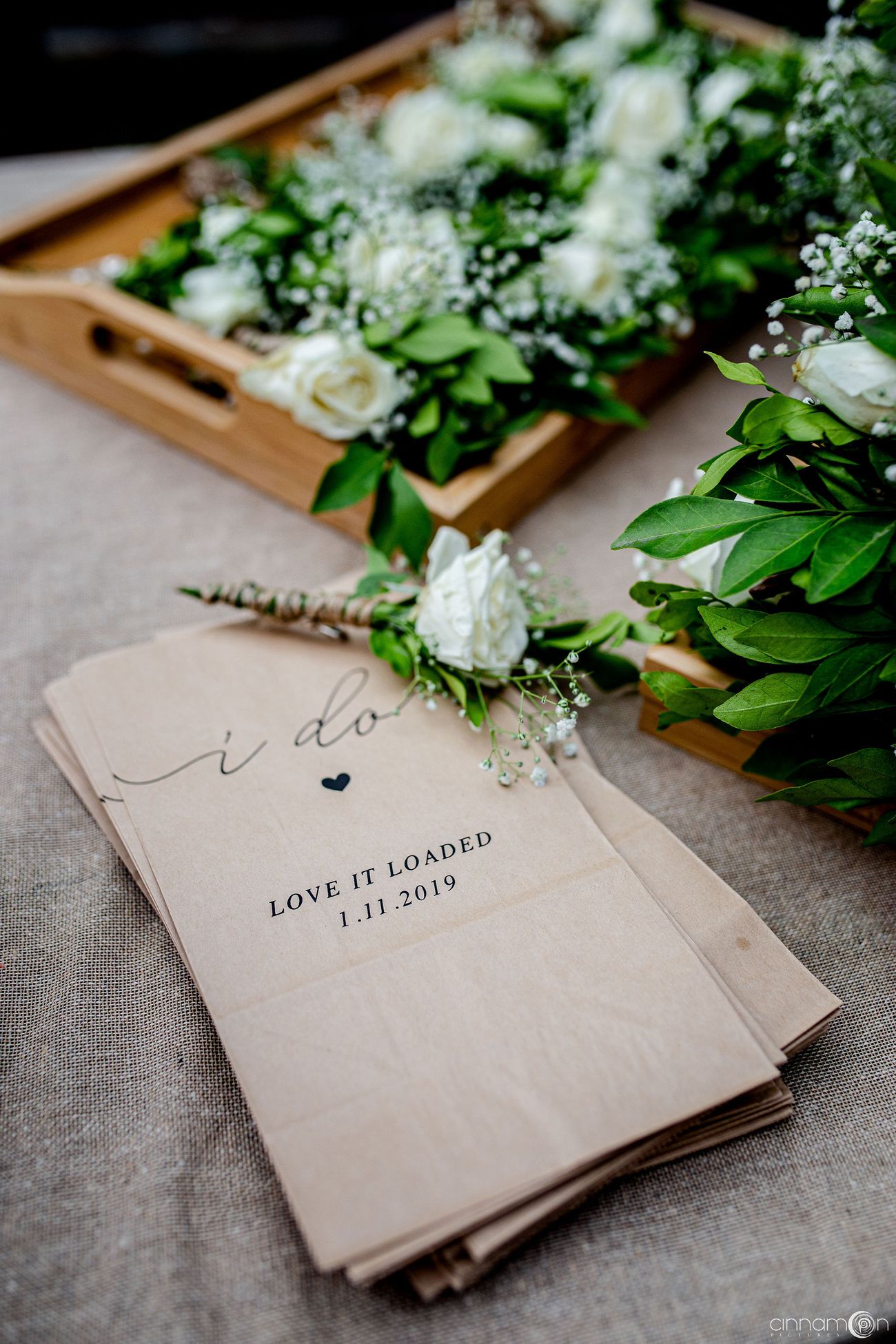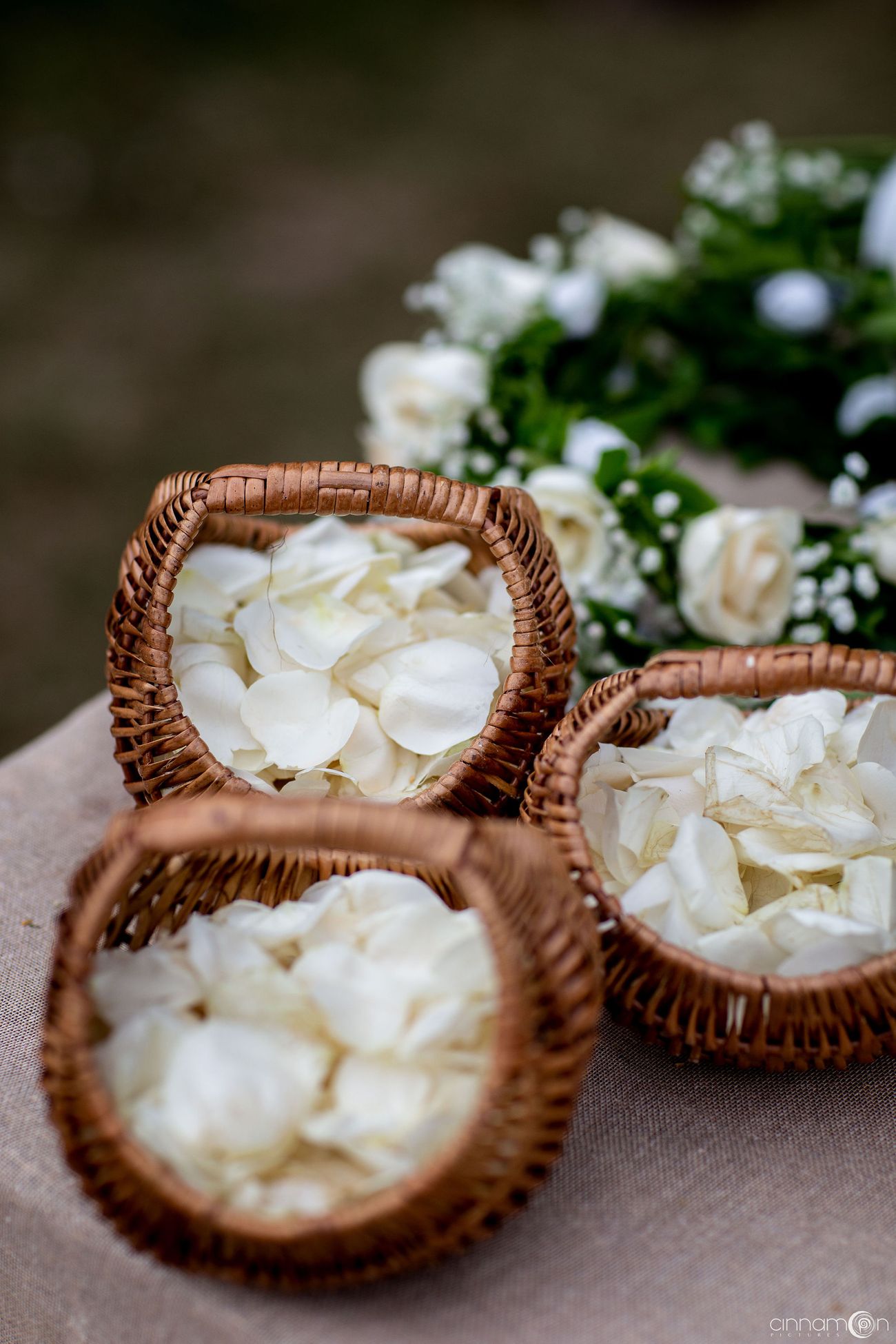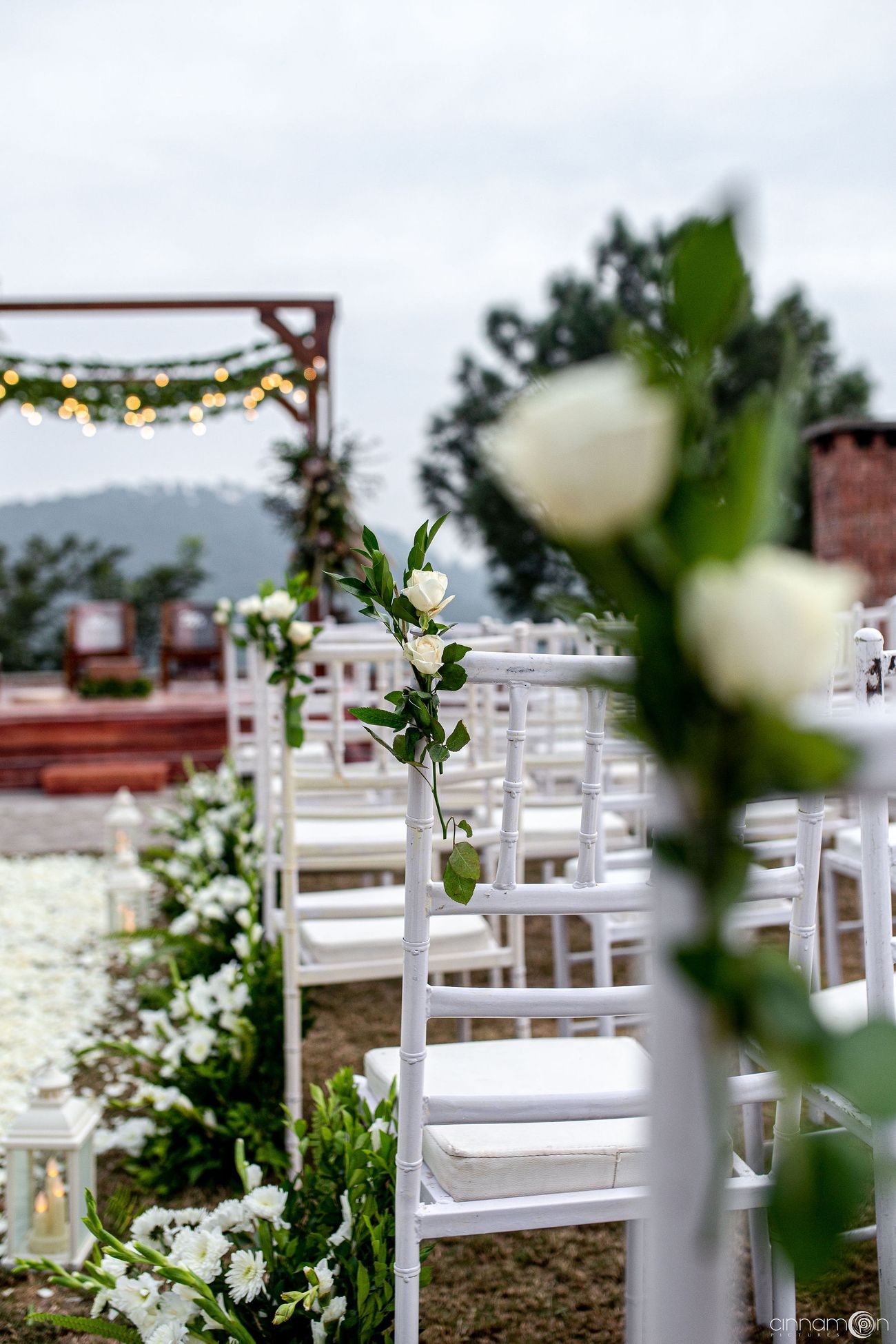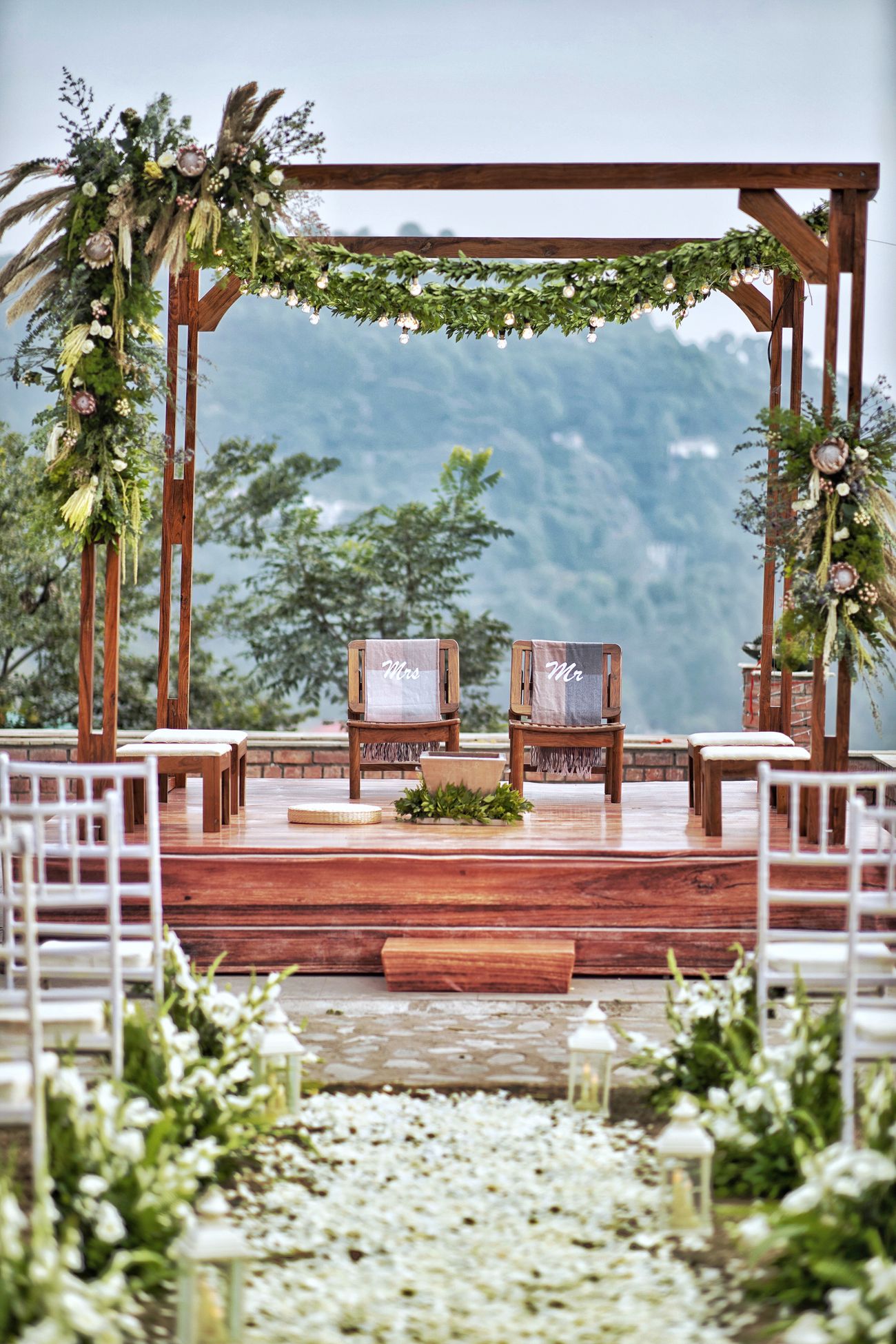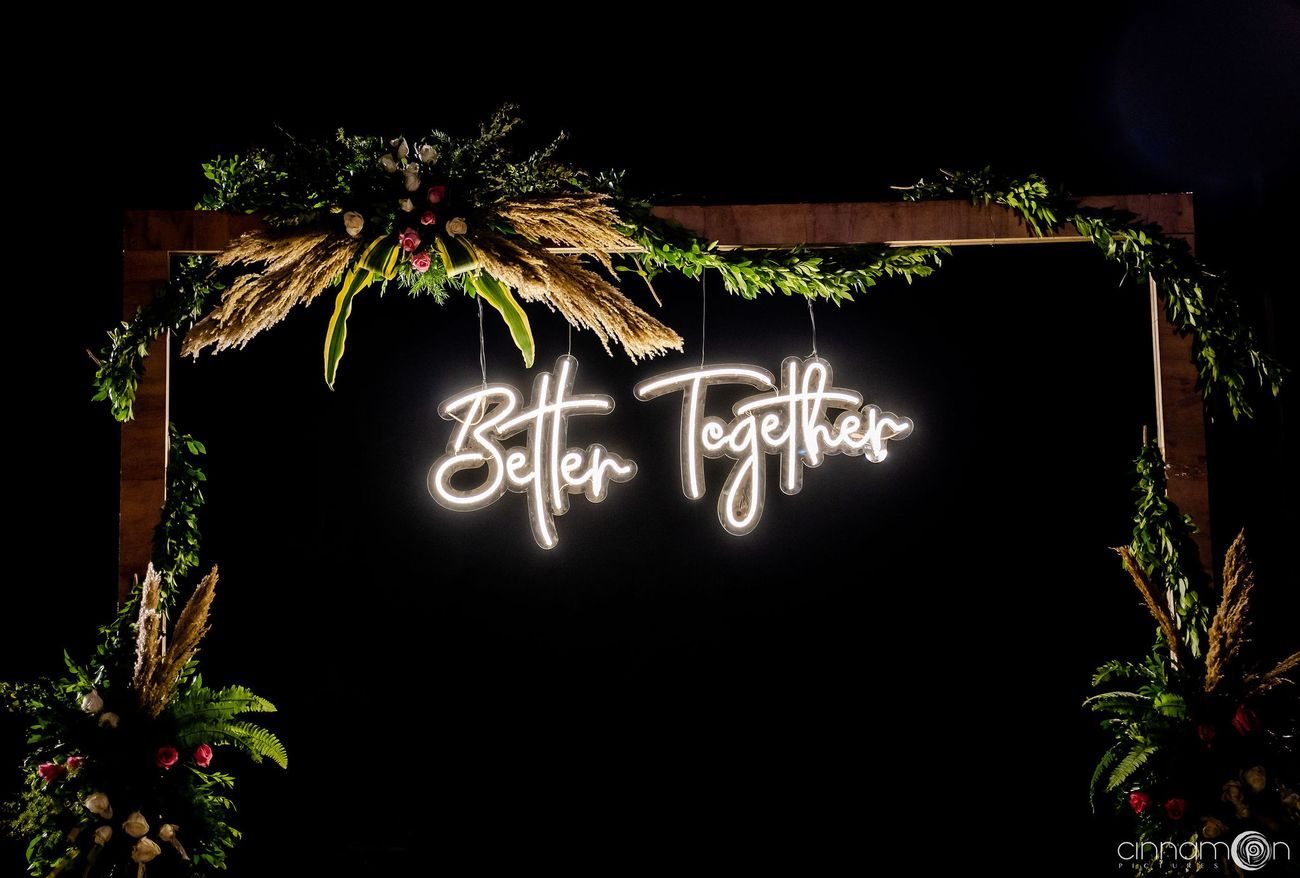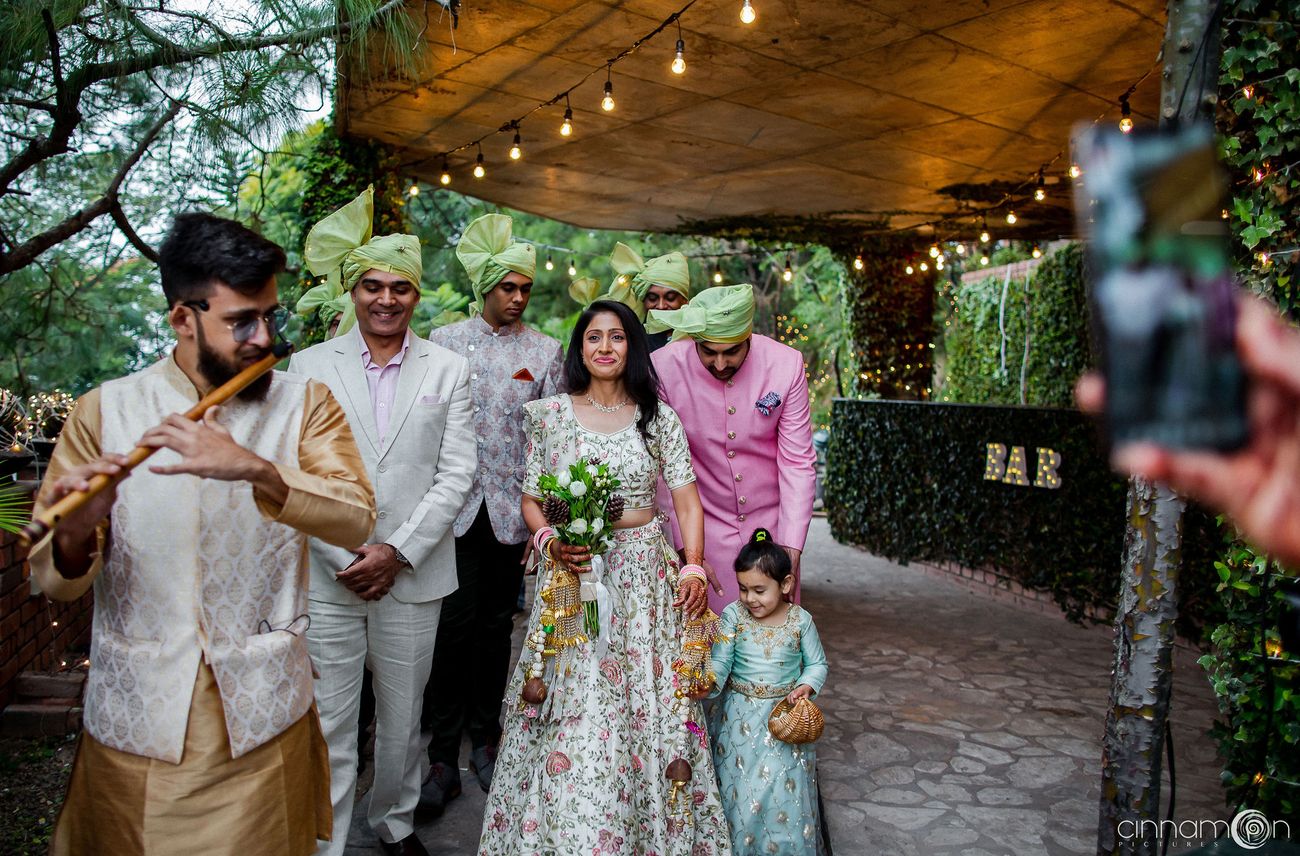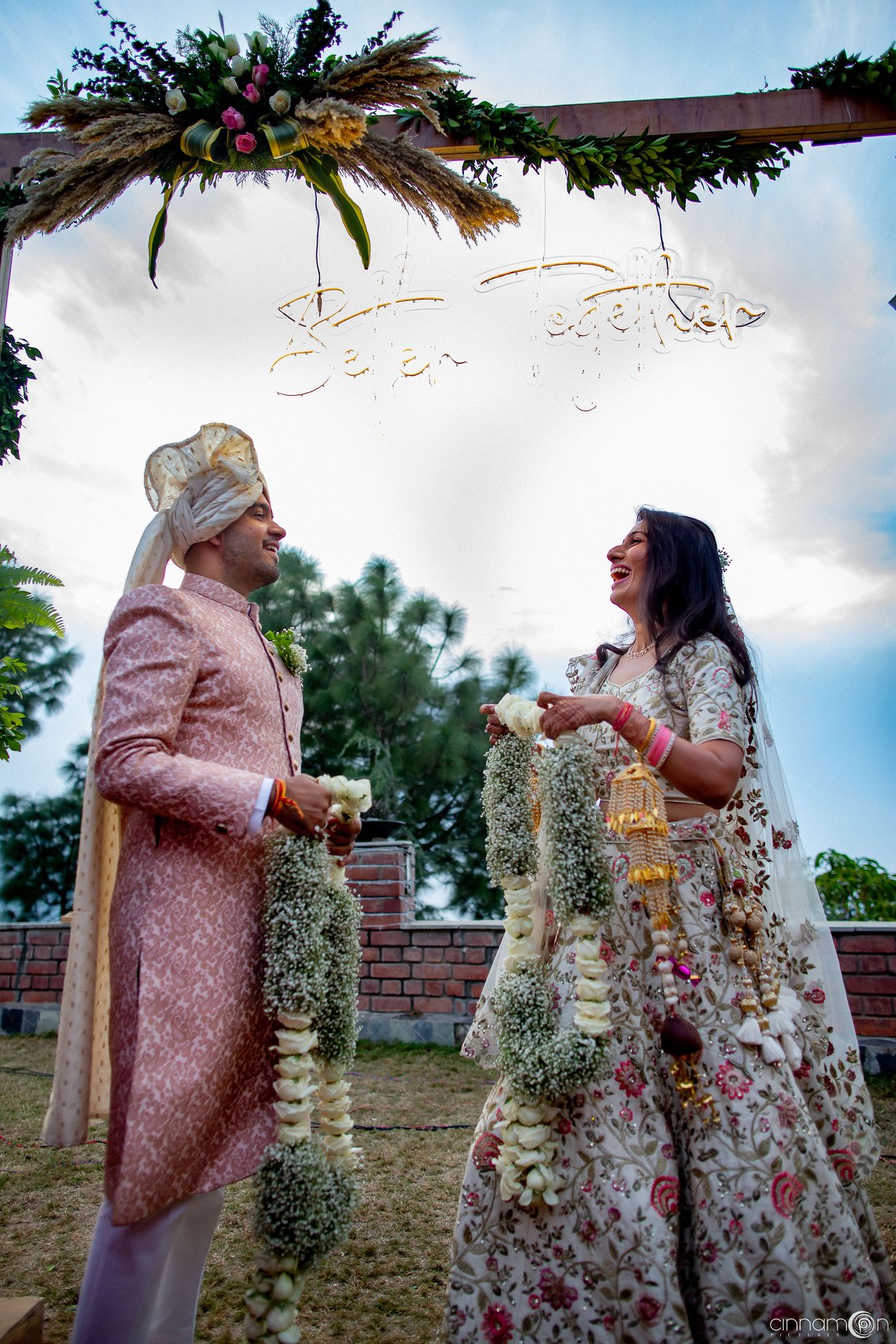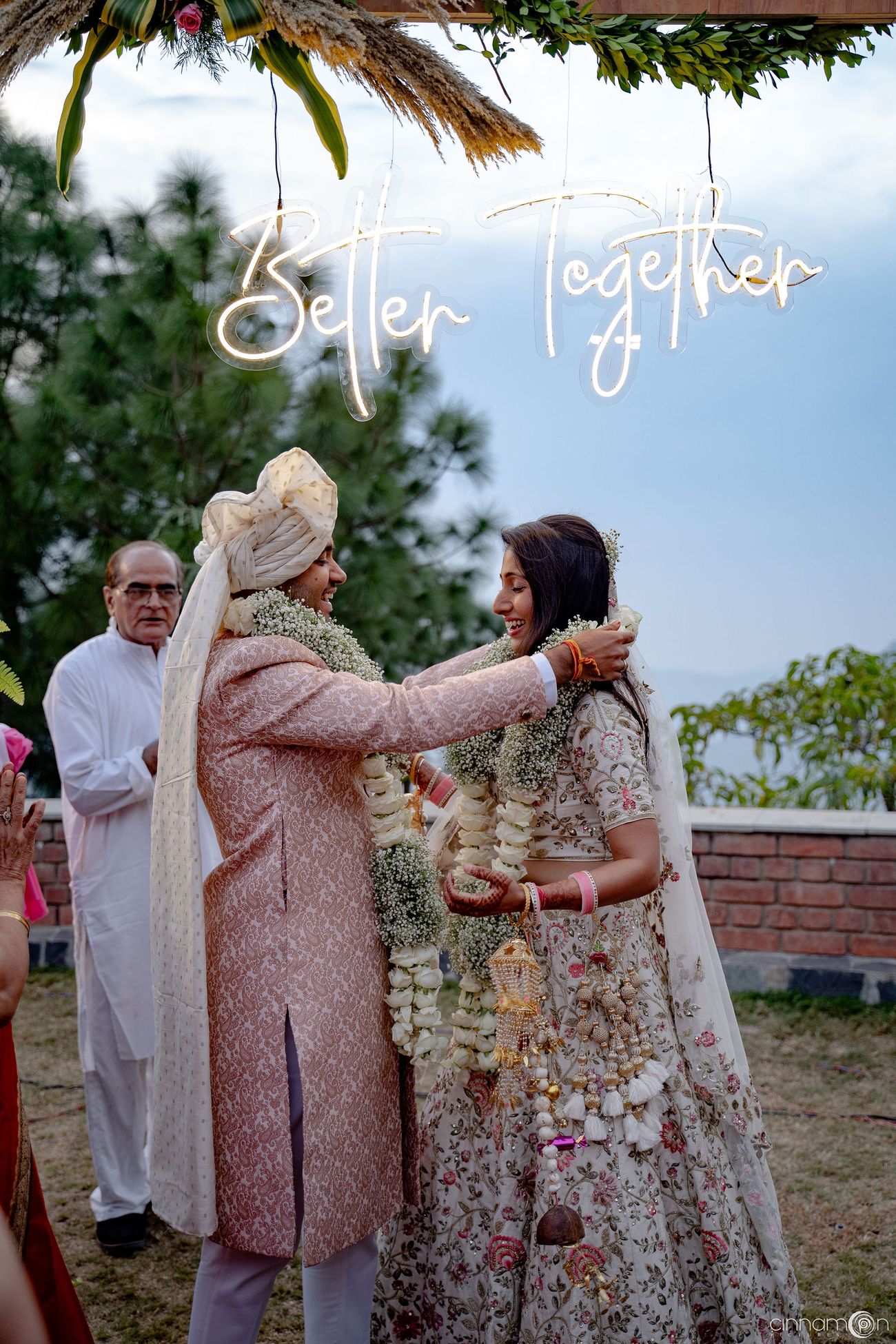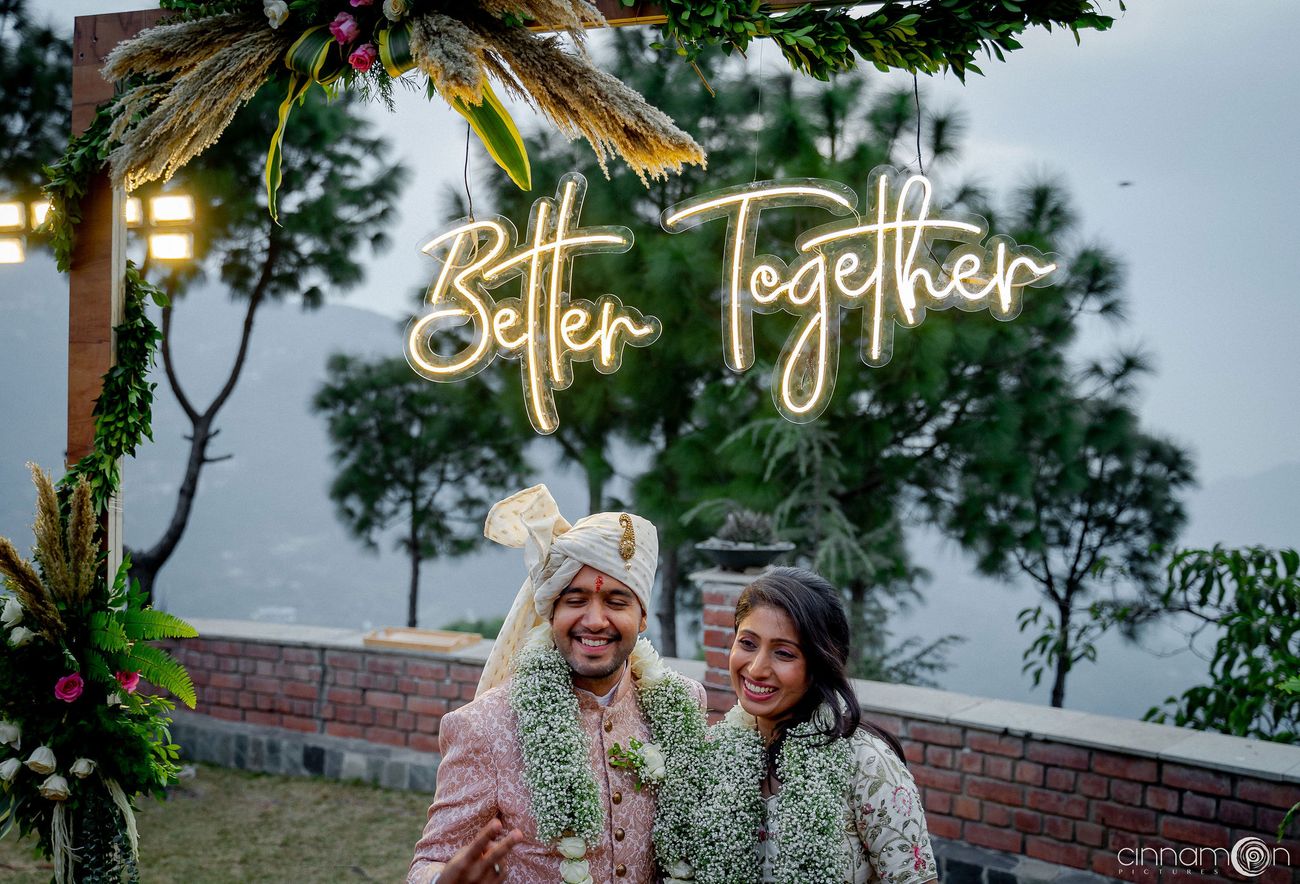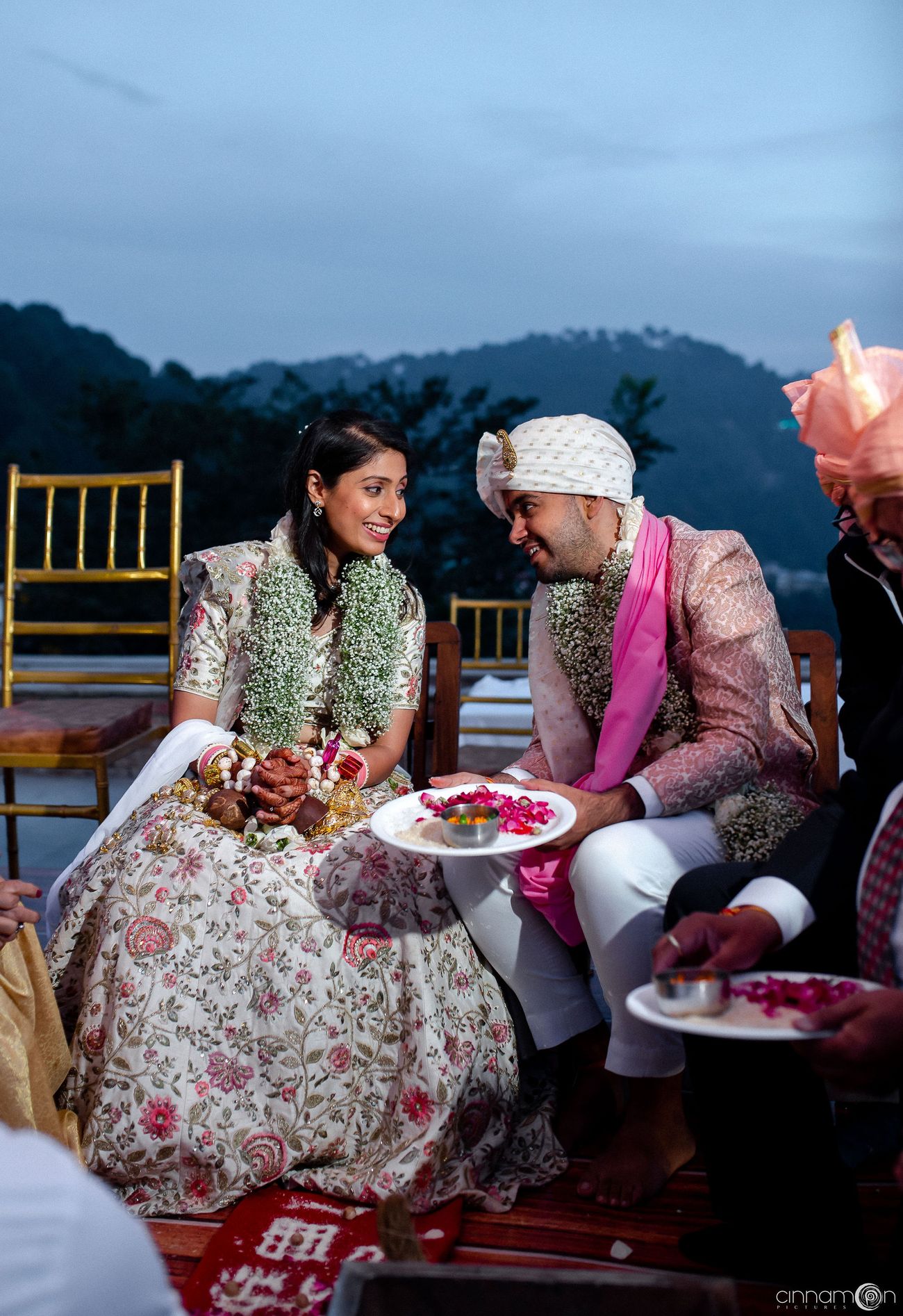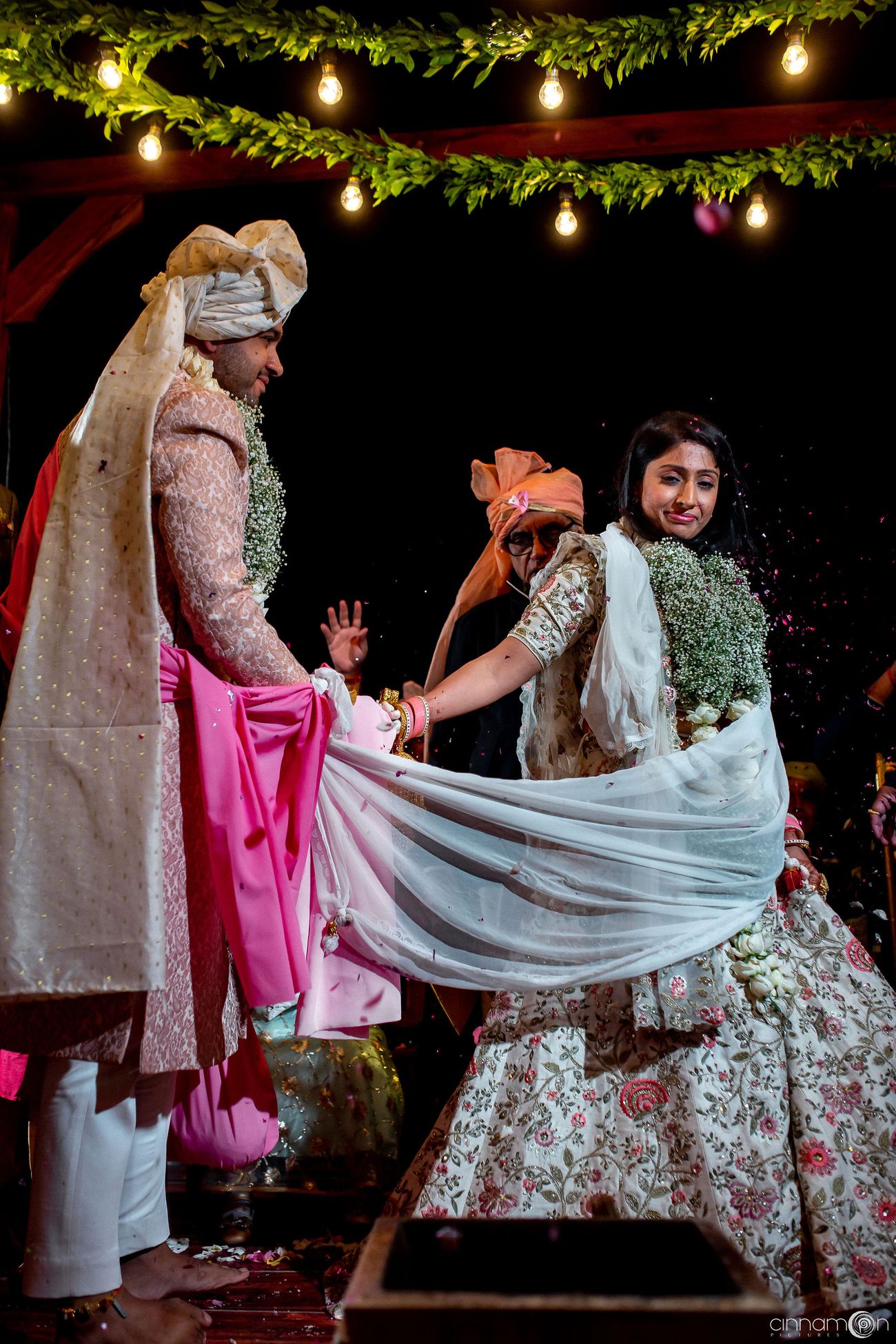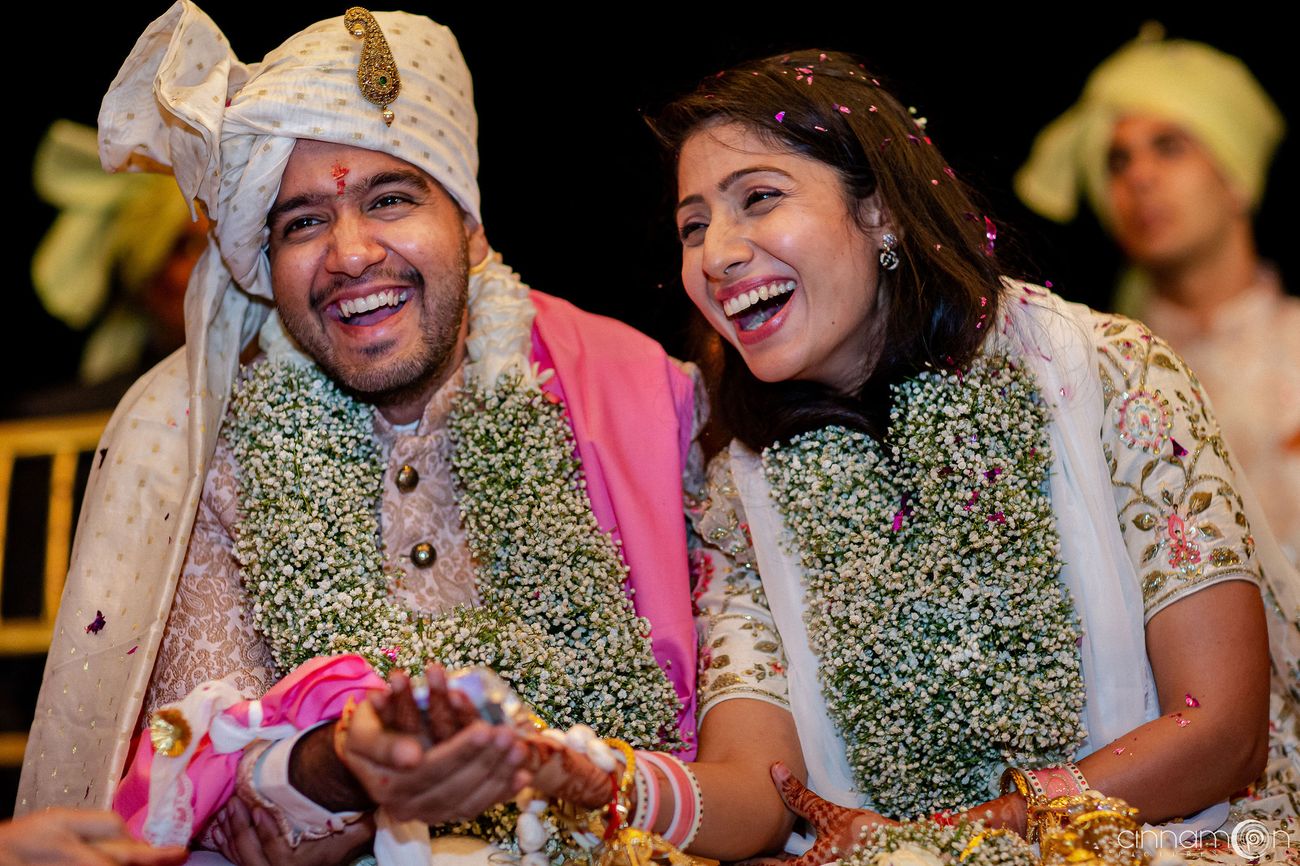 From The Bride: 
Rahul and I, we are 'Better Together'. We wanted our wedding to tell the story of our friendship, our love for the mountains & our joy in simple things. We wanted every one at our wedding to remember their love story and carry back a trace of our love. For us, the wedding wasn't just about rituals, we wanted to make every small detail have a message of love, a sense of belonging in the most minimal way. Our love for the hills and nature had to be a part of it. 
Vendor Reviews: 
Wedding Planners & Decorators: To The Aisle 
While we were planning a destination wedding, it seemed like a giant monster and thankfully we met Prerika from 'To the Aisle'. She and her team took care of even the most minutest of details and they felt like one of our family members. Everyone at the wedding was in awe looking at how this young team worked so hard and put together such a beautiful dream wedding. We still can't believe they could look through our eyes and made our dream wedding possible. Every nook and corner, the minutest detail had a personal touch, a message of love. It wasn't just dressed up props, this wedding got a smile on everyone's face, got them to connect with our story of love. It could not have been any better!! Thank you Prerika and all the members of To the Aisle for making our dream wedding possible. 
Venue: Baikunth Resorts, Kasauli
It is a beautiful small resort with the most caring and smiling staff. Ravi, the manager helped us in every possible way.
Photographer: Cinnamon Pictures
Their work in natural light, capturing natural emotions was what attracted us and they delivered as expected!!
Mehendi Artist: Pramod Mehendi Artist
I wanted my Mehendi to have a story, a memory of Rahul and me looking at the stars on our treks, how we shared train berths & our common interest in lines and graphic. I wanted it to look quirky like a sketch and Pramod made it come alive.
Vendors: Venue: Baikunth Resorts, Kasauli; Makeup Artist: Vimal Gudka★ 5 ; Photographer: Cinnamon Pictures★ 5 ; Wedding Planners & Decorators: To The Aisle★ 5 ; Mehendi Artist: Pramod Mehendi Artist★ 4.4