Makeup Artists Reveal - Best Tips And Tricks For Contouring Your Face Like A Pro!
BY Apoorva | 08 Feb, 2020 | 1936 views | 2 min read
In the world of makeup, contouring is a huge element on how your makeup game changes. As a bride-to-be there are umpteen events that you end up going to where you need to do your own makeup. A wild night or a late night party results in a bloated face which is when contouring comes handy. And while we all might not be professional makeup experts, a few quick tips go a long way to ace your contouring skills. So we asked the experts to share their priced contouring tips with us and this is what they dished to us!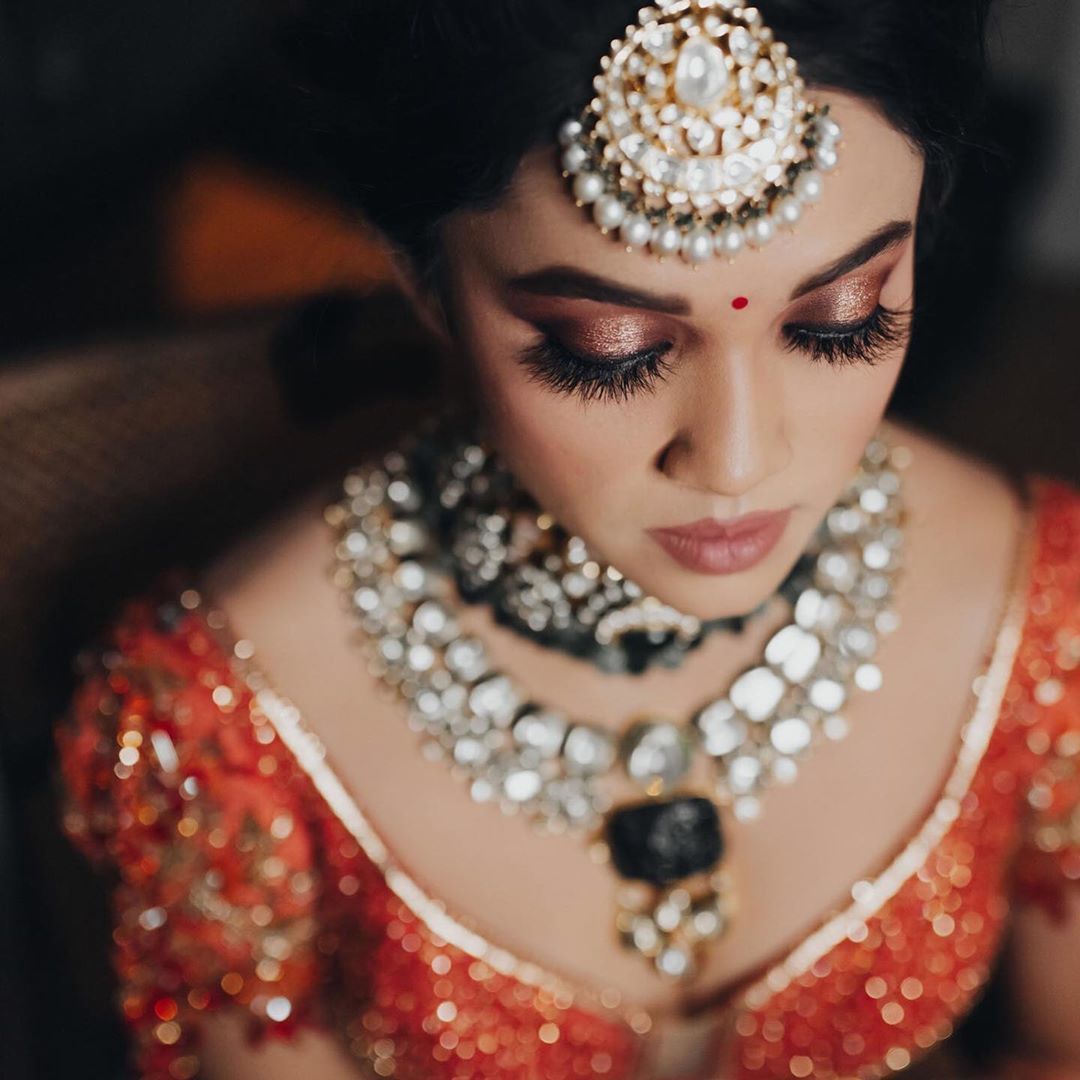 Image via Recall Pictures Photography★ 5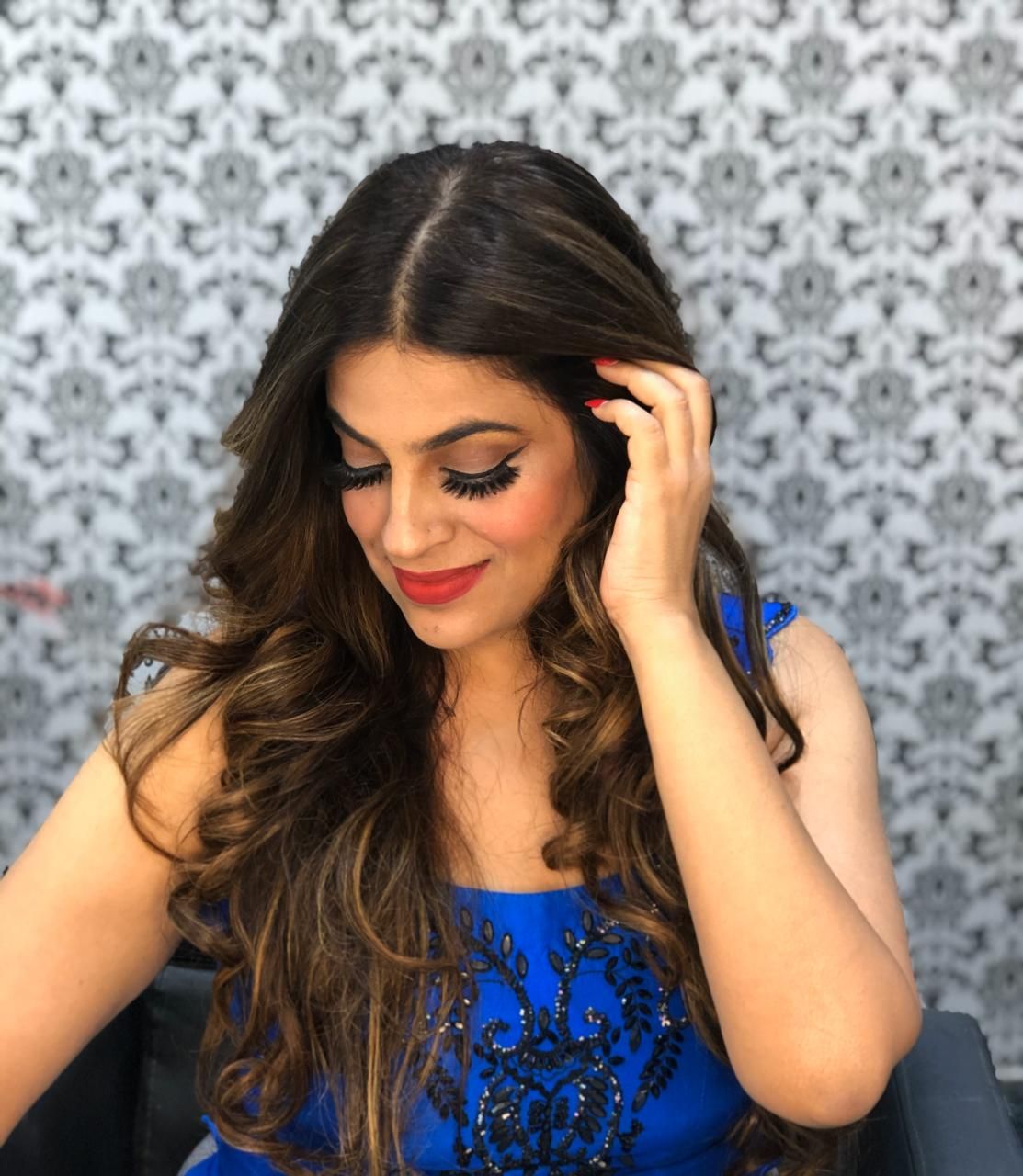 Contouring is definitely a game changer if one is looking for a chiselled face. It definitely makes a big difference in defining our best features forward and helps to recede the features we want to push back. There are three kinds of textures available to make this magic work - Cream contour, Powder contour and Liquid contour. One needs to be sure of the zones we need to apply the product rightly to get that well sculpted well defined face. It's also called the 3-D magic. The three dimensional look of the face. From all angles one call look perfectly defined.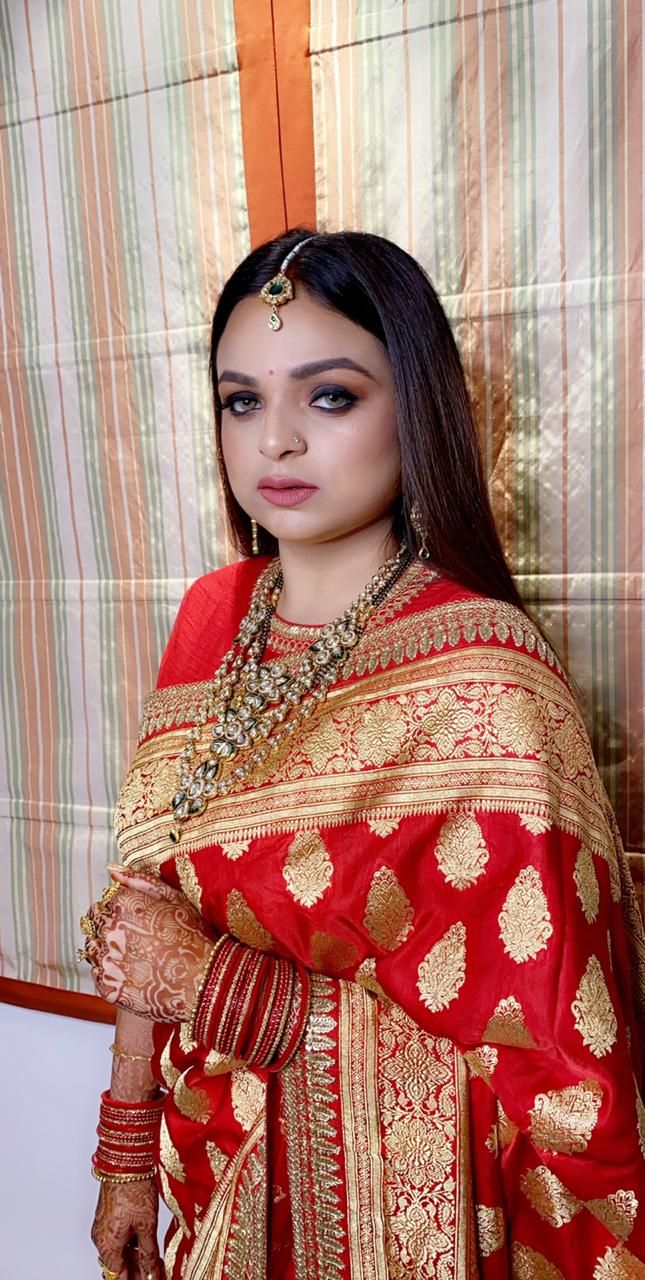 Contouring is a magic step which makes the face super sculpted and slimmer. It adds that warmth to the face. My tip is to always use a matte highlight colour (yellow) to uplift the contour and make it look even sharper.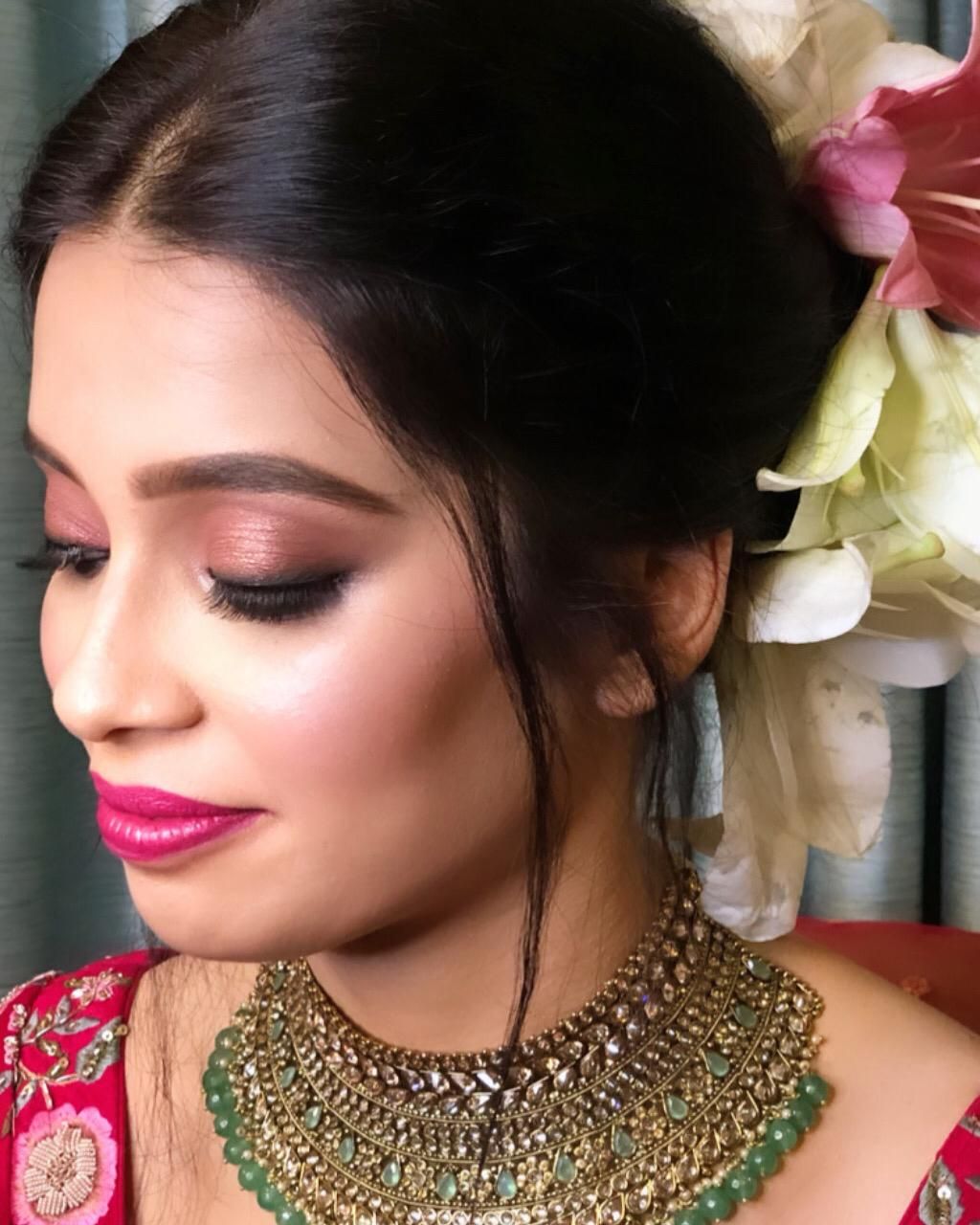 Contouring is totally my thing and it can be very technical! Important points to remember while you are contouring are to examine the shape of the face, study the nose, the jaw, the cheek area and forehead. The idea is to achieve a sharp nose, a crisp jawline, a highlighted cheekbone and forehead, a noticeable pout. Always sit in front of a mirror while drawing contour lines and lines to be drawn downwards always to maintain the symmetry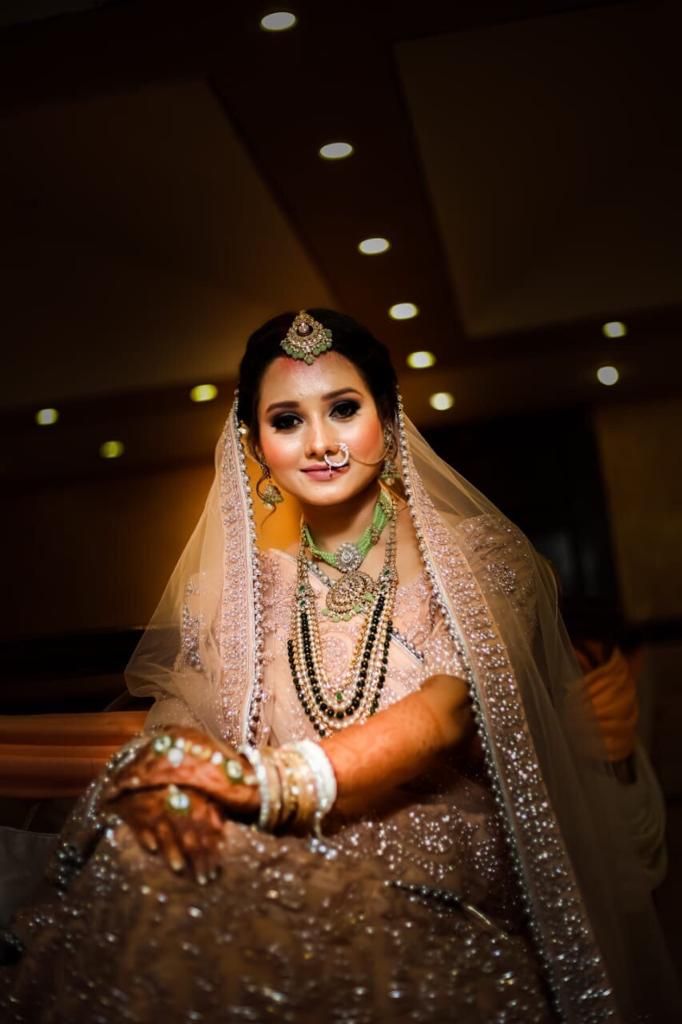 Contouring is an illusion we create for the shape of the face to look slimmer and as to have a dimension. It is important to map the face with darker of the dimensions and then blend it with a damp beauty blender with light movements merging it in your foundation and then set it with the powder.