Makeup Artists Reveal - One Makeup and Beauty Hack For Dark Circles They Swear By!
BY Apoorva | 18 Sep, 2019 | 75083 views | 6 min read
The one thing that plagues almost every bride – dark circles! Whether they are genetic (yes, they can be!) or due to lifestyle related stress factors, no one likes dark circles. Even if you have flawless skin, dark circles can ruin your entire look immediately. But after umpteen remedies and endless failures, we turned to the experts. Bridal makeup artists gave us the ultimate secrets on how to tackle the enemy of every bride – dark circles.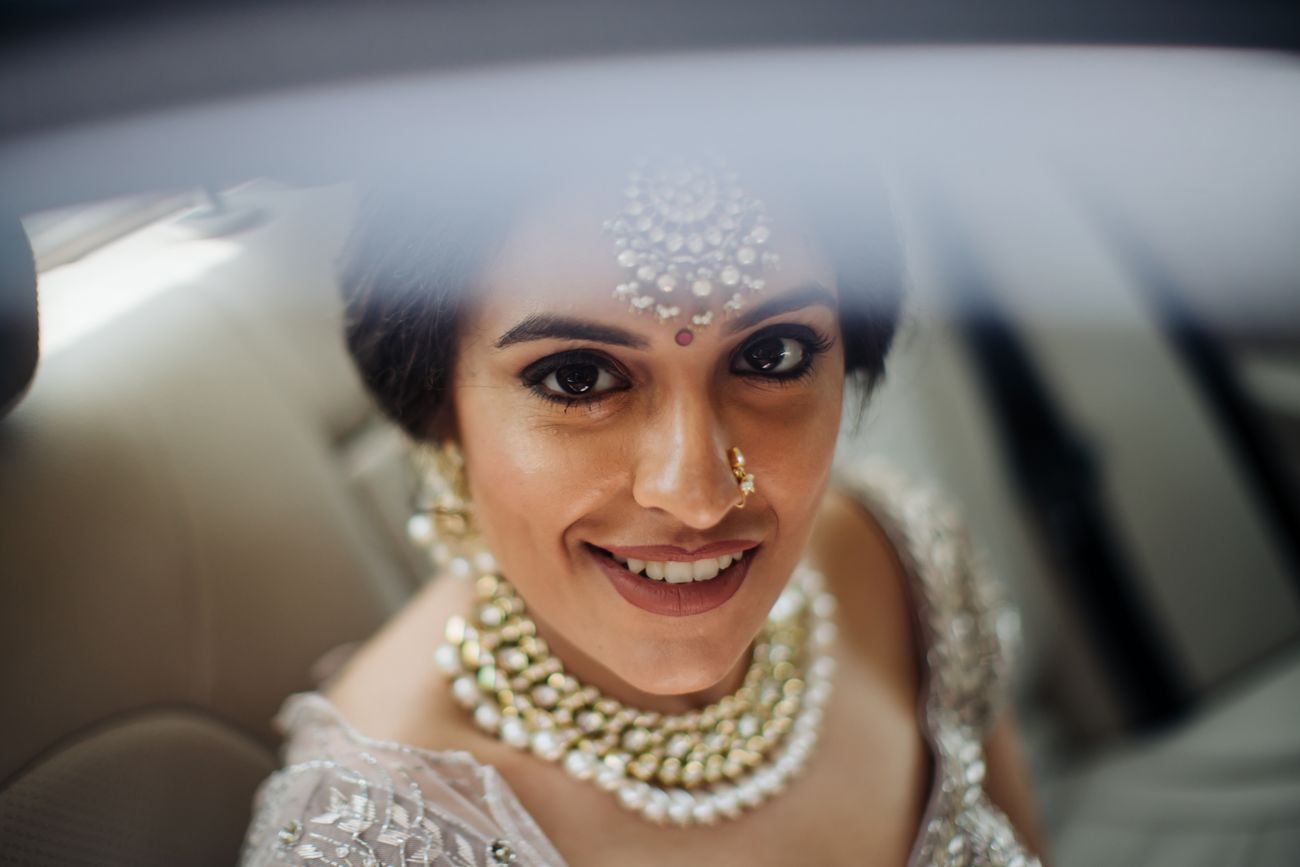 Image via Picturemakers★ 4.2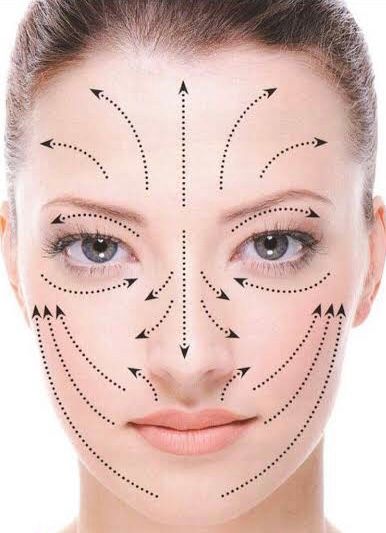 Dark circles are caused because of poor blood circulation in that area which can be caused by multiple reasons - lack of sleep, iron deficiency; hereditary which is why the thin skin below the eyes appears dark or bruised. Getting the blood circulation moving will need extra help, so use your eye cream - massage it gently in circular motions, sleep well, check your iron level & use supplements if need be. Use this image as a reference for directions to massage your face to help move the blood circulation and this also will avoid lines & wrinkles. Makeup wise, the only tip is to use the right concealer shade to correct it!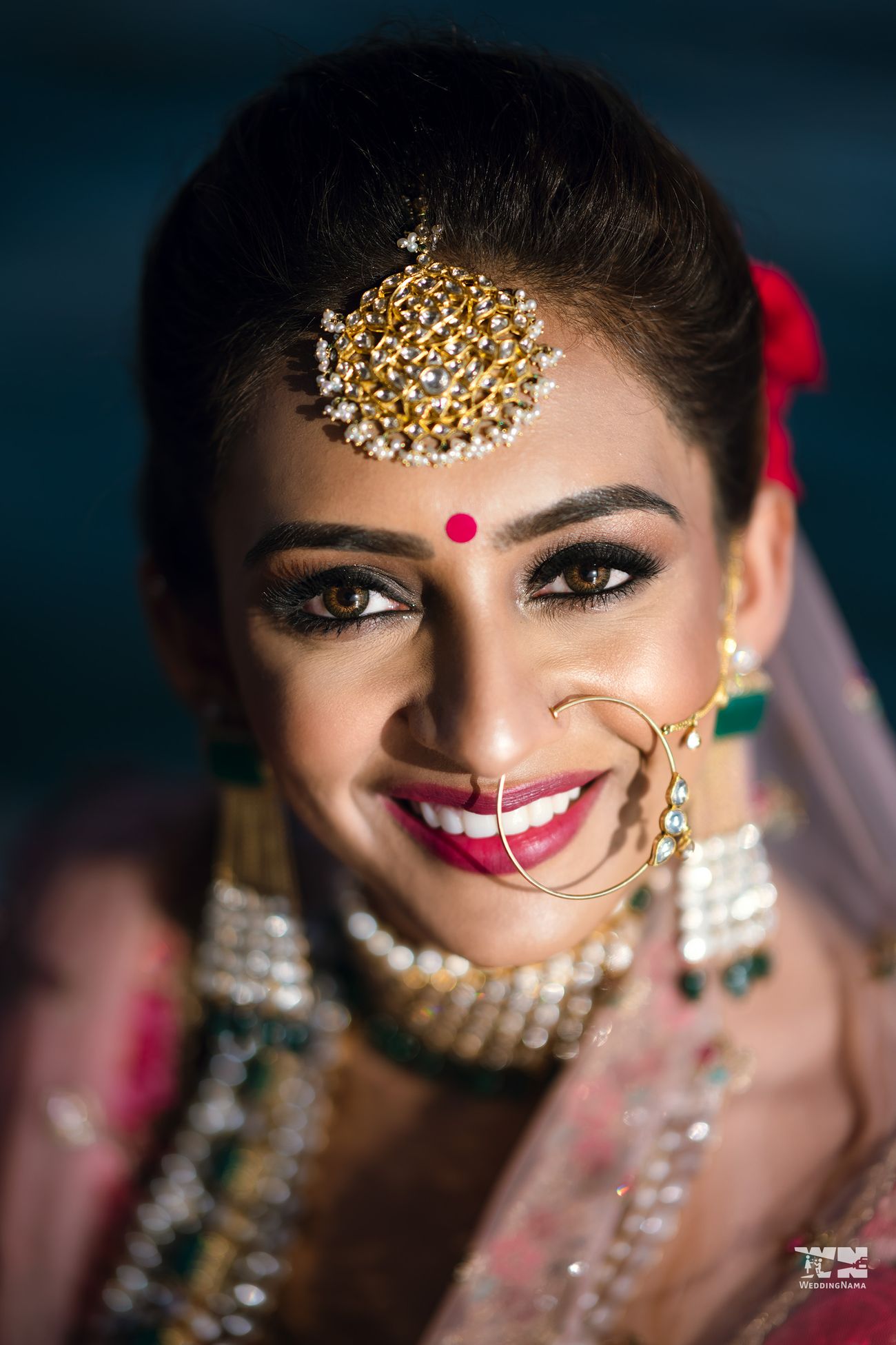 As far as skin care tips go, this is what I suggest - Make a beauty ice tray, use frozen potato juice cubes or frozen tomato juice cubes & rub it under the eyes until the cube completely melts. not only is it the most natural dark circle buster but also most effective. Another one is using petroleum jelly under the eyes and leaving it overnight helps greatly. Also, an under eye cream /serum is of great importance in order to hydrate it. I love the Drunk elephant vitamin C serum. As for makeup hack, visit a beauty advisor at Bobbi brown or Mac or benefit who will help u sought the right corrector & concealer for you. Always remember - Do not use too much of concealer in the lieu of wanting full coverage or your under eyes will crack immediately as it is the most delicate part of your face. Use a micronised / NO-COLOUR translucent powder to bake the under eyes post foundation and this will help to last longer. I would recommend the Laura mercier or Estée Lauder edit flash photo powder or Rodial deluxe banana powder.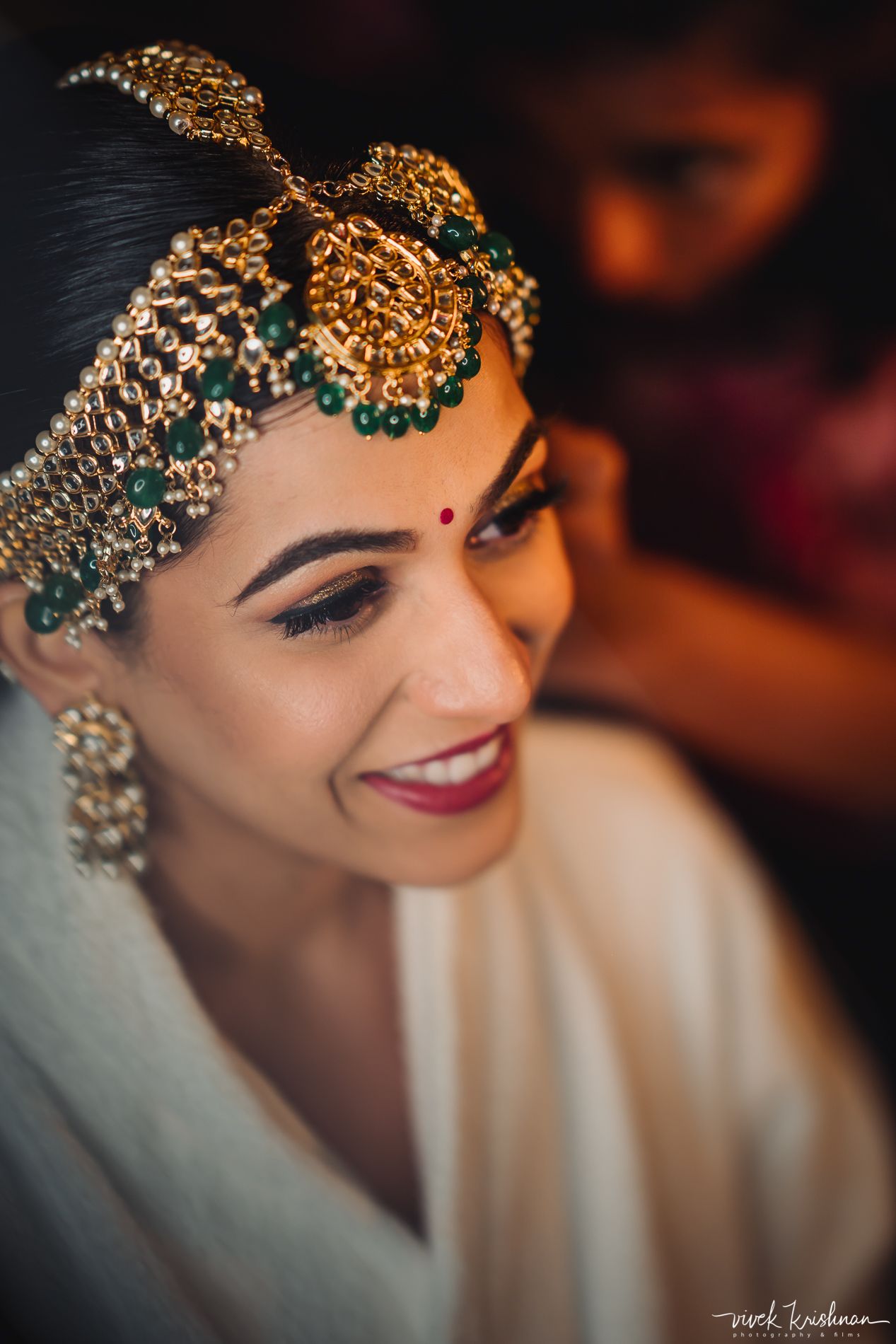 Two hacks that I would suggest are applying ice for dark circles, puffiness and redness. A great hack, you can apply ice cubes directly or wrap it with a thin cloth and keep for 10 mins on affected area. And now its a bit of the harder way! Eat right and and keep yourself hydrated (if you cant have plain water, infuse it with your faourite fruit or veggies) and a bit of fitness and napping the right no.of hours work wonders too!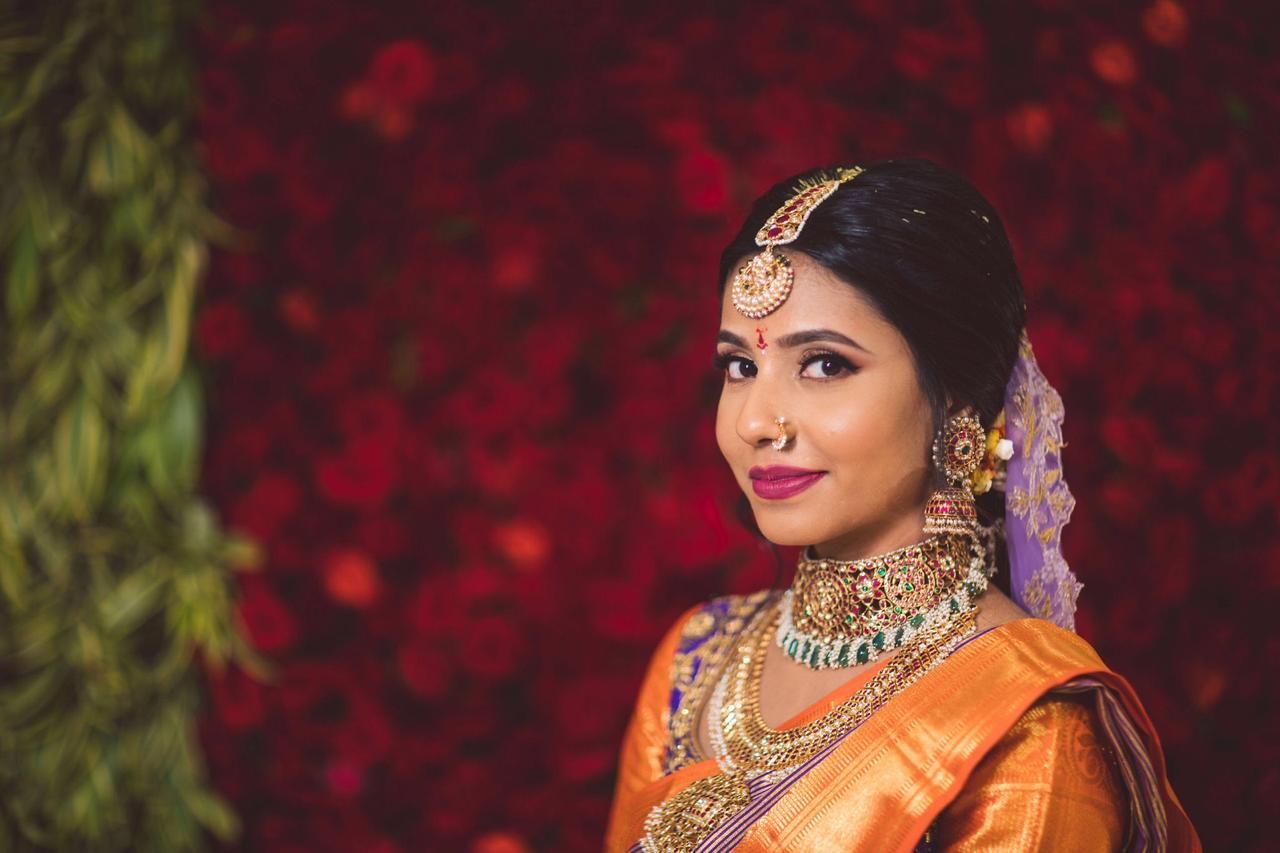 Every bride to be's worst nightmare is the dark circles under her eyes!!! And they are the reasons why most brides take a back seat on trying smokey eyes and experimenting. Some of my recommended makeup and beauty hacks are – Use an under eye cream. Your under eye cream plays a vital role in your entire skincare regime. So invest in one and use it atleast twice a day. 3 of my favourites under eye creams are Olehenriksen Banana Bright Eye Cream, Becca's Anti Fatigue Under Eye Primer And Mac Cosmetics' Fast Response Eye Cream. If you'd like to go DIY, I would suggest the following eyepack - Half a spoon neem powder, half a spoon honey, few drops of rose water and 1 vitamin e capsule. Make a paste and use it like an under eye pack and only if you continue using it for few months is when you actually see the result. Or an alternative to hide them temporarily is using skin correctors and concealers depending on the skin type and undertone. Remember ladies! Strictly following a regime is the only way to look fresh and stress free on your big day!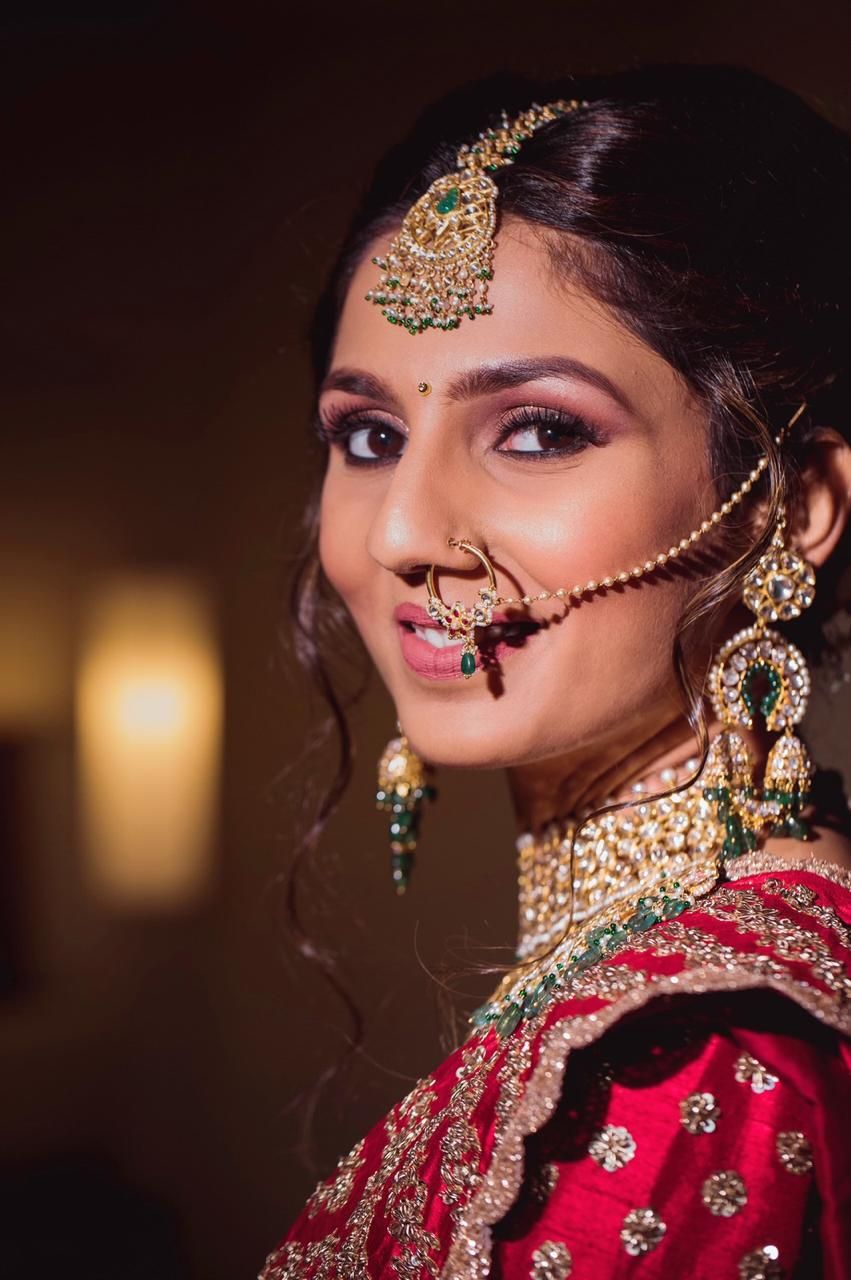 Get enough sleep and hydrate yourself well. You can try some home remedies as well to get rid to dark circles like- place cold green tea bags under the eyes (make green tea and then chill the tea bag in the fridge for about 15-20 minutes and then apply on the under eyes), you could also try fresh aloe vera gel- apply aloe vera gel on dark circles, massage gently and leave it on overnight. Makeup wise correctors and concealers always work to hide dark circles. The MAC concealer corrector palette works very well to hide dark circles. And you could also try the Kiehl's under eye cream as well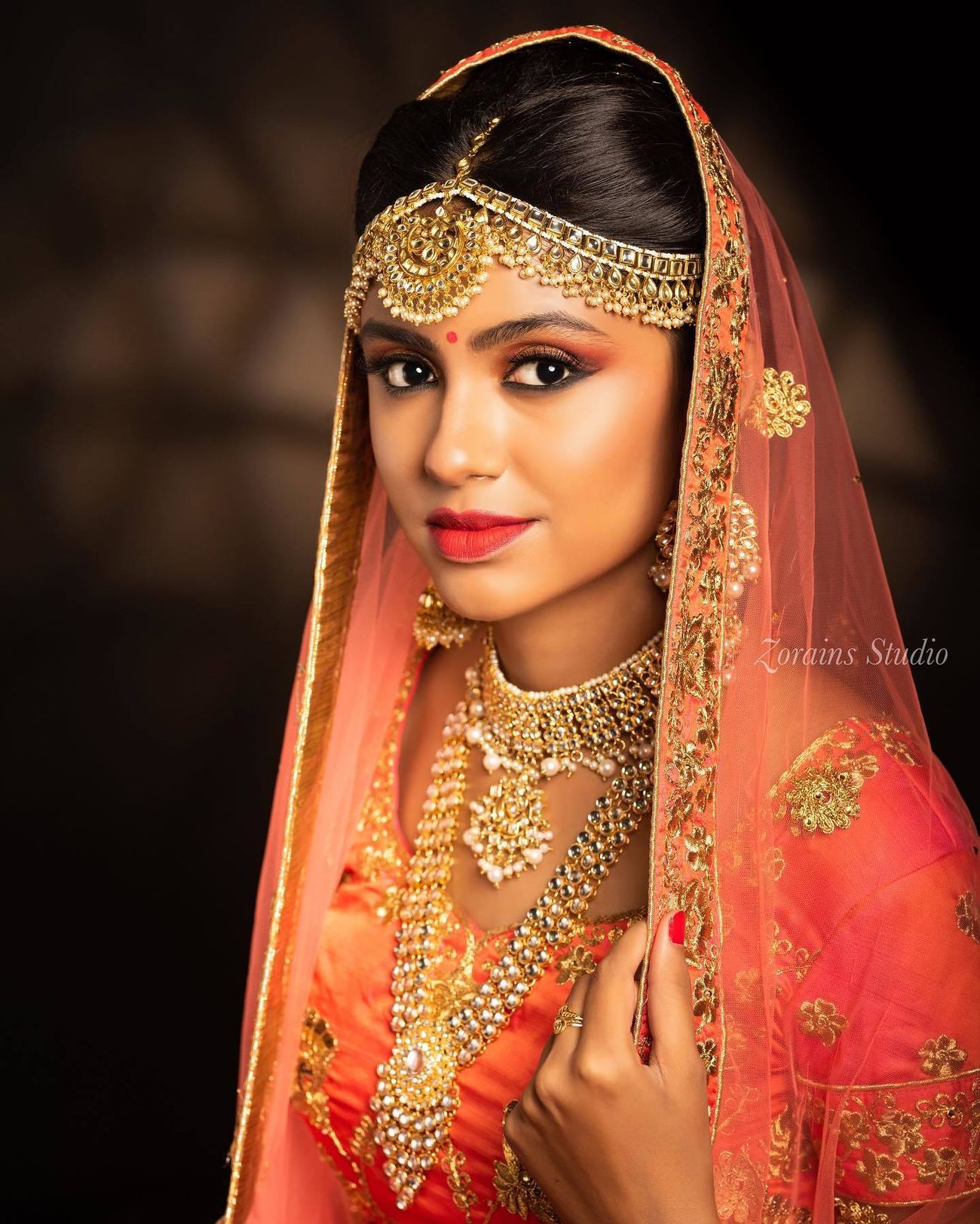 The ultimate dark circle hack - Cold milk and turmeric paste. Cold milk has lactic acid that helps to smoothen and firm the skin and work on the fine lines and the turmeric which has a compound called circumin that enhances glow and reduces the melanin production to help with hyperpigmentation. You can add a drop of almond oil to hydrate the skin as well (optional), Make a paste and apply on the skin for approx 15 mins. Avoid going too close to the eyelashes. Do this once to twice a week for enhanced results.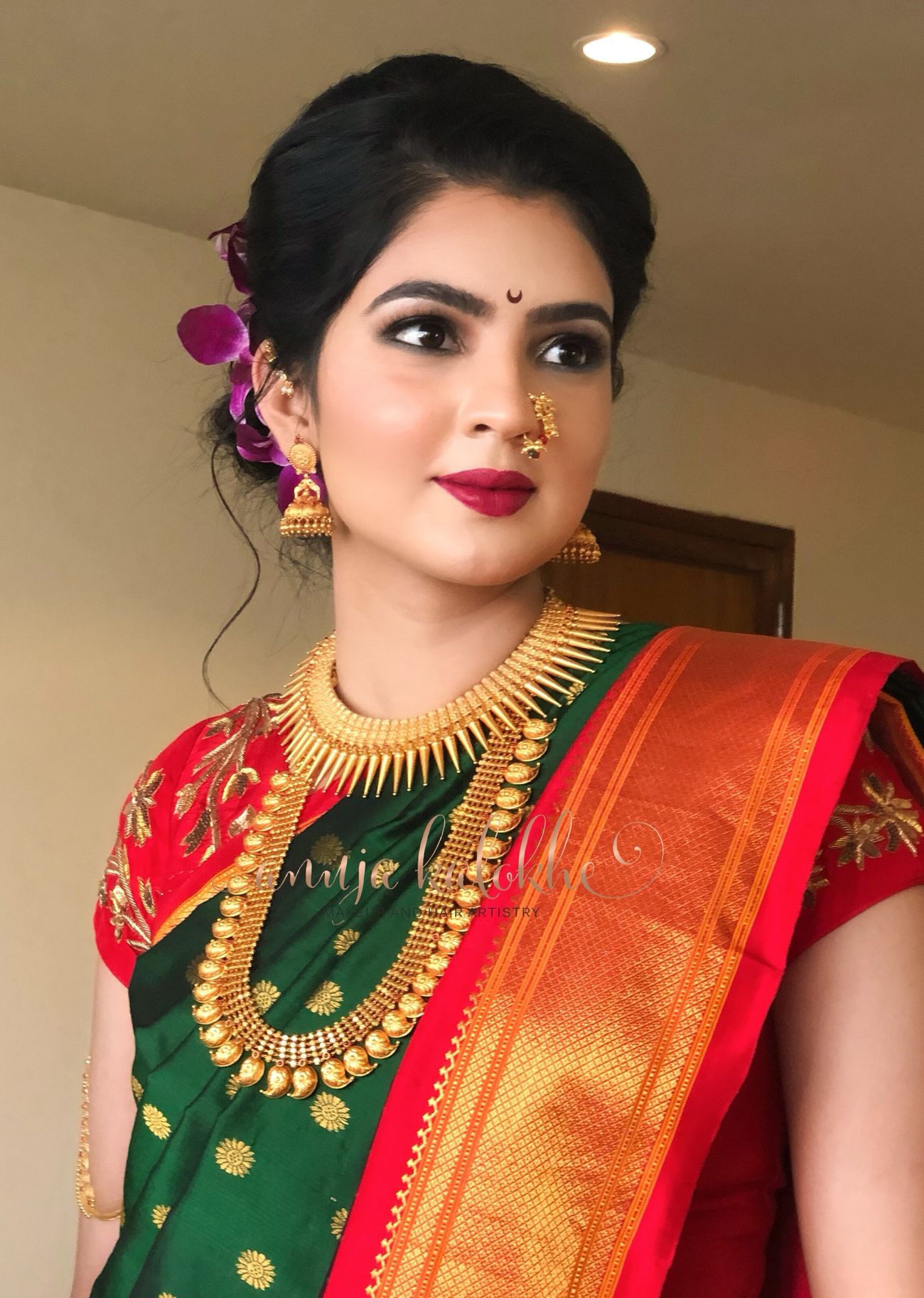 The one trick that I always use for my Brides to hide the dark circles is using a orange colour corrector(pressing it in) and then using a concealer (dabbing motion) of the same shade of the skin tone. But foremost I use a cold compress, that may be an ice pack or a steel spoon kept in the fridge to reduce the swelling and causes the blood vessels to expand which automatically reduces the appearance of dark circles.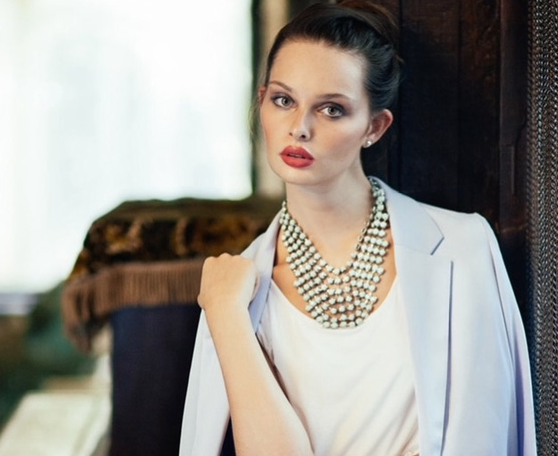 Home remedies can be tricky but when they work they work like magic! Green tea bags left overnight with a combination of ice is your best bet to treat dark circles. Especially ice, they reduce puffiness under the ice instantly. Do try this at home!