Makeup Tips for the Dusky Bride From Beauty Blogger Mr Jovita George!
BY Sakshi | 30 Oct, 2017 | 3134 views | 3 min read
If you're addicted to watching beauty videos on Youtube like us, then we are sure you would have come across or are already following beauty blogger Mr Jovita George! She is a very popular Indian beauty blogger based in Kuwait and uploads some amazing videos and tutorials which can be so helpful to brides! So we decided to pick her brains for a bit to give us some deets on her fave makeup and looks for brides, especially those with dusky skin tones! Follow Jovita on Youtube and Instagram for more awesome beauty and lifestyle-related stuff!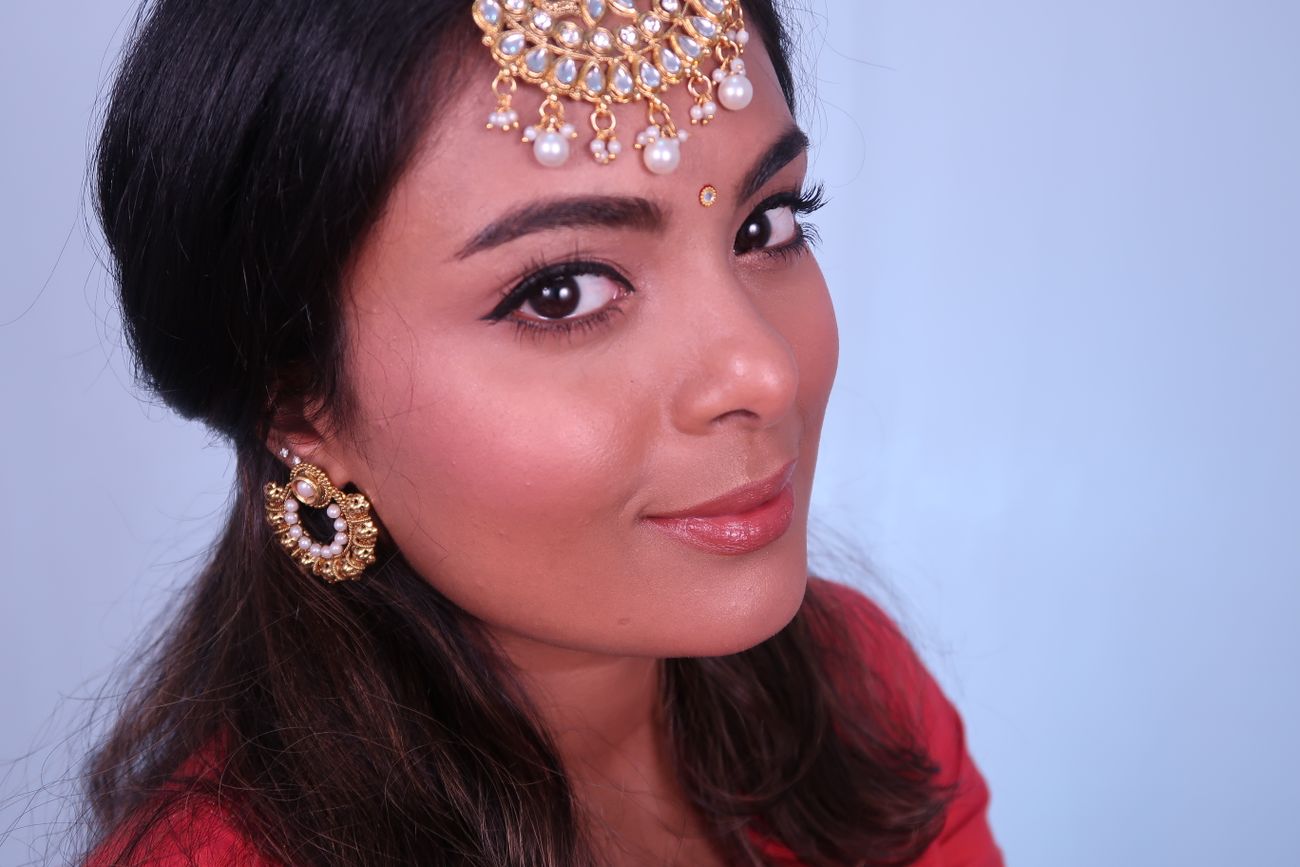 Q. So which are your makeup must-haves for brides?
Here are a few more videos that could be helpful for Indian bridal makeup: 
Q. Your favourite lipsticks, which go well with dusky skin?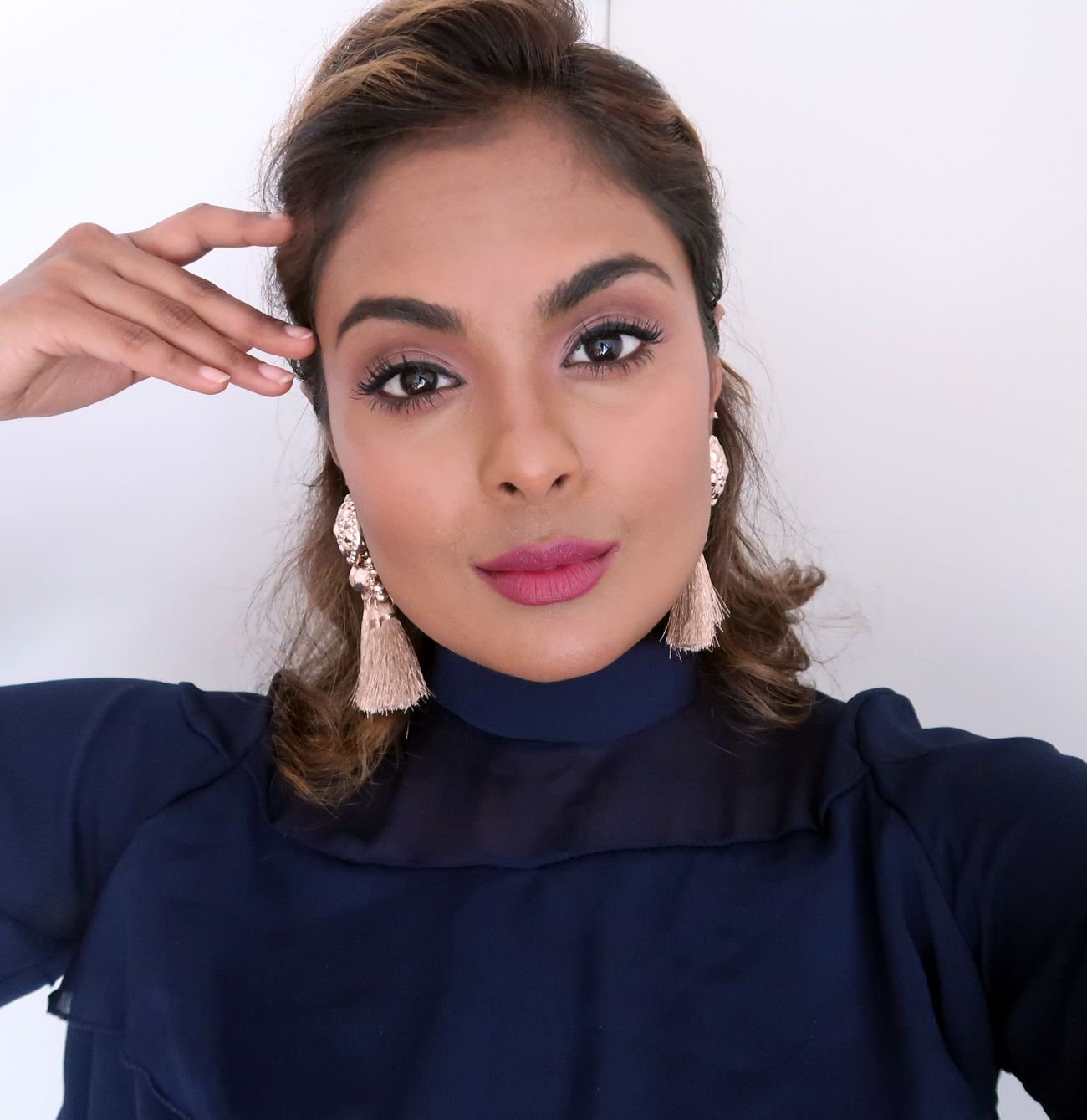 My favorites are any deep plumy colors, orange-y reds and mauve-y nudes for dusky skintones. Here is a playlist full of lipsticks for Indian skin. 
Q. Any makeup tips for dusky or dark brides?
Find the right shade of foundation. Here is a helpful video.
Darker skin tends to have darker hyper pigmentation, and it is very important to conceal them correctly to avoid a grey tint on your skin. Using a peach toned / orange corrector before applying the concealer can help hide hyper pigmentation, as shown in this video.
Q. Mistakes Indian brides make while getting their makeup done according to you?
Once again, a common mistake a lot of local makeup artists do is whiten the skin of the bride. This looks very unnatural and ghostly. Why hide the rich melanin tone? So, tell your makeup artist that you need the right shade of foundation, or look for another makeup artist (and please do a trial before your big day to make sure there is no last minute surprises).
A lot of makeup artists don't apply fake lashes properly in India. Fake lashes should be undetectable once applied, it should not be applied an inch above the lash-line. Be stern and ask your MUA to stick your falsies well. A thick coat of mascara to accentuate your lashes is better than a badly placed pair of false lashes. It can even make your eyes look uneven!
Contour! In the hectic attempt to make the bride white, some MUA's completely forget contouring. Contouring is very important to bring back dimension to the face. Q. Skincare tips you suggest for brides to follow prior to their wedding.
A consistent skincare routine is very important for glowing skin. Stick to a basic : Cleanse - Serum - Moisturize routine daily
Drink water, eat well, exercise.  It's not always what you apply to your skin, it is often what you feed the body that counts
People would say " Stay away from the sun!" I say Enjoy the sun, you need the Vitamin D & natural glow. Just make sure to wear sunscreen at all times!
Apply a detox mask weekly.