Meet The Engagement Ring That's Viral On Instagram!
BY Soha | 11 Jul, 2018 | 3135 views | 2 min read
ALERT! Going any further might cause you to rush to your nearest jeweler and swipe that golden credit card! Because after looking at these pictures, you may not be able to resist buying'em all.
Brides, meet the engagement ring that's viral on Instagram and ruling all our hearts!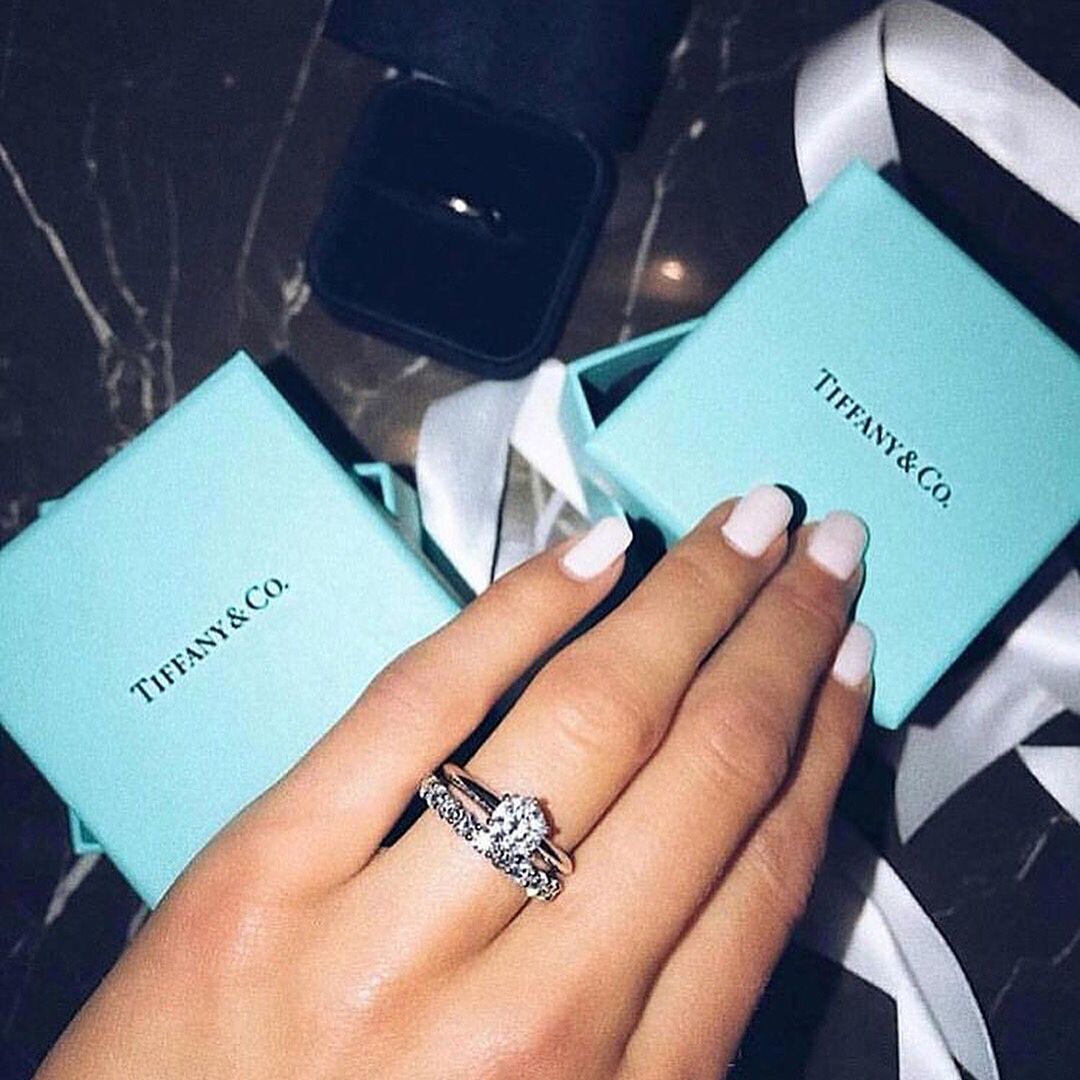 Image via Instagram
Now isn't that gorgeous?!
Two rings stacked together, with a bigger diamond mounted on one - that's what the current trend says. Maybe that's why people all over the world are commonly calling them 'Stacks'.
It's a rule - you don't ever say no to a diamond. Nuh-uh. And which smart woman would want to give up on the chance of getting two, instead of one diamonds?  *winks*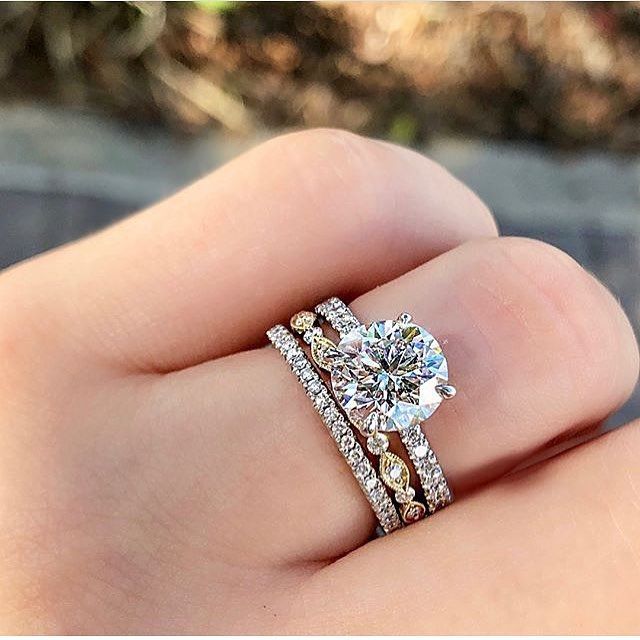 Rings by Henri Daussi
Two rings when worn on the same finger create an amplified effect, don't you think? The best (actually the second best. The first has to be wearing two diamond rings. Hands-down) part about Stacks is the flexibility that come with them - you choose which two rings to stack, how to stack and which finger to wear them on.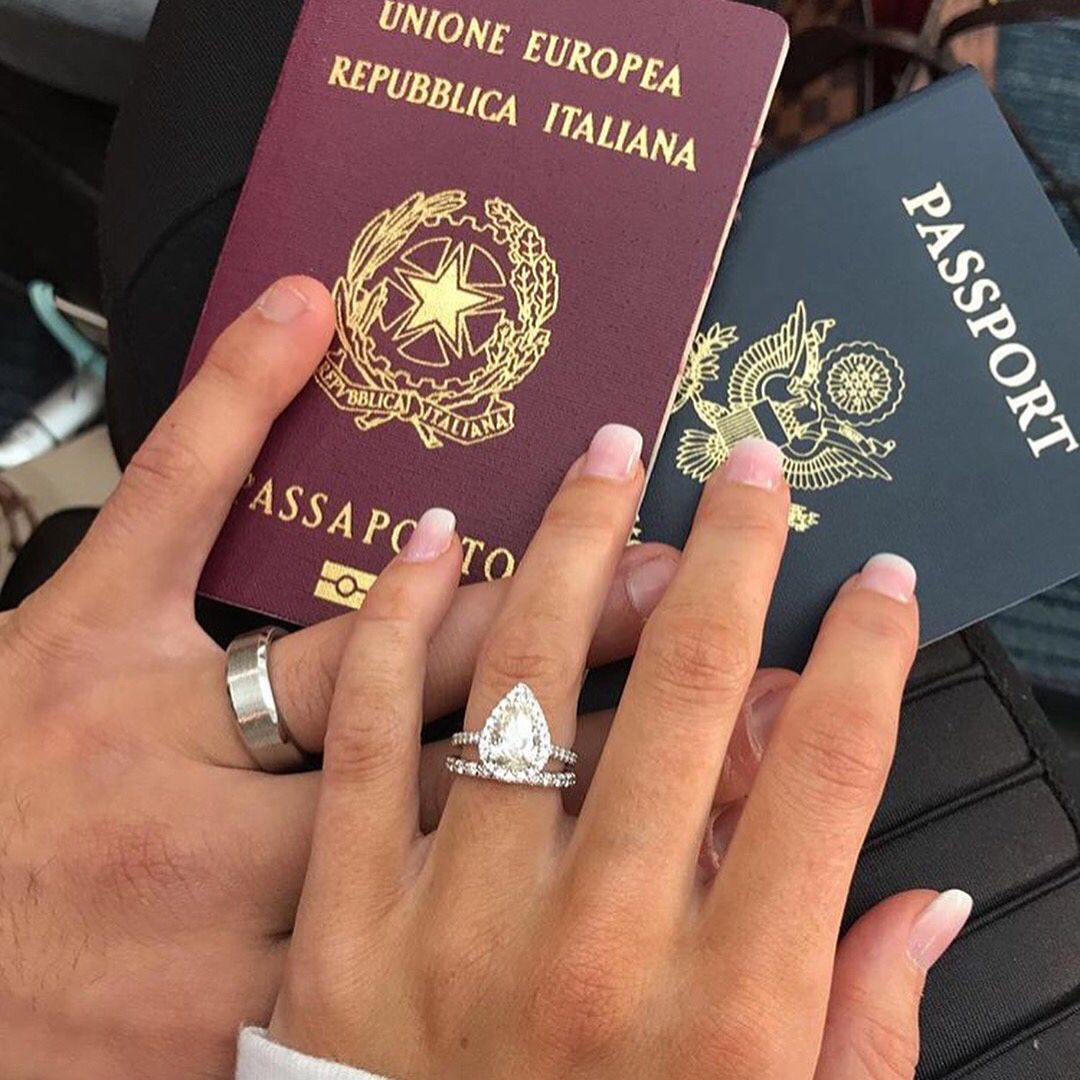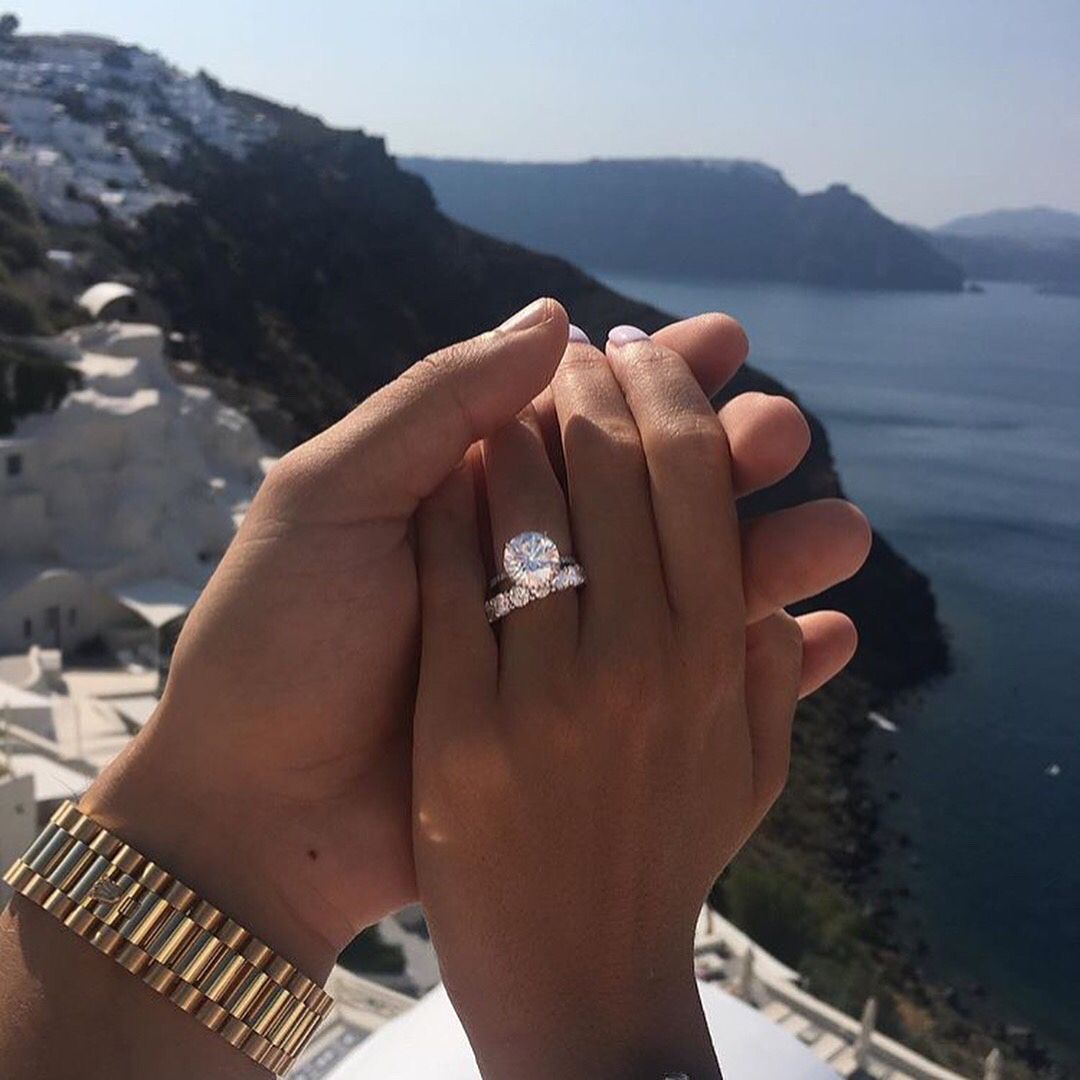 Image via Instagram
You can experiment with different shapes and sizes of the diamond. And can also play around the size and the design of the bands of both the rings. And as if that wasn't enough, you can always shift and change bands and voila! You've a new ring right there!
Now here is a ring that you can customize as per your style. Ladies, what say?