Netflix's "The Big Day": How Pallavi & Rajat Planned Their Wedding Using The WMG App!
BY Sakshi | 16 Feb, 2021 | 5166 views | 3 min read
The Big Day is streaming now, and it is a Netflix Original that shows Indian weddings in all their grandeur and glory, with a sneak peek on what goes on behind the typical 'Big Fat Indian Wedding'. WedMeGood too is a part of this special feature, with WedMeGood's Co-Founders Mehak Sagar and Anand Shahani giving their insight into how millennials are changing the wedding scene in India. The show depicts how weddings have evolved in India, from the time when parents called all the shots to couples now planning everything down to the last detail by themselves. It is a six-part Netflix Original documentary-series, with three episodes in Collection 1 being released. A far cry from 'Indian Matchmaking', which shows the Indian arranged marriage scene from a Western perspective.
One of the couples in the spotlight on The Big Day (Episode 2: 'Here Comes The Type A Bride') is Pallavi and Rajat, who had their beautiful modern wedding, which WedMeGood had featured back when it happened. Theirs was a gorgeous Delhi wedding with no traditional customs!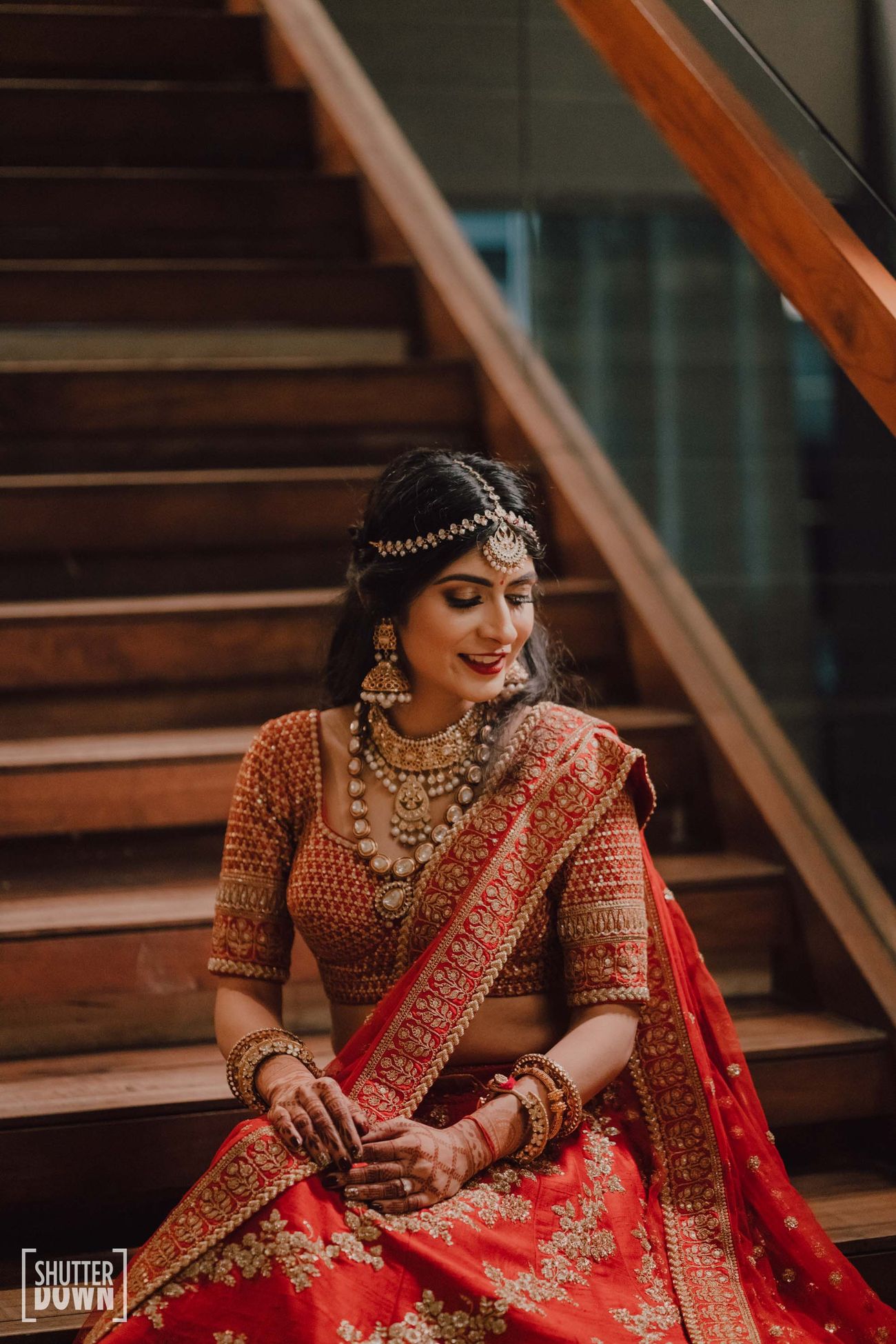 Pallavi, we believe is the quintessential WMG bride, and a very particular one at that! Pallavi, a 'Type A' bride knew just what she wanted and how she wanted it for her wedding, and planned it down to the detail herself. The couple took charge of their wedding themselves, and Pallavi speaks her mind on the show, be it for her choice of a backless blouse ("Ask the relatives to look away or wear a blindfold") the or for the right to be treated as an equal and choose her rituals ("No way, am I going to do a Kanyadaan"). She even goes on to question the negative connotation attached to the word 'Bridezilla'- for a bride who simply wants her wedding her way! And planned her wedding her way is what she did, thanks to help from the WedMeGood app too!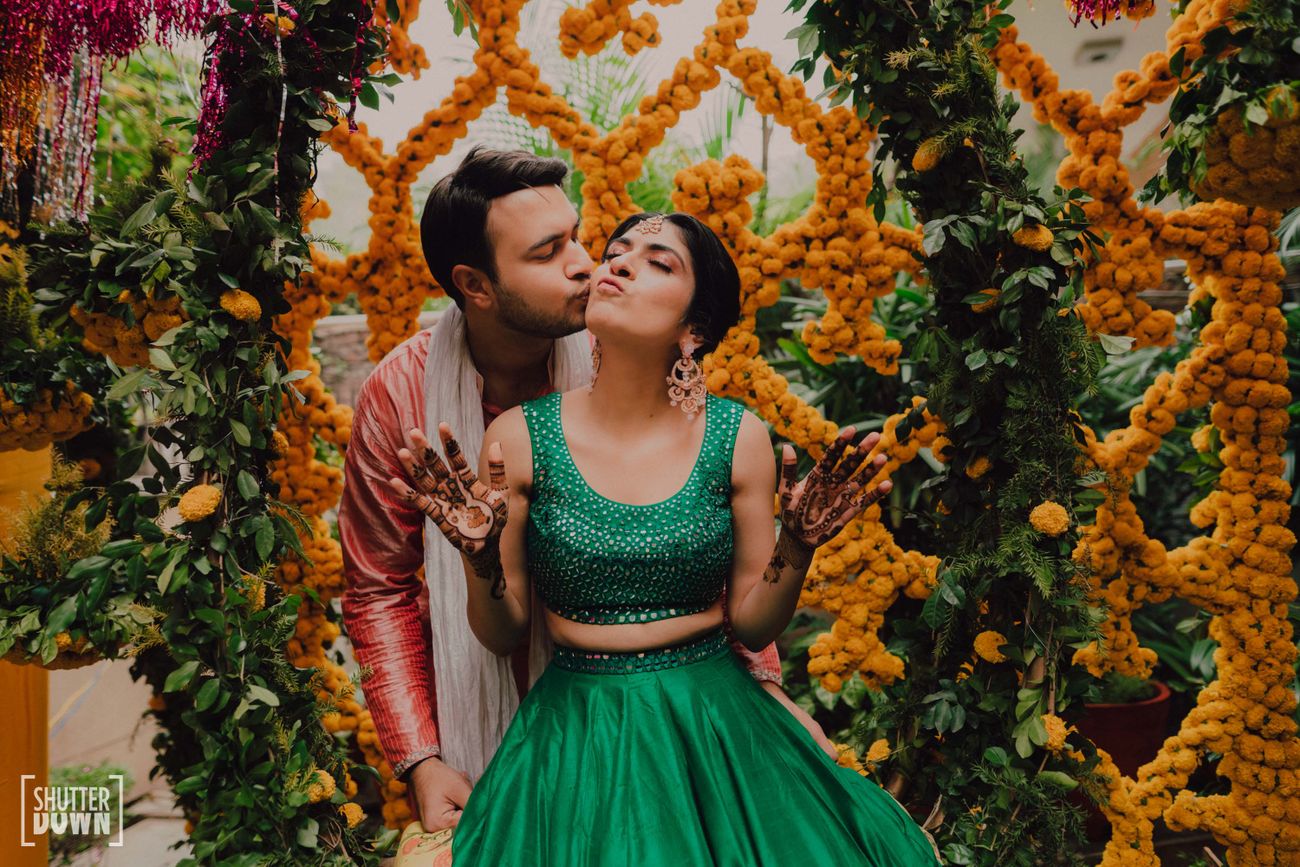 Pallavi tells us, "WedMeGood was my digital wedding planner. Make up artists, photographers, decorators, invitation designers, venues - I found everything on-my-phone, on-the-go thanks to the WedMeGood app! For working professionals trying to plan their own wedding and not spend on a planner - the WedMeGood app is a life, money and time saver!"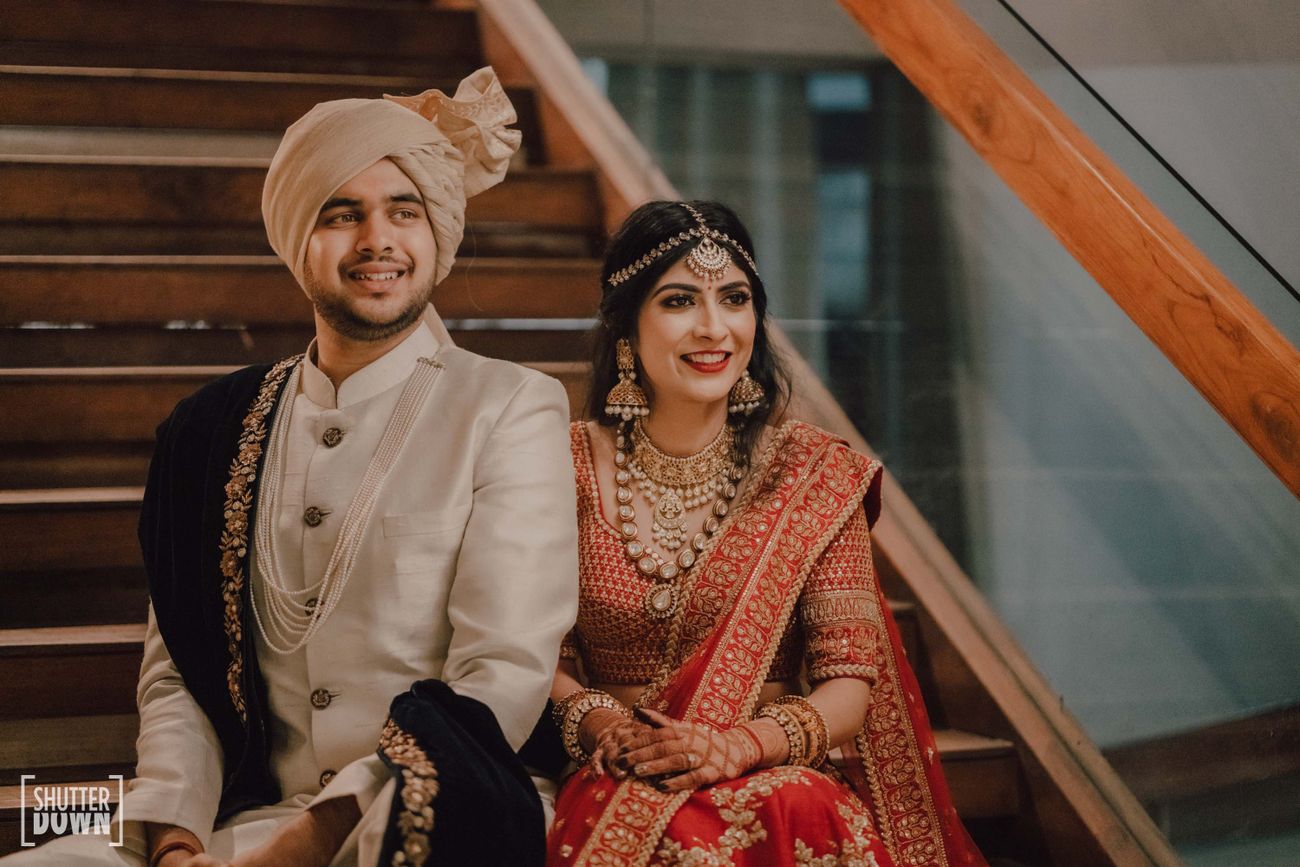 Pallavi and Rajat are one of our favourite WMG and now our fave couple on The Big Day, and we hope the couple stays as grounded and understanding as they are!
Looking to planning your dream wedding to perfection just like Pallavi and Rajat did? Download The WedMeGood Mobile App Today!