New Age Ways In Which Brides Are Reinventing The Chura!
BY Sakshi | 08 Aug, 2018 | 889 views | 2 min read
So if you want to be a pastel bride, and a Punjabi one at that (or just a bride who wants to wear a Chura), then you would know that the struggle is real! I mean, how on Earth can you keep your outfit pretty and dainty in pastel or neutral with a bright red or maroon Chura screaming for attention? Or maybe have a red lehenga but your Chura somehow just doesn't go with it? Well, before brides would let things be the way they were supposed to be, but new age brides have come up with such fantastic hacks, that we just had to feature them! 
Trend 1: Colour-blocking with pastel churas!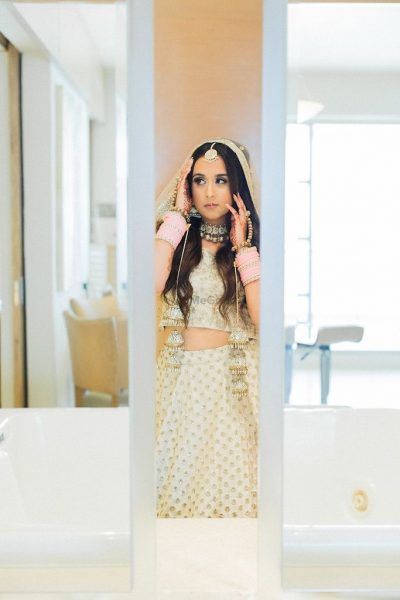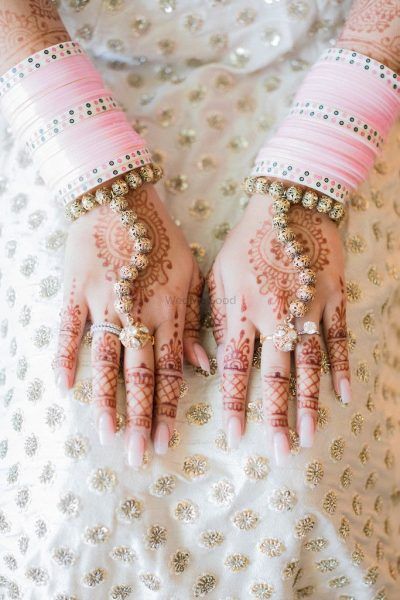 Image via Komal & Roman (Mexico)
So this pretty bride wore an offbeat white lehenga at her wedding, but instead of letting a bright red Chura spoil the dainty look, opted for a light pink Chura which looked gorgeous and sort of brought her whole look together- adding a teeny pop of colour to an otherwise all-white look! Love the idea!
Trend 2: Matching the Chura to your jewellery & contrasting!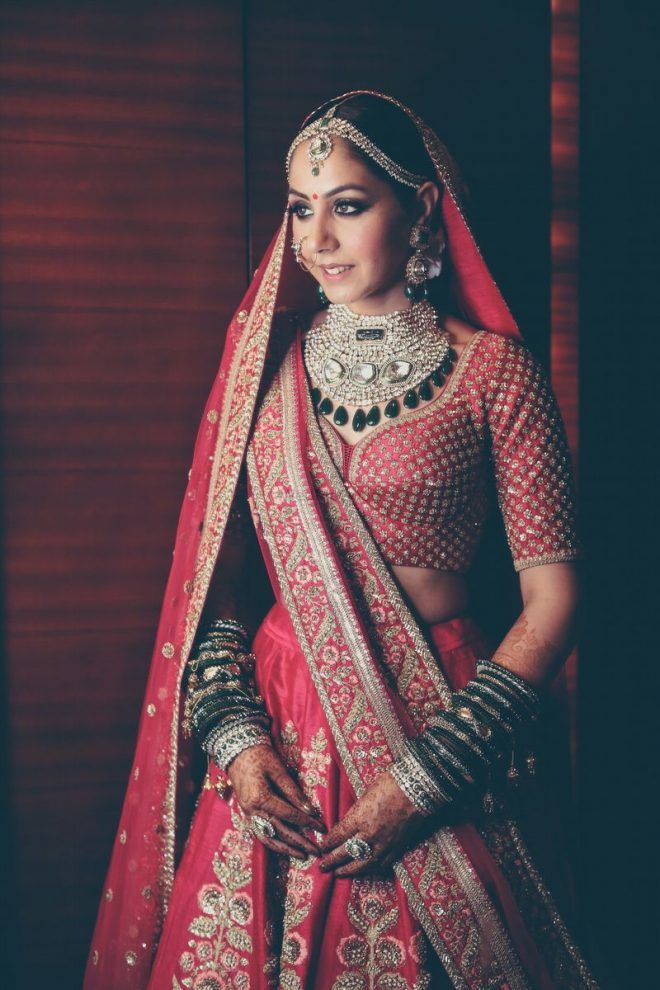 Image via CineLove Productions by Luxmi Digital Studio★ 4.9
So this pretty bride wore a red lehenga, but instead of wearing a red Chura with it, chose to match and contrast it like her jewellery, with a green Chura! Now doesn't that just look regal and fabulous? 
Trend 3: Matching the EXACT shade of the Chura to your outfit!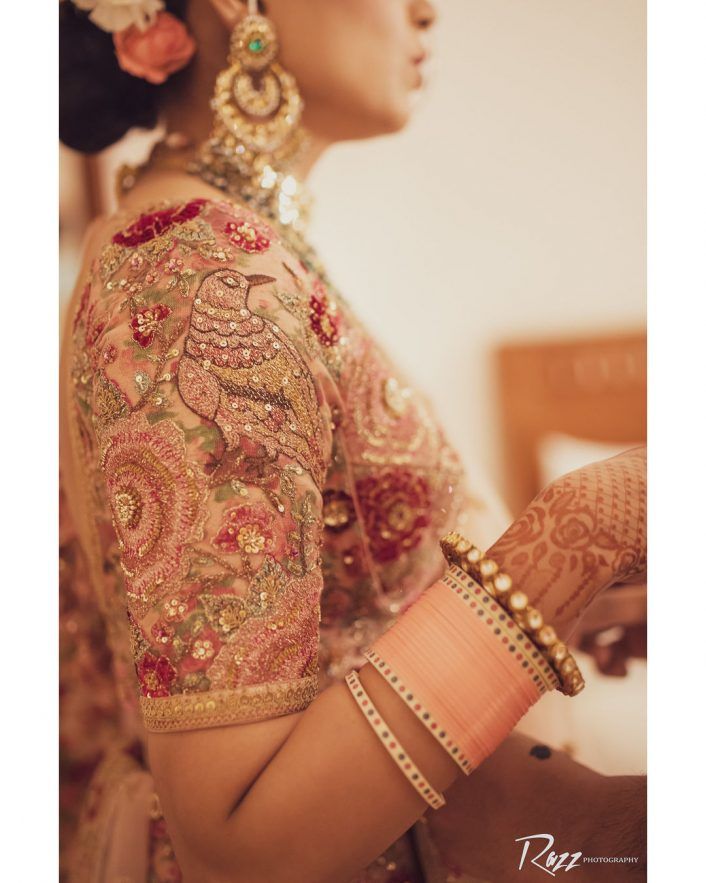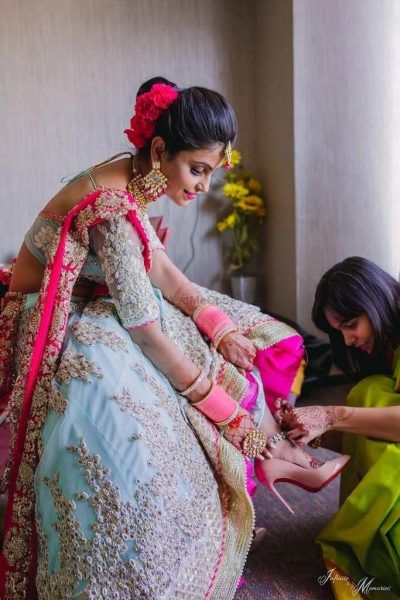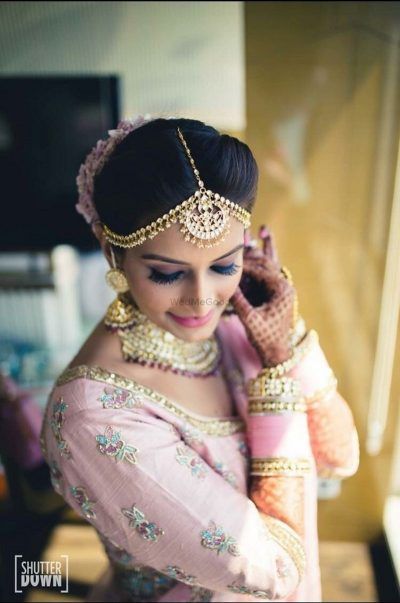 Image via Razz Films And Photography★ 4.8 , Infinite Memories★ 4.8  and Shutterdown - Lakshya Chawla★ 4.9
Another great hack to make sure your Chura matches is to wear it in a shade that exactly matches either the work on your lehenga or it's shade- and we have to agree that while they could pass off as bangles, they still do tie the whole look together instead of shining out oddly!