New Mehendi Favours You Can Buy Off Amazon!
BY Sakshi | 05 Jun, 2019 | 8239 views | 3 min read
This one is perfect for the brides who are pressed for time, or have to get their favours delivered to the city where the wedding is! We found some amazing favours that you can order off Amazon and the ones we have featured here are all under a budget of INR 1000- so if that's something you're looking for, then this one is perfect for you!
Scarf necklaces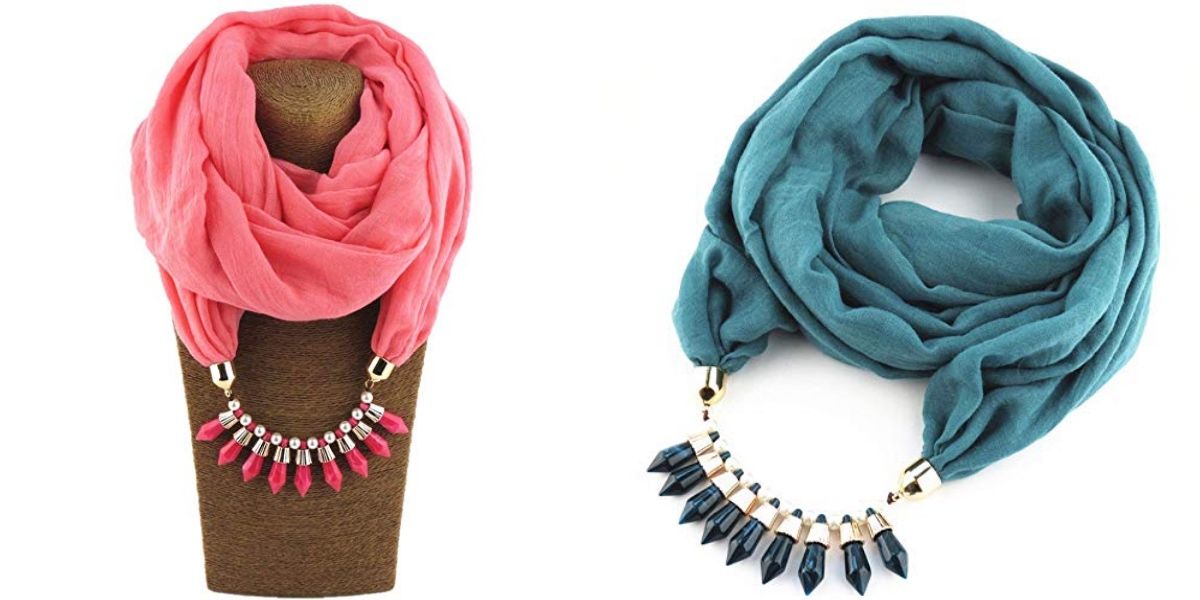 Such a new thing this is! Is a scarf and a necklace- something so new!
Buy these from Amazon starting from INR 529. 
Quirky or cute jewellery boxes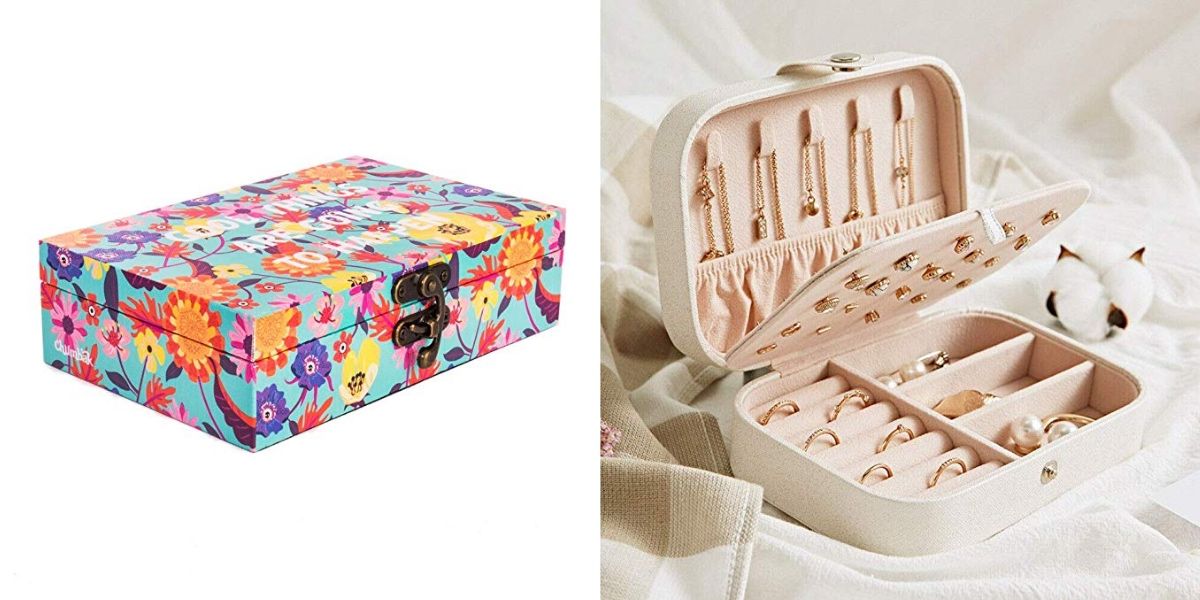 These are super useful, and these days you get all kinds- from quirky to pretty and dainty. We liked these two on Amazon!
Buy the left one from Chumbak on Amazon for INR 995 and the right one for INR 879 here. 
Mesh photo grids which look so cute!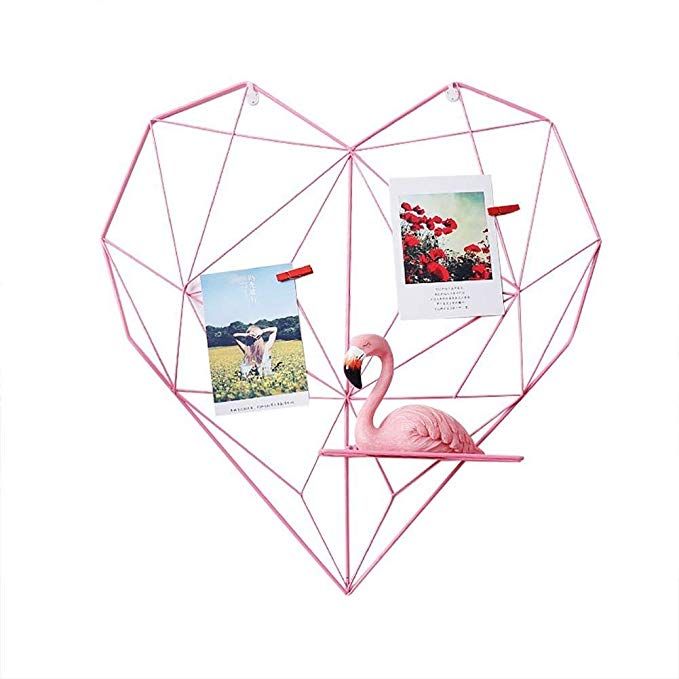 Oh these are so trending these days, and we love this heart-shaped one! So versatile in its use- one can put up photos or memos!
Buy this cute one on Amazon for INR 649 each here.
Cute neon signs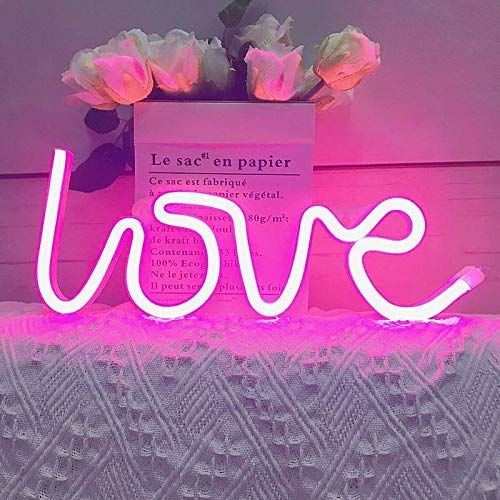 Isn't this just super cute? And there are so many different kinds available! You can pick and choose from a whole lot of designs. 
Buy this one here for INR 899.
This adorable mini portable LED makeup mirror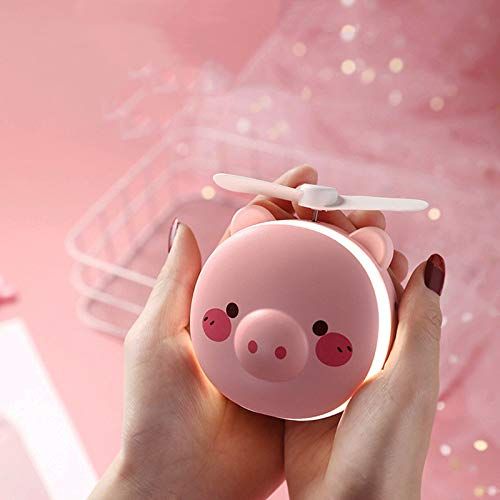 Buy it online on Amazon for INR 499 each here.
Oh we fell in love with this one when we saw it! So cute for the handbags! 
A light box!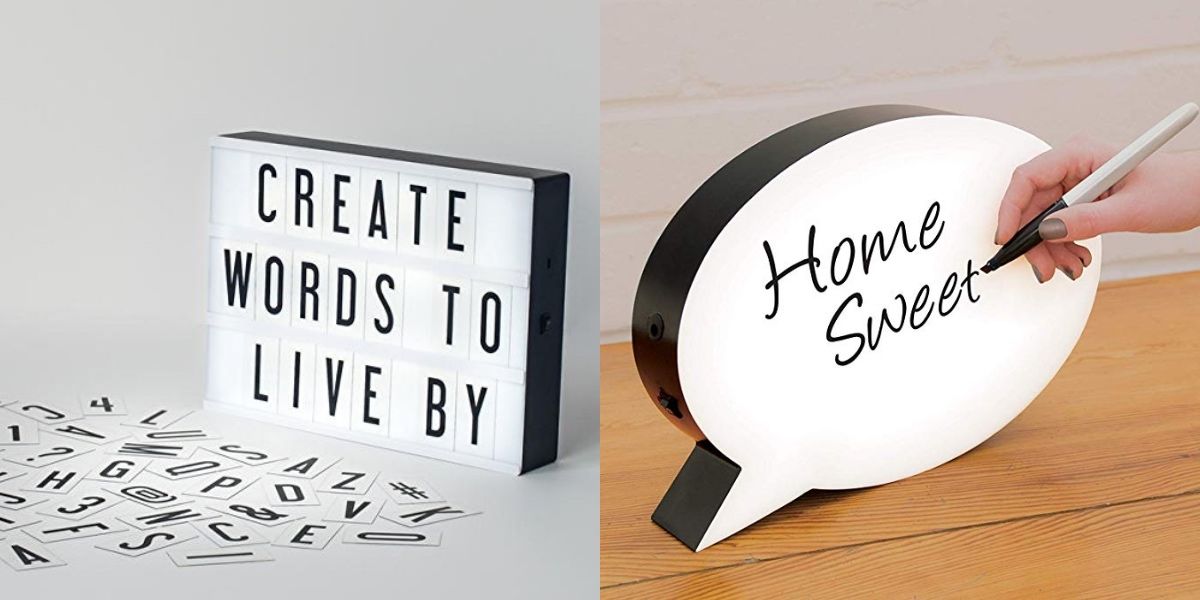 A light box is something so trending and new, and perfect for your girls to put in their rooms! The bubble one is something so new and cute!
Buy these on Amazon for as low as INR 399.
Pretty ethnic makeup pouches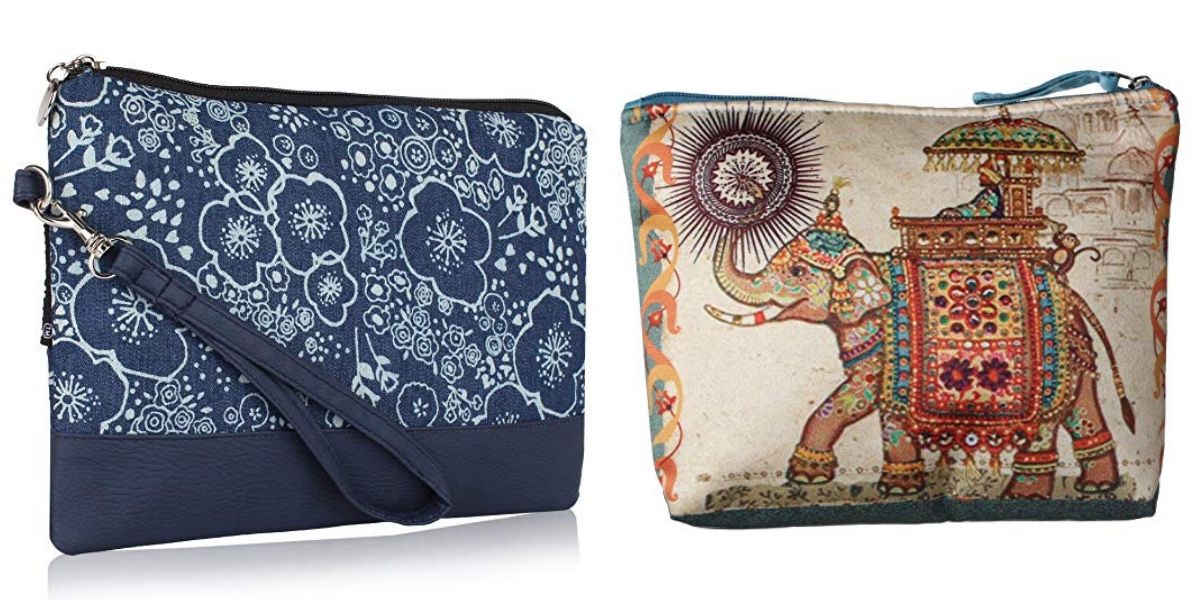 We love pouches like these, they are so useful and versatile. Can be used for just about anything!
Buy the left one here for INR 329 and right one here for INR 637.
Funky chokers and necklaces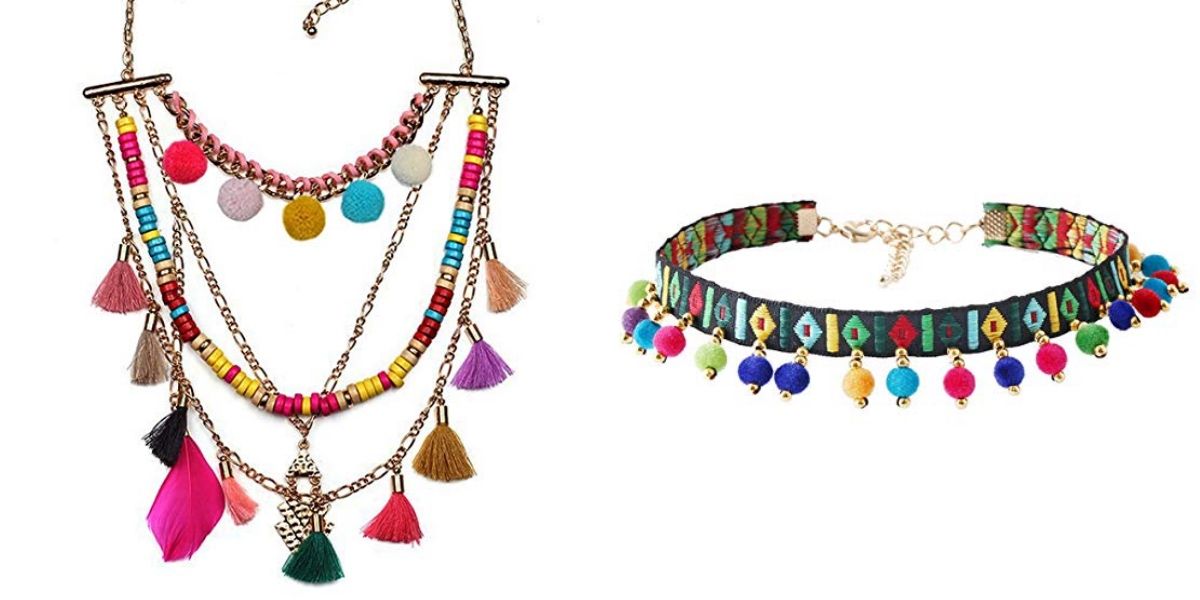 How cute are these to give to the girls at your Mehendi? Plus, they look super offbeat and quirky.
Left one for INR 690 here and right one for INR 550 here.
Quirky tribal earrings
Aztec and tribal prints are trending these days, and we love such quirky ones. 
Buy the left ones for INR 599 here and right ones here for INR 339.
Embroidered Silk Potlis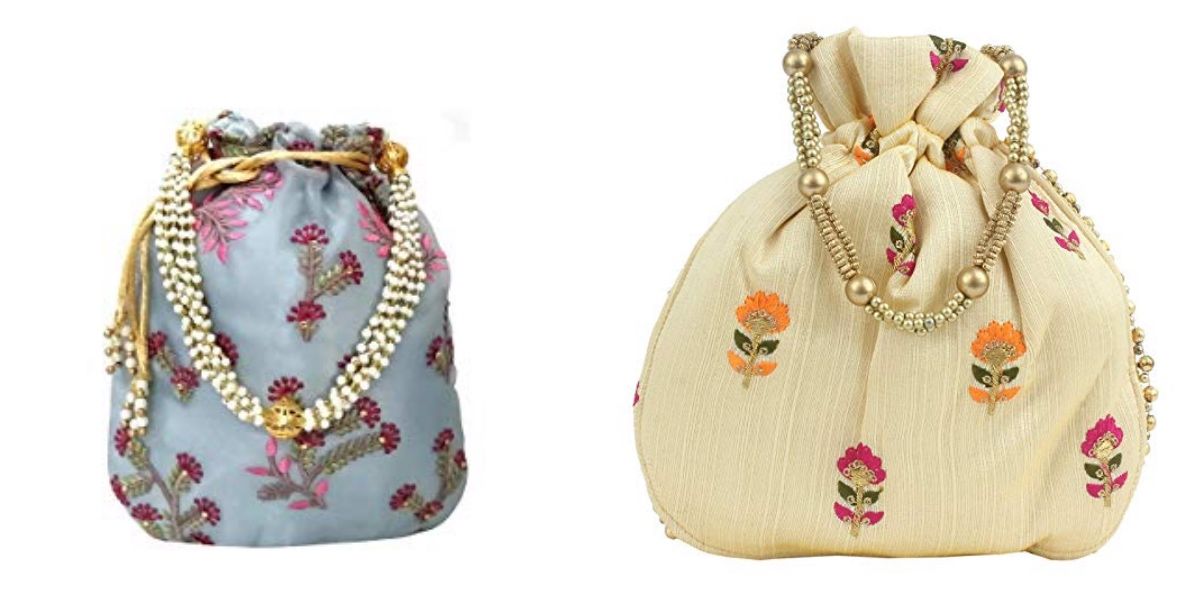 Always a good idea, especially when they look so pretty!
Buy left one here for INR 569 each and right one for INR 499 here.
ALSO READ: 30 New Mehendi Favours For Your Bridesmaids !