NEW Unique Food Favours To Distribute With Your Wedding Card!
BY Sakshi | 25 Apr, 2017 | 3527 views | 4 min read
Nothing cliche about your wedding? Then set this straight right from the start! There's nothing like a unique hamper to give with the wedding card, but that doesn't mean you have to break the bank for it! Something cute, something simple- something that will stand out so much that your guests are going to remember! If you're looking for an alternative to the
mithai ka dabba
or dry fruit
ka dabba
, then you're at the right place!
Image via Designs by Simran Monga★ 4.6
P.S. Here are some fab edible favours to distribute with your wedding card which are yum yum yum! P.P.S: We've even told you where to source them from!
Marzepan from Nordic Kandie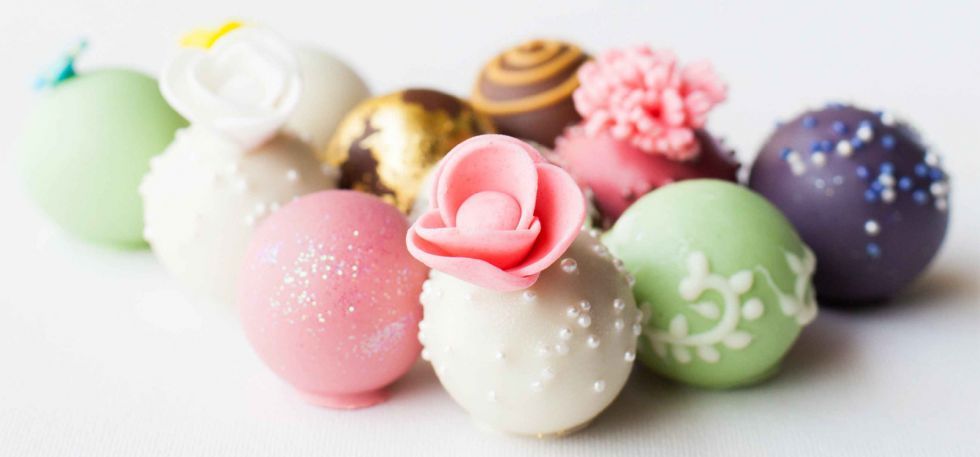 Marzepan from
Nordic Kandie
 in Mumbai is as luxurious as it can get! Their artisan marzepan is made from the finest Mamra almonds from Iran, wrapped in Belgian chocolate and covered with pure edible gold from Guisto Manetti in Florence, Italy, so yea- it's super luxurious! They come in all kinds of flavours and pretty colours and decorations, so you can go crazy, probably even get some customised around a theme!
Personalised Candy from Papabubble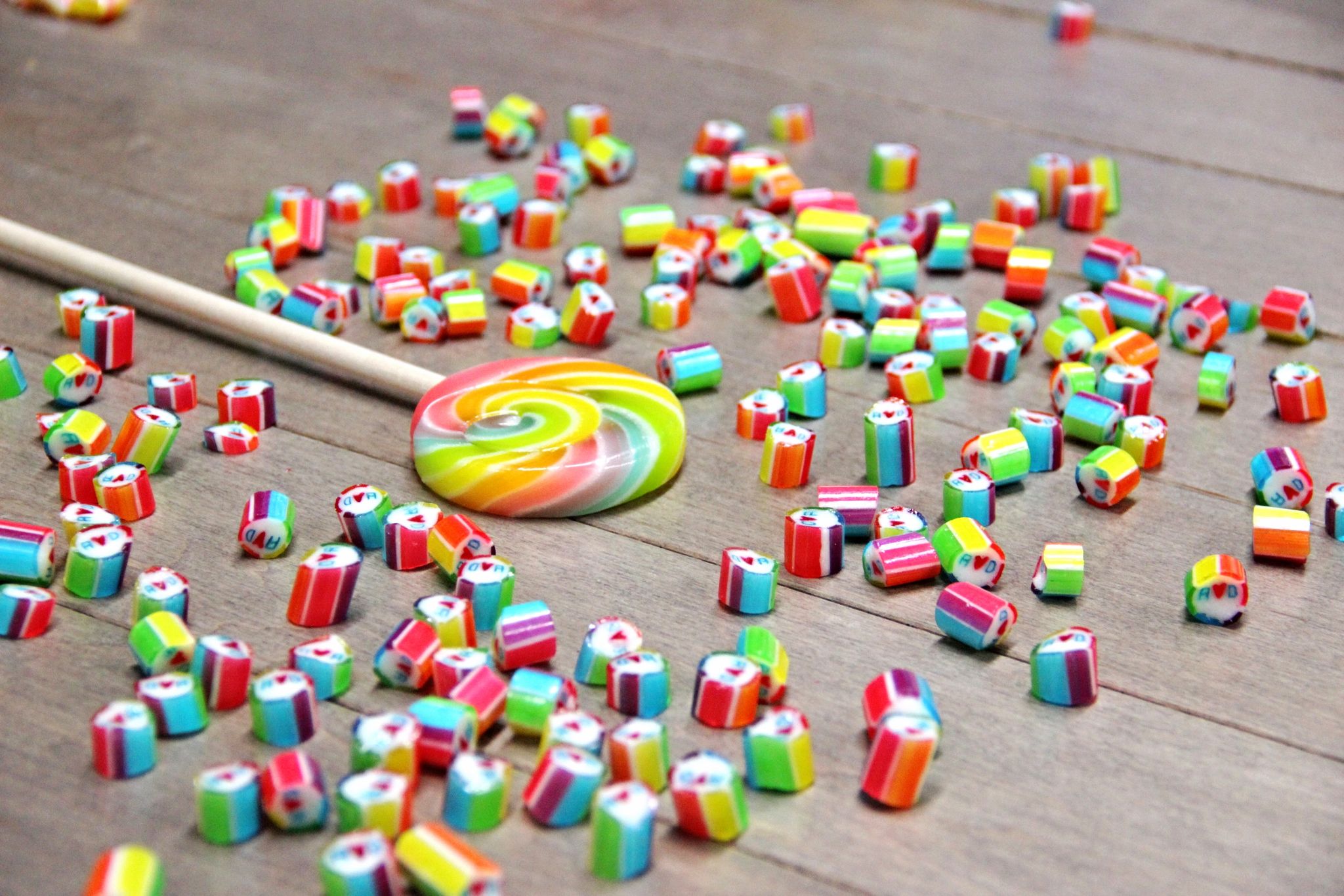 Talk about adorable! An international brand,
Papabubble
currently has a store only in Mumbai right now as far as India is concerned, but they do some cute little personalised candy, which we're sure your guests will love! You can get your initials written on the candy, or maybe even get a cute little wedding motif on it!
Baklava from Turkish Affaire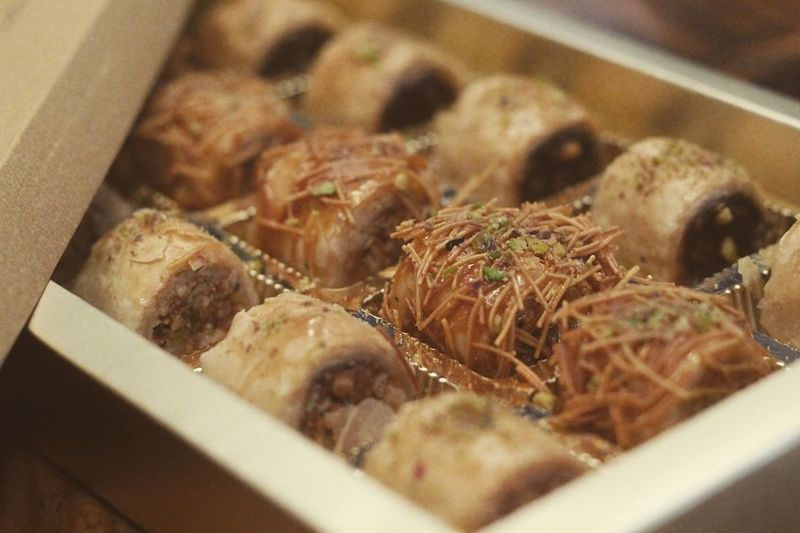 Instead of gifting your guests the same old mithai we Indians are so used to eating and receiving, how about you give them something more exotic? Baklava is yum, and
Turkish Affaire
does it well! It's something new and exciting everyone will be happy to taste!
Pure, Handmade Boutique Mithai from Khoyamithai.com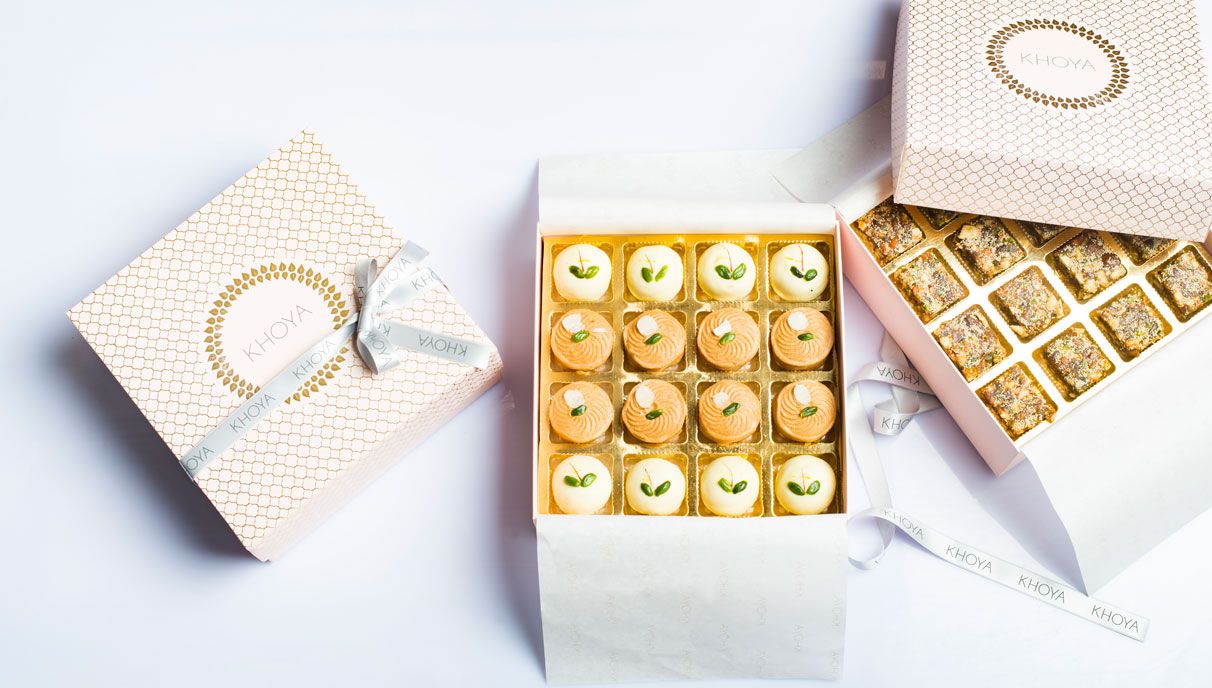 If you still want to do Indian mithai, then how about this handmade boutique mithai that's preservative-free and made from pure and natural ingredients? Khoyamithai.com has some delish stuff that's gonna make your Indian tongue drool!
Indianised chocolates from Smitten Bakery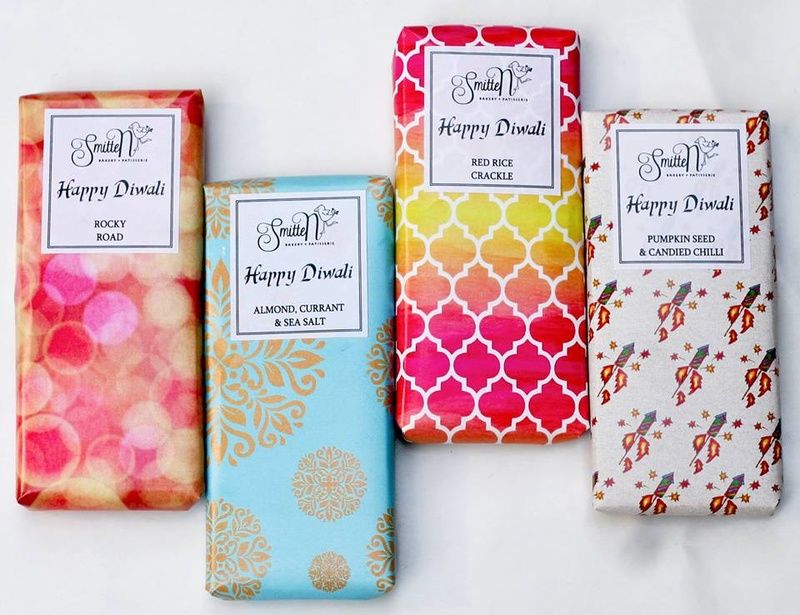 Ever heard of red rice crackle or Guntur chilly chocolate? Yup,
Smitten Bakery & Patisserie
does some awesome Indianised chocolates with uber cute packaging, perfect to gift as a wedding favour! We are sure their interesting flavours are going to interest everyone!
Almond Butter or Nut Butters from The Butternut Company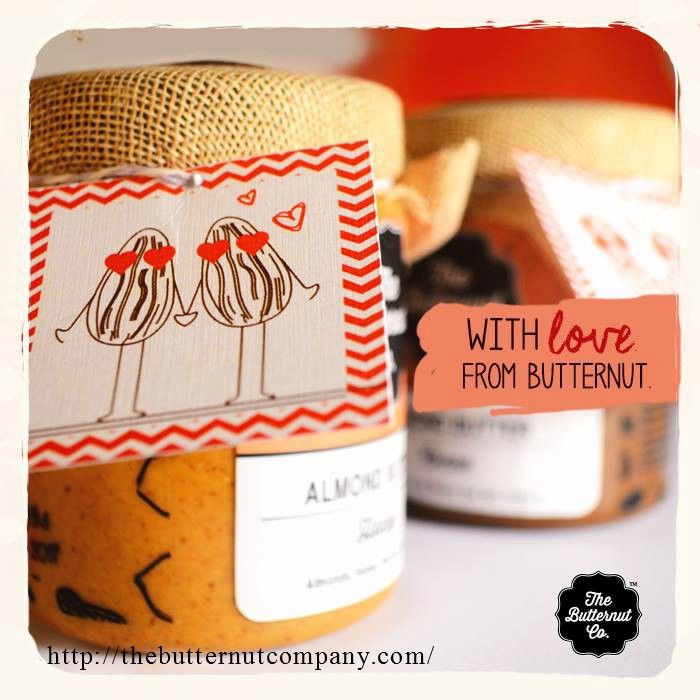 Get over peanut butter, almond, hazelnut and other yum butters are now available, which make for super cool favours to give along with the wedding card!
The Butternut Company
 does some awesome ones in yummy flavours which are to die for!
Cheese from Millie's Vegan Cheese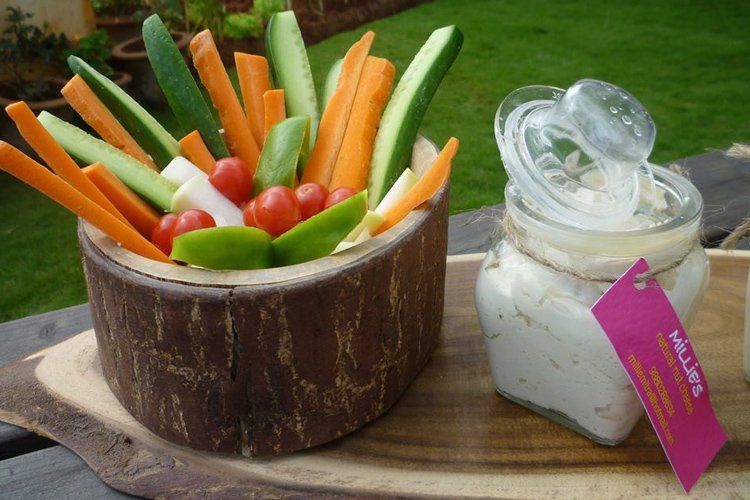 Currently available only in Bangalore,
Millie's Vegan Cheese
is available in 3 flavors - garlic, plain and herb and it is scrumpalitious! Entirely plant based, this is something interesting your guests will love!
Honey Sachets from Organicana Honey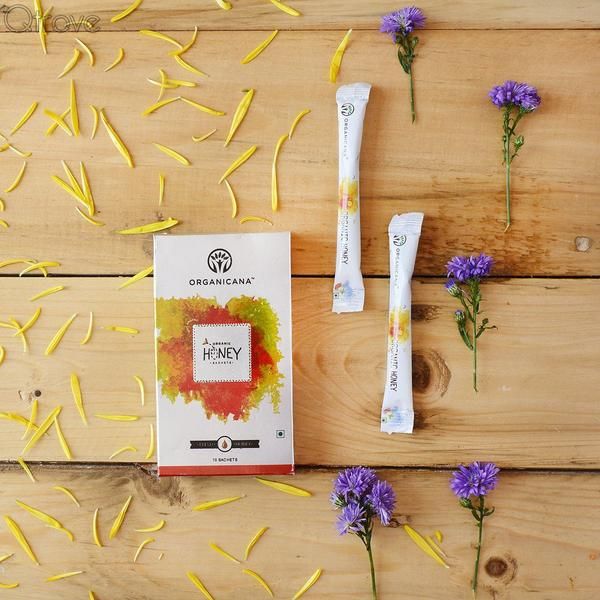 Organicana Honey
 has 100% unprocessed undiluted organic honey, and the best part is, it comes in easy-to-use and carry sachets which is  equivalent to 1 tea spoon of honey! You can gift this along as a part of a food hamper!
Black Truffle Paste from Trufflati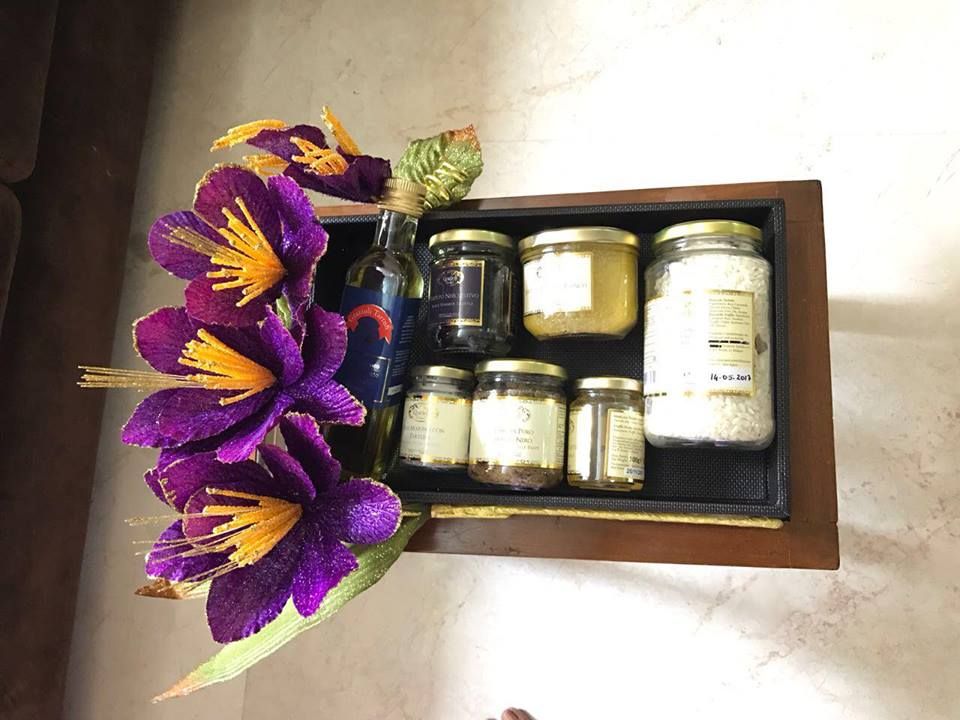 Nothing says fancy schmancy like Truffles, and if you want to consider giving something which is in the luxury gourmet category, then stuff from
Trufflati
is ideal for that!
Preserves from Nature in a Bottle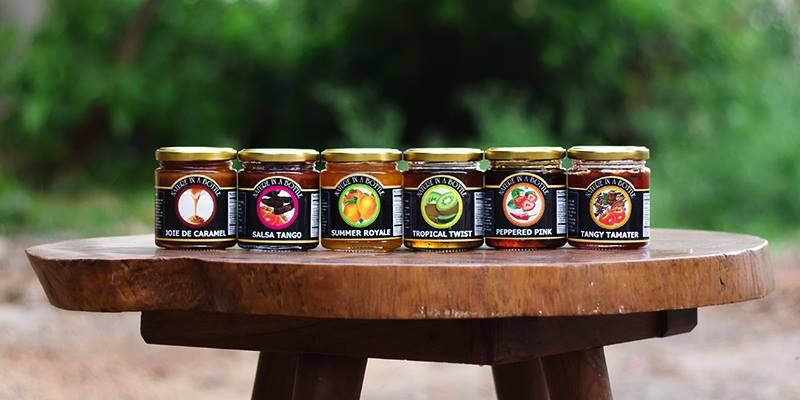 Bangalore-based
Nature in a Bottle
has some yummalicious preserves which are handmade and preservative-free! You can gift a set of these with the card or add them to a foodie hamper!
Bitter Lime Chutney by Made in Coorg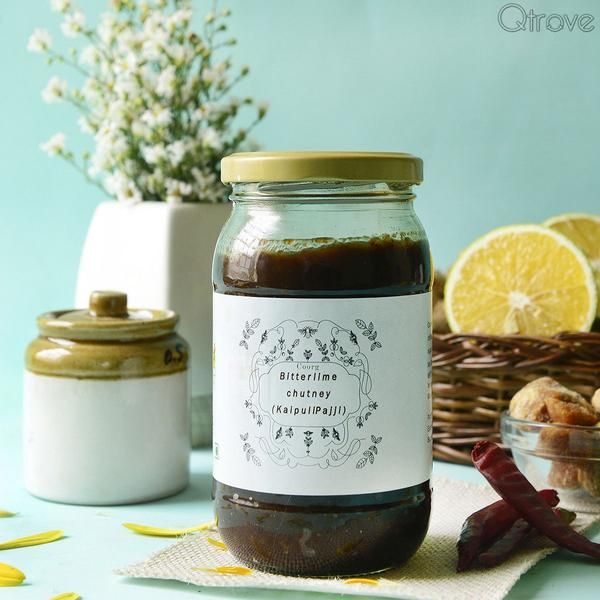 Image via Qtrove
Yummy right! Coorg has some superb stuff, and this Bitter Lime Chutney or some other awesome treats from
Made by Coorg
are perfect to gift along with the wedding hamper!
Organic Granola from Purple Hippie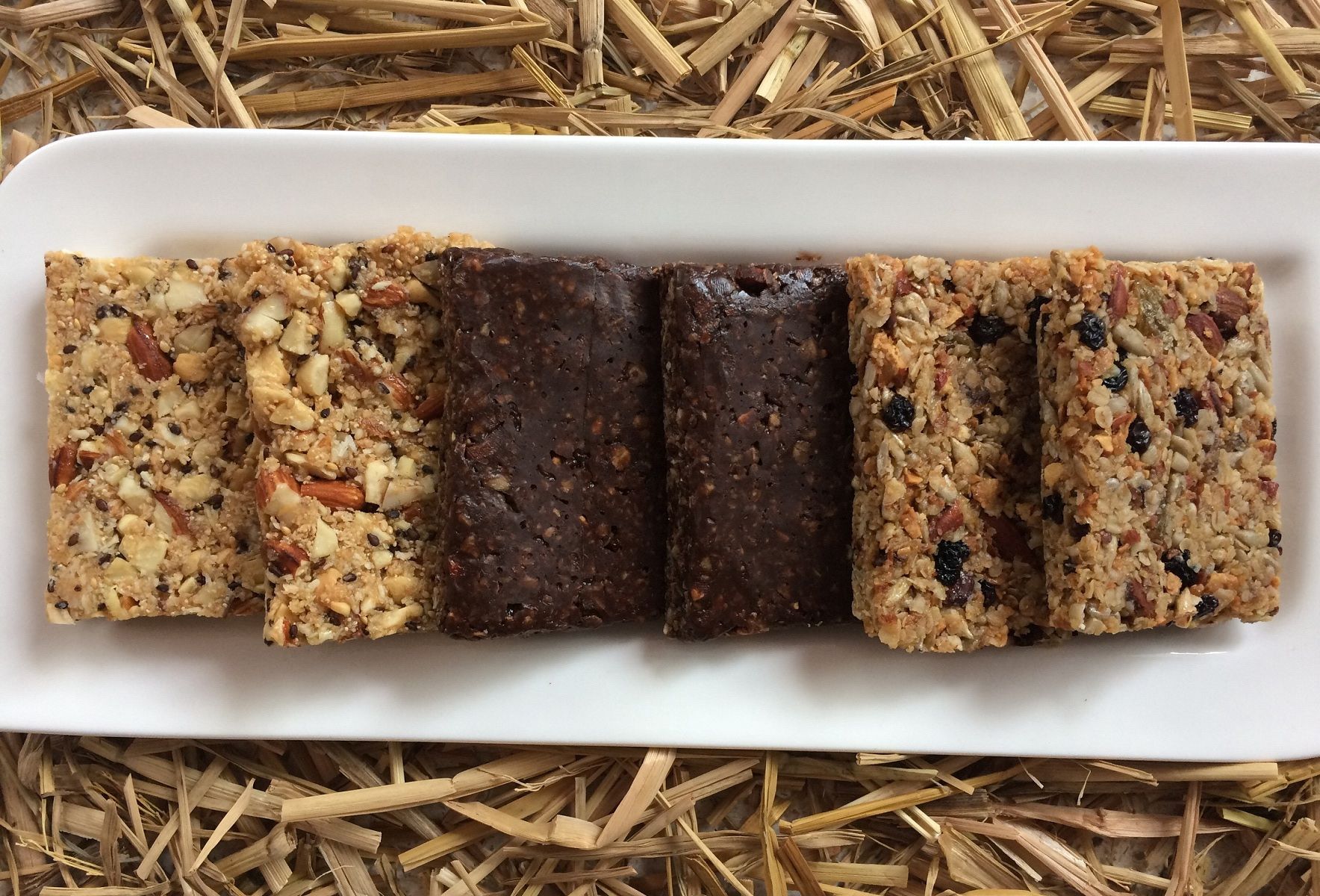 Purple Hippie
does some yum organic granola and granola bars in some mouth-watering flavours, and these also make for great edible wedding favours!
Yummy seed mixes from True Elements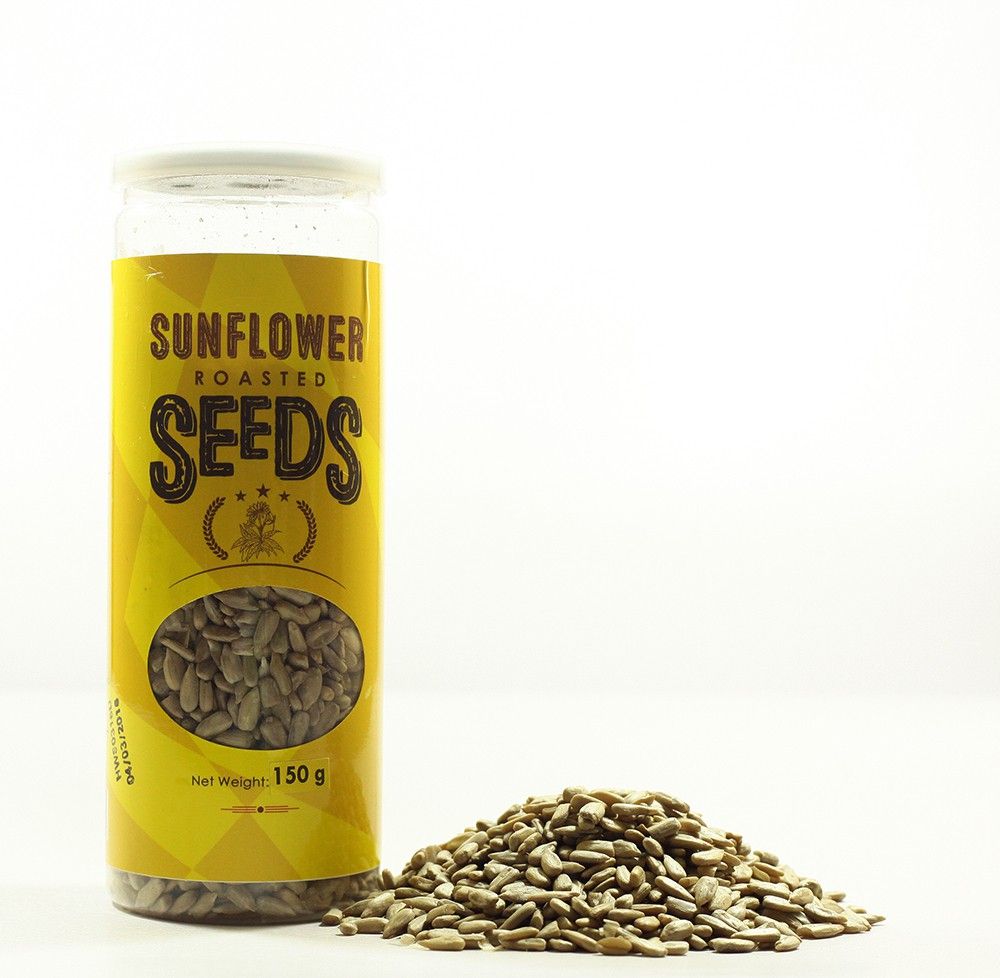 With everyone getting more health conscious, this is an awesome thing to send along with your wedding card hamper! Seed mixes from
True Elements
are available in some delish combinations and flavours that are just wow!
Artisan Coffee by The Flying Squirrel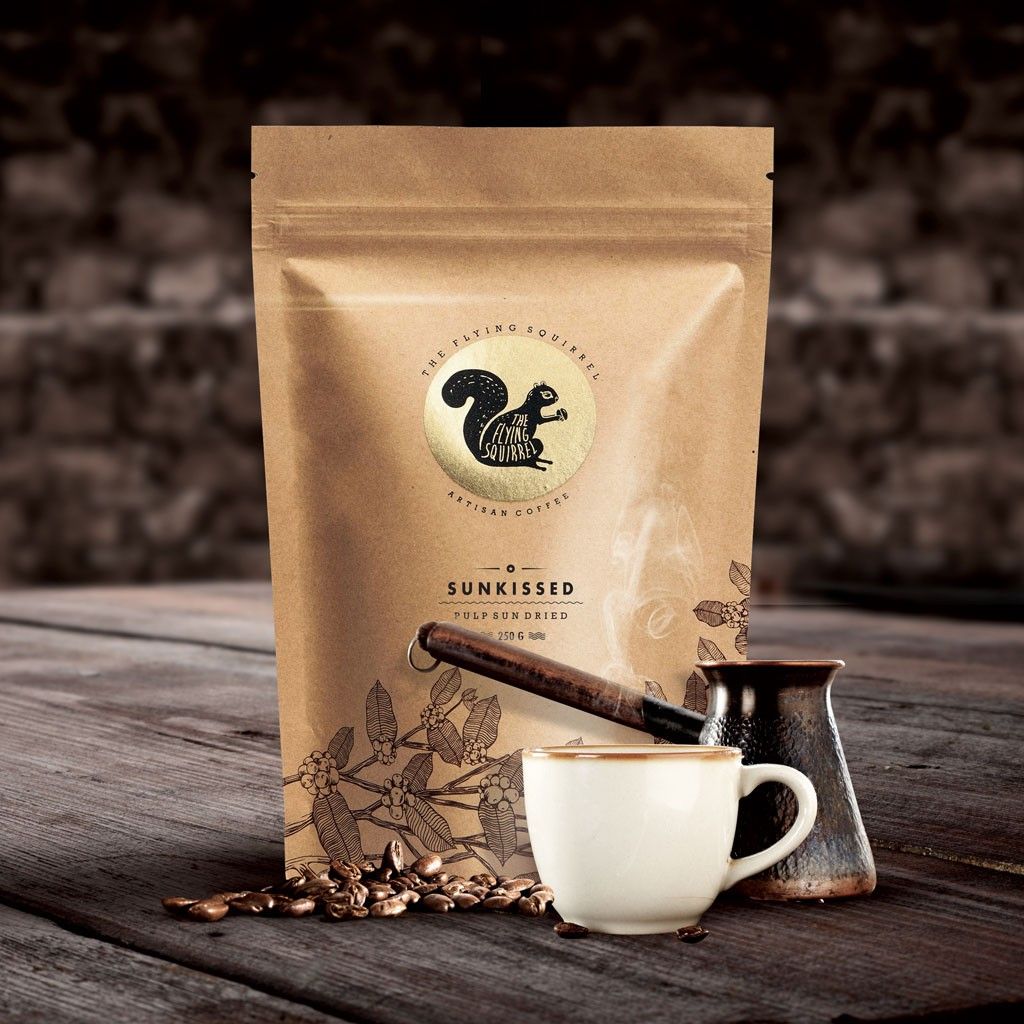 The Flying Squirrel does some amazing coffee, which is pretty gift-worthy! From Indian bean to cold brew, these guys at
The Flying Squirrel
do some awesome artisan coffee!
Dessert Premixes by Dessert Palette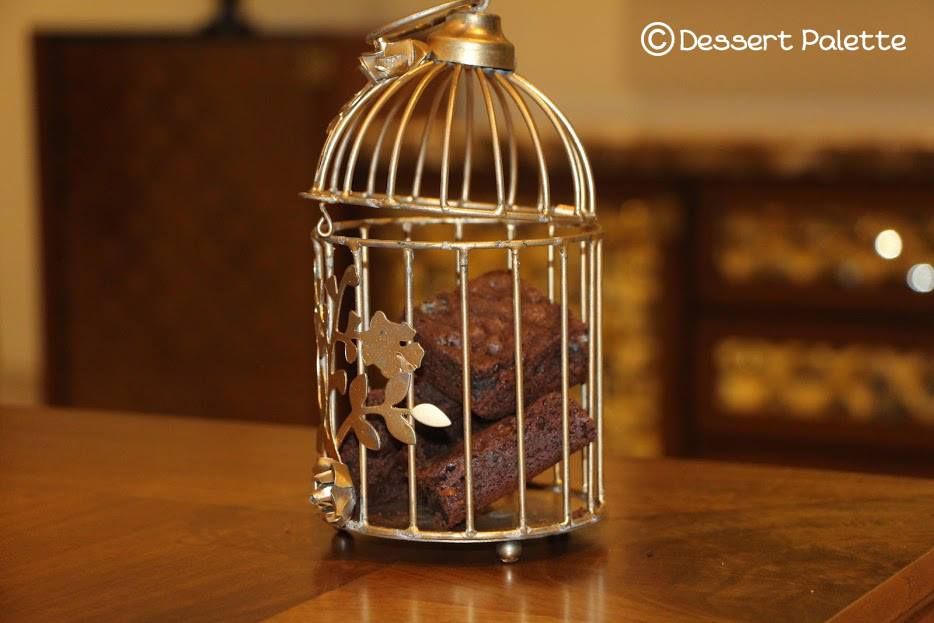 Imagine gifting premix for brownies and hot chocolate in various flavours! Yup, that's possible with
Dessert Palette
, a quaint little home bakery in Kolkata. They deliver pan India and, trust us- they're worth it!
Mouth is already watering, right?