#NewTrend: Would You Wear Jewellery On Your Back?
BY The WMG Bride | 07 Mar, 2016
The best thing about sheer dupattas? All the gorgeous embellishment on your hair and blouses can be admired, so when we were doing our routine Pinterest rounds (umm which is basically 6 times a day), we spotted this.
Wearing jewellery on the back of your blouse or even trying out body jewels is not new - Mughal princesses and Rajputs did it quite often but this trend has come back with a bang and is totally ruling the wedding blouse right now.
And what's more? You can even layer them beautifully. Diamonds and gold jewellery can equally be used to create this look.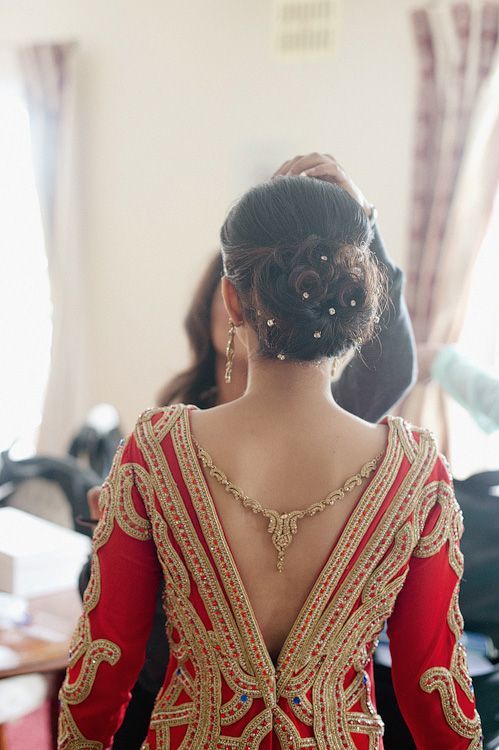 Pin the ends to the blouse so it looks it is a part of the design - no frills, no nonsense - just style!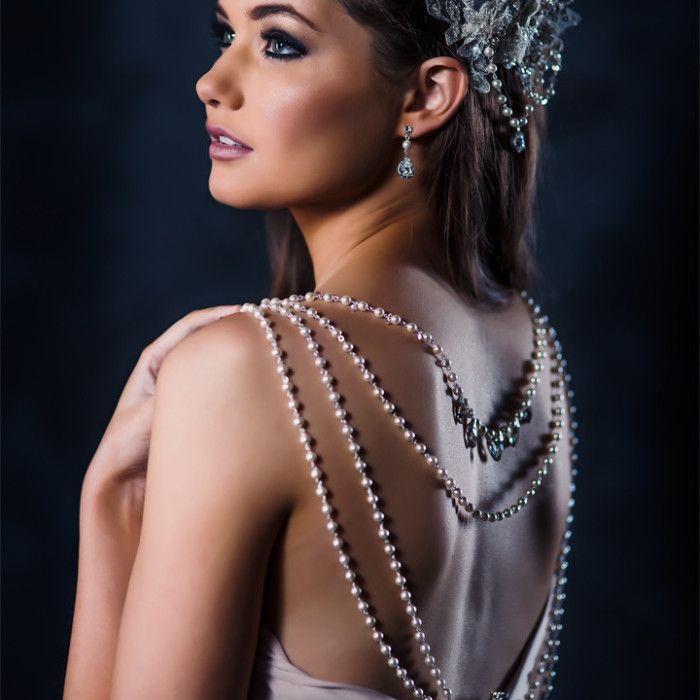 Pearls can add a bit of sophistication to the whole look - layering them adds glamour.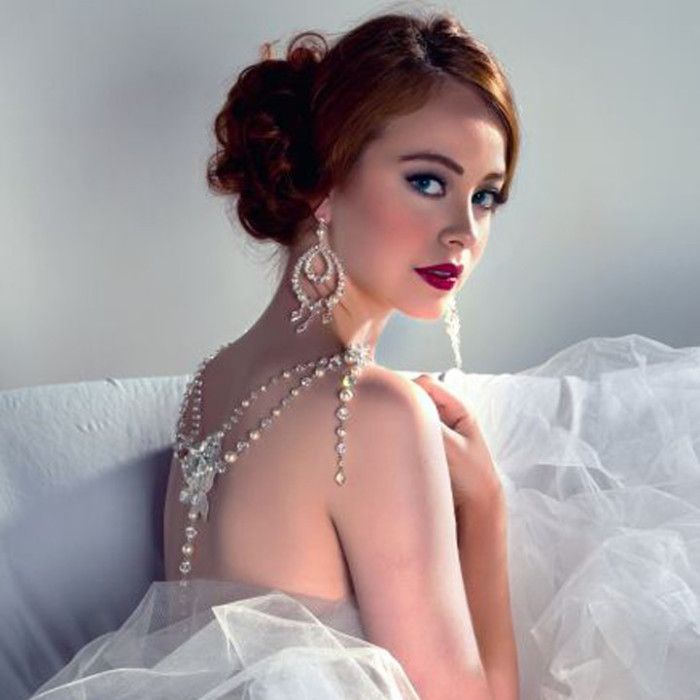 Try shiny necklaces that can be fitted to your sari blouse or even a blouse for some drama.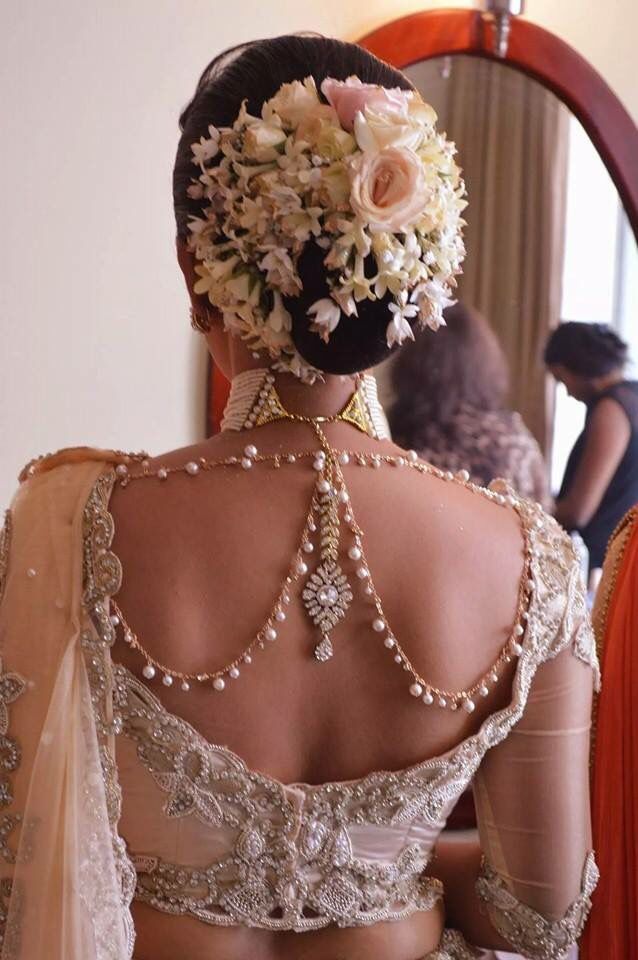 Wear your necklace with the pendant behind you and pin it to your blouse. Or better, just get a trinket / diamante broach your like and get it pinned to the blouse - either way, when it shows through your sheer dupatta - it's like magic!
What do you think? Would you try this trend?
Pictures courtesy:  Kezani Jewrllery & Azva Jewellery