Pinterest-Worthy Delhi Wedding With A Guest List Of Just 20 People!
BY Latha Sunadh | 26 Jun, 2018 | 5158 views | 3 min read
There are two amazing things we really admire about this Chattarpur wedding. One, the fact that the guest list of limited to just near and dear ones, just 20 people. And two, the couple paid for this beautiful soiree all by themselves. Now, that's a coup guys and not everyone can pull it off. This fairytale wedding with it's pretty lehengas, sweet decor ideas and the cutest trousseau accessories is so Pinterest-worthy. Love it! While the venue, Ansal Villas in Chattarpur made sure the beautiful decor shines through, photography by
 

Beginnings For You

 makes everything look super dreamy! Kudos to the bride and groom for doing this wedding, their way - it's a feat to pull that off!
"Our love story is very simple. It was an office love story that just got a lil too serious," says Tulika. 
The Wedding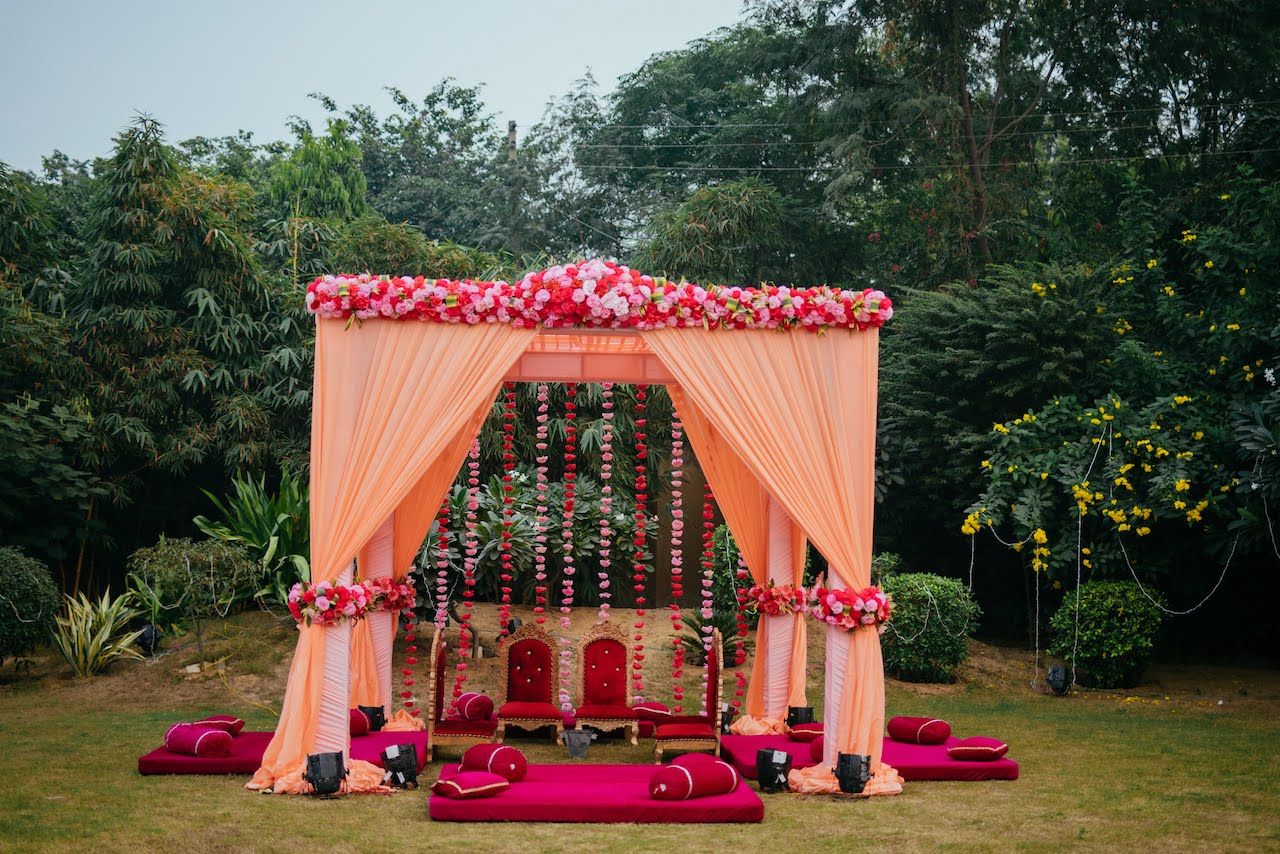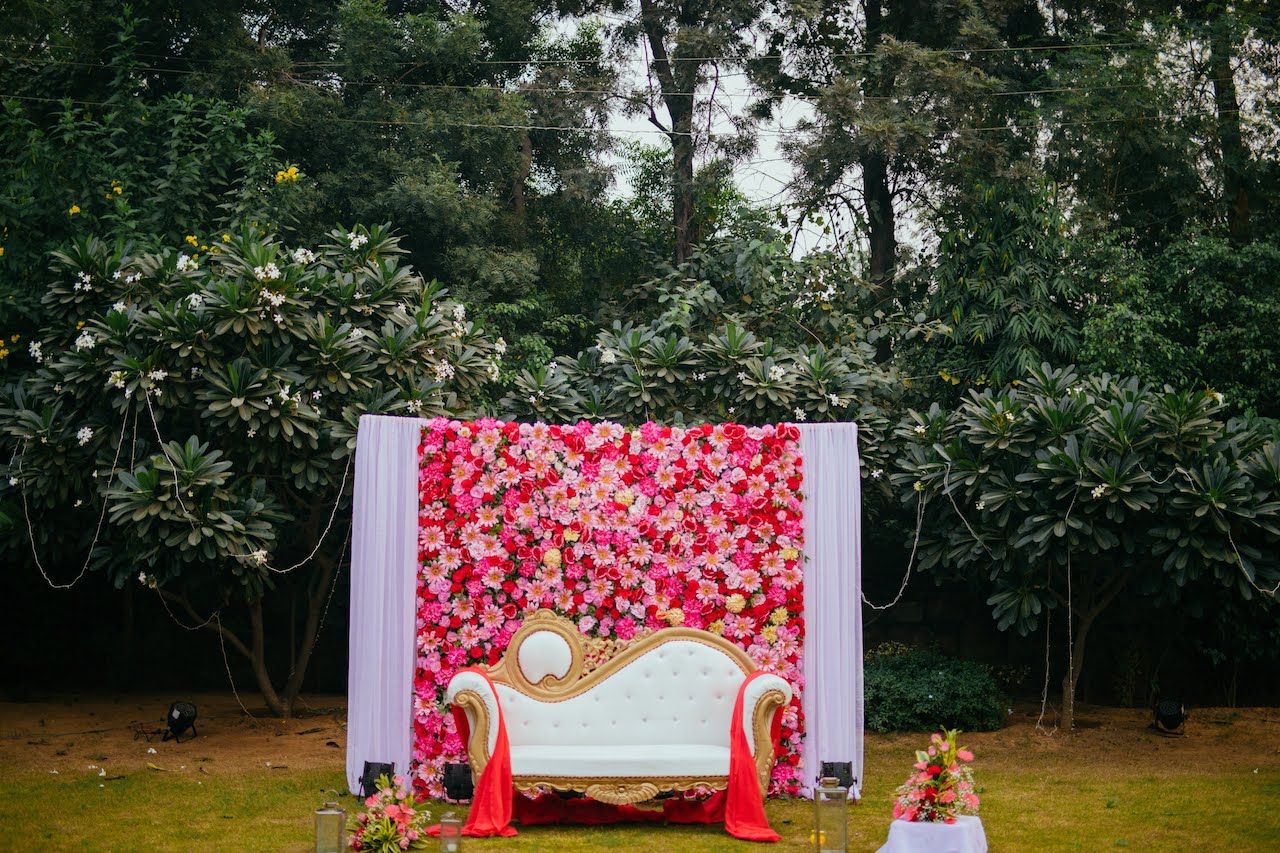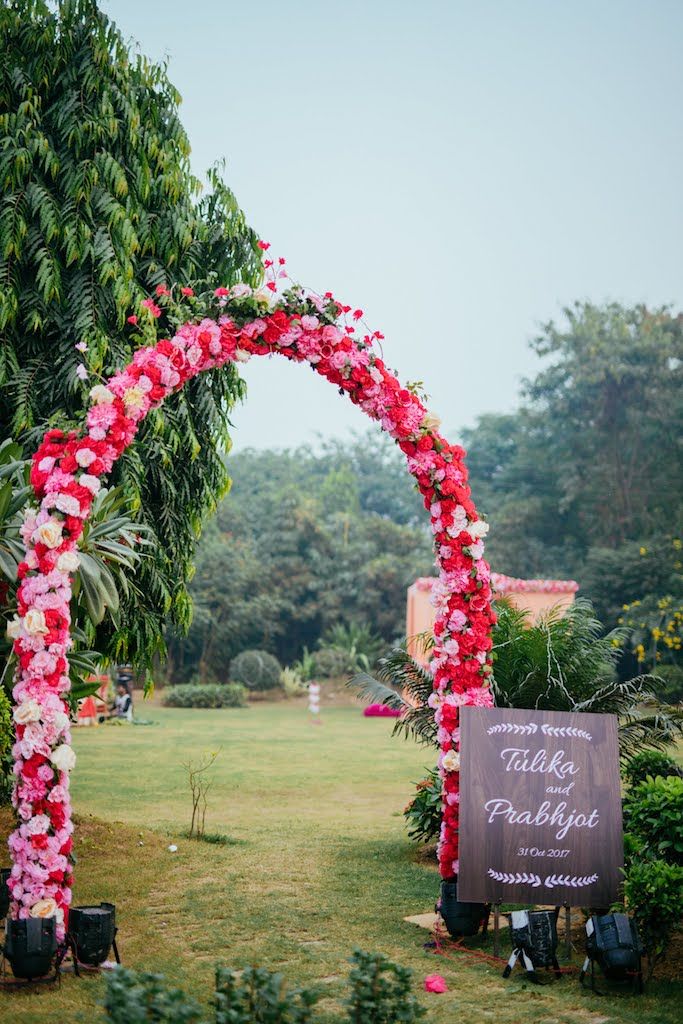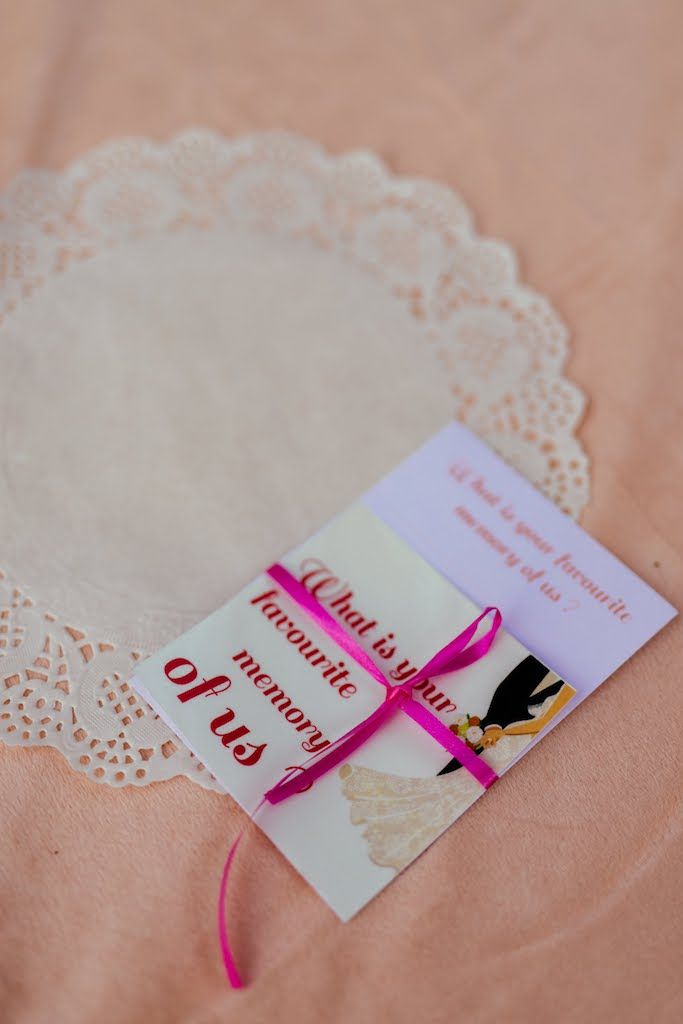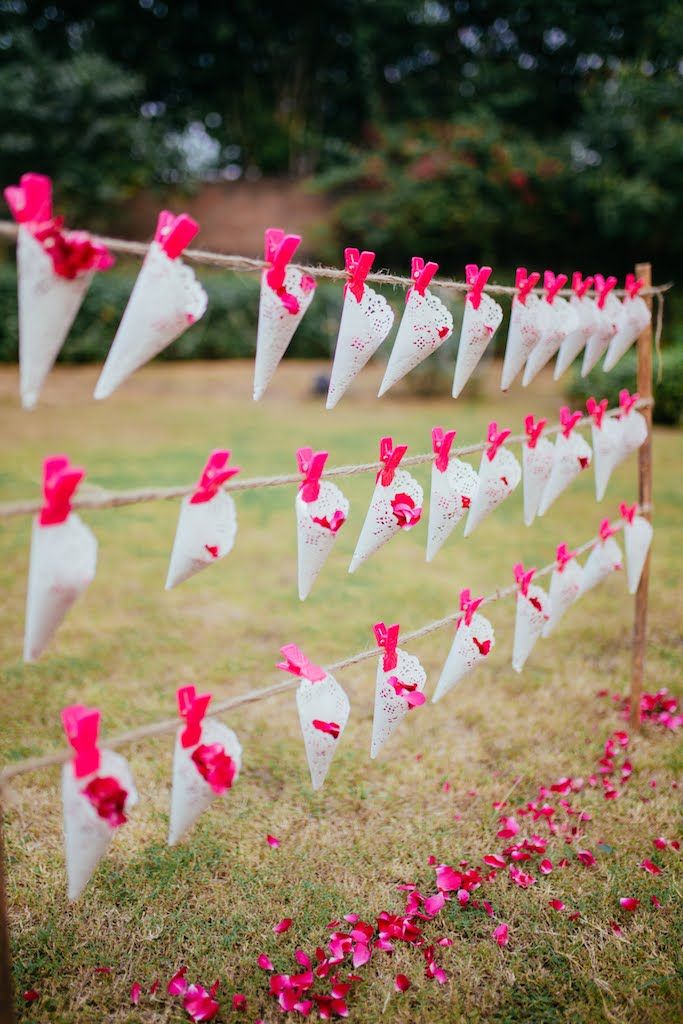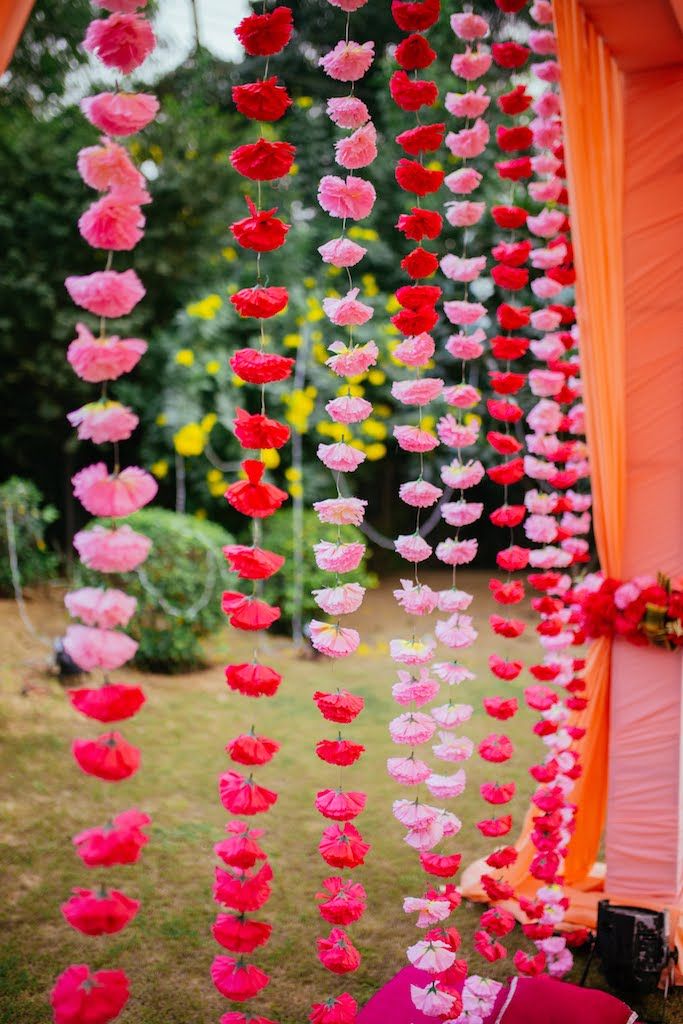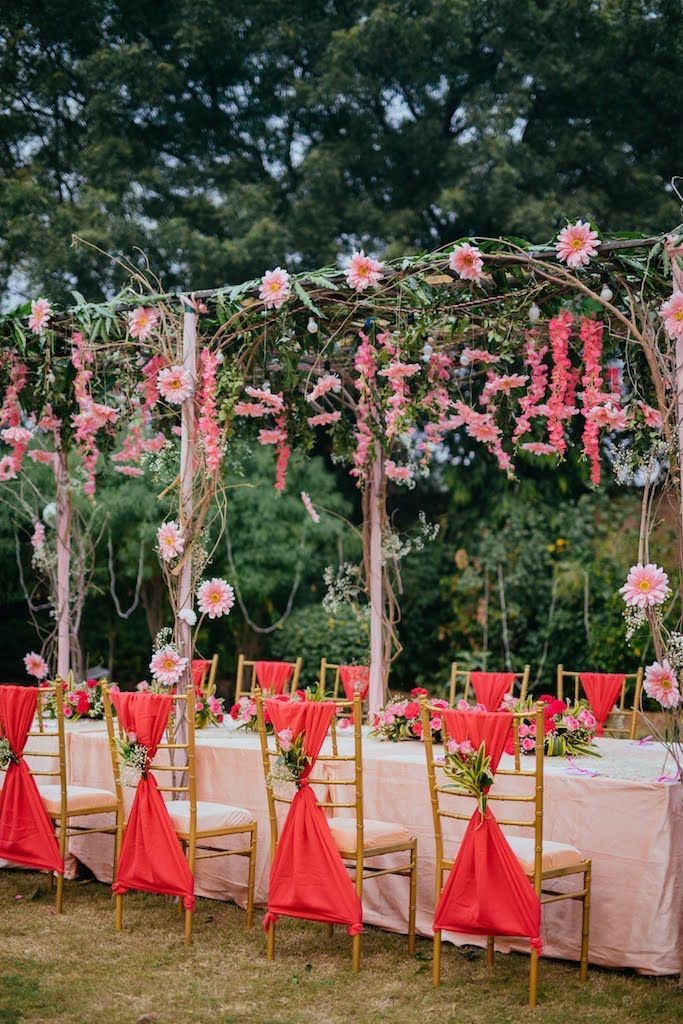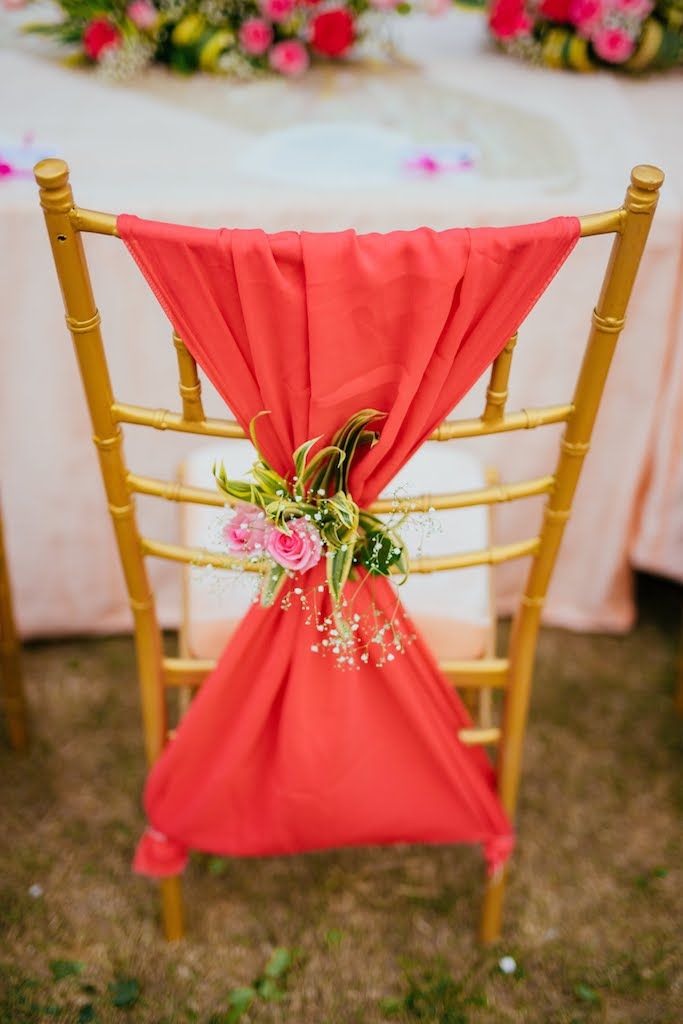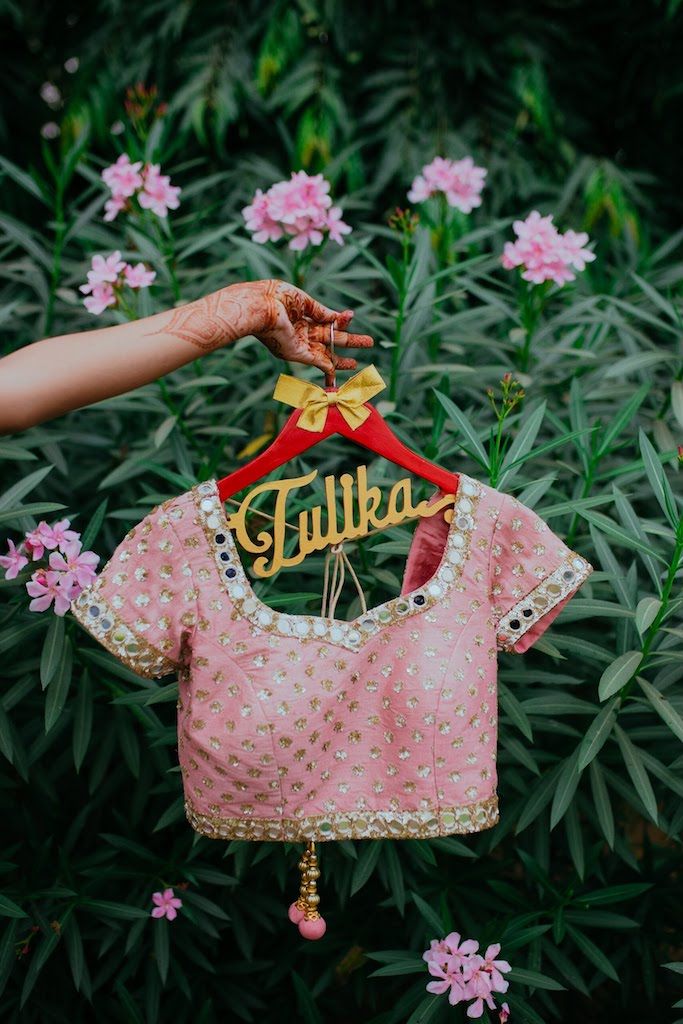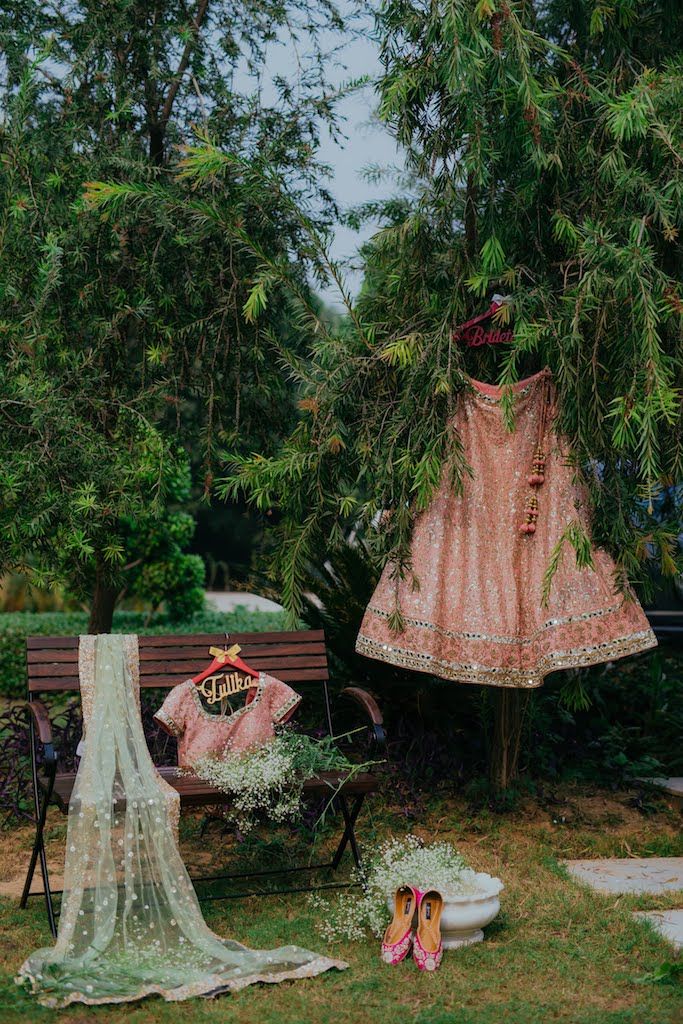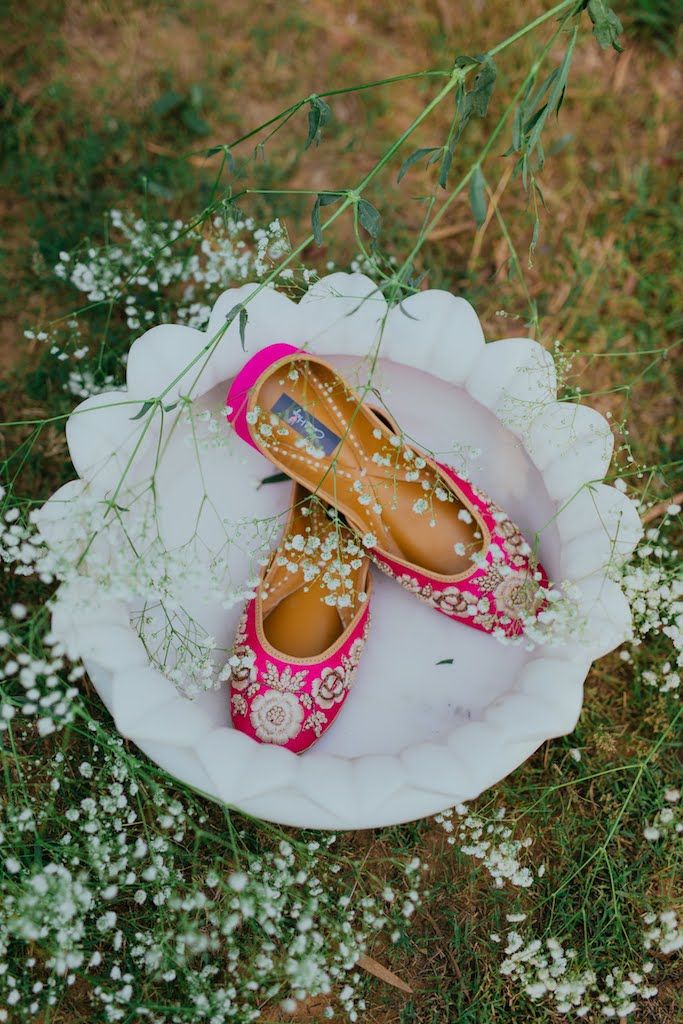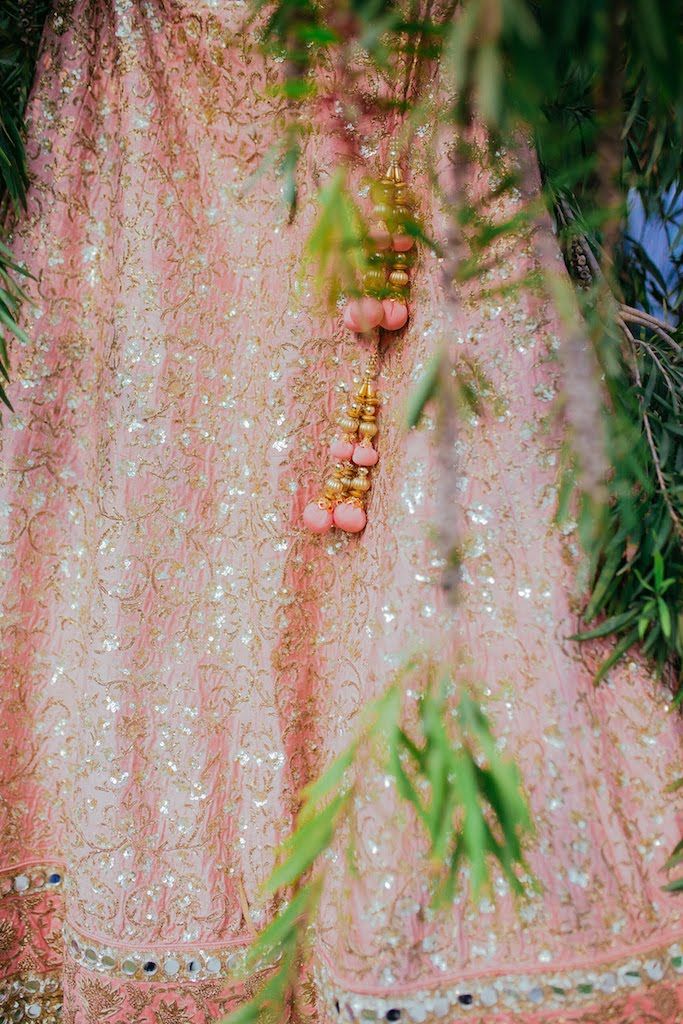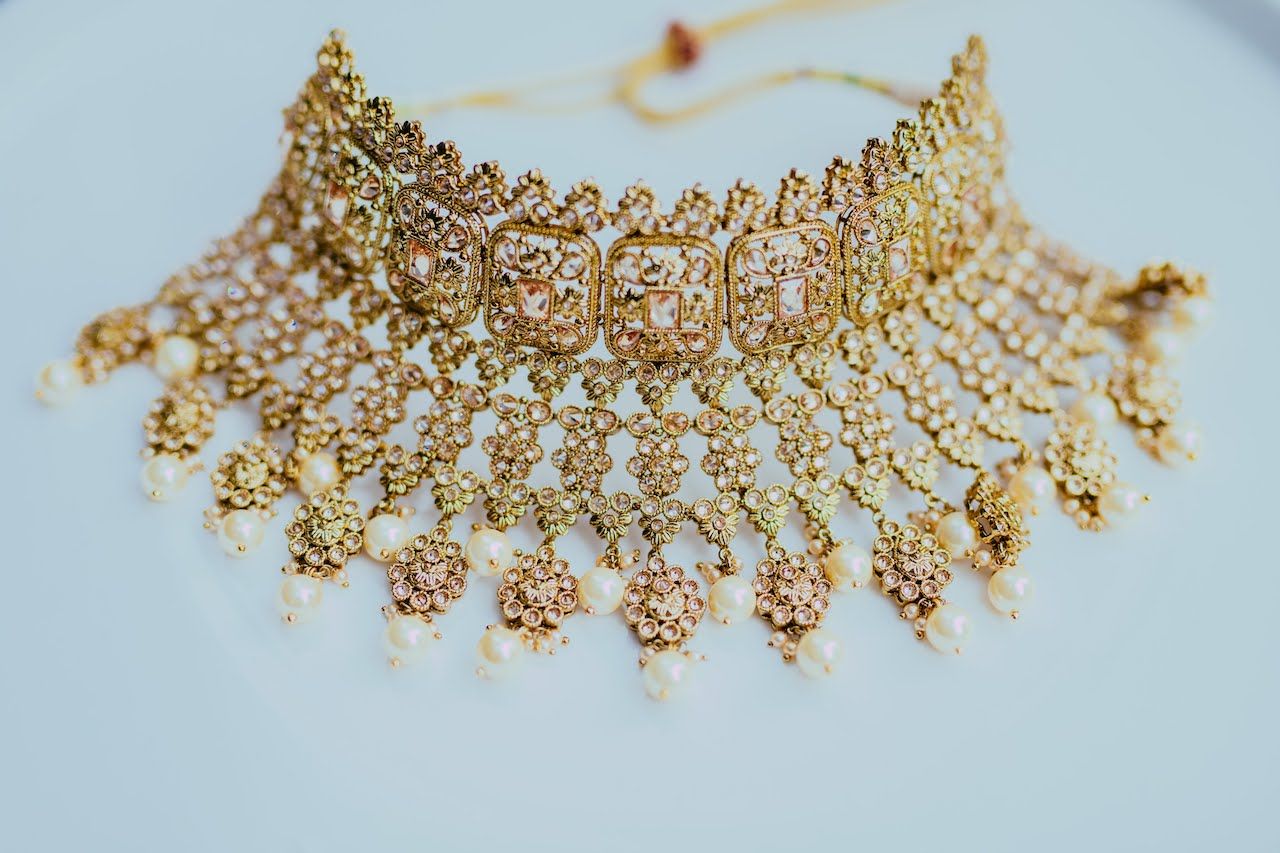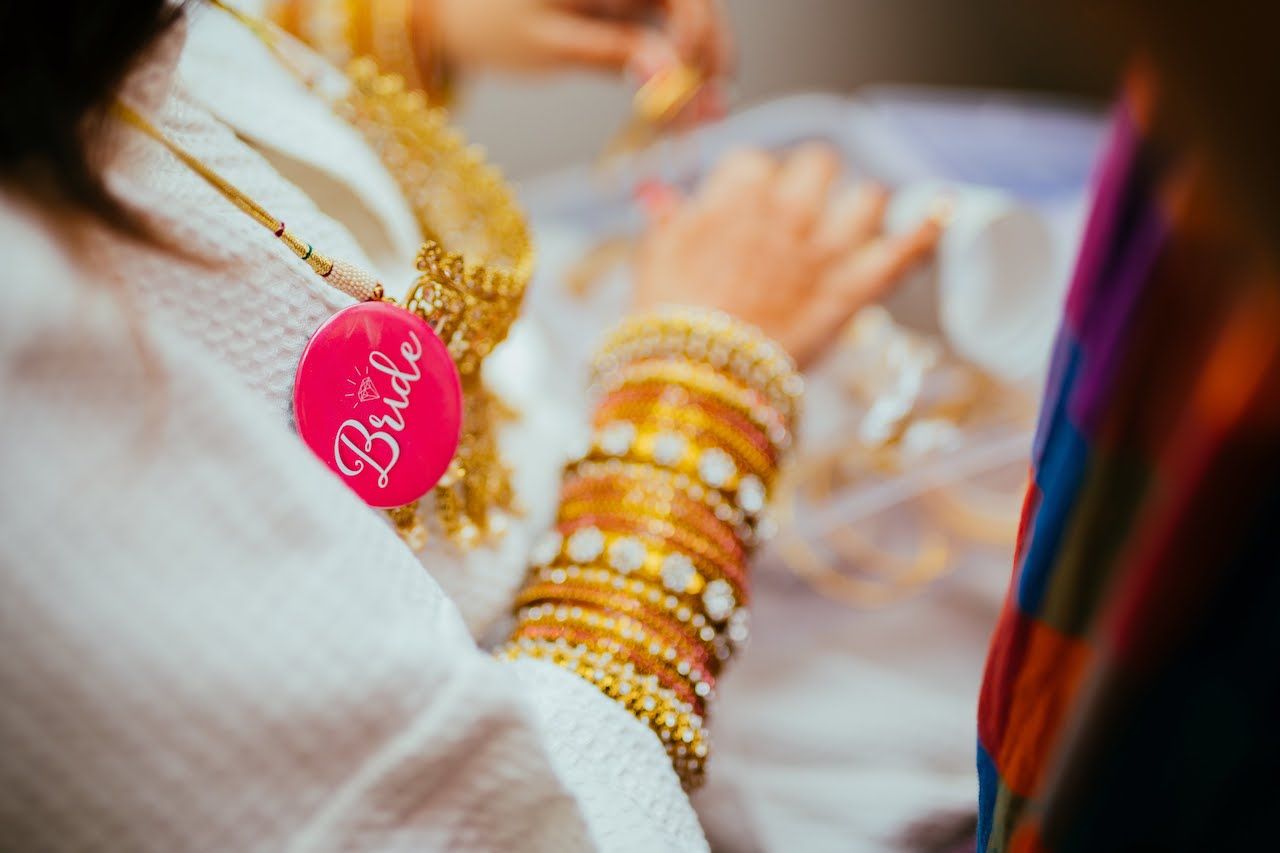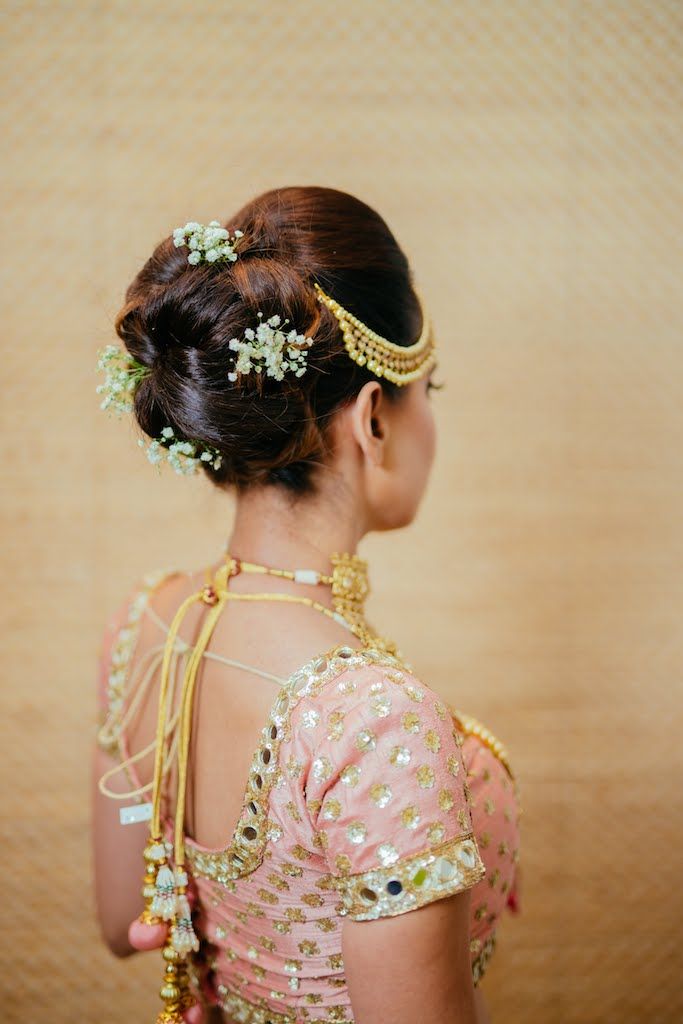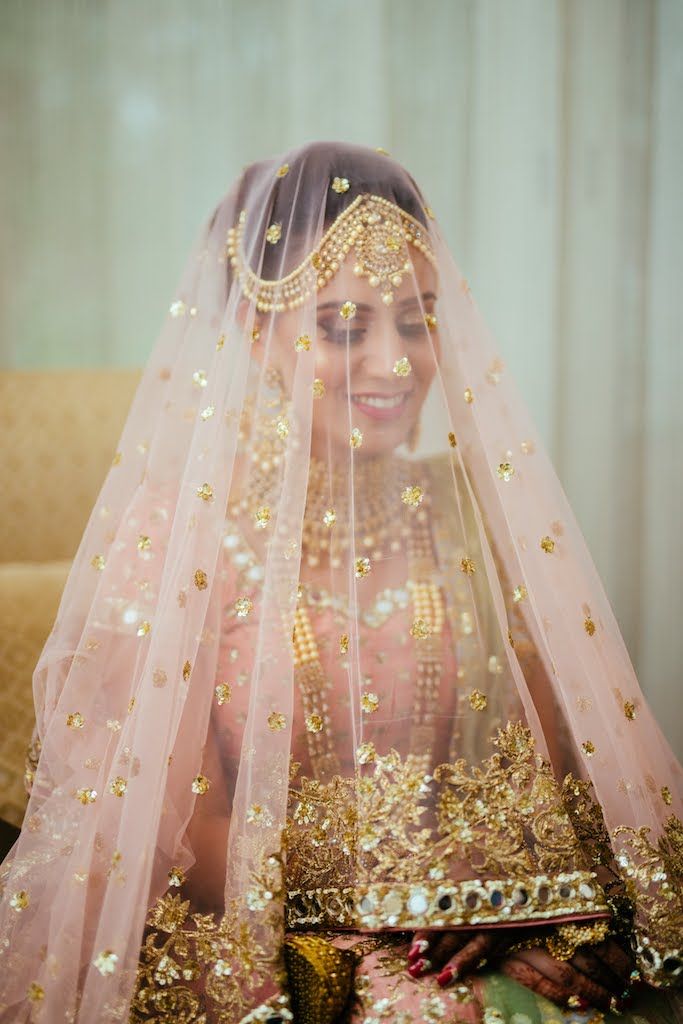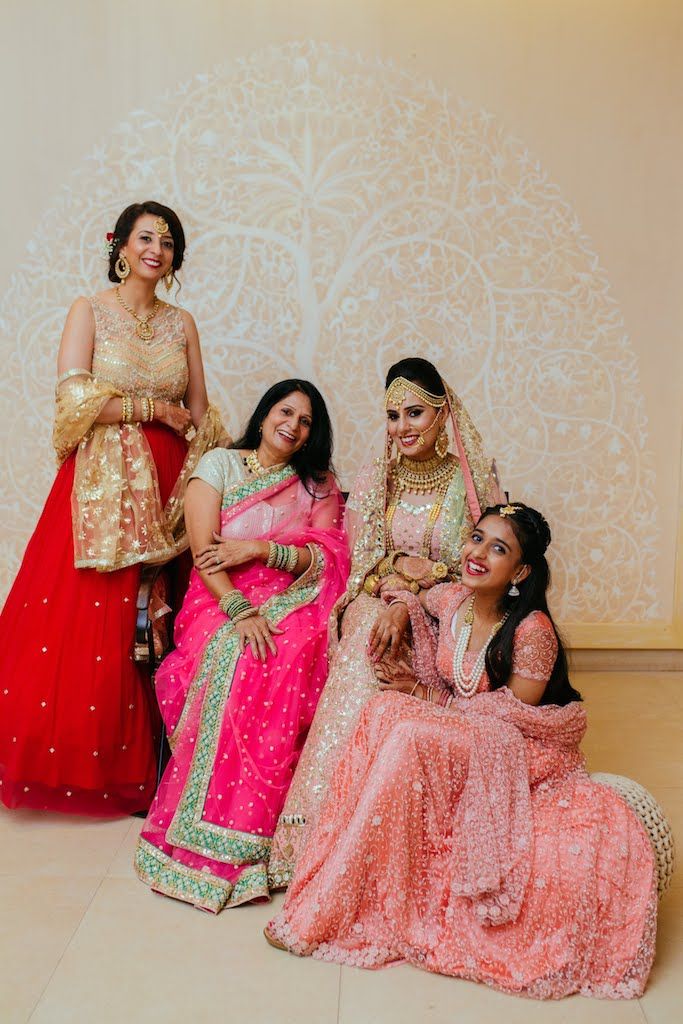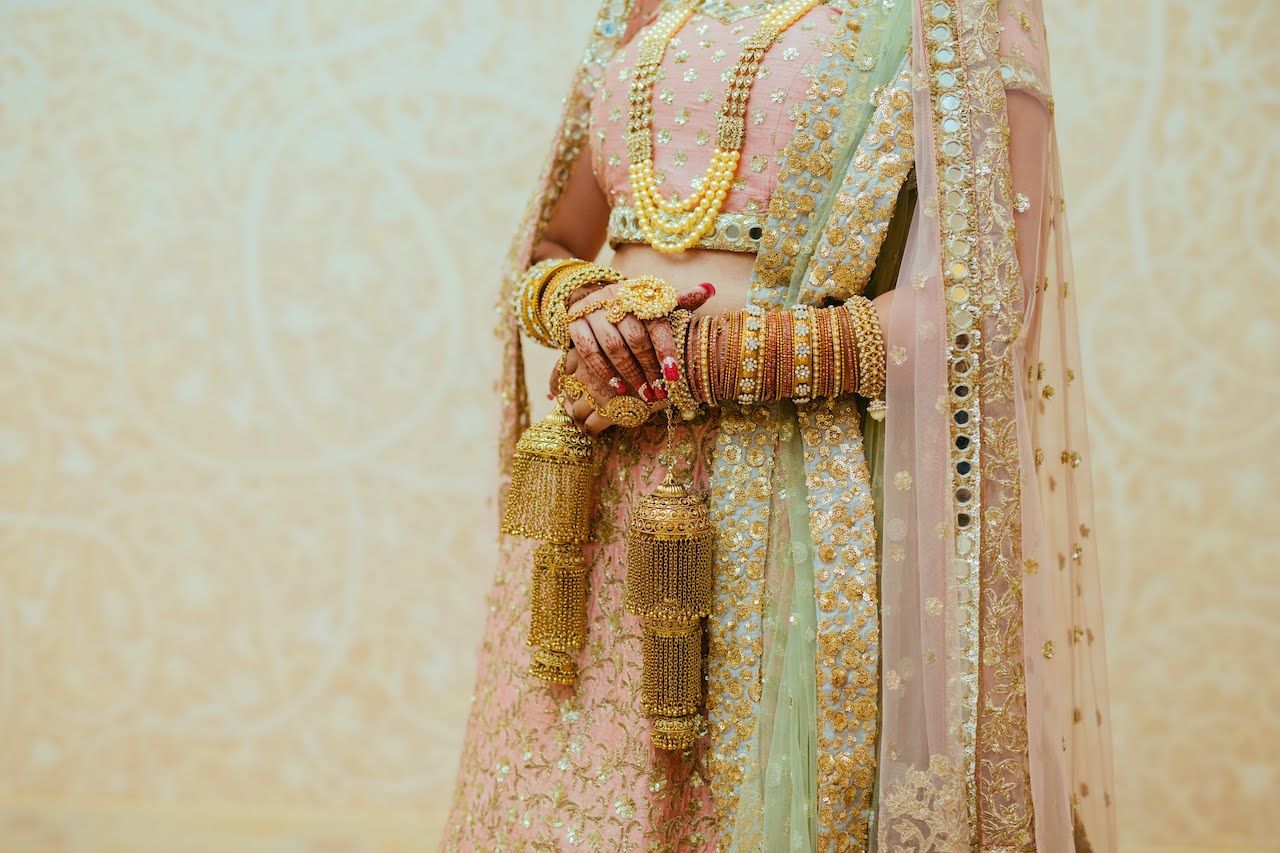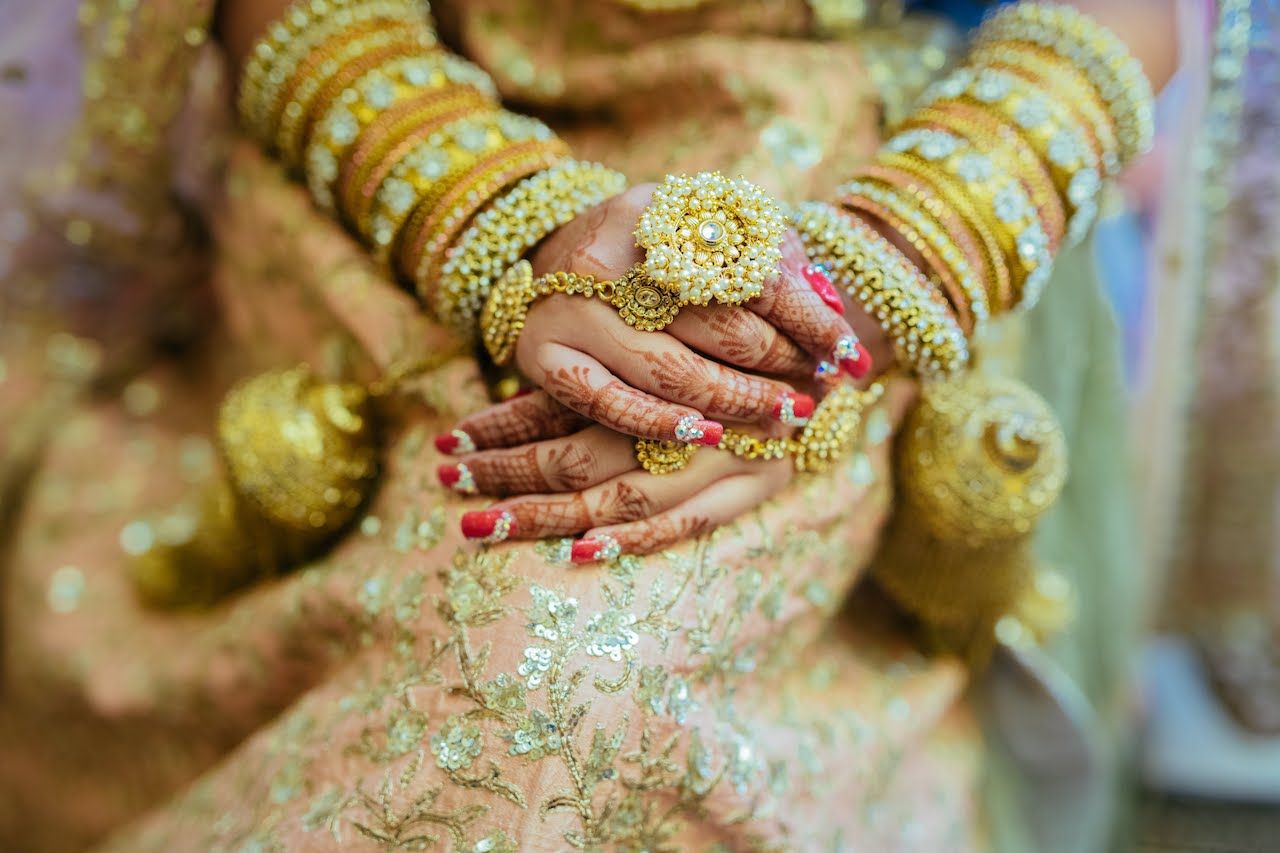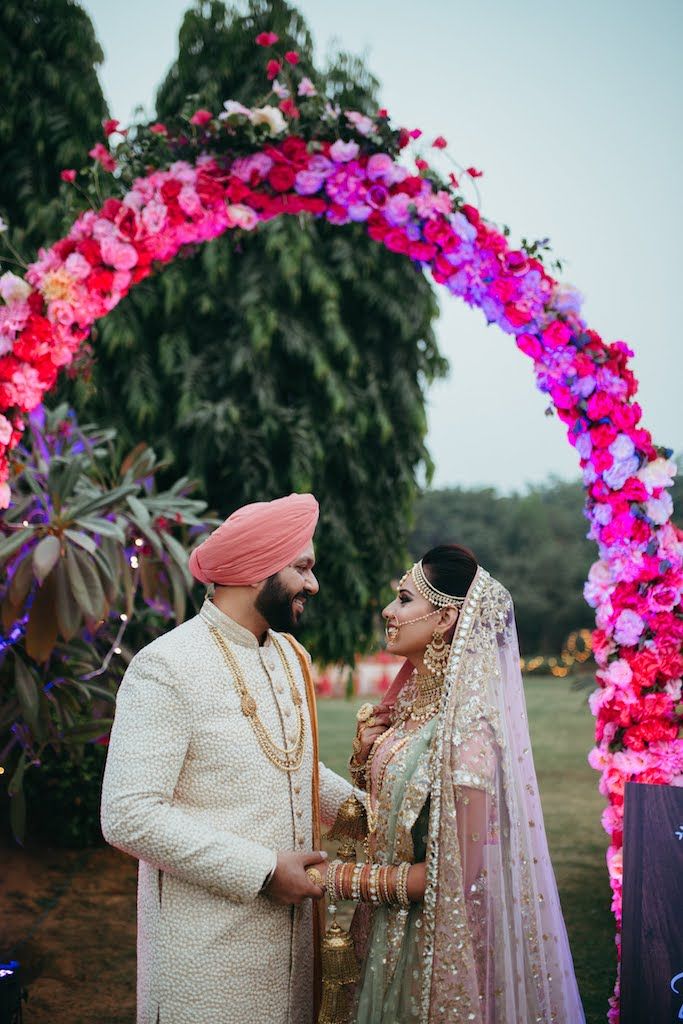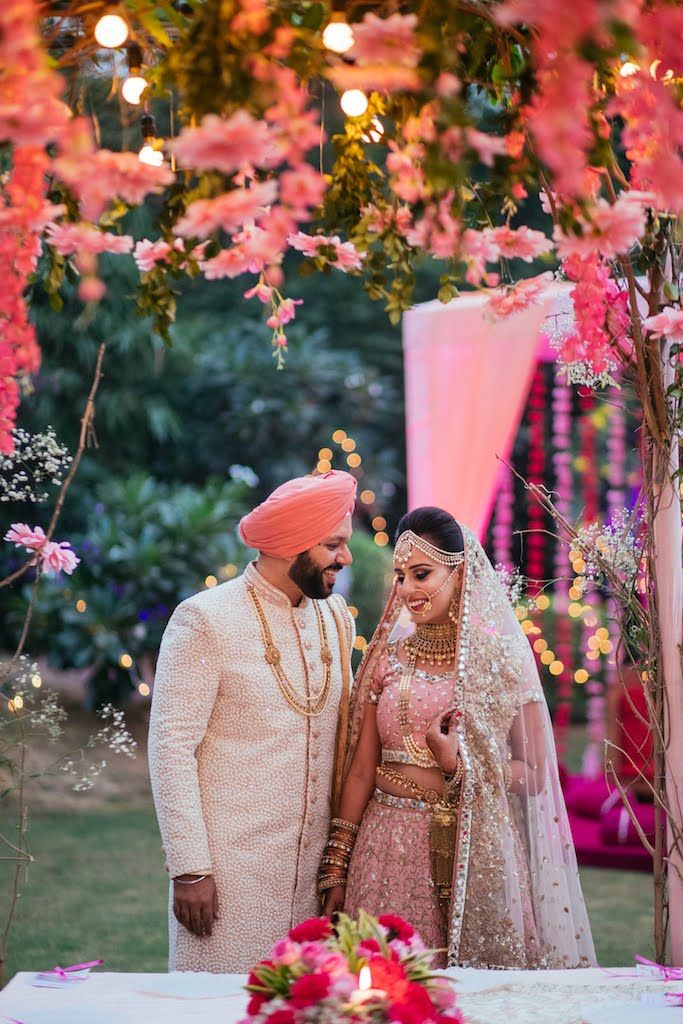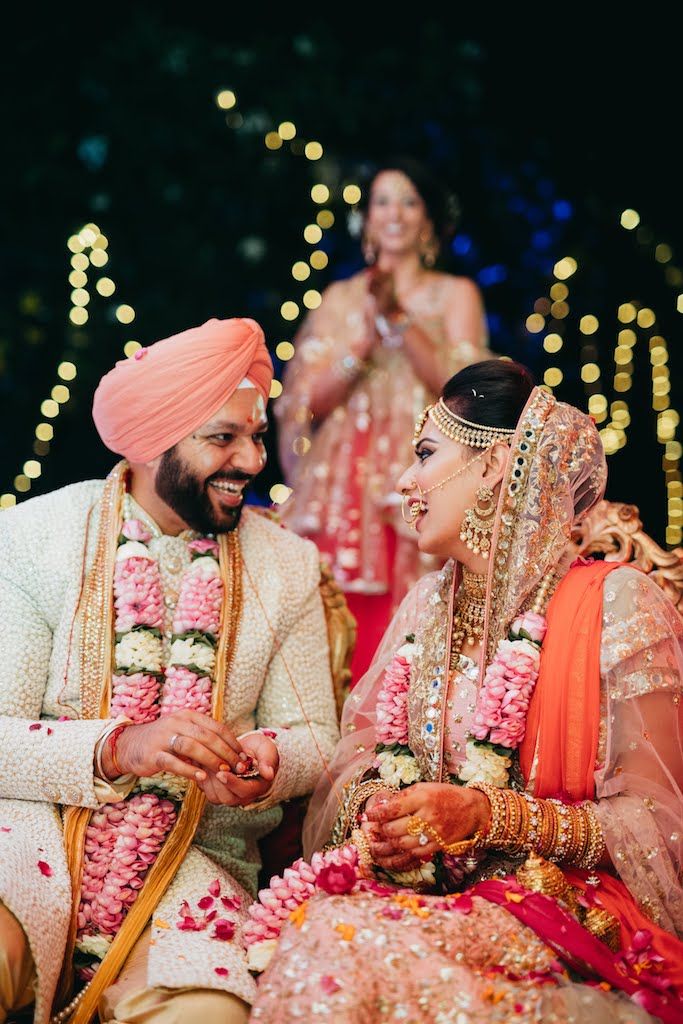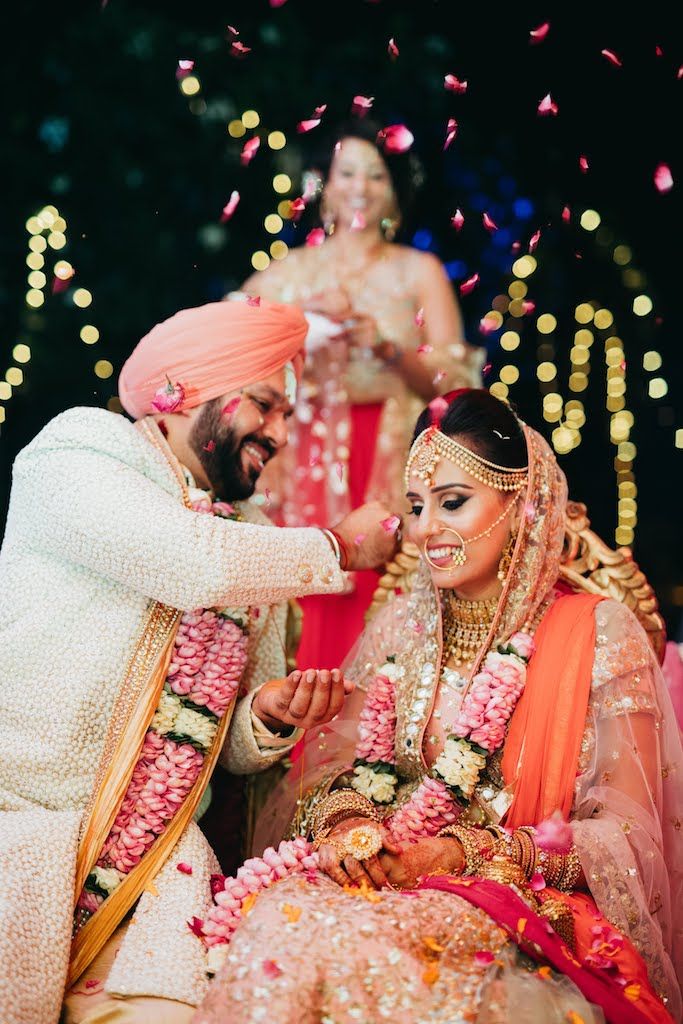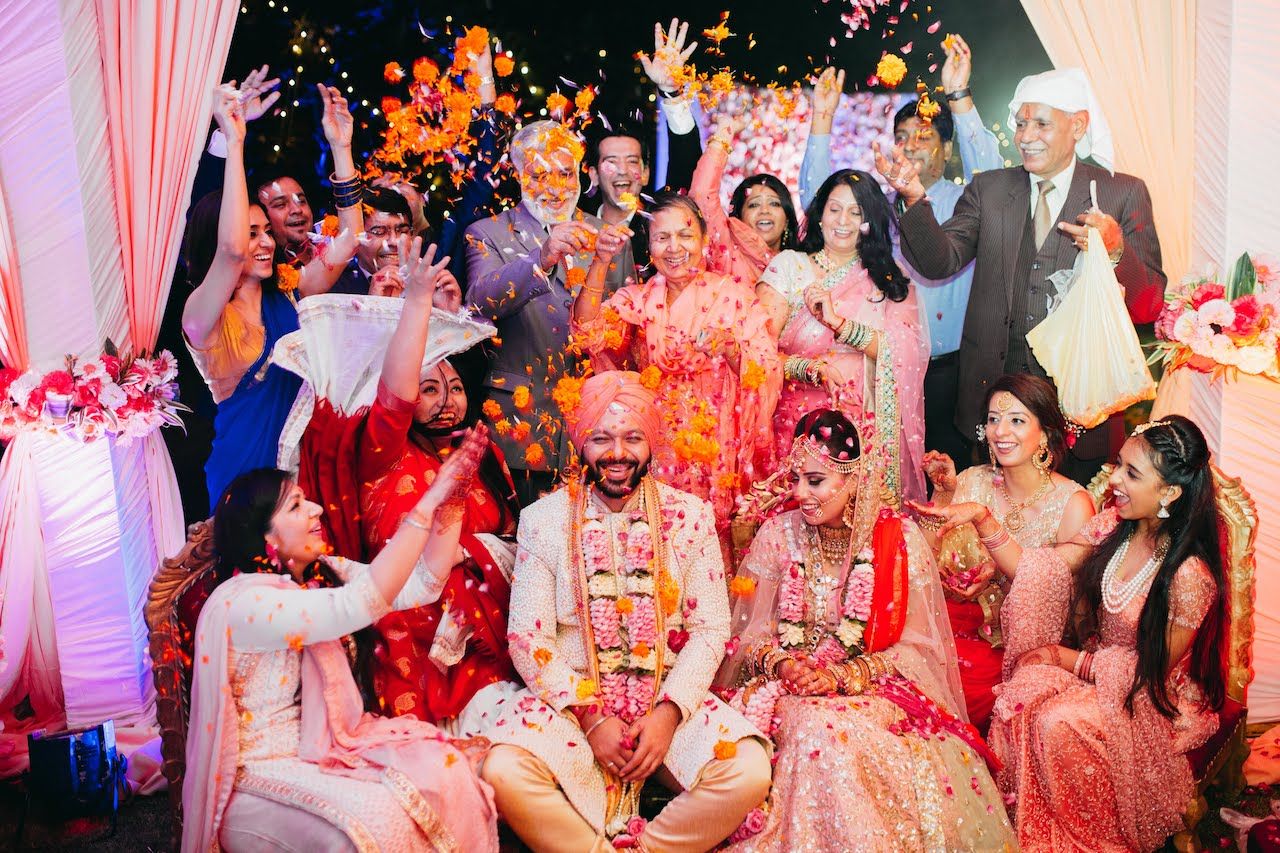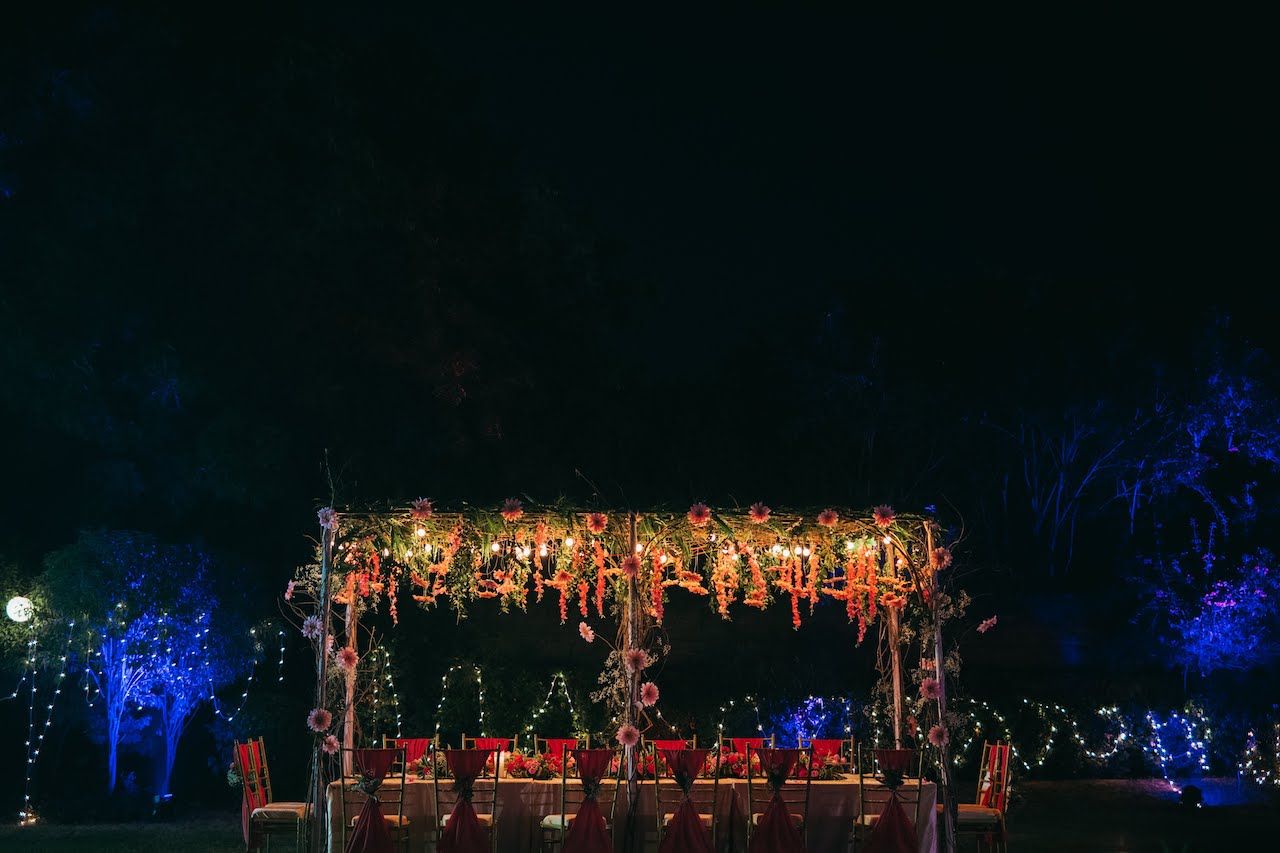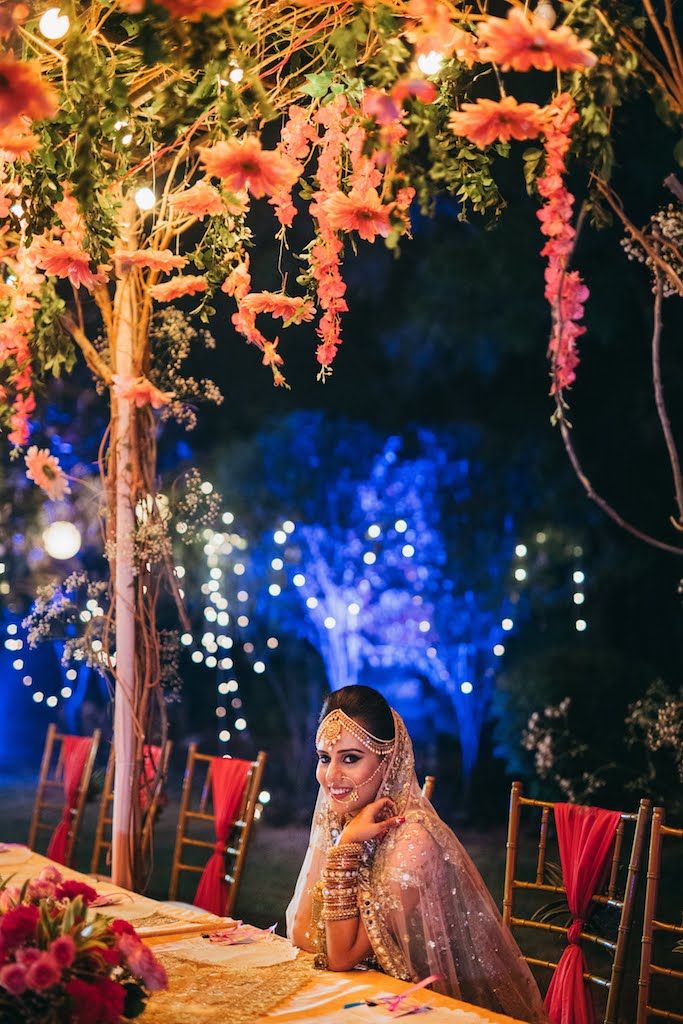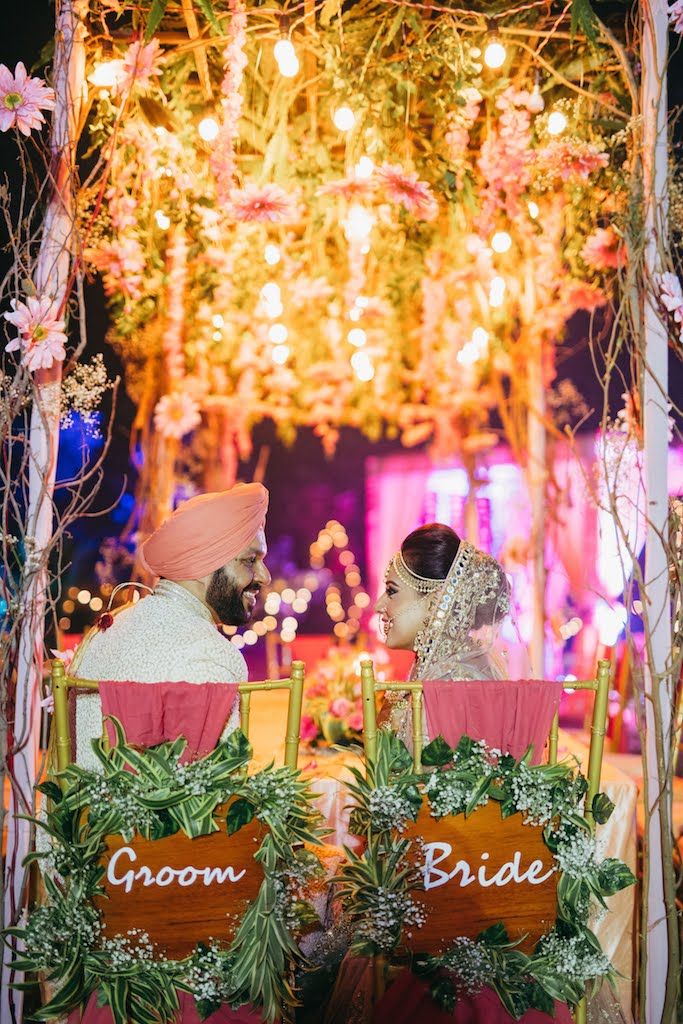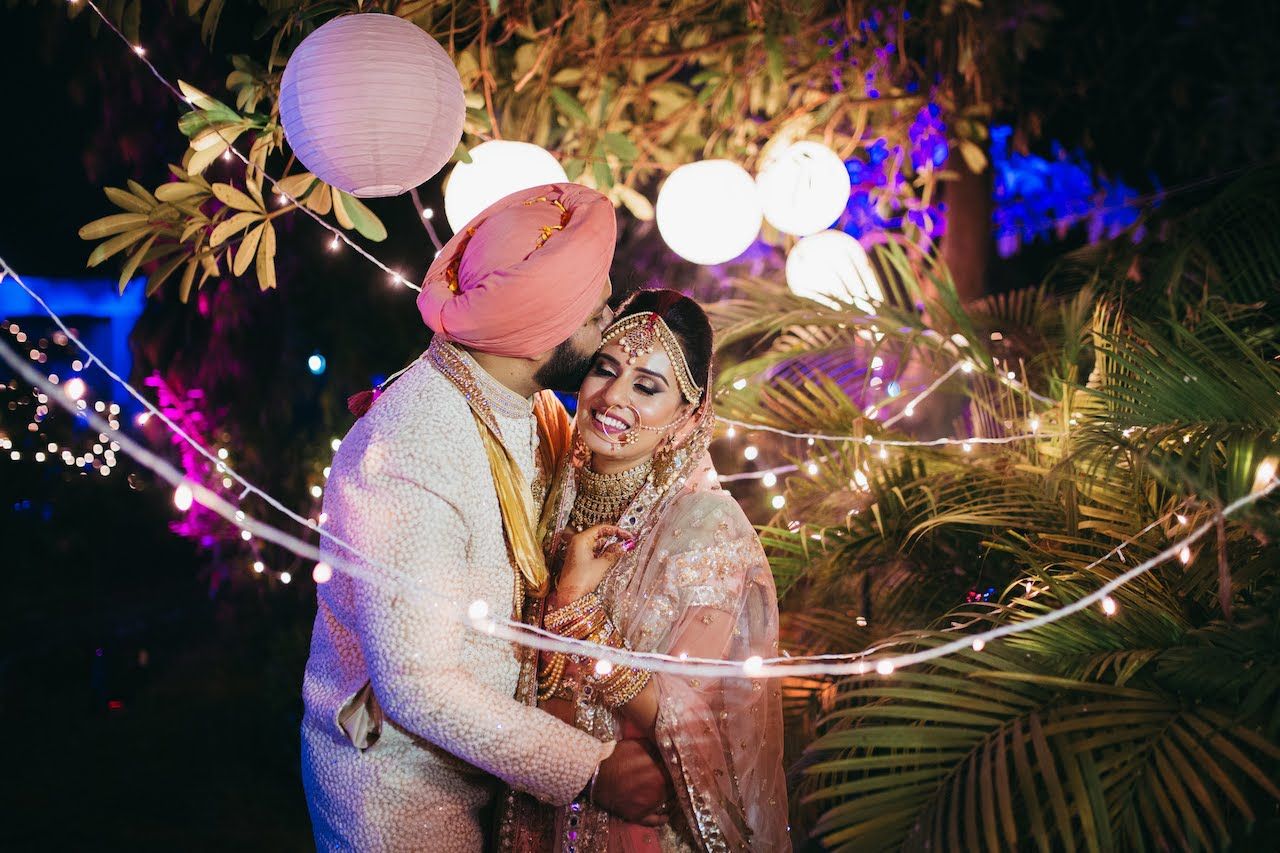 The Reception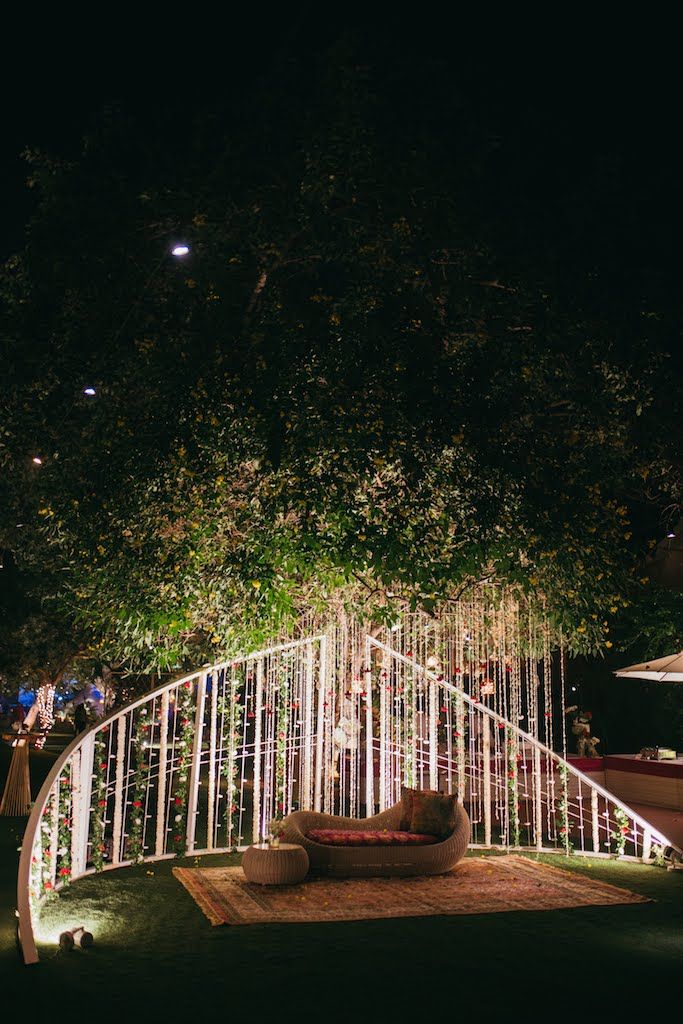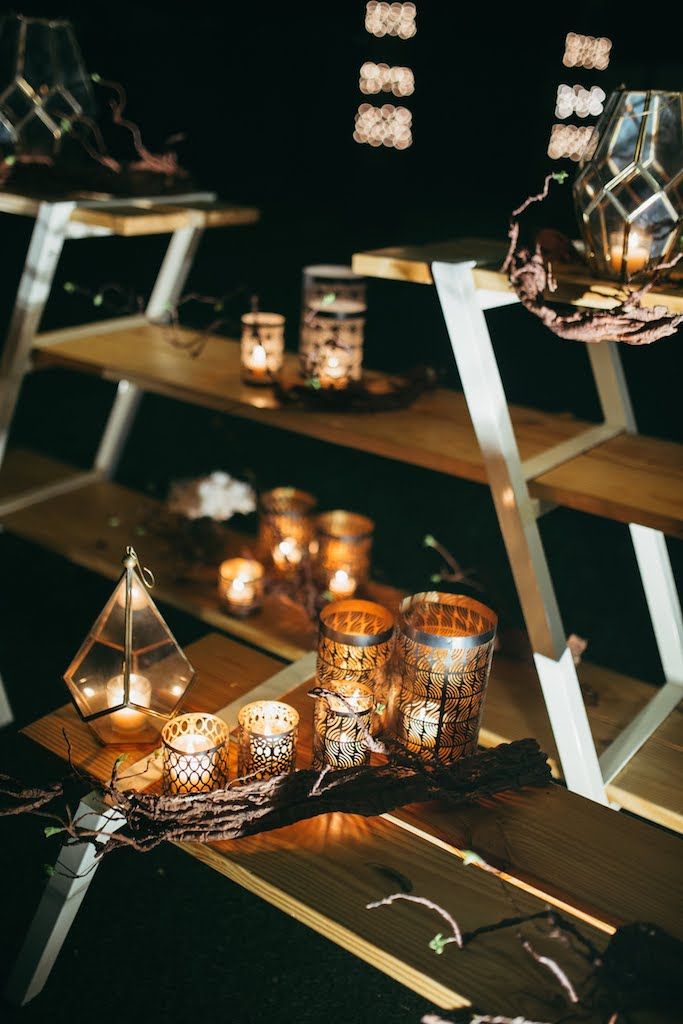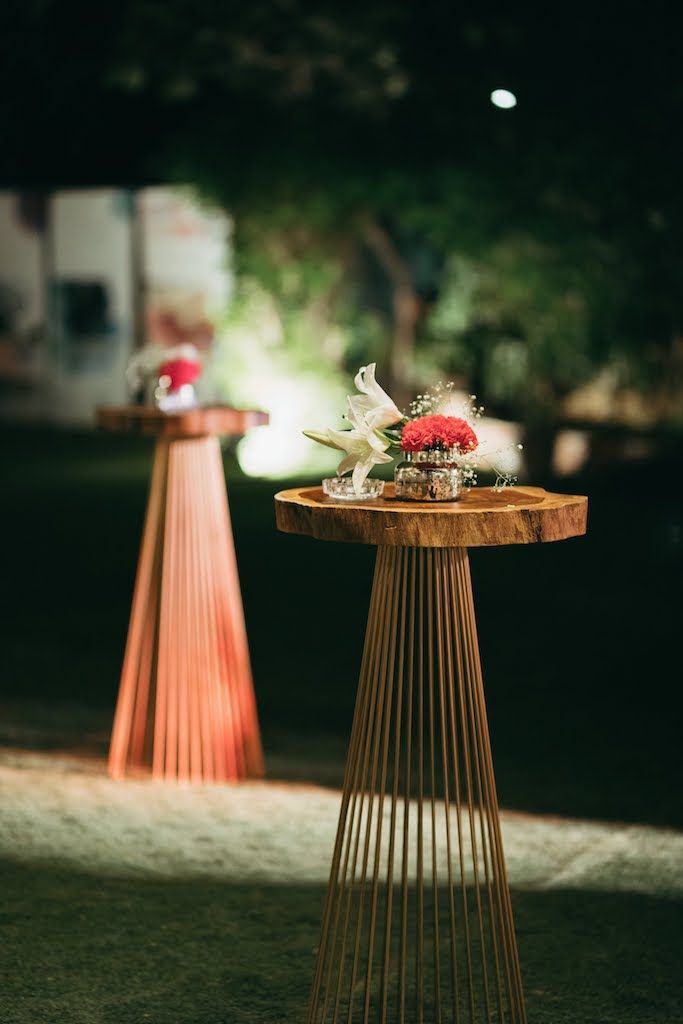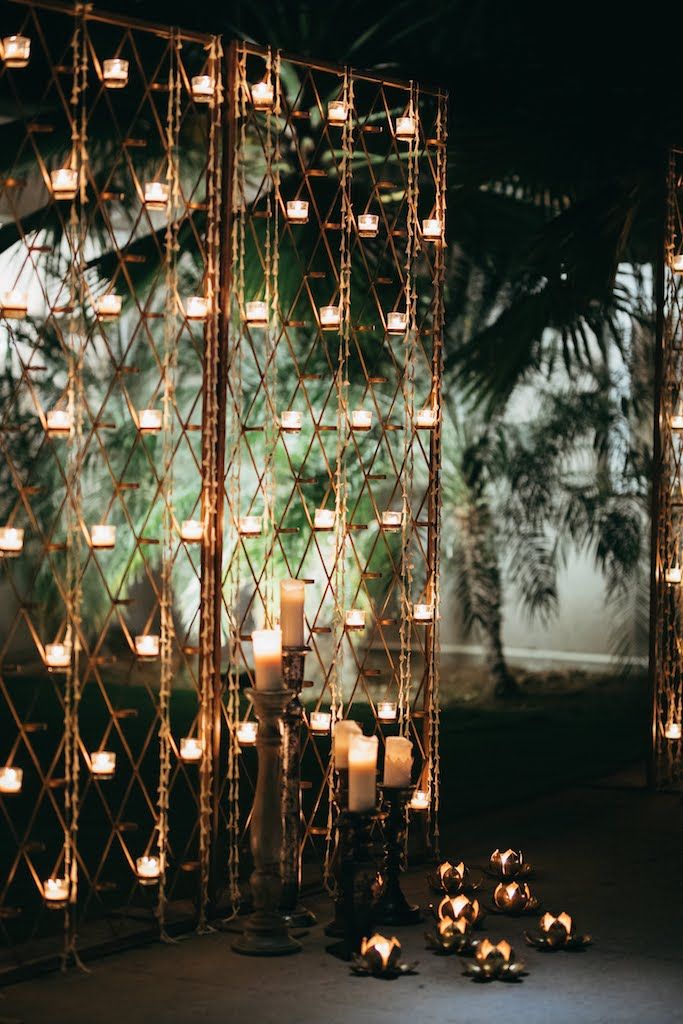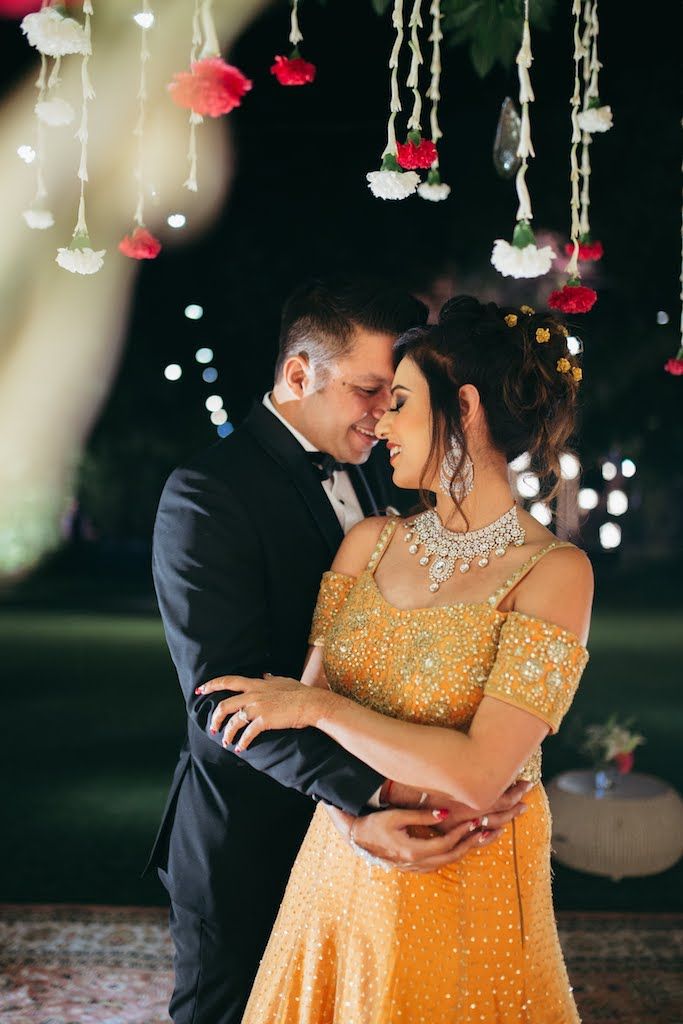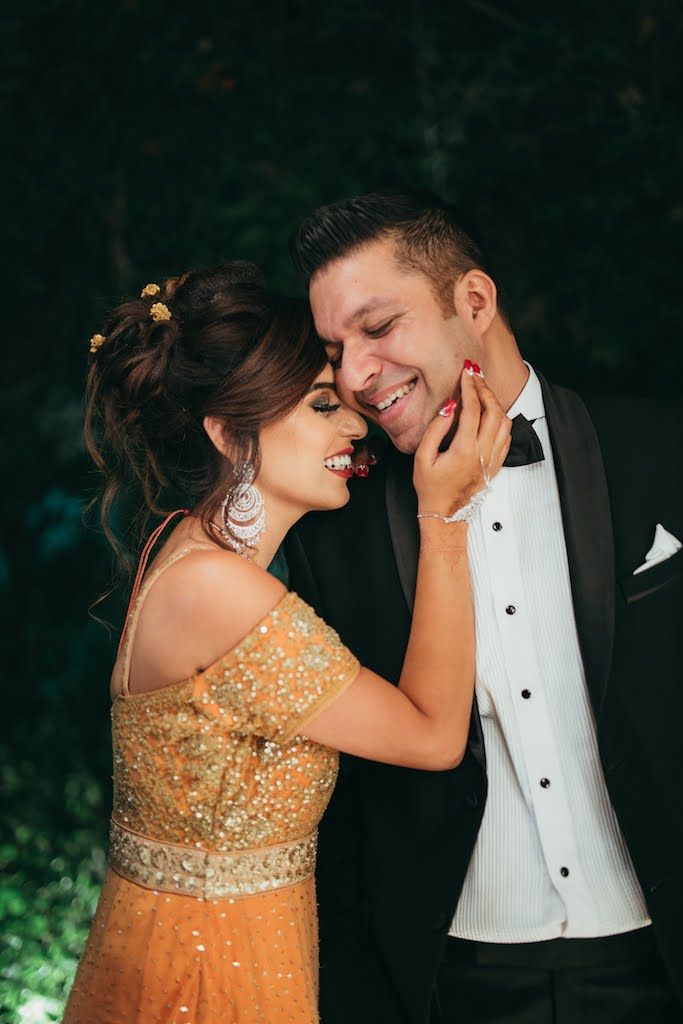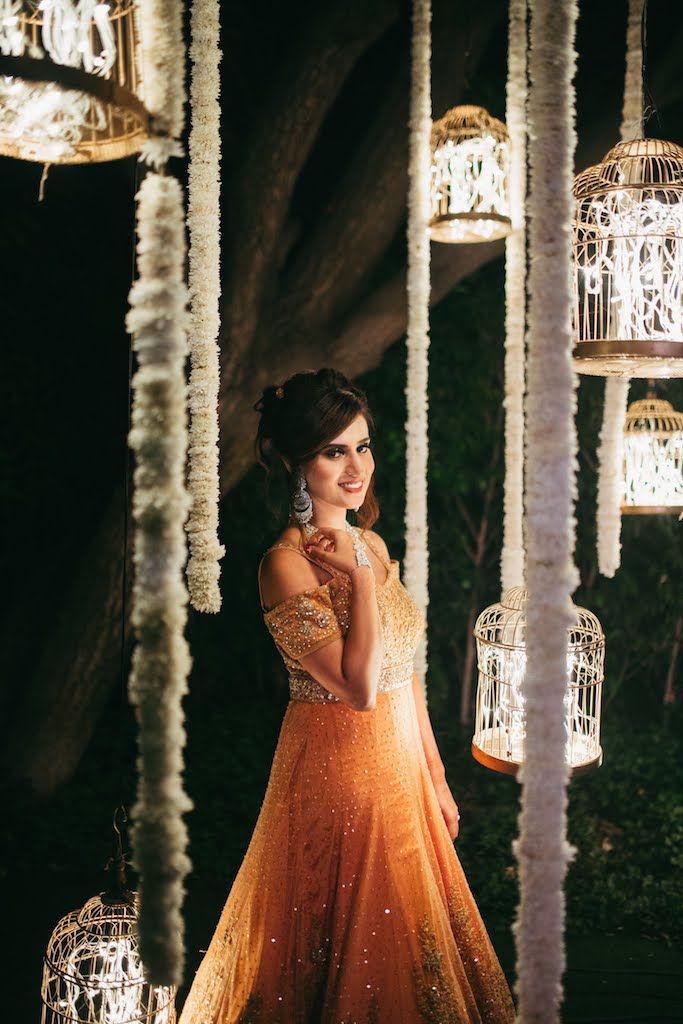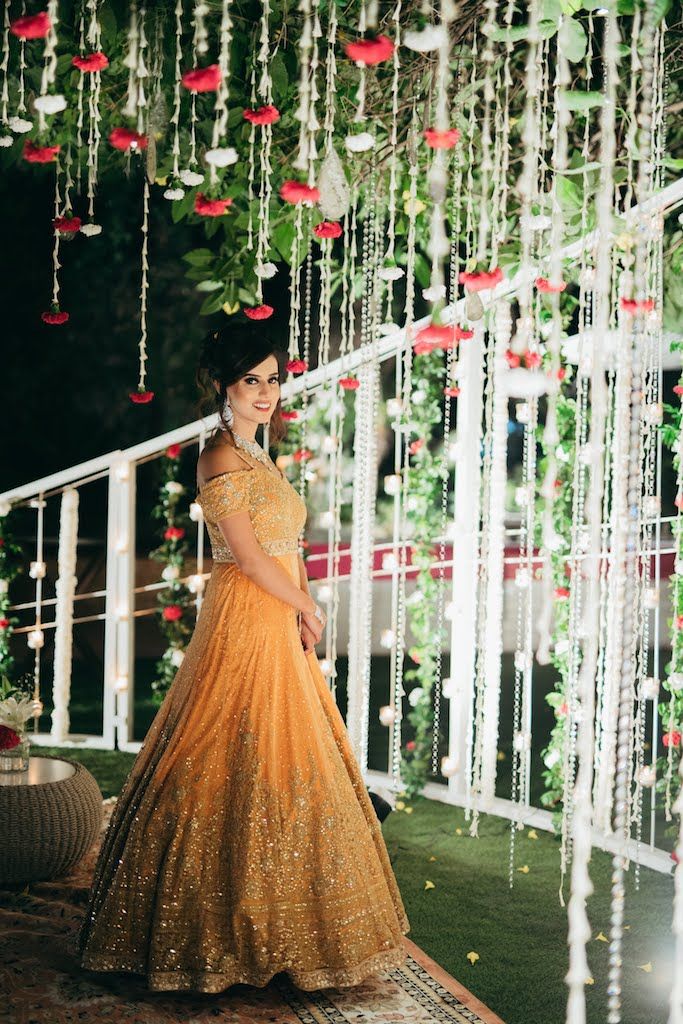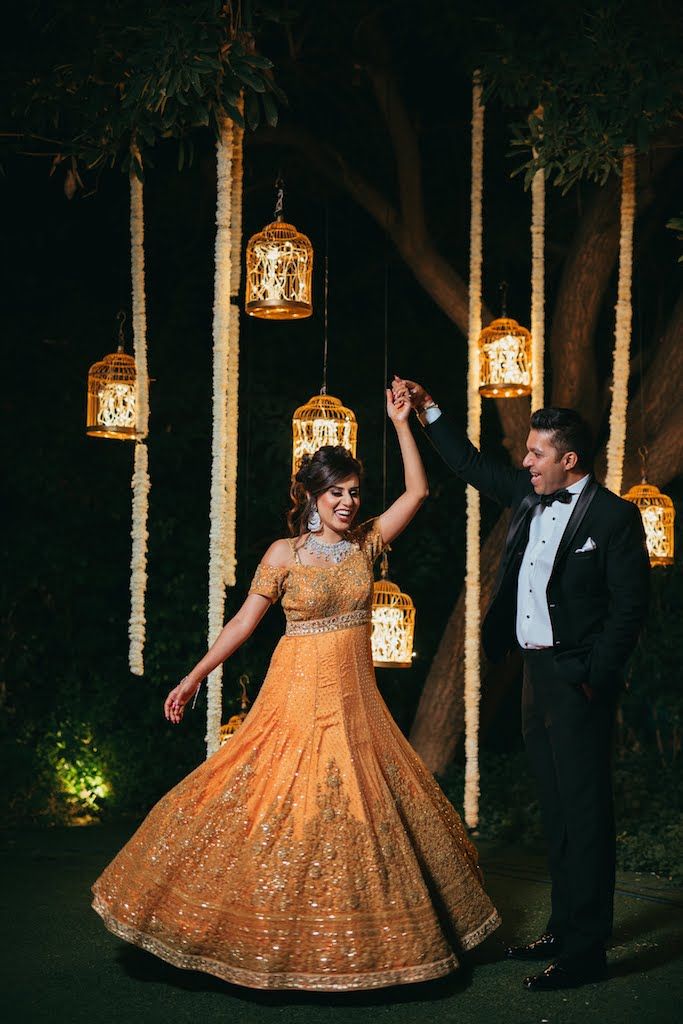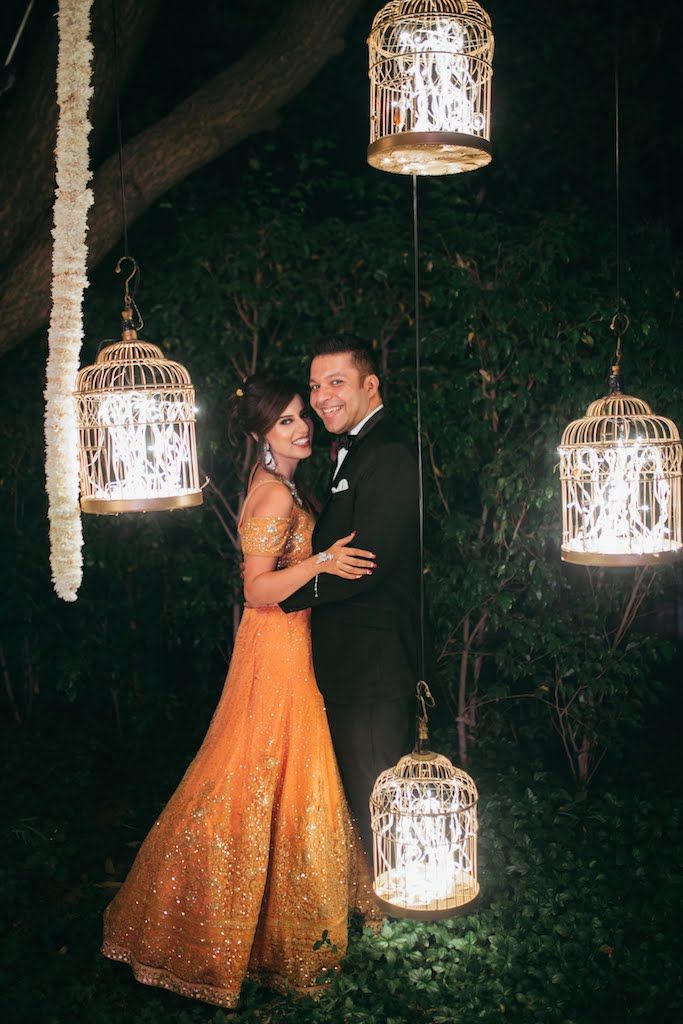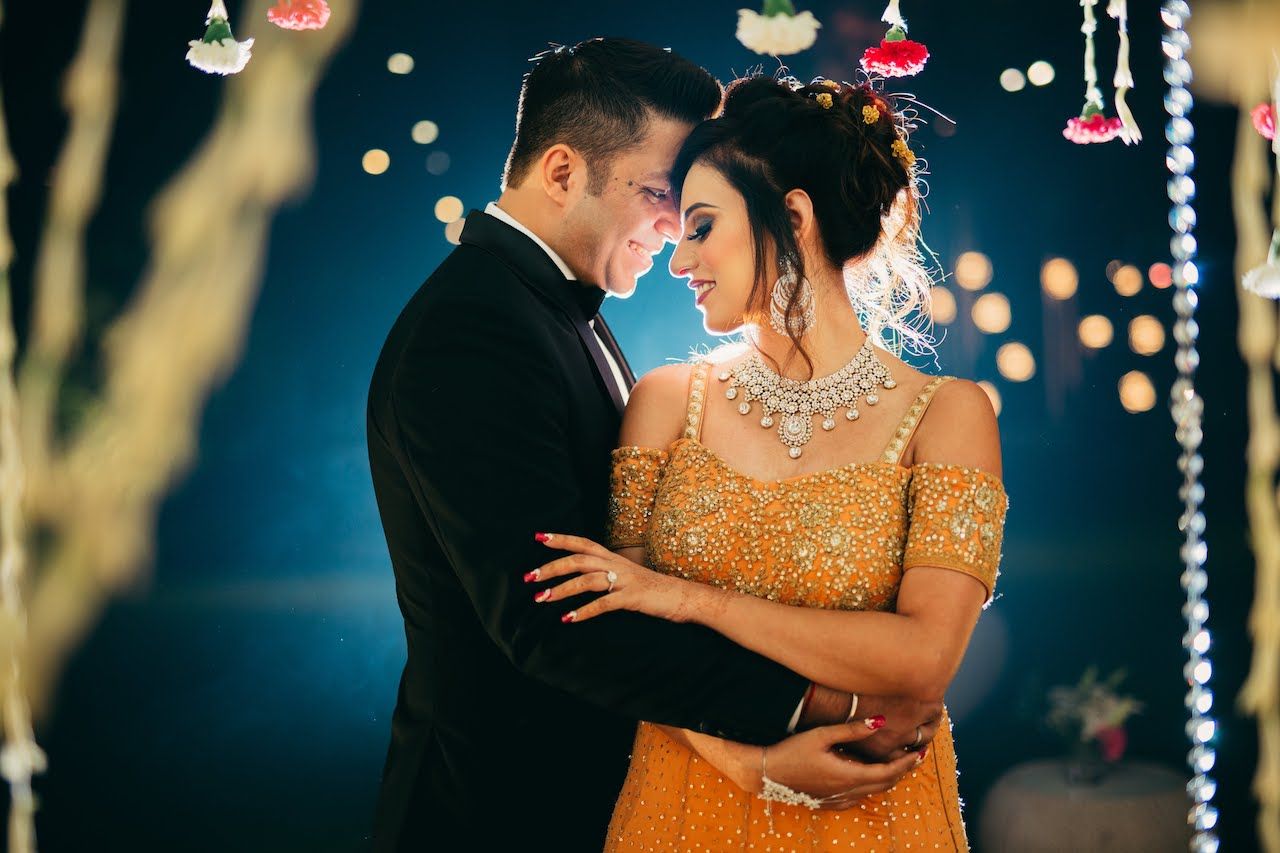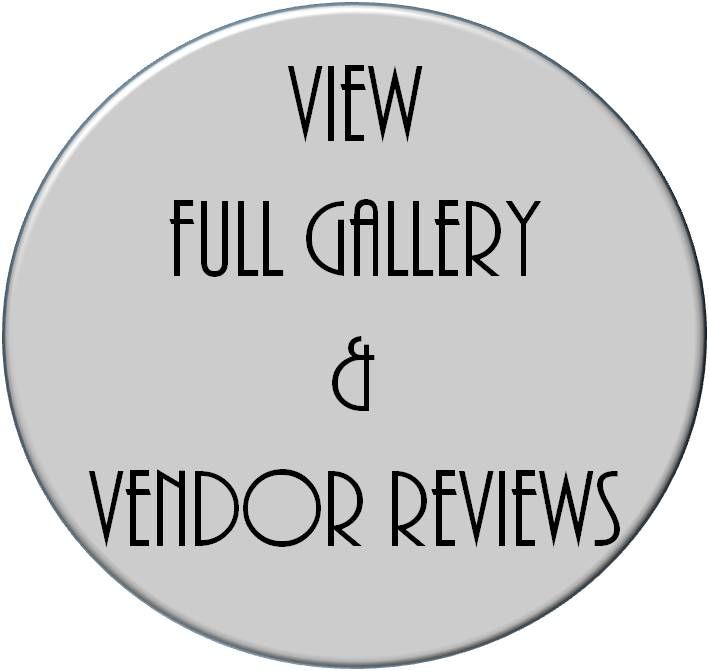 From The Bride:
Happiness was an absolute must-have at our wedding. And the drama and positivity suckers that we generally see at weddings was not our cup of tea. We set all of this in action, by actually having our wedding day guest list of just 20 - our closest of family members and childhood friends. The closest ones who we can be around and be our happiest best. Come to thinking of it, when we have to think of inviting people for your wedding, how many names pop up in the first 5 minutes. Well those are the one's who care about you and you should be spending your time and money on. That's what we did by following our hearts fearlessly. 
We were paying for our own wedding and also wanted to have a dreamy Pinterest-worthy wedding, "dreamy" being the core theme. My wedding outfit was my favorite colour palette 'pink' and most of my decor was colour-coordinated around that.  
Some personal touches and interesting things we had at our wedding are:
Since we invited some our closest people at our wedding, good food was priority number 1. Good catering along with a dreamy dinner table setting was important and to look out for. 
An off-beat venue. Going for a small farmhouse in Chattarpur that fit in our budgets and our need, and not a flashy name venue. 
Small elements like name customized lehenga hangers and bride tags just made my a day a little cuter. 
The only advice we'll give couples? The Wedding industry is designed to cater to every whim and fancy for splurging. Don't waste your or your parents hard earned money to get things you don't need to impress people who don't care.  

Vendors: Decor & Wedding Planner: DreamSmith Weddings Photographer: Beginnings For You★ 5 Makeup: Makeup By Neetu Antil★ 4.9 Groom's Outfit: Wedding sherwani by Manyavar  Brides Outfit: Sunehree Chandni Chowk★ 4.8  Venue: Ansal Villas, Chattarpur Cake: For the Love of Cake★ 5 ( FLOC) Trousseau packaging : Wrapped By SS