#PolaroidsForPresident: Here's Why New-Age Indian Brides Are Carrying Polaroids To Their Weddings!
BY Latha Sunadh | 22 Mar, 2017 | 2489 views | 2 min read
DIY is one helluva trend these days. And as DIY weddings are taking over our timelines, more and more cute ideas are coming forth. Like this one wedding we went to last week where the bride hushed us into a corner and said, "Smile girls, the polaroid guy is here" and hurriedly gave us a peck and put in a picture in my hand. It was then that I realised that, oh man, Fuji Instax is a real thing and it's taking over weddings in the most awesome way possible!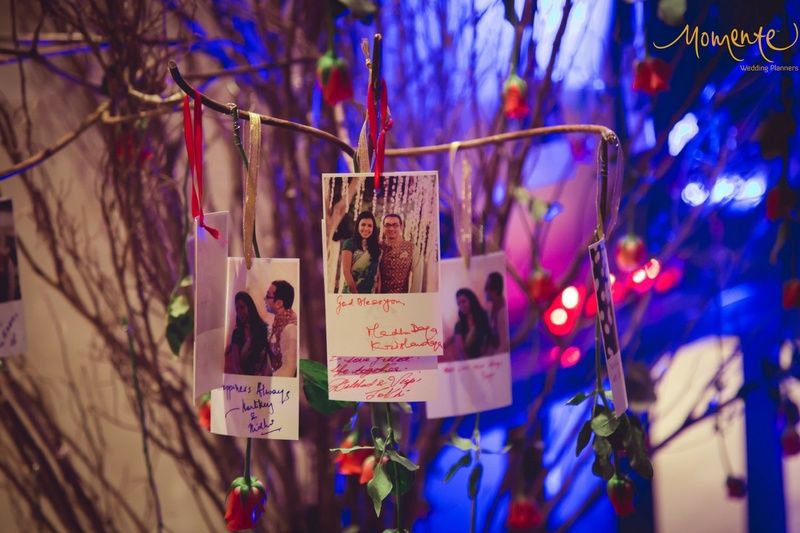 Amazon
,
Flipkart
and
Snapdeal
(Prices start at Rs 4800 onwards) in varied hues and cute variations, this simple device is all about keeping things real and nostalgic. Here are a few cool ways to showcase polaroids at your wedding so your guests would remember your wedding in the best way possible!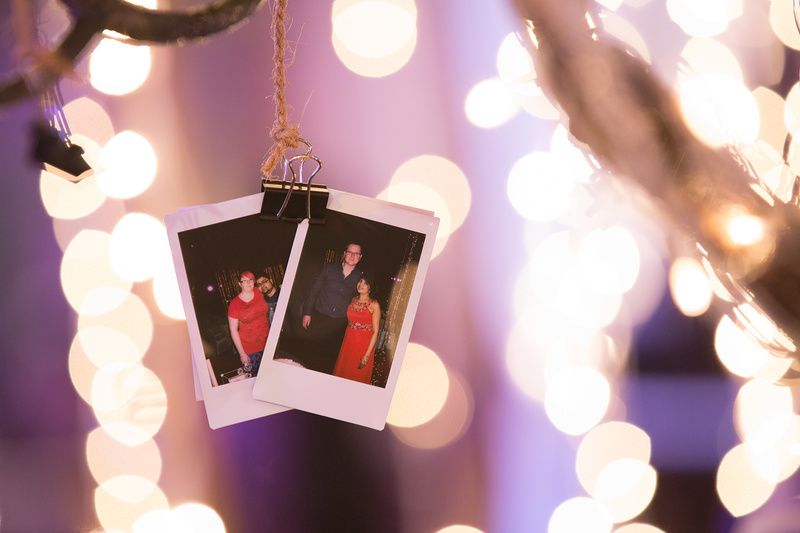 Use them as souvenirs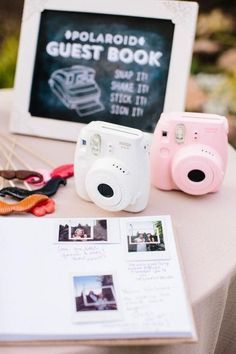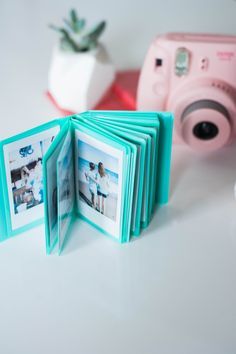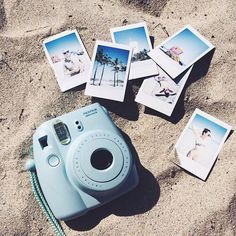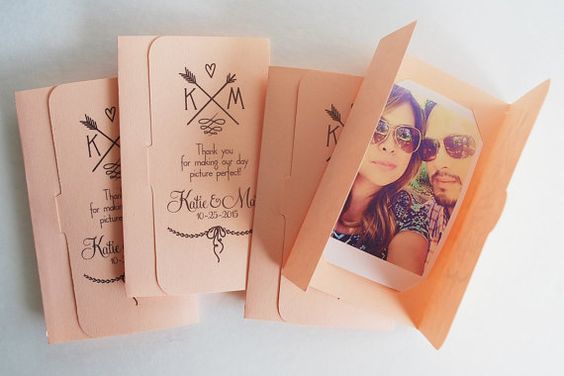 The wedding we went to, the girl used them as a souvenir - just to give away to her guests as a cute takeaway. Something to remember the couple as I now realise - because it's sitting prettily on my fridge magnet now. Who doesn't like a picture on a fridge? No one!
Make a Photo Booth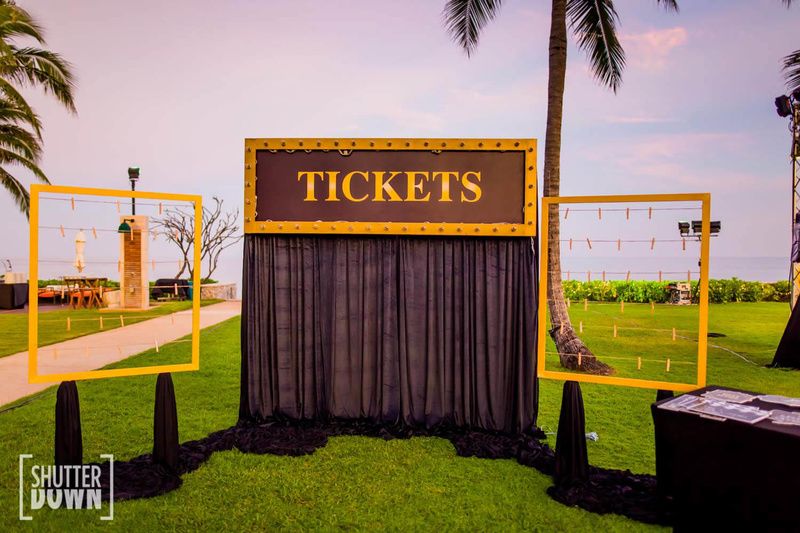 And instead of digital shots, give them portraits so you could make a virtual photo wall.
Photo walls as decor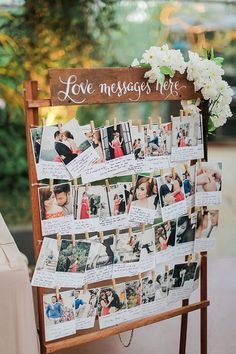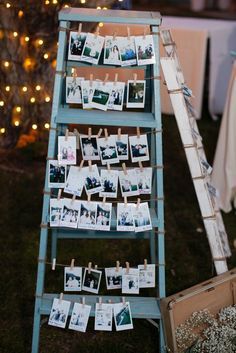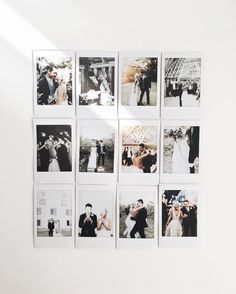 These cute photo walls in turn can really make for great decor spaces and in turn conversation starters.
 Make a Great Guest Book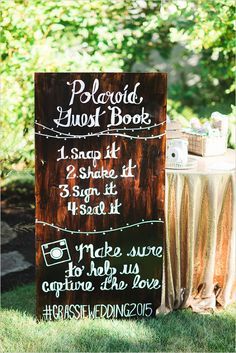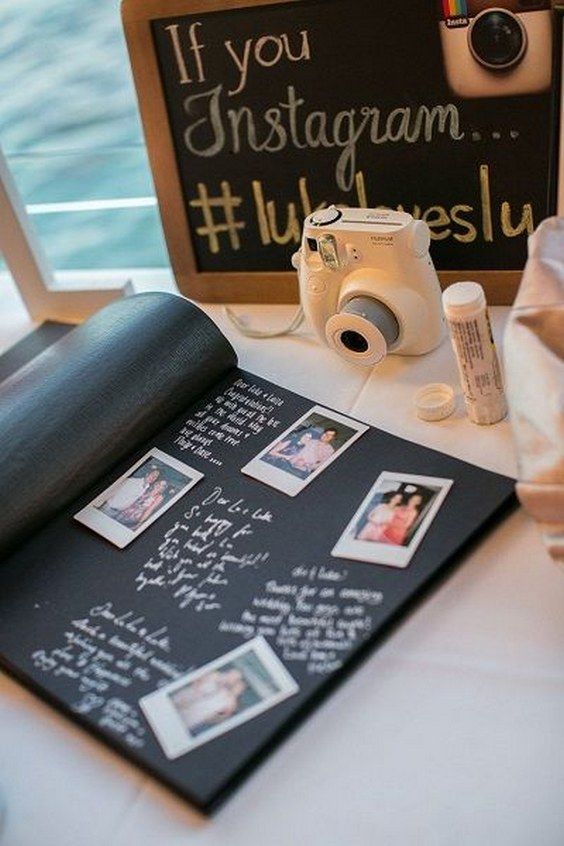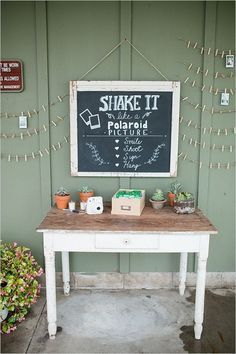 To keep memories alive, make a great guest book and ask them to give you their comments and advice!
Cake Tops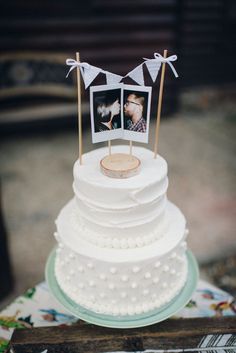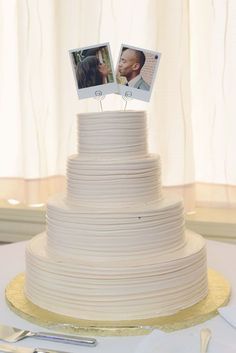 Use them as cute cake tops to personalise it and make it cute!
Centrepiece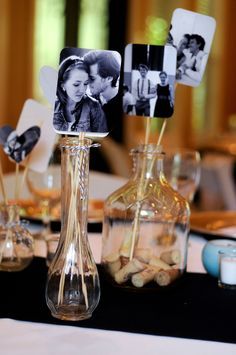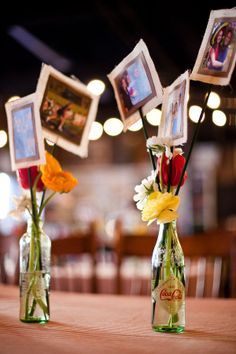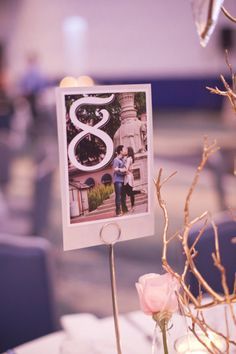 Well, a picture with a sweet quote can make for great centrepieces!
Seating Chart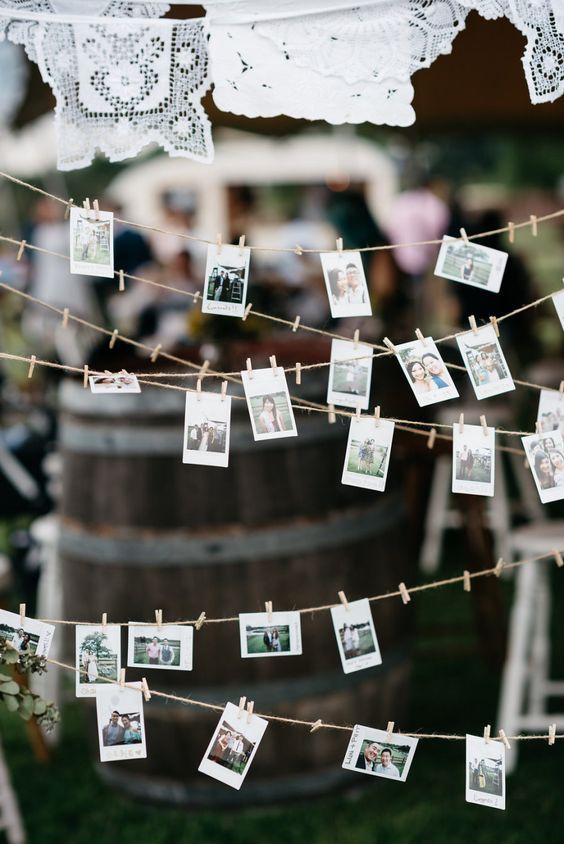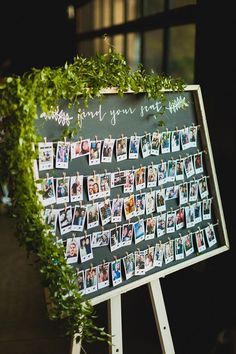 Pick a face and set them up together in a rather sweet seating chart!
Polaroid Trees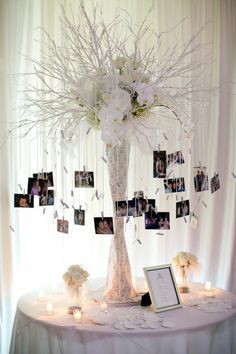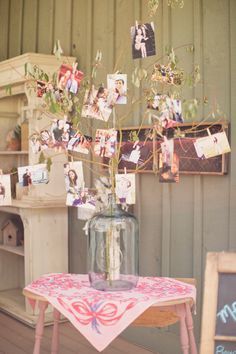 Such a cool idea no? A family tree!
Pictures via Pinterest!