Pretty DIY Boho Wedding In The Hills Of Dalhousie!
BY Latha Sunadh | 08 Jun, 2017 | 1260 views | 4 min read
Sometimes, its the simplest , most handcrafted weddings which win our hearts.  This sweet christian wedding was planned by the brides chaddie-buddies and her husband up at Dalhousie. In every way, it's minimalistic and oh so boho and we love how her bridesmaids just wore mustard yellow in any dress they own. Soooo cute!!!! Don't forget to check out their exit via a cool vintage bike! Photography by Cinewire captured the boho-ness beautifully!
Meet Martha & Aakash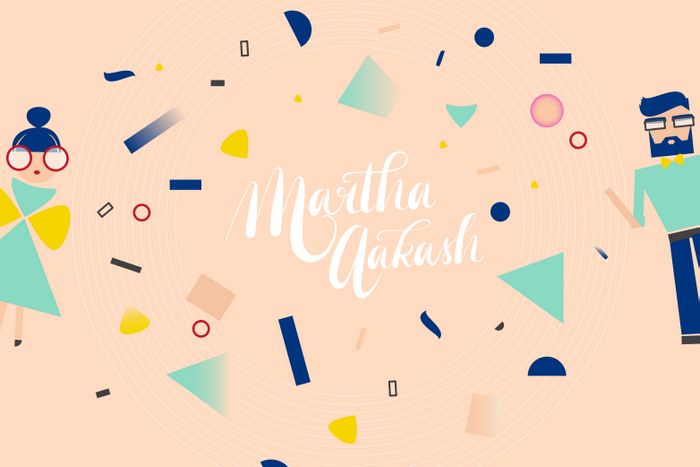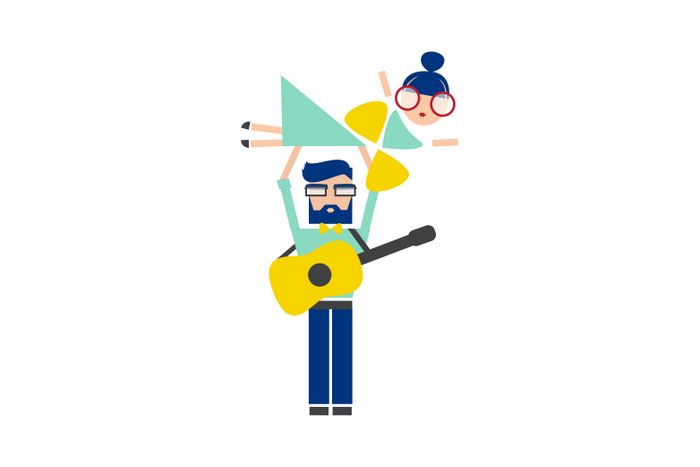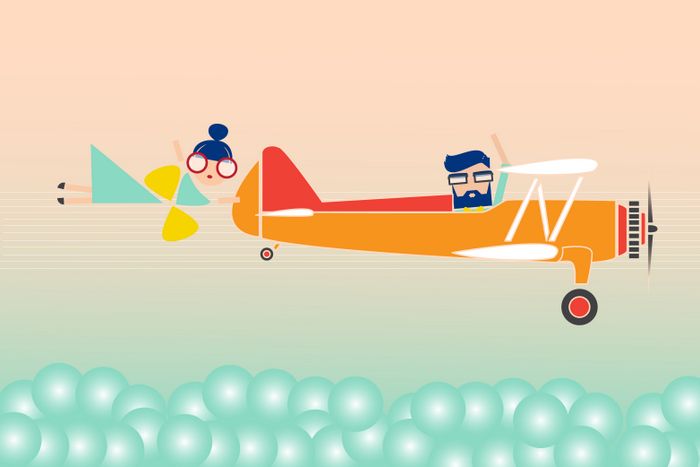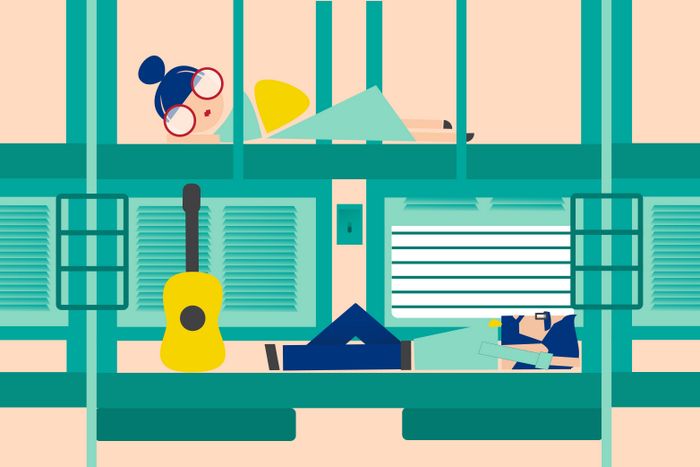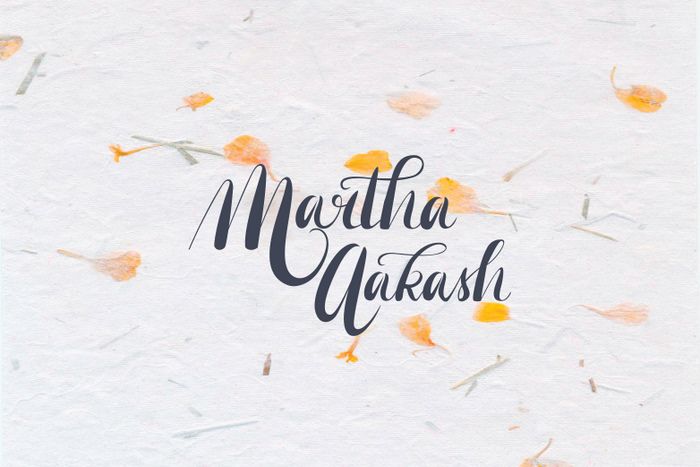 "Me and my husband belong to Ludhiana. I knew him from church. He was 6 years my senior and I used to call him 'bhaiya' at one point. We never really related to each other because me and him were poles apart in terms of interests, opinions, lifestyles and personalities. I moved to Mumbai for college and we never really kept in touch. After a few years in Mumbai, my mom mentioned how much she liked him and I literally puked at the thought. But soon we started chatting and talking to each other and ended up liking each other.
After going out for 2.5 years, we knew we could'nt live without each other and decided to get married, even though that meant relocating from my seemingly happening career/life back to my hometown. We got married last year October with a very small gathering of our closest friends and family that didn't number more than 100. It was a christian wedding in the quaint hillside of Dalhousie (because we both loved the mountains) though his family is entirely Punjabi-hindus and mine are entirely Christians" explains Martha.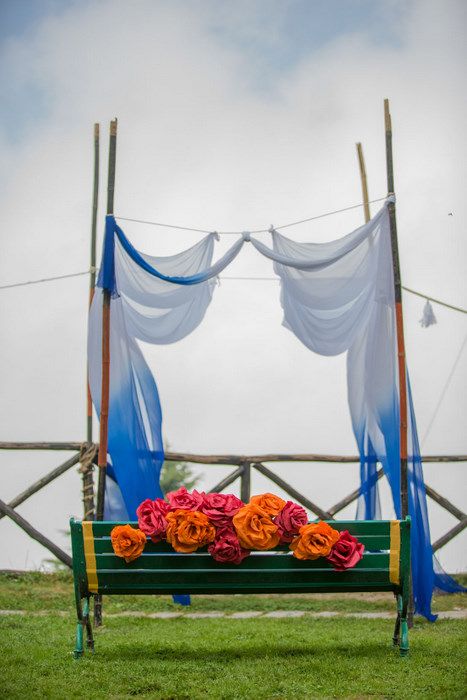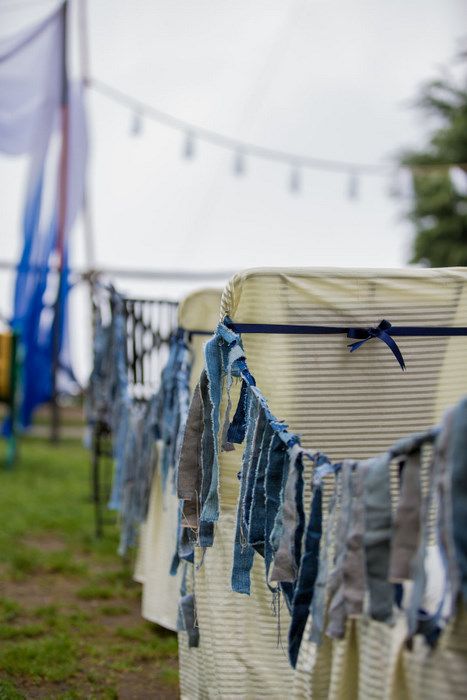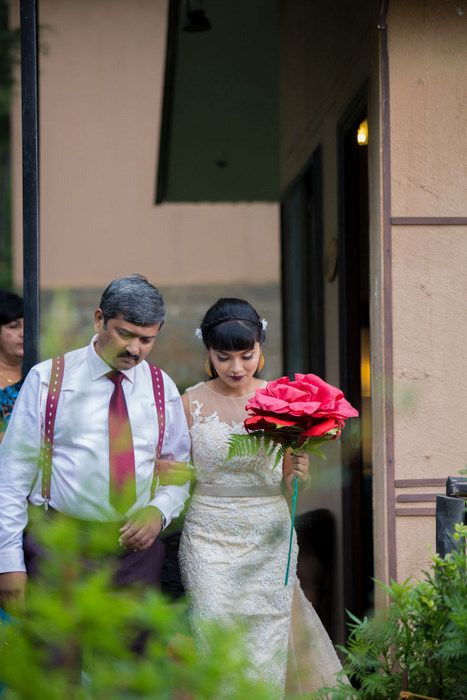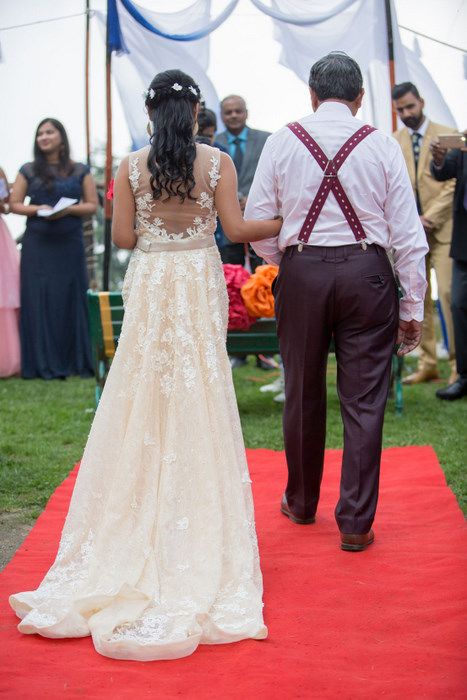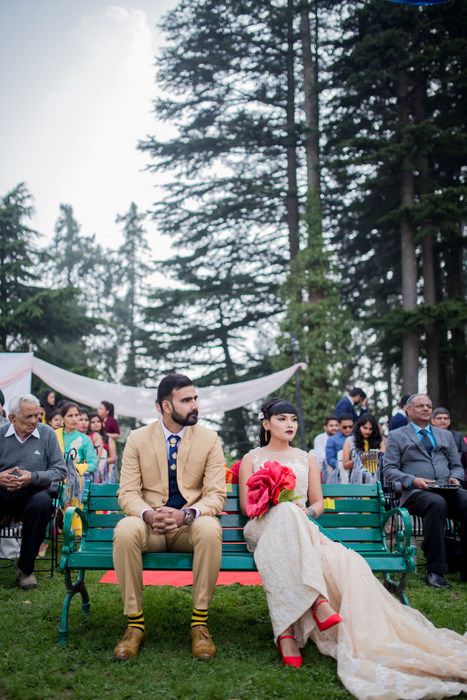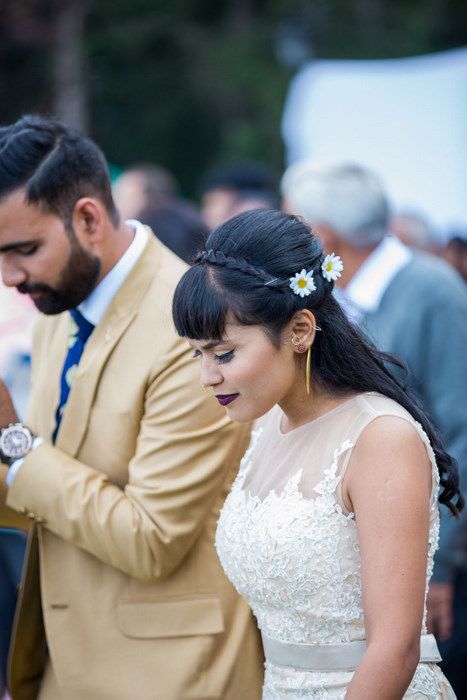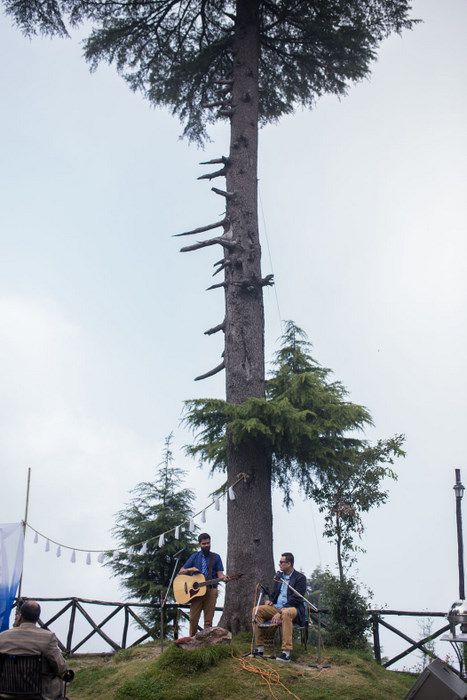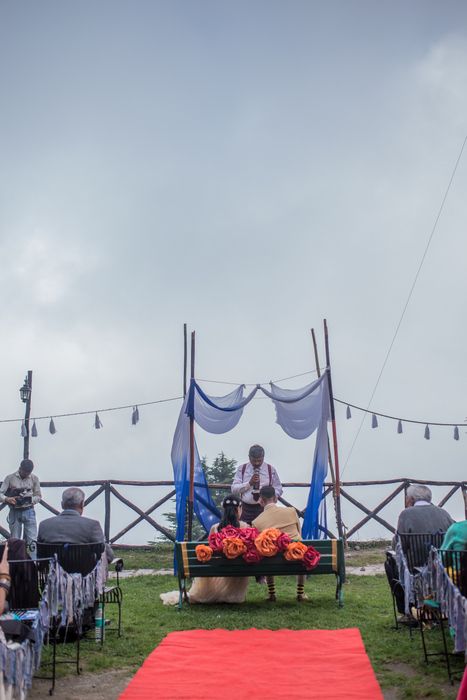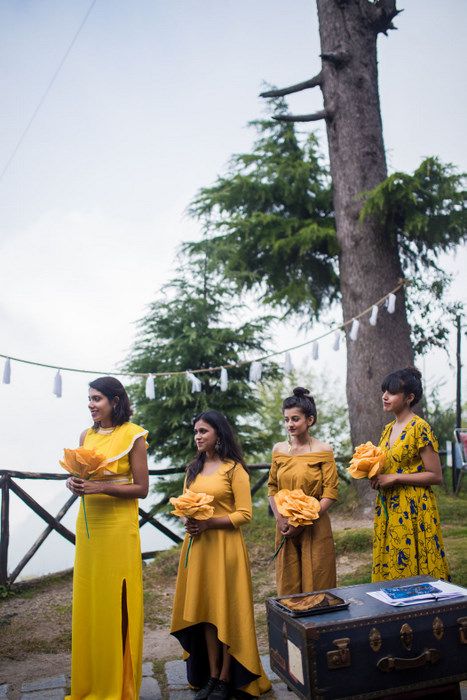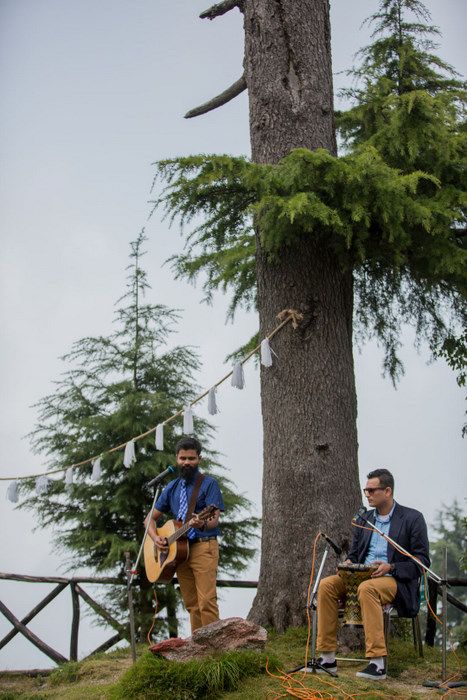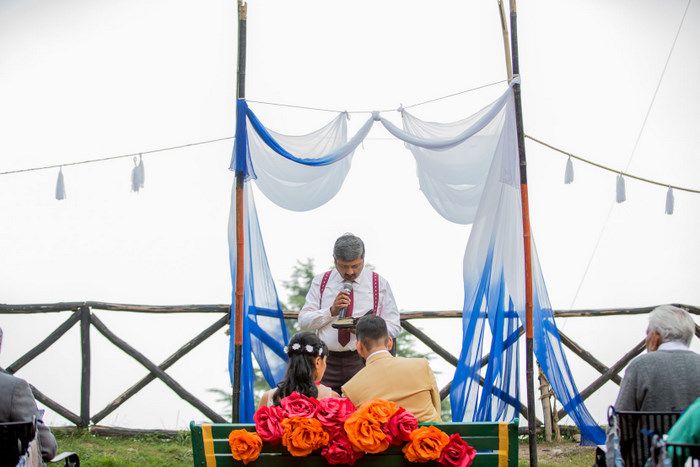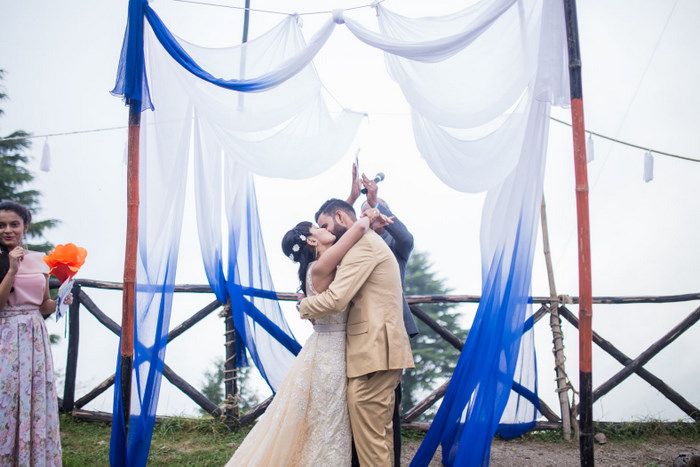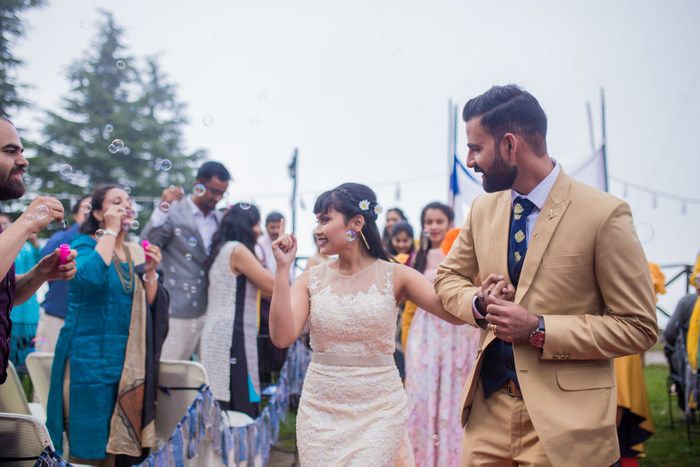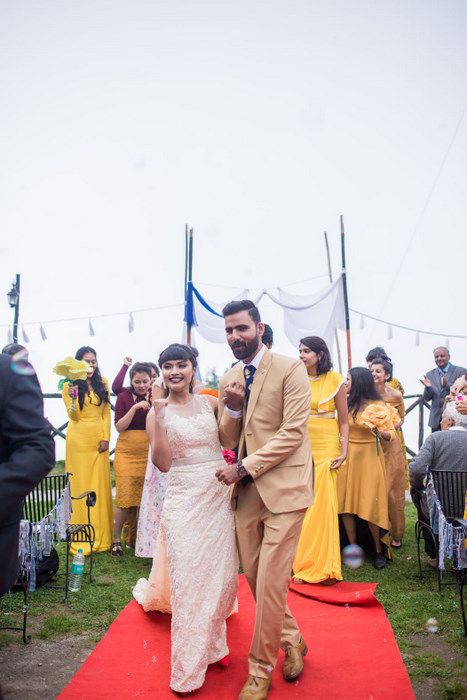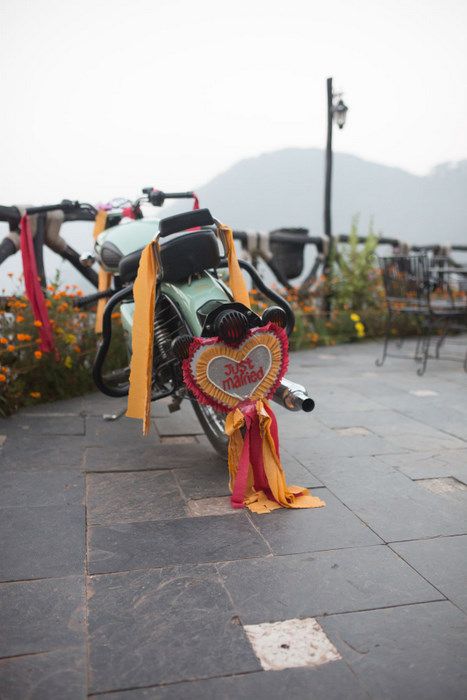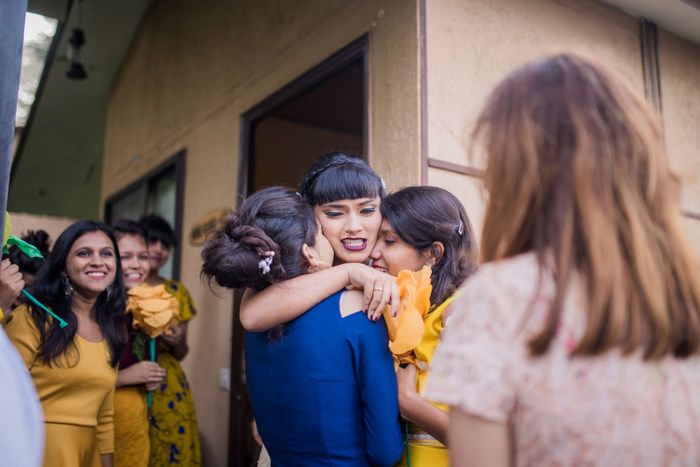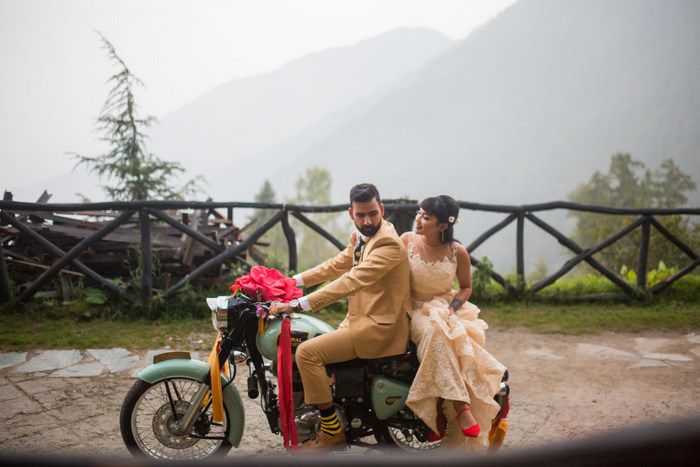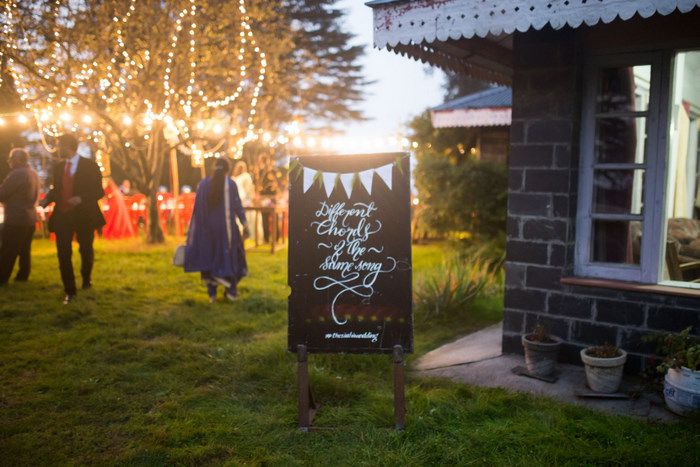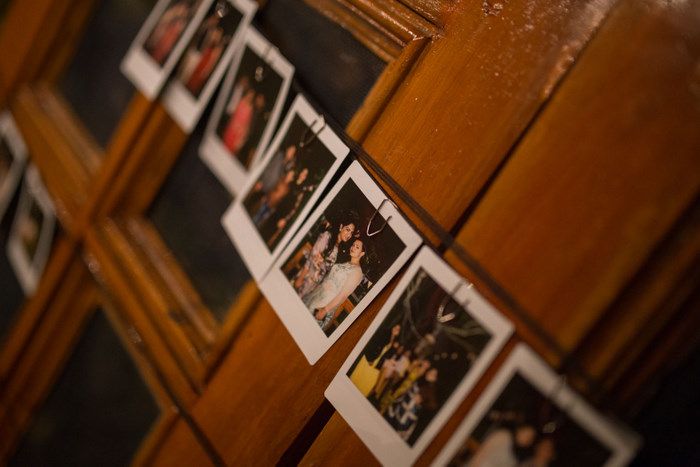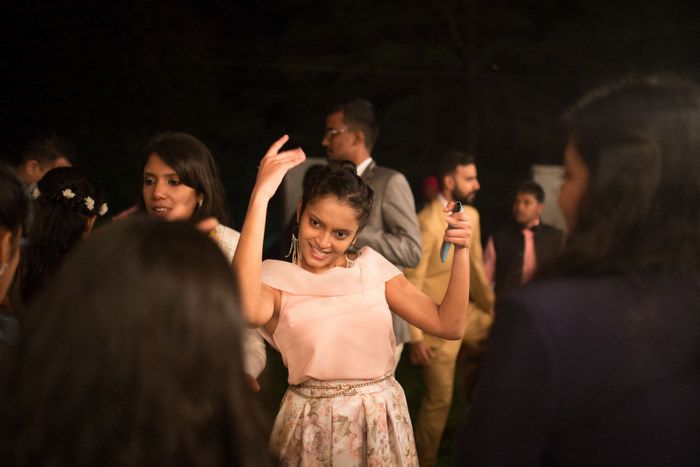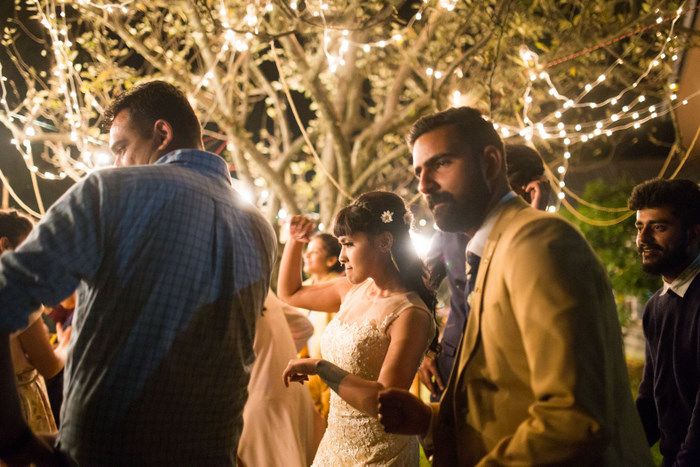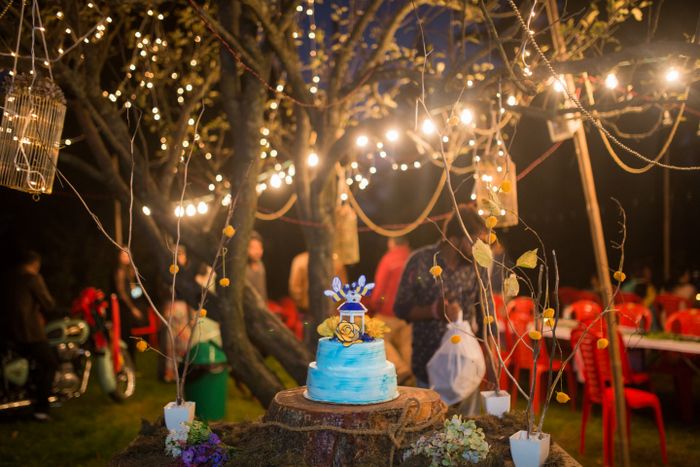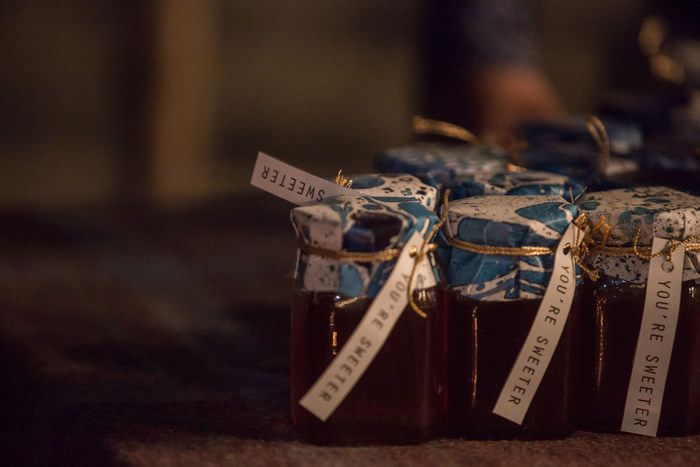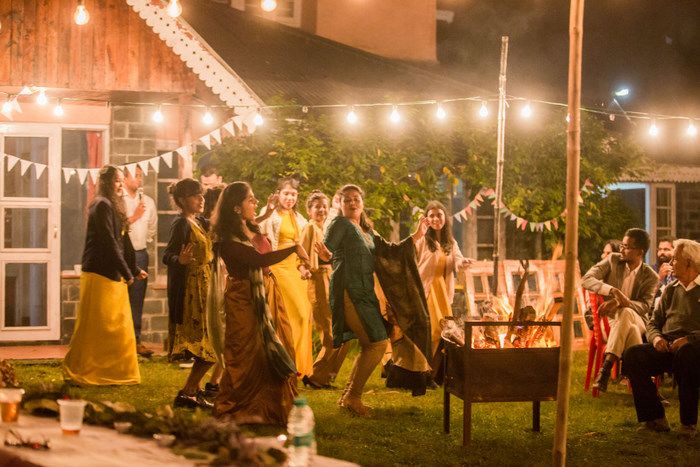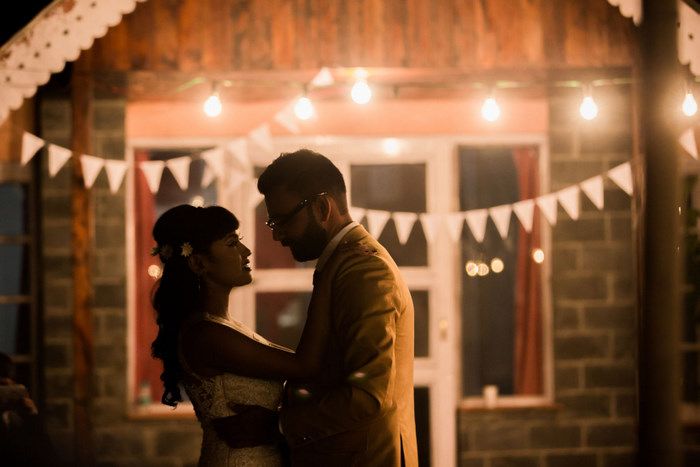 From The Bride:
"With a degree in Communication Design, I knew I couldn't plan a wedding without it having a theme. We finally settled on "The Siahi Wedding" and took great inspiration from the relationship between Ink and Paper, me being the more creative one and free flowing like Ink and Him being the more serene and stable medium like Paper. 
I came up with a colour palette for all the guests to dress up in and as well as for the wedding collaterals like decor etc. It consisted of midnight blue, blush pink, mustard yellow and pastel green. Thankfully, mostly everyone ended up following the colour code. One thing was for sure, we weren't going to spend a bomb on ONE day. So, we decide to do a DIY wedding. When I mean DIY, I mean we did the whole wedding with our two hands (and a few of our friend's hands.) 
Our wedding invitation was our wedding website, which I created on Squarespace. The link for this website was sent to all our friends and family. Only a few of his traditional relatives were given a "hard-copy" invite, which was designed by my friend, Smriti Jaiswal. She handmade the marble patterns for the card and hand-lettered all the brush-typo. Me and Aakash (my husband) did all the trips to Dalhousie, on our own, to make all the arrangements. My friends came a week before the wedding and we stayed up for a couple nights to make all the decorations by hand. Everything was done by me or Aakash or my friends. We did not hire anyone for our wedding, except the caterers.I believe, you can rightly call a wedding, a DIY wedding when you've actually spent your own sweat and blood to make each and everything by hand. I believe that's possible when you have the most creative and adorable group of friends behind you. Even my bridesmaids wore what they felt like, except they stuck to the colour Mustard. There were no unnecessary pre-wedding functions except a cute bachelorette party that my friends organized for me at a small quaint cafe in Dalhousie.We wanted an extremely intimate affair and that's exactly what we got. From Polaroid pictures to Honey favours to a Pastel Green RE Bullet to Paper Flowers to Leafy Table Runners, you don't get more DIY than this." explains Martha.