Real Brides Reveal - One Skincare Hack They Swear By!
BY Apoorva | 19 Nov, 2018 | 9133 views | 3 min read
Everyone wants glowing skin for the walk down the mandap, but how do you achieve this? We asked our experts – real WMG brides – about what were the hacks they swear by for bridal skincare. Keep scrolling for skincare habits guaranteed to give you that bridal glow.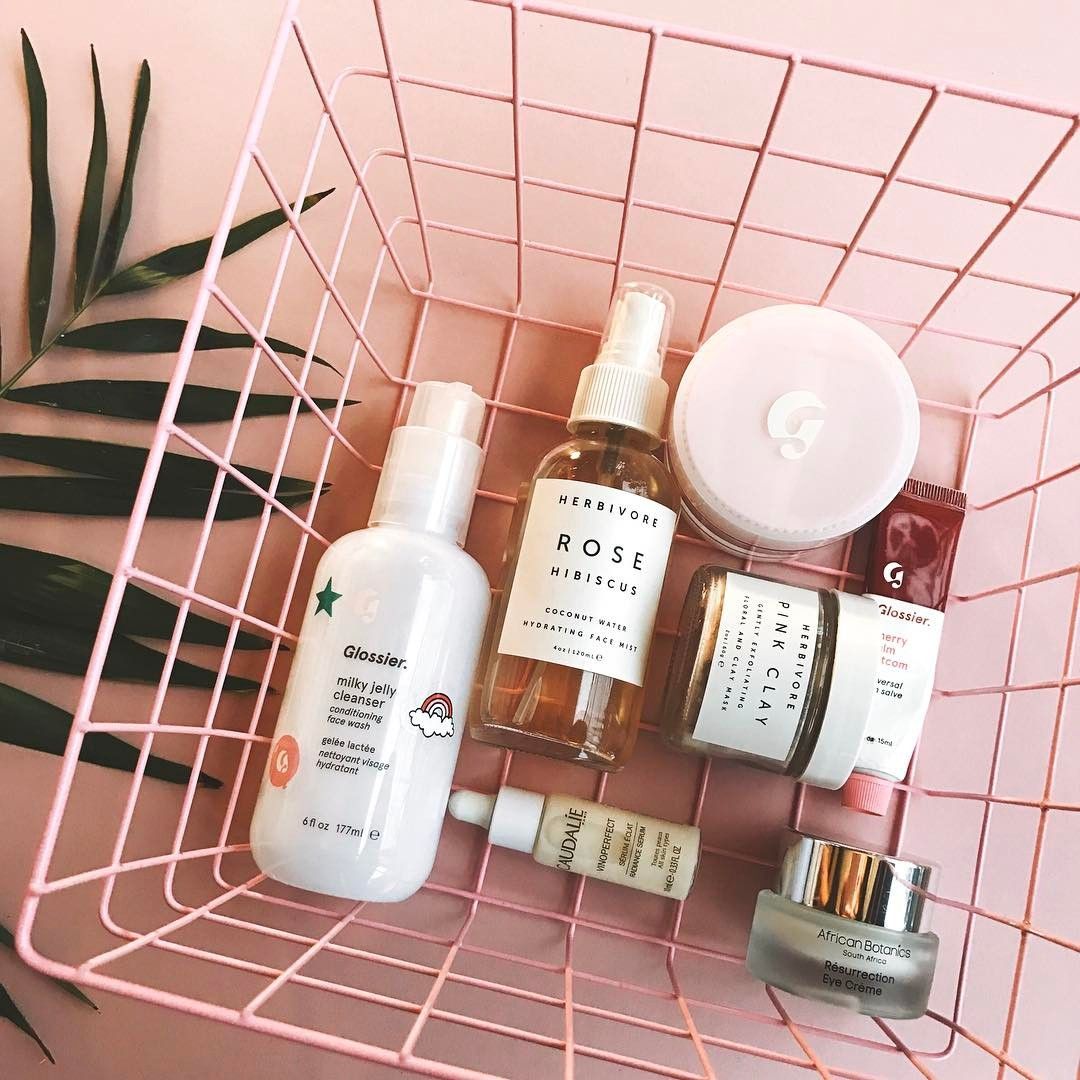 Vishaka says Apply Sheet Masks before you sleep!
"Applying sheet masks before you sleep! I used to apply them right before I stepped out or doing my makeup but what I realised was that not all of them had enough time to penetrate my skin. So slap it on before any function you have next day and massage it in your skin before you sleep."
Radhika says ACV to the rescue
"Apple Cider Vinegar was my life-saver and still is! Raw apple cider vinegar is perfect for any skin type and particularly amazing for people who break out. It exfoliates, balances the skin, and it also helps calm breakouts and heals them quickly. Apply a small amount all over your face like you would toner using a cotton round. It's not acidic, so it's very gentle. Leave it on the skin as an overnight treatment, and it will make your skin look better in the morning!"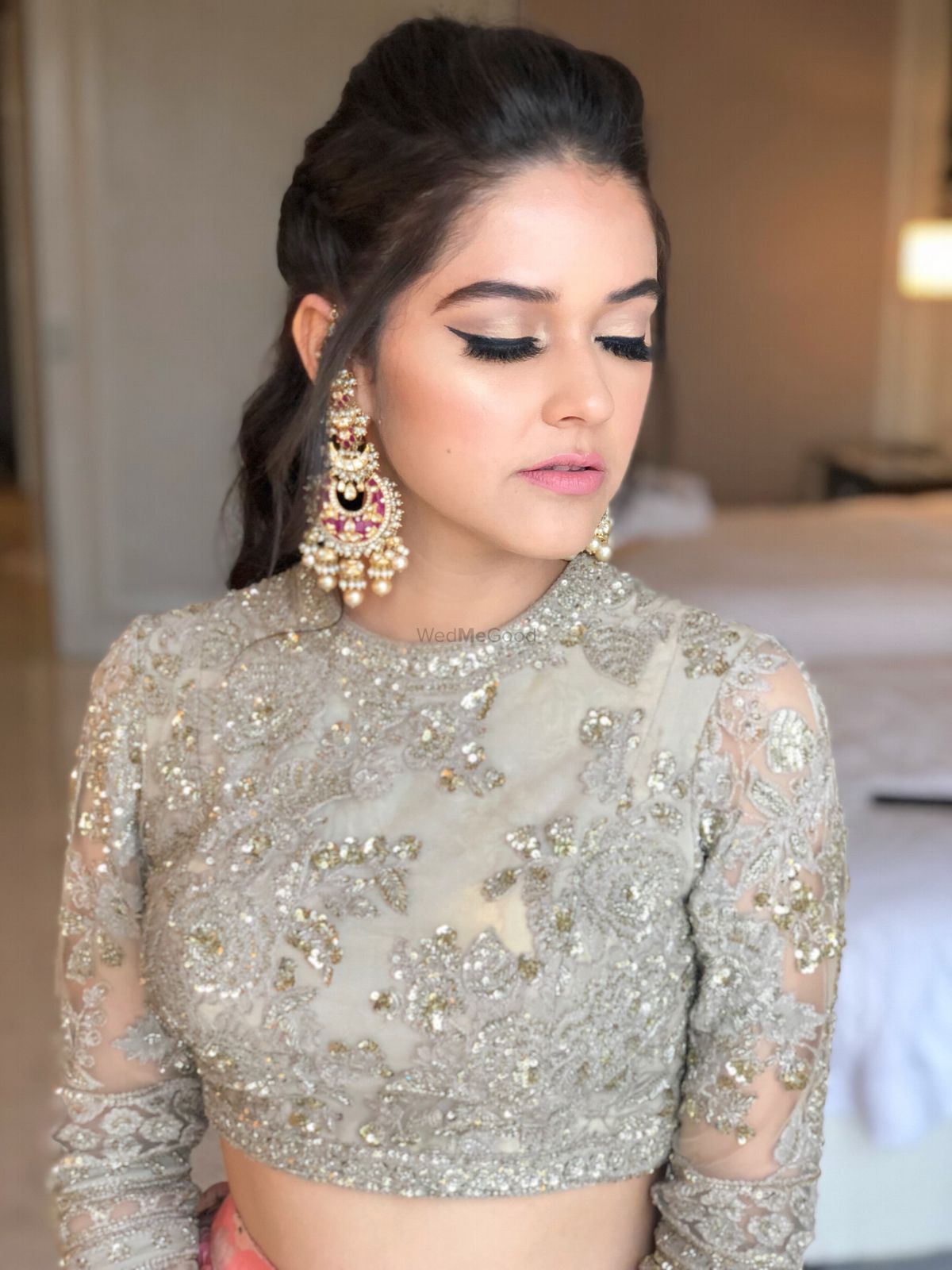 Image viaDoll You Up By S★ 4.8
Divya says warm up the cream before you apply
"Rubbing the cream between my fingers before application. This warms up the product and helps it to seep in better. Also from years I used to vigorously massage any product in which is sooo wrong. Softly pat it in and used only your fingers to massage."
Sharanya says Eat Right
"Eating right is the best skincare hack you should know as a bride. Atleast 3 months prior to your wedding (or more if you can manage) stock up your meals with fresh fruits depending on season and lots of coconut water and lime water. You will see a difference!"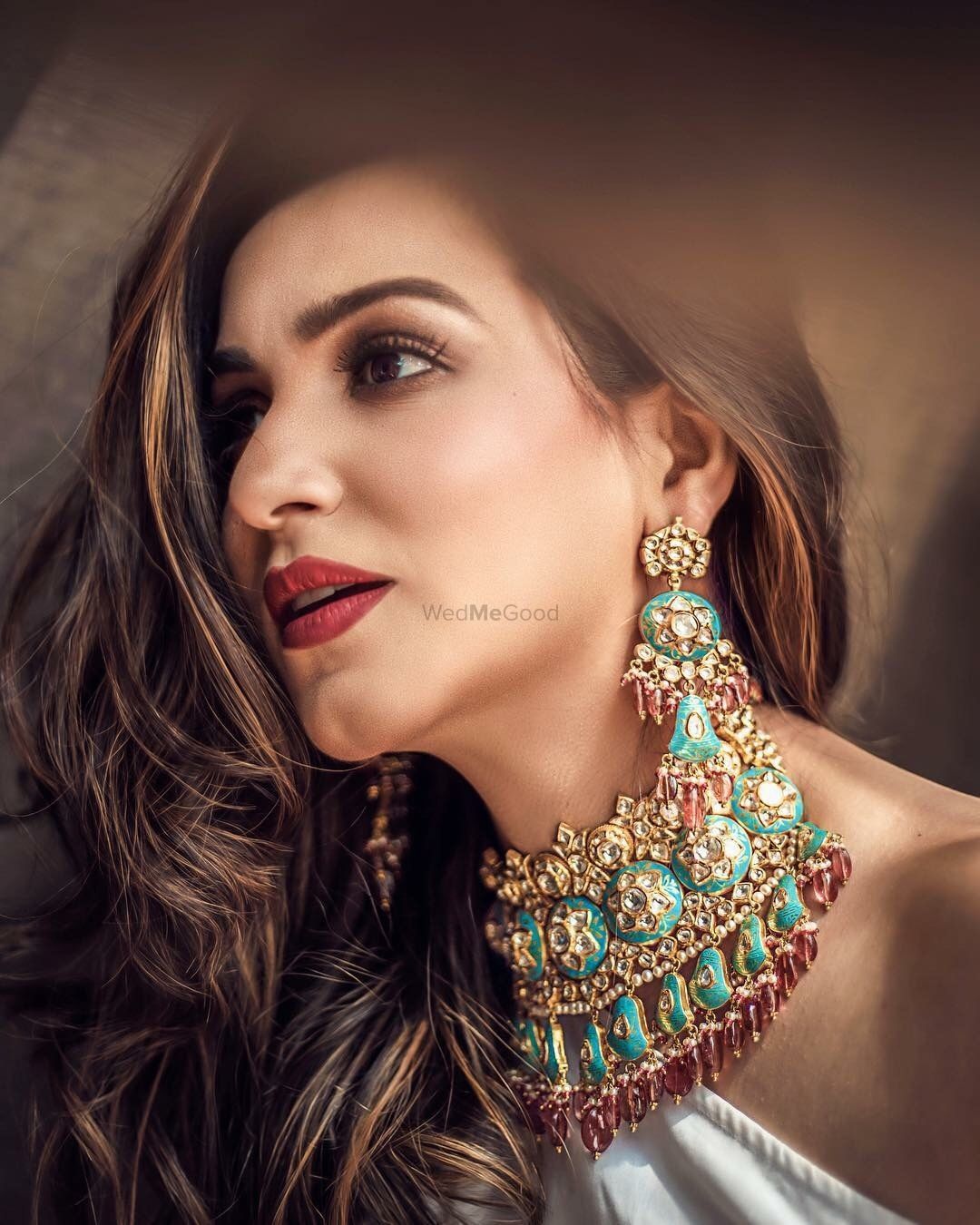 Image via The Body Care and Cure★ 4.6
Kavita says no new trials
"Don't try any new product one month prior to the wedding! It may cause breakouts or reactions and you won't have enough time to repair the damage."
Dhrishti says avoid sodium
"Avoid foods high in salt, especially a day before your functions. Avoid highly salty foods as they can lead to puffiness. Puffiness under the eyes especially can lead to a tired look. Opt for food high in water content like watermelons, cucumber."
Levy says never say never to Vitamin C
"Never skip out on Vitamin C—especially around the eyes. One of the keys to achieving radiant skin is good old Vitamin C. The super ingredient banishes dark spots and improves skin's tone, revealing beautifully glowing skin. Apply and massage around the eye area for a double dose of great skin. The Vitamin C brightens dark under eye circles while the outward massage helps improve lymphatic drainage, decreasing morning under-eye puffiness."