Real Brides Reveal – One Thing To Check Before You Book Your Bridal Makeup Artists!
BY Apoorva | 25 Jan, 2021 | 798 views | 3 min read
So now you've gone through the WMG Gallery and Instagram to find all the wedding day beauty inspo, but what comes next? You have to now find who can bring your vision to life. But before you say I do to your bridal makeup artist, there are some important questions to ask your makeup artist. You want to make sure you feel comfortable and confident about your wedding day look, which is why choosing the right MUA is so important. So who better than Real Brides to tell us what is that one thing we all need to check before booking a bridal makeup artist? So if you are plagued with - What should I ask my bridal makeup artist? Here's what they recommend!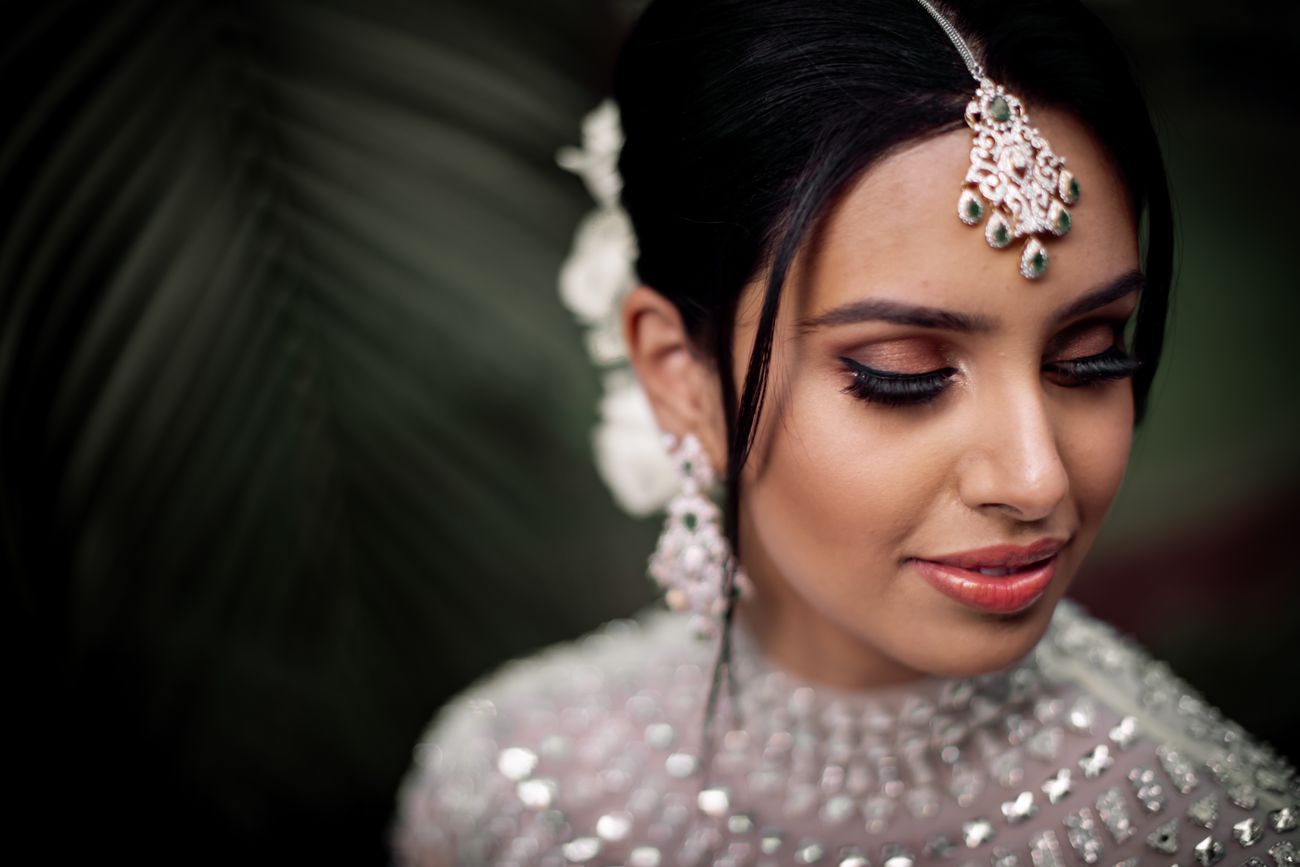 Image via Zaynah and Asim
Sharvari says
If there was one thing that I would suggest future brides to be to ask their makeup artist before booking is the services, they offer. There are various types of makeup that artists offer like HD makeup, airbrush makeup so depending on the look you want you can opt for those services. Also the rates differ so I would suggest that you talk to your shortlisted makeup artists before booking.
Bhakti says
Ask about cancellations! My wedding got postponed because of Covid and my MUA refused to return the advance which was 50% and dint even accommodate postponing. So ensure that you ask about cancellations/postponements and everything. Makeup artists now charge a hefty amount so you will end up losing the money of you don't have provision.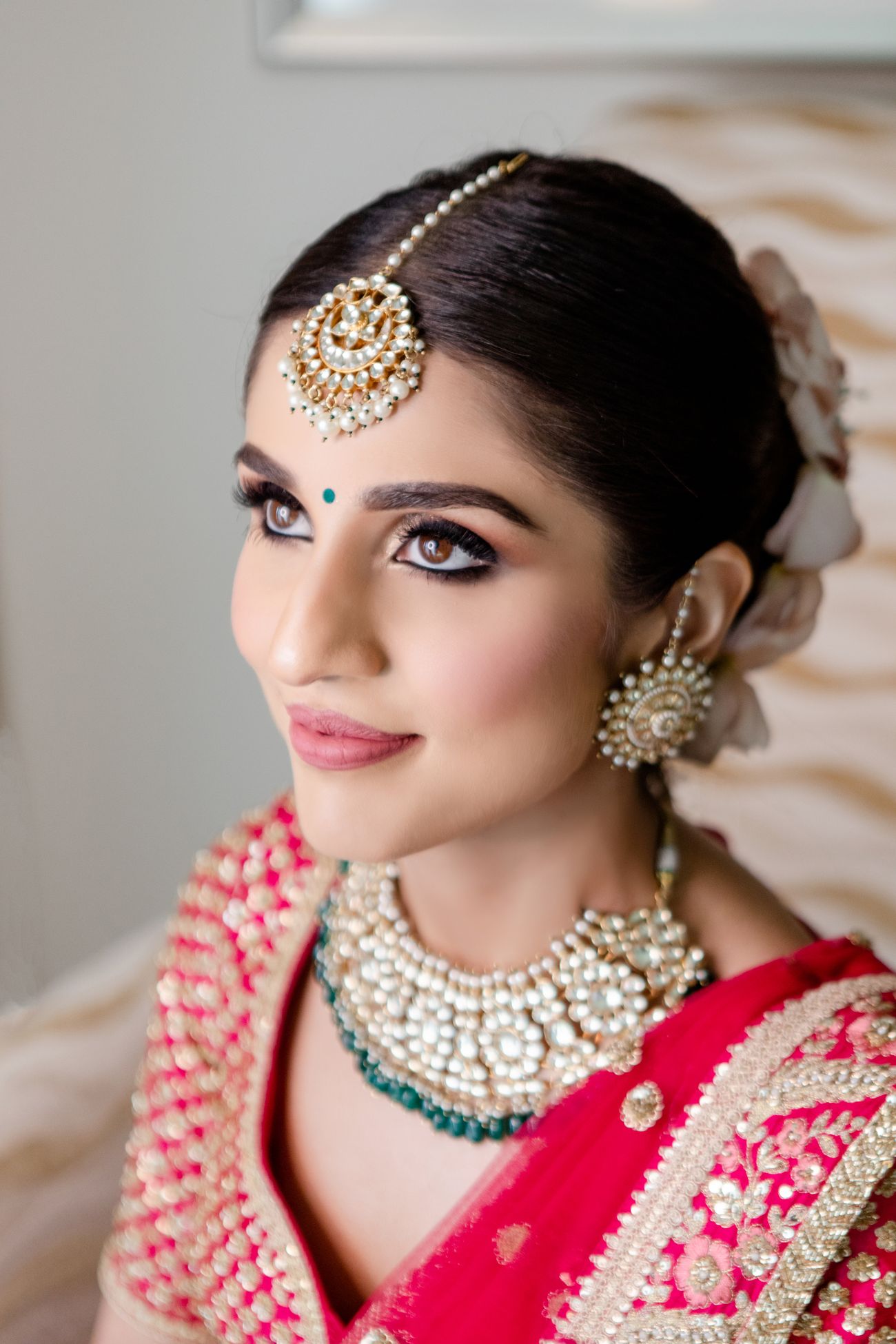 Image via Nikita and Avinash
Dhrishti says
One thing I would recommend checking before booking a bridal makeup artist is reviews. Professionally clicked and edited pictures can be really pretty but the actual experience of working with that MUA can only be told by past clients. You can check their social media pages and even WedMeGood profiles where past brides give reviews. This way you know for sure without a bias!
Parthvi says
In the time of pandemic weddings, please ask your makeup artists on how many people is she or he getting before you book. Big artists have multiple assistants, hairstylists, drape artists so you need to know that if you have limitations or you want to avoid exposure to multiple people. So I would suggest asking this.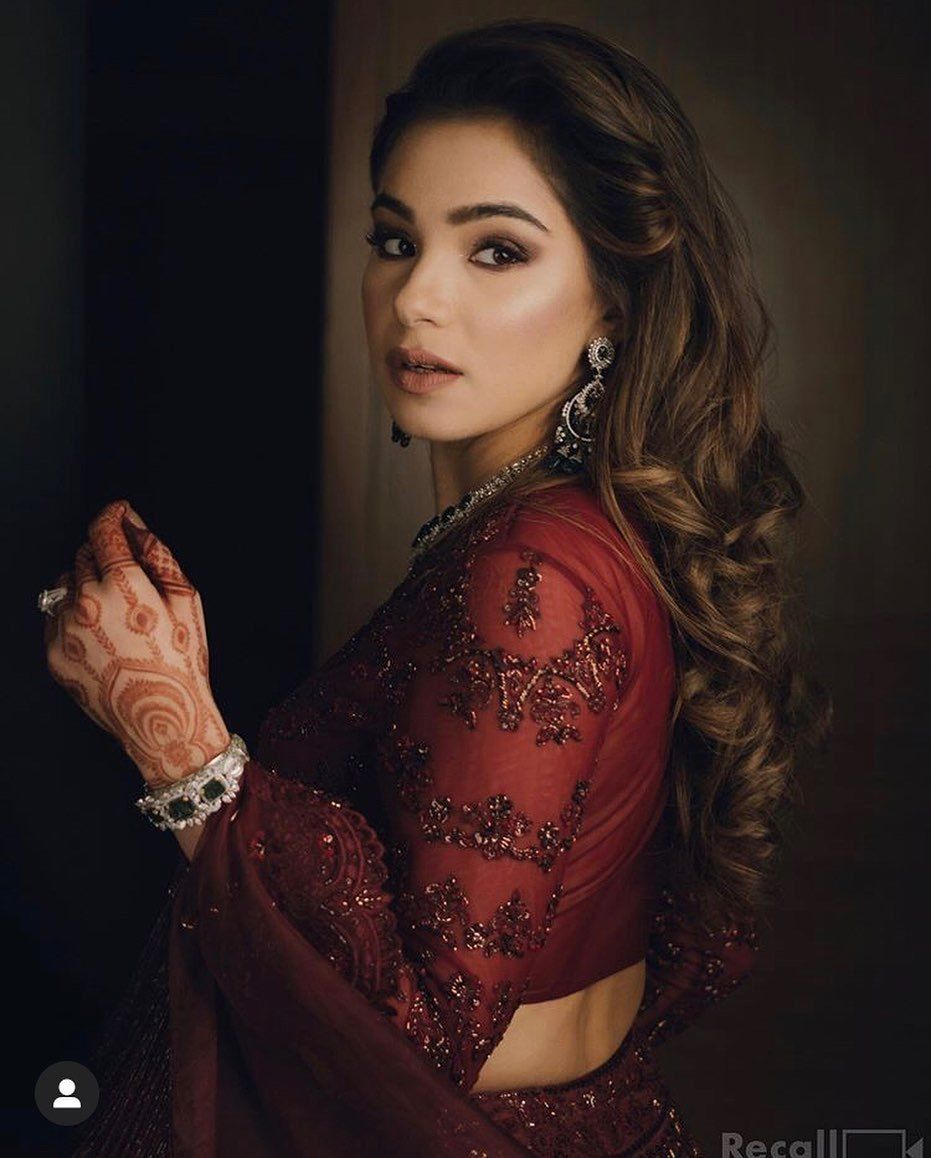 Image via Recall Pictures Photography★ 5
Varsha says
The one thing I suggest doing is asking if they are ready to work basis what you show them. One of my shortlisted makeup artists refused to do that as she believed that she knows best as she is a professional. While I agreed I too had a vision of looking a certain way which she wasn't ready to accommodate as she said 'I have a signature style'. My now MUA was not only ready to listen but she also sat down with me to suggest some changes as she was a professional and we came to a new look which I loved. So if you are like me and want a particular look please check. Many don't agree!
Sonam says
You should always ask for all details when it comes to pricing. I noticed that all makeup people give a flat rate per event like 20k per look and all but no one tells what all is included. When I asked one makeup artist for the breakup, that's when I realised that I will have to pay extra for extensions, lashes and draping. So before you book, please ask for the breakup of services they will be giving you.
Also check - Things you should know before you finalize your bridal MUA!
Feature image for representation purposes only!