Real Brides Reveal - One Thing To Take Care Of While Picking Your Bridal Jewellery
BY Apoorva | 15 Jan, 2019 | 1701 views | 3 min read
The million dollar question – how to pick your bridal jewellery. While there are some tips and tricks on picking the perfect bridal jewellery, we asked real brides to give us all the dope when it came to jewellery shopping. So all you 2019 brides, our real brides tell you the one thing that you need to take care of while picking your bridal jewellery.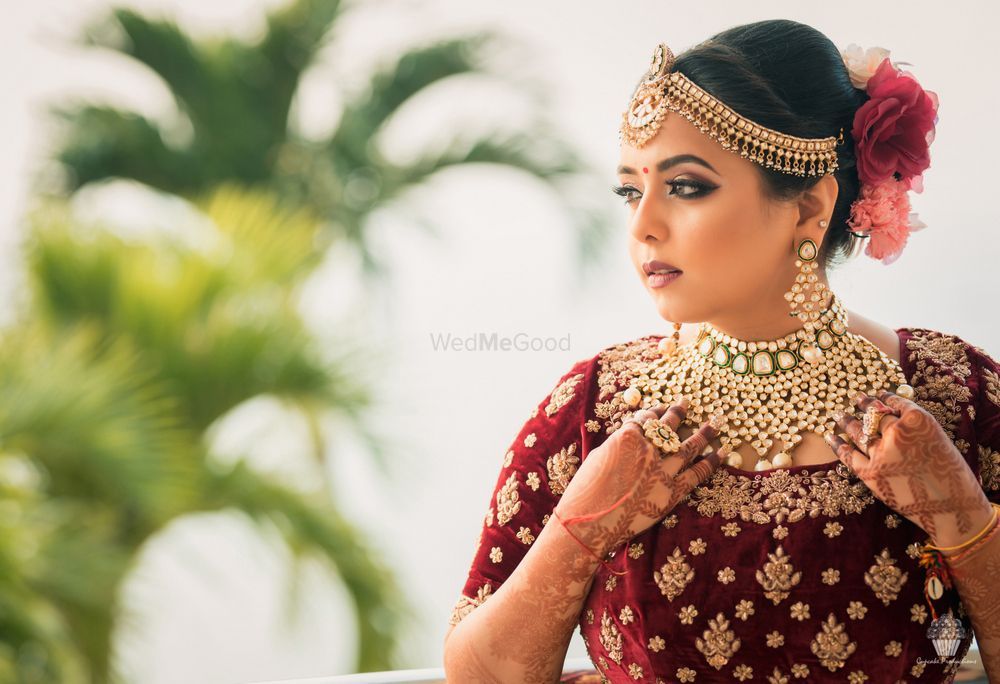 Image via Aman and Nupur Real Wedding 
Devika Says Jewellery First, Lehenga Later
"Always pick the jewellery first instead of the lehenga. I think jewellery is more expensive so that should be your bigger buy. Opt for something that will go with the vision of a lehenga that you have seen because usually you won't pick something very drastically different from what you have thought"
Sharanya Says Opt For Classic Over Trends
"I think the one thing you need to take care while picking bridal jewellery is not to pay a lot of attention to trends. I know that most brides want trendy jewellery but these trends go out of fashion so no point. Your jewellery should be such that even after 10 years you can wear it over something. So opt for classic pieces."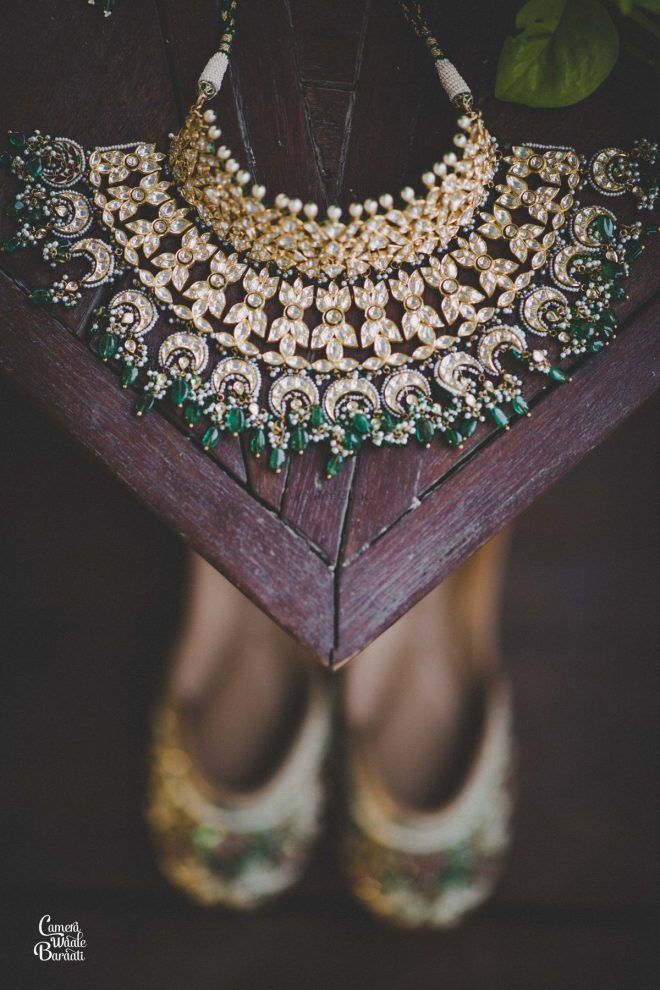 Image via Camera Waale Baraati★ 4.8
Kaveri Says Check For Hand Me Downs
"Check with your family before you buy your jewellery. My grandmother wanted me to wear her bridal jewellery on my wedding day so I dint buy much and saved the budget to buy later. Many family members gift jewellery or pass down heirloom pieces so you should check with them before buying"
Dhanashree Says Research Well
"Do your research well. I went to a minimum of 15 jewellery exhibitions, saw different designs, made a shortlist and then finalised my pieces. What happens is in this process, you not only begin to understand jewellery and the make, which I dint, know anything about but you also re-think your choices. And I feel bridal jewellery shouldn't be bought on a whim"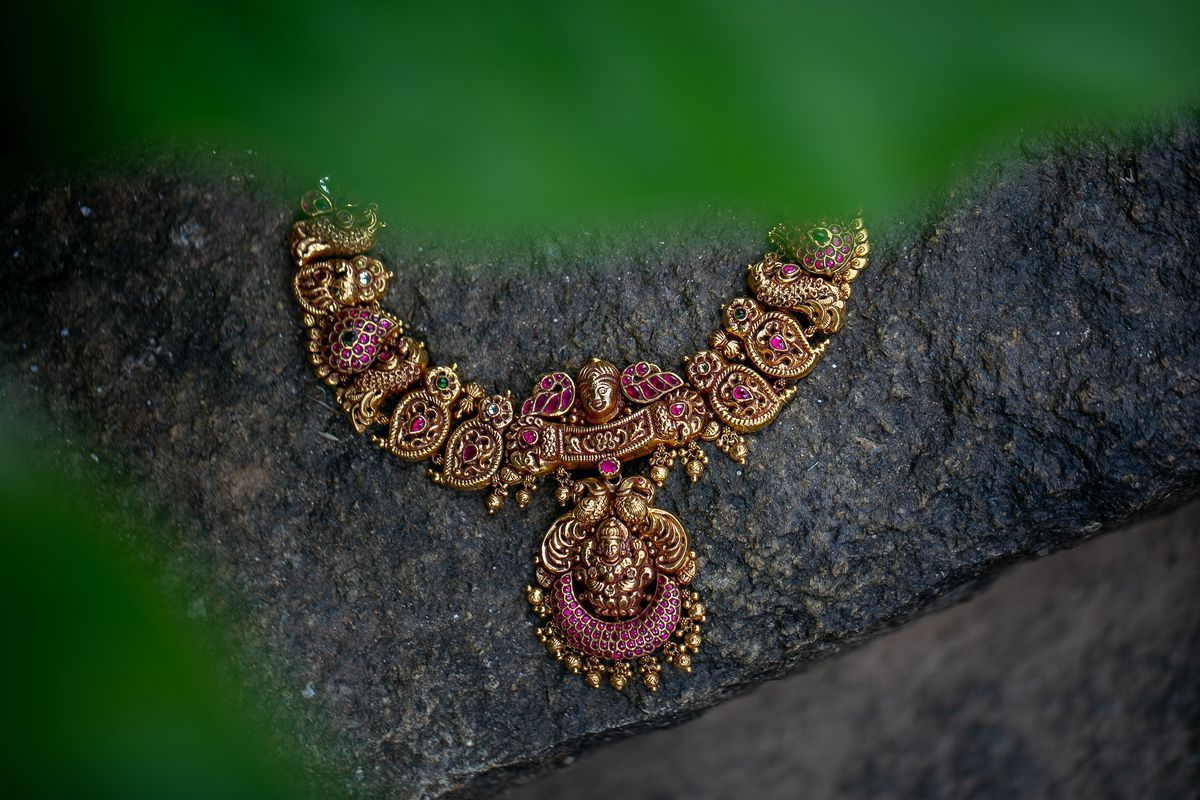 Image via Cinnamon Pictures★ 5
Shagufta Says Buy Pieces That You Will Reuse
"I would like to tell brides to pick pieces that they will re-wear. I bought myself a huge princessy kundan set which I haven't worn in the last 3 years because it's too much to be worn anywhere but your own wedding. Buy smaller sets and layer them so that they look big."
Mayuri Says Pick What You Like
"Don't pay attention to what people and society says. Want a meenakari piece but family is saying polki? Go for meenakari! Buy the jewellery that makes you happy and that will be seen on your wedding day. Buying jewellery which you hate will show on your face too!"
Go buy your bridal jewellery keeping in mind these tips from real brides!