Rose Gold Engagement Rings You Must Check Out Now!
BY Anupriya | 23 Jan, 2020 | 22776 views | 2 min read
Still confused if it's gonna be a gold or a platinum? Let's make it easier for you. Ditch them both, and try out a rose gold ring instead. Rose gold engagement rings are the latest fad! Not only do they look classy because of the english, rose tint, but can also help you save on those extra bucks. Plus, you can always get your favorite precious stones encrusted in it.
So we found you some really amazing rose gold rings to consider for your engagement. Give them a thorough look, and mark the one that goes with your personality!
This vintage style rose gold diamond ring for brides who believe in old world charm!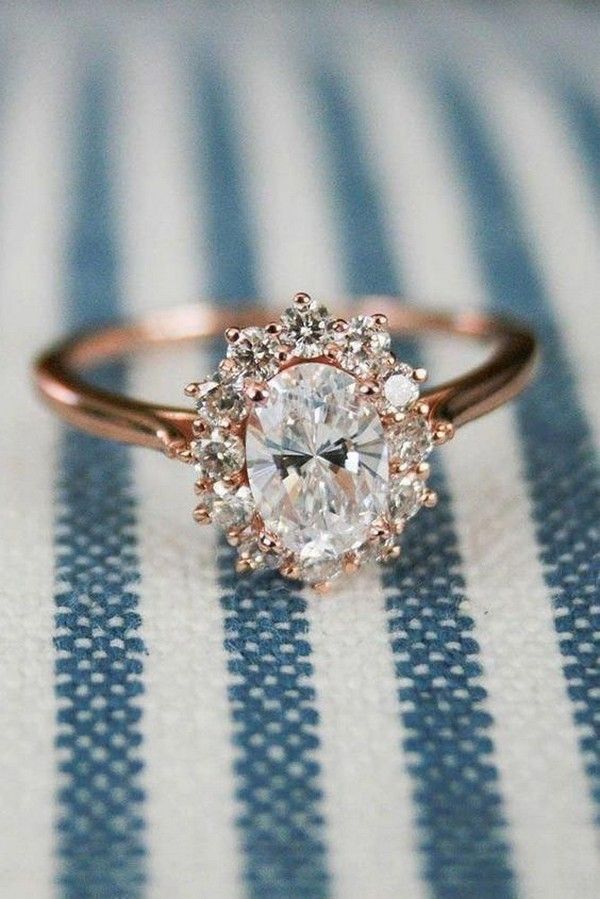 Image via Pinterest
This beautiful stackable rose gold ring set which looks oh-so-fancy!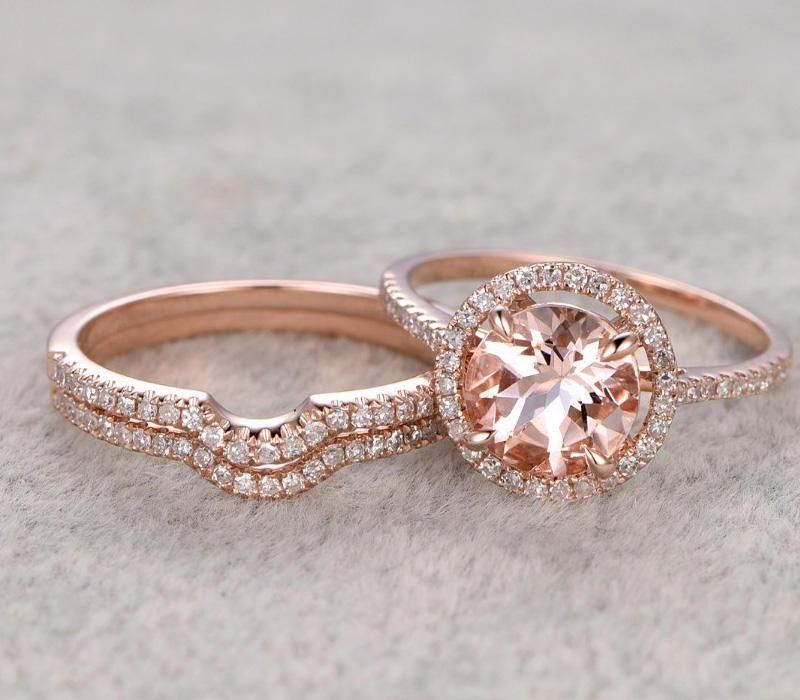 Image via Pinterest
This antique one which looks so irresistibly beautiful!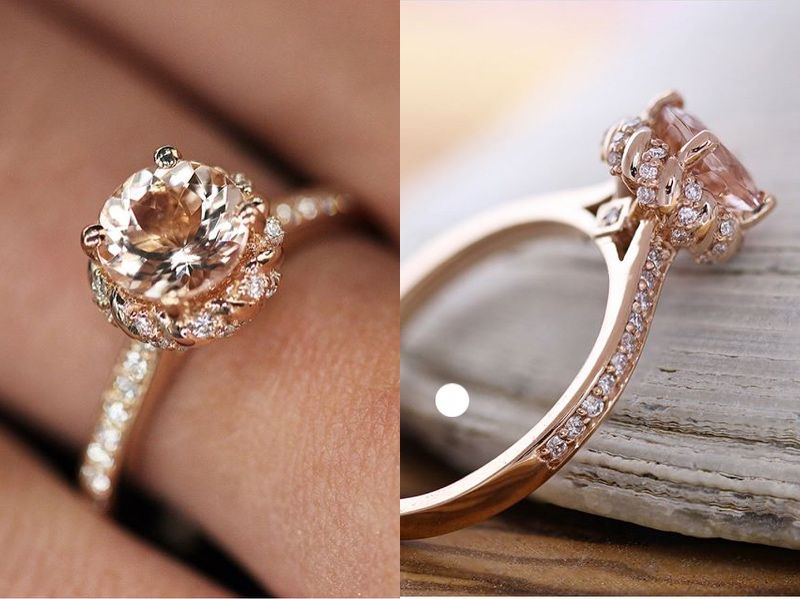 Image via @alexander.sparks
This sparkling solitaire beauty with a diamond studded stackable ring!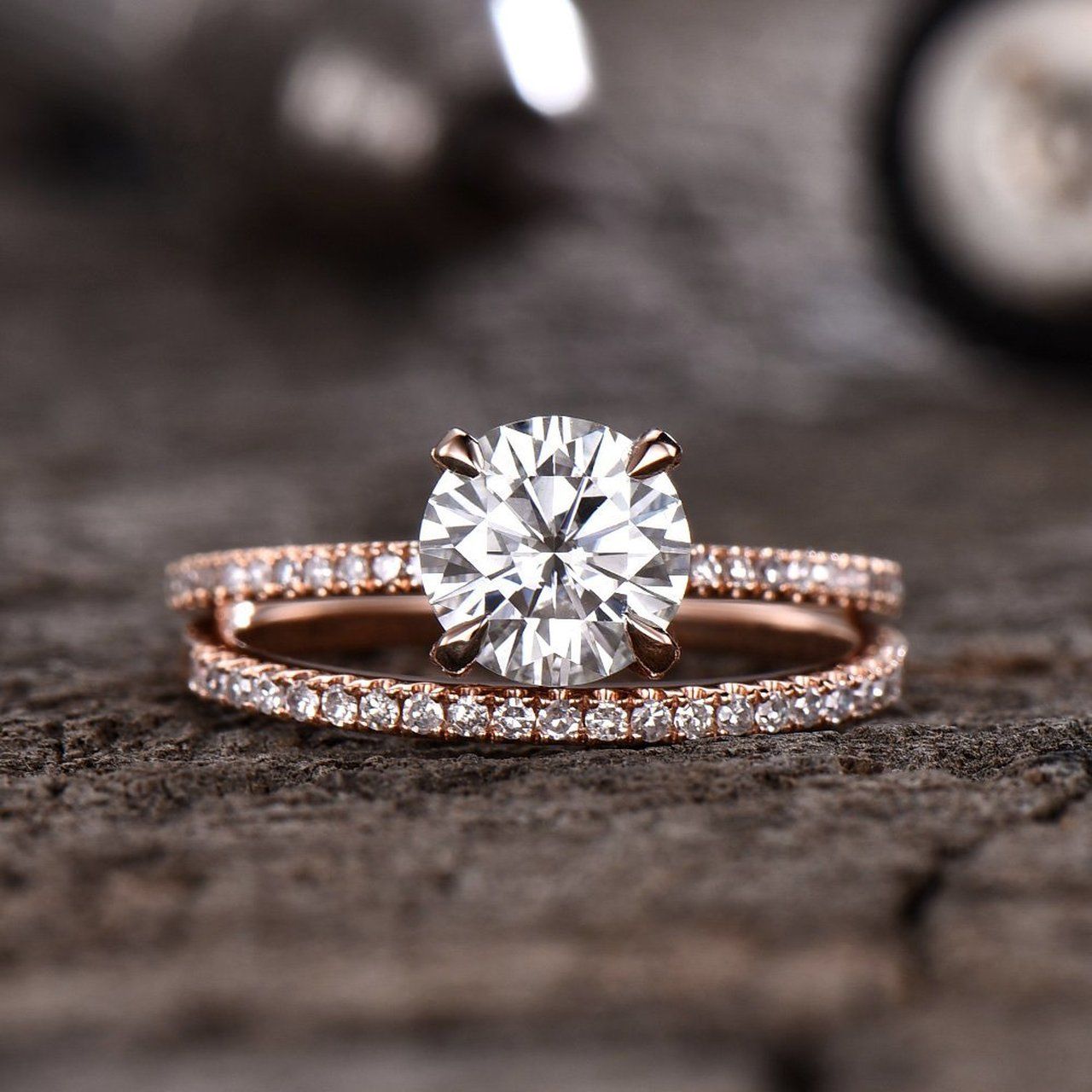 Image via Pinterest
Looking for some unconventional rose gold rings for women? Here's the best on for you!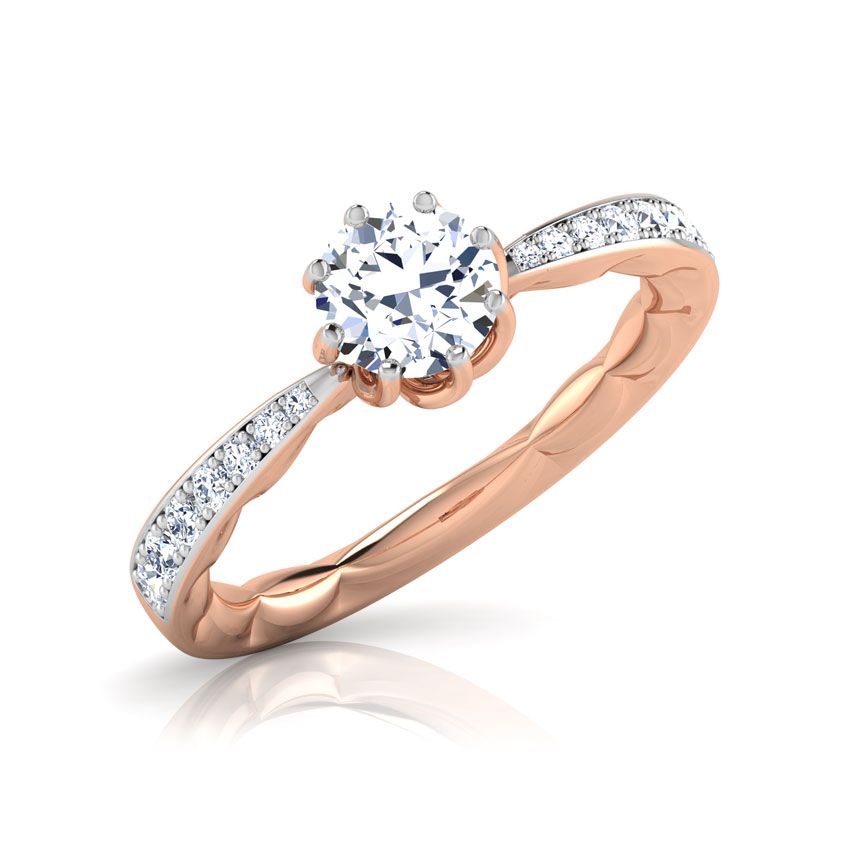 Image via Caratlane
Offbeat yet elegant, this rose gold ring with an aquamarine has to be on your hit list!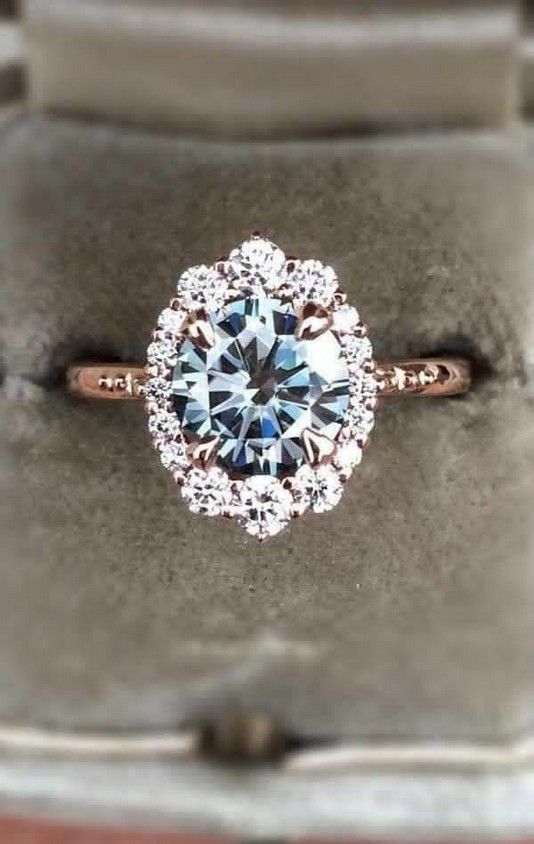 Image via Pinterest
A Rose gold band + a bunch of diamonds + some leafy patterns = Perfect engagement ring found!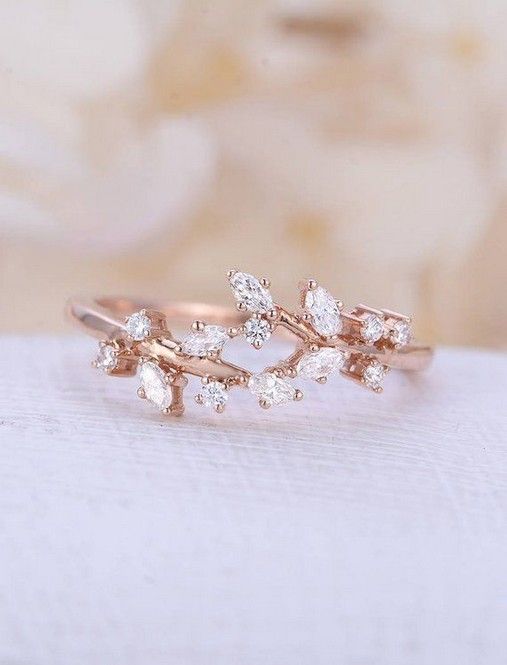 Image via Pinterest
Another pretty stackable ring set with one fully studded band and a solitaire stunner, further amped up with diamonds! 
Image via Pinterest
Another rose gold engagement ring which is a perfect fusion of glam and timeless!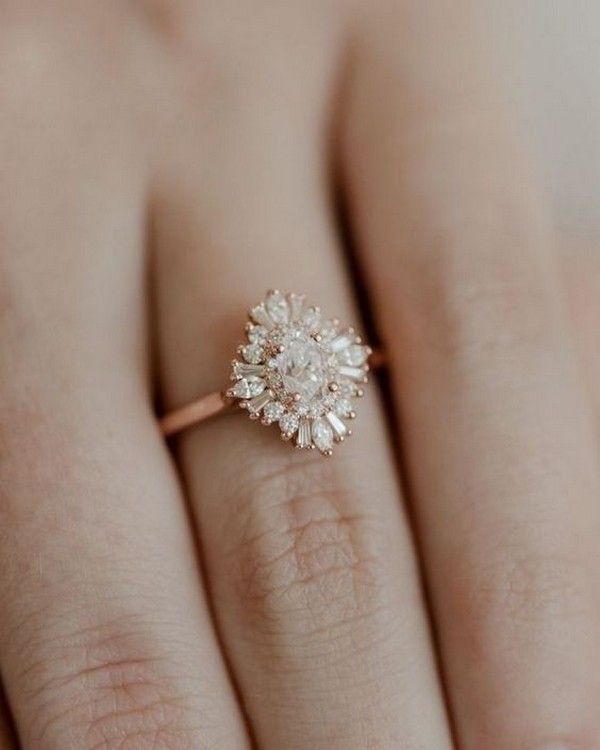 Image via Pinterest
What are your thoughts about this rose gold diamond ring with unique, oval-shaped bands?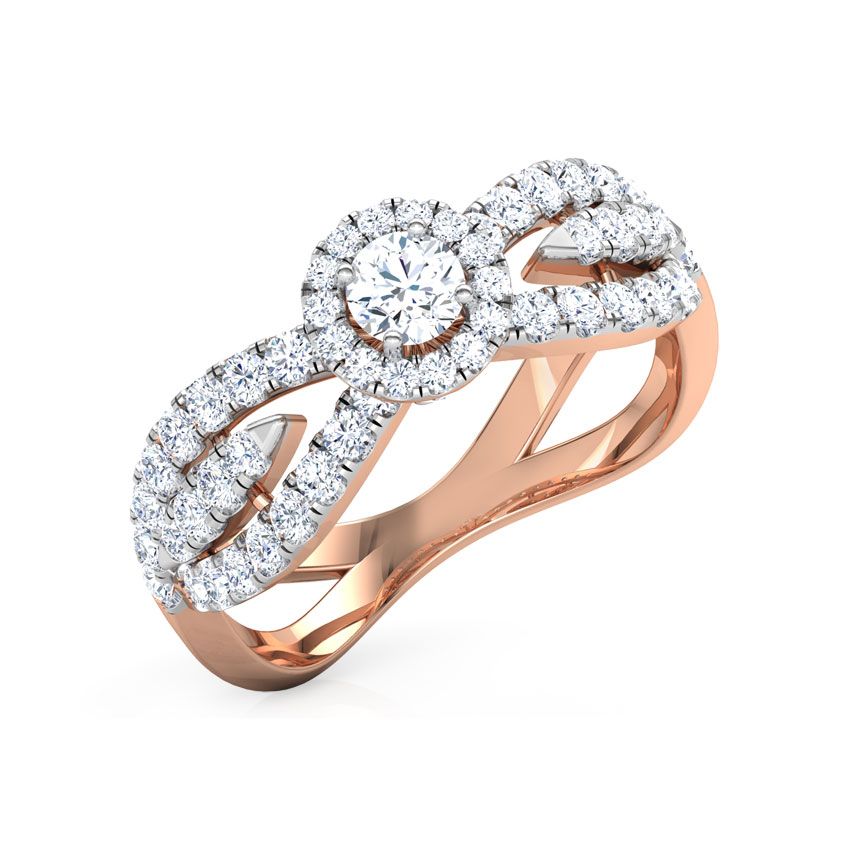 Image via Caratlane
Can't find something for your guy? Here's one stylish rose gold ring for men!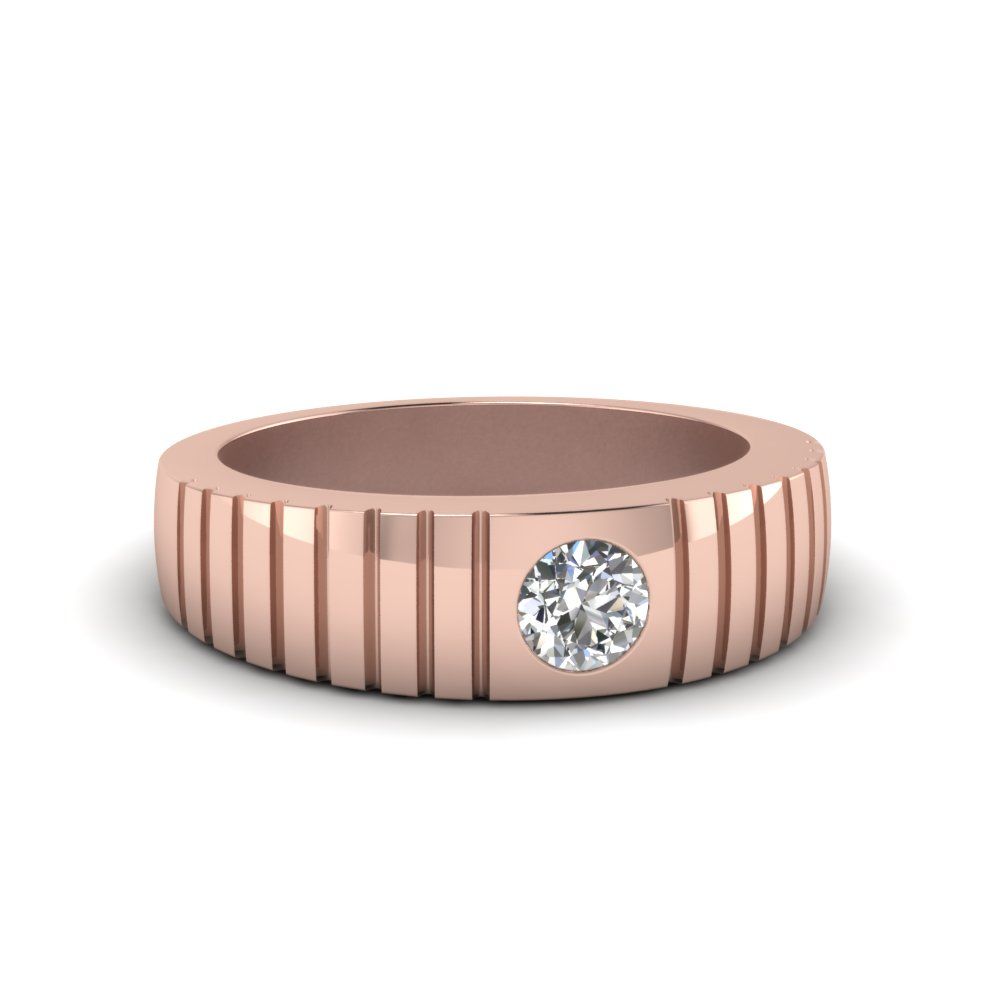 Image via Pinterest
Go OTT with this stackable ring set which looks so rich and extravagant!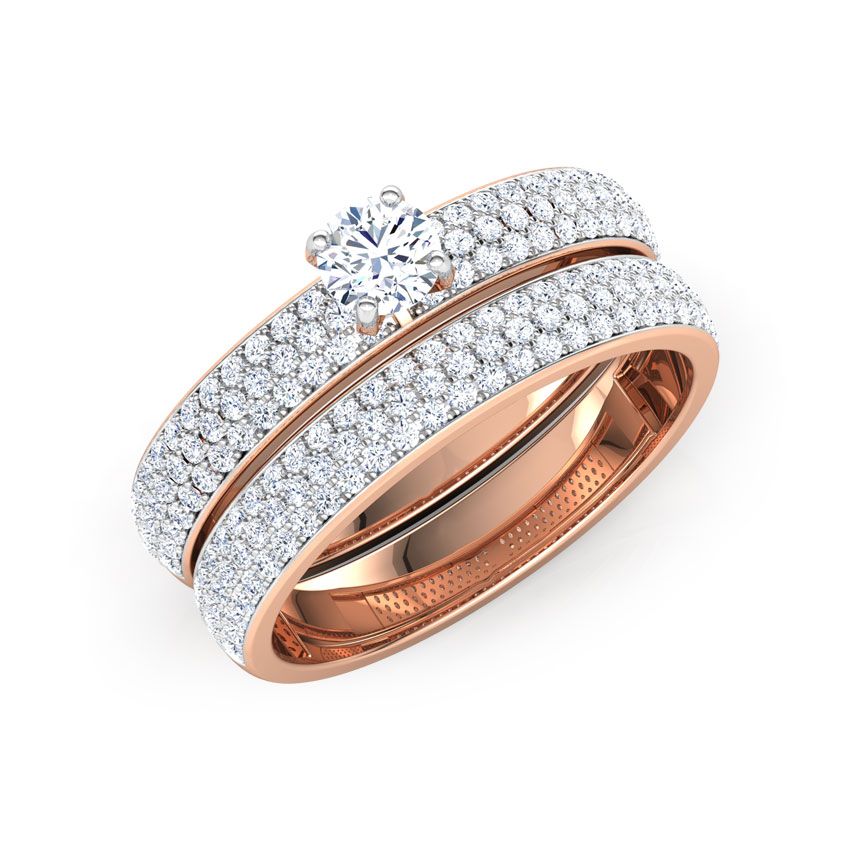 Image via Caratlane
Finalised on your favorite one? Tell us in the comments.