Sabyasachi's Newly Minted Hue To Be The Next Big Bridal Colour?
BY Sakshi | 25 May, 2022 | 548 views | 1 min read
Oh, he might have just changed the game there! A 'red Sabya' bride is a statement by itself, but how about being a bride in a shade that's curated by the maestro himself? Yep, Sabya not only dropped, but created a new hue, and it's a red to be reckoned with for brides- it's bright, it's happy and it's something different and hue! Curious to check out the happy new hue? Here you go- check out 'Calcutta Rouge'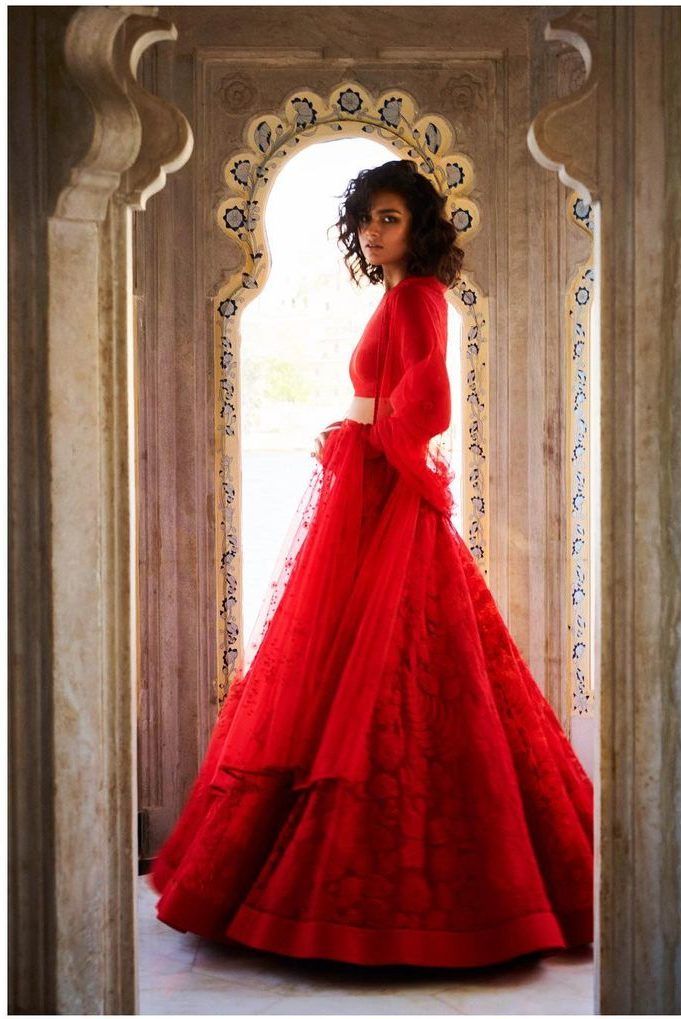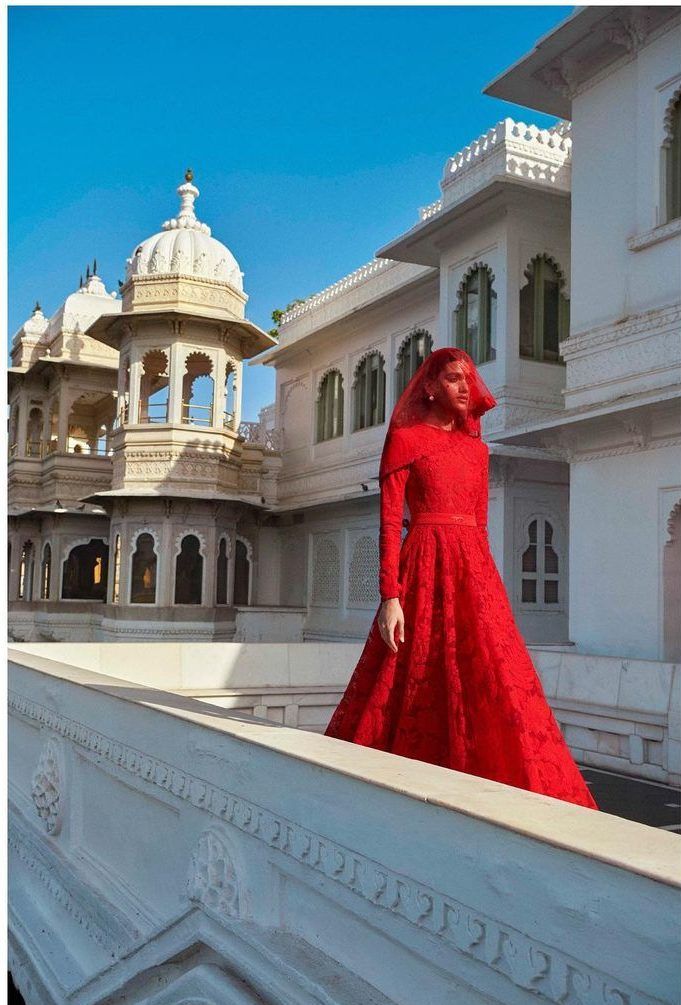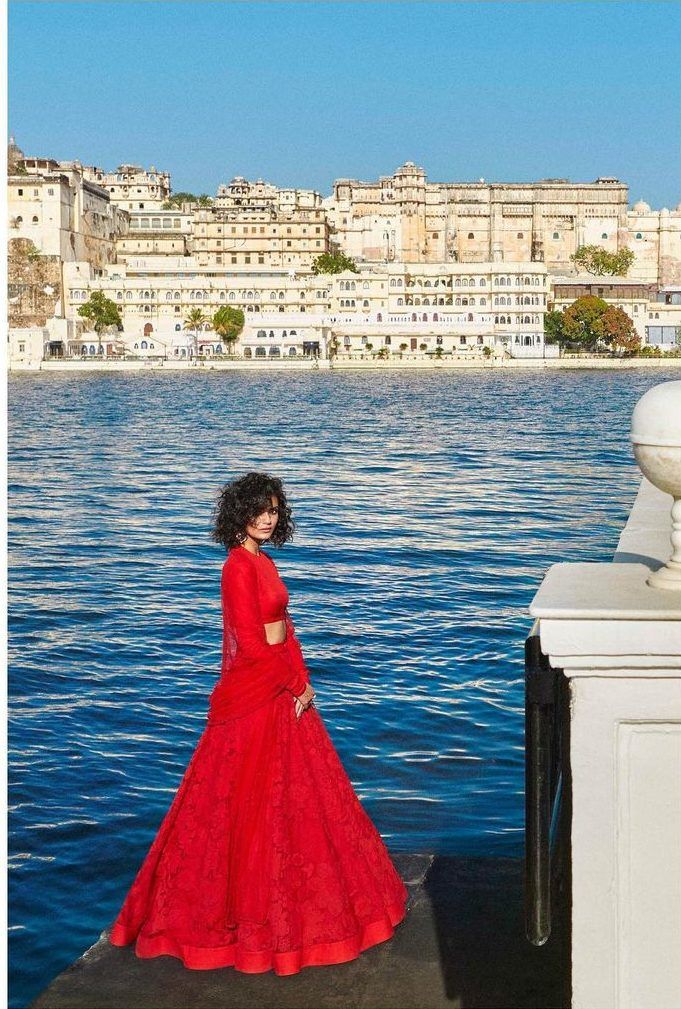 In Sabyasachi's words: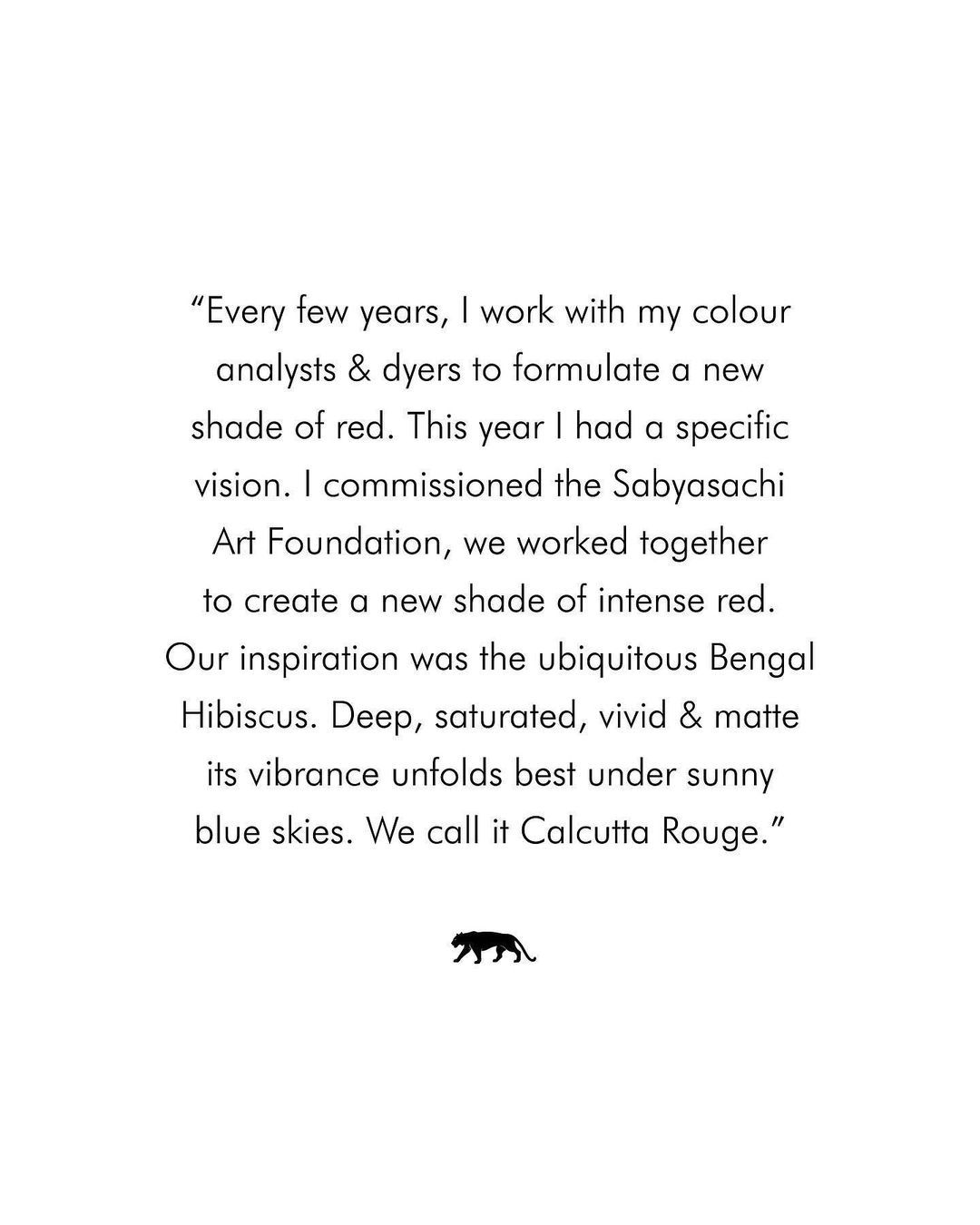 Yup, with the Bengal Hibiscus as his inspiration, Sabyasachi came up with this vivid new hue. Reminds us a little of Priyanka Chopra's bridal lehenga right?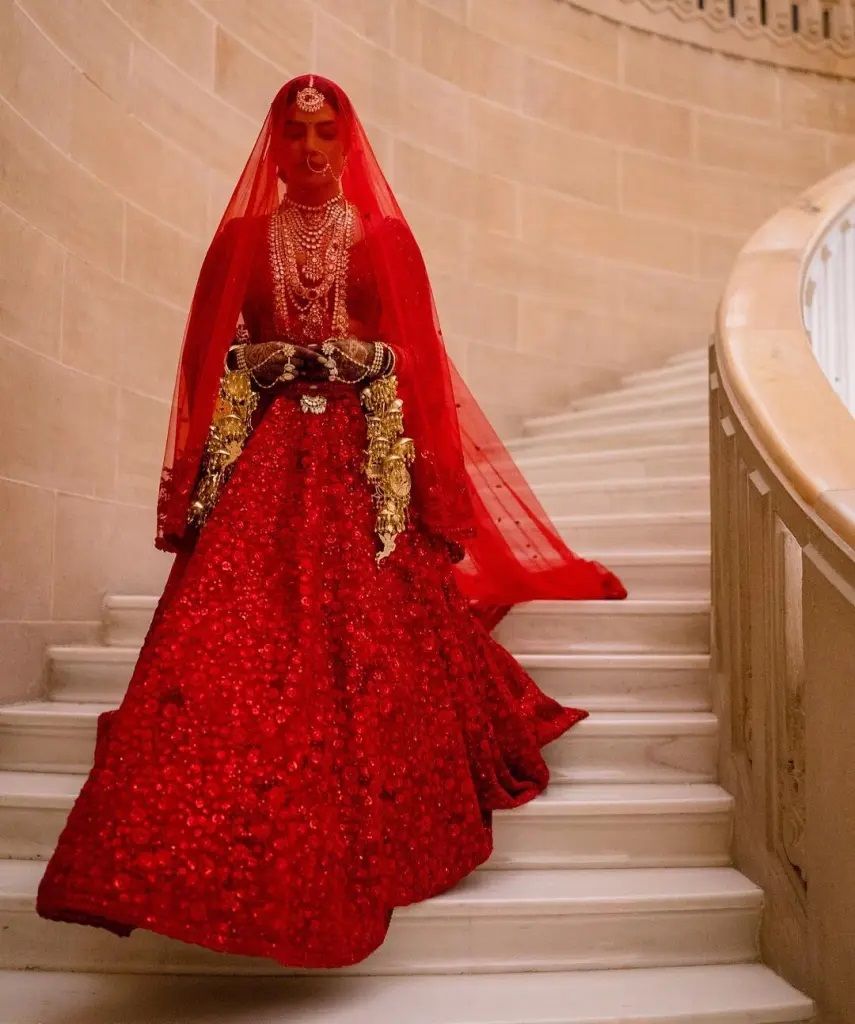 There's a whole collection called Calcutta Rouge, and there's groomwear and accessories too!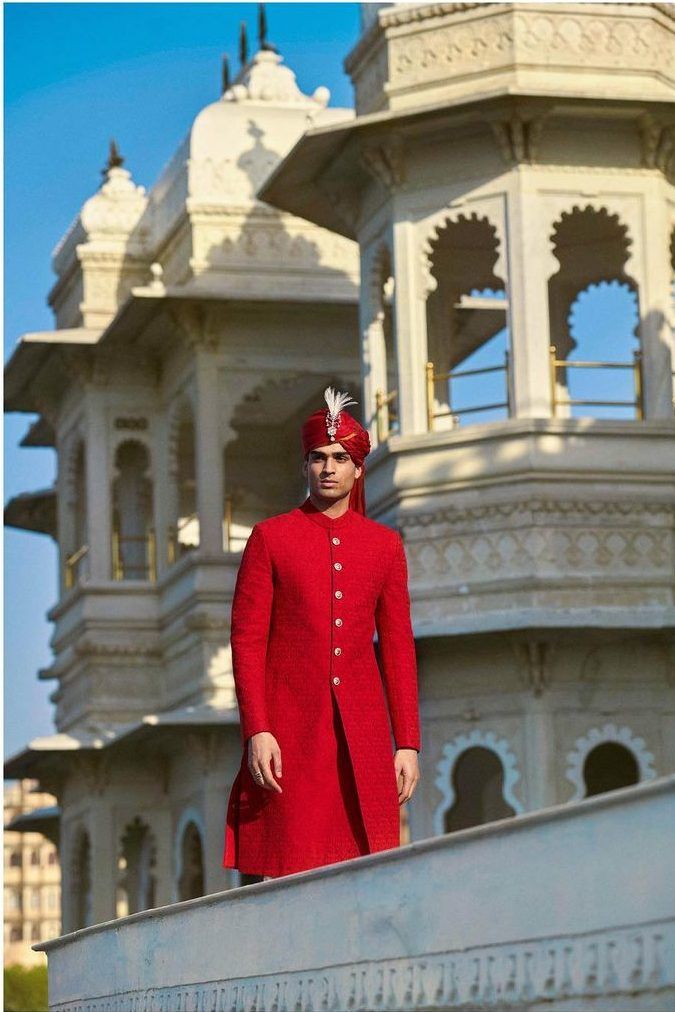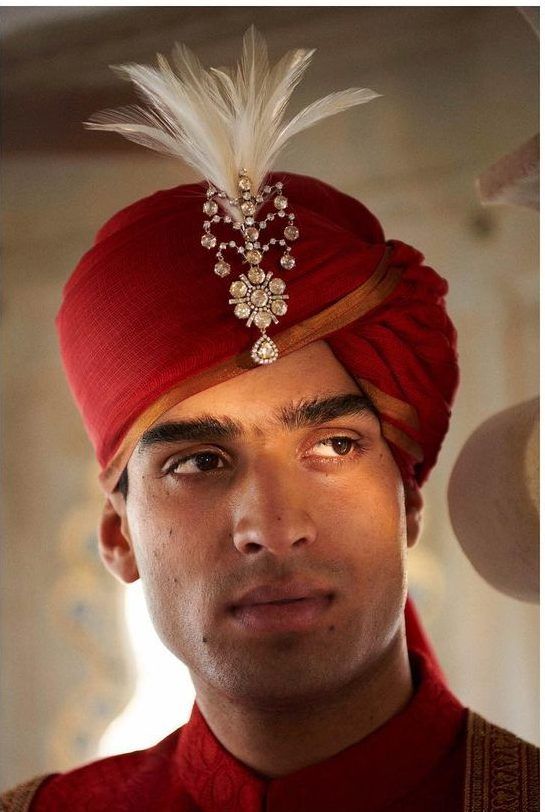 So what do you think of this bright hue of red? Something unique and exciting or just old wine in a new bottle?