Save Or Splurge: How I Budgeted My Pretty Destination Wedding In Neemrana!
BY Sakshi | 30 Jul, 2019 | 4914 views | 5 min read
Where to splurge and what to save up on - that's the biggest question for a bride, isn't it? And when you are planning your dream wedding, then it can be easy to go overboard and lose track of your budget. Neemrana is a super popular destination for brides, especially those based in the North looking for a fort wedding, and that is exactly why this bride chose it as well! Here is Real Bride Shubhashree, who married the love of her life Kartikey in a pretty wedding in Neemrana after a romantic proposal in Paris. She gave us a breakdown which might be helpful for you all brides considering a destination wedding there! Being a makeup artist herself (Shubhas Makeup Walk★ 5 ), she knew just what we wanted, and the photos by Infinite Memories★ 4.8 did full justice to this beautiful wedding.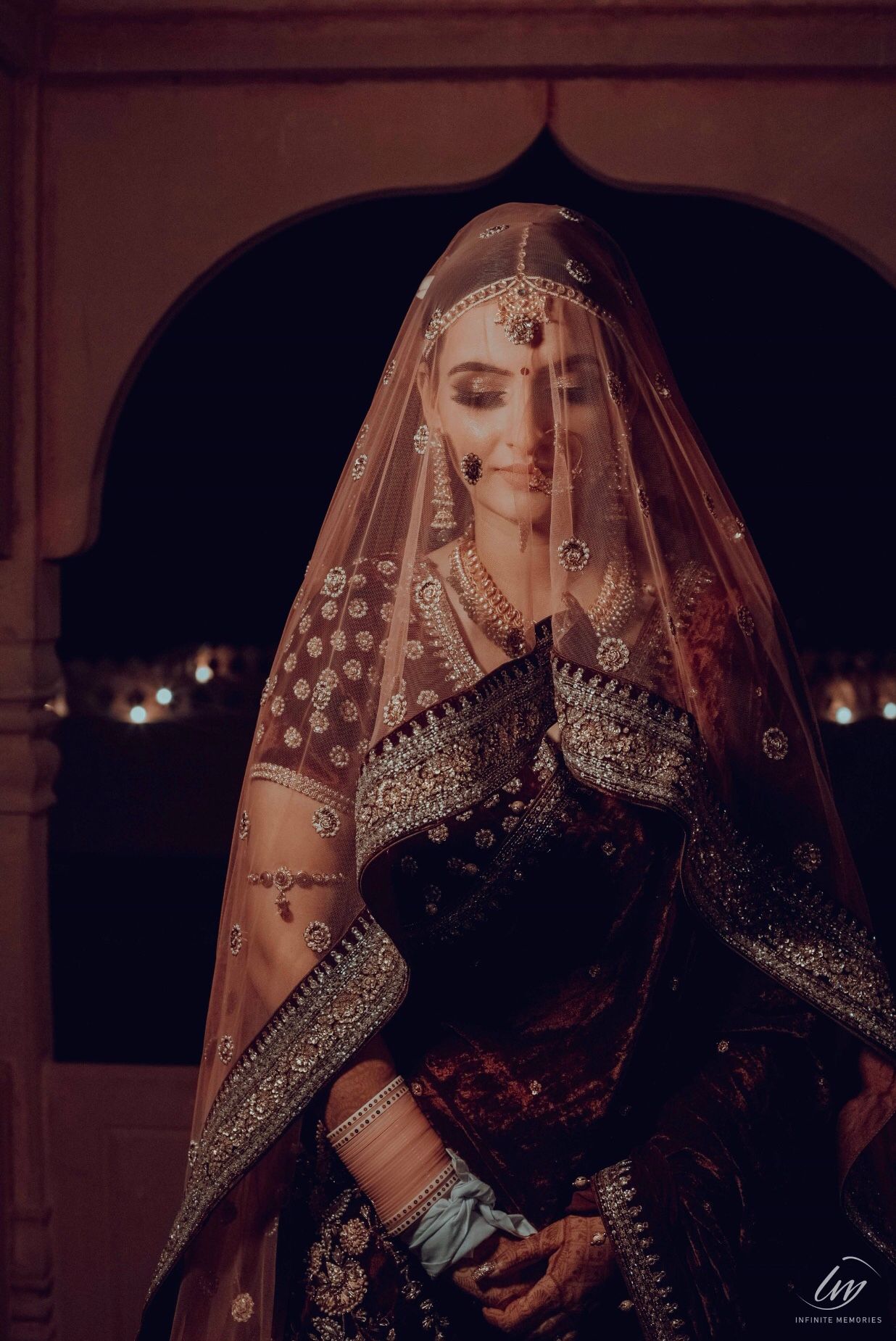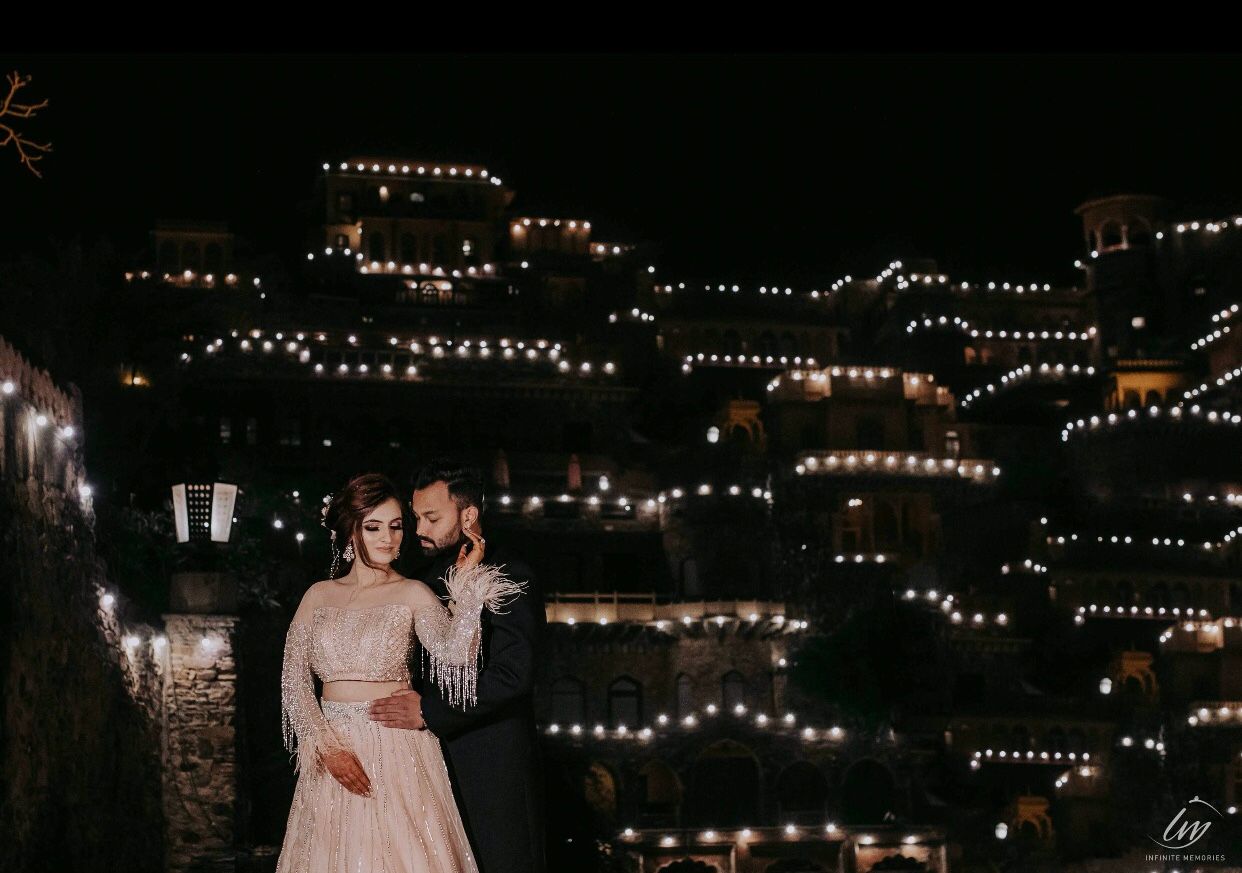 The budget breakdown...
We divided the total budget between 2 events that is Wedding (2 days) in Neemrana and a Reception in Dehradun. The wedding budget for Neemrana, including decor, entertainment, photographer, accommodation, food and drinks for 240 guests cost us between 45-50 lakh.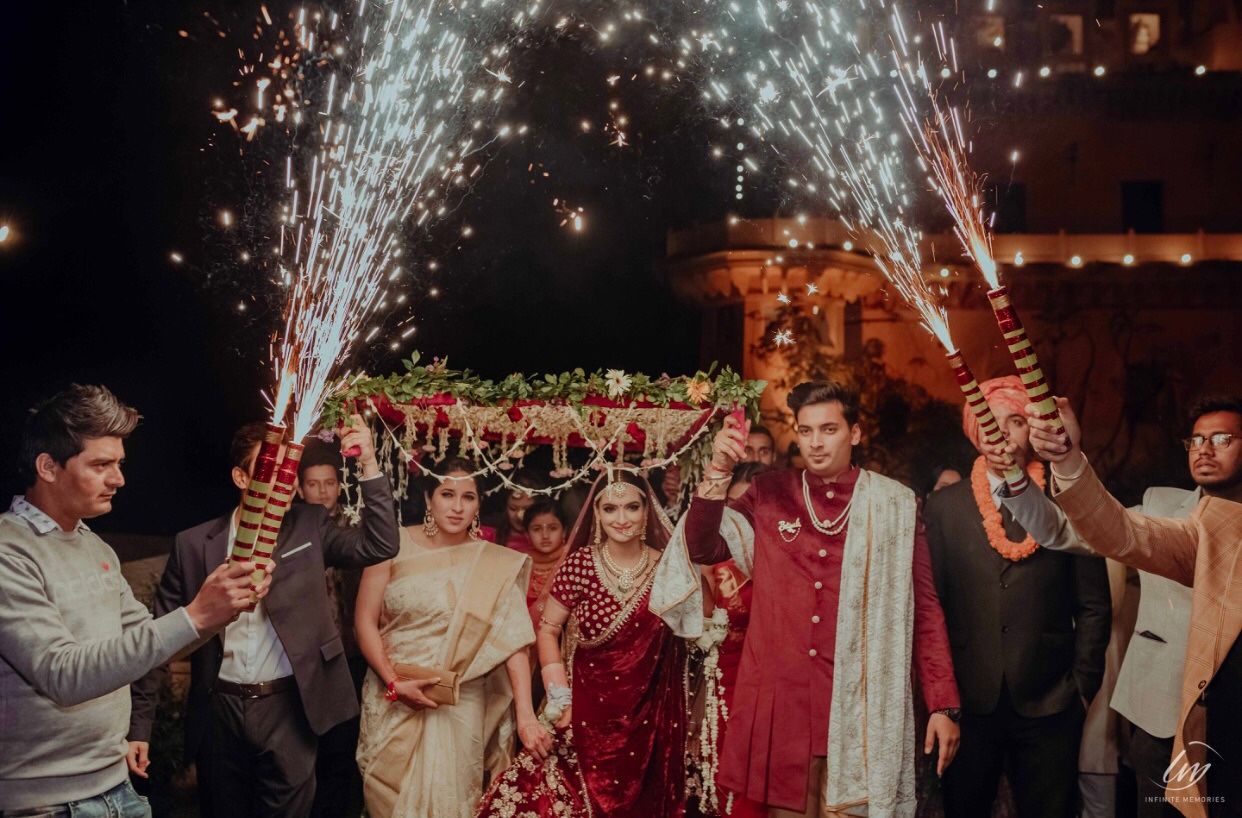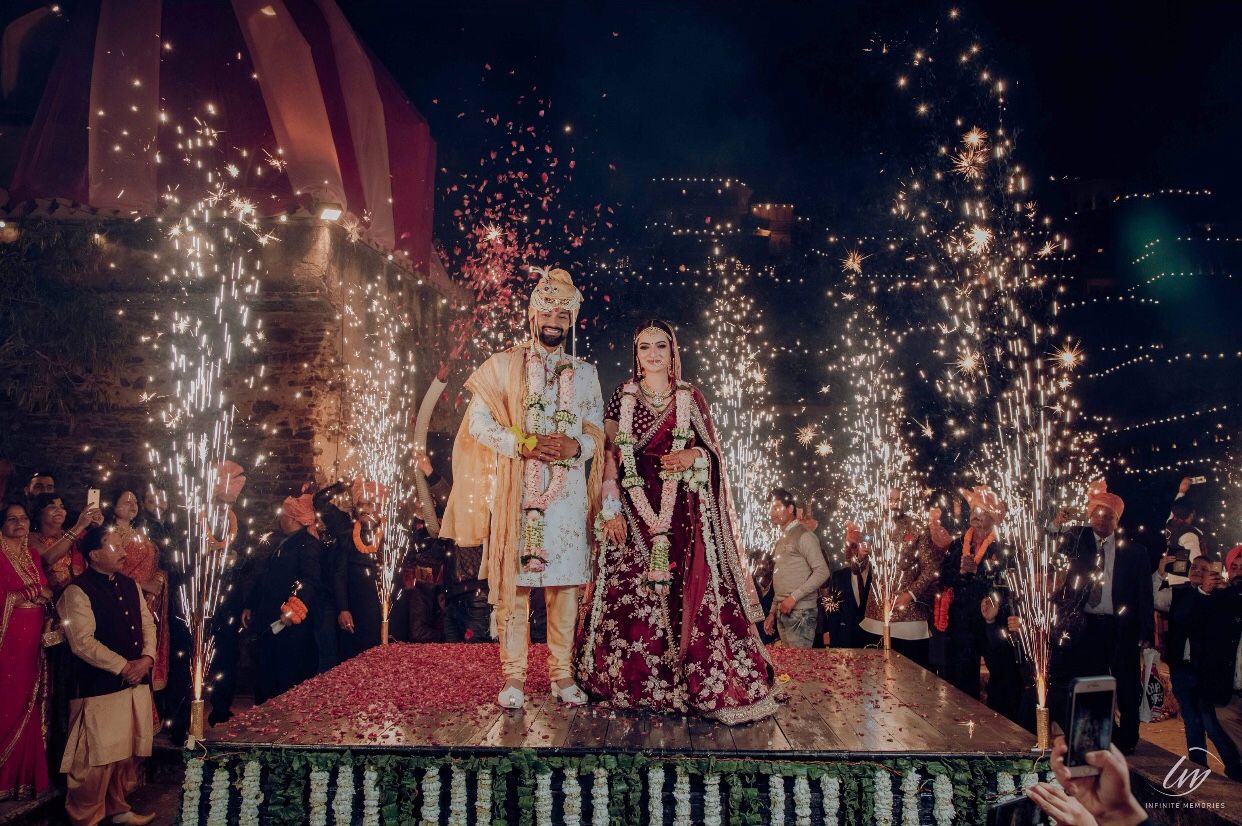 Our ceremonies ended with a grand reception in Dehradun as we invited Jass Manak to perform for our guests and DJ Aqeel to set Dehradun's vibe on fire. The Reception budget for the function in Dehradun was 50 lakh, including entertainment, food and drinks.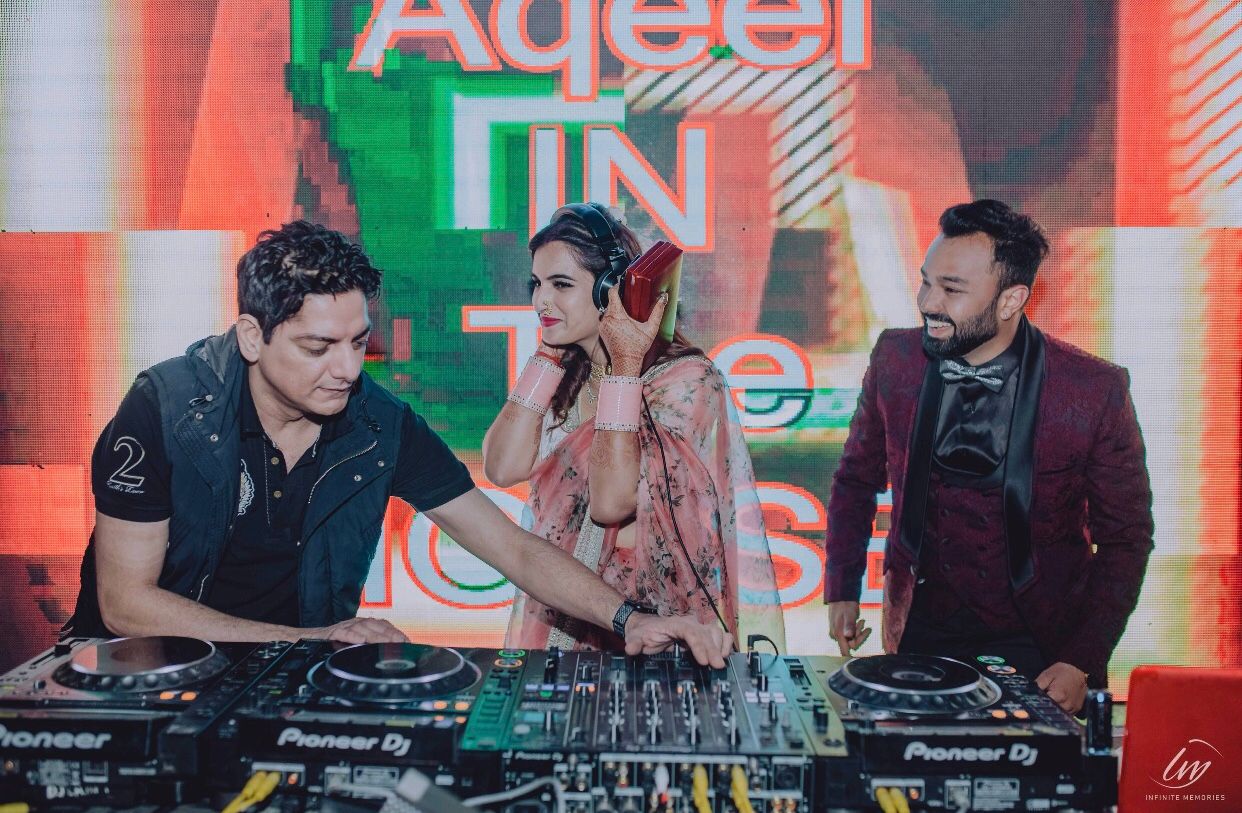 Those 3 days were the most memorable and cherihable days of my life! Also, we did not want to burden each other so we decided to dutch equally for all the events.
What all did you Splurge on, and where all did you Save?
Splurge: Venue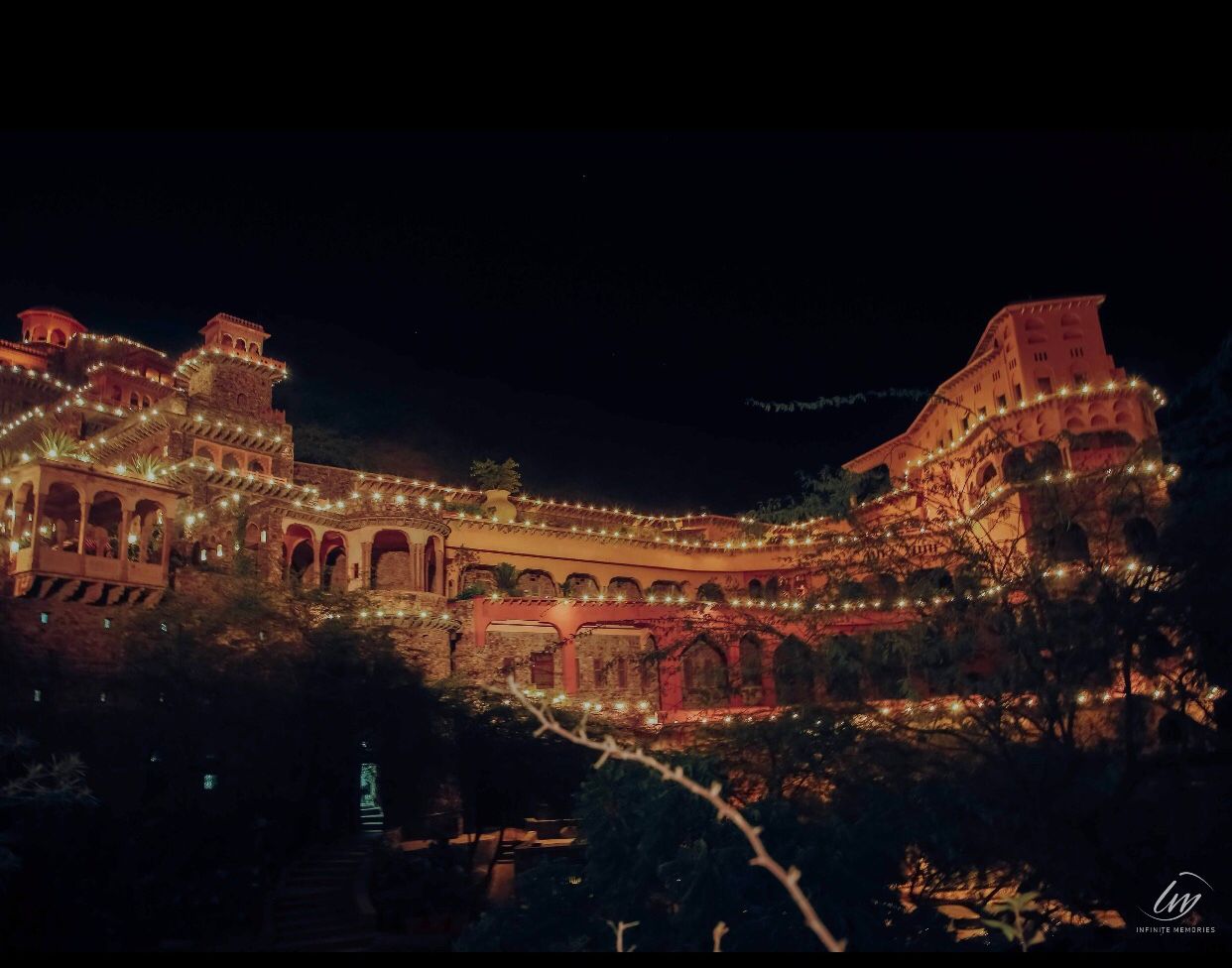 We splurged on the property. The venue cost us approximately 35 lakhs. My husband and me decided to choose this destination as we wanted a royal fort wedding with beautiful venue and views which at the same time should be easily reachable from our hometown (Dehradun).
Save: Decor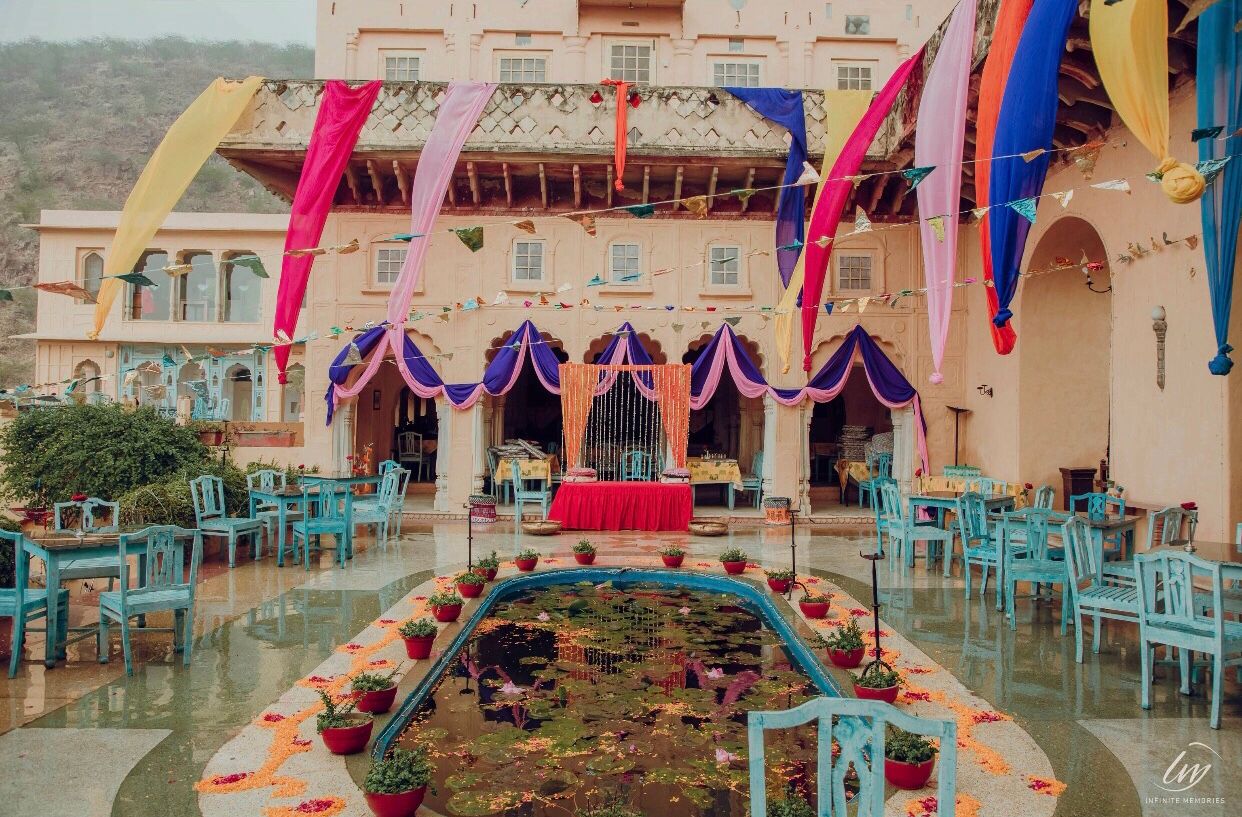 The property itself is very beautiful and unique so the decor was kept minimal yet classy matching the fort surroundings.
Save: Outfits
For outfits again I did not go for very expensive designers as Indian heavy outfits are worn occasionally so I got my outfits designed from Shahpur Jat (one can find excellent talented designers there who work according to budget of the client). I wanted all my looks should be very different on every event.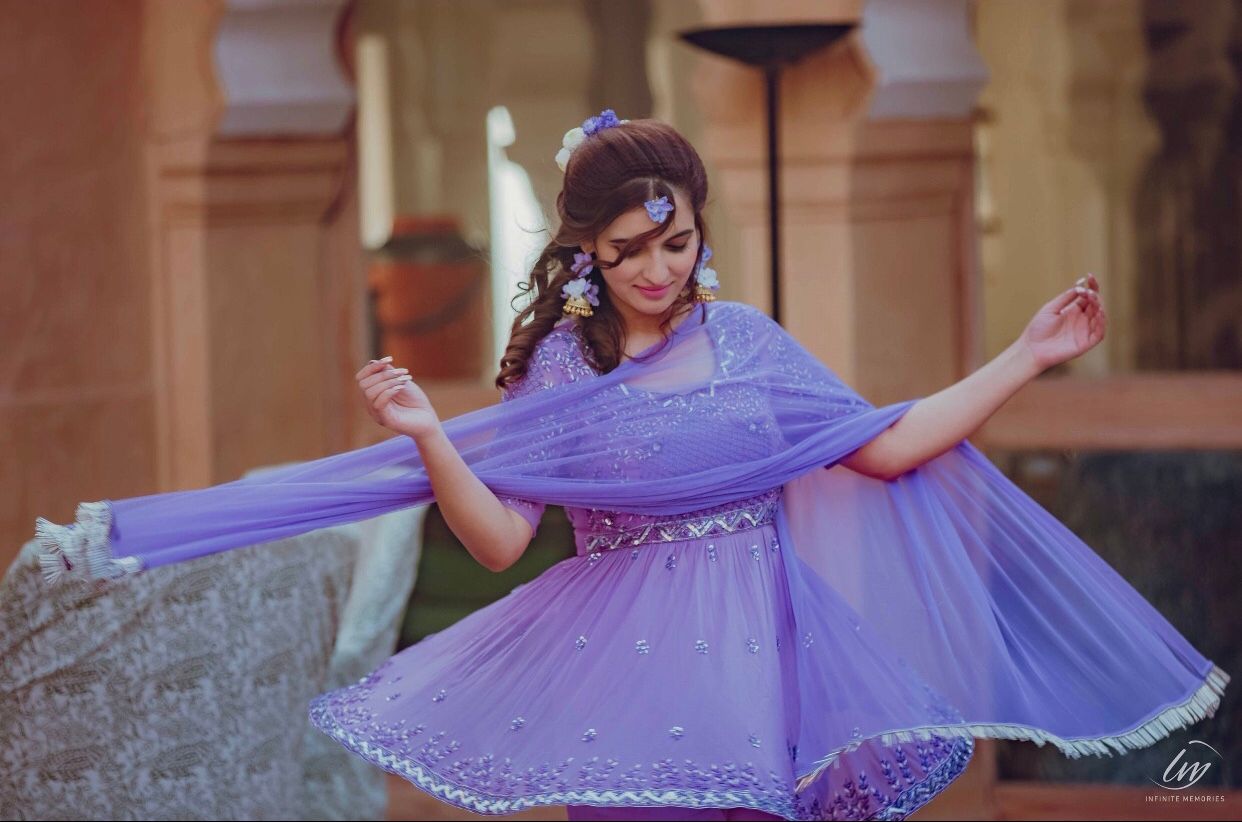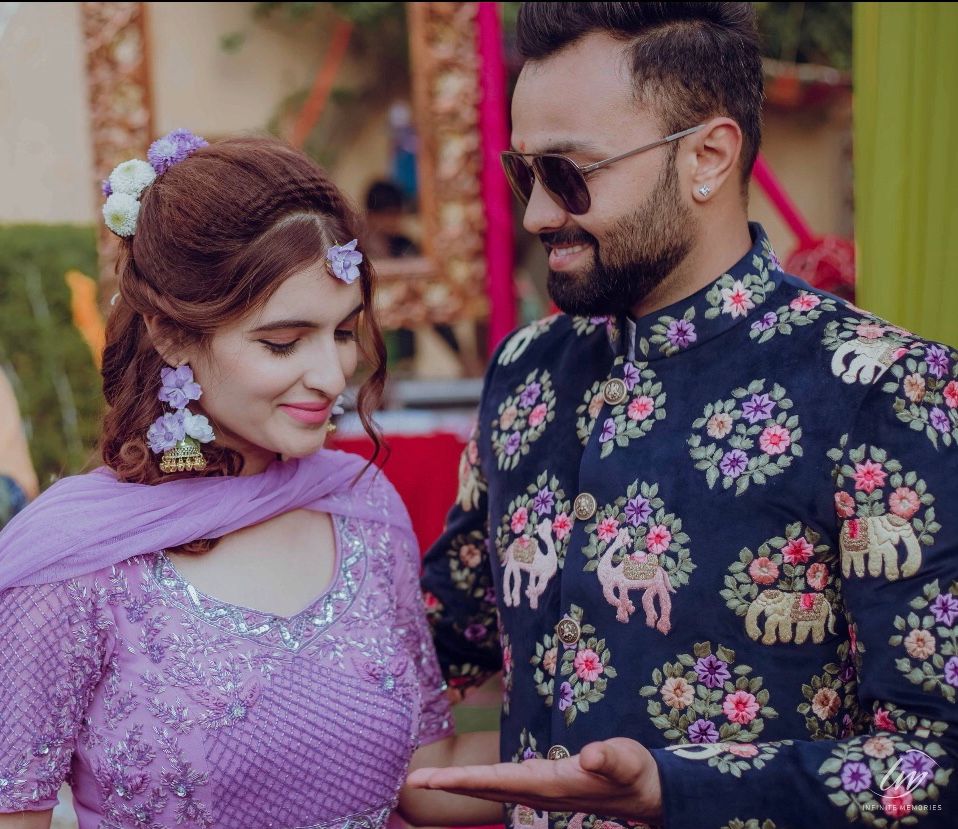 For the Mehendi, I wanted to wear a different colour. Mostly brides wear pink and green but I went for a vibrant lilac shade sharara (lilac being my fav). This was from Lasha Designs, Shahpur Jat.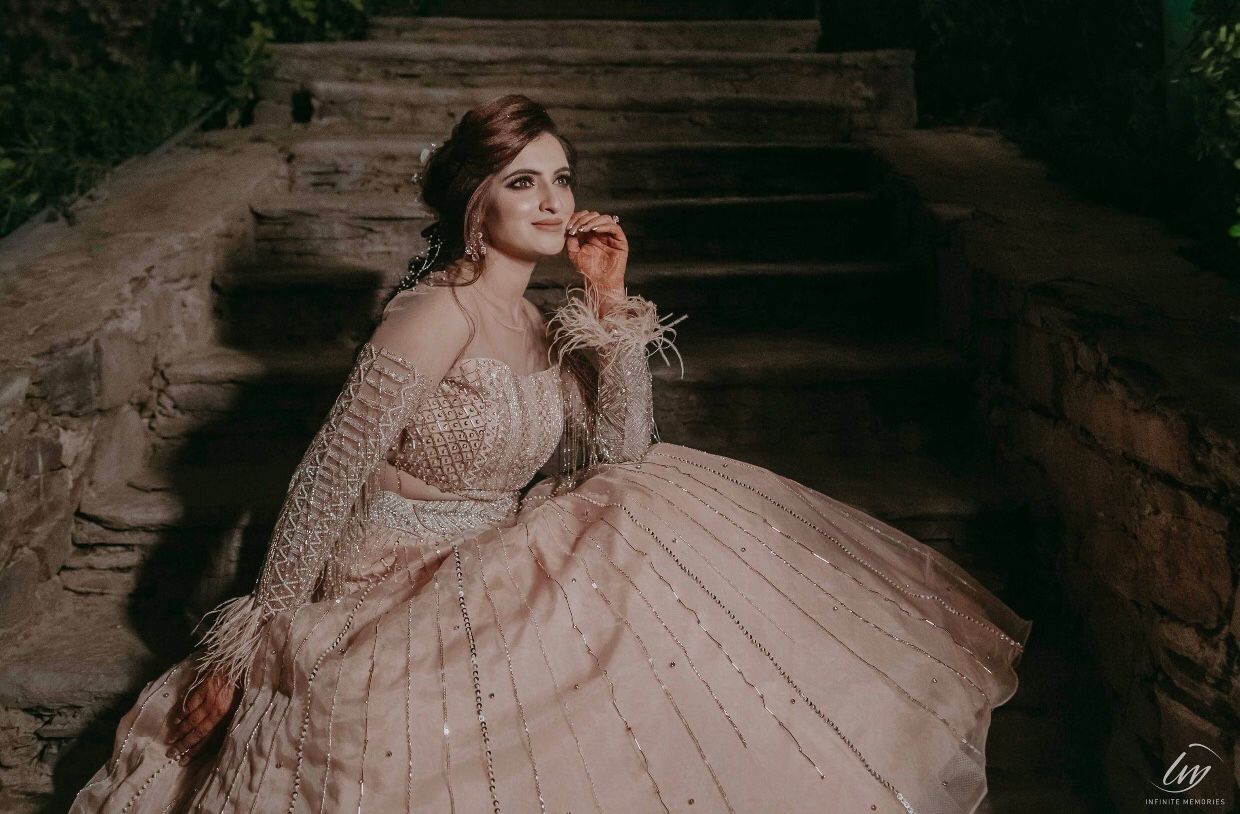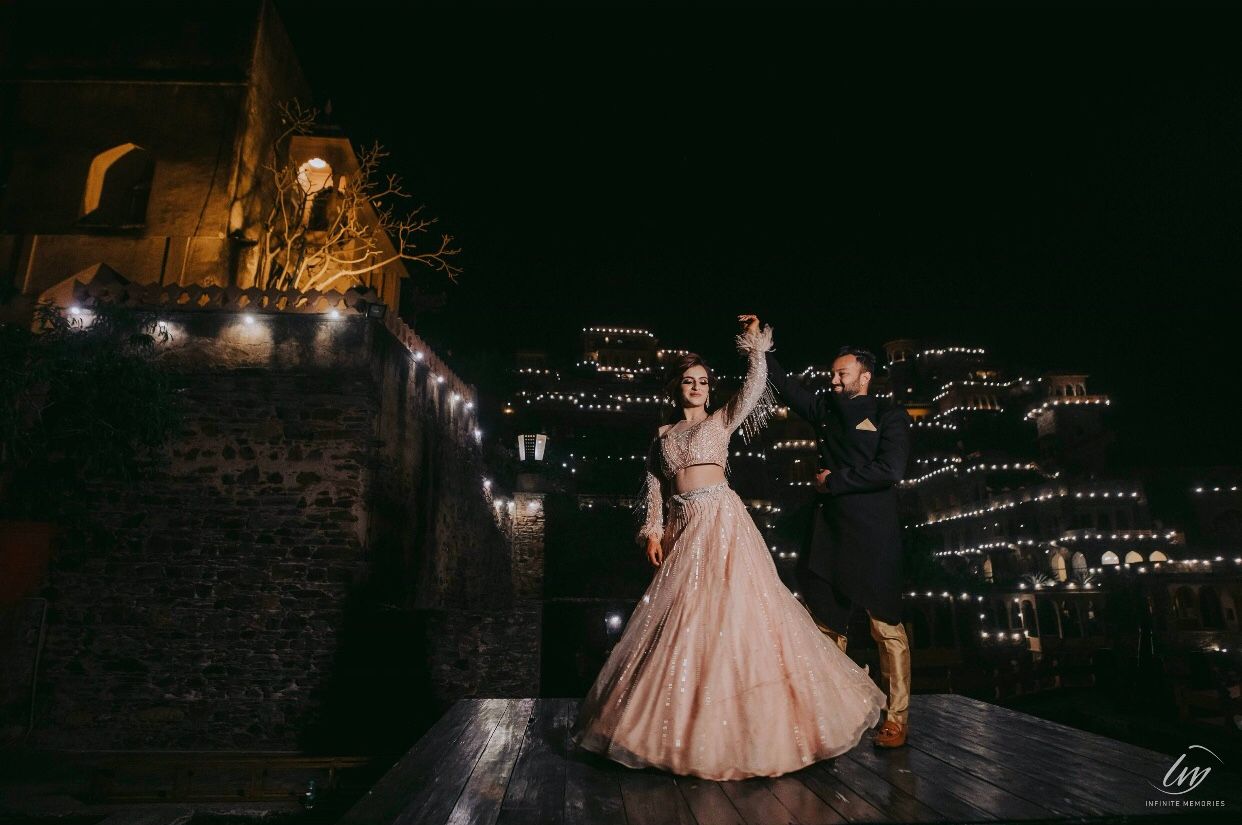 For the Cocktail, I designed the outfit myself taking inspiration from various designer outfit pics. My designer did a fantastic work with customising my outfit according to my need which came out to be really pretty. This was also from Lasha Designs, Shahpur Jat.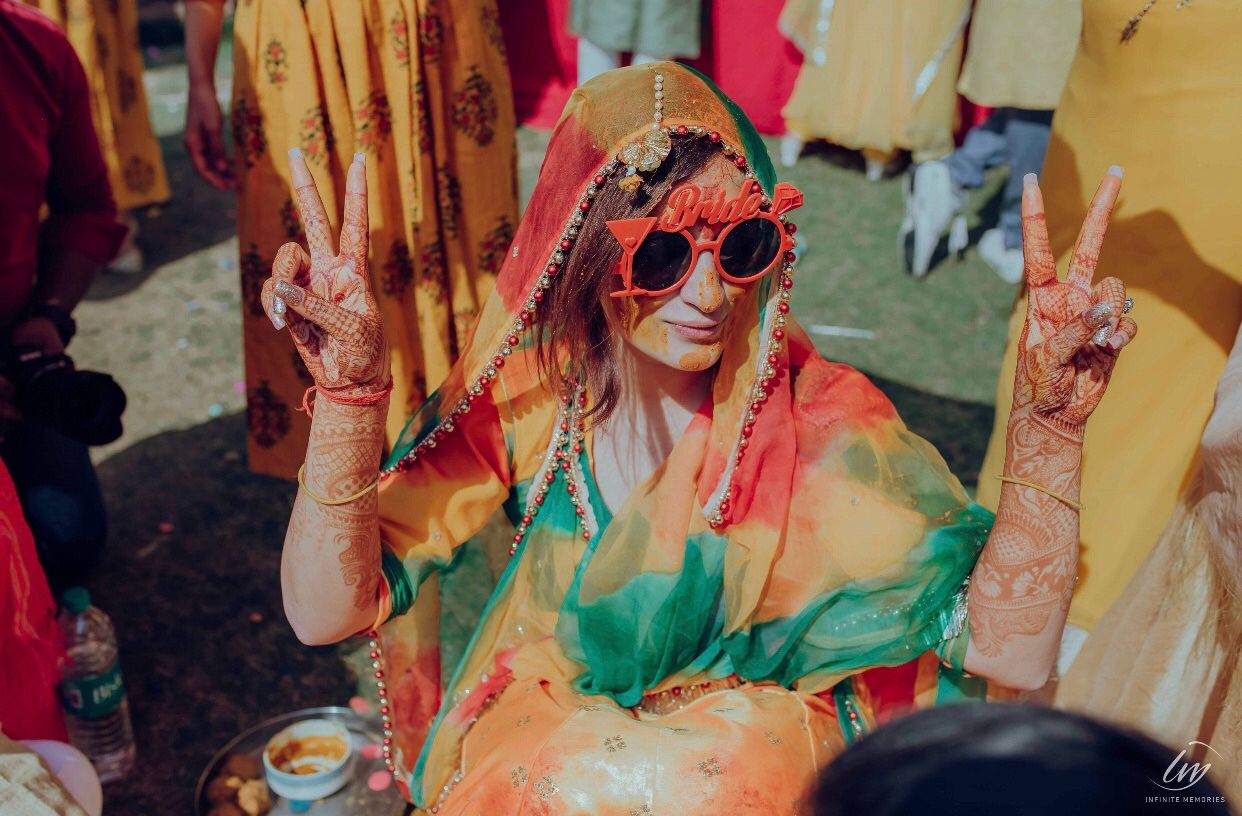 For my Haldi, I decided to wear a Rajasthani Poshak to match the fort feels which was again customised from Jaipur. This one was from Yuvti by Bhupendra Singh.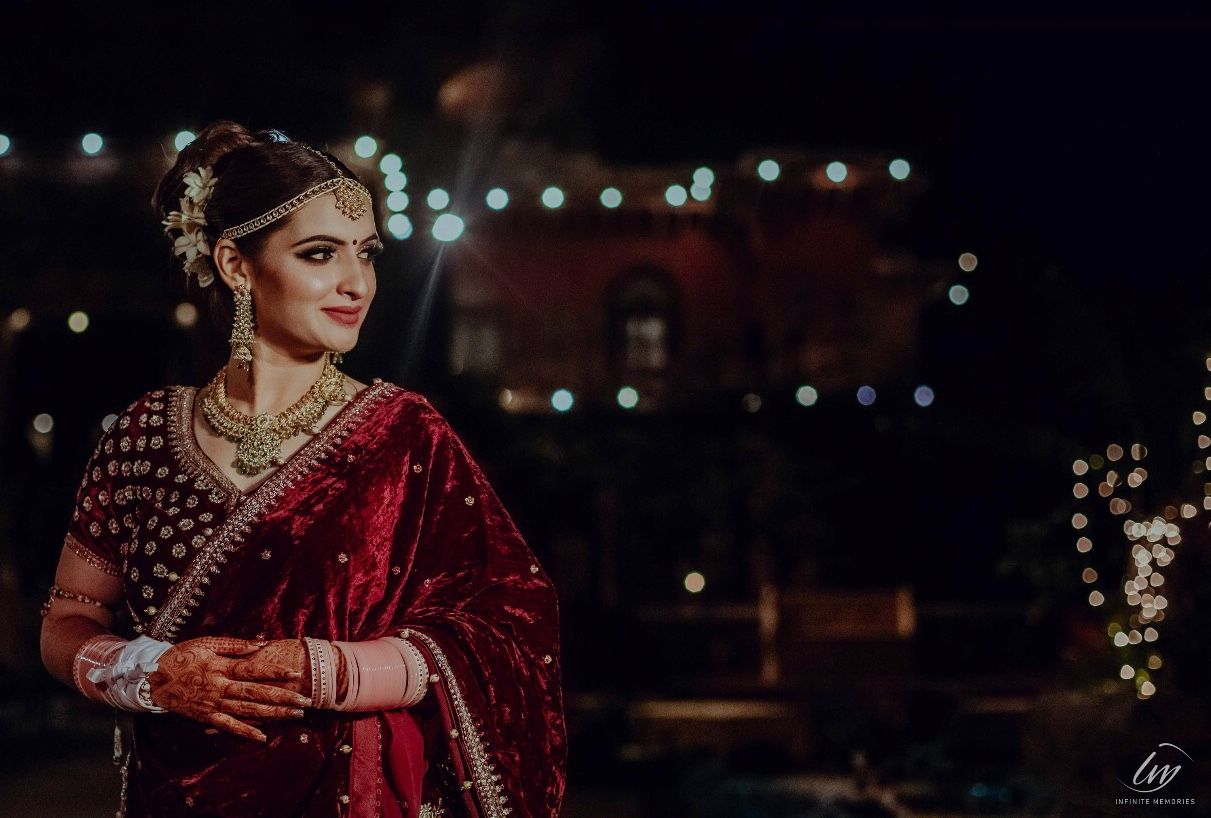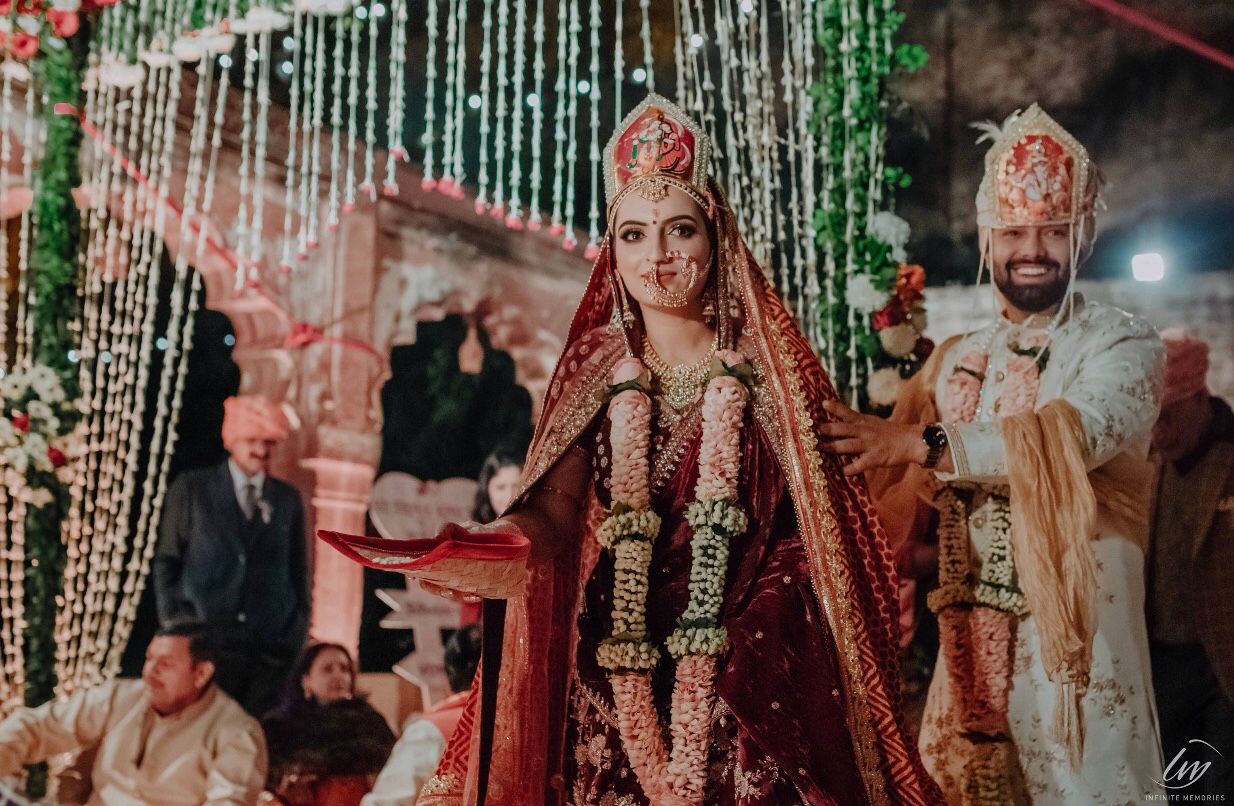 I wanted to look like a typical bride so I went for a deep maroon colour lehenga which was custom made from a Calcutta. It cost me under 1.60 lakh.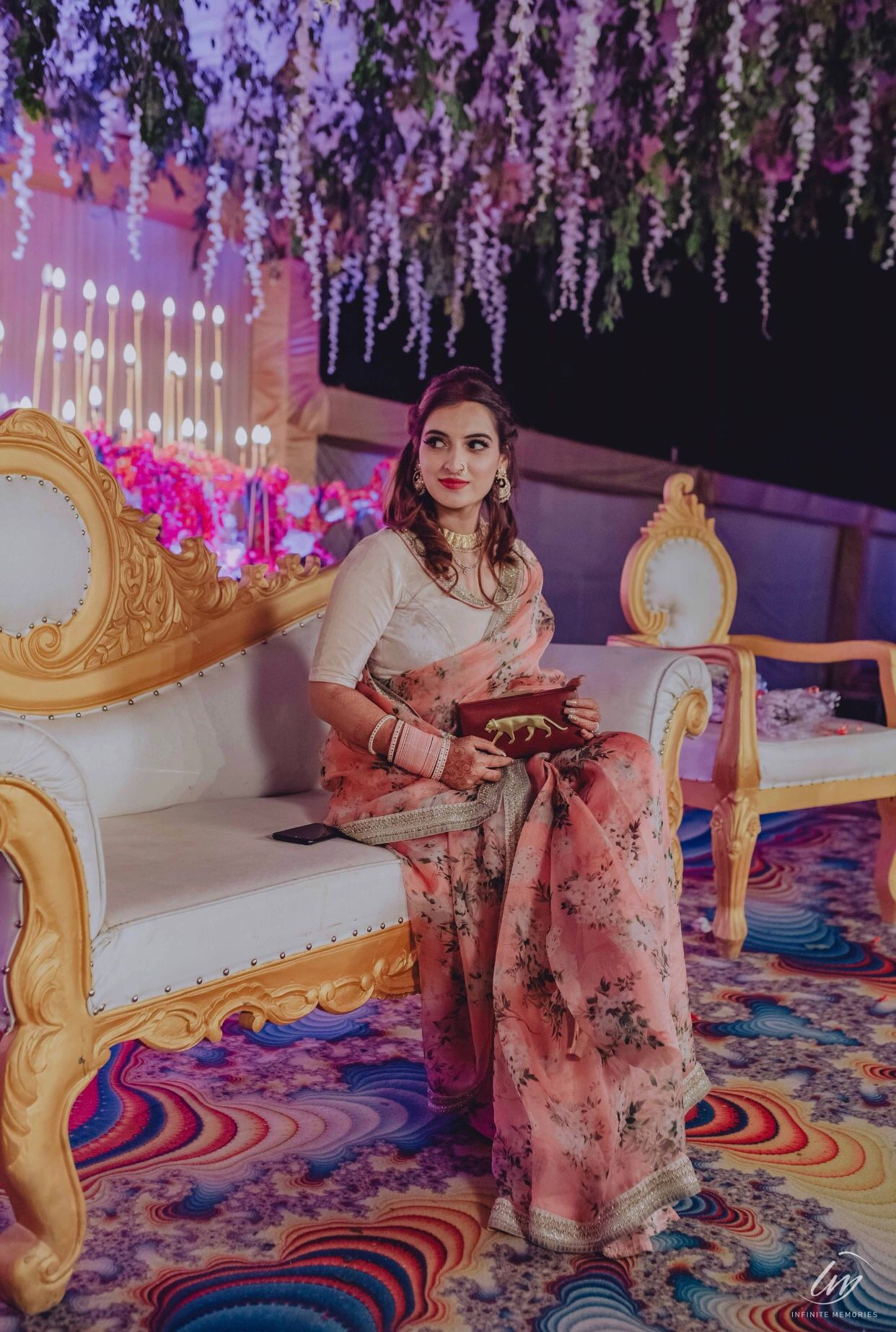 For my Reception, I wore a saree by Sabyasachi (picked up a designer saree as I really wanted to wear Sabya for at least one event, also because saree is wearable and can be styled in different ways), which was under 1 lakh.
Tips for the brides planning a Neemrana wedding...
Choose the venue wisely keeping in mind the weather, transport, facilities and as soon as your wedding date gets fixed block the venue.
Good venues get sold out out really fast- w

e blocked our venue 8 months in advance.

Make a wedding notebook and note down every little detail (you won't miss out on anything). Don't leave anything for last moment as no one wants to get bothered at the venue.

Being a makeup artist I would suggest to start shopping at least 6 months in advance so that later the bride doesn't have stress and get out in the sun. Skincare is really important. Always apply sunblock at least 20 min in advance before stepping out.

If you want you can give special treatment to guests (we knew everyone will be tired so on the 2nd day we had spa stations for our guests)

Do not carry heavy outfits to the destination (apart from lehenga). Also avoid carrying lot of real jewellery.

Take a family suite where you can keep your stuff safe with your parents also you get to spend time with them.

Inform your guests in advance incase any precautions to be taken (For e.g. we knew that the fort is big and raw so we informed our guests in advance to carry flats and juttis so that they are comfortable and pack accordingly)

If the pandit agrees try to keep early pheras so that bride and groom can enjoy with their friends later and have an after party (I did this for my wedding and had an amazing time at the wedding after party. My husband and me got free till 11:00pm and then enjoyed with our friends)

Leave all the stress behind in your hometown and once you are at the venue just chill and enjoy with your parents, relatives and friends.My wedding was all about chilling and partying!
Vendors: Photographer (Neemrana and Dehradun): Infinite Memories★ 4.8 ; Makeup artist for Wedding and Cocktail: Make Up and Hair by Aliya Baig★ 4.8 ; Makeup artist for Mehandi and Reception: Self (Shubhas Makeup Walk★ 5 ); Outfit details: Mehendi- Lasha_designs (Shahpur Jat); Cocktail: Lasha_designs; Haldi: Yuvti by Bhupendra Singh (Jaipur); Wedding: Designed from Calcutta; Reception: Sabyasachi Mukherjee★ 4.9 ; Groom: Mehendi- Designed from Shahpur Jat and Wedding and Cocktail: Mahavir Collections★ 4.9 (Chandni Chowk).