Srilanka Just Announced FREE Visa-On-Arrival For Indians. Start Your Honeymoon Planning Now!
BY Apoorva | 07 Aug, 2019 | 3125 views | 2 min read
Srilanka has always been a go-to spot for honeymooners who are looking to honeymoon on a restricted timeline or budget, given its proximity to our country. But now they have given us another reason to put them on top of our honeymoon list – free visa-on-arrival!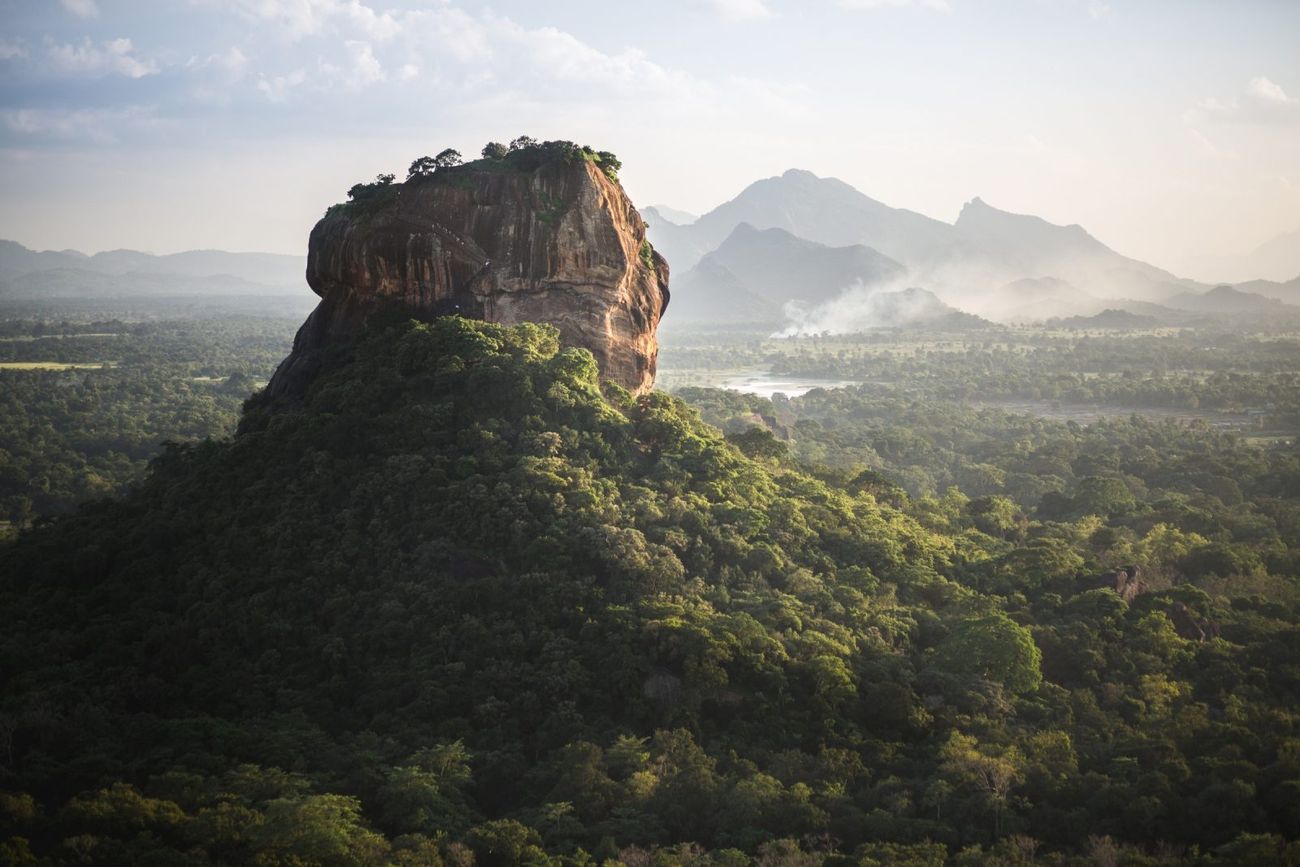 While Srilanka always had visa-on-arrival for Indian passport holders, they are now offering it for free as they are looking to boost their tourism. Indian passport holders need to obtain a general Sri Lankan tourist E-Visa application and submit a digital photo, passport with 6 months validity, proof of round trip ticket and proof of funds to cover the travel expenses. The maximum stay duration for this tourist visa is 30 days. This is effective from 1st August 2019.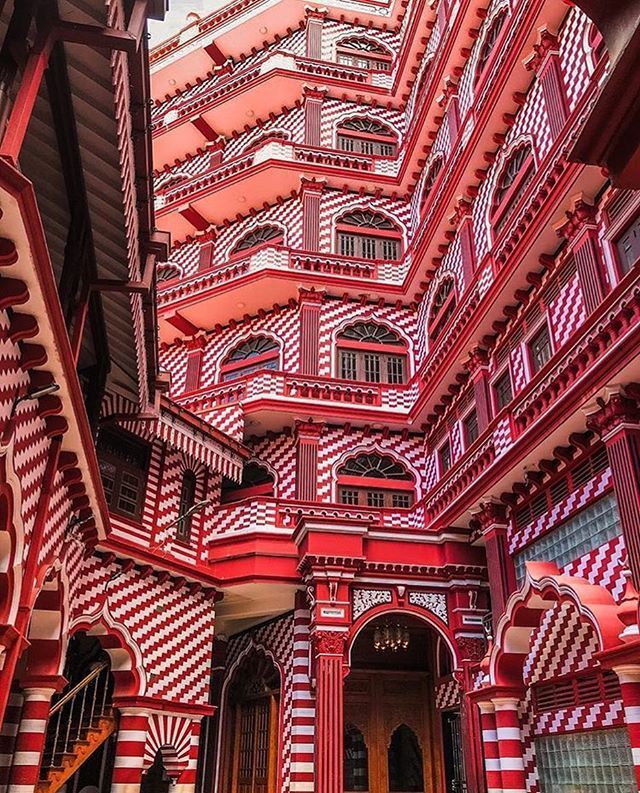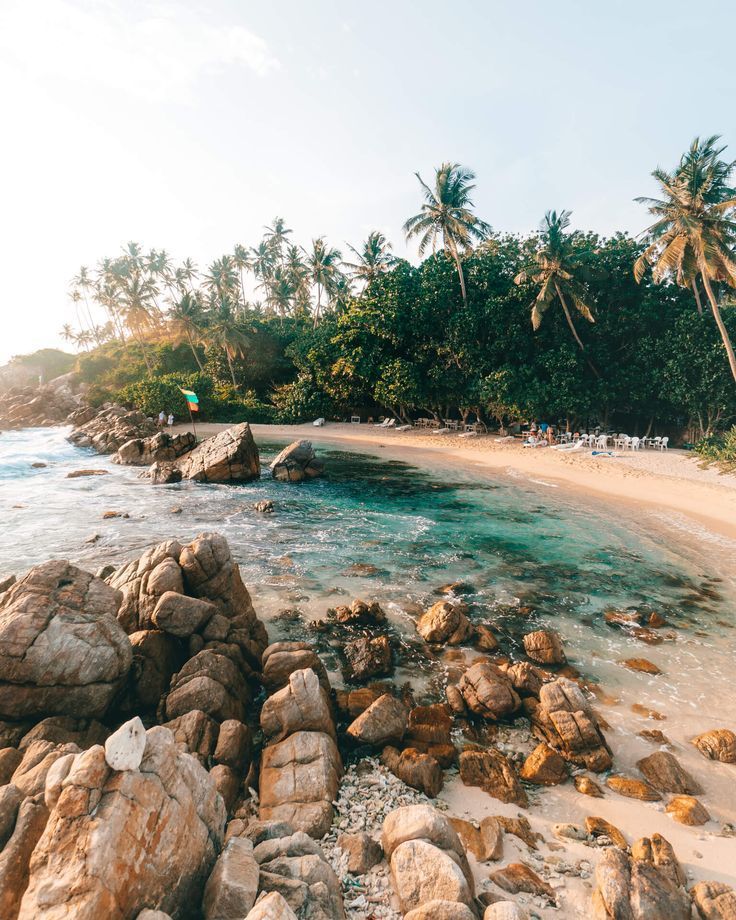 Srilanka is a perfect place to honeymoon if you are looking at a week-long trip and don't want to spend a bomb. If you are planning to go on a honeymoon later, then even a mini-moon or a buddy-moon here is a great idea. Its home to historical heritage sites recognized by UNESCO, such as the ancient cities of Anuradhapura, Polonnaruwa and Kandy and the Galle Dutch Fortress; as well as gorgeous beaches, a green landscape of tea plantations and waterfalls.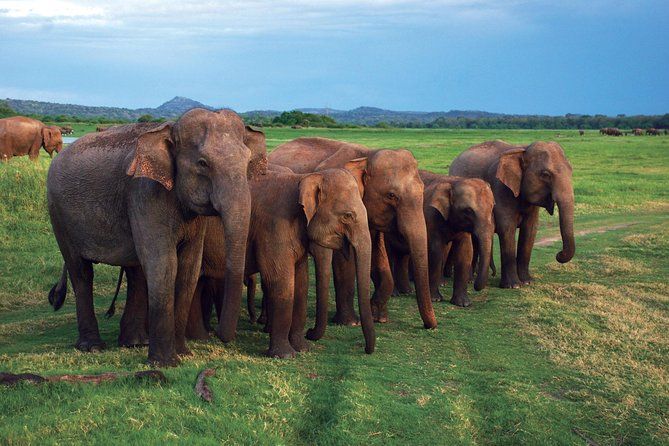 Do note that this free-visa program is currently available only for 6 months, plan your holidays accordingly. So are the pristine beaches of Colombo or the stunning gardens of Kandy calling out to you already?
Return fares to Colombo from Mumbai start from Rs 24,000 onwards and from Delhi, Rs 19,000 onwards