Stunning Candle Labels That You Can Consider For A Scented Wedding!
BY Apoorva | 20 Dec, 2019 | 2436 views | 3 min read
Scented weddings are steadily gaining popularity! Using scented candles along with your floral displays, triggers memories and nostalgia elevating the entire vibe of the wedding. While no one likes over-perfumed venues, the key to a perfectly scented wedding is subtlety. And to achieve that perfection, here are some gorgeous and fragrant candle labels and brands that you can pick if you are looking to plan a scented wedding in 2020!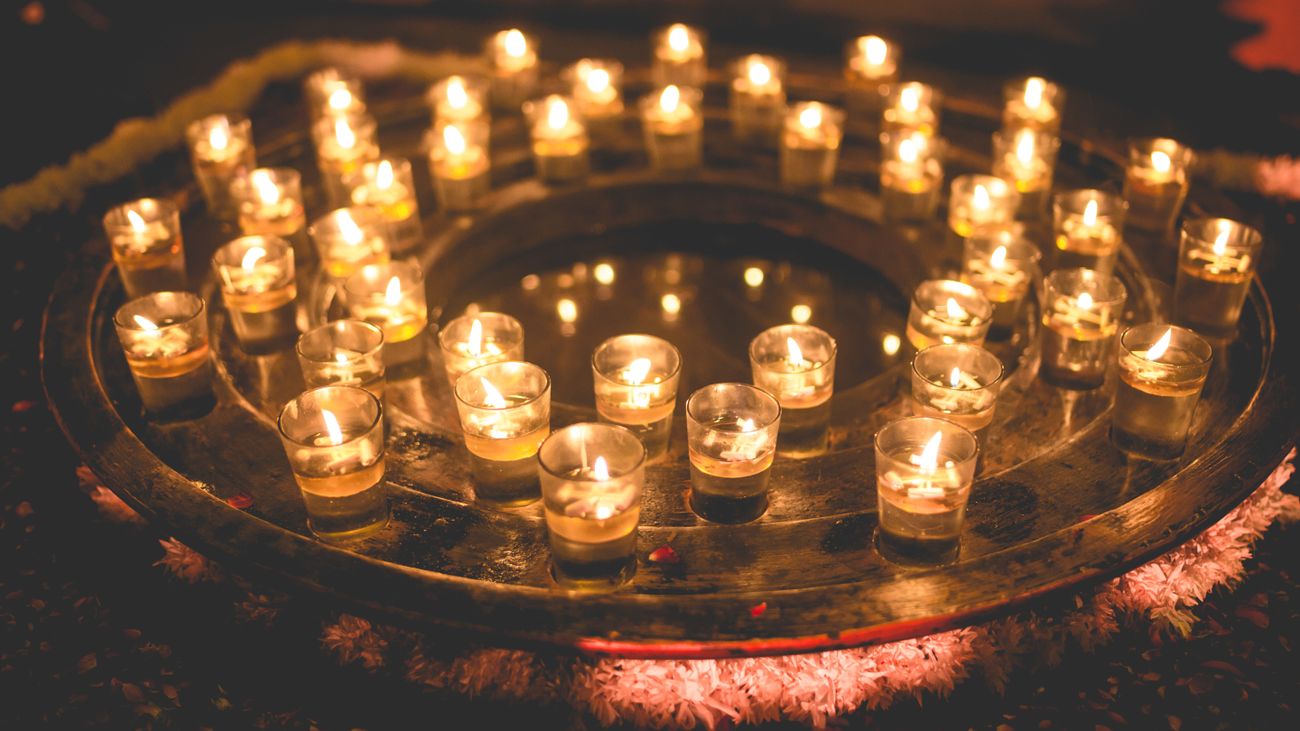 Image via Sab Moh Maya Hai★ 5

From Indian scents like Mogra to more eclectic scents like Driftwood, the label Naina has a huge variety of scented in their collection. They use soy wax only to create their lovely pieces. If you are looking to opt for roses in your floral décor, the wild rose candle is a perfect match to bring out the best for your wedding.  
You can buy their candles here
Jo Malone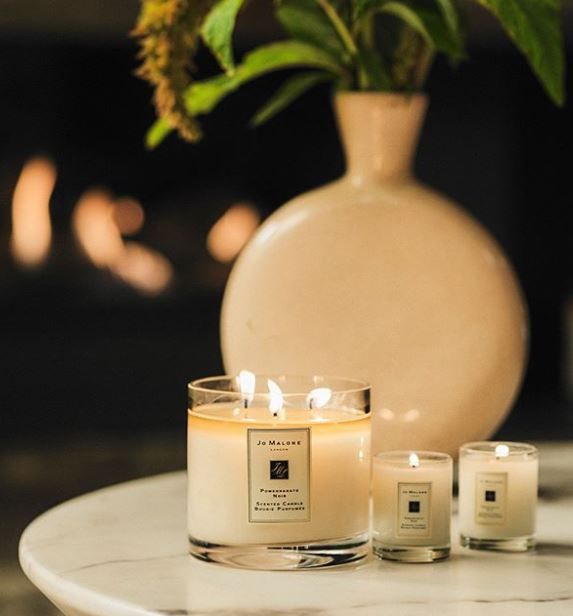 This brand needs no introduction.  Ever since Kate Middleton scented her wedding with Jo Malone London Orange Blossom, Jo Malone has been the go-to brand for picking up scented candles for your wedding. And with their amazing range of candles and scents, they give you every reason why you should opt for Jo Malone!
You can buy their candles here – Palladium in Mumbai and Select City Walk, Saket and DLF Promenade, Vasant Kunj in New Delhi.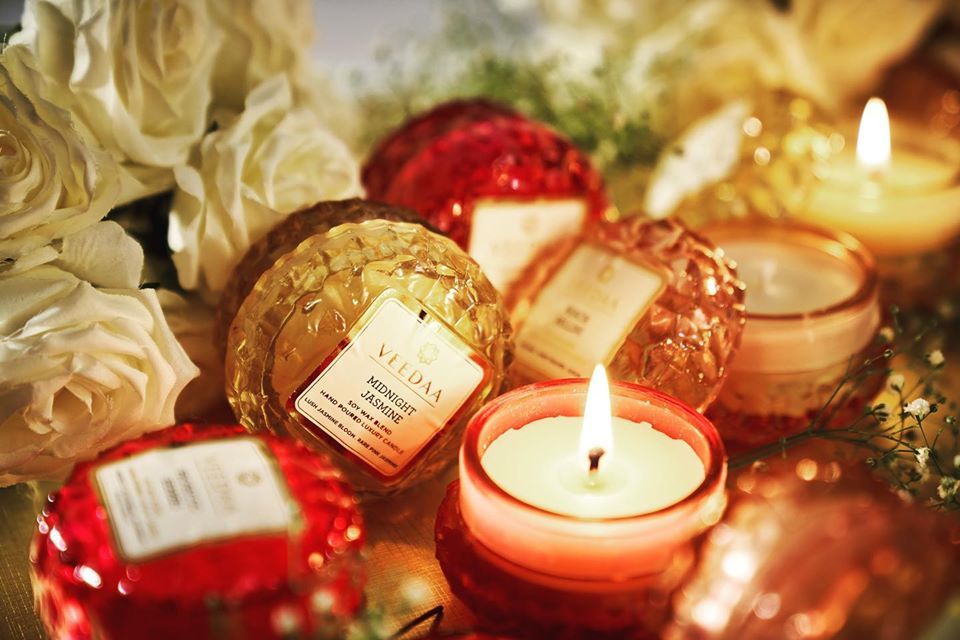 Looking for pretty candles that add a visual element to your scented wedding along with fragrance? Veedaa Candles make for stunning visual additions to your wedding décor along with their lovely fragrances!
You can buy their candles Veedaa Candles and Gifting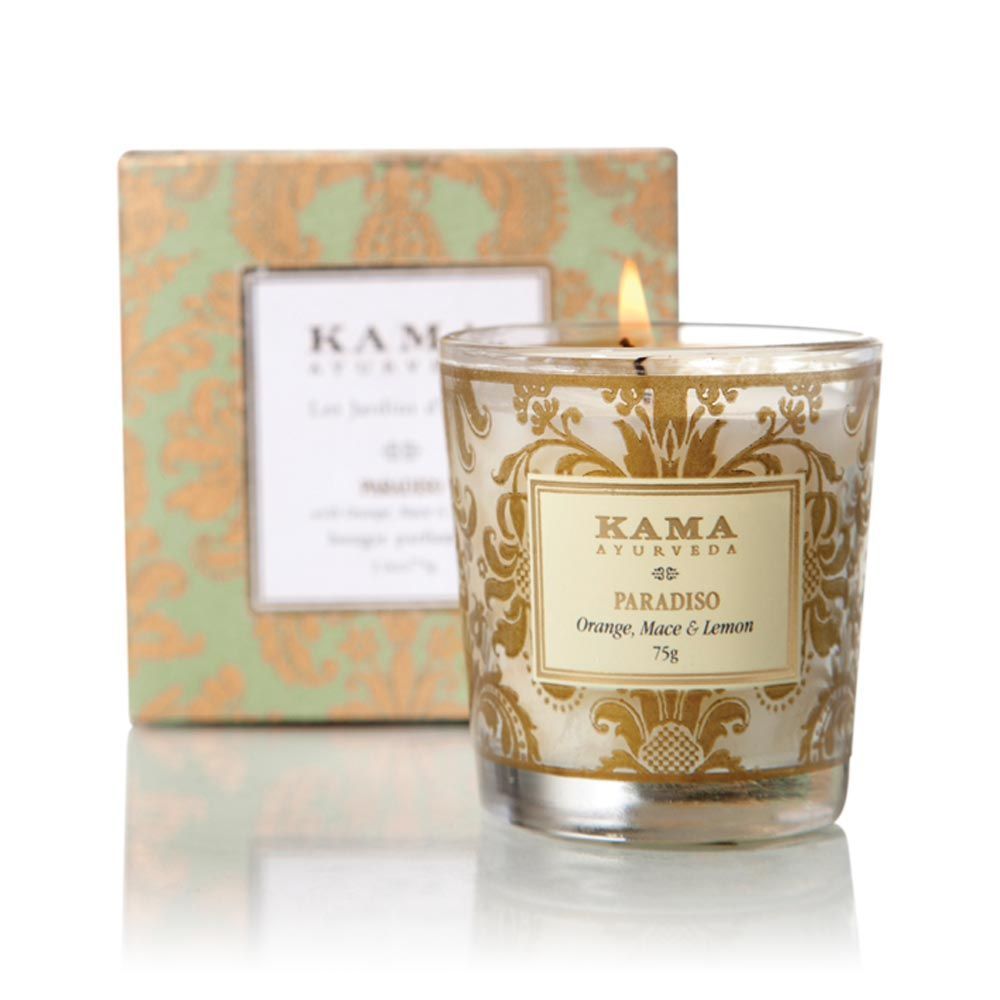 If you want a completely Indian vibe with your fragrances at your scented wedding, you can't go wrong with Kama Ayurveda! They have lovely scents like Madurai and Kannauj roses that will add that brilliant touch to your scented wedding.
You can buy their candles here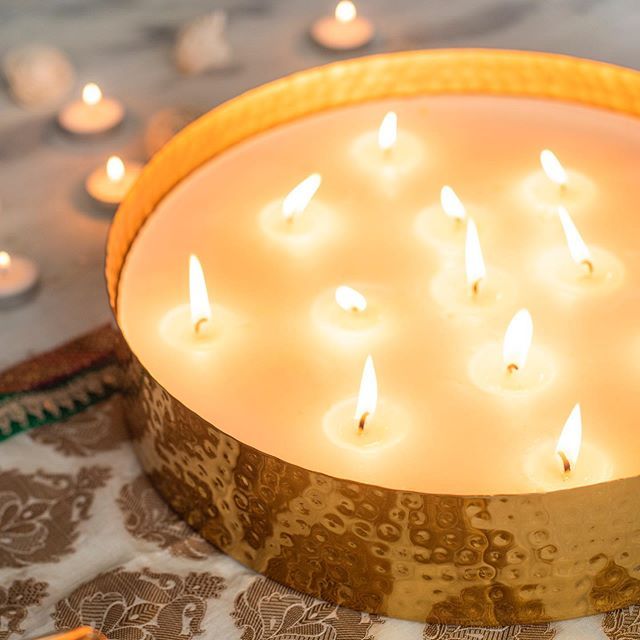 This beautiful brand makes monogrammed candles for you! So along with your signature scent at the wedding, you can have your wedding monogram or just couple's initials designed on the candle jar. They also have these beautiful beaten gold and copper 12-wick scented candle plates that would look stunning on your wedding day and smell wonderful too!
You can buy their candles here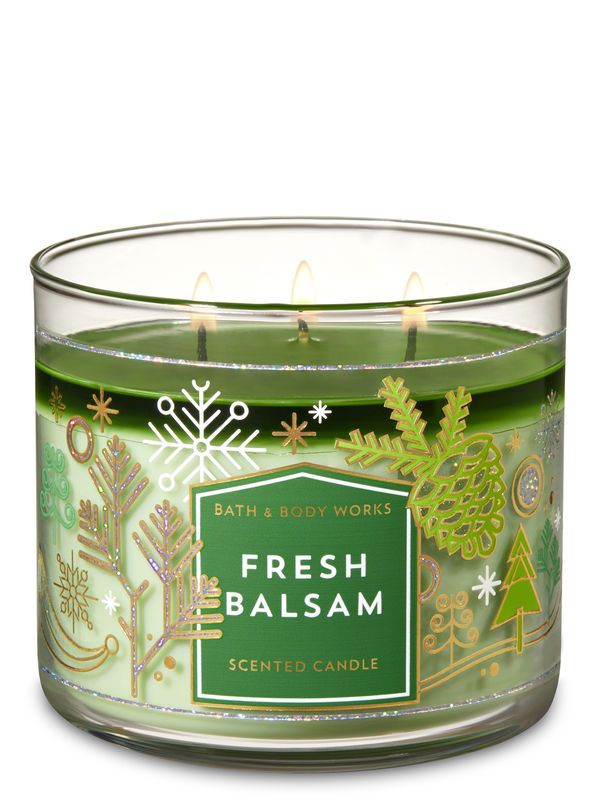 Tread with caution as you may like everything they have! They house one of the biggest collections when it comes to scented candles and we love so many of them. They have 3-wick candles which will last for hours and hours so you don't have to worry about swapping or replacing them at your wedding!
You can buy their candles here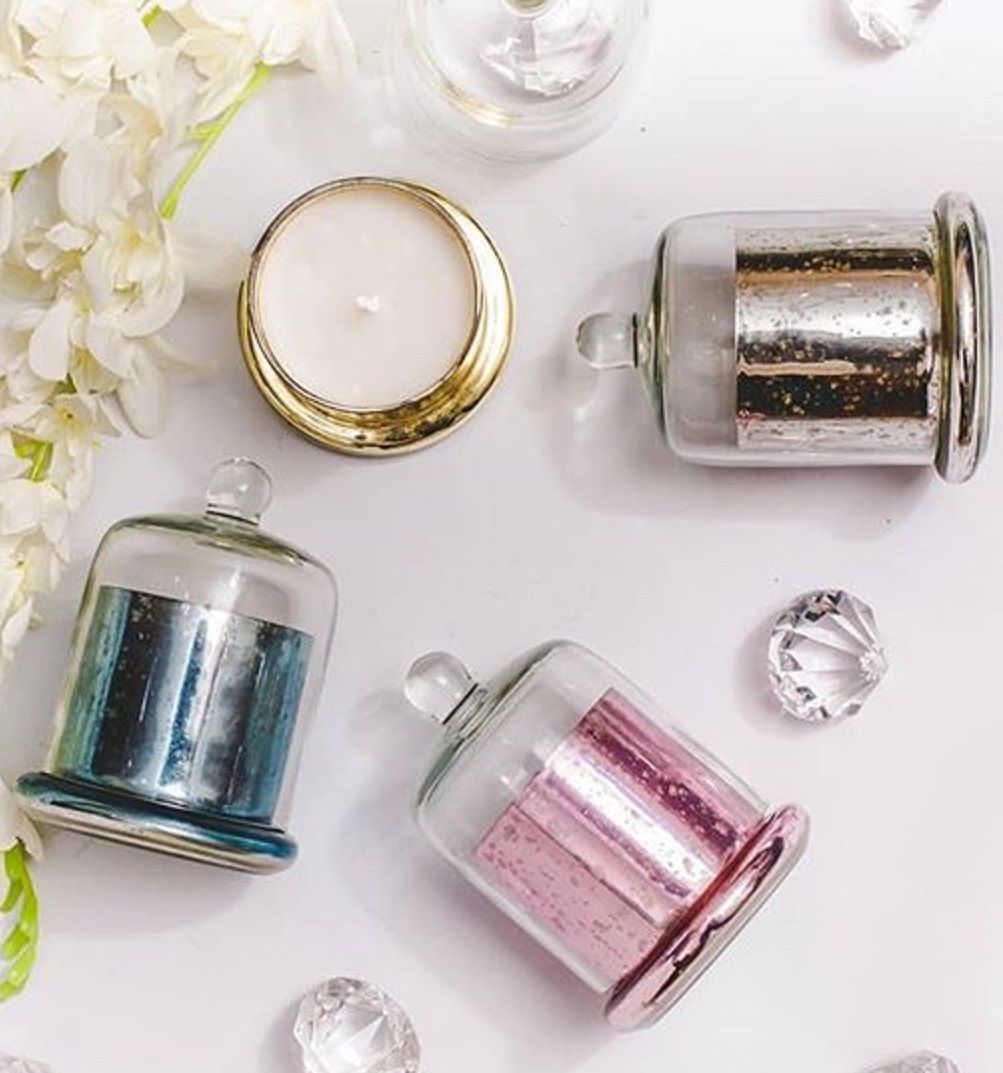 They have a great variety of candles that you can choose from. From Luxury Candles, Glass Candles to Scented and Aromatic Natural Wax Candles, they have it all. Depending on what you want, you can pick to your heart's content!
You can buy their candles Hipwic Candles & Fragrance