The Best Floral Kaleere We Spotted On Real Brides!
BY Sakshi | 12 Jul, 2018 | 6881 views | 2 min read
Floral kaleere- 2 years ago you would've never thought that it would be a trend! Yep, floral kaleeras are here, and from what we imagine, here to stay! Whether they're dry or made of real flowers, floral kaleere look pretty awesome, and here we've put together some of the amazing ones we've spotted!
This bride dancing with those pretty lavender kaleere!
Kaleere by Floral Art★ 4.8
Now just how gorgeous are this bride's kaleere? And they are really popping against the neutral outfit!
This gorgeous bunch that's quite the trend-setter!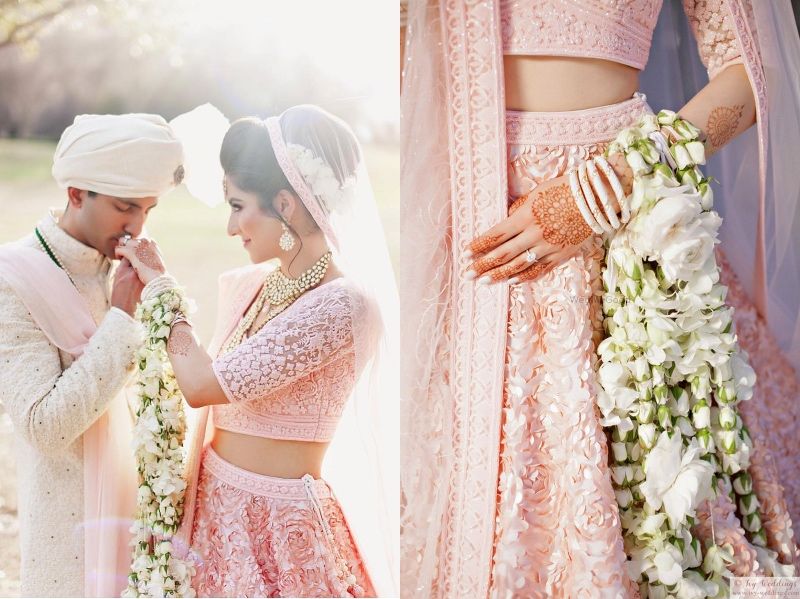 Image via Sandeep & Natasha (USA)
She was one of the first brides we spotted floral kaleere on, and we loved it!
These with the pretty pink dry roses!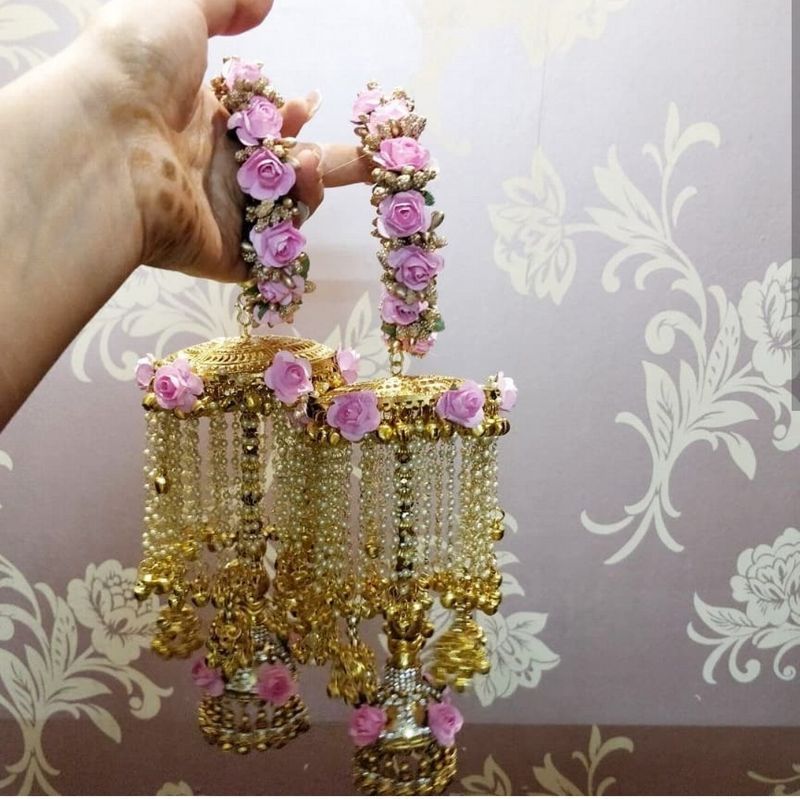 Image via Devanshi Seth Designs★ 4.3
So pretty with the dry flowers and ghungroos!
Or this one with the pink and the white artificial flowers!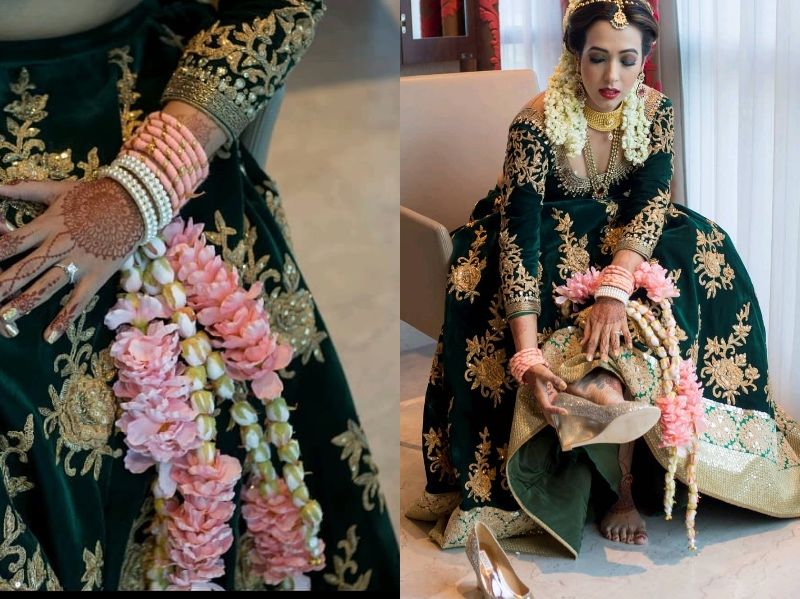 Image via @taranadodani; Kaleere by Floral Art★ 4.8
Who can tell that these are made of paper? So unique and pretty! 
This one that's so delightful!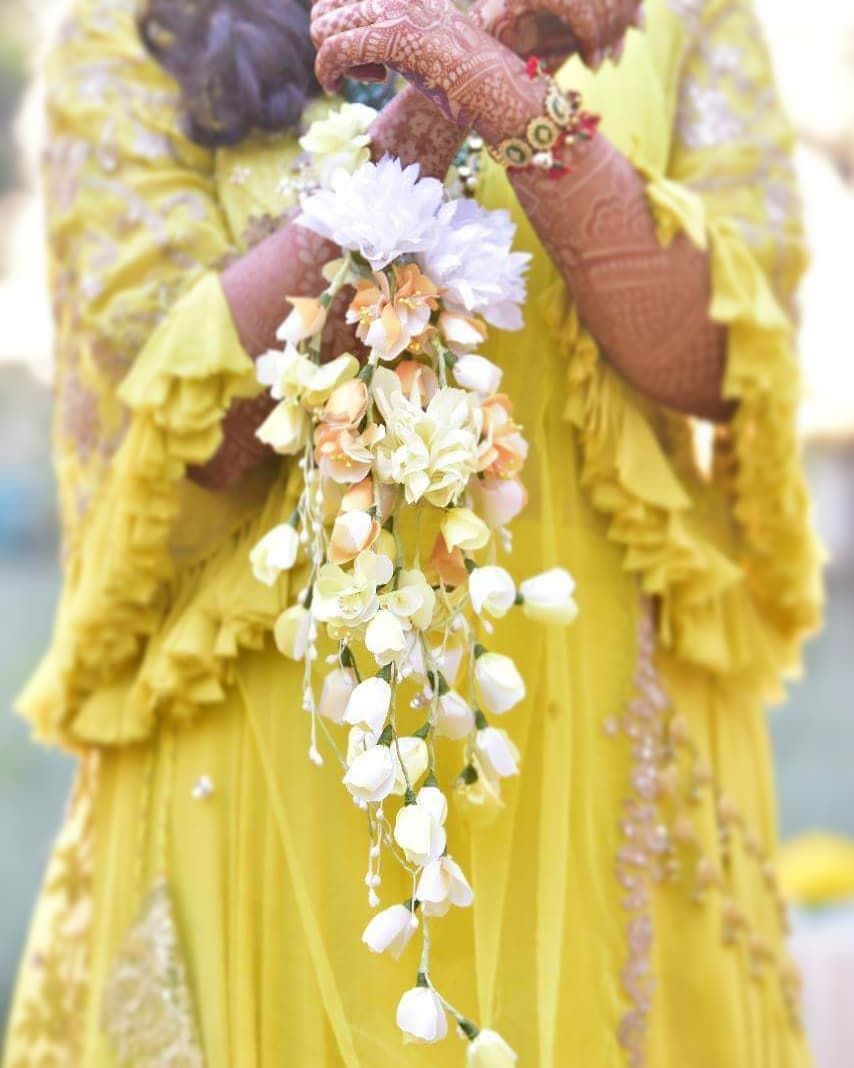 Image via artflora.in
So beautiful, love how they cascade!
Or this one that's so subtle and pretty!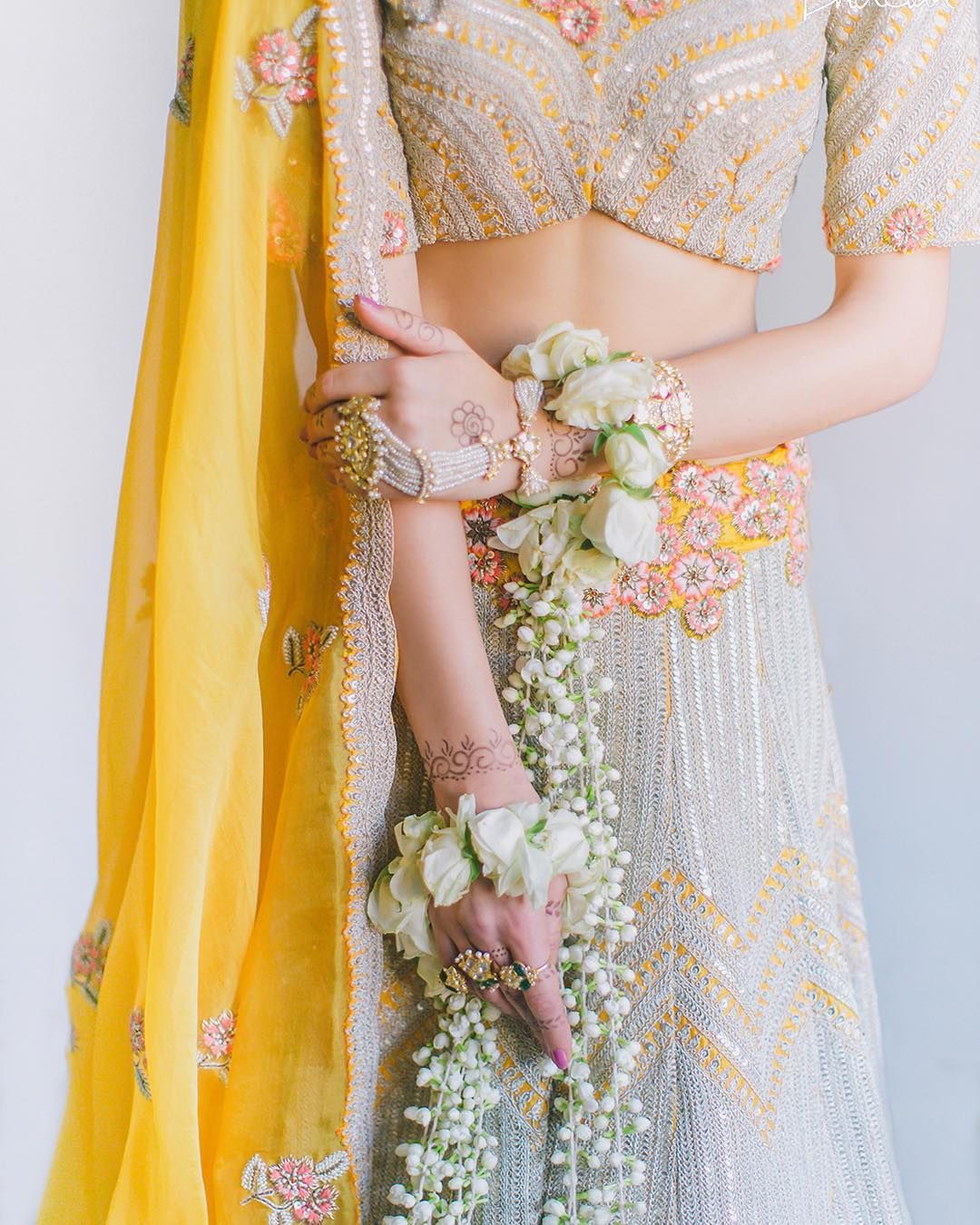 Image via @bridelanindia
Mogra flowers done right! So gorgeous!
This one with the roses that's so elegant!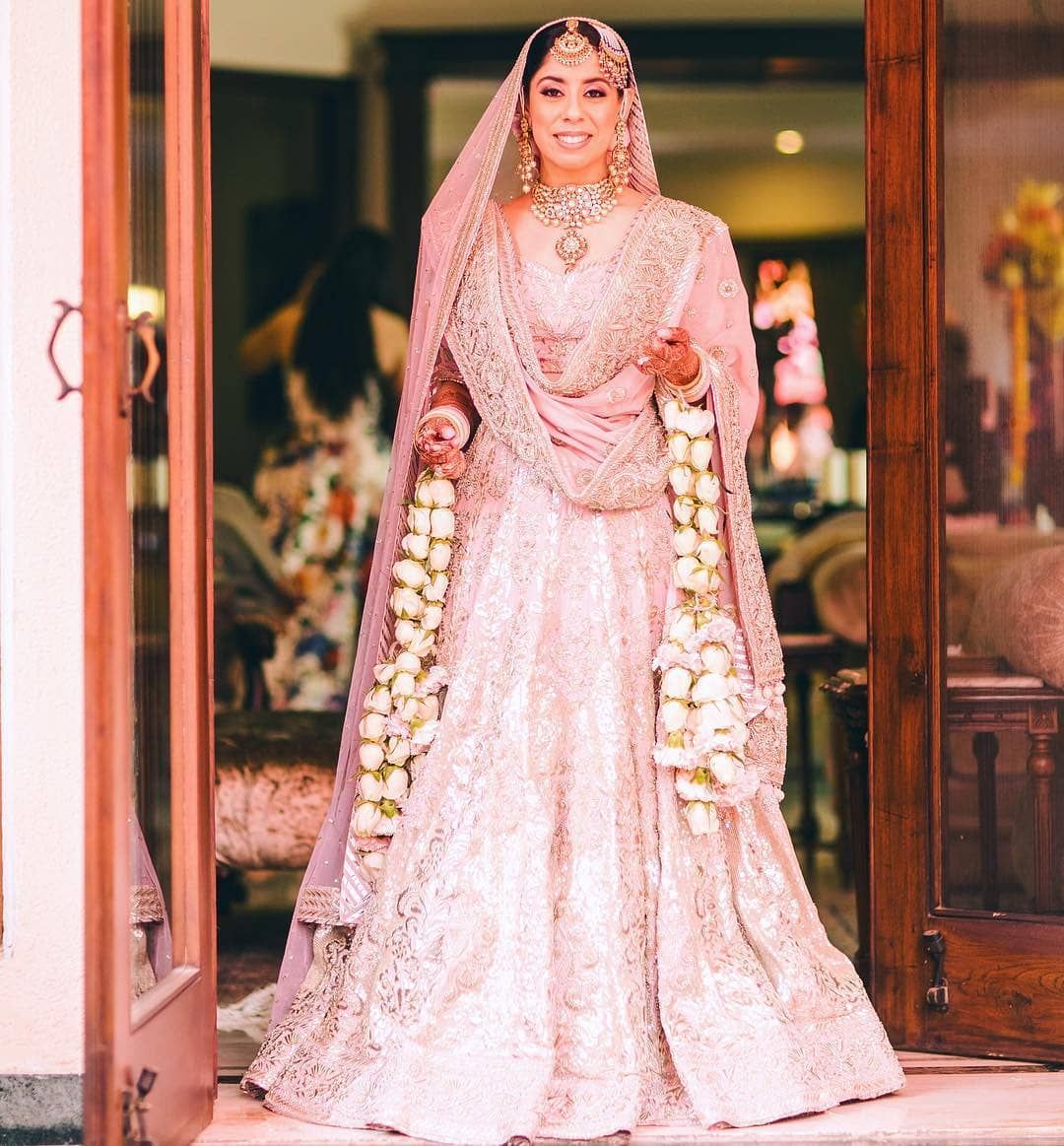 Image via Colorblind Production★ 4.6
This garland-style design that's so refreshing!
This fresh bunch that's popping against the pink!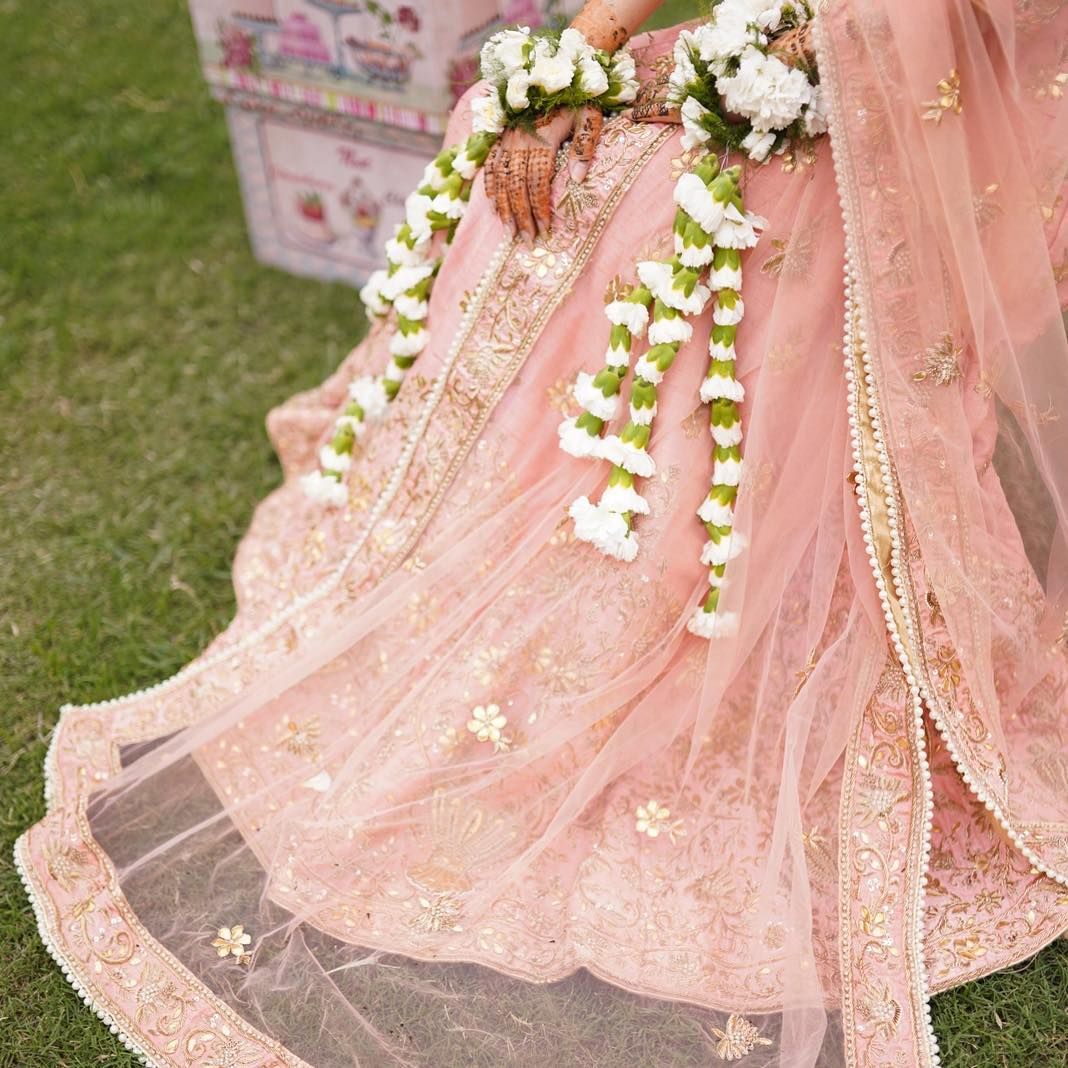 Image via @harkiranbasra
Another one that's so nice and fresh!
Or this one that's pretty in yellow?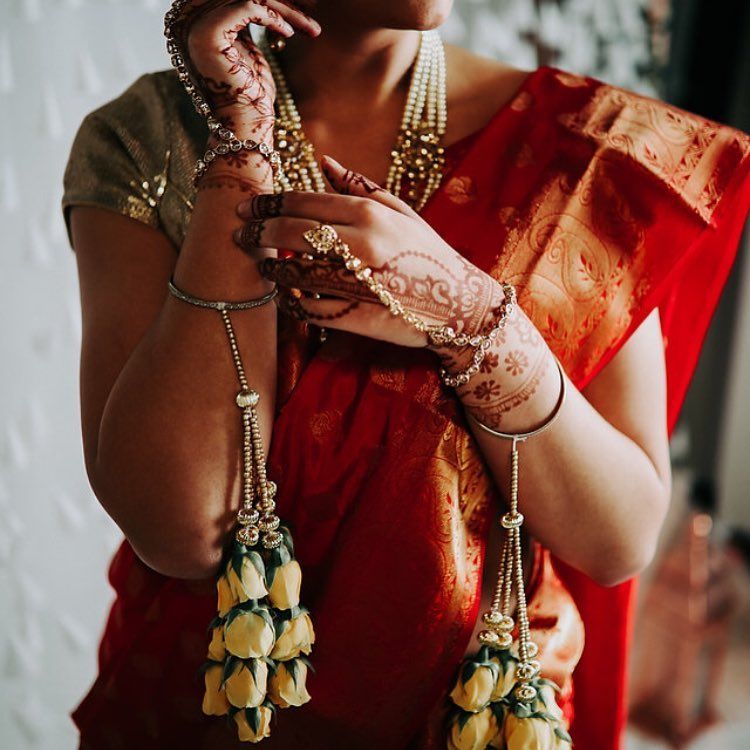 Image via @petals_yyc
Rose bunches anyone? So beautiful when they are an offbeat colour!
Or this one that's so simple but still pretty!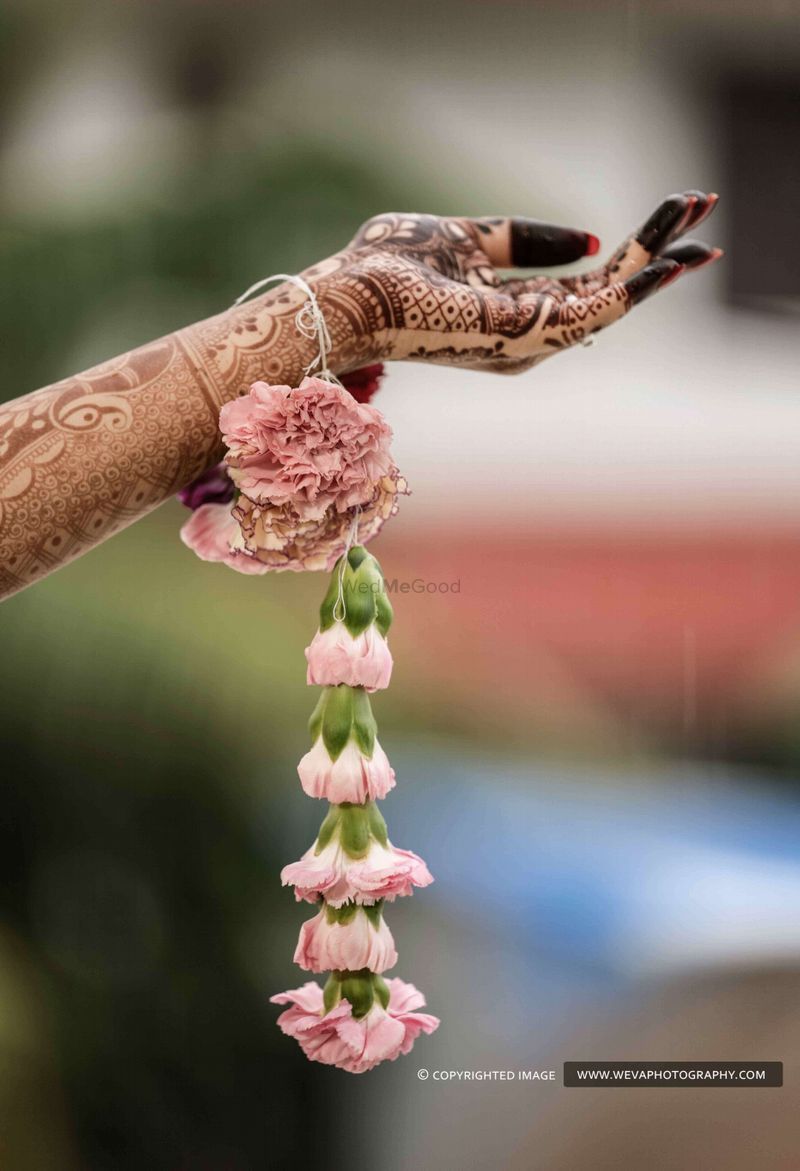 Image via Weva Photography★ 4.6
Carnations f0r the win! Simple and stunning!
Or this one that's glam in white!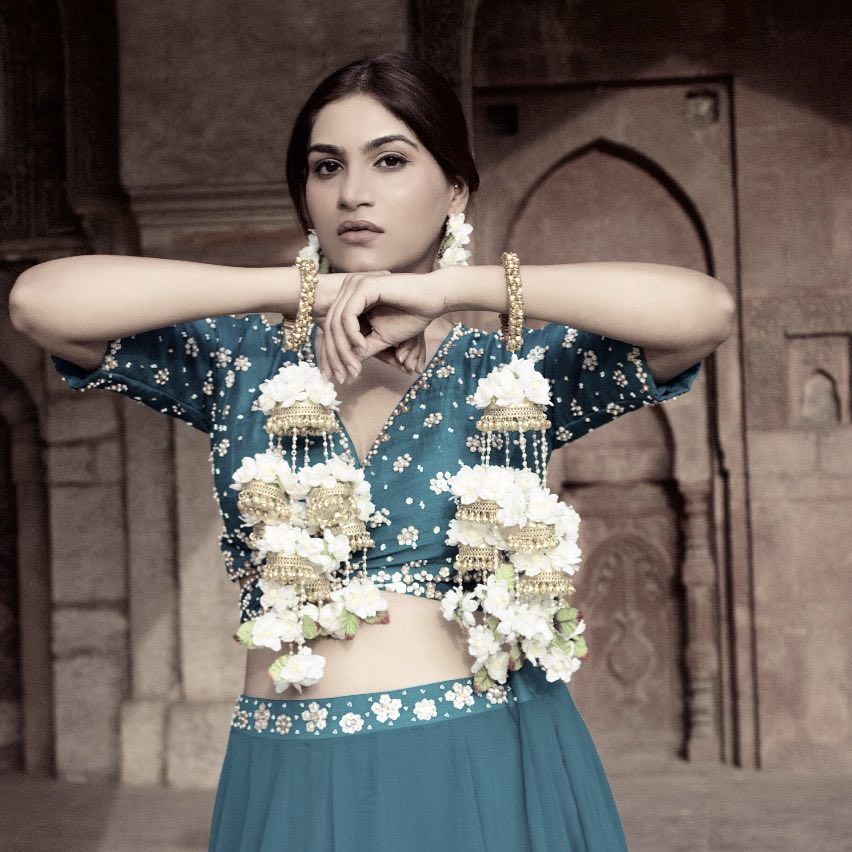 Image via bloggoodgenes; Kaleere by Prune★ 4.7
Now that's a floral kaleera fit for a royal bride!
This intricate one that's so dainty!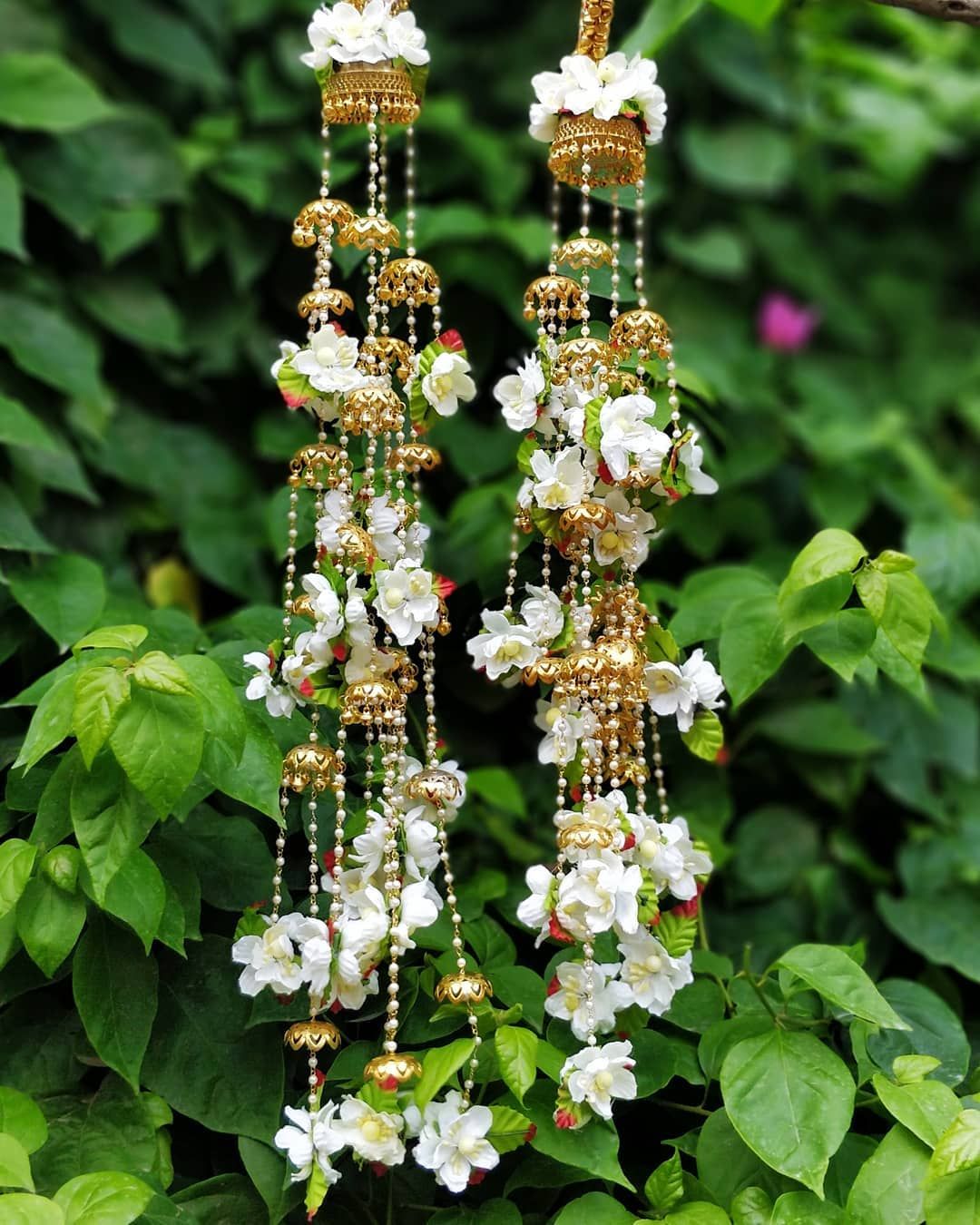 Image via Prune★ 4.7
So many pretty details!
Or these with the cute little roses on the bottom!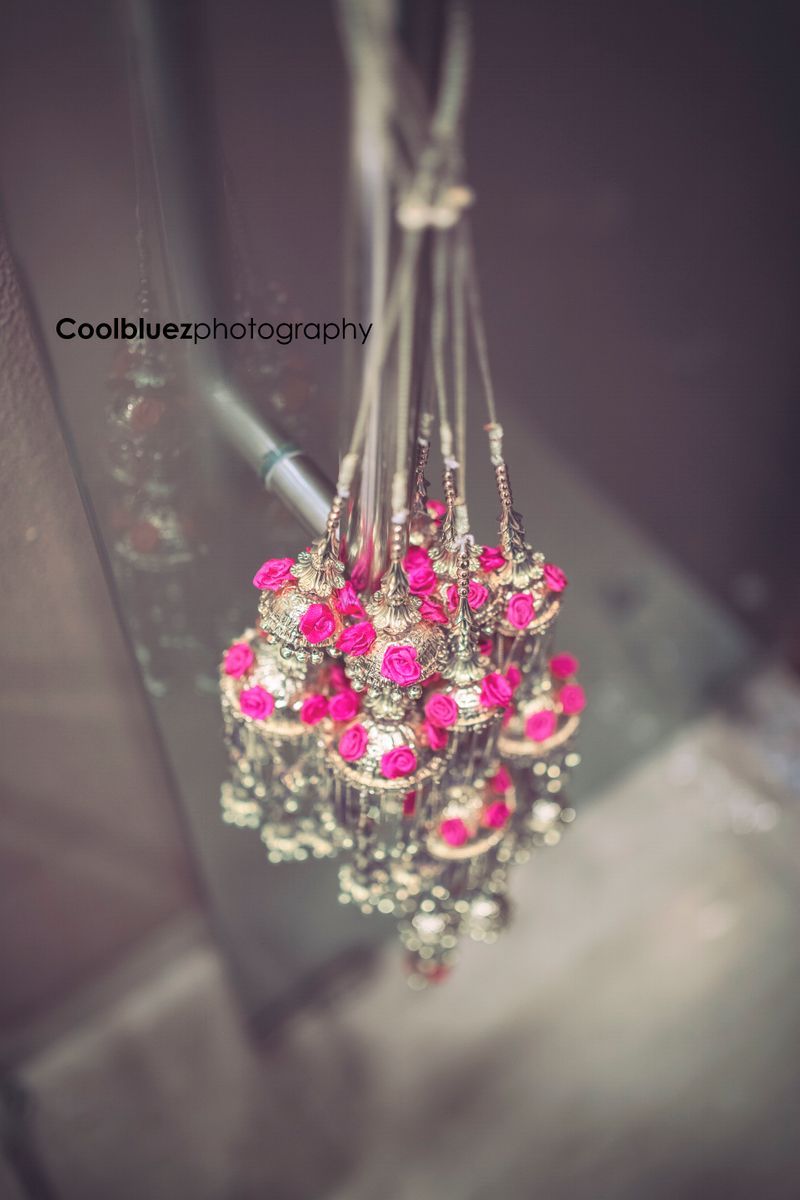 Image via CoolBluez Photography★ 4.8
These small dry flowers just add so much freshness to the metal!