The Best Places For Chocolate Favours For Your Wedding Invite!
BY Apoorva | 17 Feb, 2018 | 589 views | 3 min read
Chocolate is love and so are weddings. All the chocoholics in the house, it's time to rejoice! The list of the best chocolate-makers (those magical people who make chocolate!) is out now. So if you are looking to pack some in your bridesmaid's hamper or share some chocolate love with your wedding invites these people can make that happen!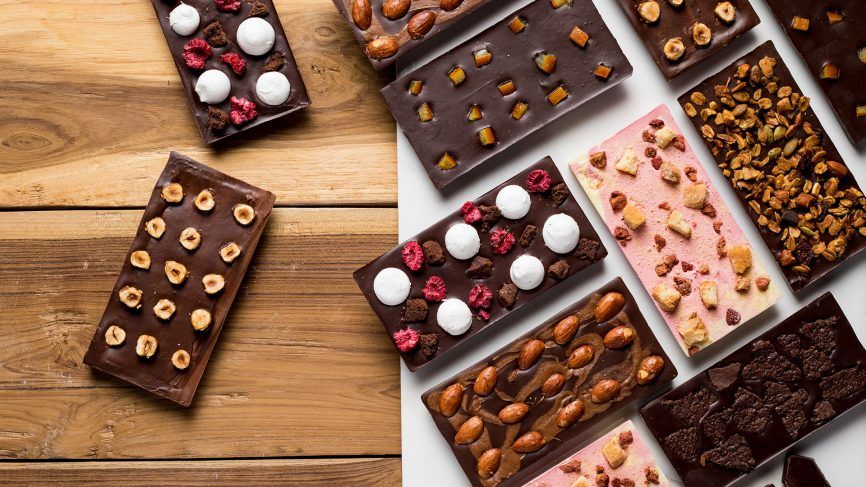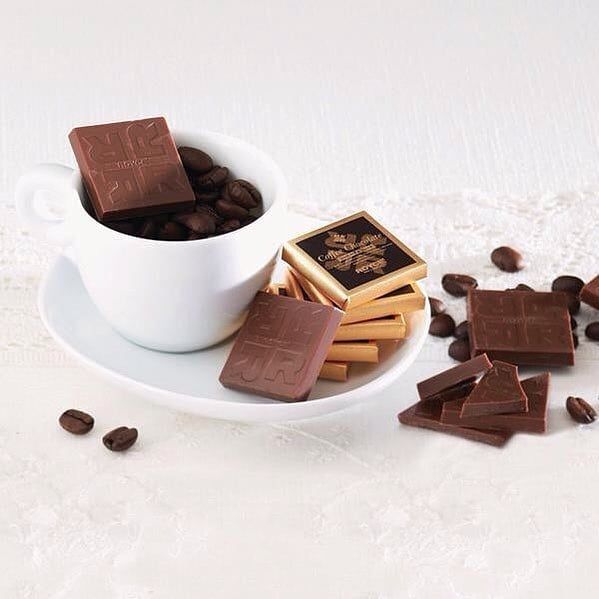 A lot of Indians rejoiced when this Japanese brand opened its doors in India. Their best ones are dark chocolate and the NAMA range. We also love tiramisu wafer biscuits along with addictive potato chip chocolate wafers!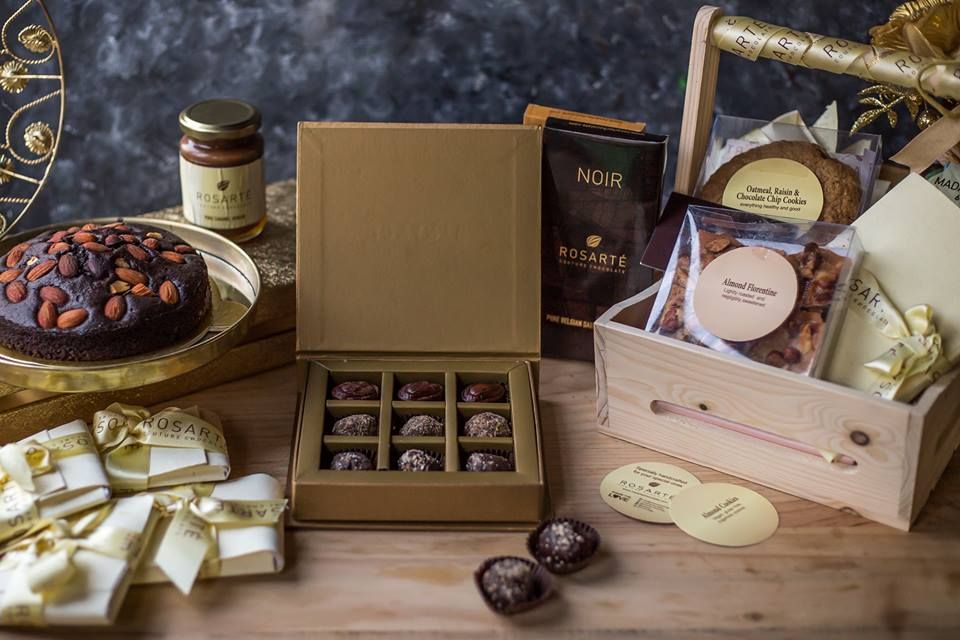 Looking for vegan, sugarfree and gluten free chocolates? Rosarte does them for you and your guests! They have a selection of single origin cocoa from Java, Madagascar, Ghana, Arriba, Grenada and São Thomé which is nurtured with love at each step before reaching you.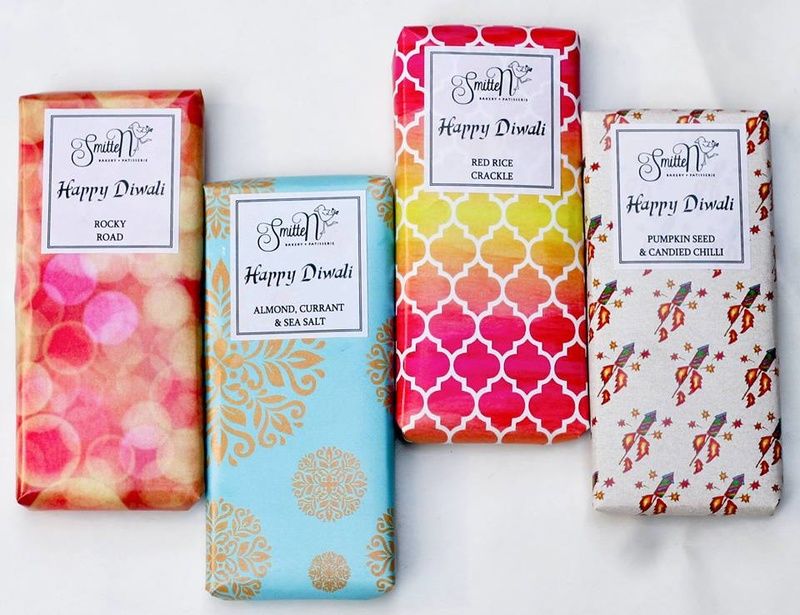 If you want something with a twist, Smitten is your fix! Red Rice, Pumpkin seeds or Guntur Chilli, these are just some of the flavours that Smitten offers. For wedding favors or welcome bag additions, Smitten chocolates are perfect at weddings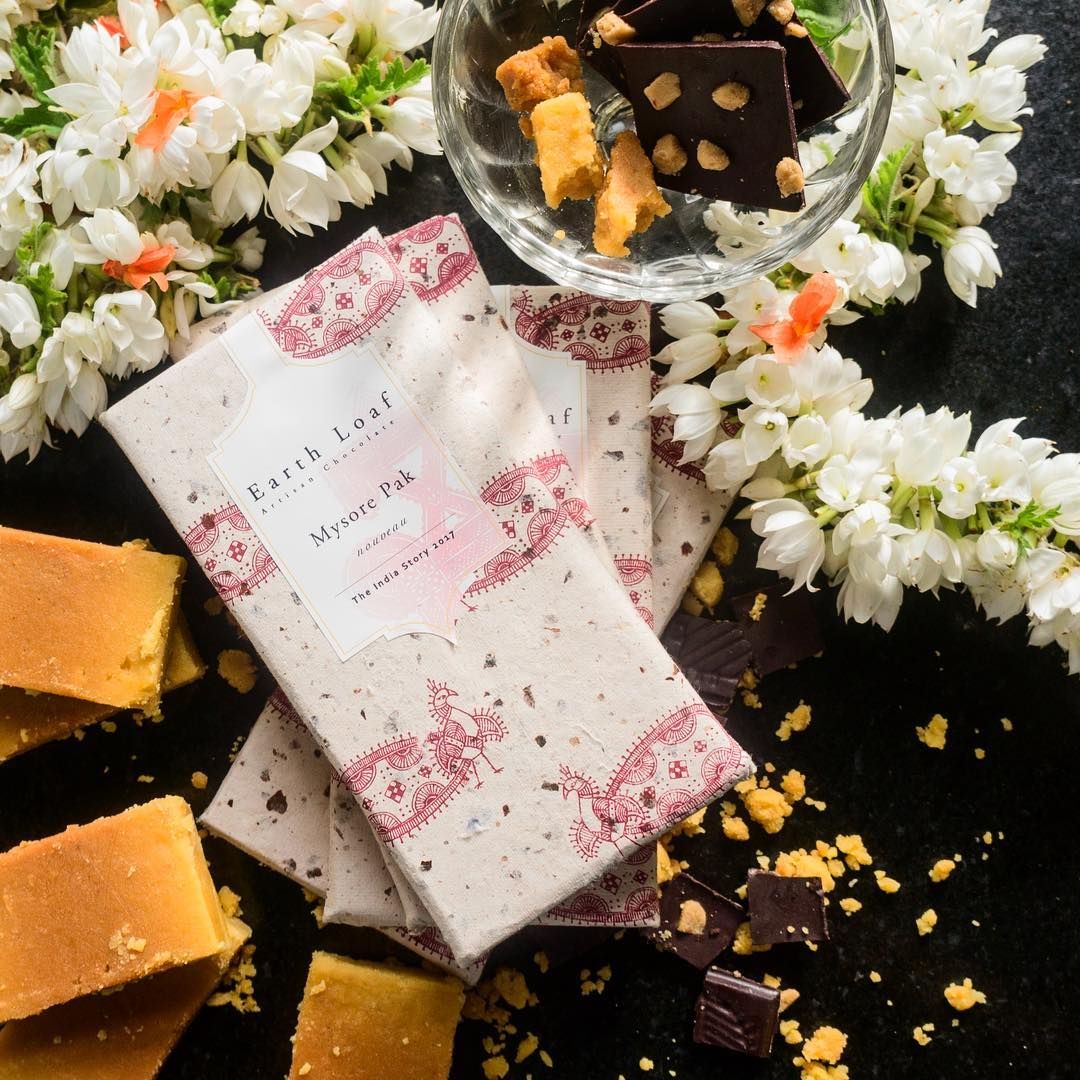 One of the first to use certified Indian cacao beans exclusively in the world, Earth Loaf is completely Indian! They create artisan chocolate in unique flavours that are delicious just to even hear. Their Tiramisu coffee cream bon bon is a total hit and so is their Mysore Pak, inspired by south India. They also do Cacao tea infusions if chocolates aren't enough!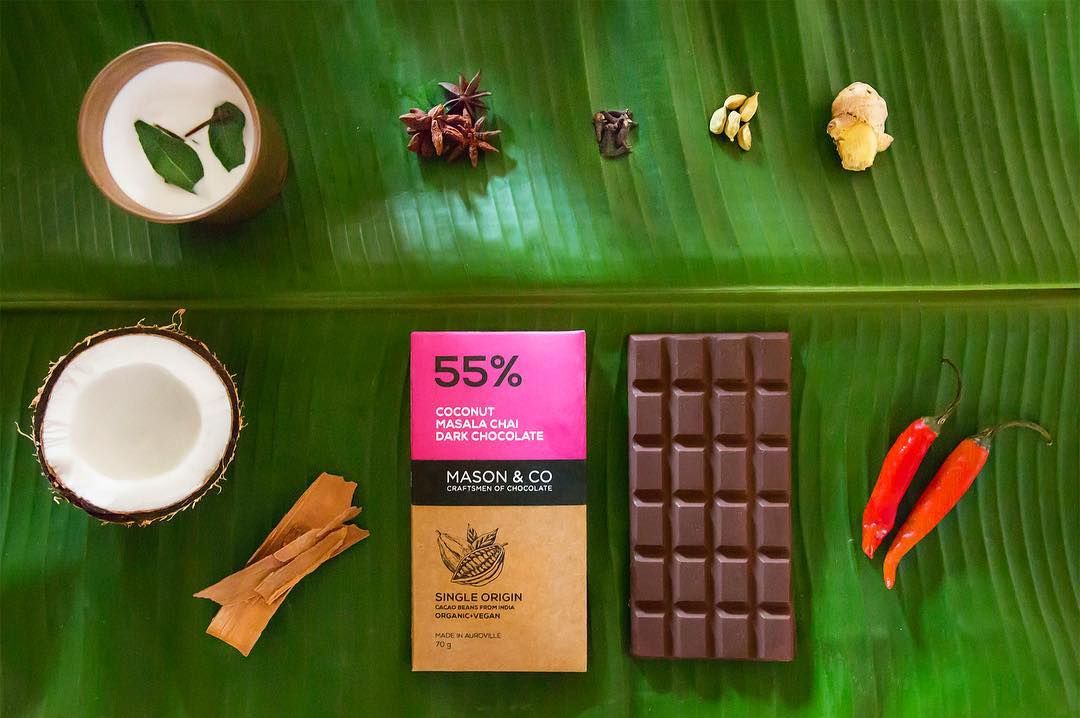 Another organic Indian chocolate house, Mason & Co is known for their dark chocolate bar and drinking chocolates. These can be perfect additions to your guests welcome bags at a destination wedding where they can round up their day with a hot steaming mug of hot chocolate!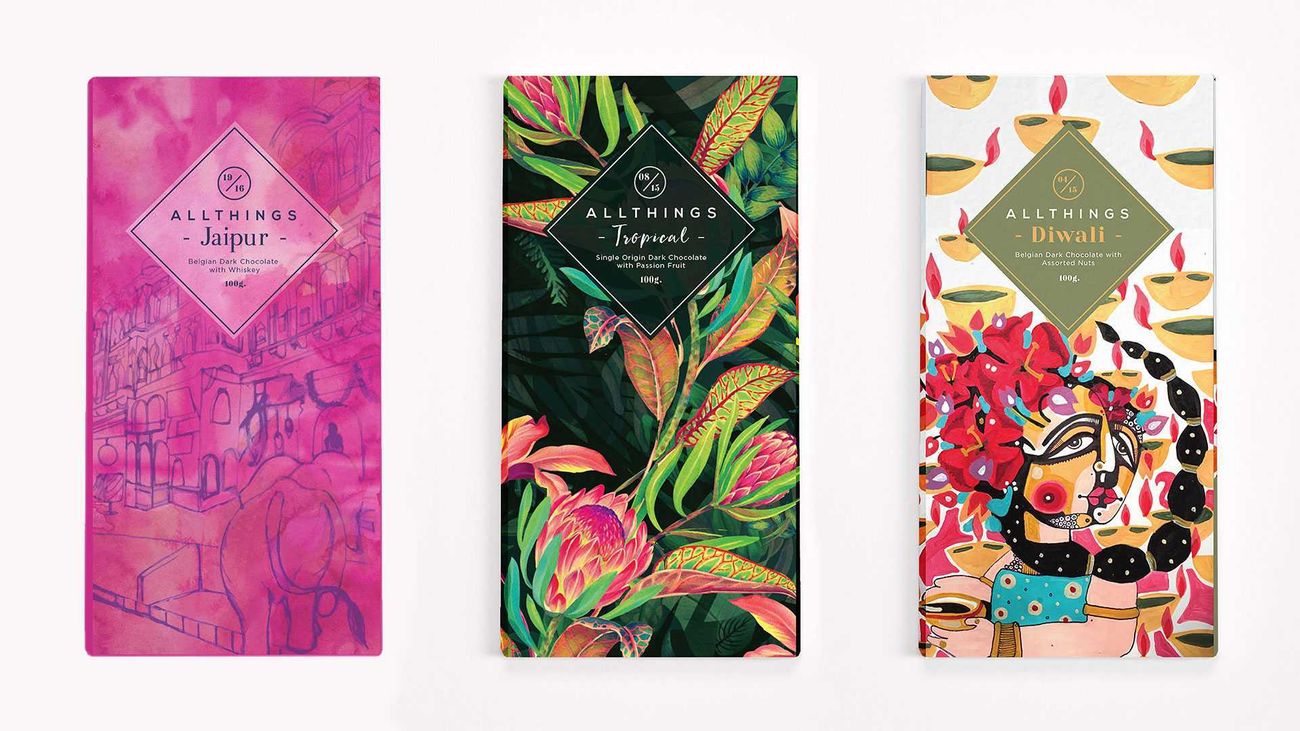 Yum, delicious chocolate and personalised! All our favourite words in one brand. All Things Chocolates created customised chocolate bars that you can give as wedding favors without having to worry about personalization.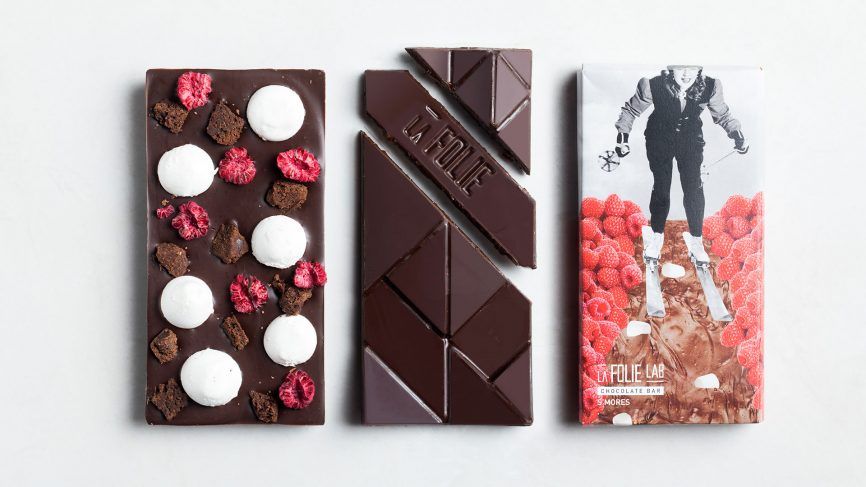 Looking for crazy flavours for a crazy wedding? Pick La Folie. Their flavours include smoked pink sea salt, maple granola, vanilla and cookie, strawberry cheesecake, caramelised cocoa nibs, salted caramel fudge and pretzels. Salivating already? Us too!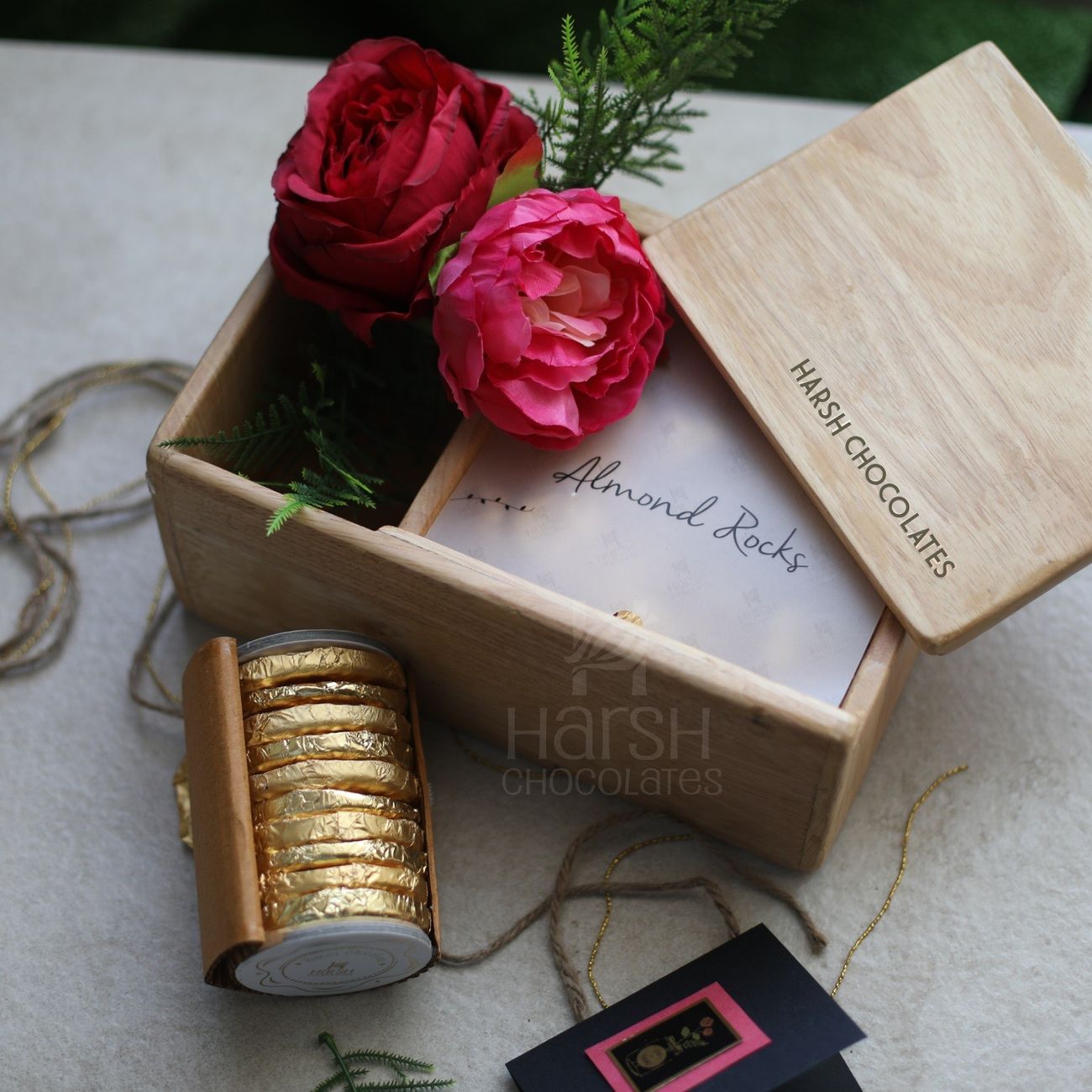 They specialize in making personalised handcrafted goodies. Their stir-in chocolate sticks will revolutionise the way your guests drink hot chocolate. They come in three flavours -- dark, cinnamon and masala milk. How amazing is that?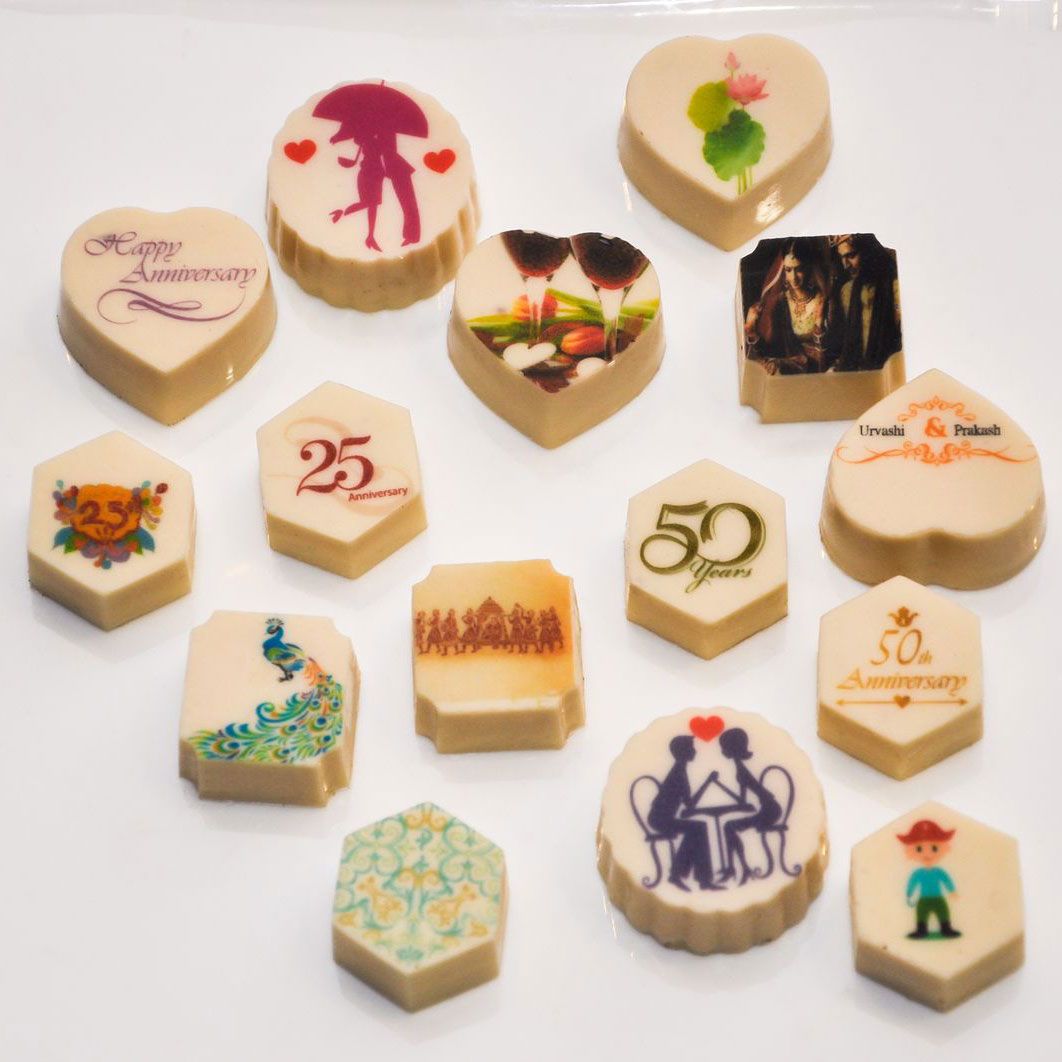 Looking for the fun factor in your chocolate? Parriez Handcrafted Gourmet Chocolates is where you go! They create handcrafted gourmet and cauldron fresh chocolates for you and your wedding guests!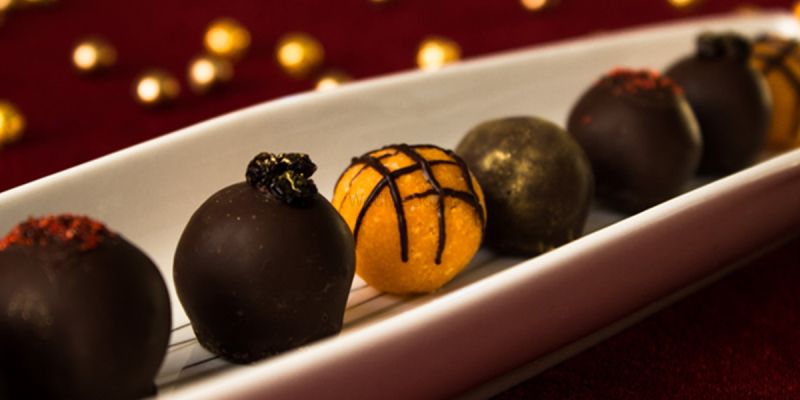 Add a dash of chocolate love to your wedding with Choco Nirvana chocolates which are as decadent as their brand name! They create personalized handcrafted chocolates that you can include replace your traditional old mithai dabba with!