The Best Pictures Of Brides Chilling At Their Wedding! #BridalSwag
BY Sakshi | 04 Feb, 2018 | 447 views | 2 min read
It's your wedding- if you don't get to relax and chill, we don't know who will! Yep, you deserve to be treated like royalty, and these photos are perfect examples of that! If you're getting the nerves before the wedding or in the run up to it, then scroll through these photos to relax and unwind and take a few tips!
This bride who looks so relaxed in the bathtub before getting dressed!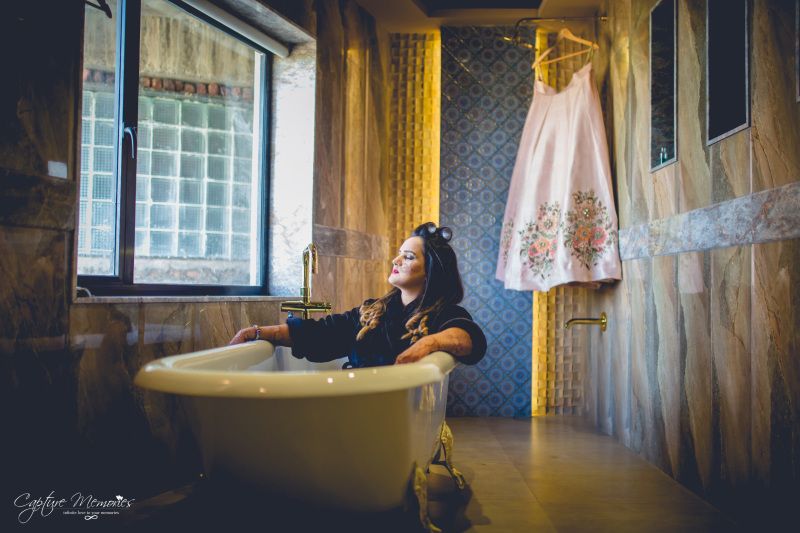 Image via Capture Memories
Or this one who has taken it to a next level!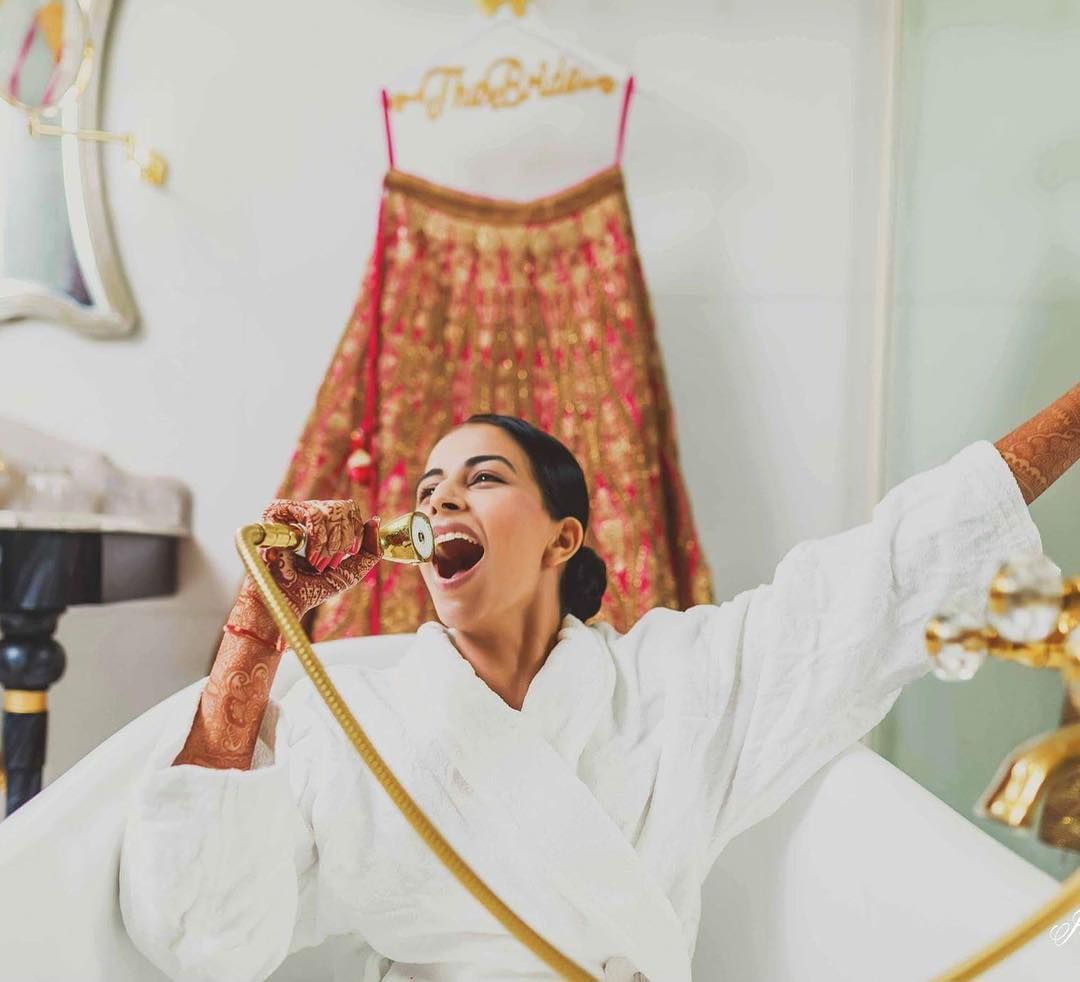 Image via Infinite Memories
This one being treated like a queen by her brothers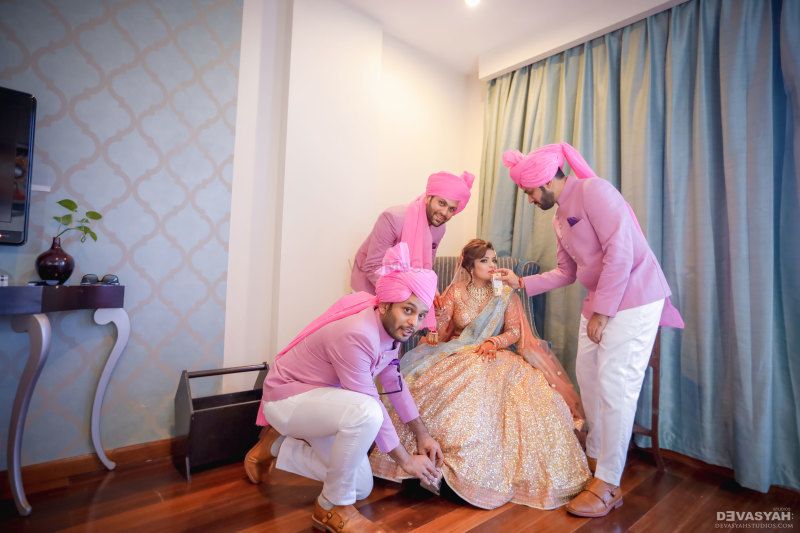 Image via Devasyah Studios
These brides who're cooling down with a beer...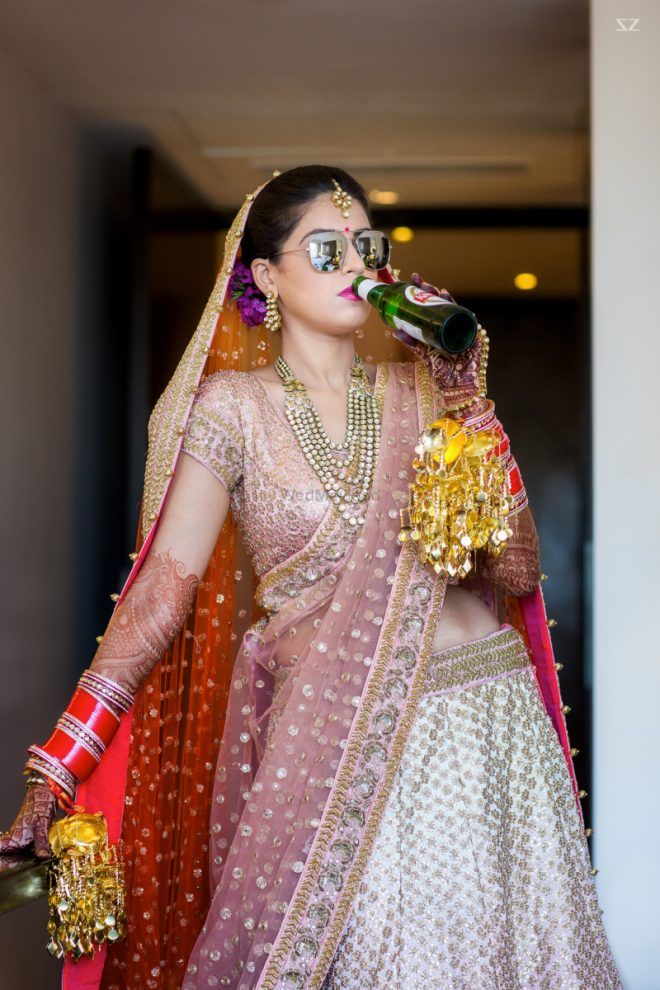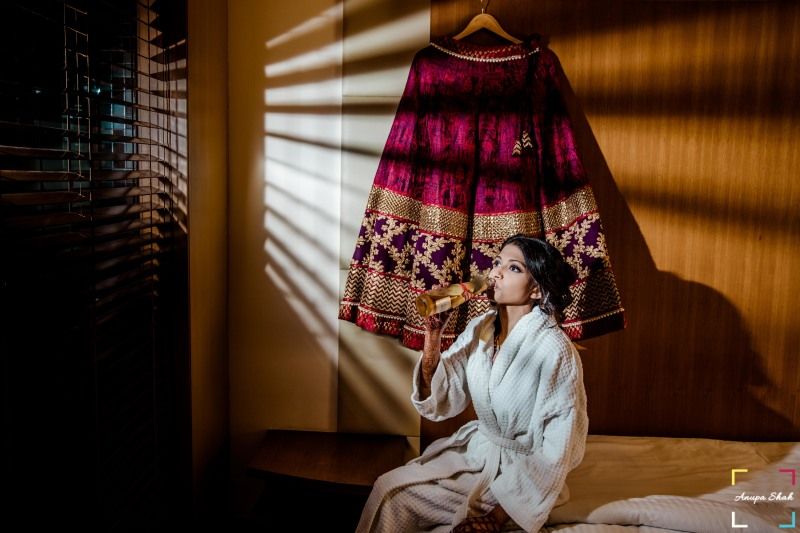 Image via SZ Photo & Films and Anupa Shah Photography
Or these who prefer coffee!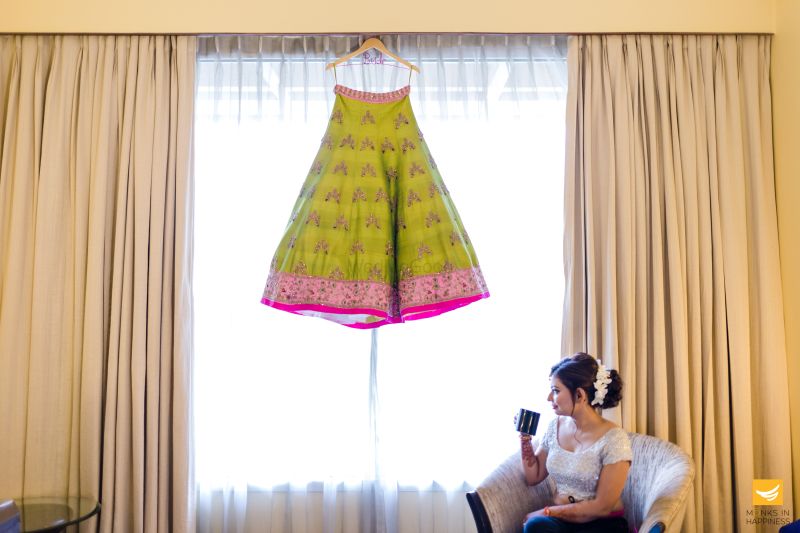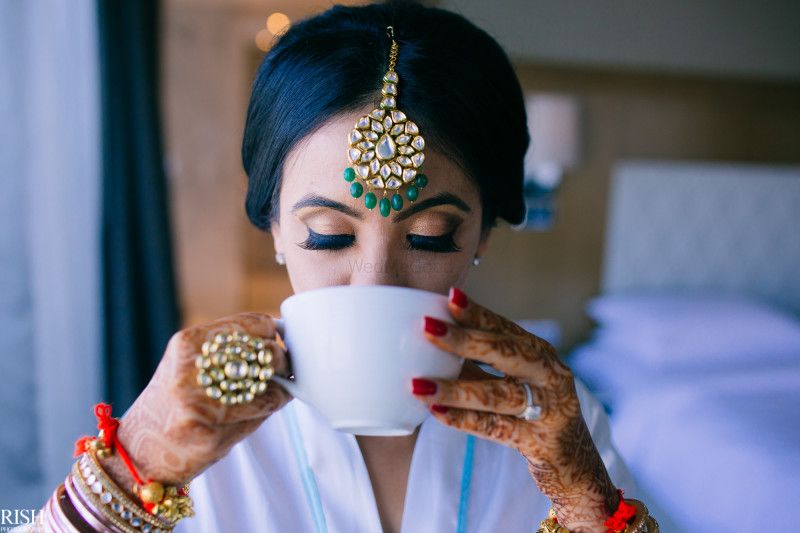 Image via Monks In Happiness and Rish Photography
This one who's chilling with her girls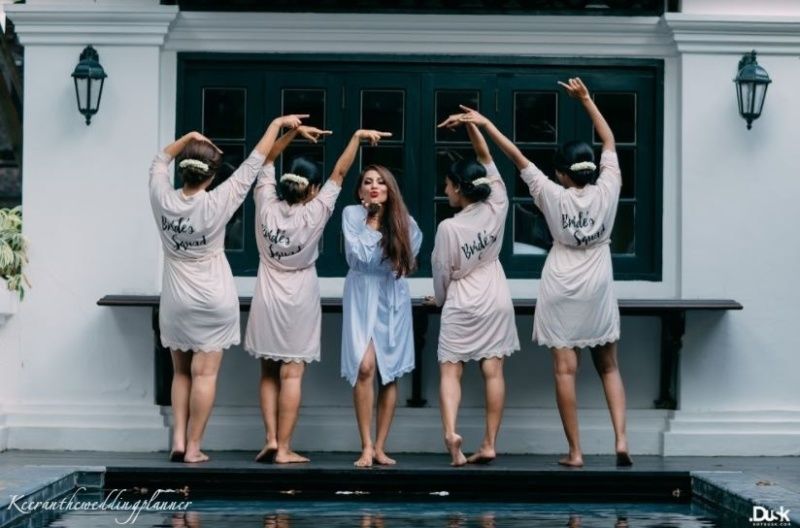 Image via Keeran The Wedding Planner
Or this one on a Segway!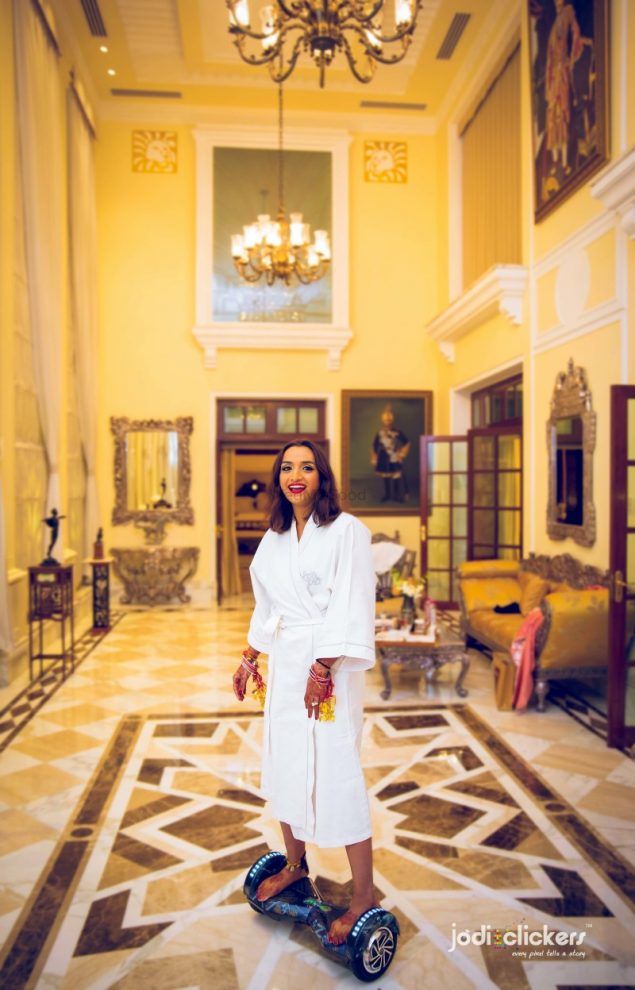 Image via Jodi Clickers
This cool bride who's keeping warm with a sweatshirt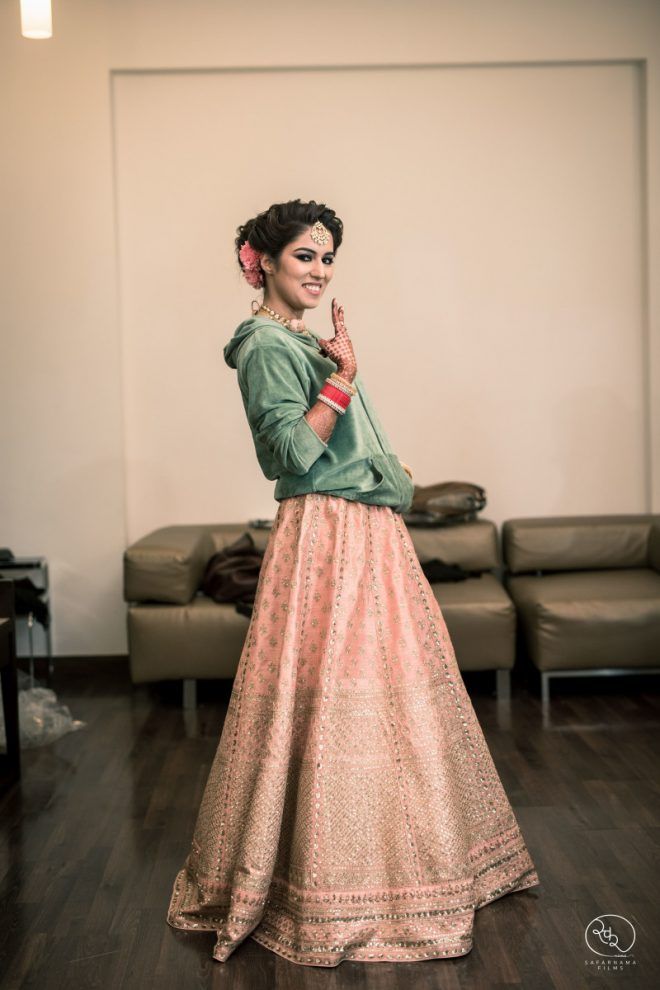 Image via Lakshya Manwani Photography
This bride who's showing off her swag!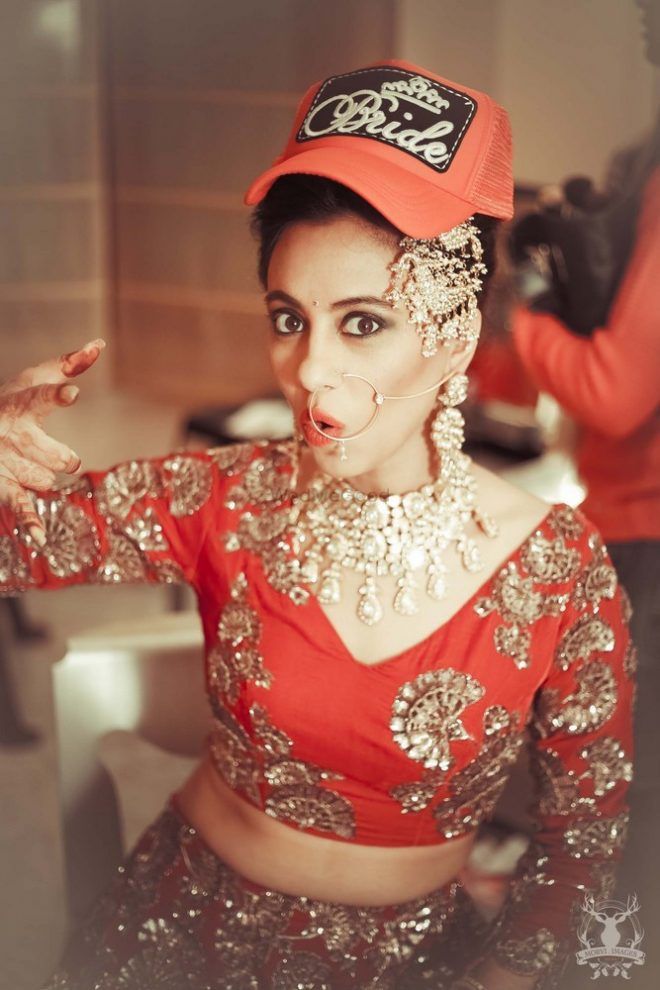 Image via Sanam & Rohan (Delhi)
This bride who climbed the speaker.. and her groom, a gift!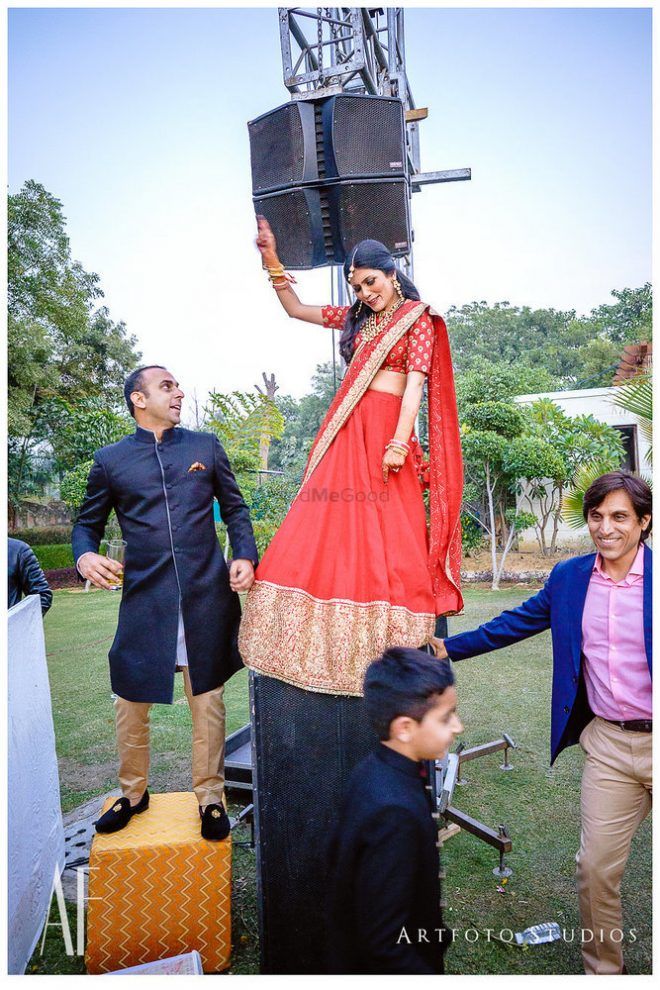 Image via Ashish & Henna (Delhi)
Or this one who sat on a dhol on her Mehendi!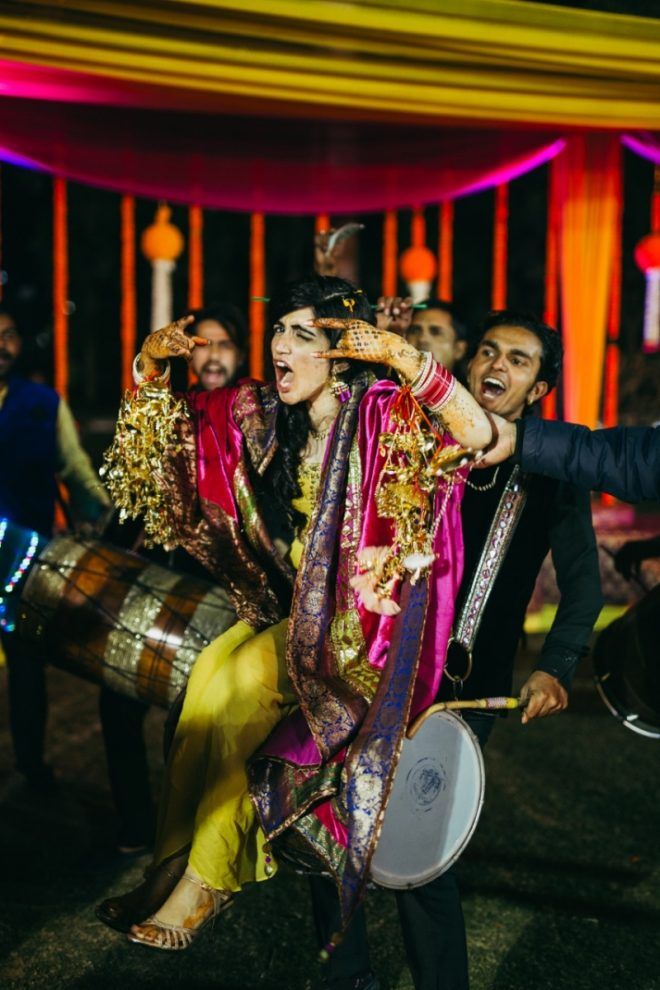 Image via PhotozAapki
Brides in serious chill-mode on Instagram instead of running around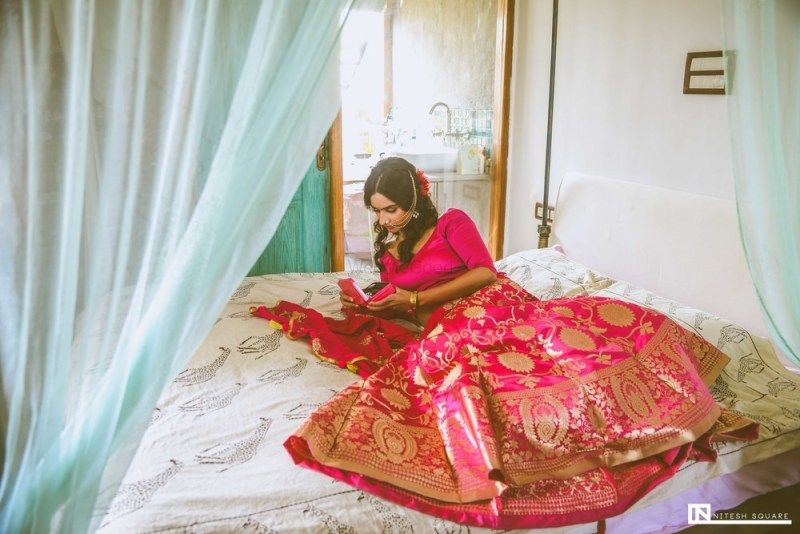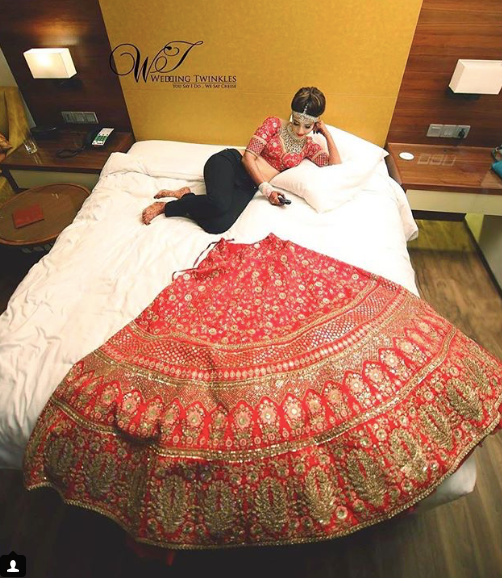 Pic via @weddingtwinkles & Nitesh Square 
This shoot that's the best inspiration for chiller brides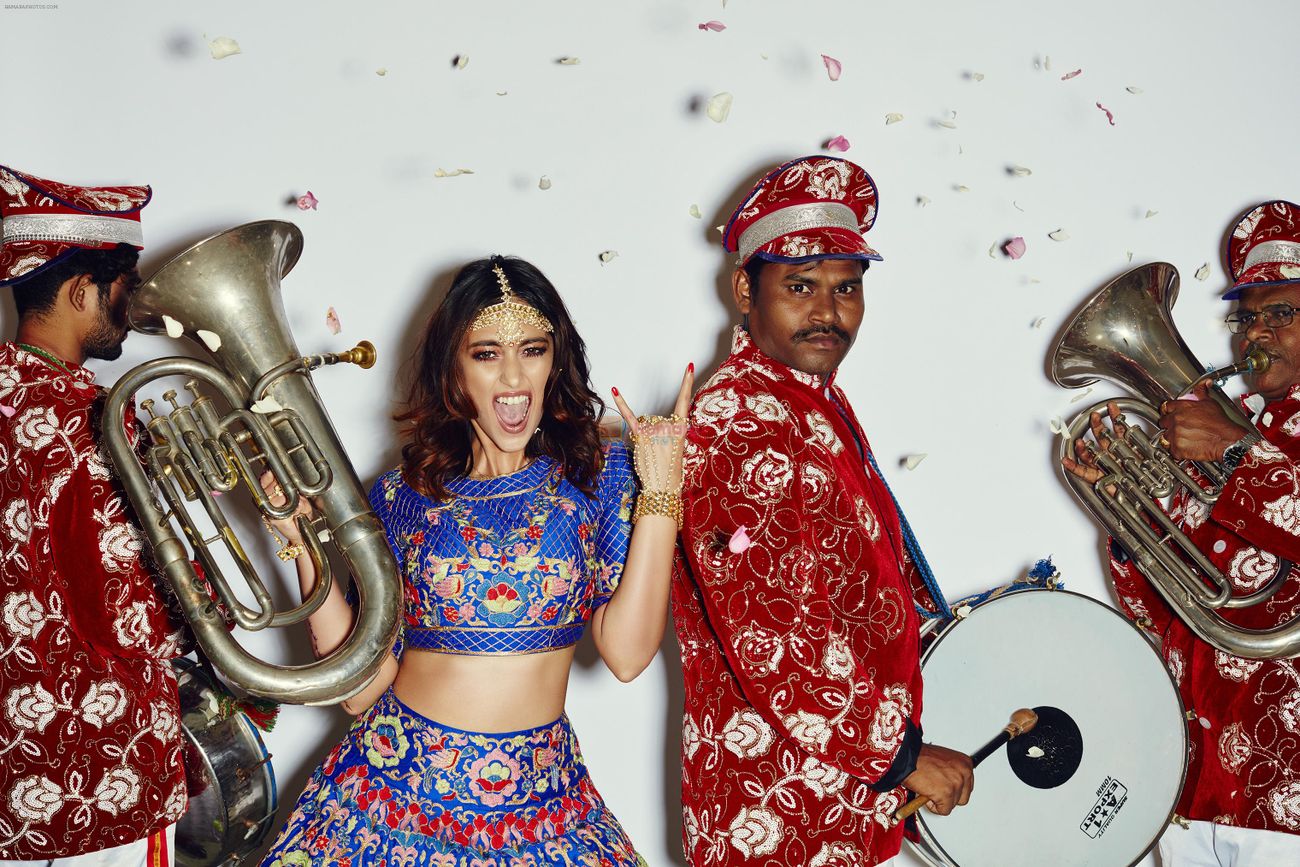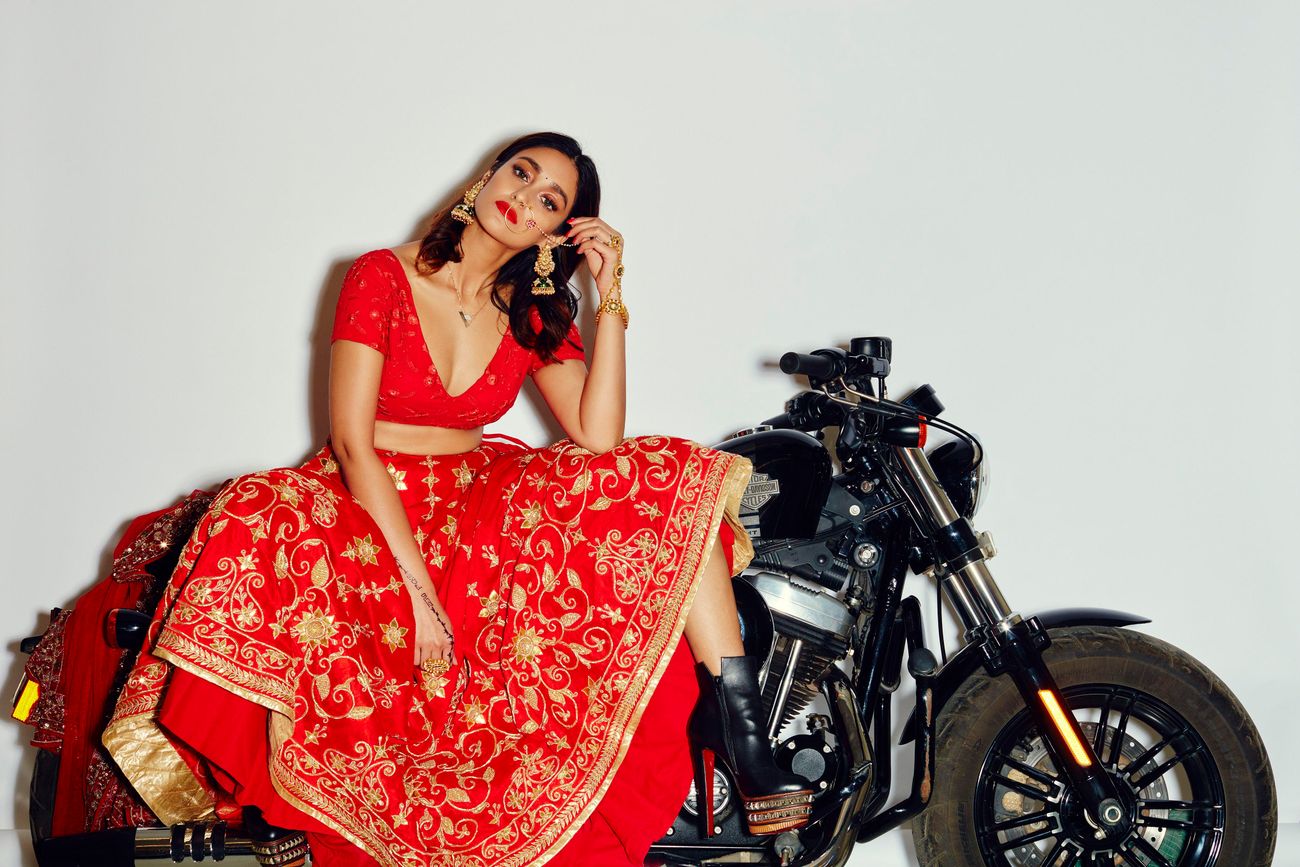 Pic via Pernia's Pop Up Store
ALSO READ: Super New Checklist: 12 New Poses for Fun Bridal Portraits !