The Biggest Trend In Jaimalas This Year: Inverted Roses!
BY Latha Sunadh | 30 Dec, 2017 | 662 views | 1 min read
2017 was full of small surprises and I love the fact that it's s minimalistic and subtle. We're talking jaimalas people and from the very crazy floral arrangements to the thin floral strings, we've now landed squarely on the cool "inverted" jaimalas that are as chic as they come. They were there for a bit but it was in the last two months that they're seen everywhere. And with the Virat Kohli + Anushka Sharma wedding, they attained nirvana. And now, we're just loving it to bits! Take a look at how our beloved couples wore them in style.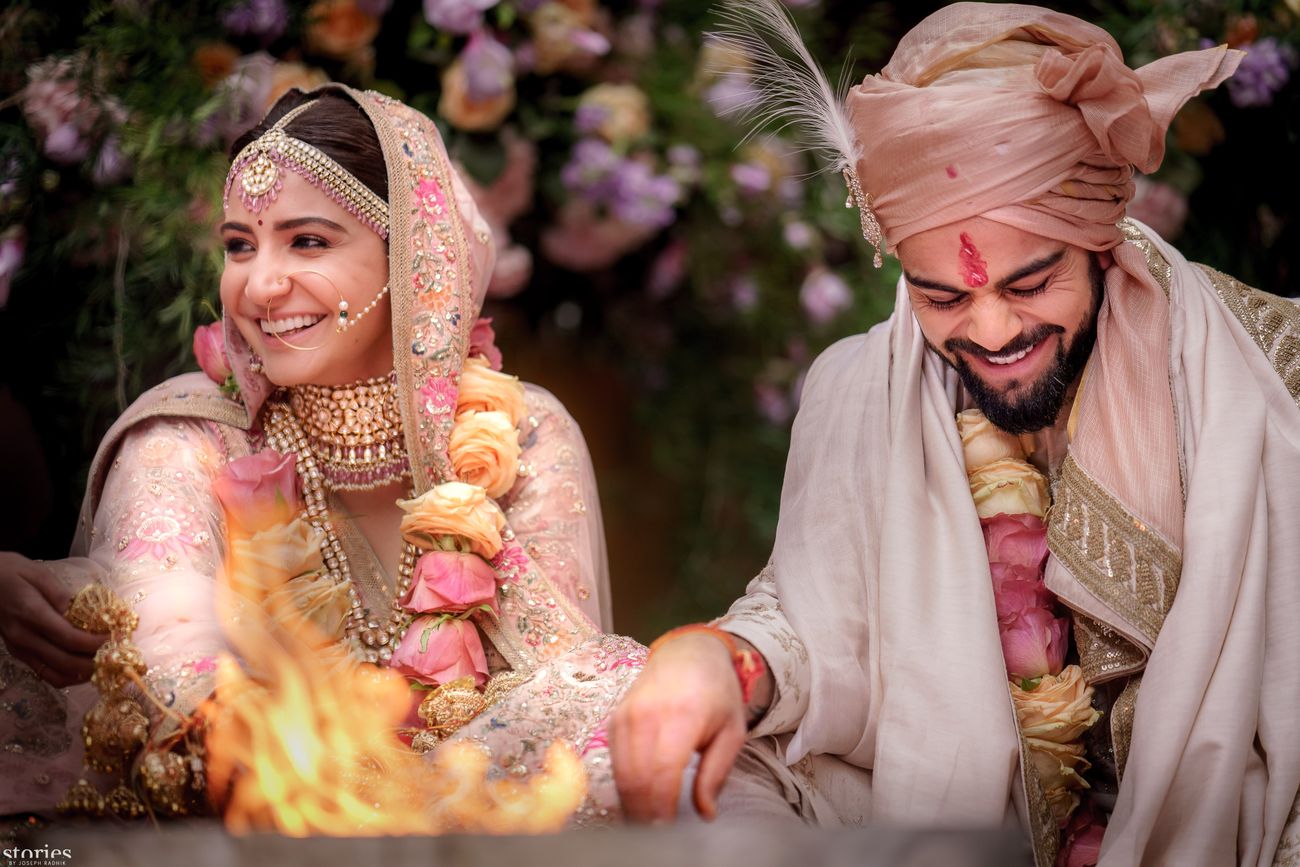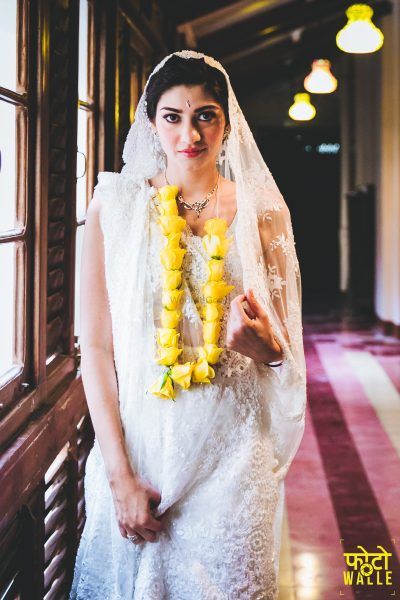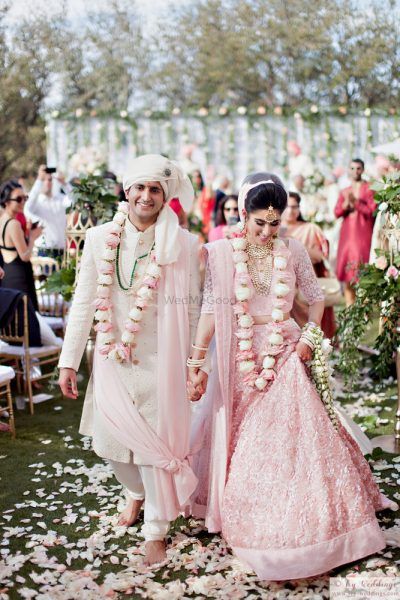 Stories By Joseph Radhik★ 4.5 ; Fotowalle - The Story Folks★ 4.9 and Matt and Ivy for Ivy Weddings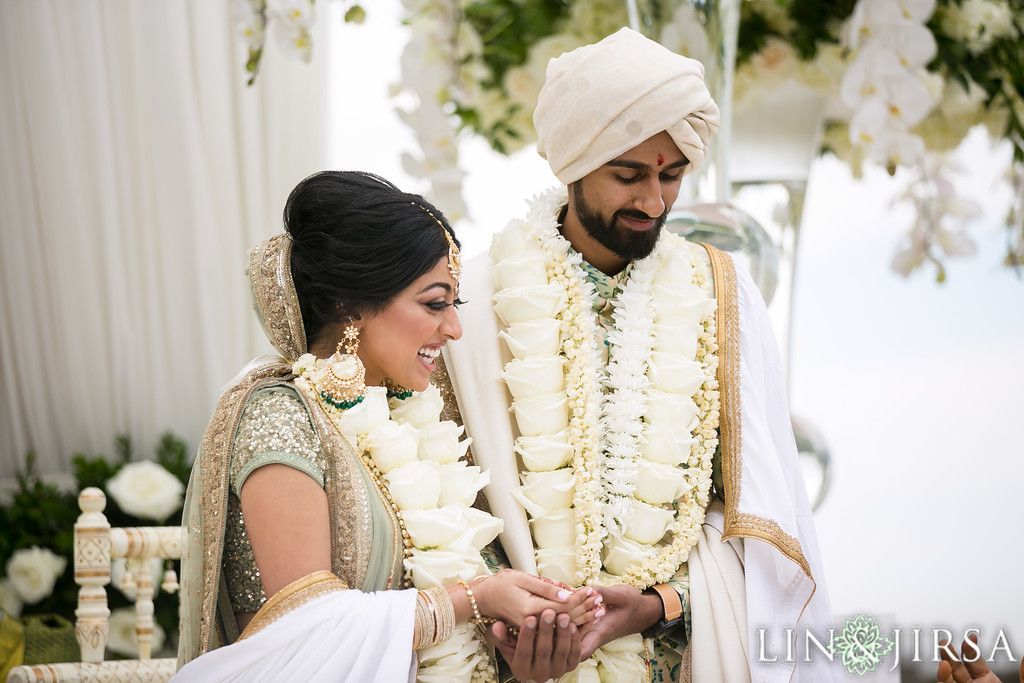 What do you think about this trend?