The Coolest Thermal Spas & Hot Springs To Visit On Your Honeymoon!
BY Sakshi | 04 Aug, 2018 | 680 views | 2 min read
Thermal spas- now not only do they sound and look good, but they do more than that- they are like nature's gift with abilities to relax and cure you, and get a few Instagrammable pics while you're at it! So here are some gorgeous ones we spotted, which are so cool, that if you're heading that way, have got to feature on your honeymoon itinerary!
Grutas Tolantongo in Mexico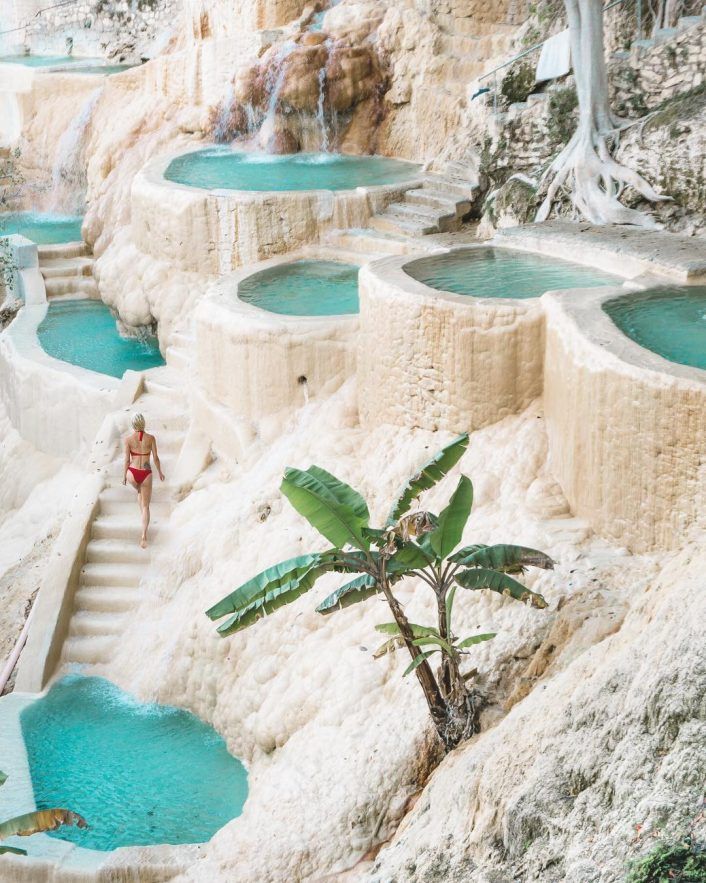 Image via vagablonde_laura
Grutas Tolantongo is a hot spring not so well known yet quite picturesque! Hot springs hanging over the jungle, caves, turquoise blue rivers all surrounded by the mountains... could it get better than that?
Blue Lagoon, Iceland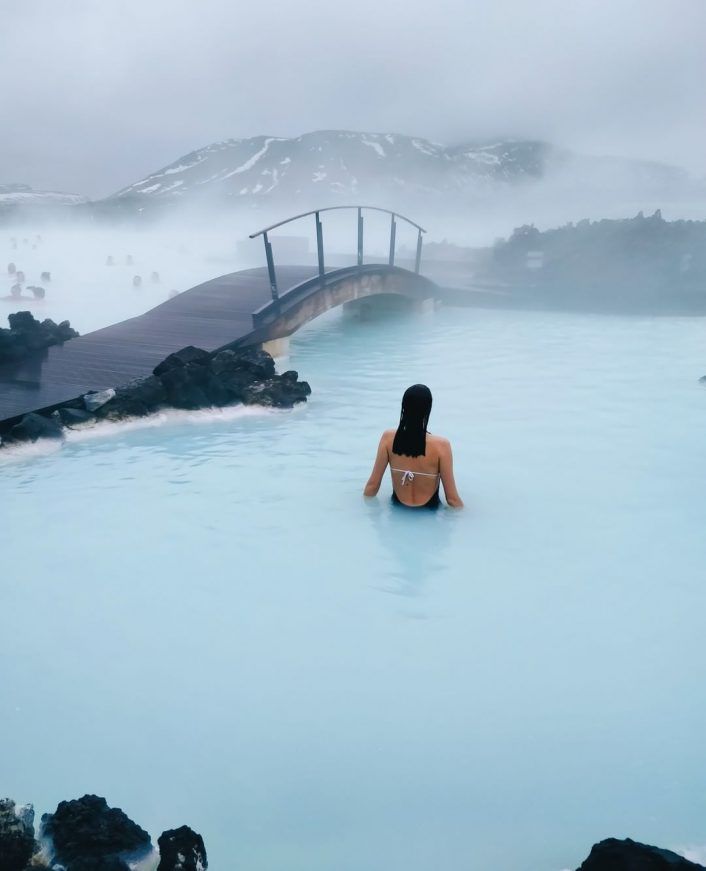 Image via @tomgrimbert
Black lava rock punctuated with milky blue waters, and steam billowing like clouds. But the view beats the experience any day! A soak in the 100-degree water is nothing short of a spa, with the salt and the mud helping your skin glow!
San Antonio, Jemez, New Mexico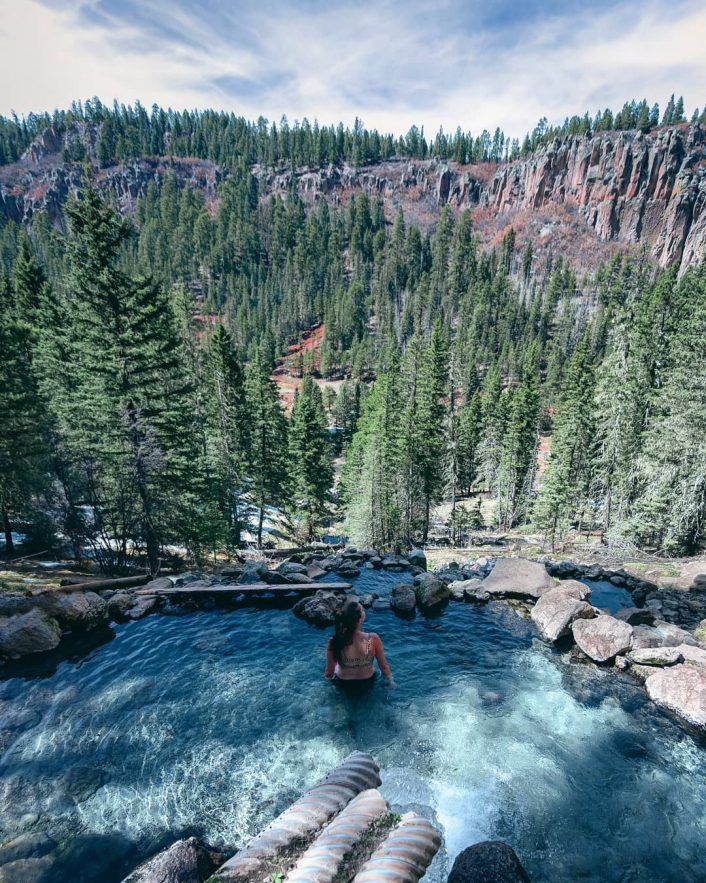 Requires a bit of effort to get here, with some hiking, but looks super worth it, right? Jemez Springs is abundant in natural hot springs which derive from the super volcano. Commercial hot springs, spas and bath houses in Jemez Springs provide a more controlled, cleaner environment in which to soak and relax. 
Pamukkale, Denizli, Turkey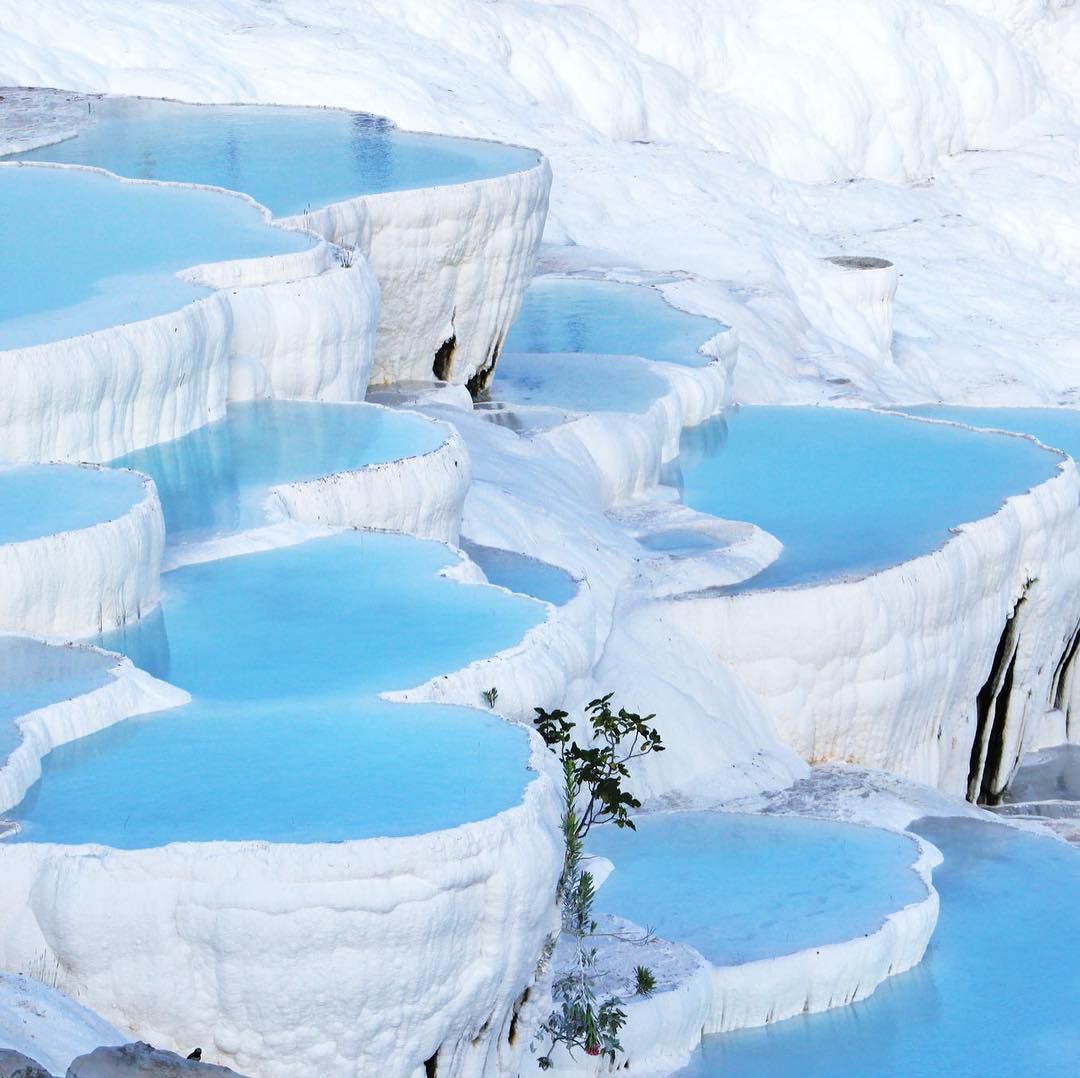 Image via Wonders of Turkey blog
A 17 tiered pools of Pamukkale, which literally translates as cotton castle are super gorgeous to look at! The 94-degree Fahrenheit waters perfectly reflect the cerulean Aegean sky. But the bad news is that to protect their integrity, the pools are off-limits to people, but can be viewed and ogled at! 
Terme di Saturnia, Tuscany, Italy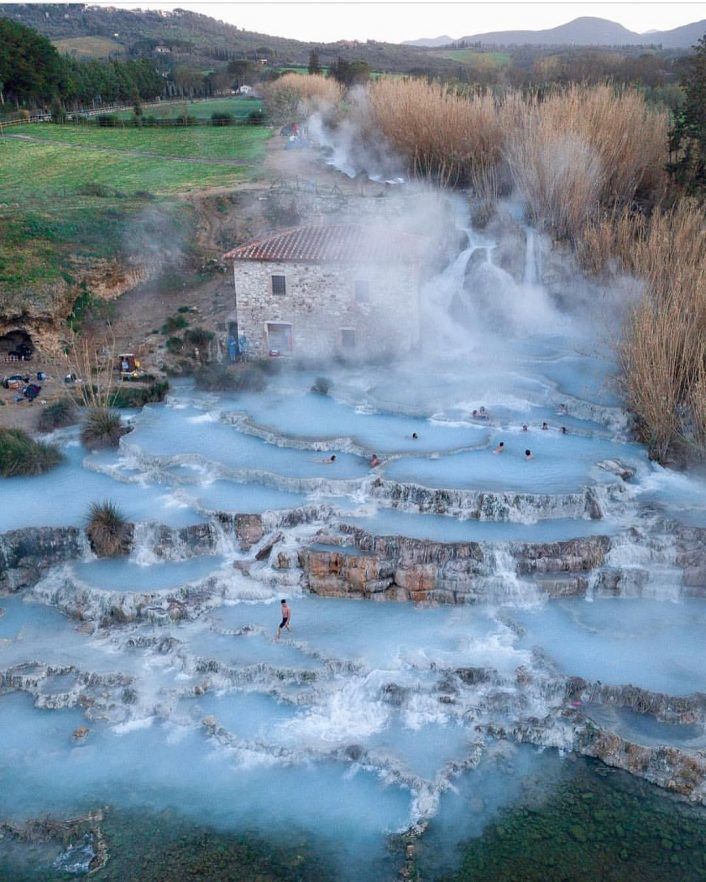 Image via @mycamera.n.me
The Terme di Saturnia is a free thermal spa which can be quite crowded as it is popular! The falls flow onto travertine rocks, which have formed small pools over the centuries. The spring water at about 99 degrees Fahrenheit is said to have healing properties from those suffering from minor ailments!
ALSO READ: 5 New Honeymoon Experiences That Have Taken Over Our Instagram Feed!