The Most Adorable Thing You'll See Today- An Engagement Shoot for Dogs!
BY Sakshi | 30 Mar, 2017 | 920 views | 1 min read
Talk about puppy love! Yup, crazy as it may sound, you can't deny it's a super cute idea. Sebastian, a French bulldog, and Luna, a Pomeranian have been  celebrities since last year, as they are the stars of the popular Instagram account of 
Sebastian Loves Luna
. They have been "engaged" since June 2016. They recently had an engagement shoot, which is majorly trending!!!!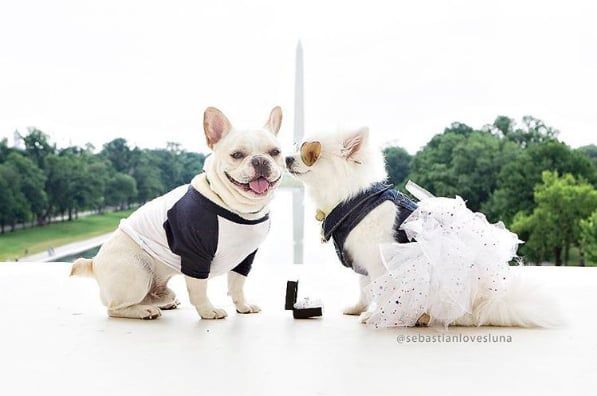 Their Pinterest-worthy engagement shoot happened amidst the cherry blossoms in Washington, DC. How romantic! They dressed the part...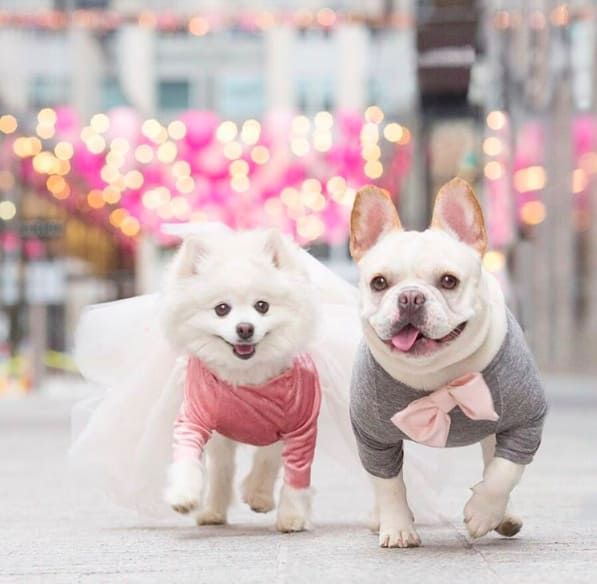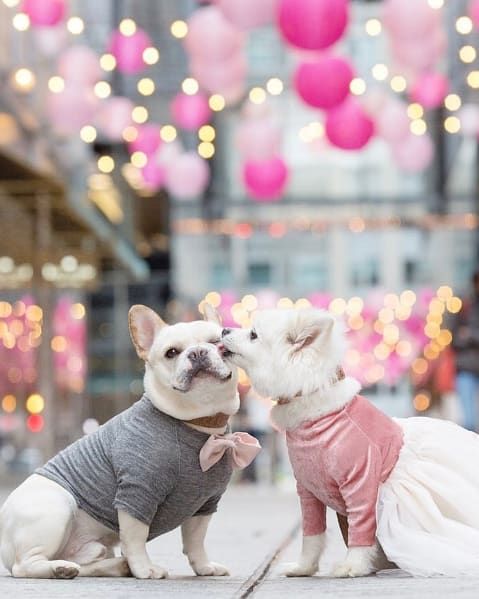 They kissed...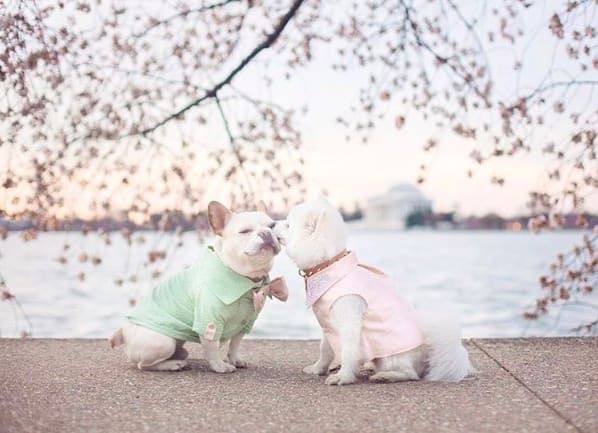 Had fun...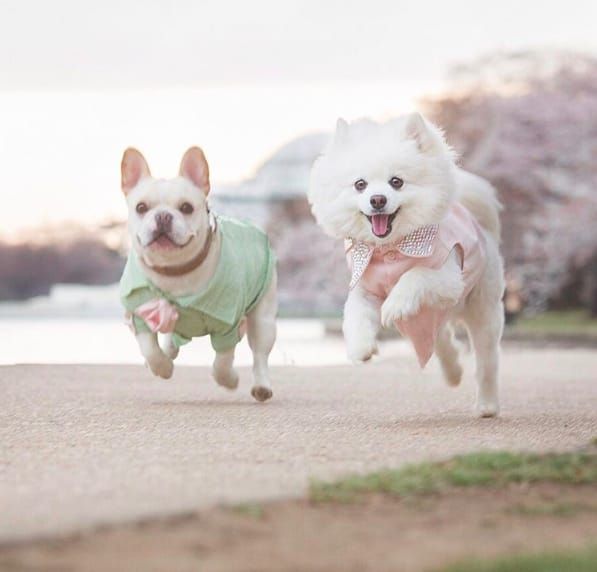 Changed outfits...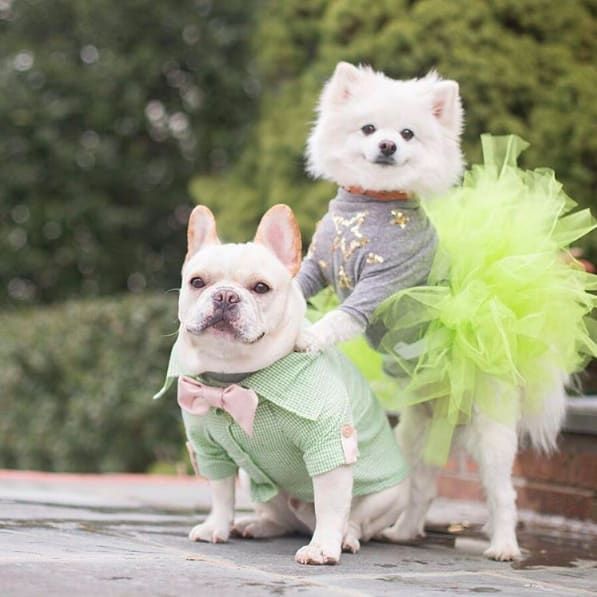 Their owner Emily Abril, who took all of the photos, said that the three-year-old dogs "are already like an old married couple." She added saying that, "Luna adores Sebastian completely even when he sometimes doesn't return the affection. He also is very much her protector and will push other dogs out of her way if they get to close to her."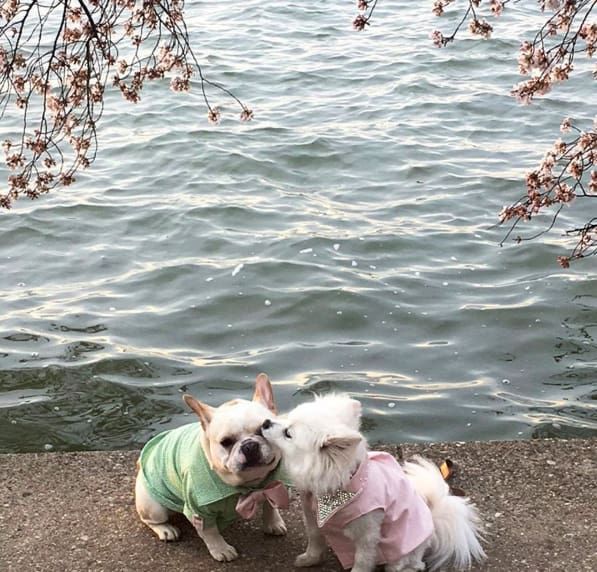 She even said that "Sebastian wants a fall wedding, Luna wants a spring one."
Super cute, right!
All info and photos via Buzzfeed.