The Most Auspicious Dates For Your Bengali Wedding In 2021
BY Sakshi | 22 Feb, 2021 | 53640 views | 2 min read
So if you're looking at a Bengali wedding in 2021, then there are a lot of auspicious dates for you to consider, yes, a lot of them even on the weekends! So here are the auspicious bengali panjika 2021 marriage dates, divided according to the English calendar months.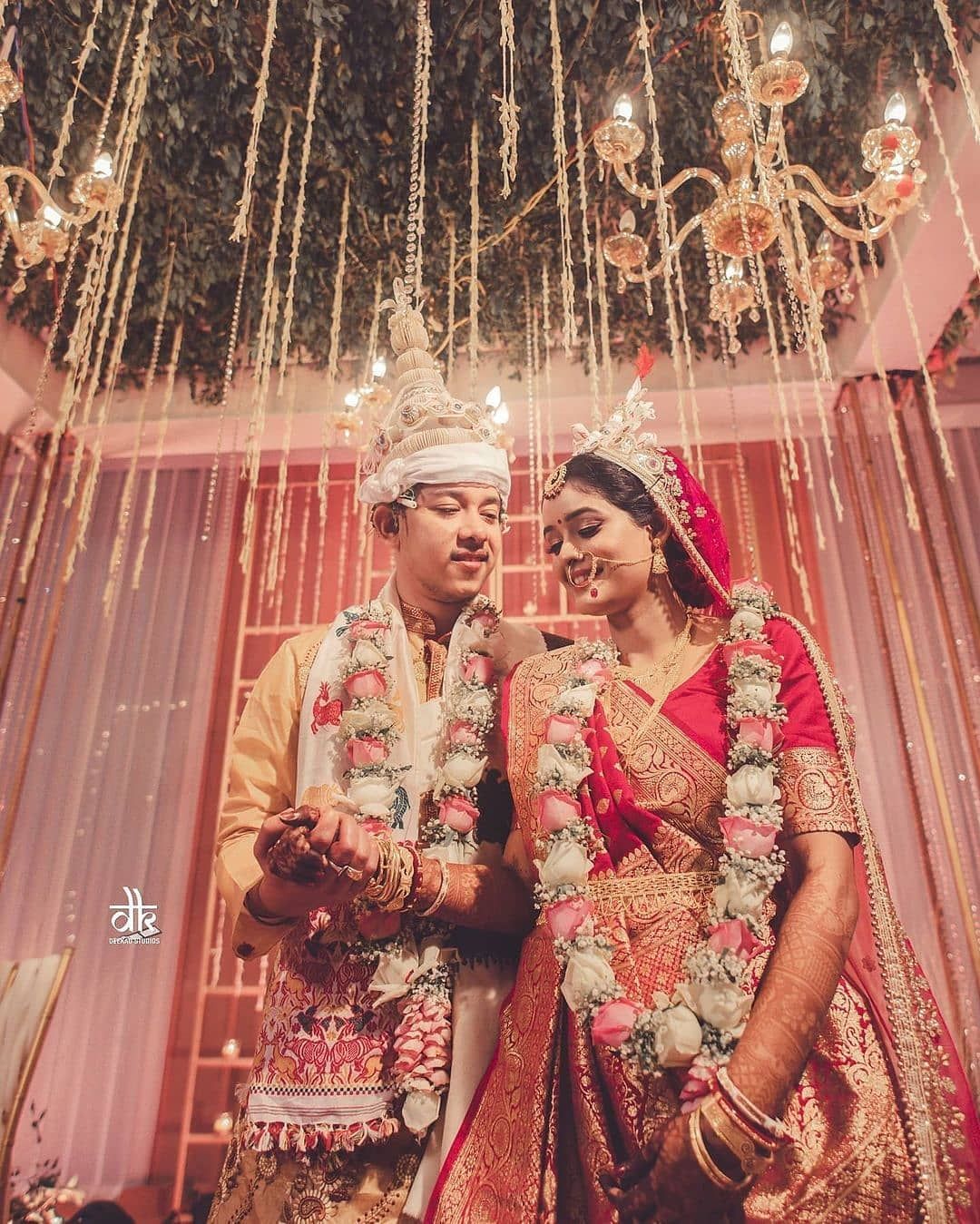 Image via Deekad Studios
A Bengali calendar starts on April 14th, so the auspicious dates for Bengali marriage dates in 2021, would include dates from 2 Bengali years, 1427 and 1428. December 17th to January 14th is 'Poush' according to Bengali calendar and there are no auspicious marriage dates during that time. But the month Maagh starts from January 15th to February 15th, it is considered as one of the most auspicious times to get married.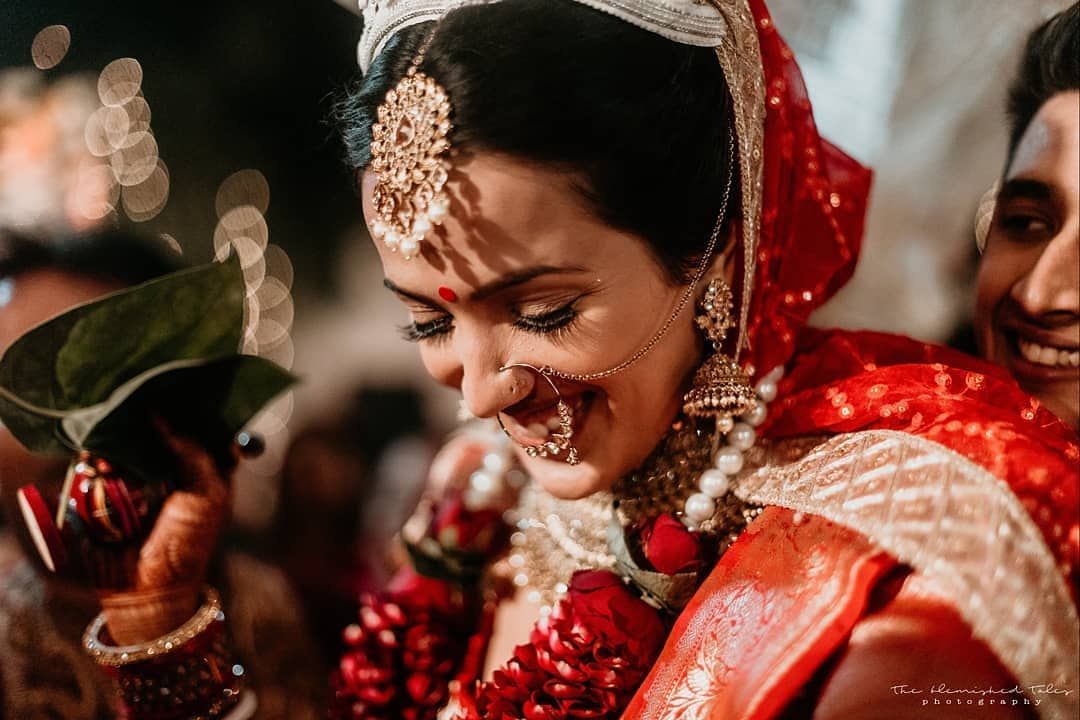 Image via The Blemished Tales ★ 4.9
So see what date will suit your wedding plans! This list here includes Bengali panjika 1427 marriage dates and Bengali panjika 1428 marriage dates.
January 2021 / Poush - Maagh 1427
15th January, Friday
18th January, Monday
19th January, Tuesday
February 2021 / Maagh - Phalgun 1427
1st February, Monday
2nd February, Tuesday
3rd February, Wednesday
14th February, Sunday
15th February, Monday
16th February, Tuesday
17th February, Wednesday
18th February, Thursday
21st February, Sunday
26th February, Friday
28th February, Sunday
March 2021 / Phalgun - Chaitra 1427
1st March, Monday
5th March, Friday
8th March, Monday
13th March, Thursday
April 2021 / Chaitra - Baisakh 1427
April 23rd, Friday
April 24, Saturday
April 26, Monday
April 27, Tuesday
April 30, Friday
May 2021 / Baisakh - Jyeshtho 1427
May 2nd, Sunday
May 8th, Saturday
May 19th, Wednesday
June 2021 / Jyeshtho - Aashar 1427
June 6th, Sunday
June 28th, Monday
July 2021 / Aashar - Sravan 1427
July 1st, Thursday
July 3rd, Saturday
July 14th, Wednesday
July 28th, Wednesday
August 2021 / Sravan - Bhadro 1428
Here are the best Bengali marriage dates in August 2021!
August 4th, Wednesday
August 12th, Thursday
August 13th, Friday
August 14th, Saturday
September 2021 / Bhadro - Ashwin 1428
There are no auspicious Bengali marriage dates in this month.
October 2021/ Ashwin - Kartik 1428
There are no auspicious Bengali marriage dates in this month.
November 2021 / Kartik - Agrayan 1428
November 20th, Saturday
November 21st, Sunday
November 29, Monday
November 30th, Tuesday
December 2021 / Agrayan - Poush 1428
December 1st, Wednesday
December 11th, Saturday
December 13th, Monday
December 14th, Tuesday
Stay tuned to this space for Bengali panjika 2022 marriage dates very soon too!
ALSO READ: The Ultimate Bengali Wedding Checklist!