The Most Dapper Groom Portraits We Came Across!
BY Sakshi | 12 Jul, 2019 | 7767 views | 2 min read
Total eye candy this post is! We are allowed to have crushes, aren't we? Well, there have been some grooms we came across who really caught our eye and we decided to put together their portraits in one post for you to appreciate too! 
This groom who popped so well!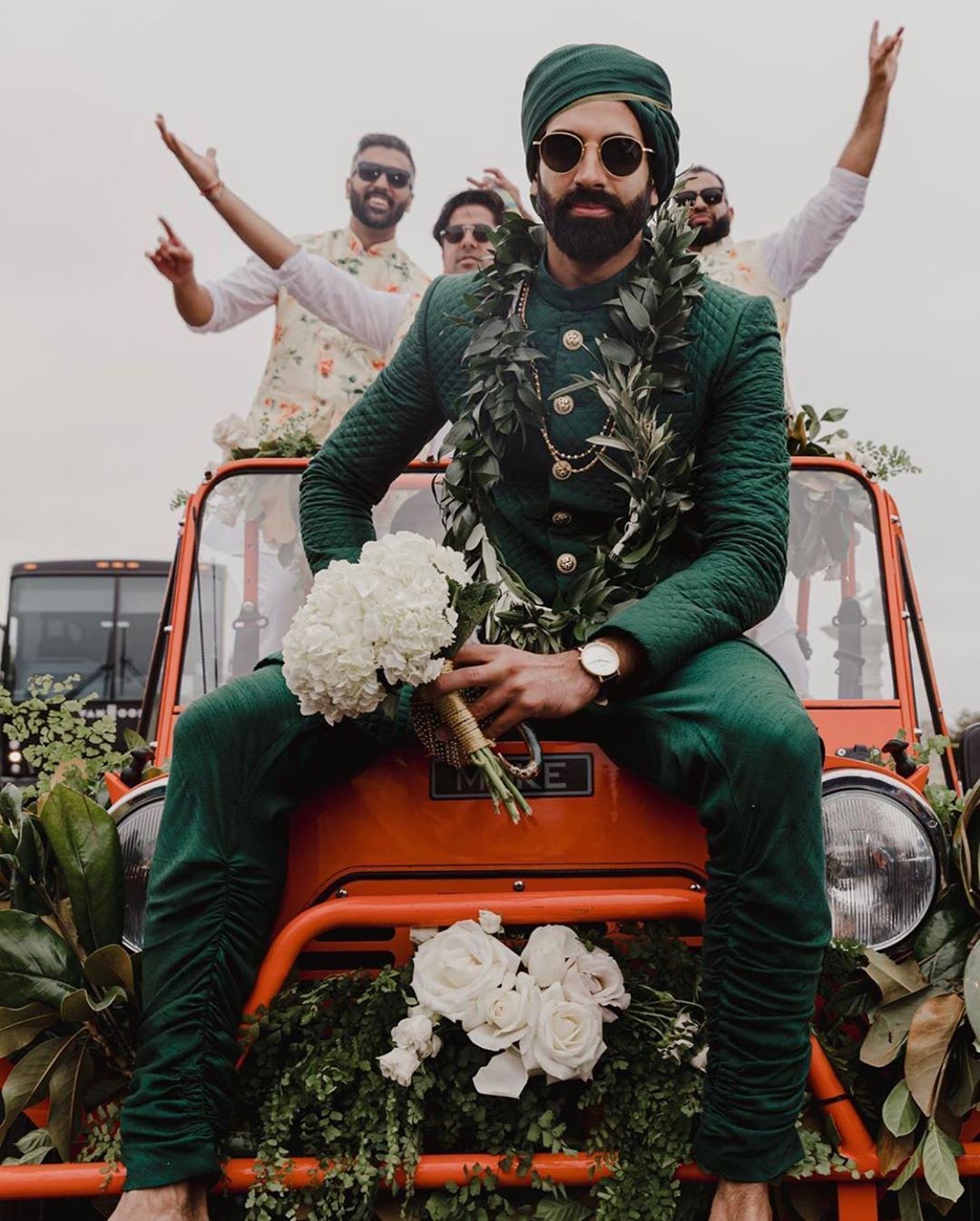 Image via Mili Ghosh Photography ★ 5
Now that is some look for a groom- love it!
This Prince Charming on his white horse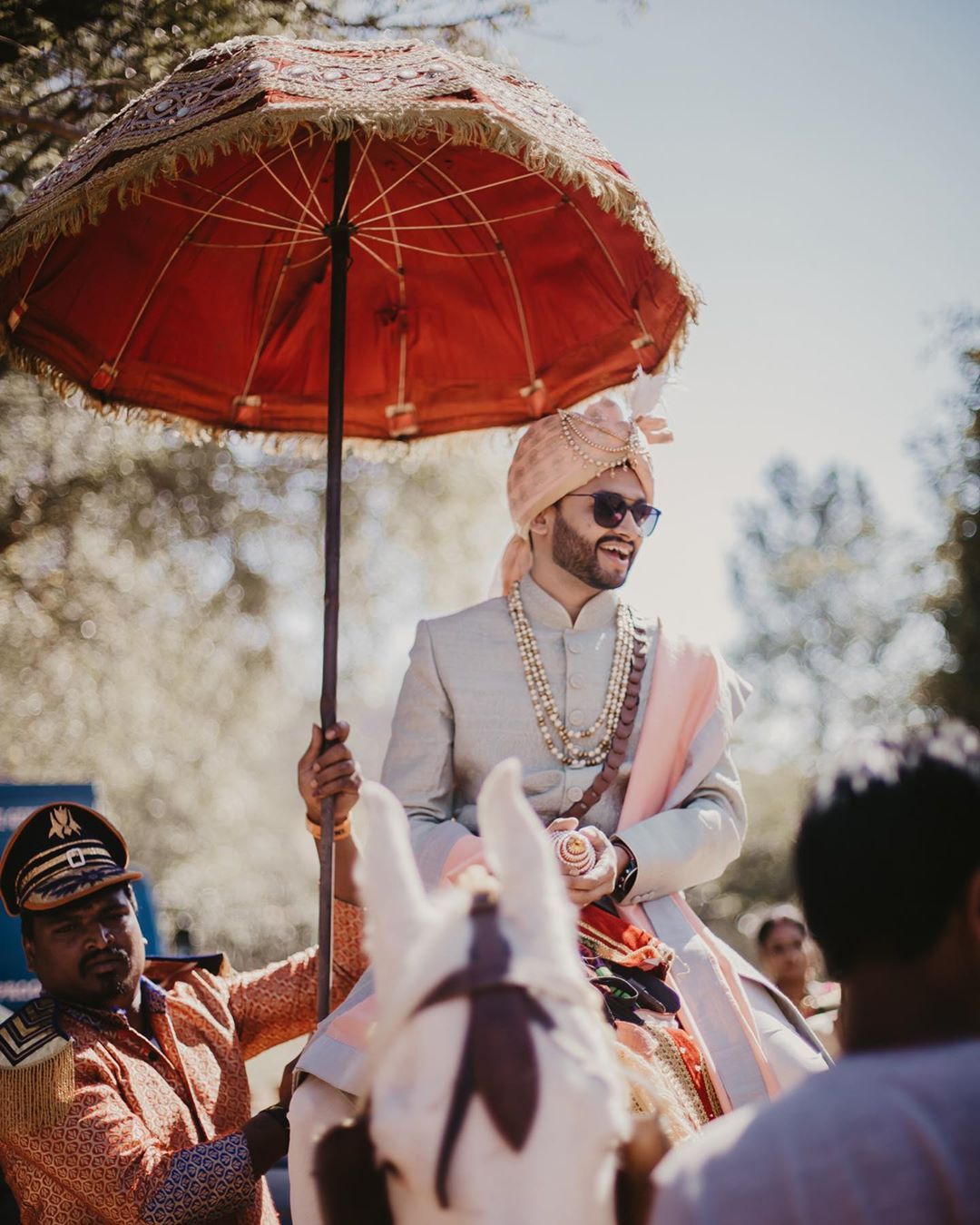 Image via The Picture Patch Photography ★ 4.8
Now that is an entry to remember!
Or this one who looked so handsome in his offbeat outfits!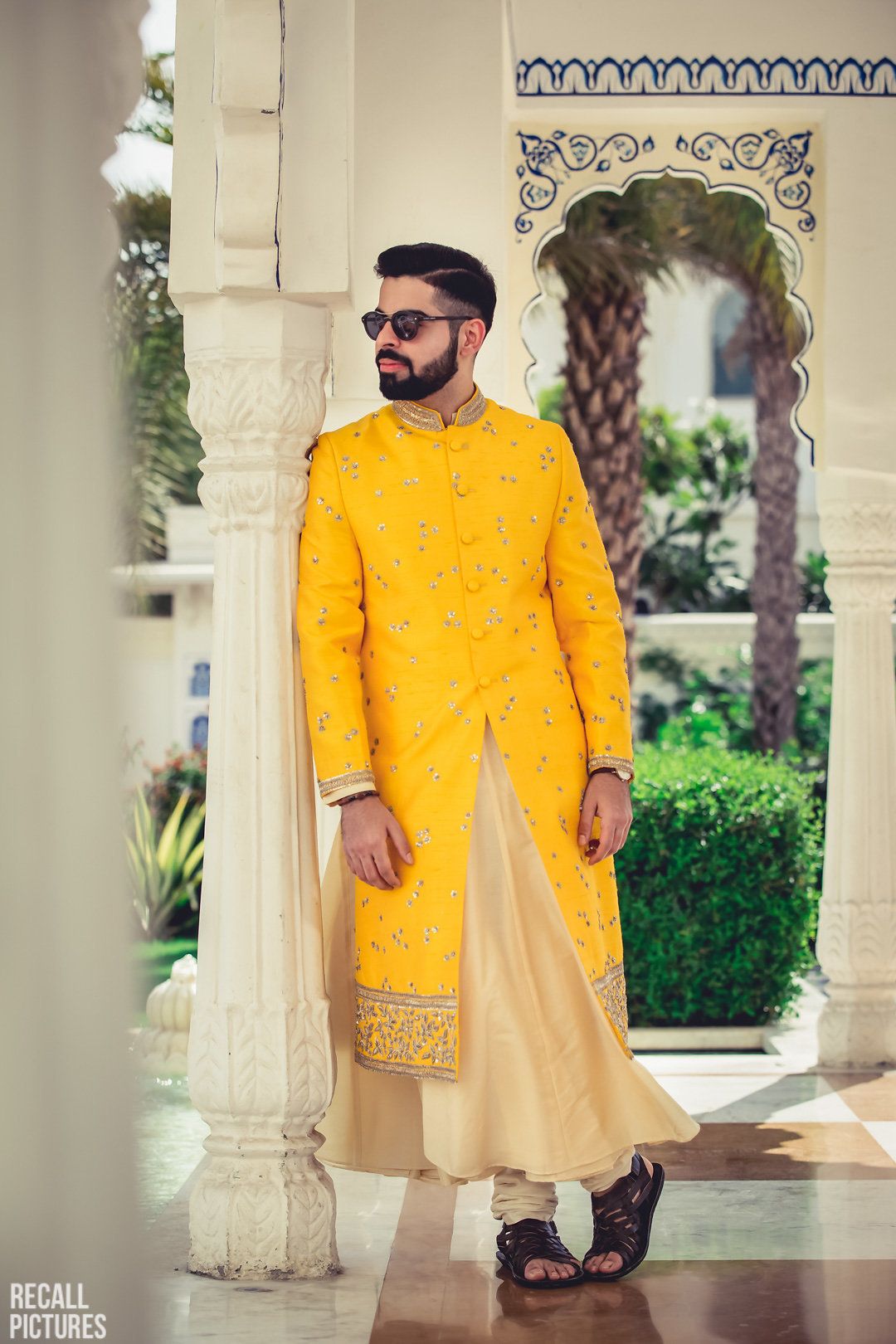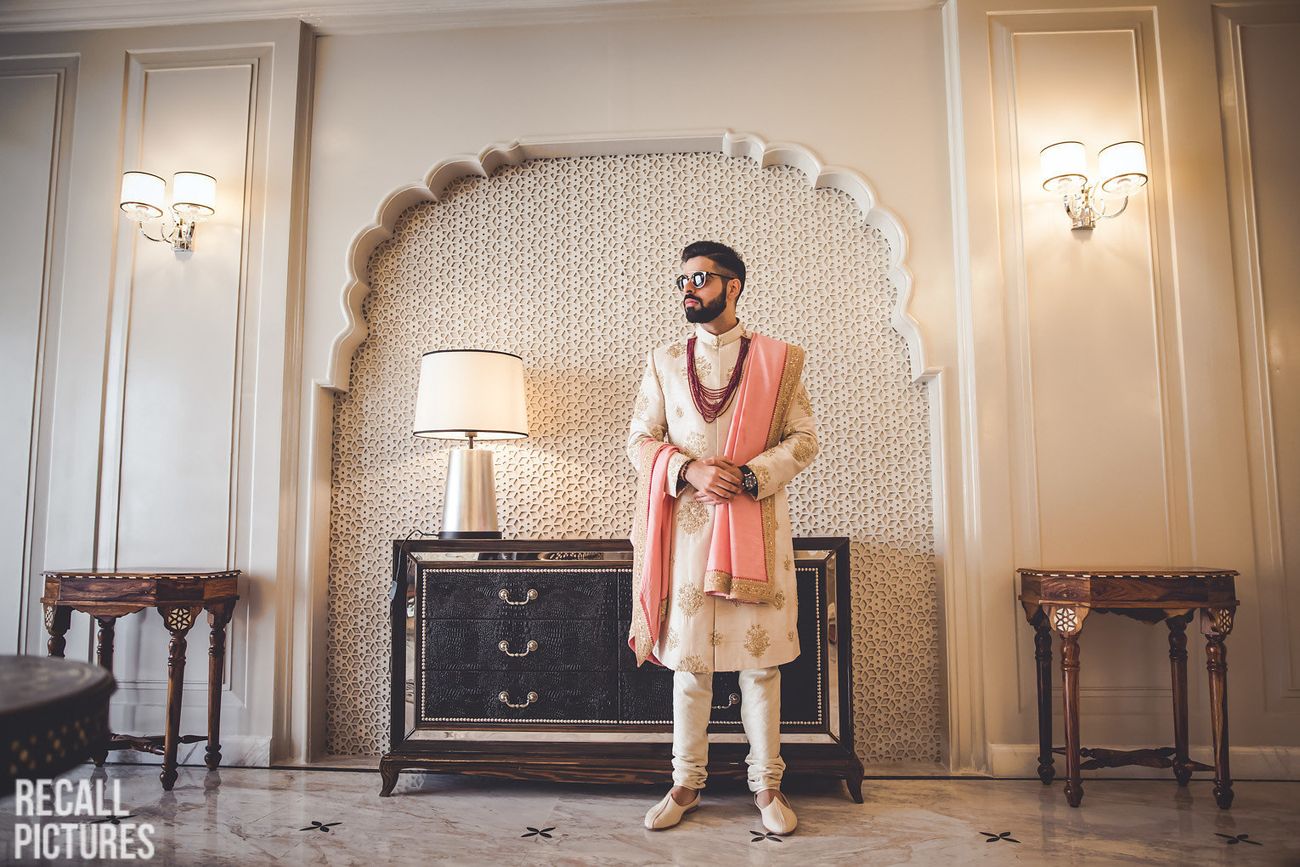 Image via Mayuri & Ritesh
Offbeat look- check! 
This cool groom!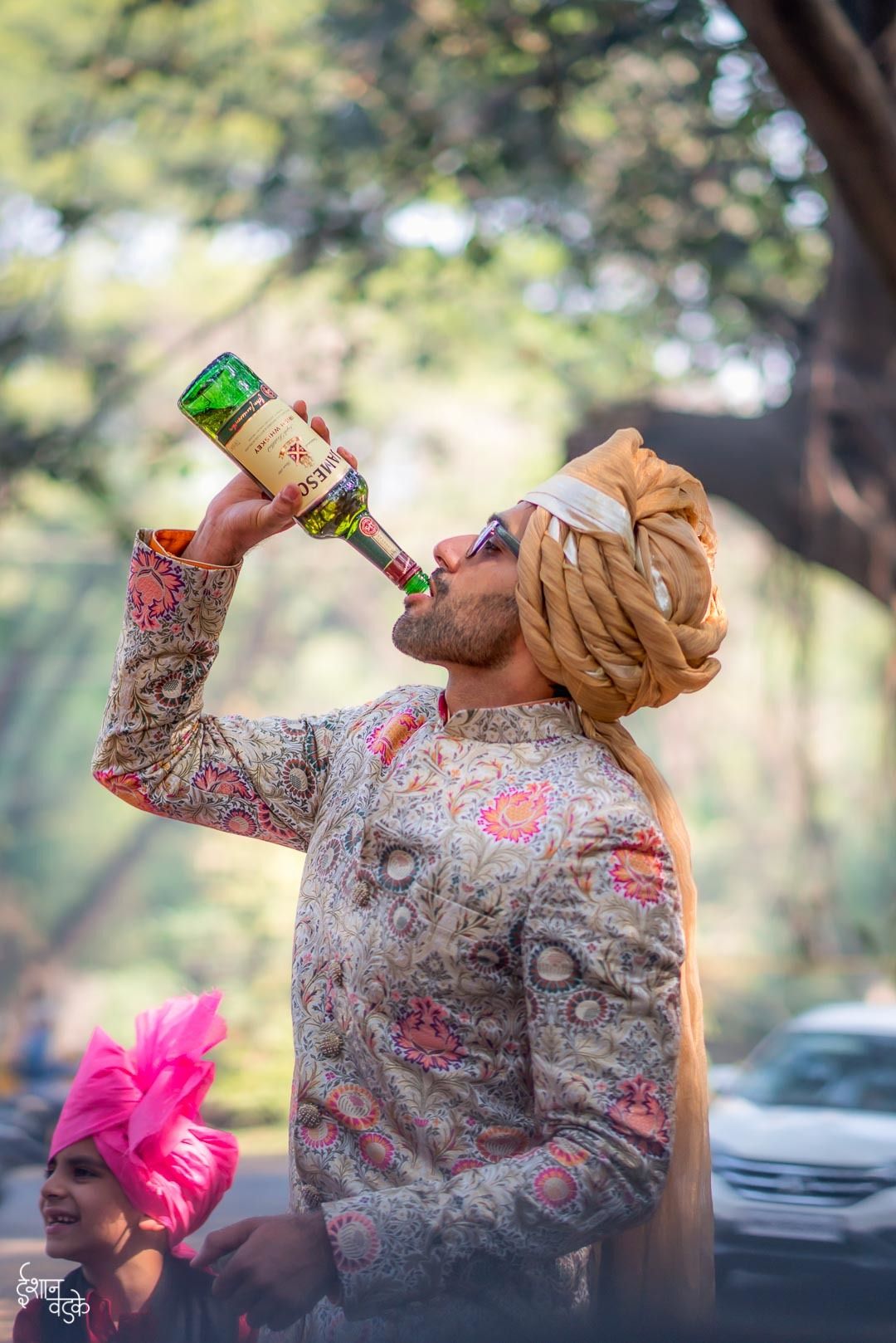 Image via Ishan Wadke Photography★ 4.5
Unapologetically cool!
This one who looked absolutely royal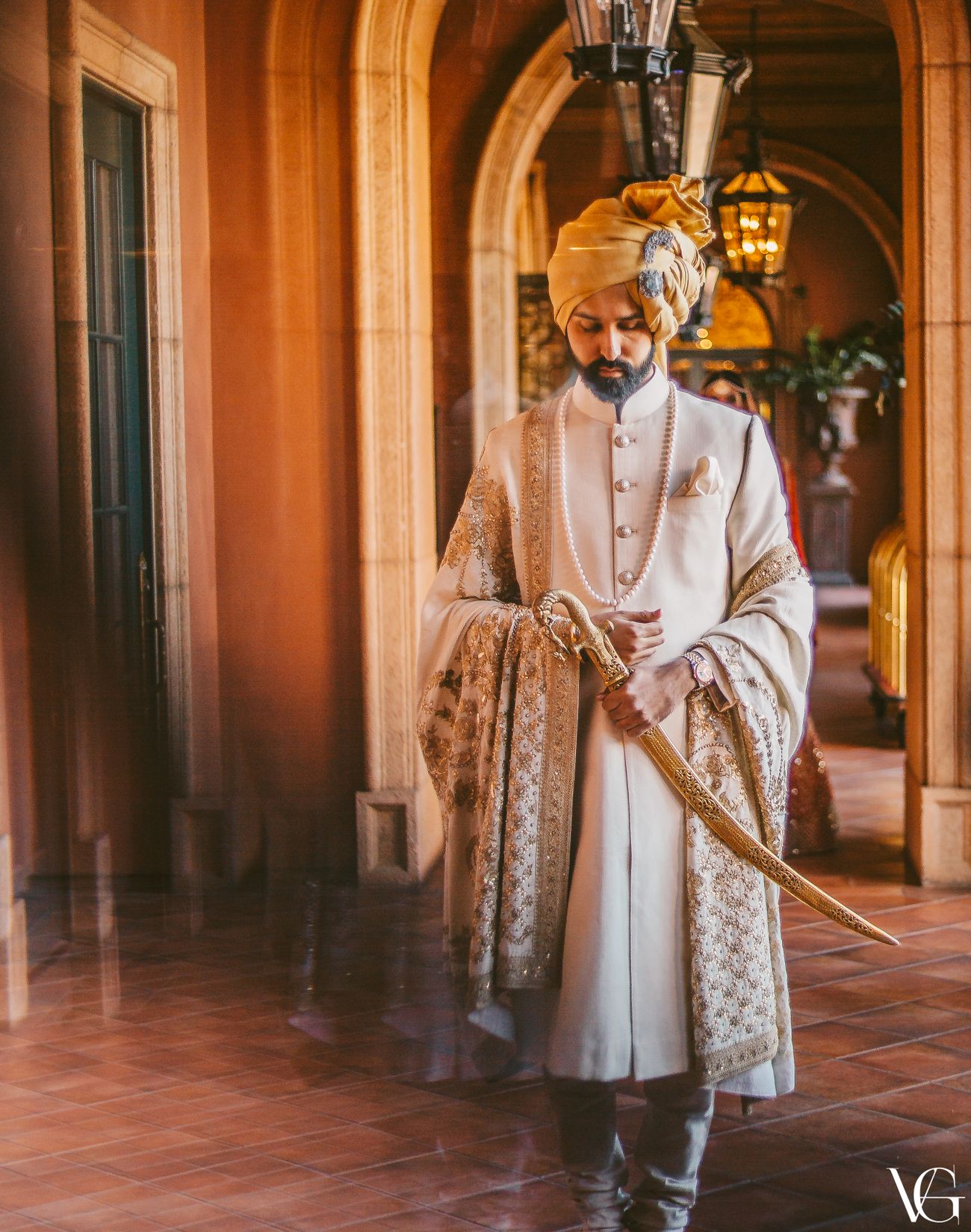 Image via Simrun & Kevin
Pulling off a look like that to perfection isn't easy, but he did!
This groom who had a beard to envy!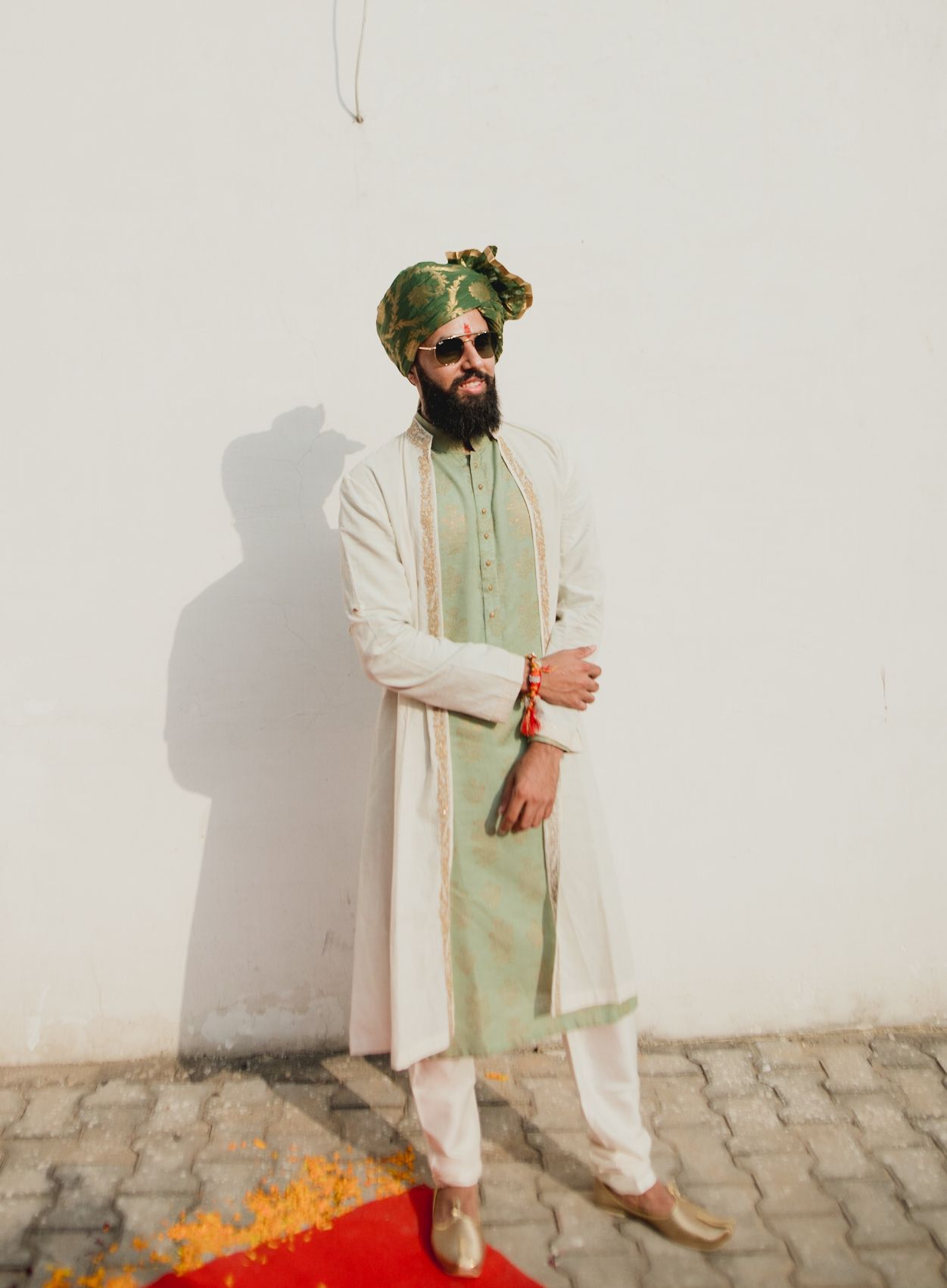 Image via Ombre by Harsheen Jammu
If you love beards on men like we do!
Or this one who kept it simple and stylish!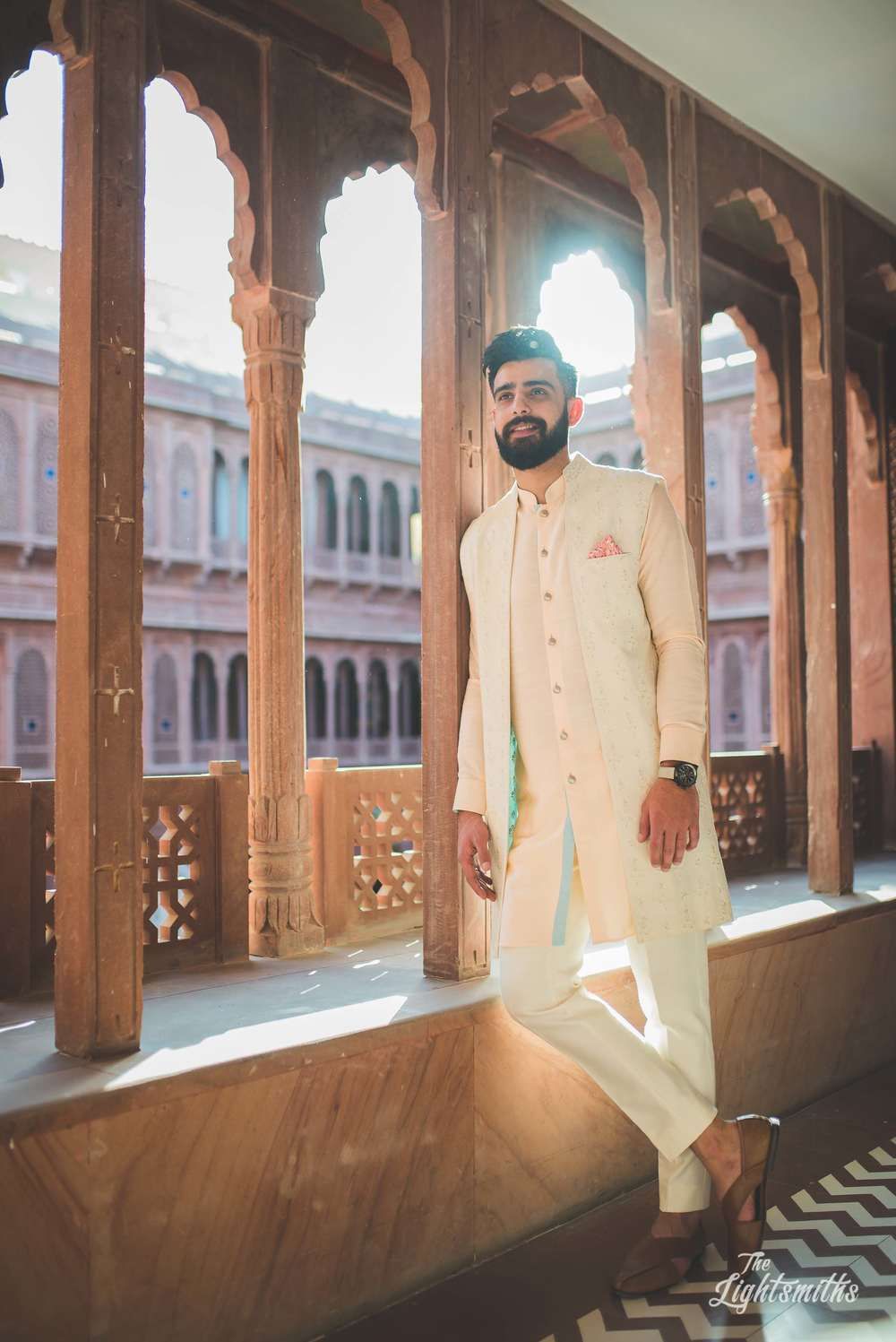 Image via Malavika & Siddhant
So simple and handsome!
Or this one who's striking!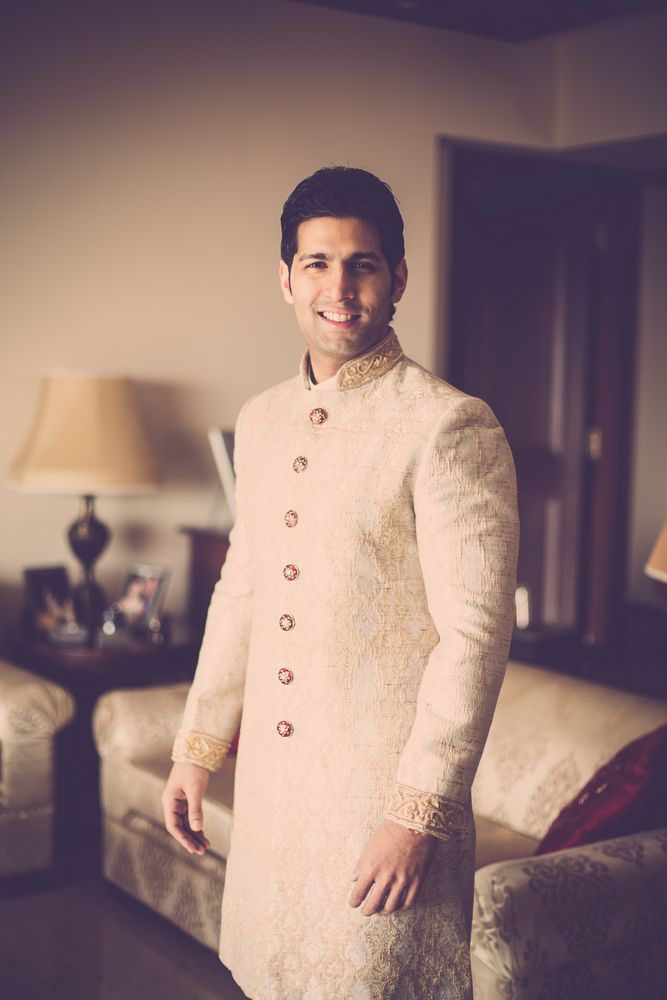 Image via Mitali & Siddharth
One of the most dapper grooms we've featured!
All white anyone?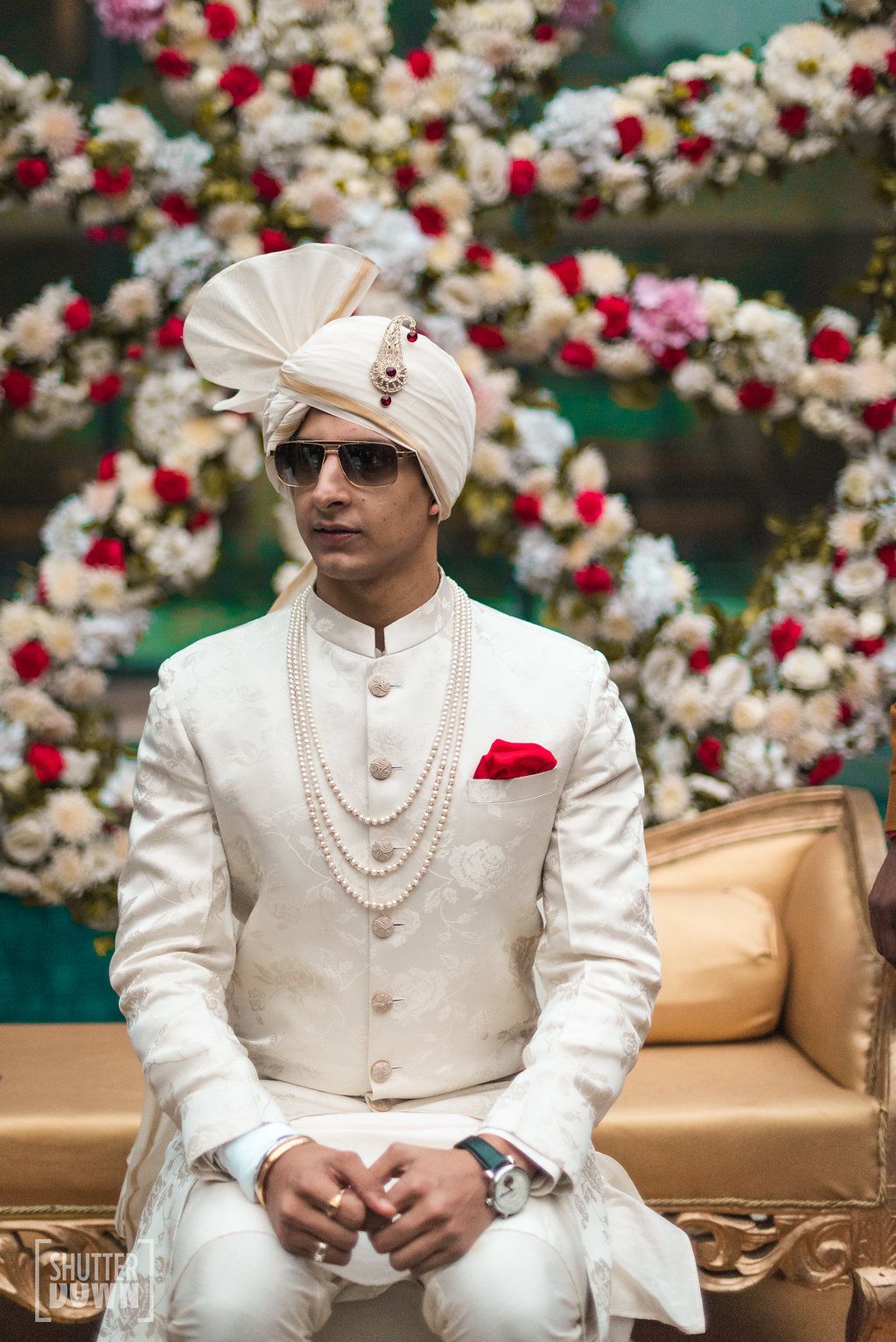 Image via Shutterdown - Lakshya Chawla★ 4.9
That look is on point!
This groom who looked effortlessly elegant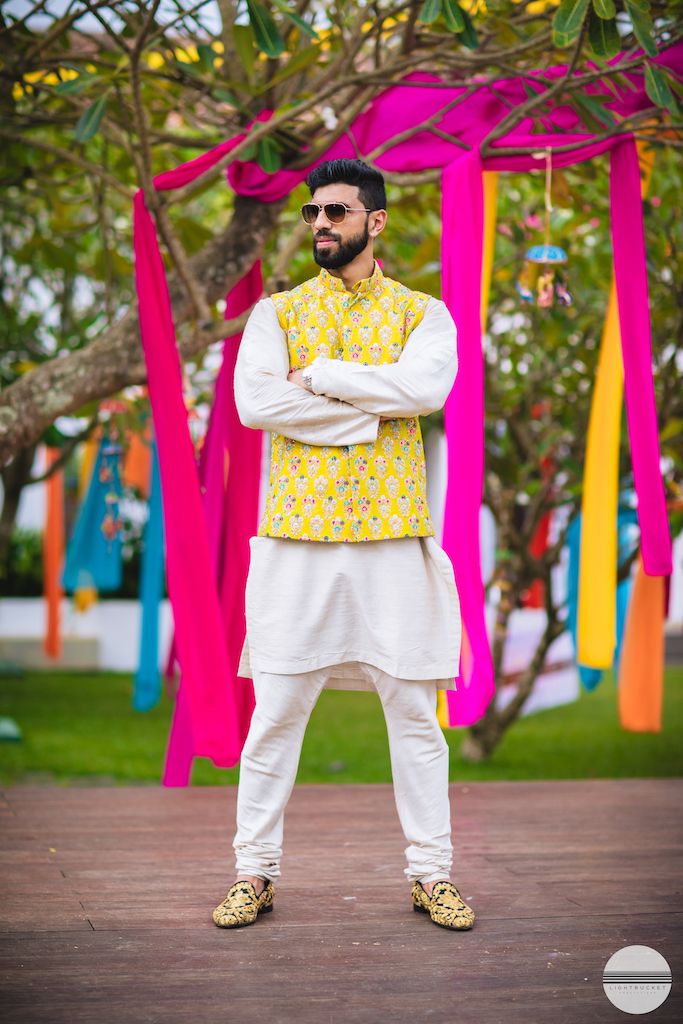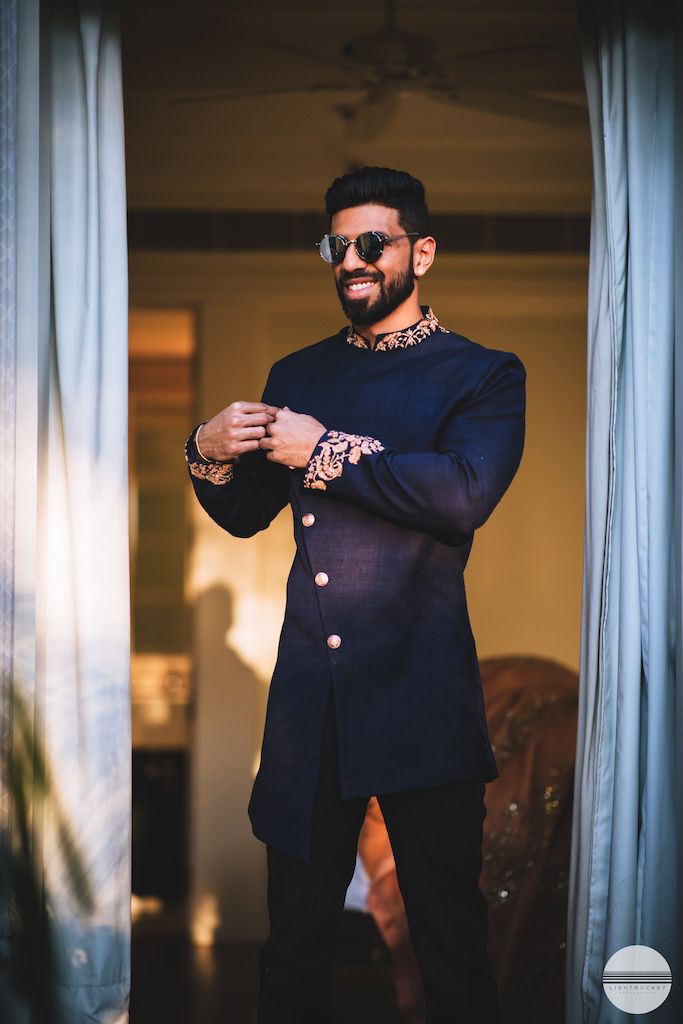 Image via Soumya & Gagan
Two amazing looks pulled off by this groom!
This dapper groom who happens to be a model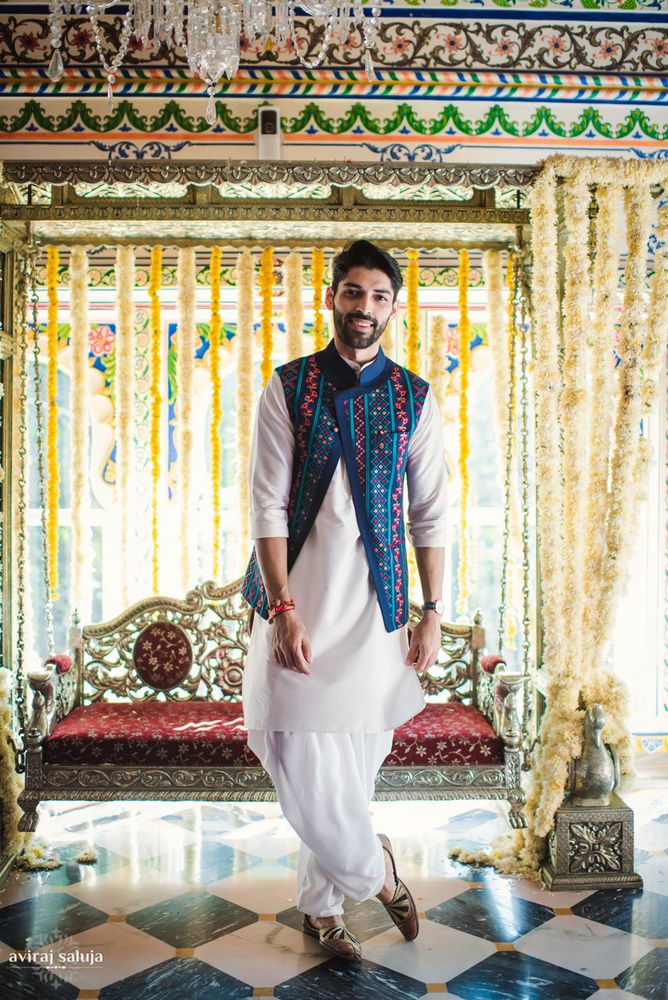 Image via Ayushi and Smaran
One of our forever faves!
ALSO READ: 10+ Times WMG Grooms Made Us Go "Where Do You Find Men Like That!?"