The Most Important Last Minute Details You Shouldn't Forget
BY Sakshi | 26 Sep, 2020 | 16777 views | 3 min read
Weddings are chaotic- no matter how calm you might be or how much the situation is under control, and with so much multitasking going around, it can be hard to forget some basic things, which might come to haunt you later. So here are some important last minute details that every bride or couple should cater for beforehand, so that the panic can be avoided!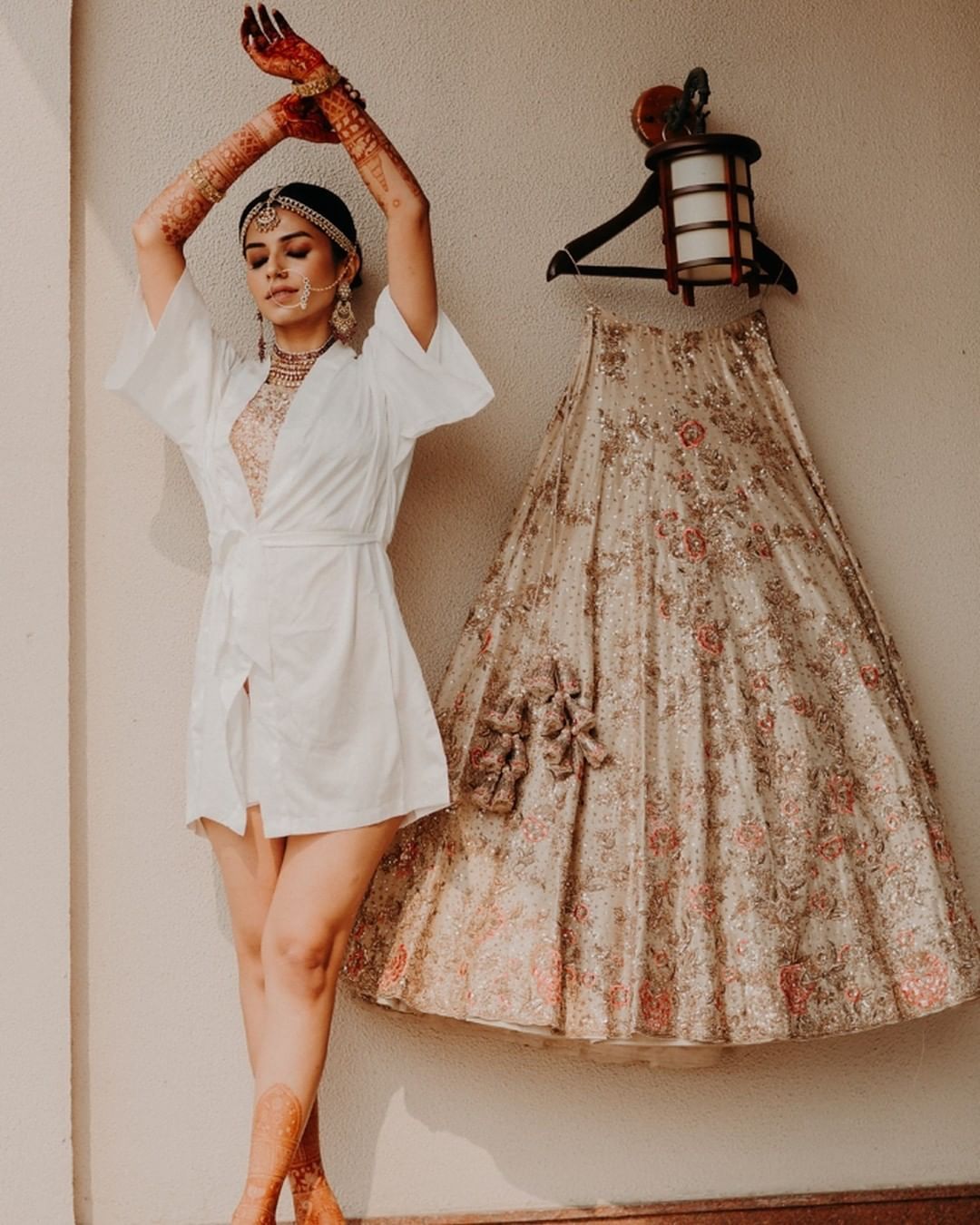 Image via Tuhina Chopra Photoworks★ 5
The 'bridal suite' things
Do not assume everything will be available on hand in the bridal room right now. Especially with COVID, a lot of resorts and hotels have scaled down operations and what they provide in the name of hygiene. Hand sanitizer/wipes, tissue paper, drinks, food, and a phone charger- these are essential things apart from any other things you might need.
Time for 'detail shots'
These are shots of your bridal shoes, lehenga, invite, engagement rings etc, which need some time and effort from the photographer's side and have to be done on the same day of course. Talk it out and keep some time aside for them. 
The 'bridal party' transport
Often the bridal party- your bridesmaids and bridesmen leave the hotel or wherever they're getting ready at a different time than the bride and groom, but earlier than the rest of the guests, so make sure to cater for their transportation to the venue.
Know the weather and when the sun will set
You should know these things to know when and how much time will you have to finish your daylight shots, and any sunset shots if required. As far as the weather is concerned, this will help you have any contingency plan.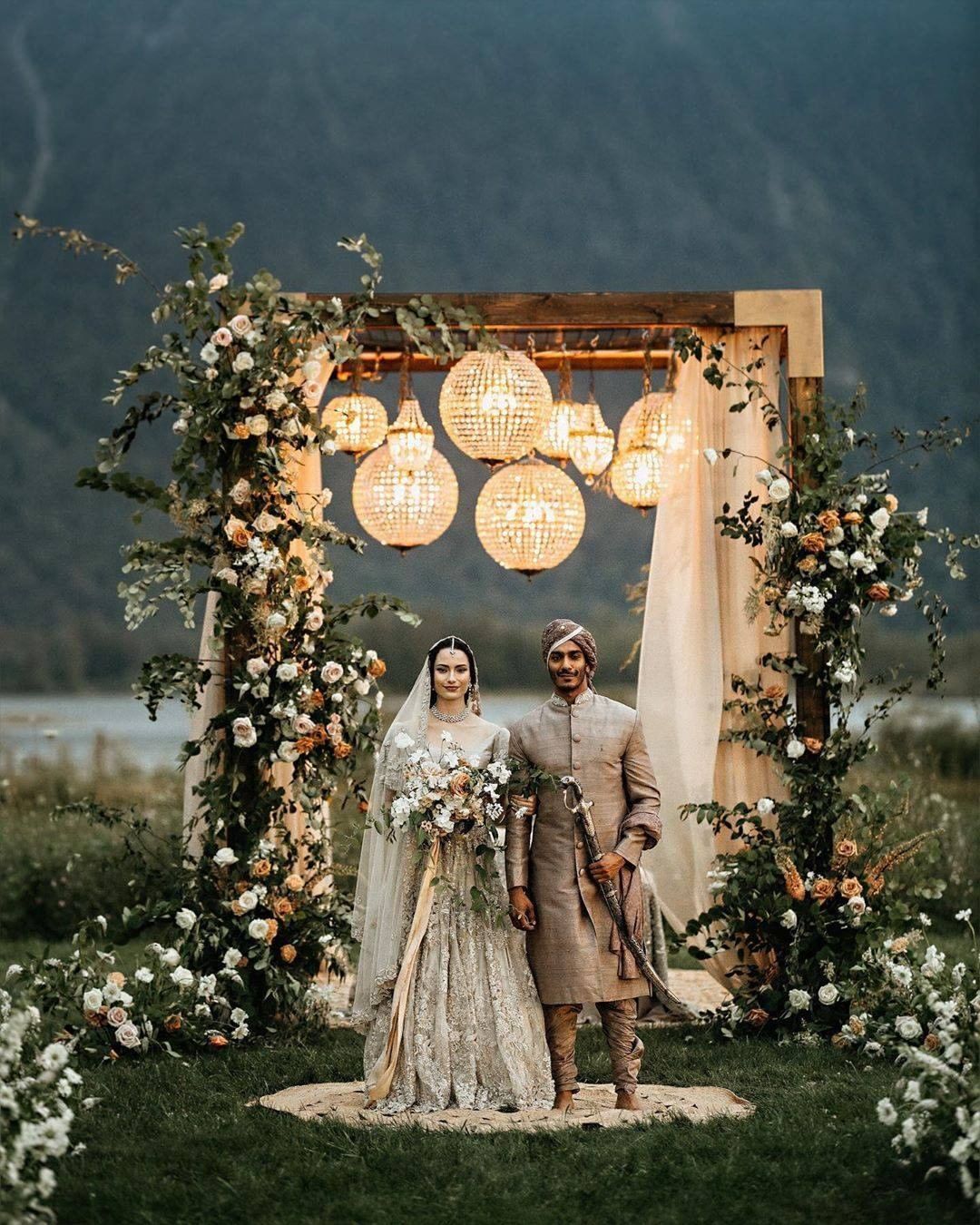 Image via Amrit Photography ★ 5
Catering for extra seating
This can always happen, especially in the Indian context where RSVP isn't really a thing. Cater for more guests to arrive, and keep extra seating options handy. Also take into consideration the fact that people do not naturally sit next to each other and lot of chairs might be vacant in a group seating.
Have an action plan for delays
After all, it's an Indian wedding. Whether the baraat kept dancing for 4 hours extra or the bride wasn't ready on time, delays are common, so have a backup or action plan in mind for the guests who have already arrived and are waiting.
And for overtime
Talk to your vendors, the venue, the DJ etc ahead of time to check whether they will be able to push things if things go beyond the allocated time. You can also ask them whether there will be any additional charges for the same.