The Most Insane Couple Photos To Make You Want To Pack Your Bags ASAP!
BY Apoorva | 02 Feb, 2018 | 1746 views | 2 min read
We all get that dreamy-eyed look when we see honeymoon and travel photographs, especially on Pinterest. How we wish we could travel there! Here are the top images that make us want to pack our bags ASAP and fly awayyyyy…
Switzerland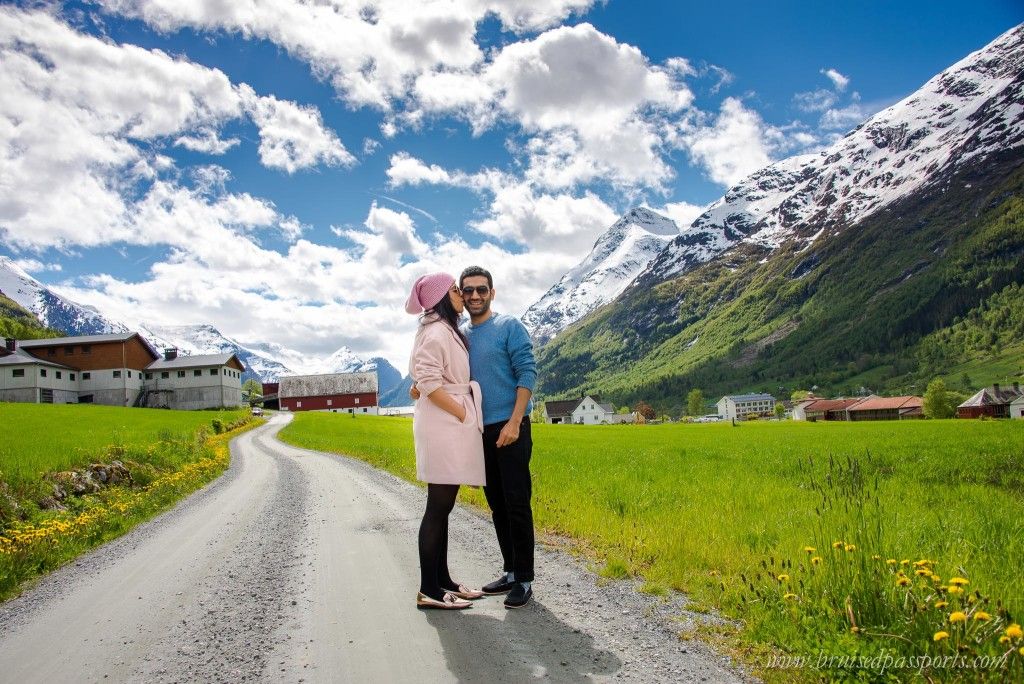 Damn, all those Yash Chopra movies!
Leh - Ladakh - Spiti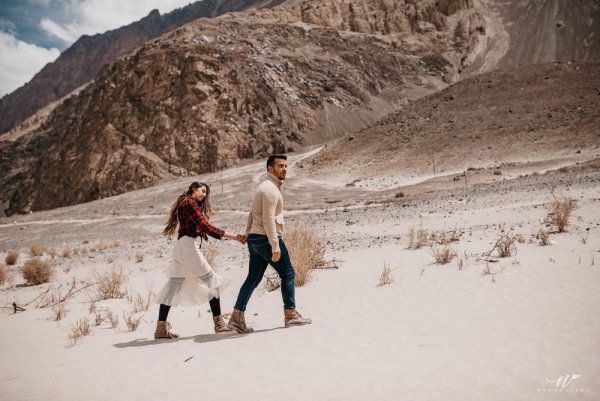 Image via Naman Verma Photography★ 4.8
Surreal and so Indian - can you beat that combo?
Northern Lights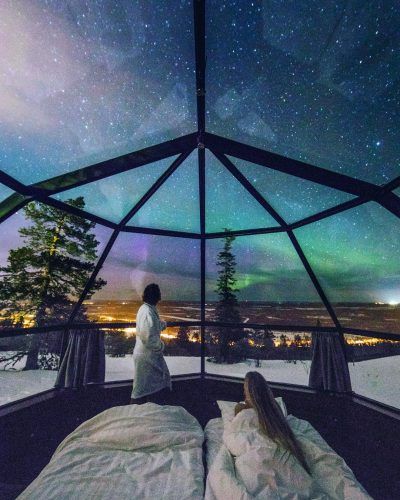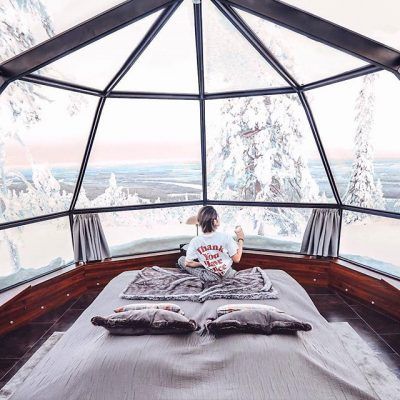 Do we need to say anything more? One of the most magical places on the Earth is the perfect honeymoon getaway to create some more magic!
Paris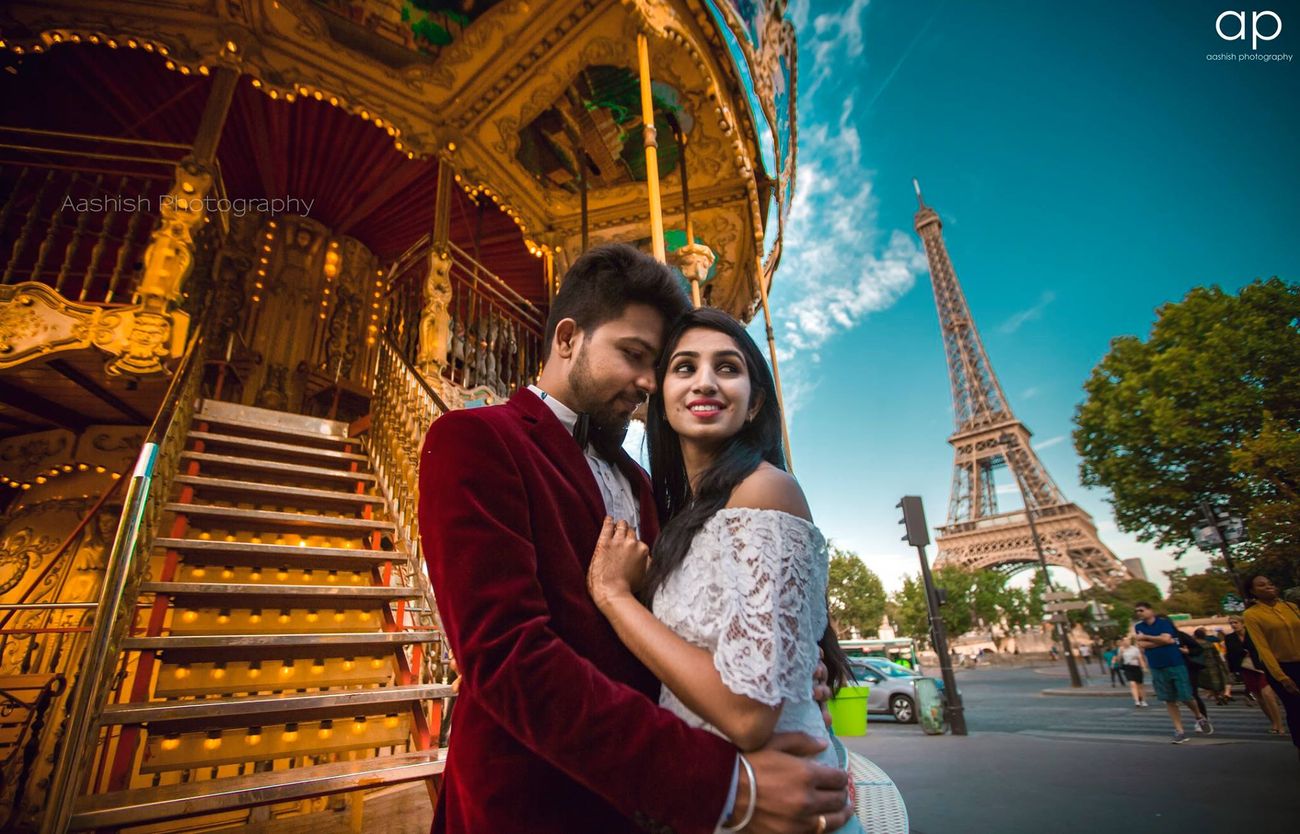 The capital of love from this angle is not only romantic but so so surreal!
Provence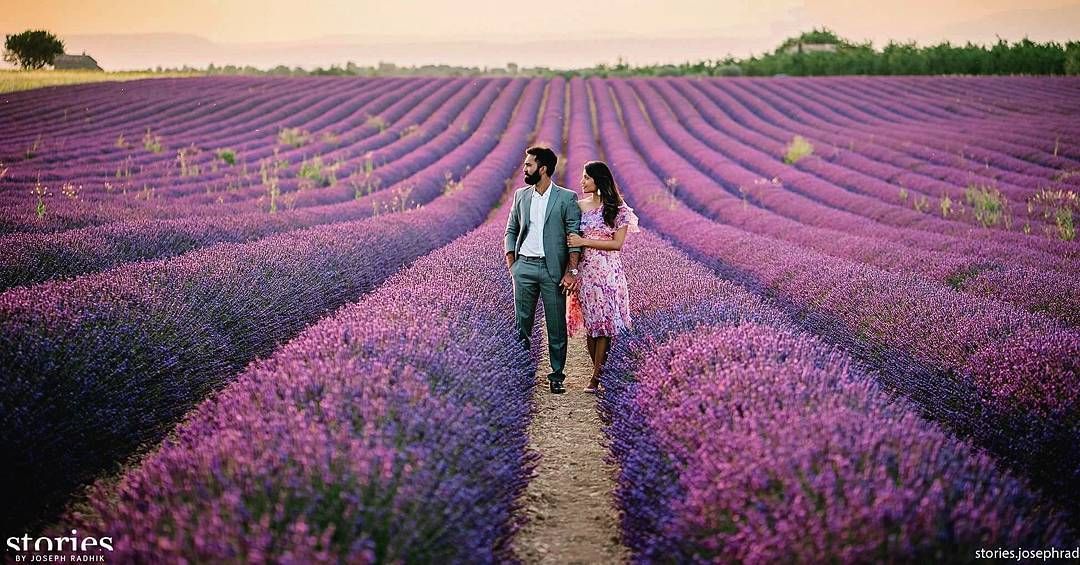 Images via Stories By Joseph Radhik★ 4.5
One of the most stunning sights in the world should have to be - these gorgeous lavender fields! Such pretty pictures they'll make! 
Mt.Fuji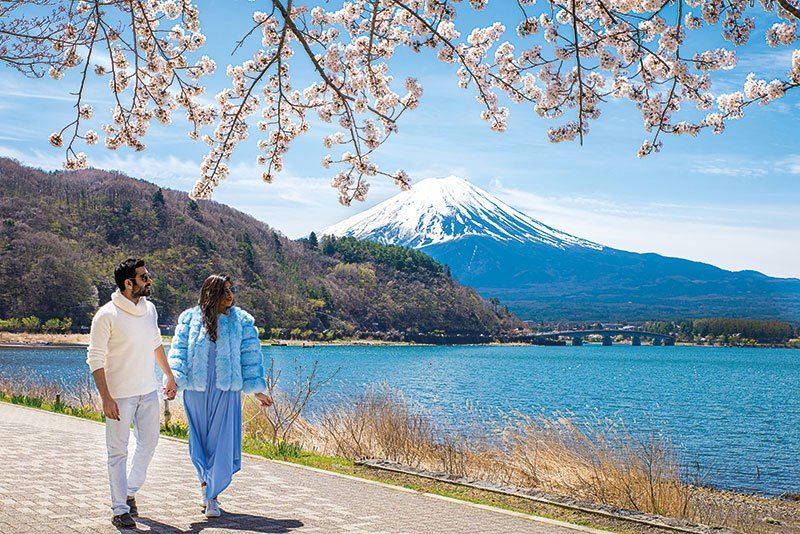 Tokyo during spring with apple blossoms and Mt.Fuji in a distance! 
Jamaica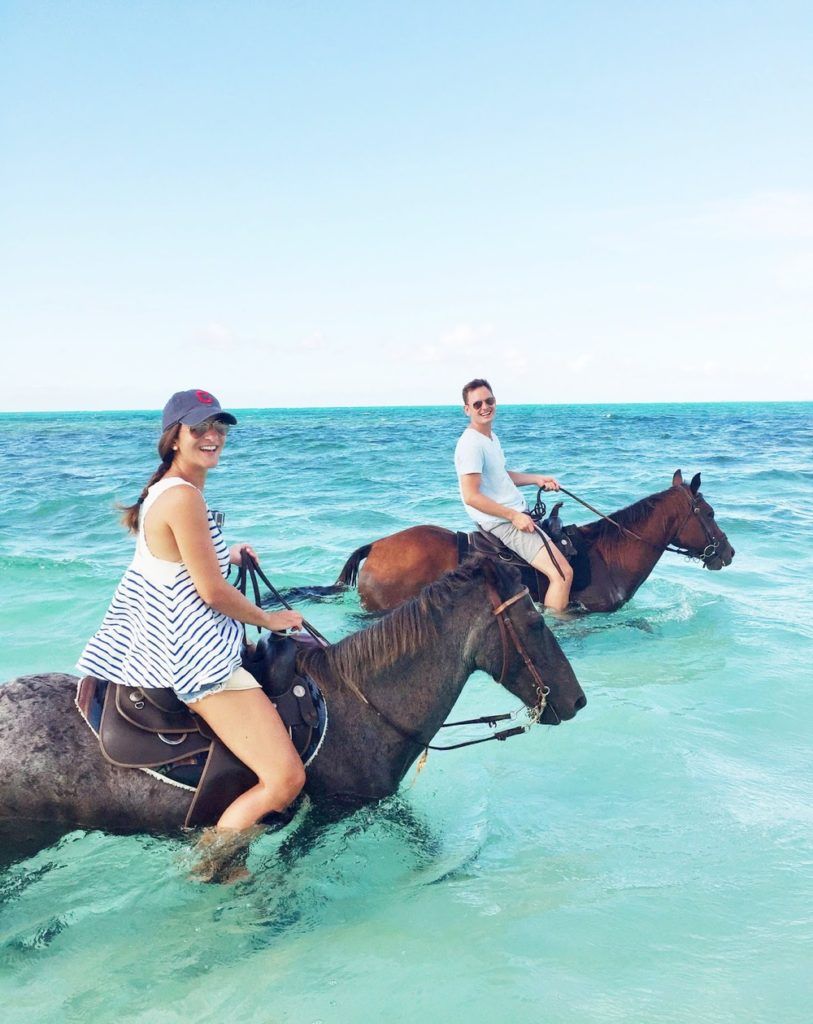 Horseback riding in the surf is an amazing thing to do in Ocho Rios, Jamaica! Drama mama. 
Corfu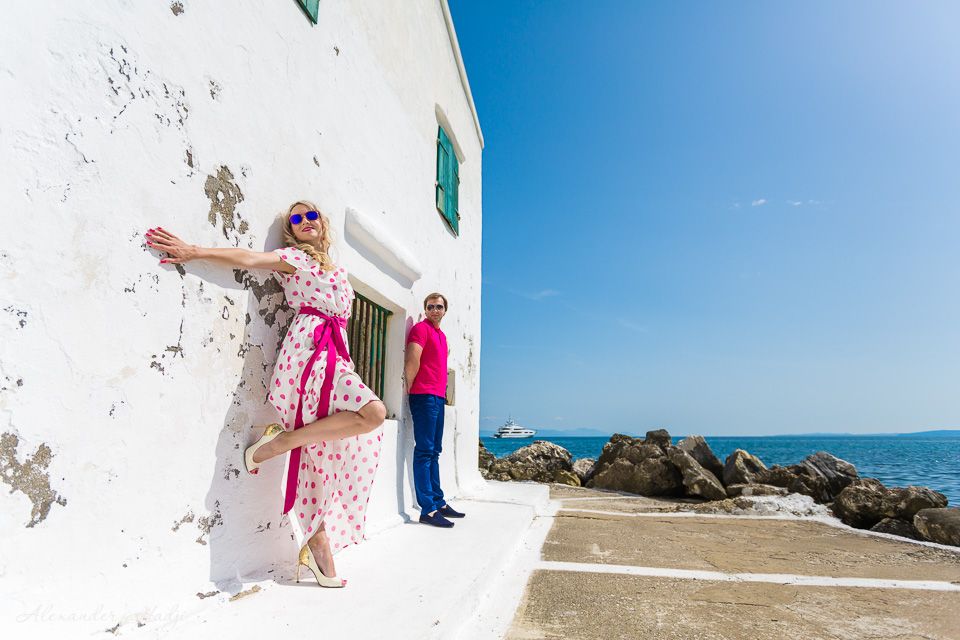 Shot by Santorini honeymoon photographer, Hadji Photography
Nothing like a honeymoon shoot in oh-so-blue Greece to cure the inner blues!
Cinque Terre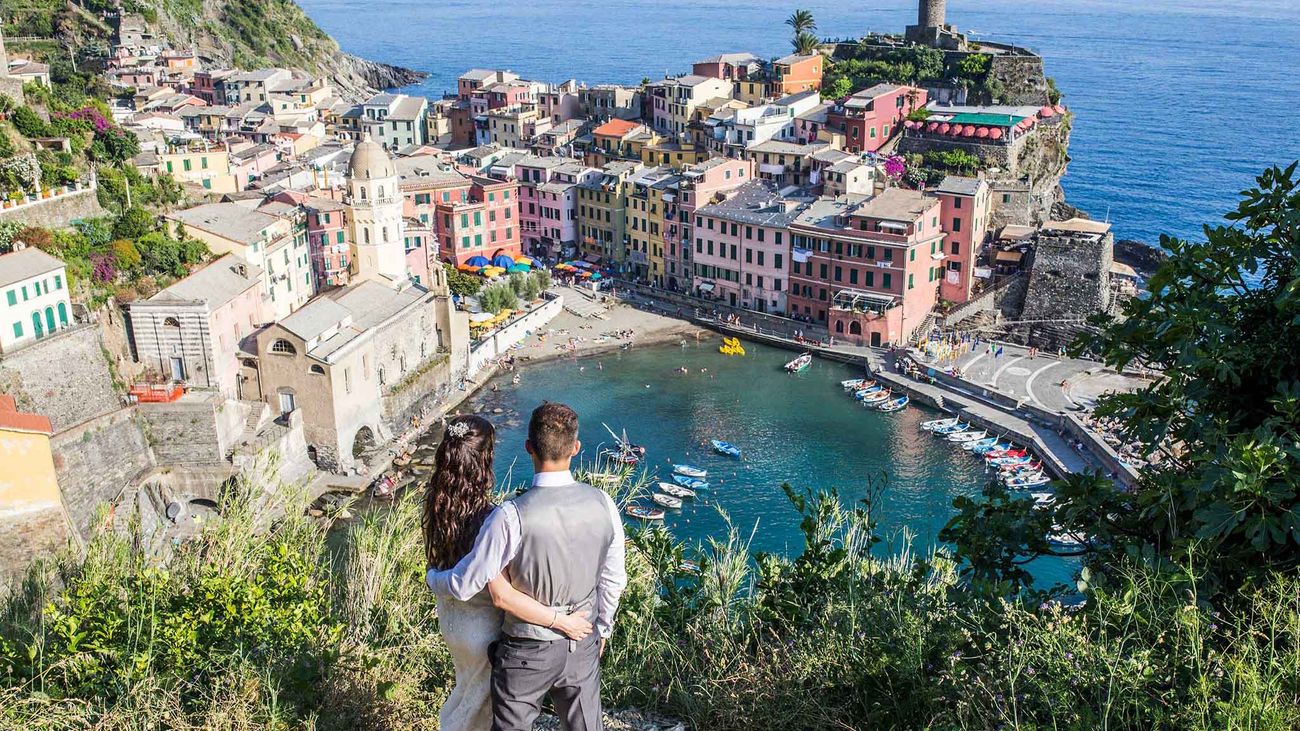 When you think of Italy, you think of cobbled streets and pasta but this lake beauty is something that Italy is hiding in its treasures that you simply can't miss!
Black Pebble Beach, Iceland  
Black pebble beach where Gerua was shot? Damn right! 
Thailand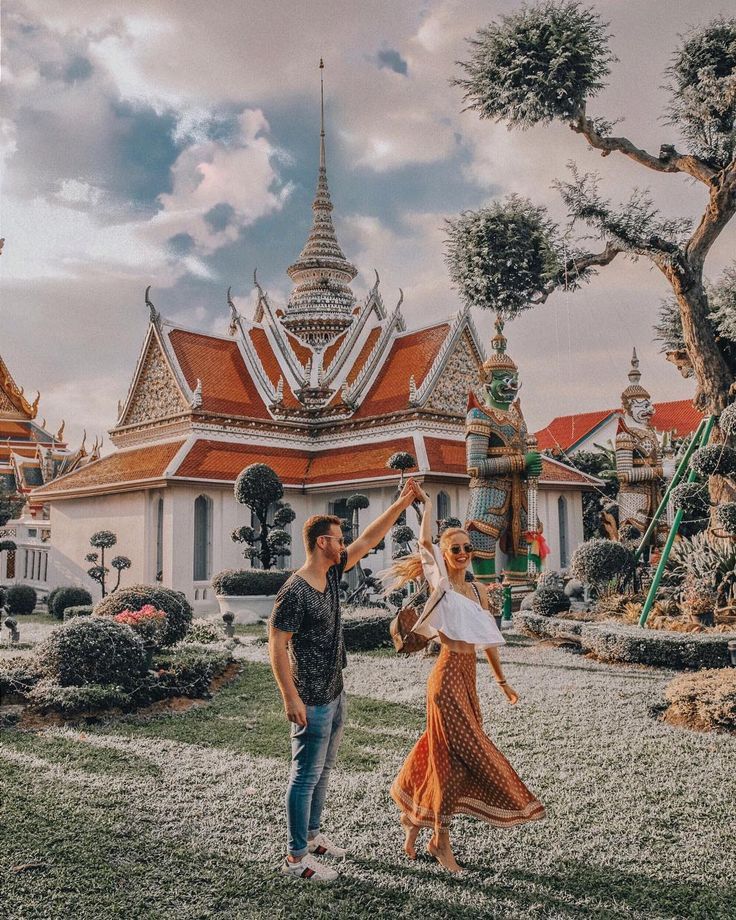 An unusual Thailand shot that's never ever seen before?
Tulum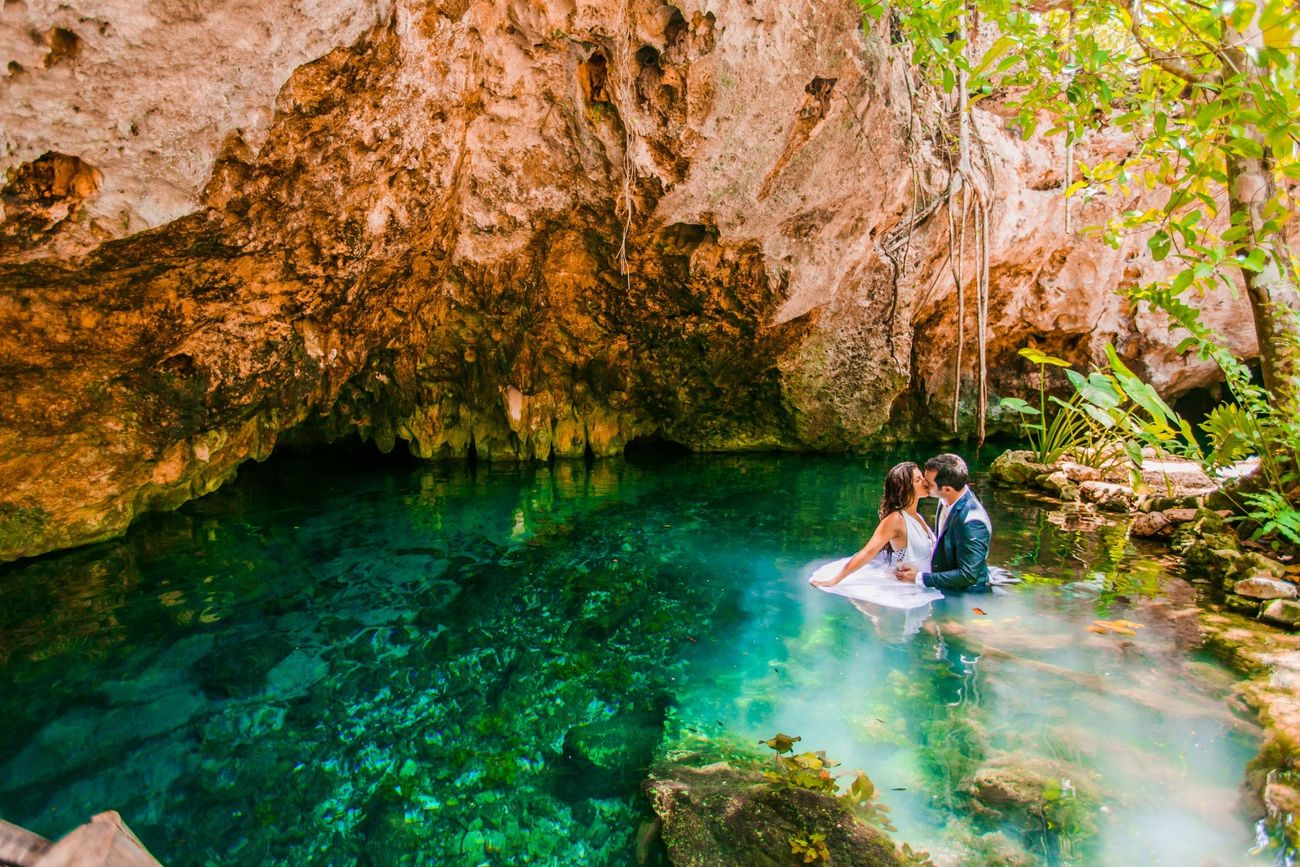 Known as the hottest destination nowadays - hmmmmm!
Kenya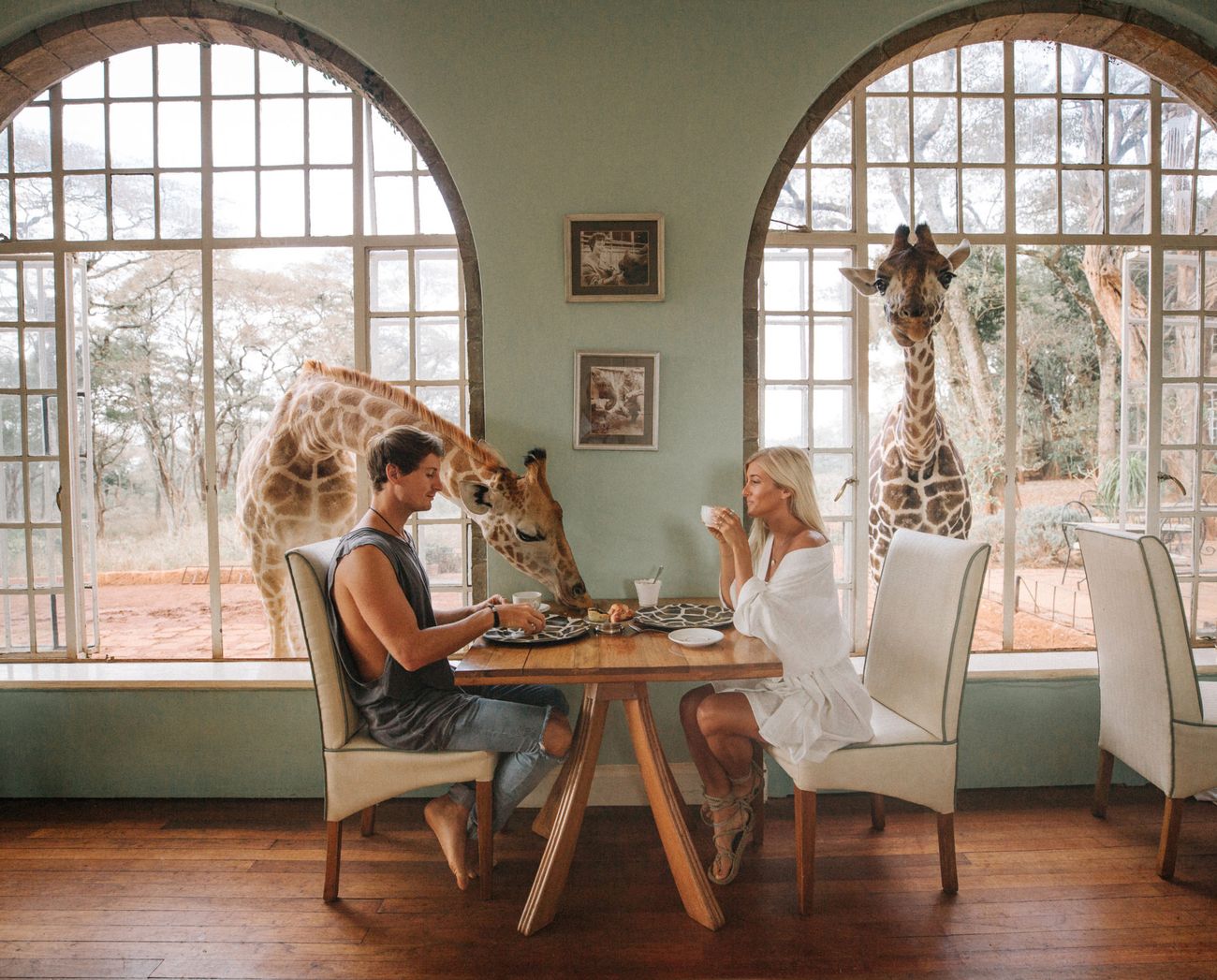 Pic via Doyoutravel
Hmm, this one's iconic for all the right reasons - animals and solitude!
Udaipur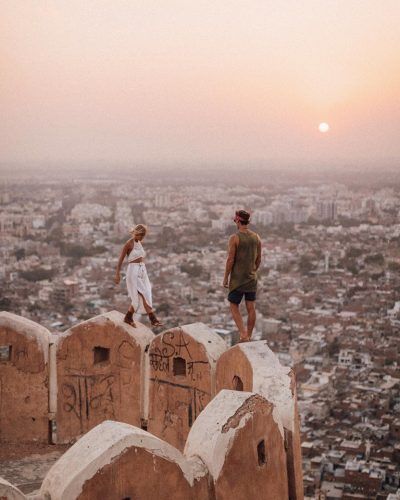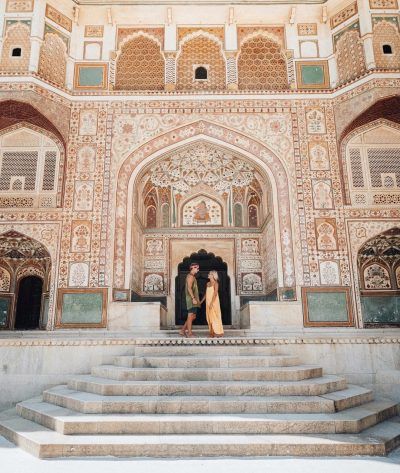 Pic via Doyoutravel 
Well well, they're making us see India in an altogether amazing light! 
St.Petersburg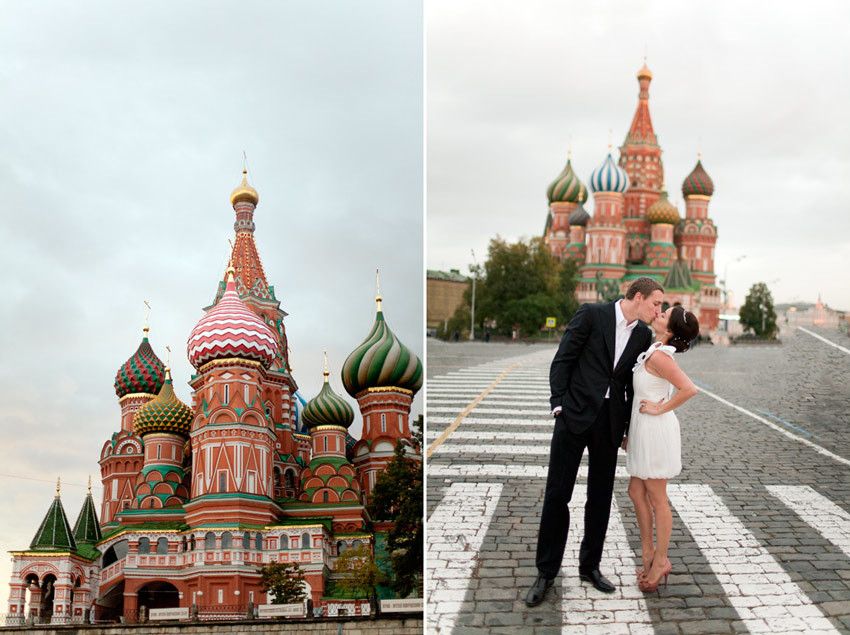 Pic via jessicaclaire.net
That colour? Only Russia can get away with it!
Cappadoccia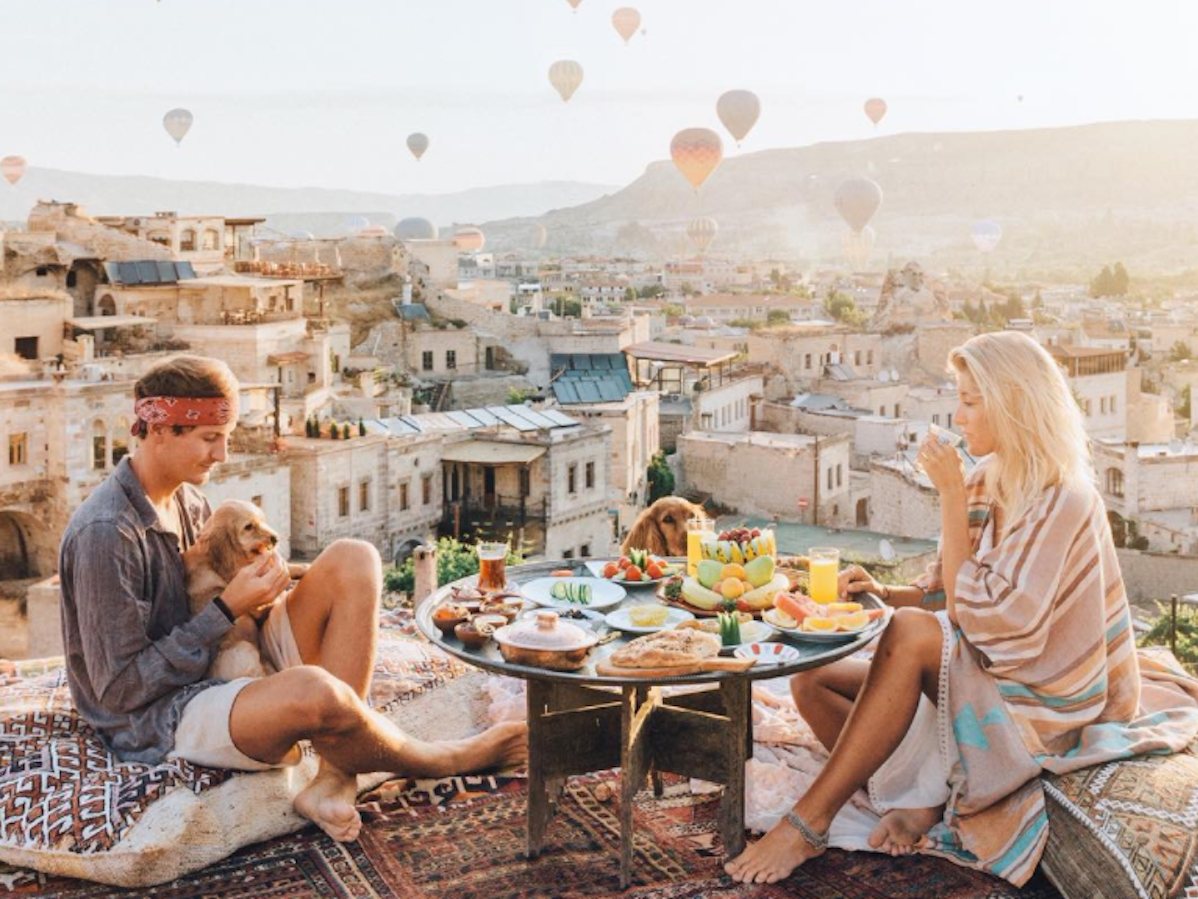 Pic via Doyoutravel 
Has to be the prettiest sight, right?
And Maldives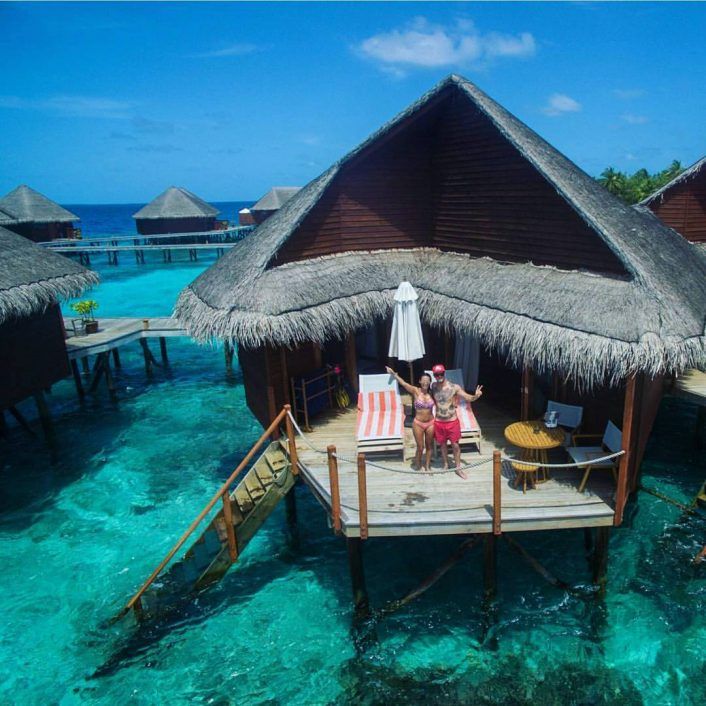 Finally some water and a path from your room straight into the wild! Love it! 
Which picture speaks to you? Tell us!!!