The Most Stunning Phera Locations You'll Ever See
BY Soha | 20 Sep, 2019 | 480 views | 3 min read
It's a magical moment in your life- the time you say your vows and take your pheras. You can have a pretty mandap or a pretty phera setting decor-wise. But when it is at a location that's even prettier, then that just takes everything to the next level! So we've put together some of the most stunning phera locations we have come across at real weddings, and yes, see them to believe that these were real! And no, not everything here is over the top- just magical and pretty!
Imagine Living Your Princess Dreams And Getting Married At Disney World!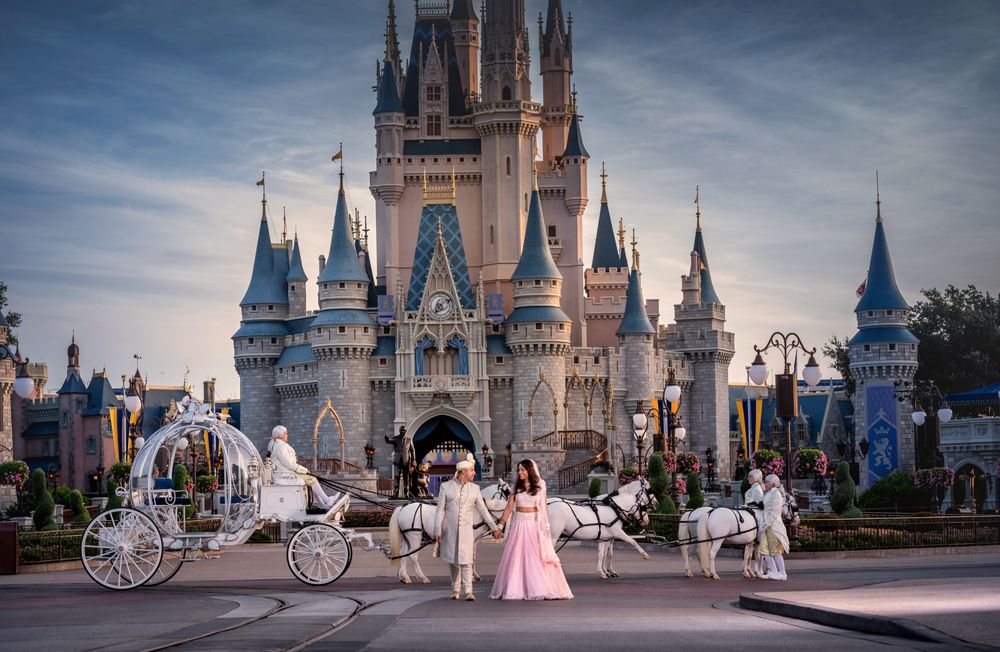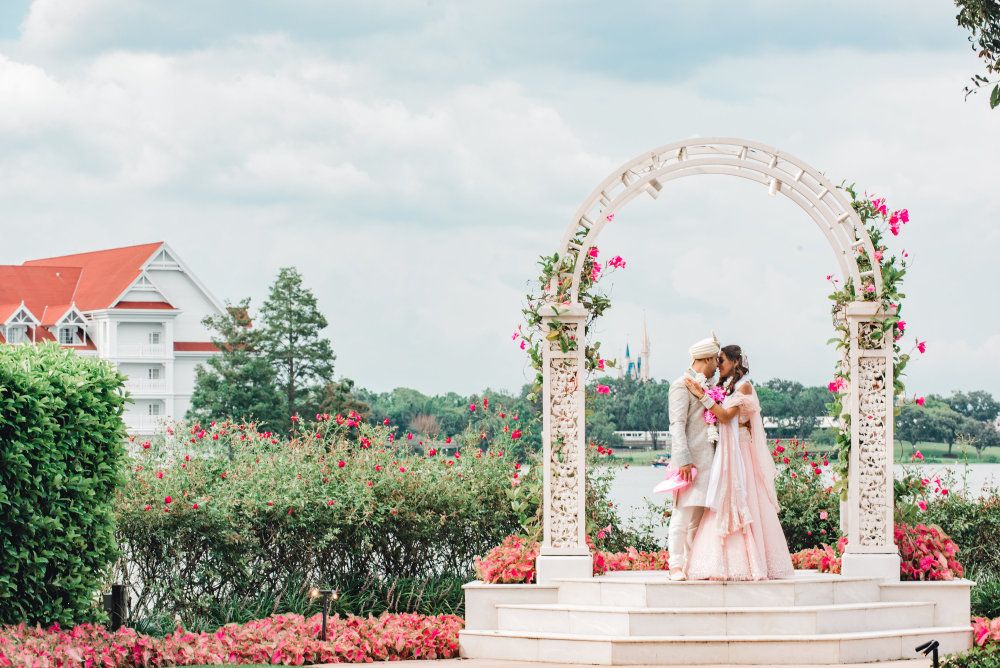 Or Walking Down An Aisle With Your Love Story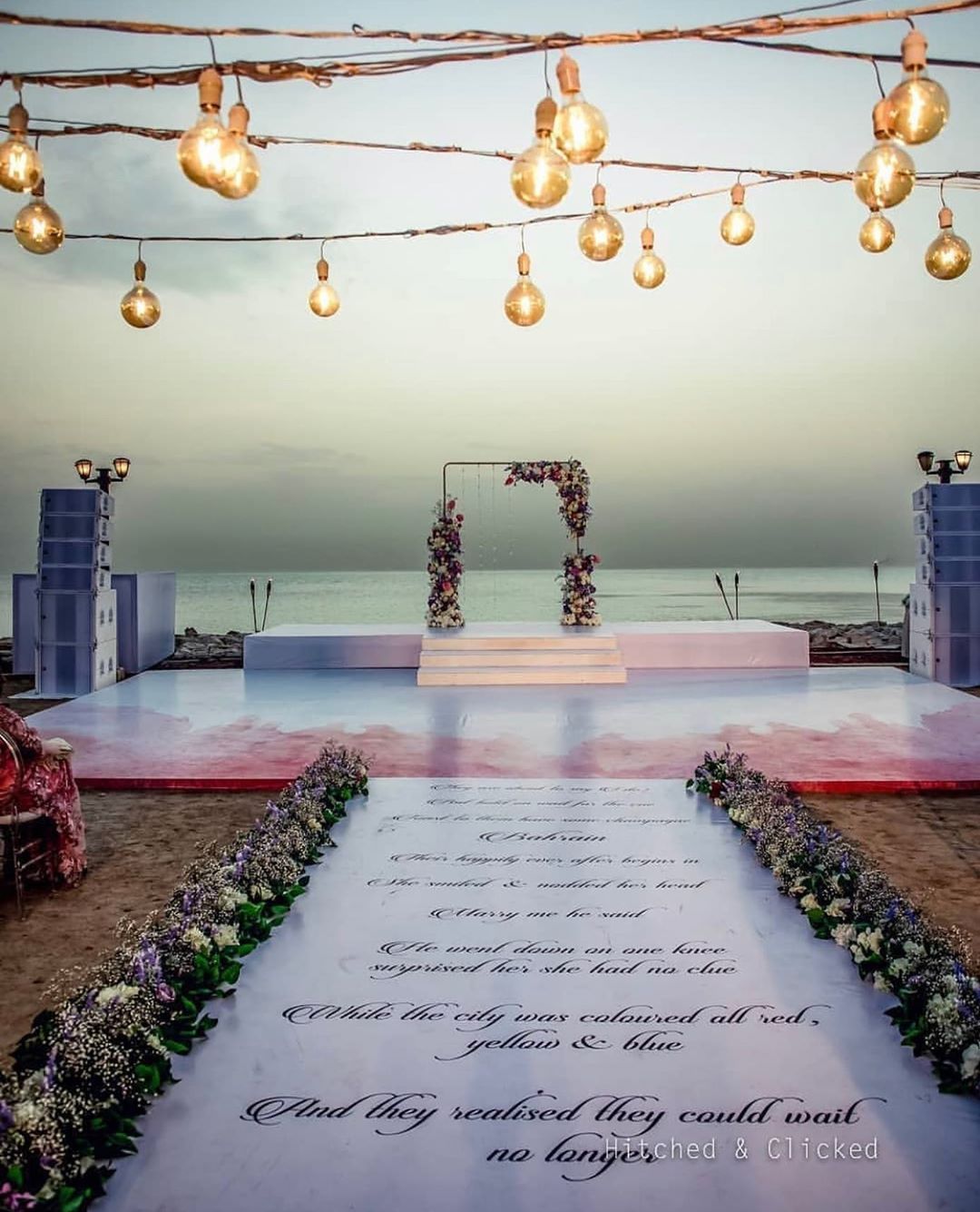 Can Almost Hear The Shabd While Looking At This Picture. What A Pious Setting For Your Anand Karaj!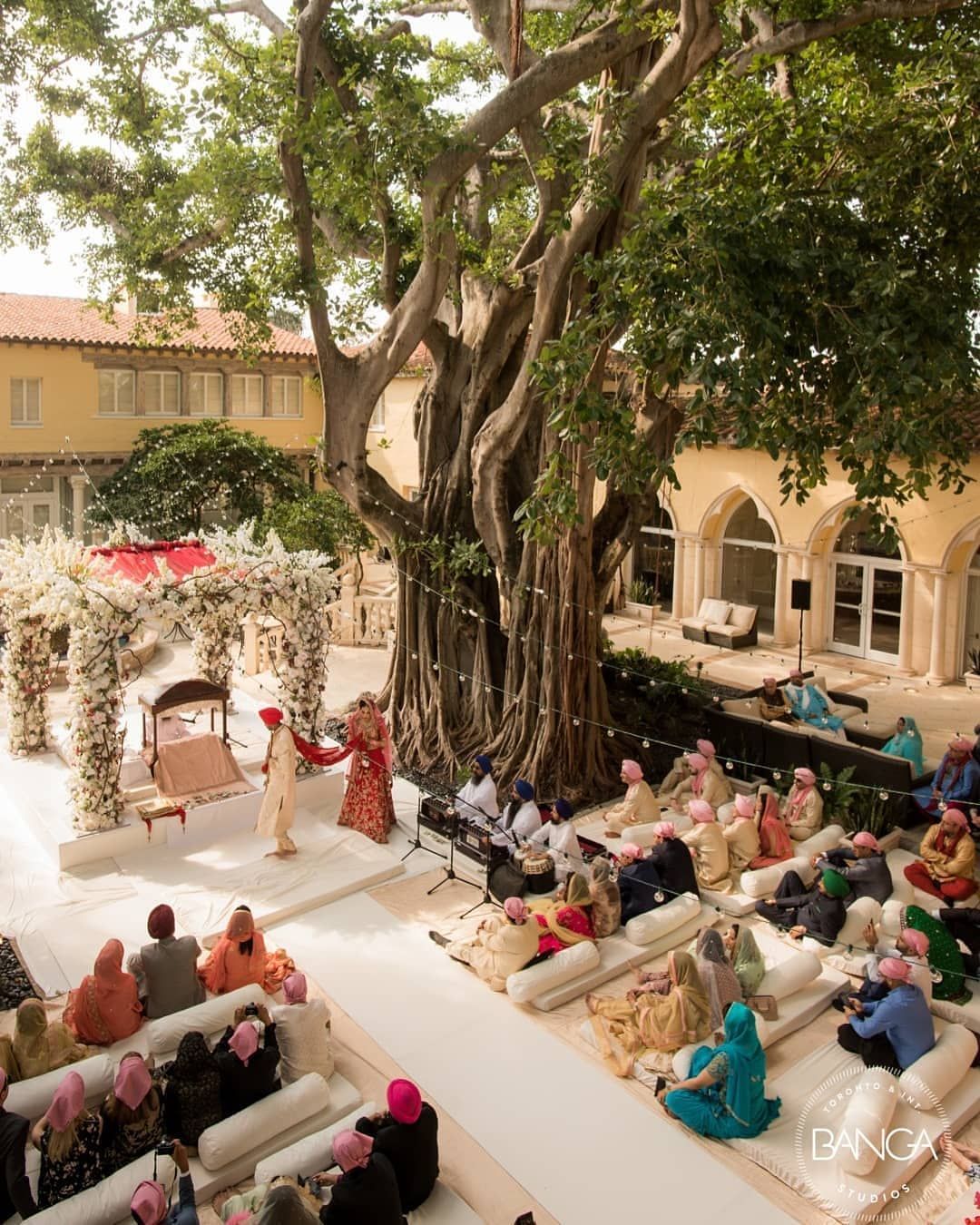 Or How Does A Gorgeous Mandap With Cadabras And Old World Charm Sound?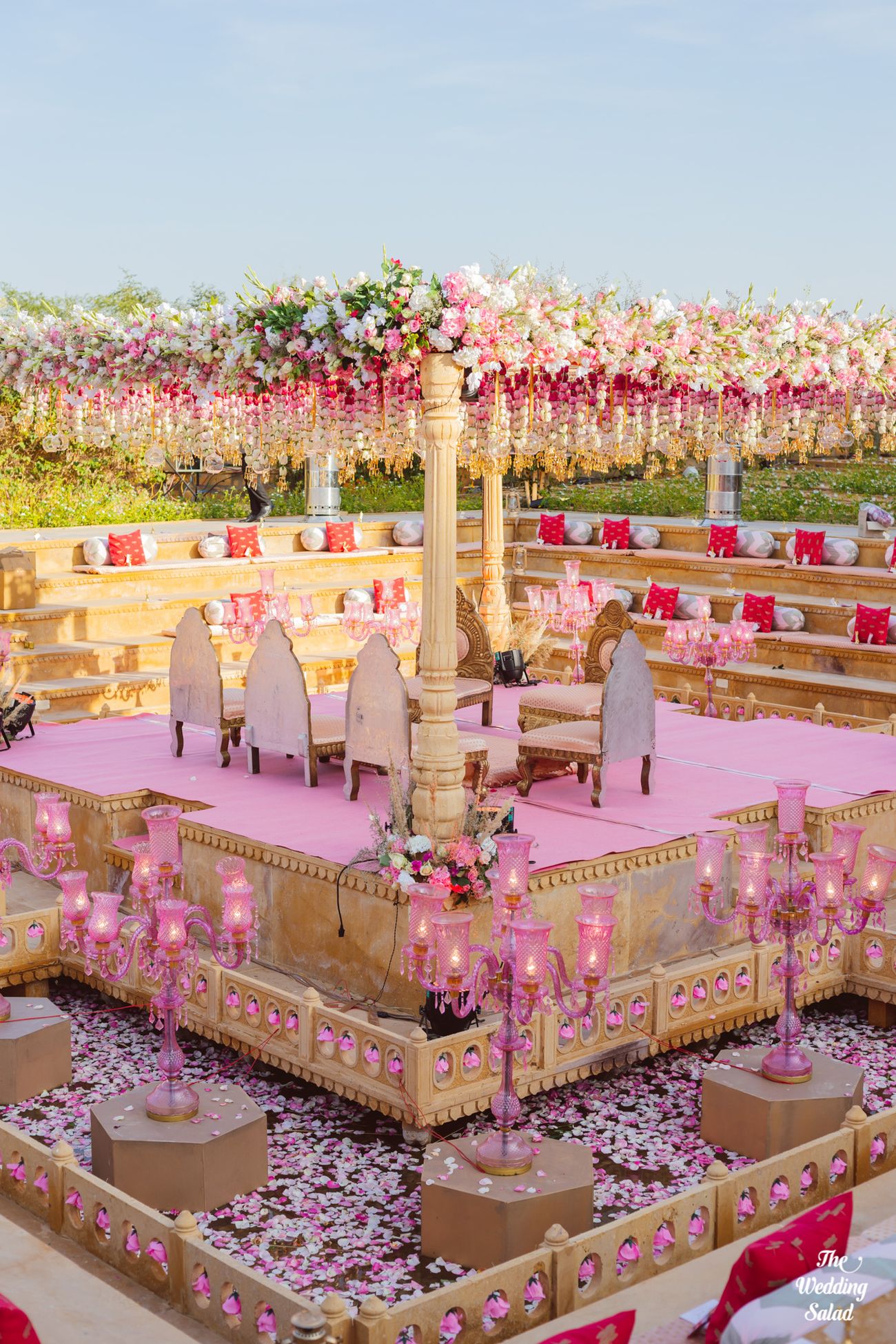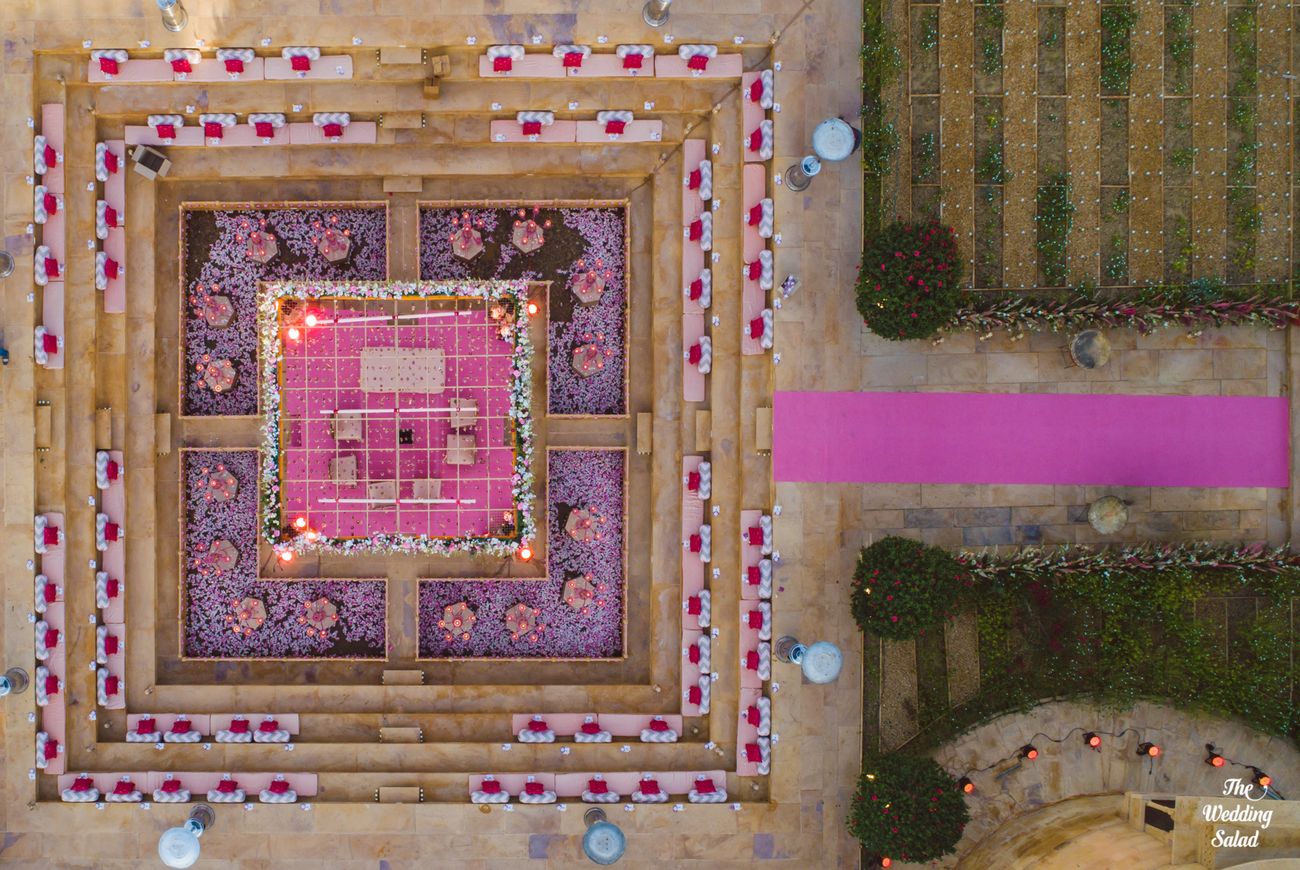 If You're An Outdoor Person, You Might Find It Hard To Resist This Amphitheatre In The Middle Of The Greens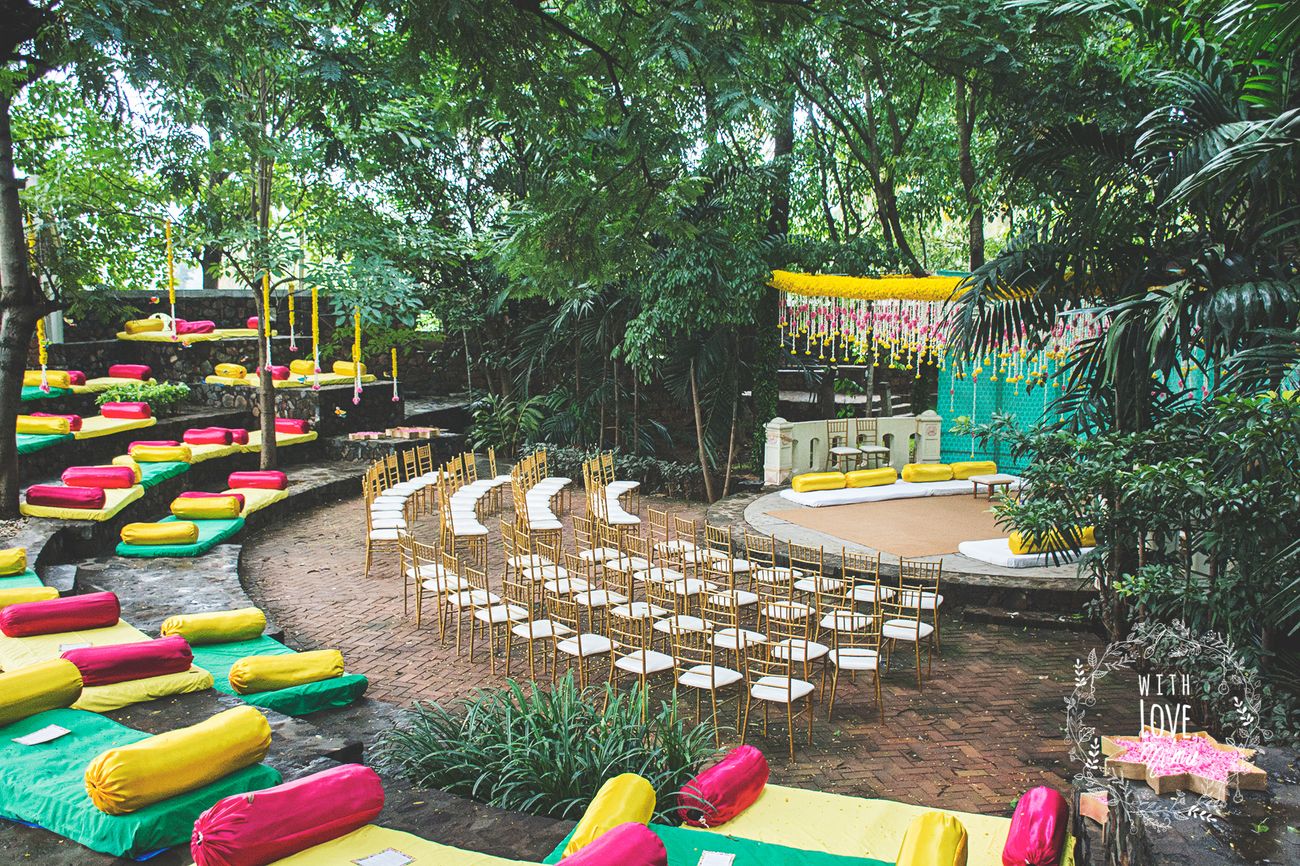 Imagine Getting Married On Top Of The World- At The Burj Khaleefa?
 

 

View this post on Instagram

 
Or On The Dubai Shore Amidst A Dreamy Floral Setting?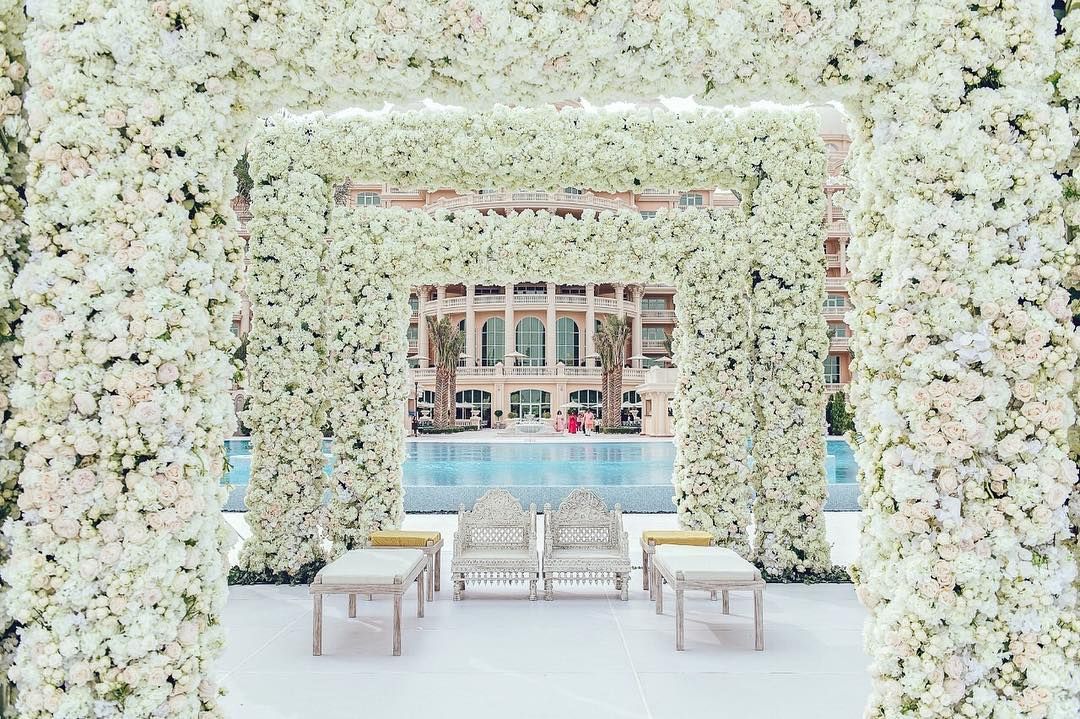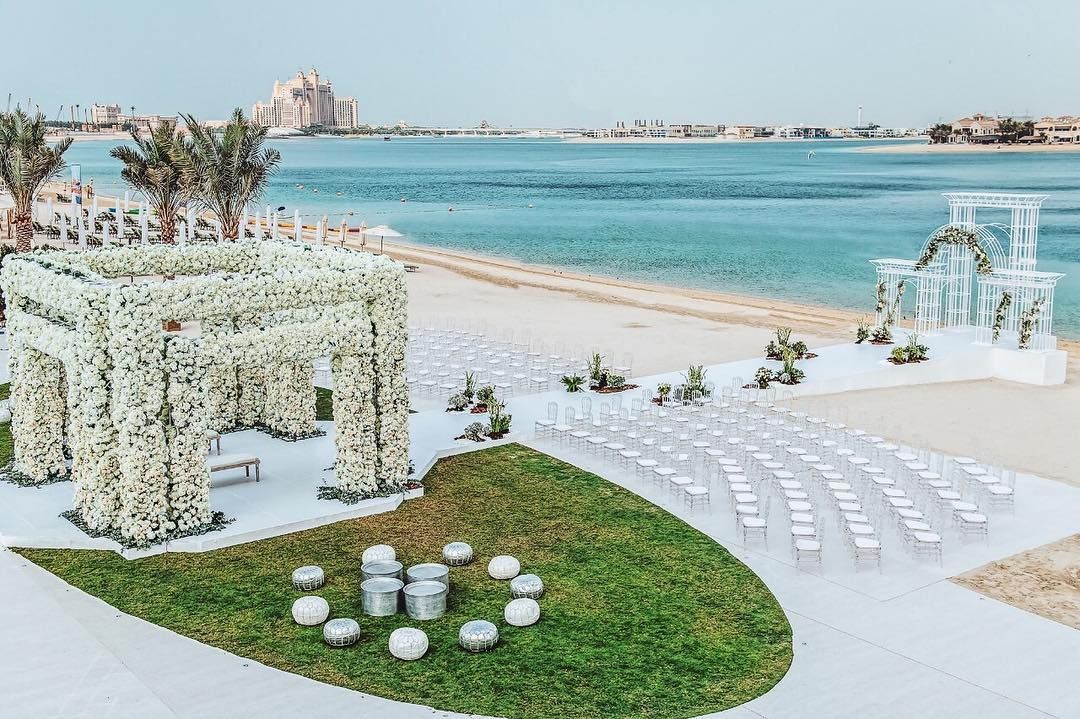 Daytime Pheras Surrounded By The Swiss Mountains Also Doesn't Sound Bad, What Say?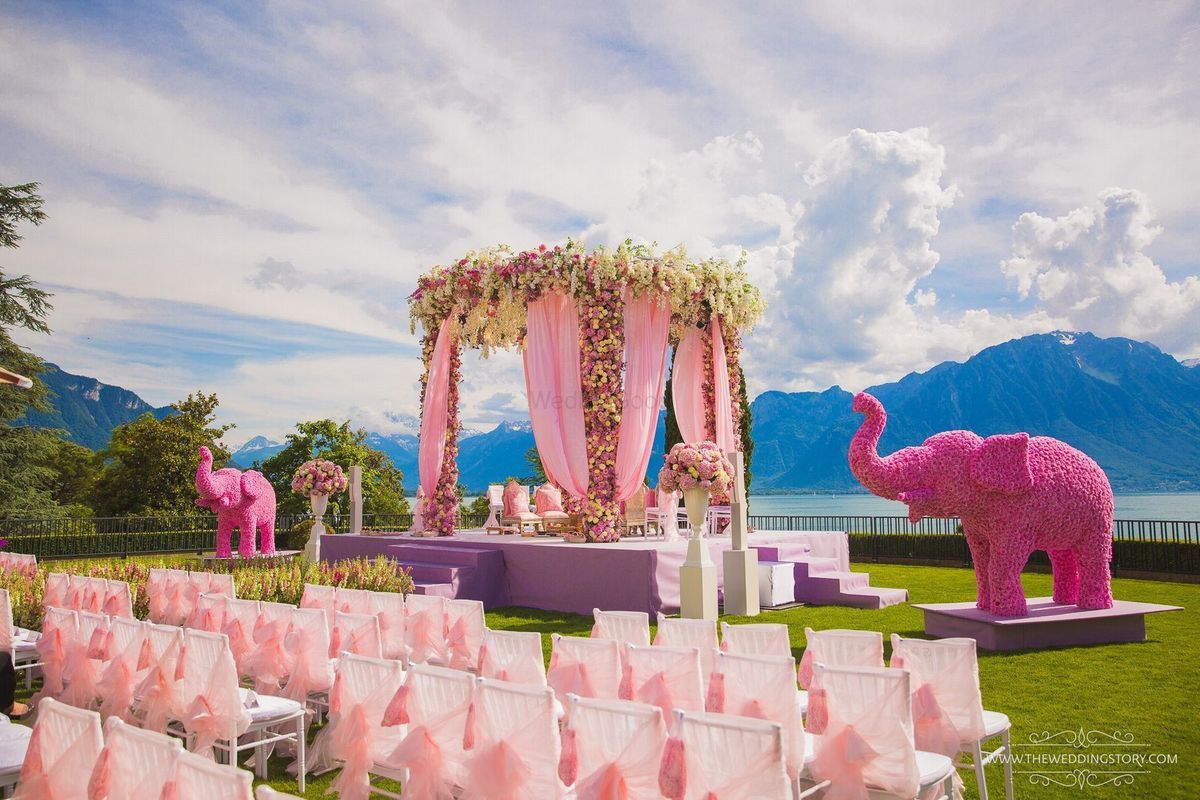 What A Stunning Mandap Setting !!! Pinterest Pick Of The Week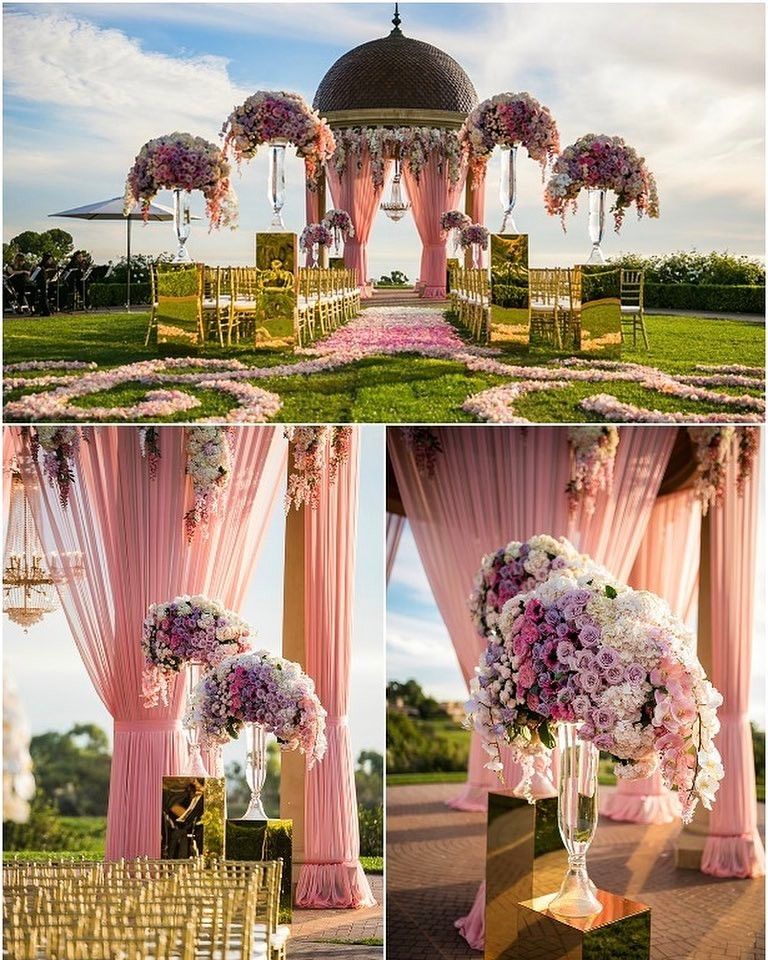 Via Pinterest
Whoever Said Indoor Pheras Can't Be OTT & Gorgeous Obviously Didn't Get A Glimpse Of This Setup!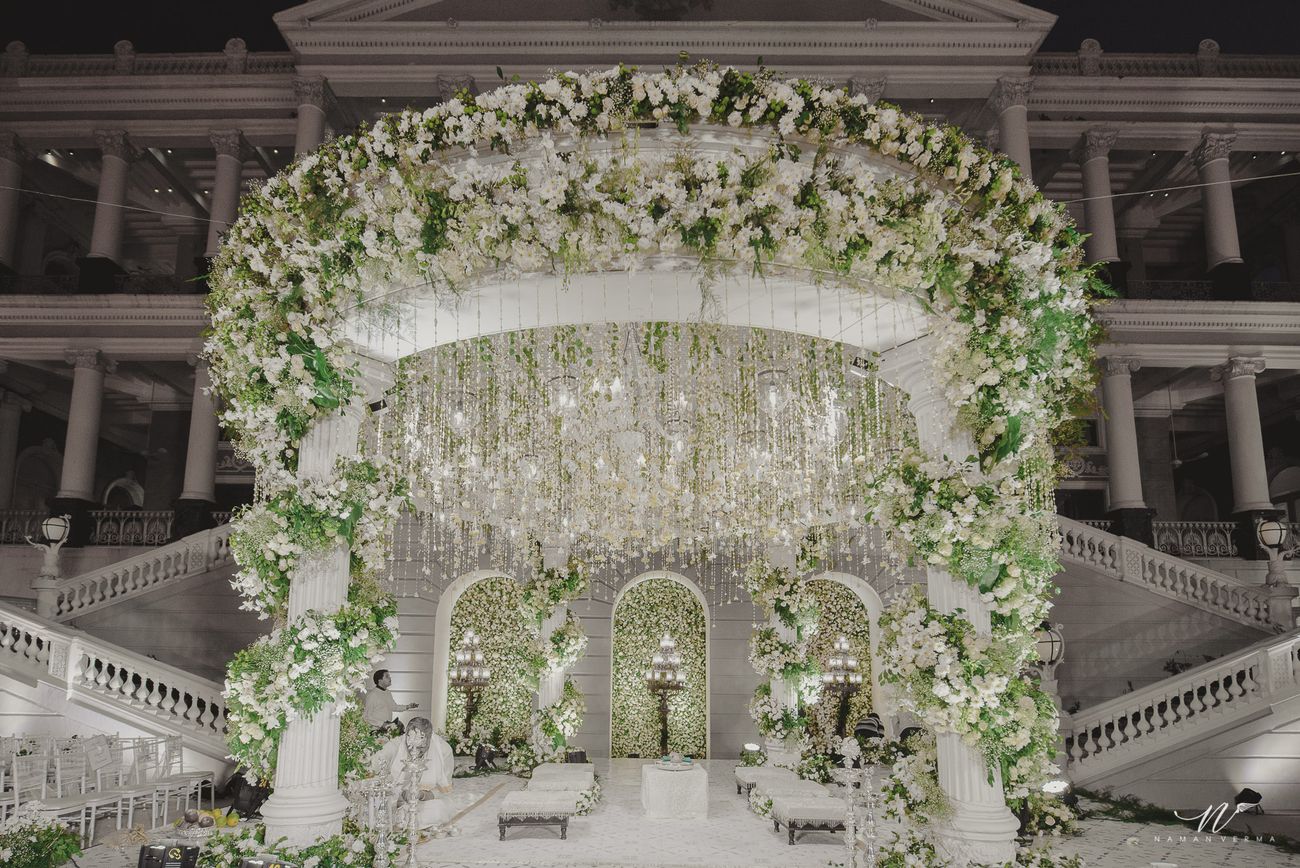 Don't Have To Fly Away All The Way To Switzerland For A Hillside Wedding! This One In Musoorie Looks Equally Enthralling!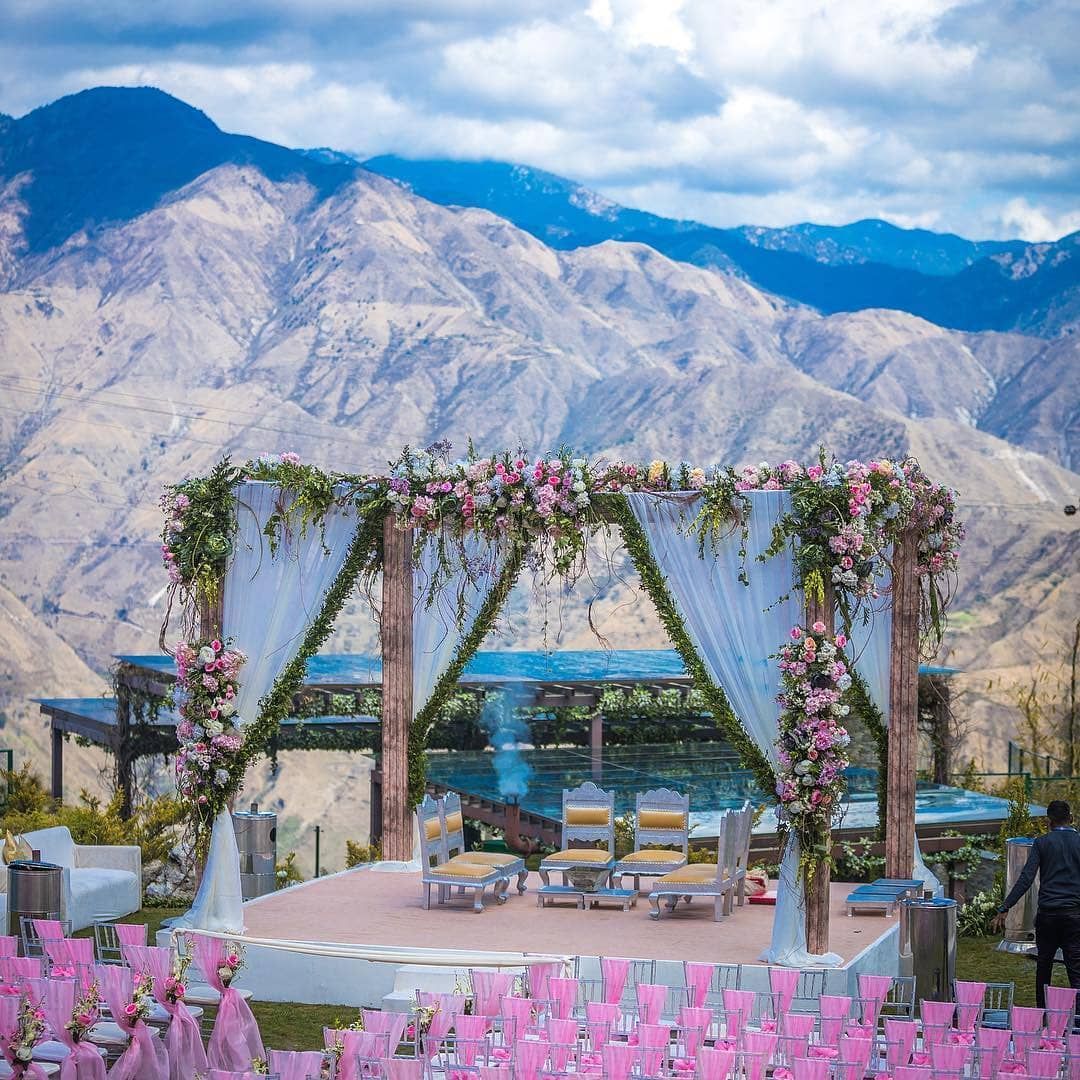 A Mandap Floating Over Water? Yes, Please!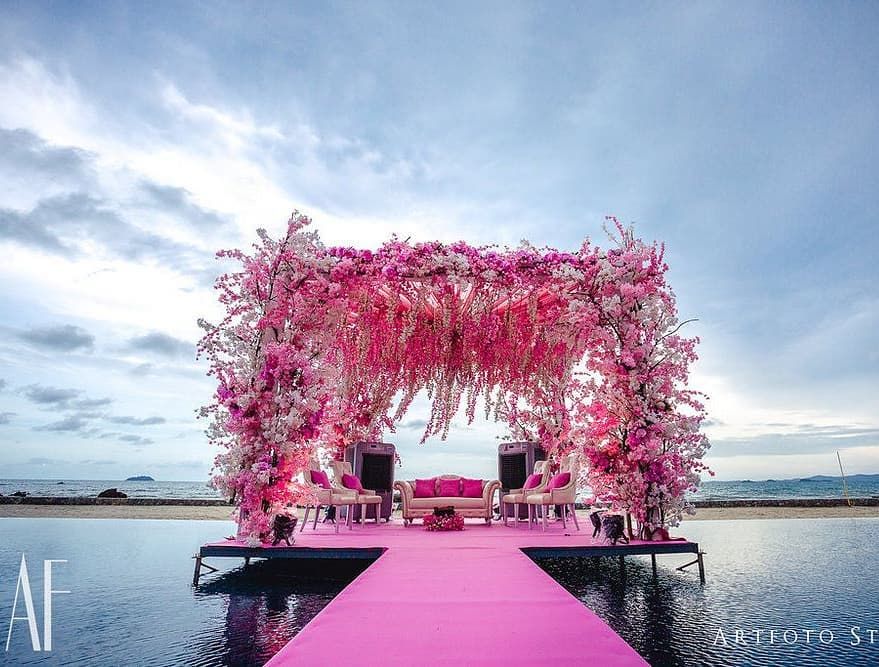 And This One In Suryagarh Has All The Makings Of A Regal Wedding!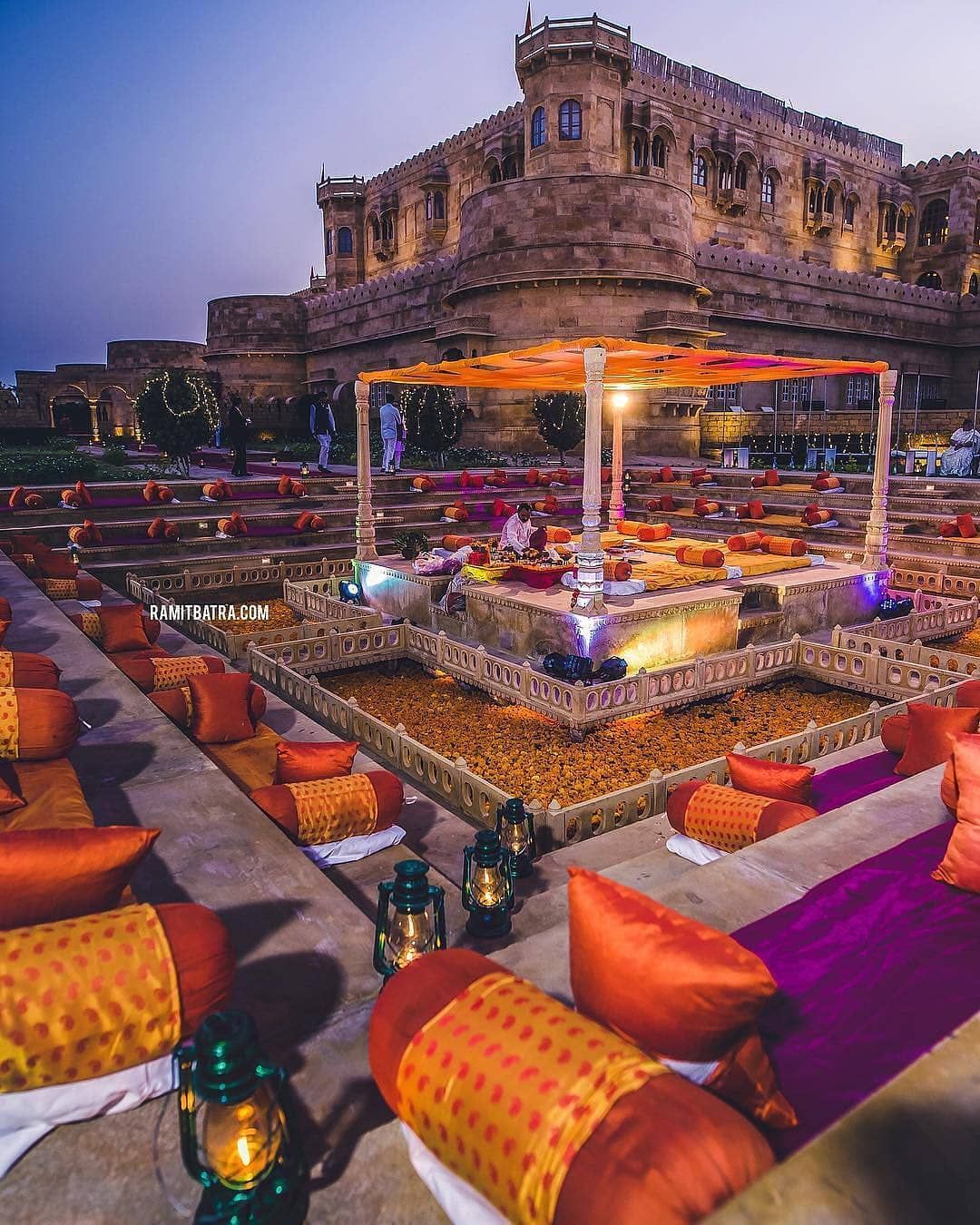 Shot by Ramit Batra Photography
Love Love Love This One Floating Over An Artificial Pool!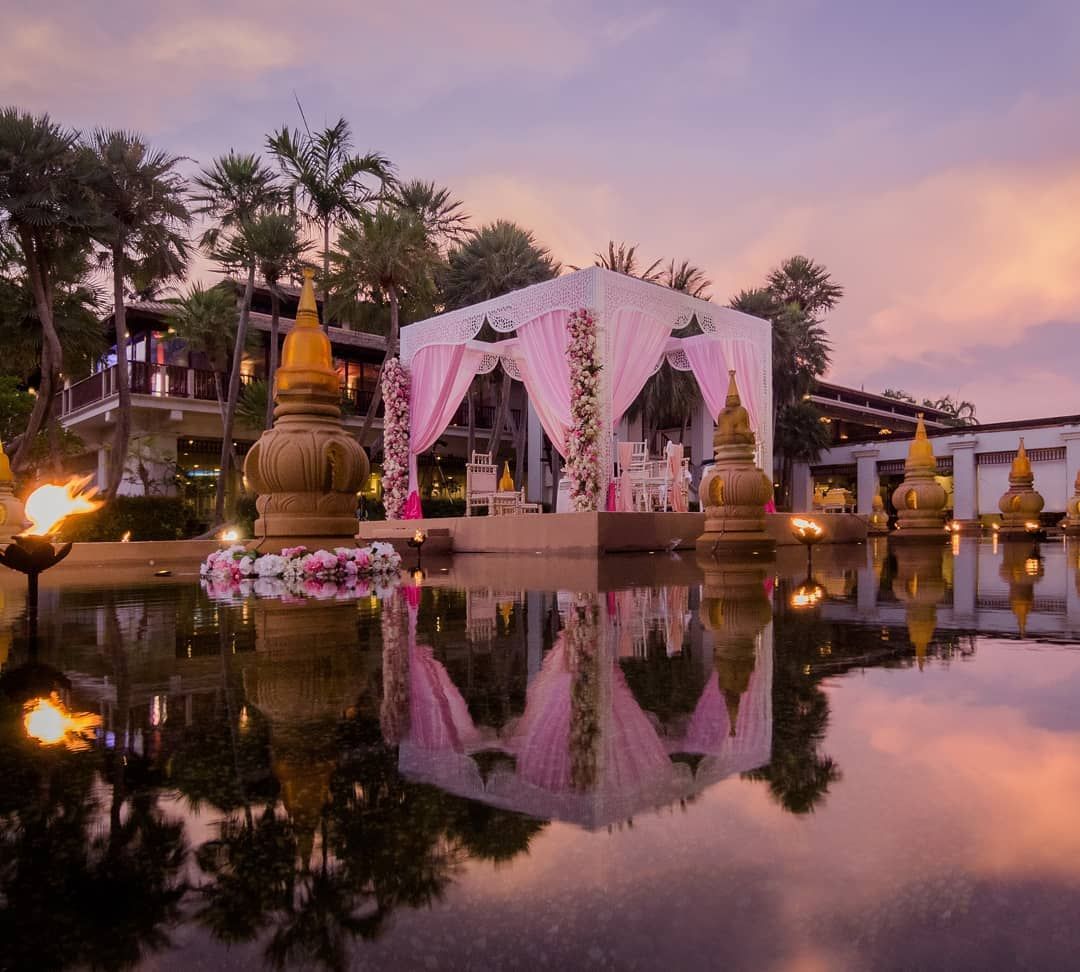 A Mandap Tent? That's A First And Truly Unconventional!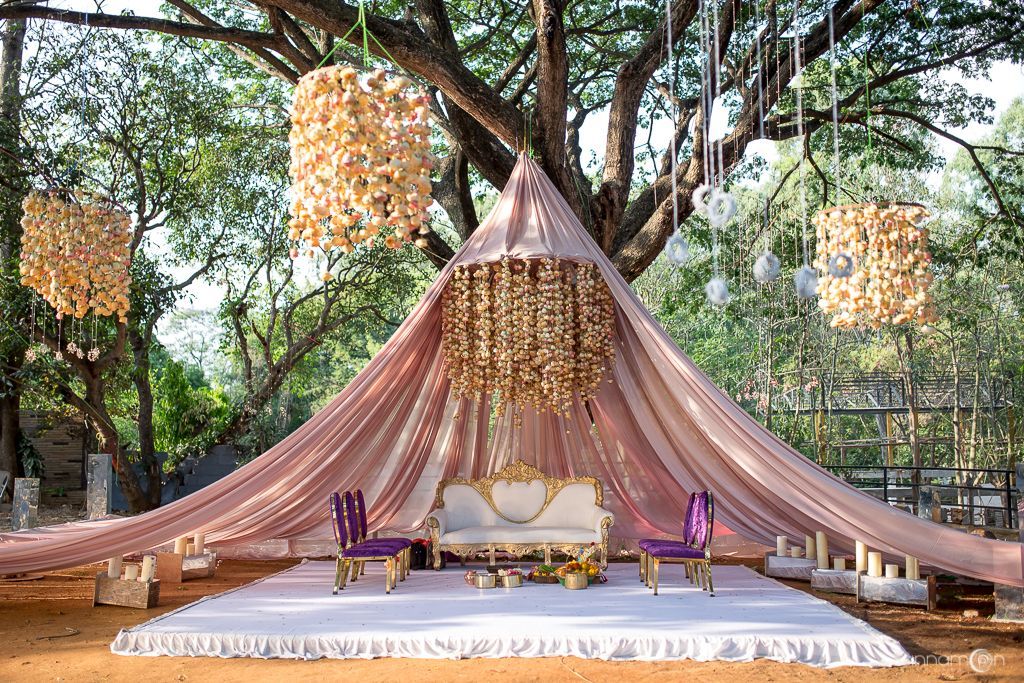 And Who Said You Need A Mandap At Your Wedding? This Couple Got Married Under A Tree That The Bride's Father Had Planted Years Ago! Heartwarming, Isn't It!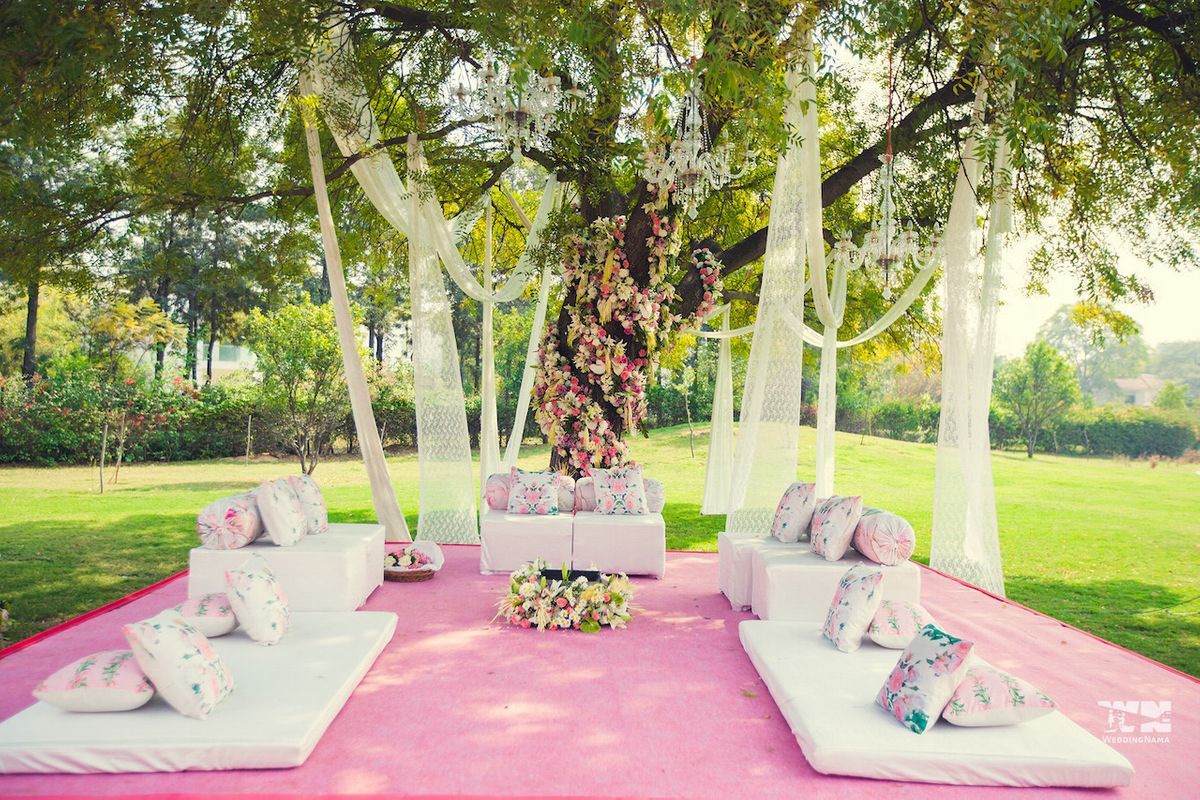 Aura By Gautam Vedi★ 5 ; WeddingNama★ 5
Stuff dreams are made of, right? Who wouldn't like taking their pheras in these picturesque settings? Add even more magic to your nuptials with a scenic venue and decor that's simple, but gorgeous!
ALSO READ: How To Get The Best Phera Photos ...