The New-Age Food At Weddings We Are Drooling After!
BY Sakshi | 03 Mar, 2019 | 7770 views | 2 min read
For a lot of people, weddings are all about food more than anything else! Yup, food is an important part of Indian weddings, and we love how creative vendors and couples are getting with the wedding food- from starters to the mains and even the desserts, here are some cool new-age food options for weddings which are gorgeous to look at and sumptuous to eat!
Popsicle Cocktails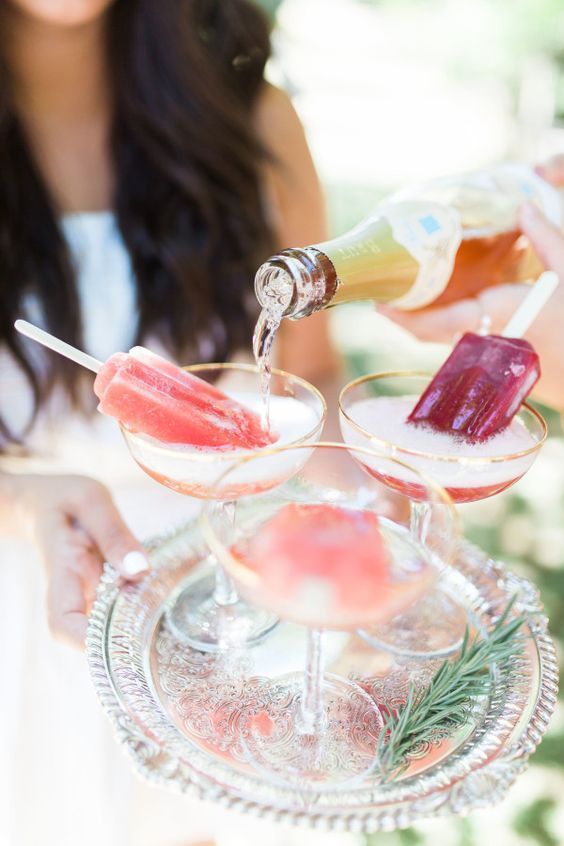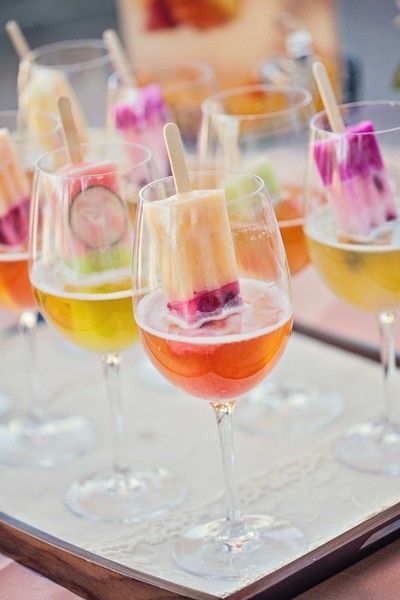 Image via Pinterest
Perfect for summer weddings, this is basically like a glorified gola, but with alcohol! Yup, a gourmet version, with flavors like lavender or raspberry sorbet!
Soup shooters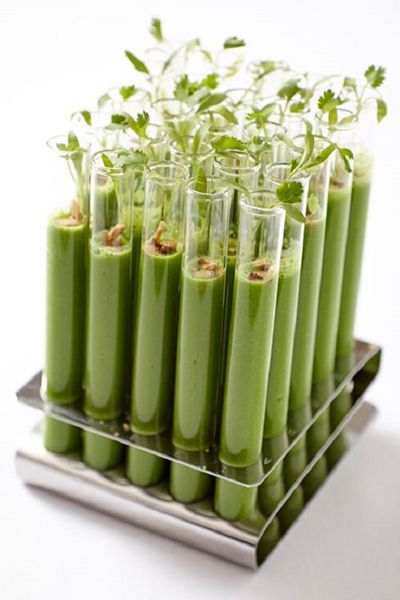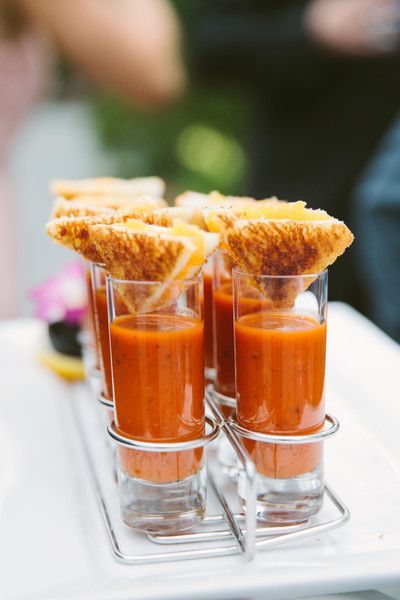 Image via Pinterest
If the previous one was perfect for summer weddings, this is great for winter ones! Soup shooters that are cute to look at and yum to eat!
Chandelier Cakes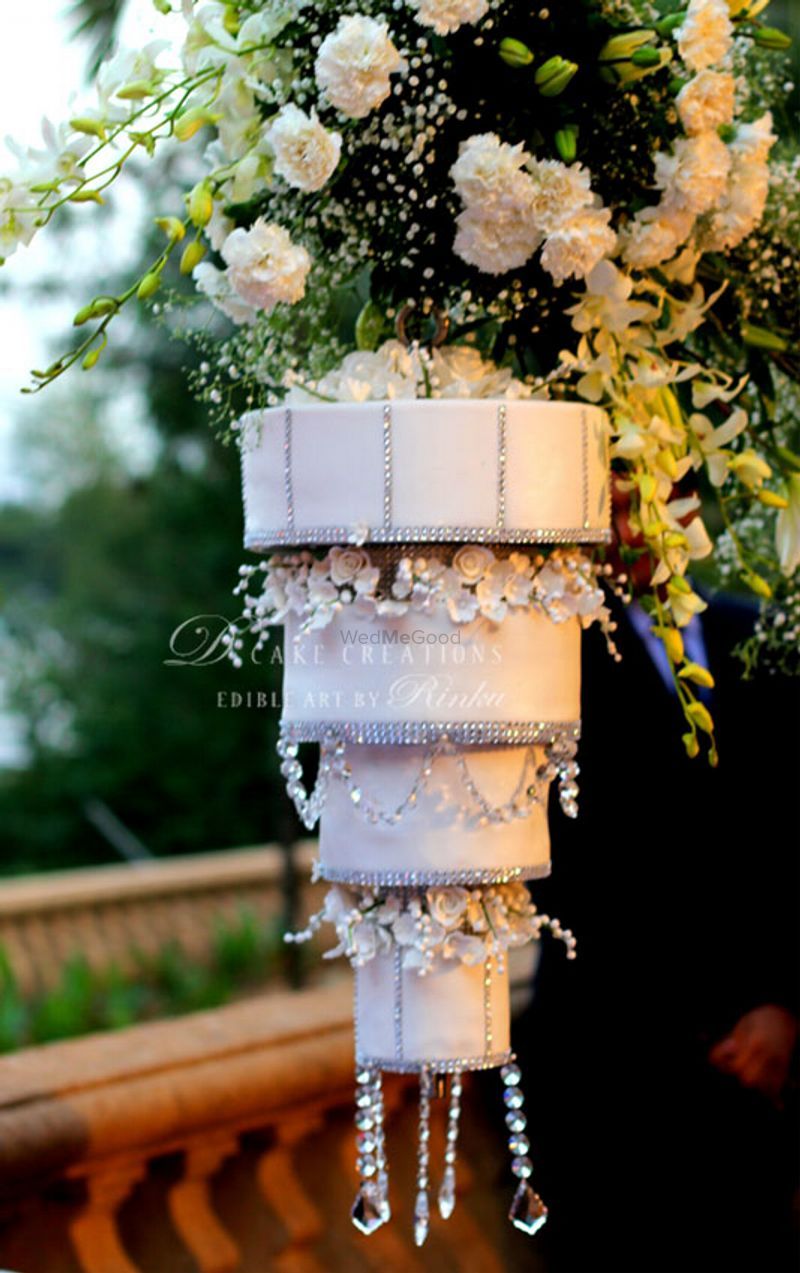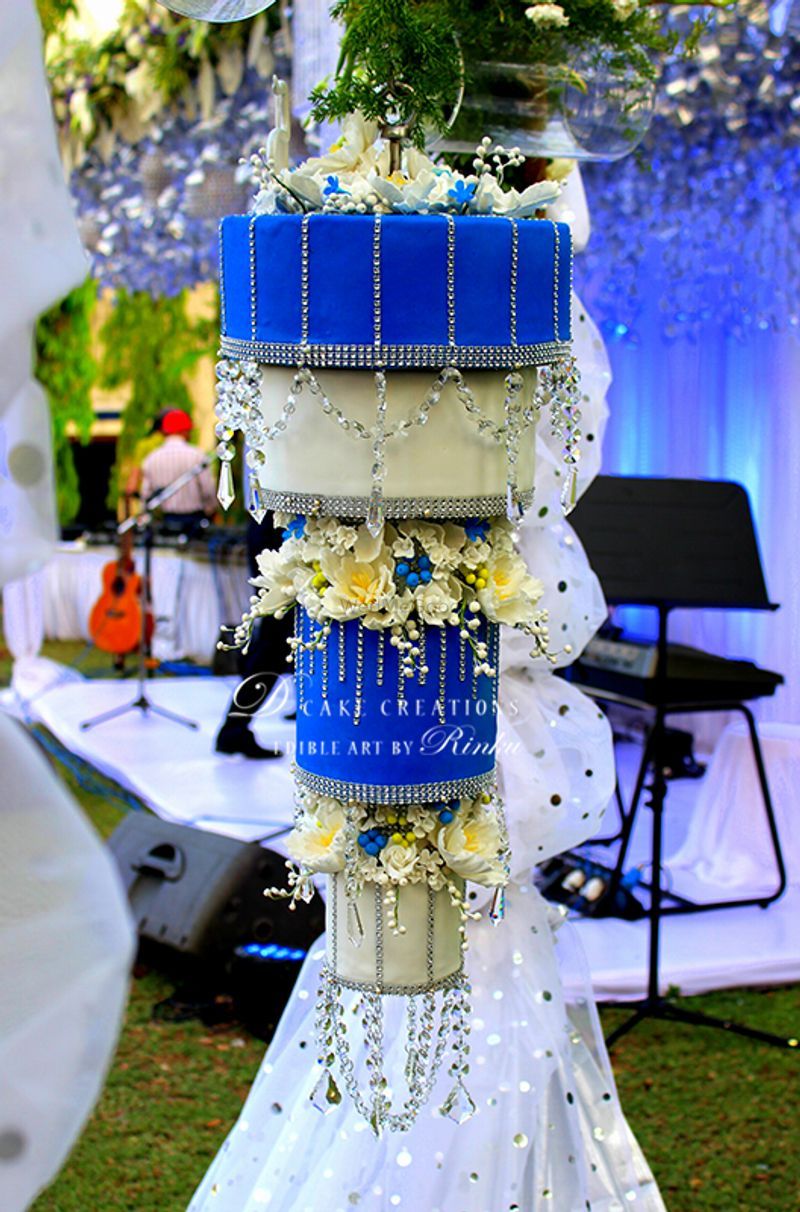 Image via D Cake Creations★ 5
Chandelier cakes not only look amazing, but actually look like a part of the decor! If grand is the way for you, consider this!
Chicken Kulfi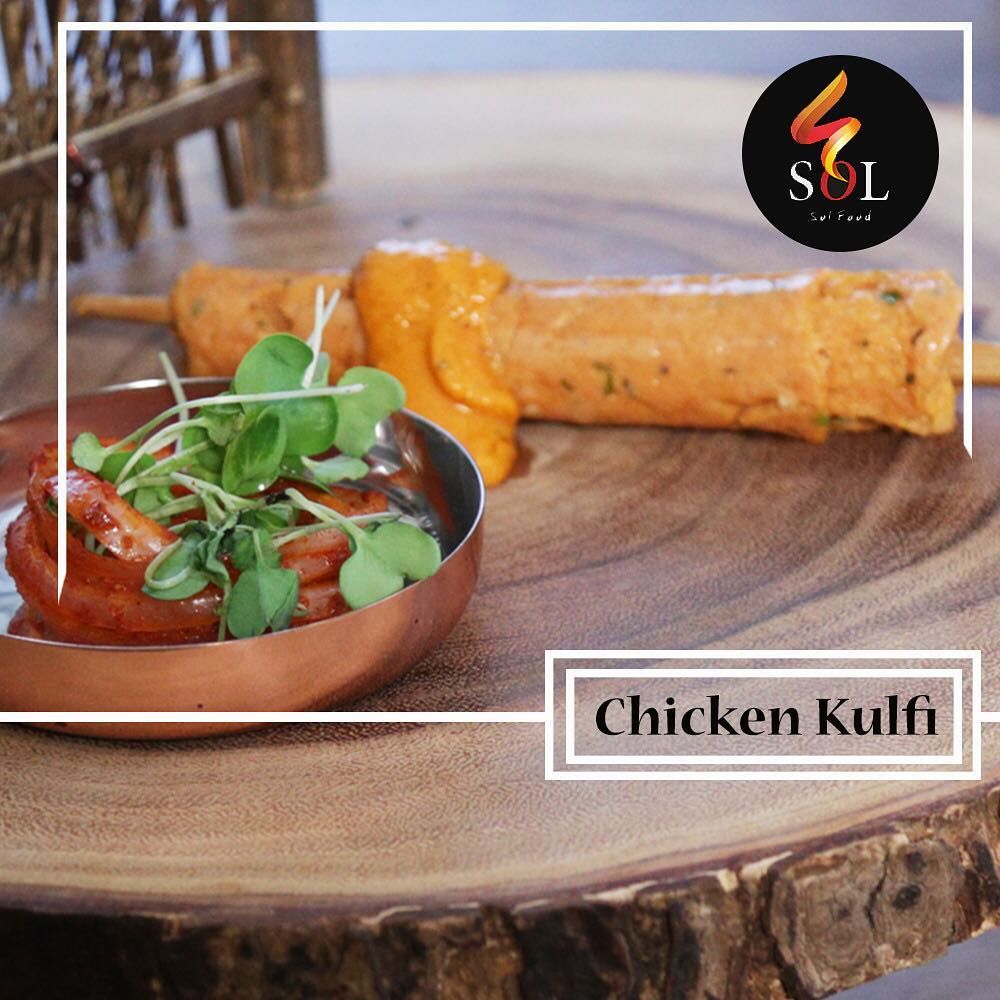 Image via Sol Food ★ 5
Don't make that face! It sounds like a dessert, but is savoury- basically chicken on a stick.. but got your attention right?
Henna cakes and cookies 
Image via Eclairs★ 4.8
Henna cakes and cookies- the confusion is whether to keep them or eat them!
Sushi bars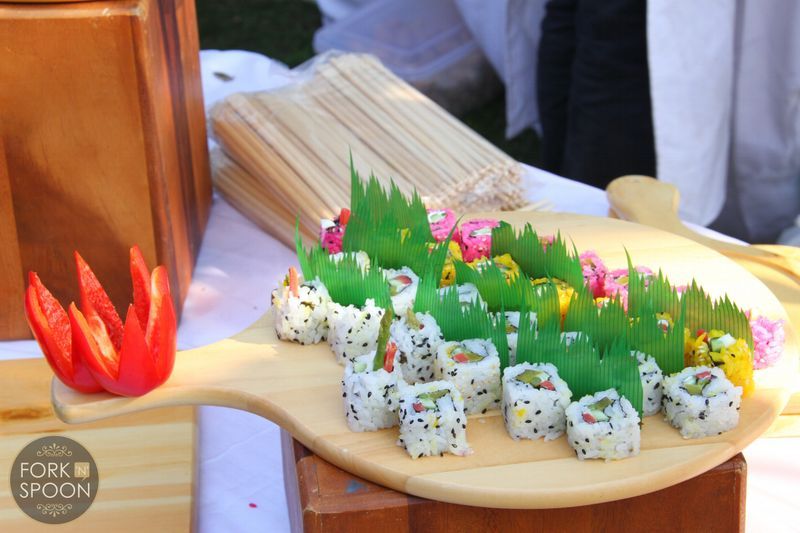 Image via Fork'n'Spoon★ 4.6
Sushi bars are gaining more and more popularity on weddings- with some delectable veg and non veg options! Some even have bars where the sushi is rolled in front of you!
Comfort finger foods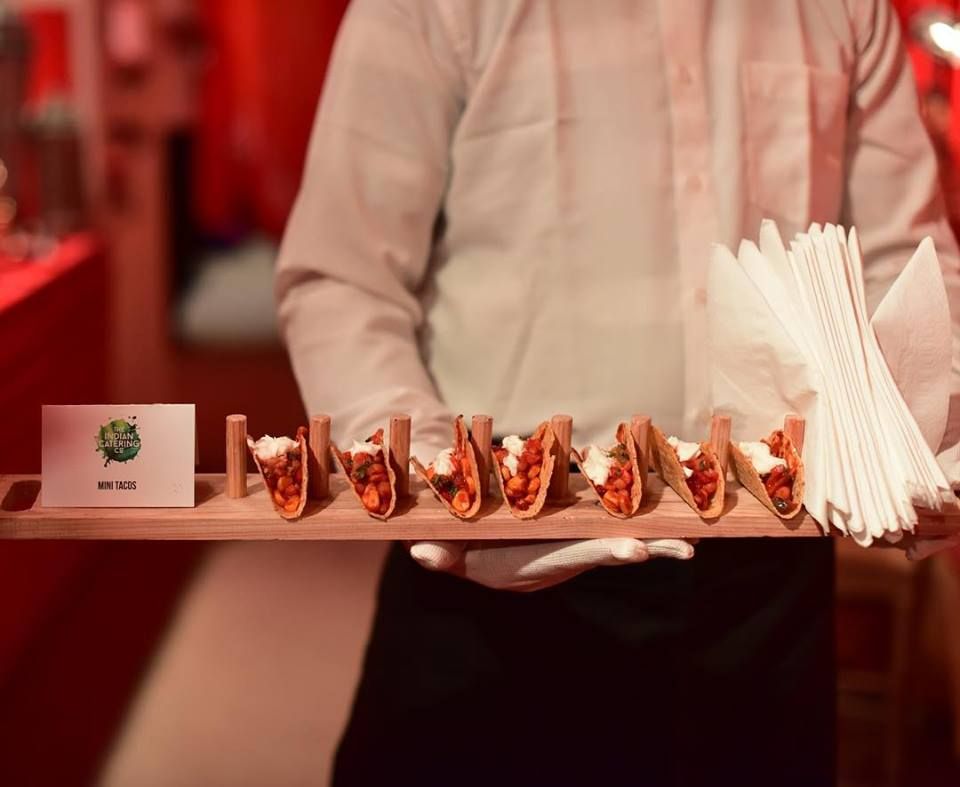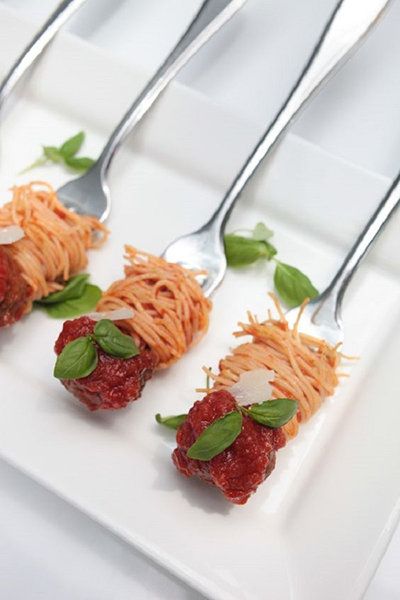 Image via The Indian Catering Company★ 4.9  and Pinterest
Whether its mini tacos or spaghetti and meatballs- universal comfort food favourites as wedding finger for really work well!
Marble and Mirror Marble Cakes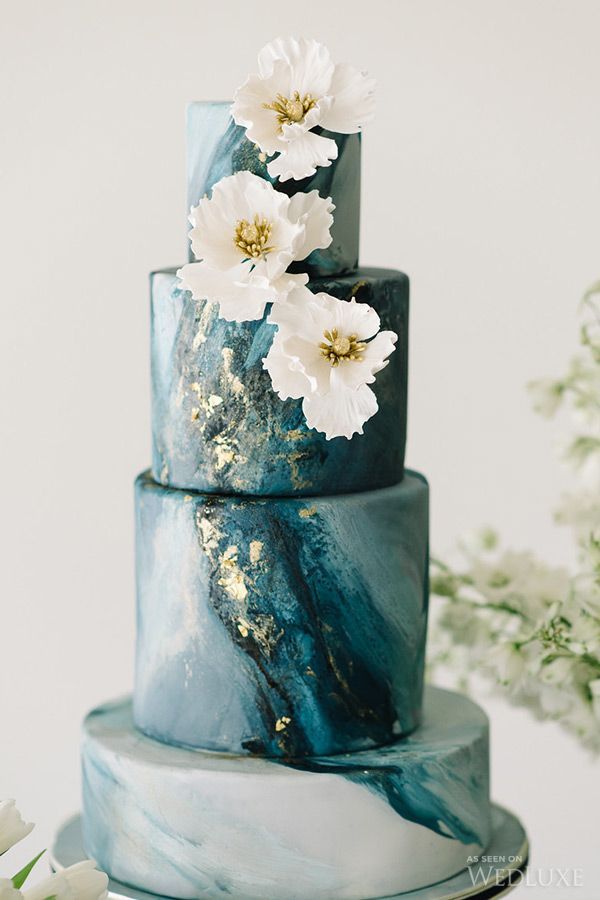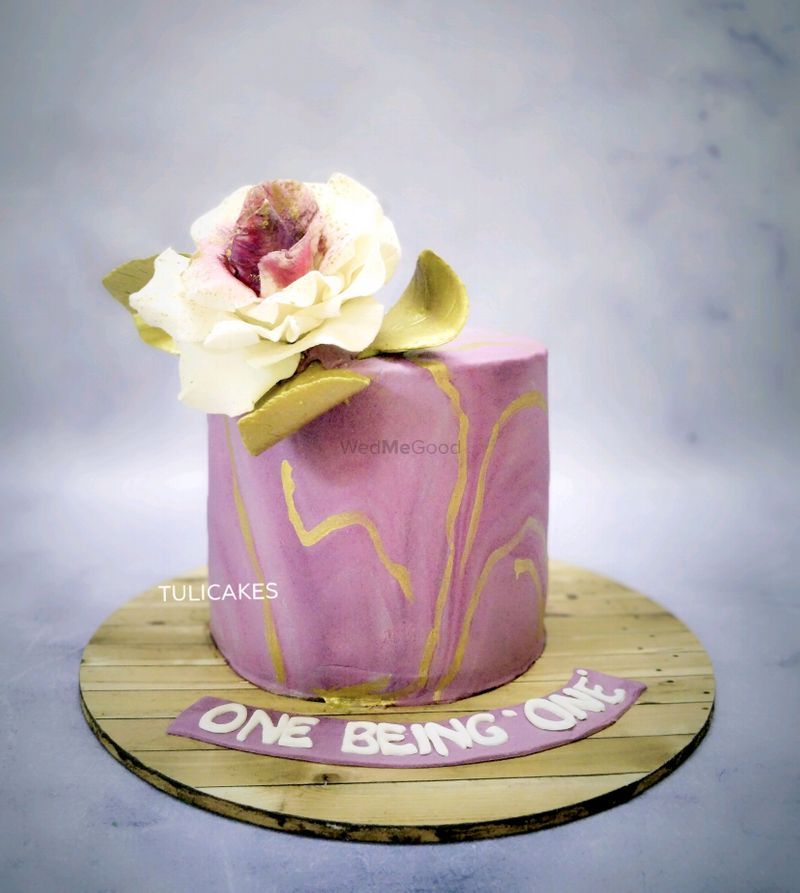 Images via Pinterest and Tulicakes★ 4.9
Don't you agree tat they look gorgeous? So pretty and equally yum!
Waffle pops!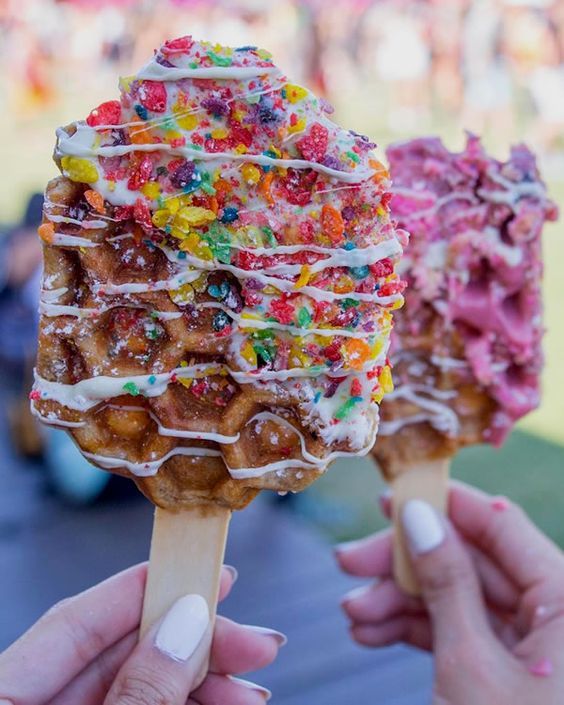 Image via Pinterest
Waffles are amazing as they are, but having them in this form makes them even easier to relish!
Theme Wedding Cakes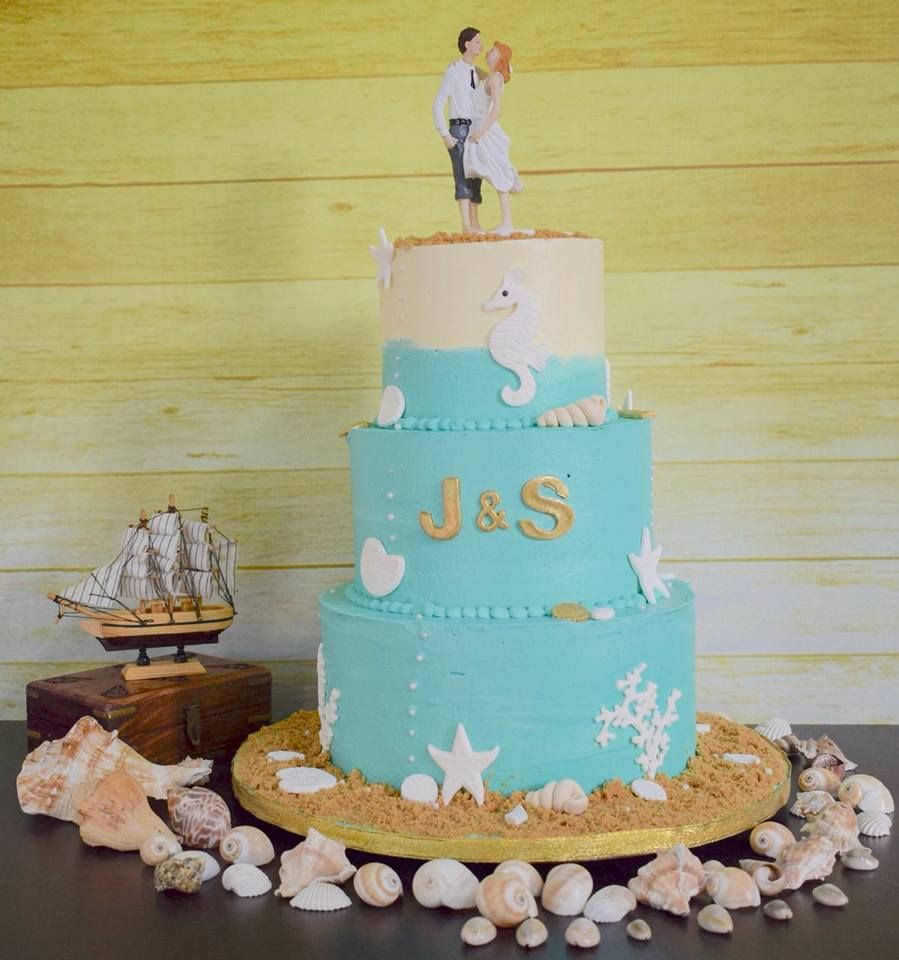 Image via Home Bakes by Vijeta ★ 5
We usually see couples get gorgeous wedding cakes, but theme cakes at weddings? Not so much- looks cool right?
ALSO READ: 6 New Dessert Trends For Your 2018 Wedding!