The Smart Bride Bulletin: 6 Things Every Bride Needs To Know This Week!
BY The WMG Bride | 18 Aug, 2015 | 2953 views | 5 min read
It's been a hectic week at the WMG office - new things are coming our way so we are gearing up heavily. But in all the madness, we wont forget to tell you: Here are our 6 top things you should know to be one helluva informed bride this week.
1. Palm Rings For The Experimenting Bride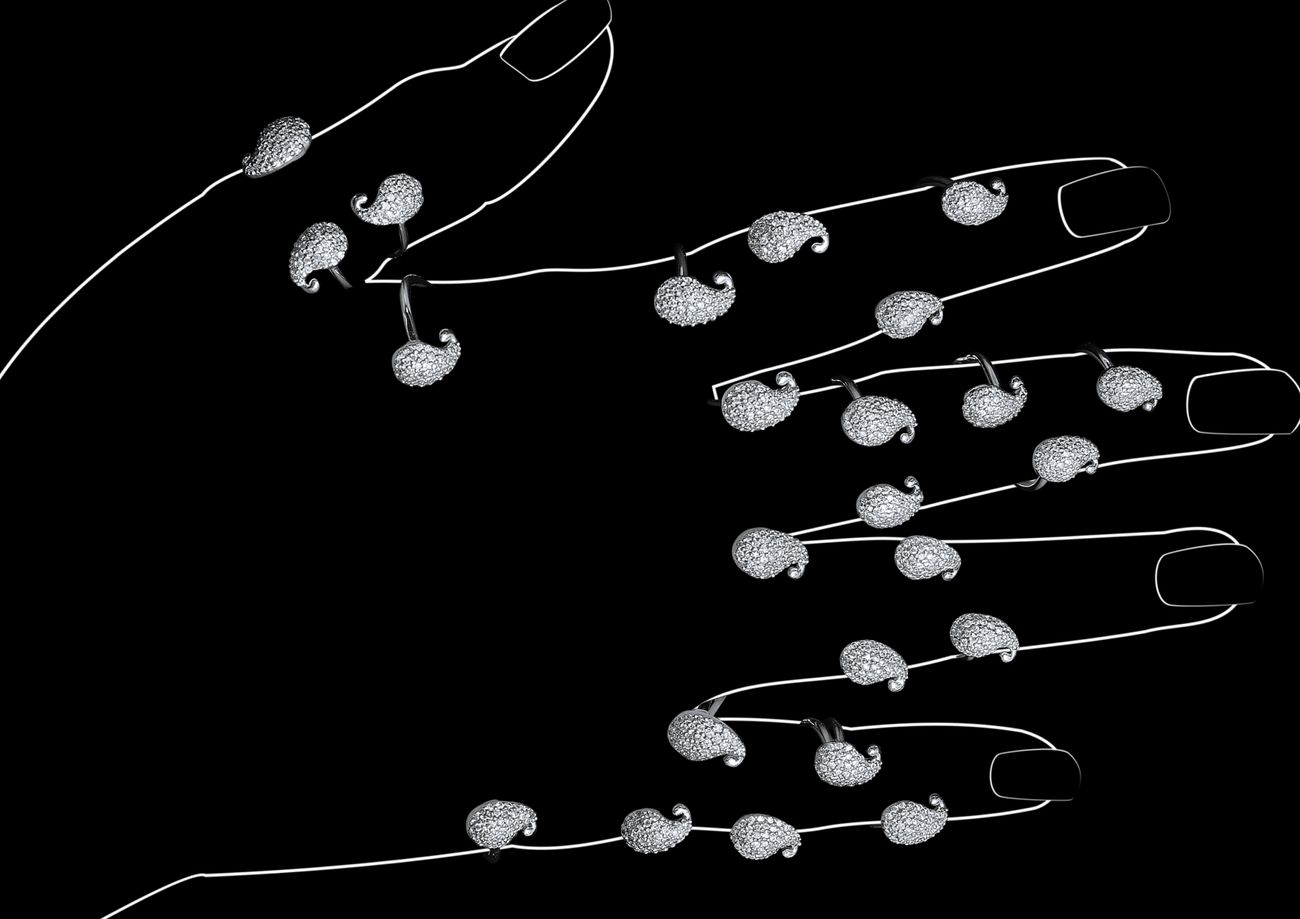 The "it" accessory of the season, the 'Palm Cuff' from the house of Minawala is making a statement on  the runway and off the runway too. The latest limited edition line of dazzling and dramatic palm cuffs are called 'THE DREAM, obviously made specially for the sophisticated, global, contemporary bride. What's the palm cuff? The palm cuff is an extended edgier, avant garde  version of the haath phool, a traditional hand harness with a ring attached which is mostly worn by the brides. Made with diamonds in 18K white gold, this one's gonna be a stunner we tell you.
Available across Minawala Stores in Bombay and Bangalore. Price on Request. 
2. The Pink Post-It Exhibition Is In Delhi On The 22nd Aug and In Mumbai on 24th Oct 

The luxe and most awesome shopping experience is here. You already know how much we love it and buy every brand that is showcasing there – only because everything is hand-picked, luxe and super unique. This month, the exhibition is coming to Delhi on the 22nd at The Ashoka, Chanakyapuri while it is showcased in Mumbai on Oct 24th at Palladium hotel. There's personal styling, social media for luxury brands and loads and loads of beautiful brands on sale. Started by Sharnamli Adhar & Mitali Wadhwa, this one's all about tight curation and keeping it stylish.
Know all about the event
here
.
3. Manish Malhotra Concentrates On Groomwear ( Men, Pls Get On The Bandwagon!)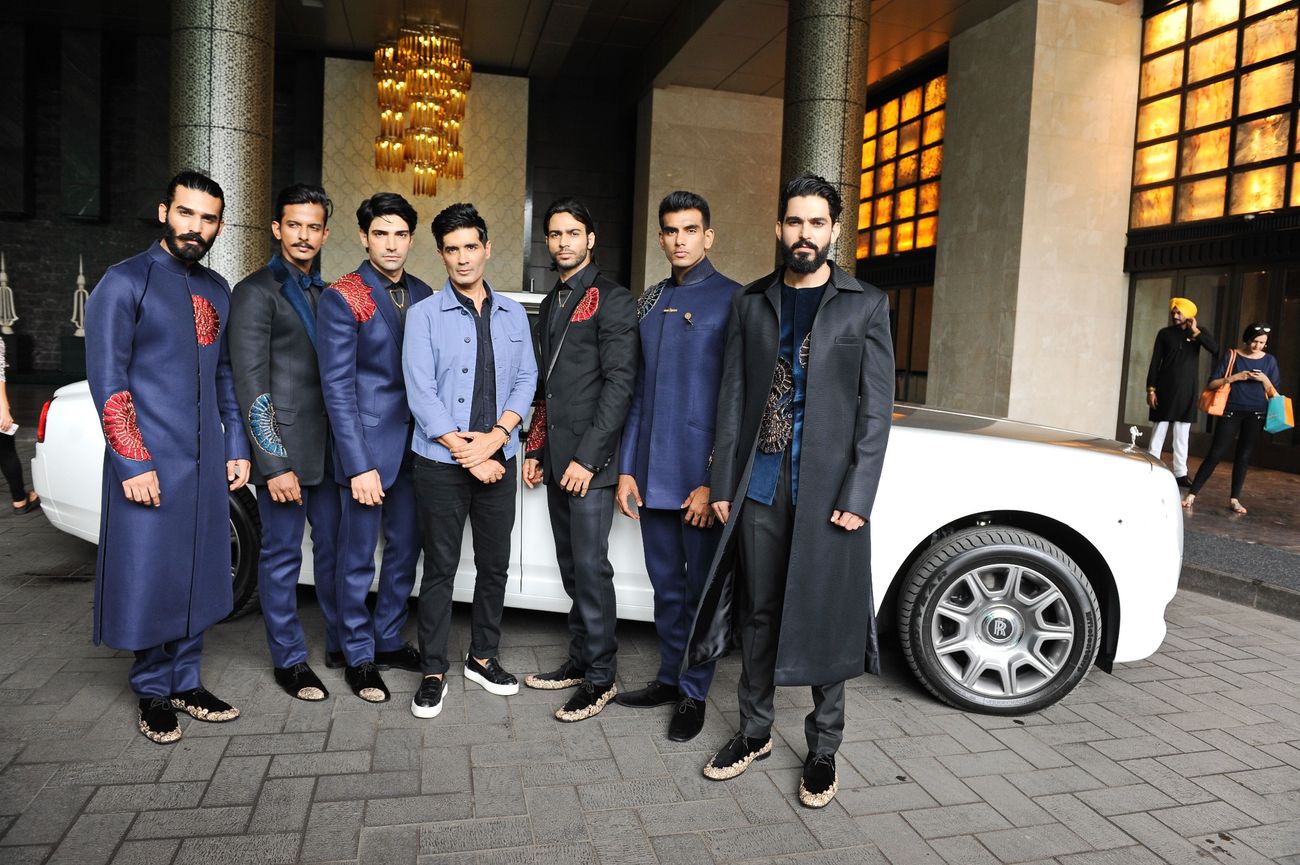 So you do know that our dear Manish has now slowly started concentrating on menswear slowly but surely. He has realised that while brides get all the #maj attention, dudes are left behind to fend for themselves with cheap knock-offs and tacky designs. Time for change my friends! At the special preview of his upcoming Lakmé Fashion Week Winter/Festive 2015 show collection – The Gentlemen's Club at the Li Bai, Palladium Hotel today, Manish made sure his new Lakme collection went all the way to the dapper groom - it is a festive fusion of Indian and western couture, focusing on shades of emerald green and adorned with botanical motifs. And who's gonna be the showstopper? Our homeboy Ranbir Kapoor! This offsite show will take place at Mehboob Studio for the first time on
August 26
, closing the opening day of
Lakmé Fashion Week
.
4. Divalicious Is Here: That Luxe Shopping Pop-up!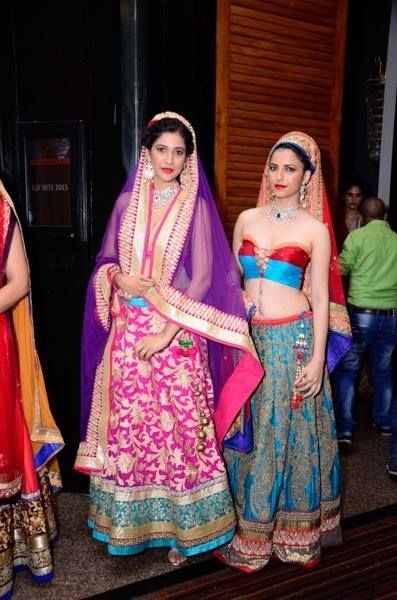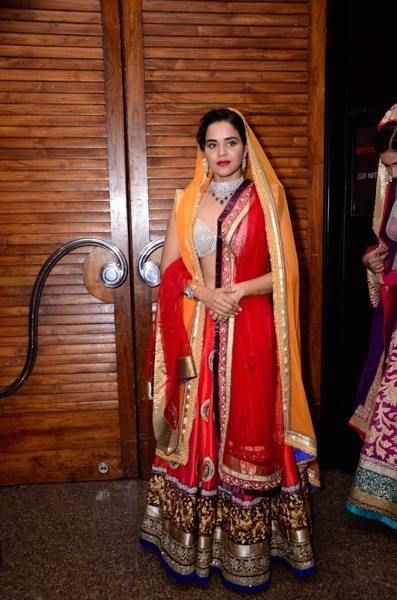 You must be hiding under a tree if you haven't heard of the luxe Divalicious exhibition that happens every year at the Four Seasons. It happens on the 18th and 19th of August this year and has been the brainchild of Vanita Bhatia. For those with a sweet-tooth, La Folie the famed patisserie brand will cater their sweets and savories to the shoppers and let's not even doubt the labels that follow. Some of the participating designers showcasing their latest collections will be Valliyan by Nitya Arora, Anoli Shah,  Rimi Nayak, & Zulekha Shariff. Also present will be International names from UK & Dubai – The Bombay Store from UK, Hema Kaul as well as Anjali K couture from Dubai! In addition, there are jewels & diamonds from Zema Jewellers and Label Sonaakshi Raaj, known for her highly popularized Sari-Gowns and contemporary Indian wear. Nishka Lulla one of India's young star designers will also be seen showcasing a contemporary couture collection with a traditional touch along with pret wear. Details: here! Psst, buy your bridal trousseau at exhibits like these to keep costs down instead of panicking last minute! 
5. Fit Ticket To The Best Body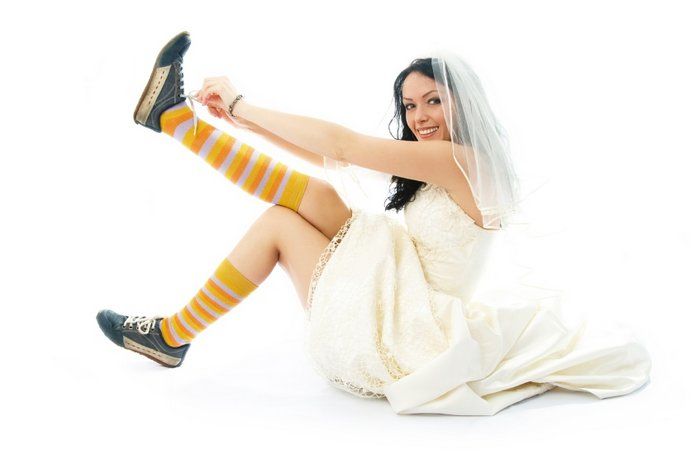 Fit brides - time to check out the newest thing that hit your town today. Say hello to Fiticket, an exclusive fitness 'PASS'  that provides access to all the gyms and fitness classes wherever and whenever you want. Yes, no appointments and no promises. Fiticket users can access multiple gyms and studios via an all-inclusive monthly membership. You get to take an unlimited number of classes without breaking a sweat and find one that makes you happy. Now one can get to stick to their twice a week yoga routine but can also throw in a zumba class, a bootcamp workout, a running session and a swim or any of the 20,000 + hours of activities per week mentioned on the App. Website: 
http://fiticket.com/
6. Tanishq X Farah Khan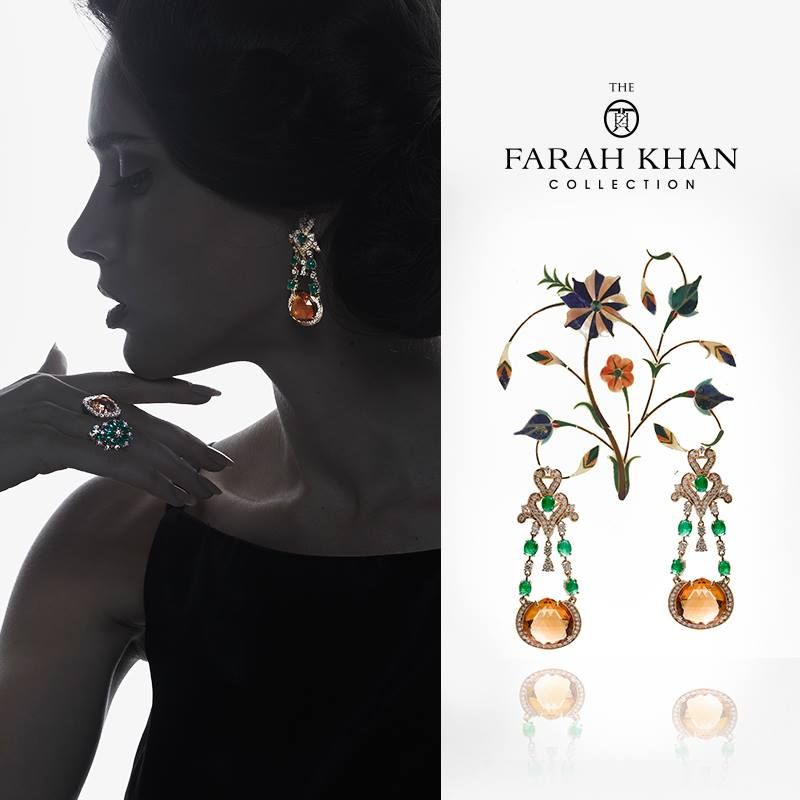 Tanishq presents the Tanishq Farah Khan Collection
, an exquisite range of fine jewellery for the modern Indian woman - and it's #amaze! Teamed up to make us happy, Farah once again gives us some really cool designs, so much so that those of us already married would renew our vows once again. If that's possible! The beautiful diamond accessories are crafted in 18k gold with diamonds and other precious stones like rubies, emeralds, pearls, citrine, amethysts, topaz and several others, making the designs traditional yet contemporary. With an assortment of
chandelier earrings, cocktail rings, pendant sets and bracelets the collection has taken a step forward by adding multi finger rings, ring-earring sets, ear cuffs and front back earring sets - so so cool.
Have an event you want us to cover or an idea that interests you as a bride? Tell us in the comments section!