The Top Wedding Pinterest Trends for 2018!
BY Sakshi Saxena | 18 Jan, 2018
So Pinterest released their annual list of 100 trends for 2018- based on what people have been searching for! The Pinterest 100 has it all—100 trend predictions across their top categories, backed by global data. There's something for every category, and we picked out all the ones relevant for weddings, so if you're having one in 2018, then check out the trend forecast! 
Bridal Beauty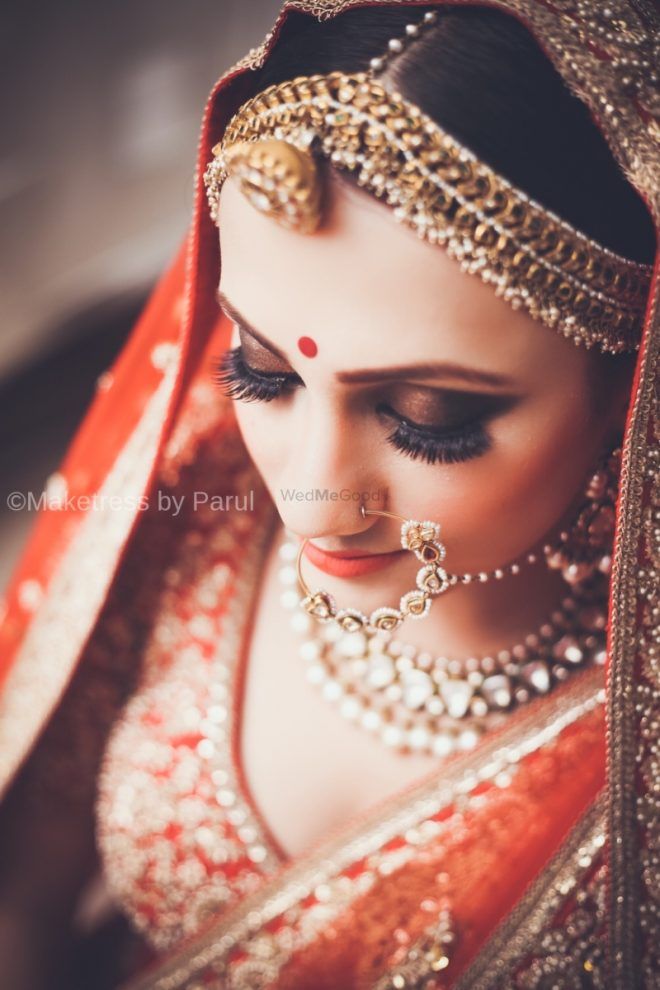 Image via Maketress by Parul
Big brows are still in, but 2018 is gonna be all about fluttering long lashes! So get your falsies game on!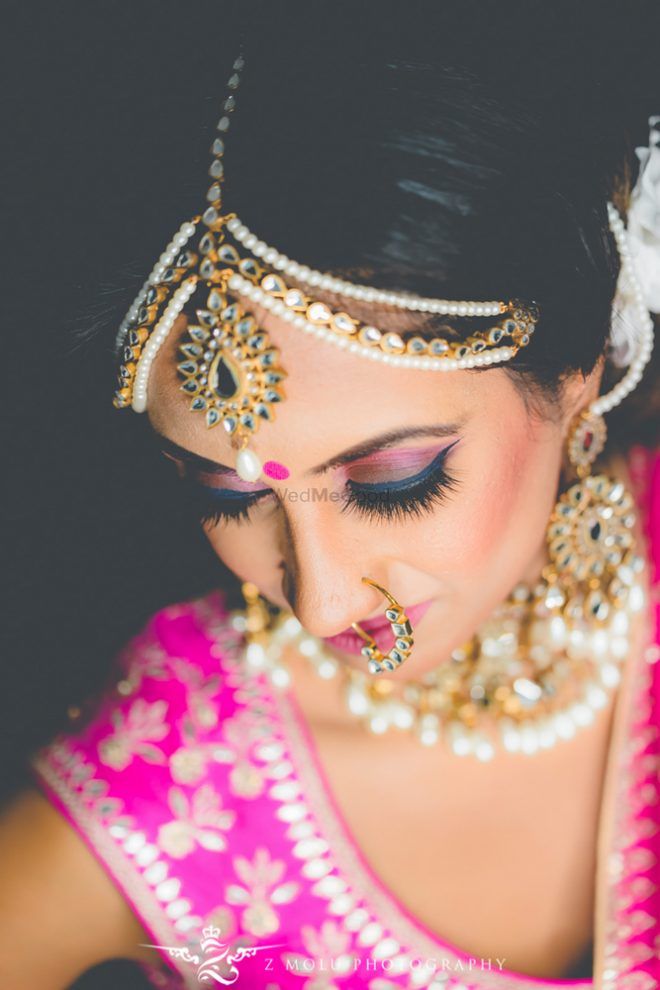 Image via Sukhraaj & Harveer (Canada)
Eyes that grasp all the attention thanks to a pop of colour- be it neon eyeshadow, liner or inner shadow!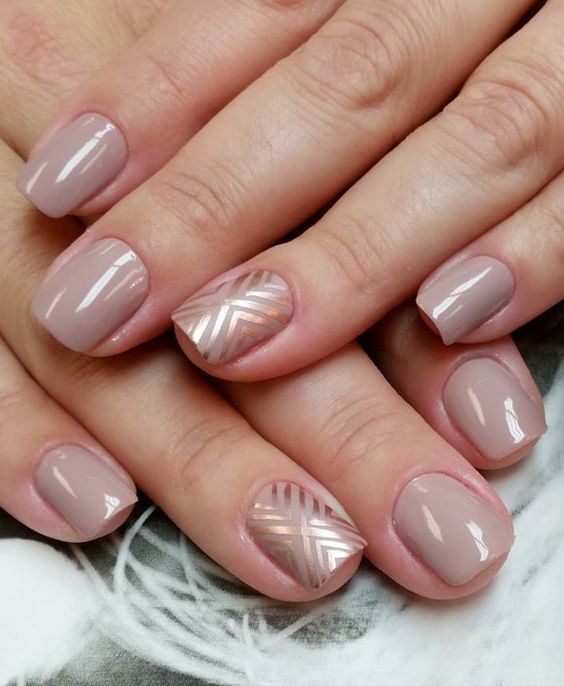 Image via Pinterest
Boring it out, and geometric is in! A gorgeous manicure with geometric nail art is seeing an all-time high now, so that's pretty trending! 
Bridal Hair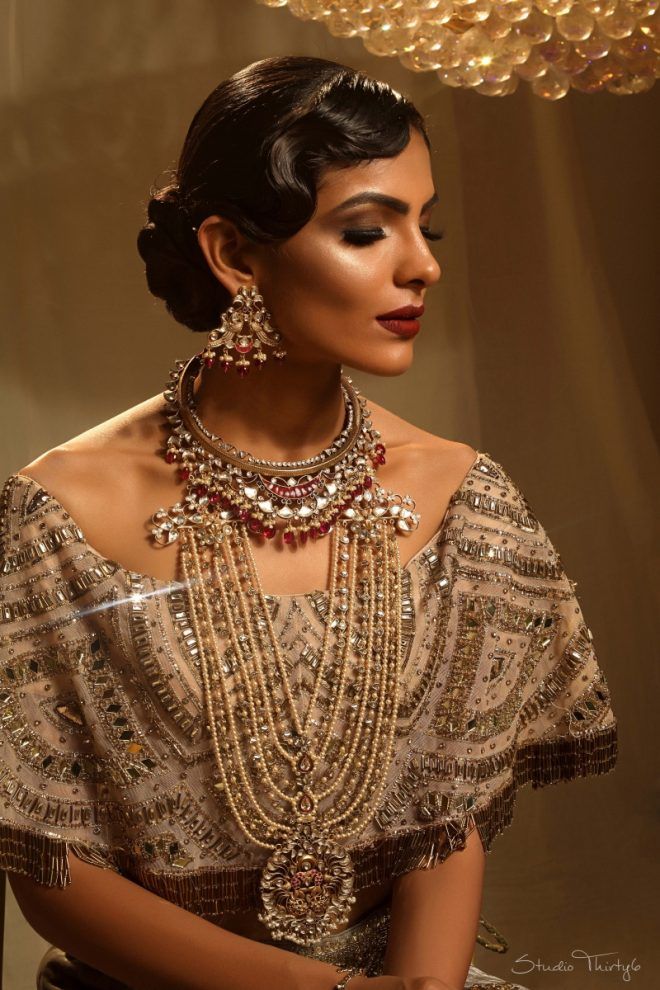 Image via Makeovers by Triptii Rastogi
Slicked back styled (read: wet) are back in fashion!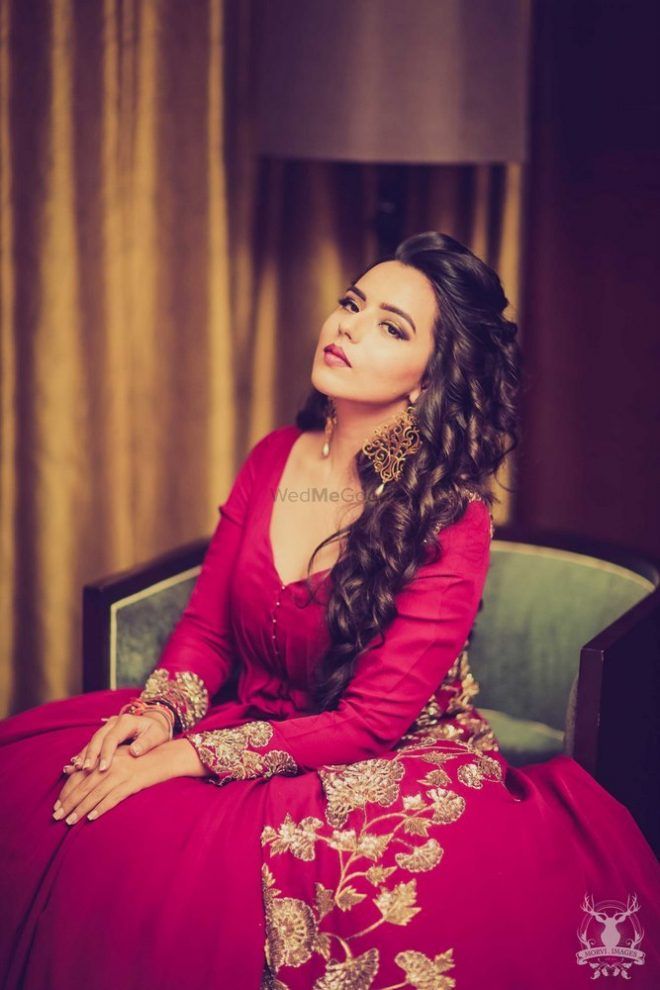 Image via Shradha & Keshav
Yep, they are back too- including perms!
Jewellery & Bridal Accessories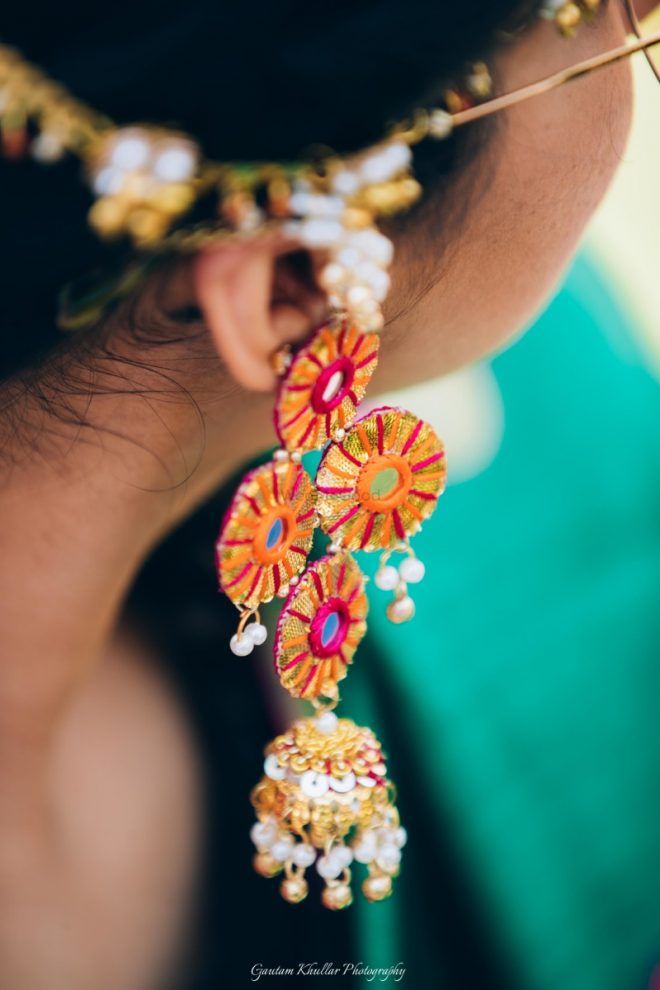 Earrings are getting bigger and bolder this year! And ones with combined metals including copper, gold and silver all together are touted to be in!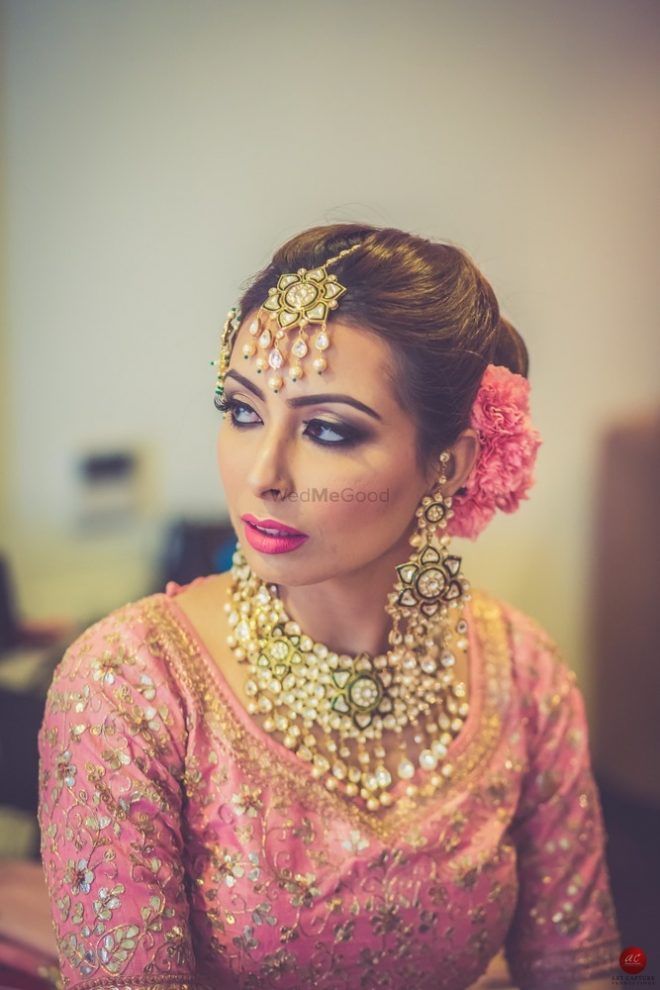 Image via Naaz & Gurvarinder (Chandigarh)
Designing your own jewellery- for an individual look and feel at the fraction of a store-bought price is a trend that we have seen very few brides adopt till now, but looks like will become a bit more popular this year!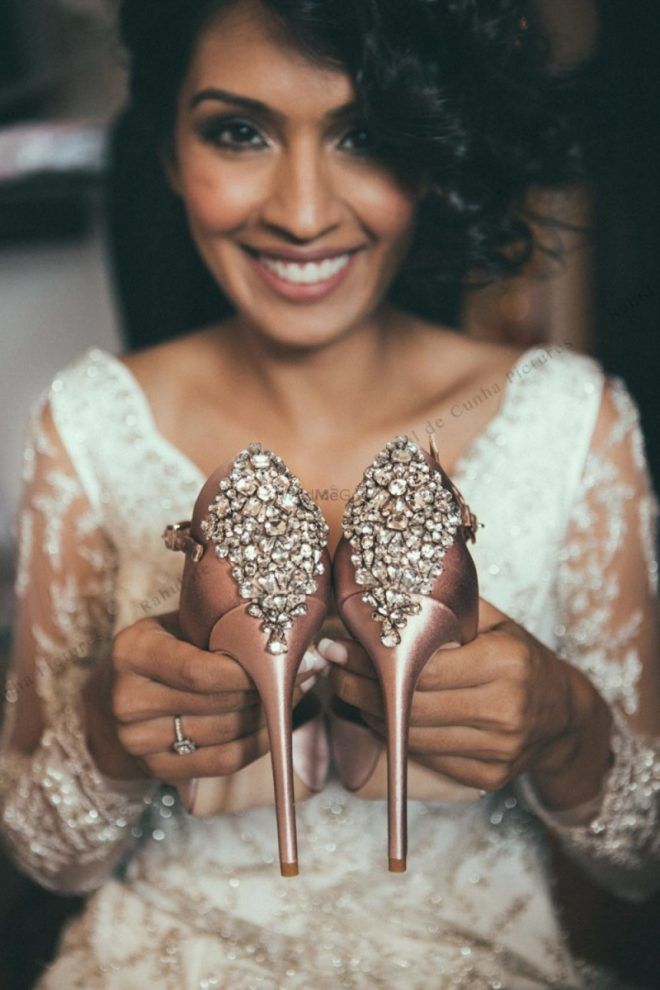 Image via Rahul de Cunha Pictures
Not only do they look pretty in photos, but are so bridal too! They are seeing a 222% rise in searches, and what's great is that it works for both heels and flats!
Outfits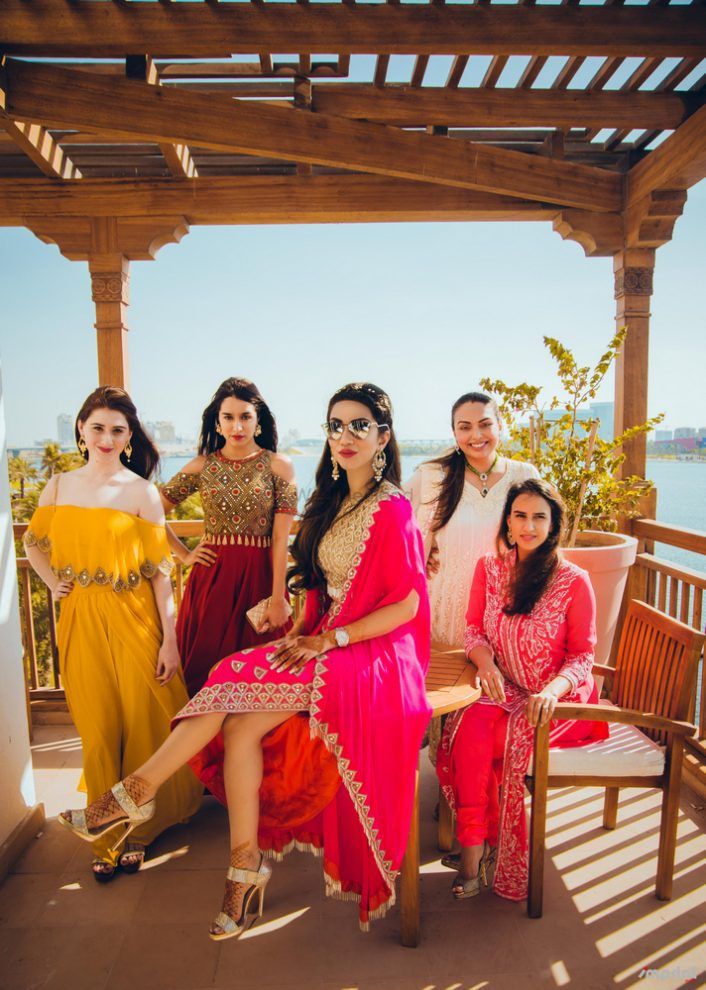 Image via Eshanka & Harit (Dubai)
Flash those gorgeous legs with this style that's expected to be big this year- perfect for your Mehendi or Cocktail outfit!
Decor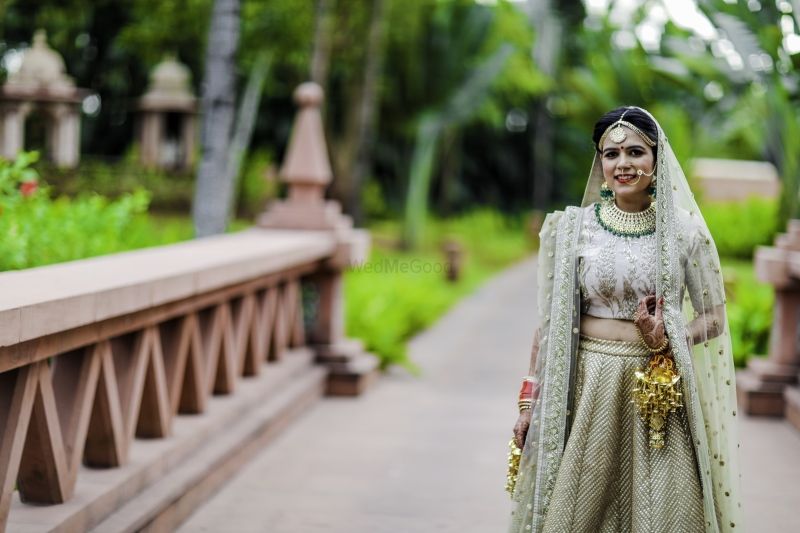 Image via The Wedding Frames
Whether it's in the decor or even the bridal outfit, Sage as a wedding colour is expected to be big in 2018! It has a trendy, fresh, and energising vibe to it, and really does stand out!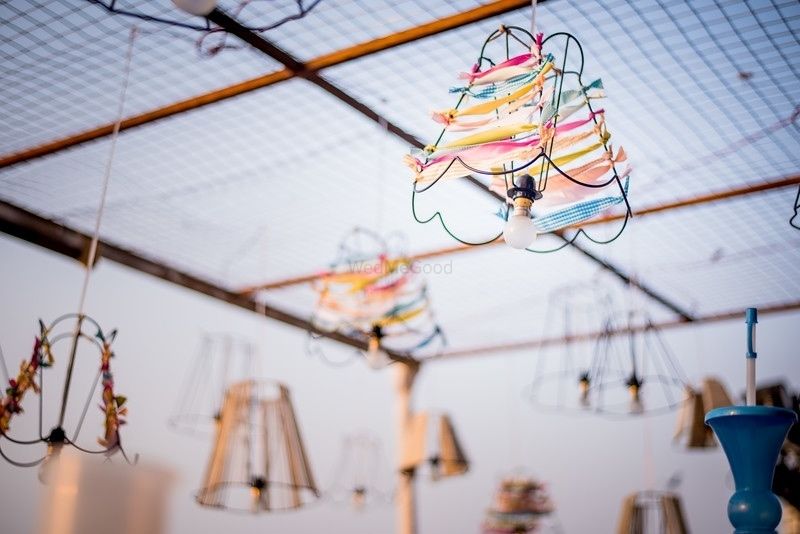 Image via Ok Done Events
Spa-inspired or maybe even rattan furniture- basically anything that reminds you of a vacation!
Metallic-inspired colour palette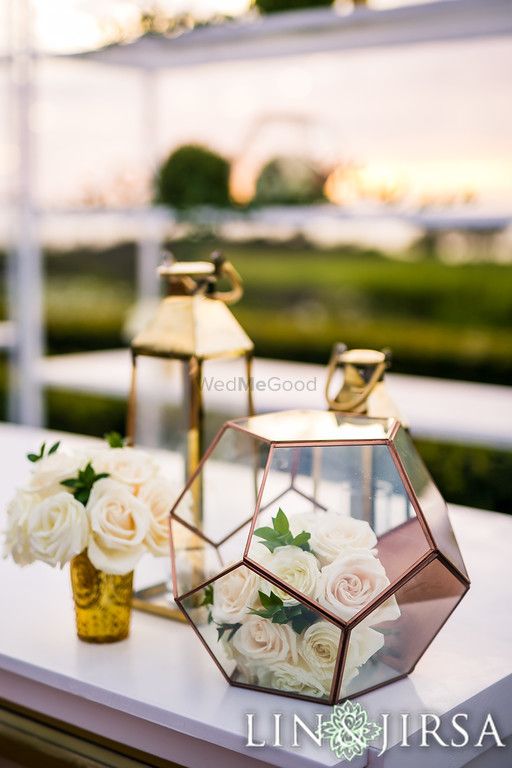 Image via Meena & Nimesh (USA)
Metallic hues are back, and they're easy to incorporate since they go with any color palette- mix metals are big too! 
Balloons that are boutique-y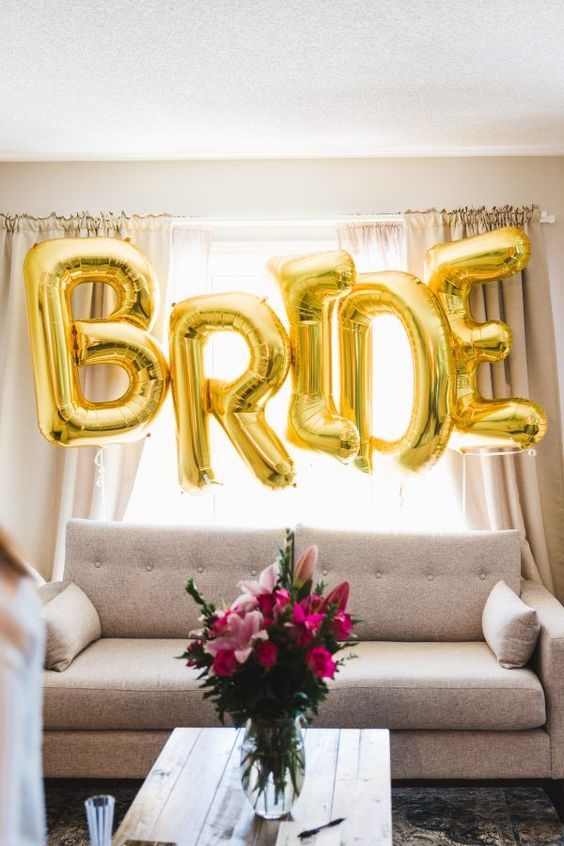 Image via Pinterest
Foil balloons, those with foil print and glitter are taking over, and how- especially for bridal props and the Bachelorette!
Unique Wedding Ideas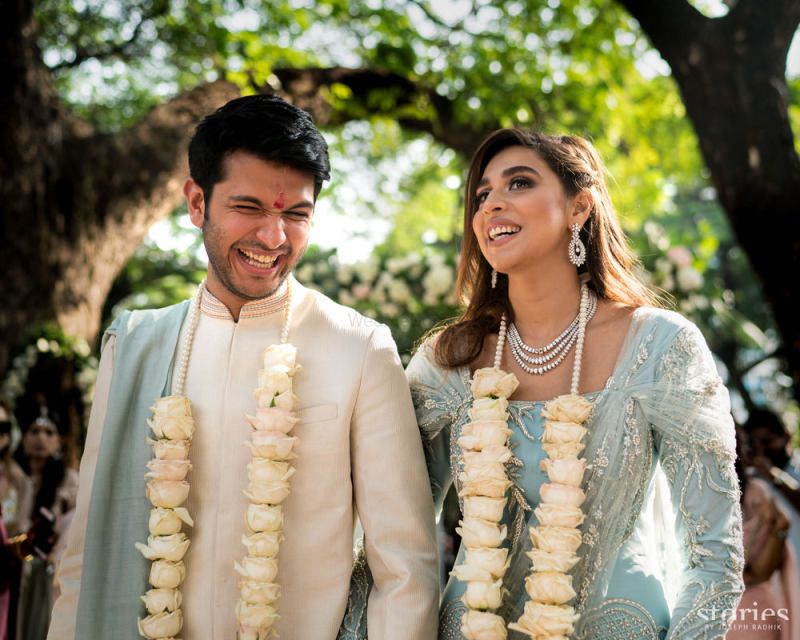 Image via Summiyya & Arnav (Mumbai)
These are more intimate and fun form of weddings with only the near and dear ones that matter- very very cost effective too!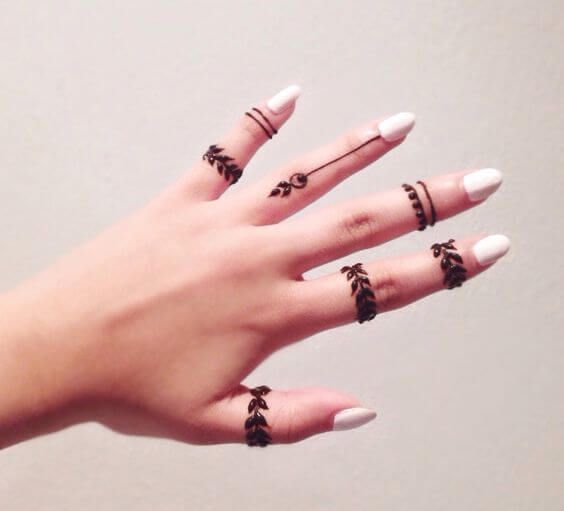 Image via Pinterest
Be it finger tattoos for the Bachelorette or even for the Mehendi, tiny tattoos are gonna have quite a moment in 2018!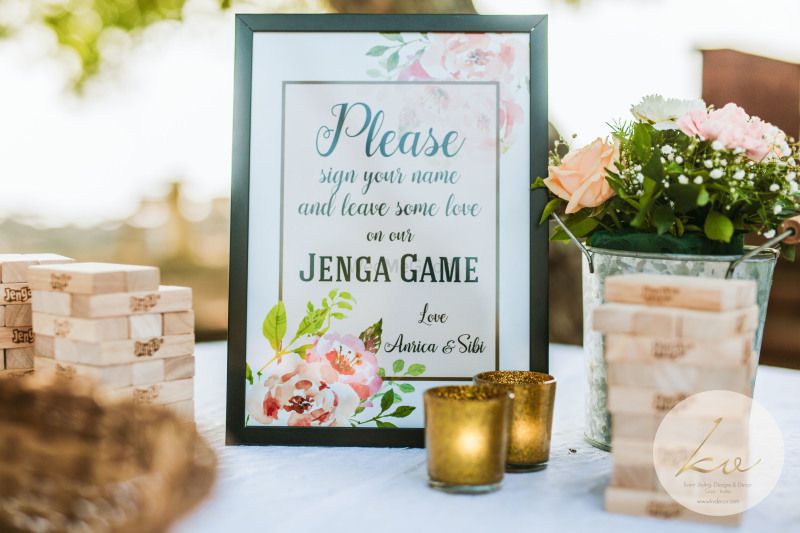 Image via KV Designs & Decor
Signing on Jenga blocks, or maybe a giant prop- guest books are undergoing a fun new makeover!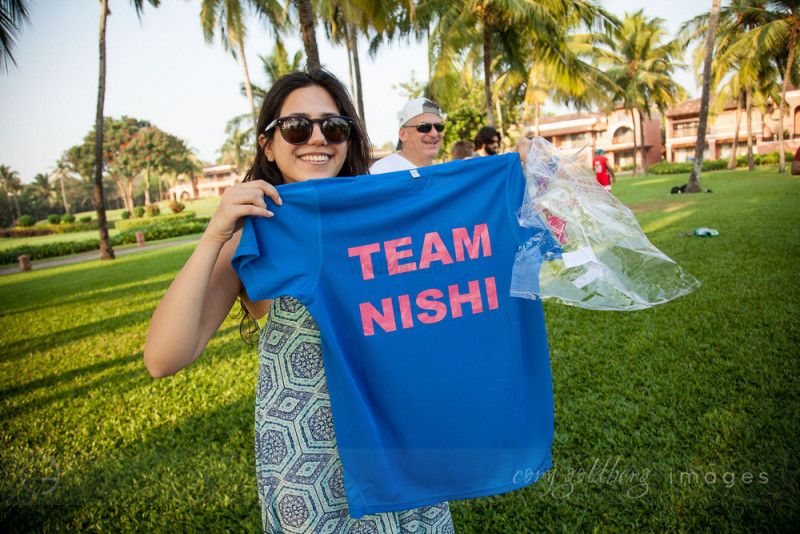 Image via Cory Goldberg Images
The whole squad in personalised tees- a fun trend that looks even more fun in photos!
Food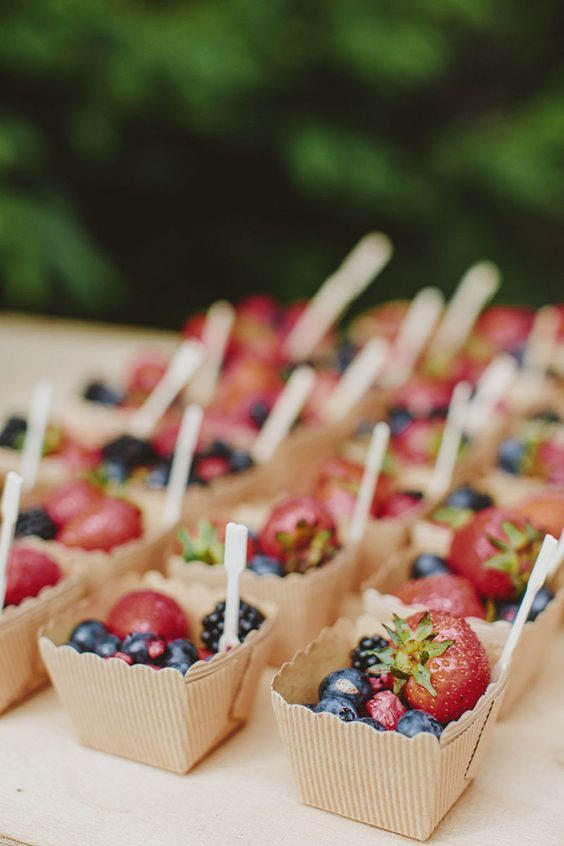 Image via Pinterest
Yup, high time this trend is adopted in weddings too! No one wants to lose that belly for the wedding just to gain it back during the 3 days of celebration, and wedding food that's not just tasty but healthy too is the new way to go!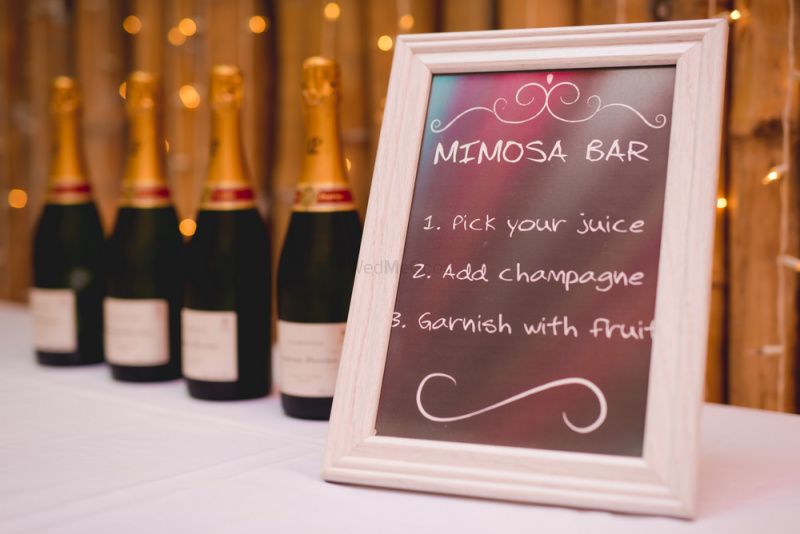 Image via Vartika & Thibaut (Mauritius)
Be it a make your own Mimosa or make your own hot cocoa, DIY stations are gonna be big at weddings this year!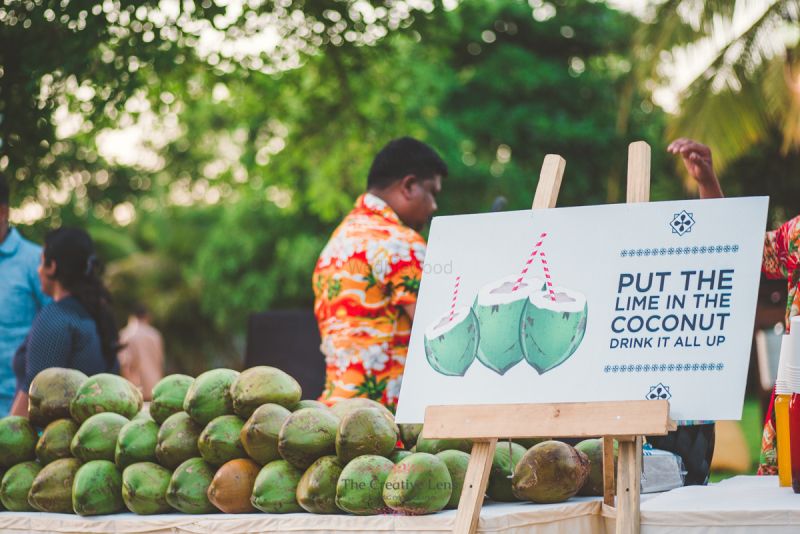 Image via The Creative Lens
Pinterest says searches for 'virgin cocktails' have gone up by a whopping 160 per cent! So yes, give this option at the wedding too!
Travel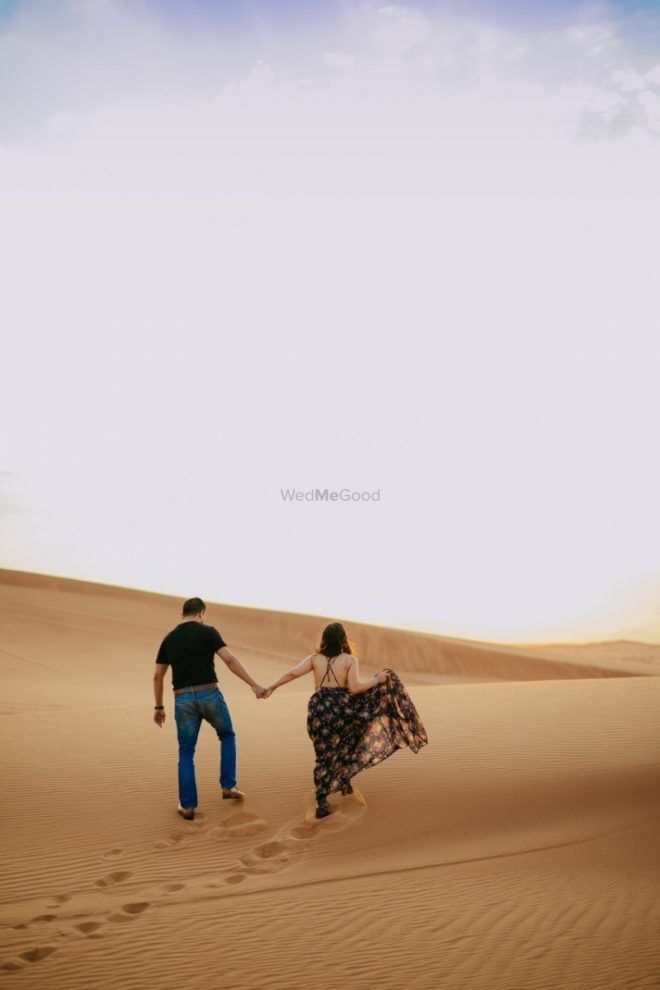 Image via PhotozAapki
Yup, desert destinations like Morocco, Dubai, Atacama Desert and Jordan are gonna be big this year, so make your Instagrammable honeymoon plans accordingly!
Travel: Living la vida local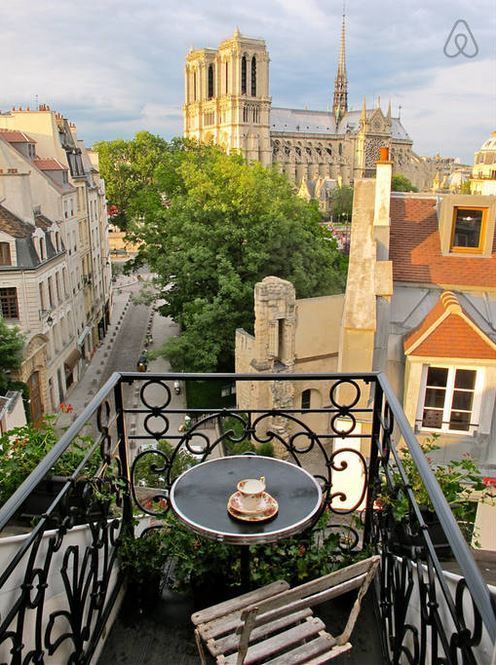 Image via Pinterest
Travelers want authentic real experiences and neighbourhoods, not just recommended tourist traps and guide book must-sees! Many couples are choosing to stay with families instead of posh hotels!
Travel: Island Hopping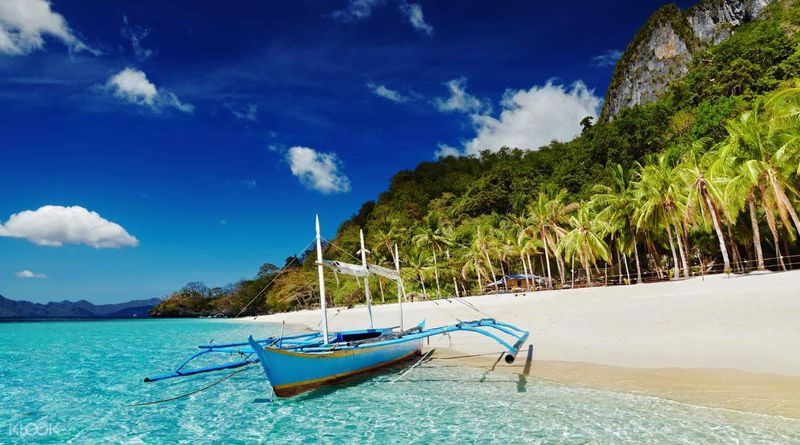 Image via Klook
The magic guys is off the mainland! Pretty islands in Maldives, Croatia and Mykonos in Greece are highly recommended!
Featured image via Preach Art