The Ultimate BFF Gift Guide
BY The WMG Bride | 08 Feb, 2019 | 3603 views | 5 min read
From style advice for that special date, to career dilemmas in your last job; from shopping excursions, to vacation planning; from heartbreaks to finding 'the one'- you and your BFF have literally done it all together. That's why we recognise just how important her big day is for you. Not only are you the delegated taskmaster and default stylist of the wedding, but you also want to gift her something special that she will cherish forever. You need something that will remind her of all your memories together, something that's elegant and chic, and something precious yet wearable that won't be thrown into the back of her locker. Seems like a mighty task? Well, with PANDORA now in India, we have found the ultimate BFF gift guide just for you.  With a selection of rings, earrings, necklaces & pendants, charms and sliding bracelets in unique metal tones, here are some of WMG favourites from the brand that excels at sophisticated, stylish and minimalist jewellery.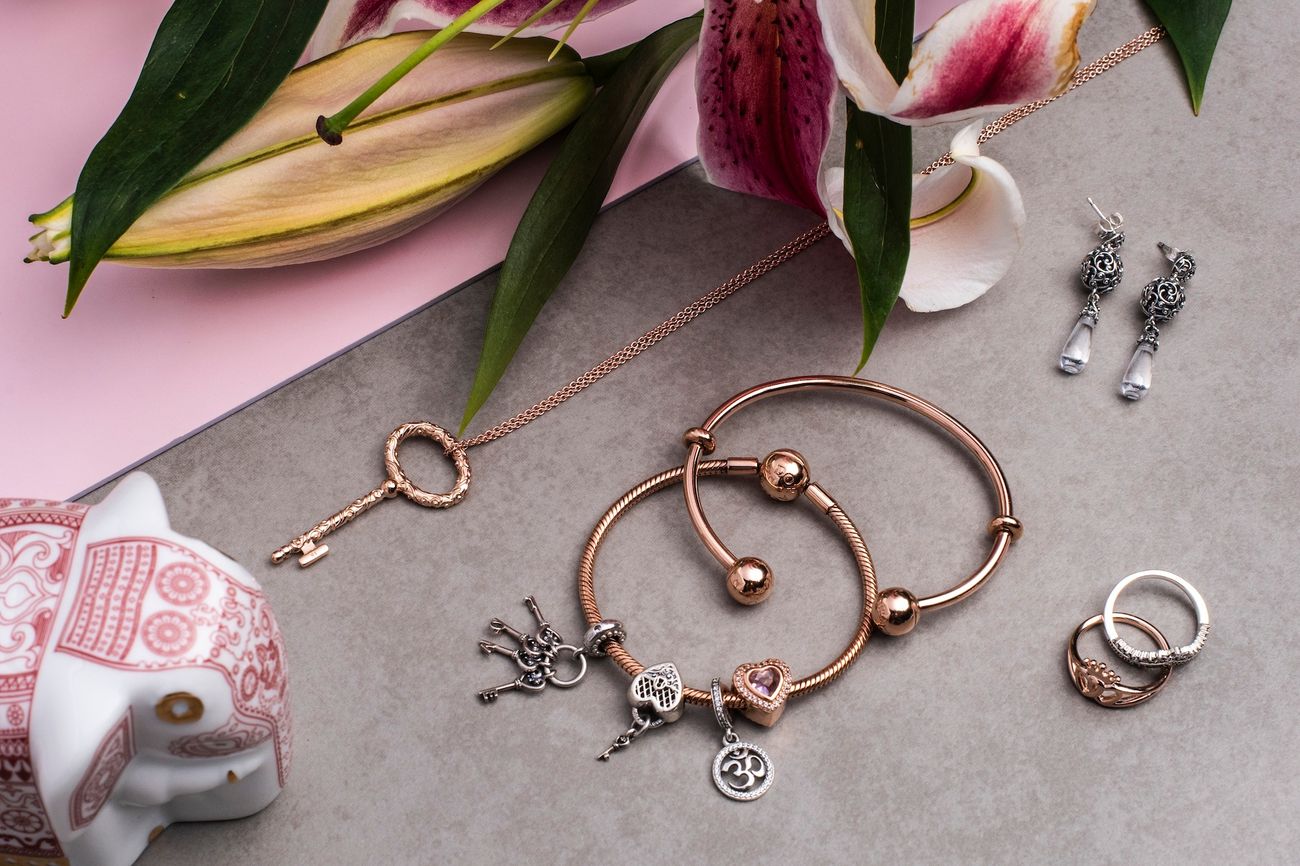 1.) Gift her an elegant charm bracelet that reminds her of your special bond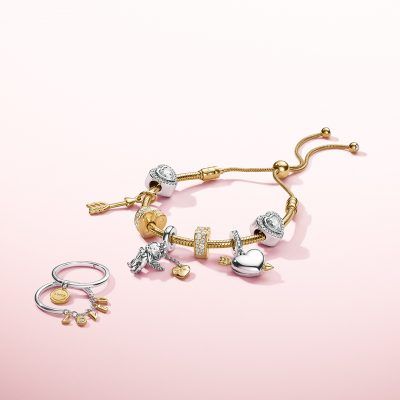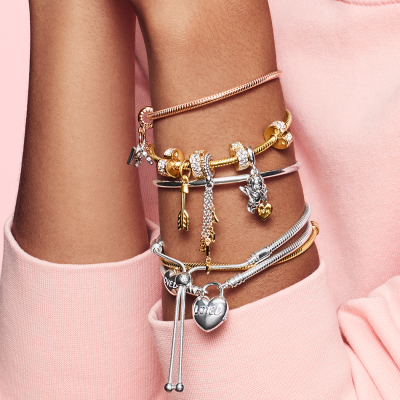 At PANDORA, you can select bracelets and bangles from a range of metals (silver, gold plated, and rose) as well as styles(different clasps, sliding or leather), and then choose from over a thousand different charms to add to it. The result - is an effortlessly elegant everyday accessory that your BFF can wear to work, or even to nights out. The individual charms can all be used to celebrate your own personal connection. We personally love the Best Friends Dangle Charm, to add sparkle and sentiment, the Bella Bot charm, for all round cuteness, the Wedding Day charm for wishing her the best in her marriage,  and the alphabetical charms for her new initials. 
2.) Stack & style rose & gold plated jewellery to create a stylish accessory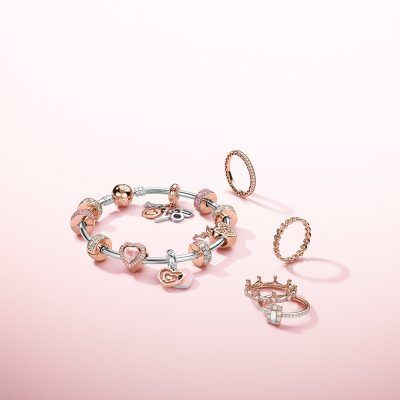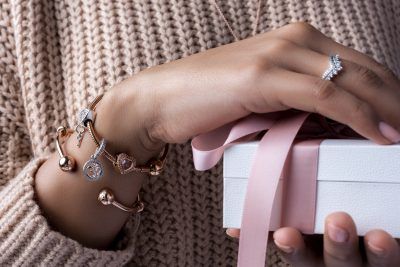 Gold is synonymous with Indian Weddings, but finding something  modern as well as affordable in the auspicious metal has always been hard to come by. That's why PANDORA's 18K gold plated jewellery has us weak in our knees. You can combine the super on trend rose bracelets or bangles and stack them with gold bracelets or bangles to create a sparkly set she could flaunt at her cocktail or any other Indo-western function. If your BFF prefers sporting a bit of bling, then the rose Enchanted Crown ring stacked with the Hearts of PANDORA ring in gold would be another stylish option for her right hand, or perhaps she may prefer to layer a longer necklace over a shorter one to make the perfect style statement.
3.) Get the entire bride squad coordinated in the most stylish way!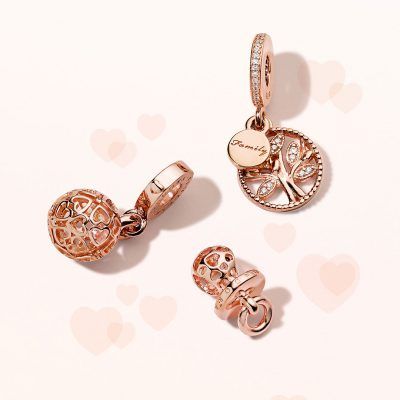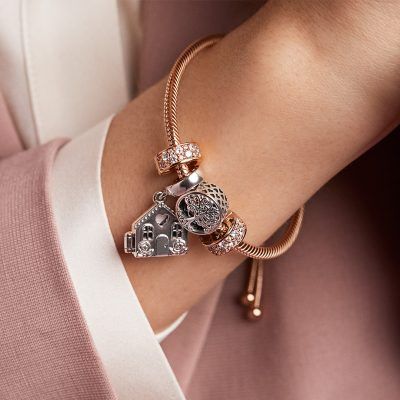 Coordinated bridesmaids' gowns are a super cute tradition in the west and whilst that may not be practical in an Indian wedding, we think it would be adorable to have the bride's closest friends all wear the same PANDORA bracelet throughout the wedding festivities. Make it your own little tradition - the next time one of you gets married, your squad visits the PANDORA store together to add another charm to your bracelets and so on. Very soon your PANDORA bracelet would be full of charms - each one special in reminding you of the friend who got married, linking together multiple memories. Besides, make an experience out of it - a girly outing to the store with all your BFFs picking out some bling before you head out for dinner and drinks. We can't think of anything else that sounds as much as fun as this! 
4.) Pick a gift set, that fits her style and personality perfectly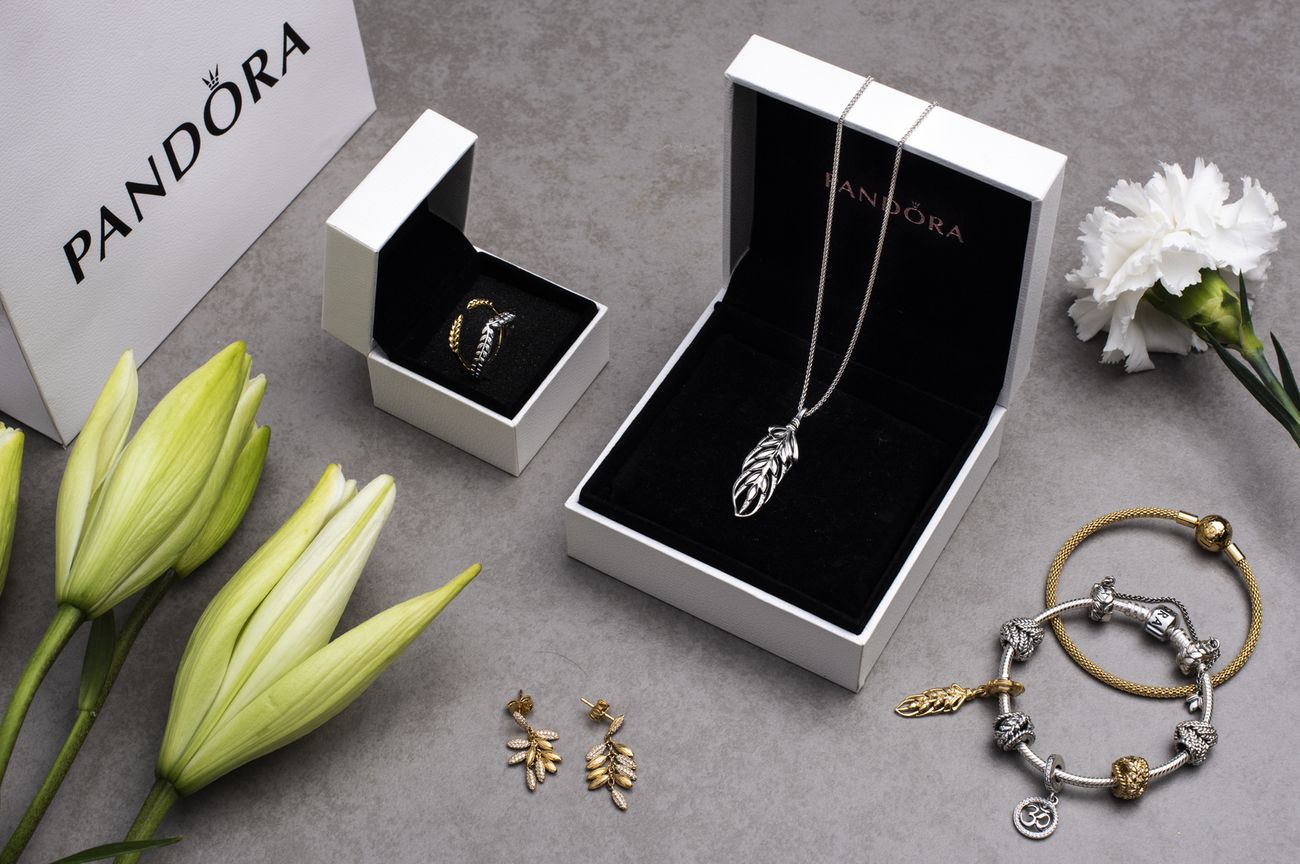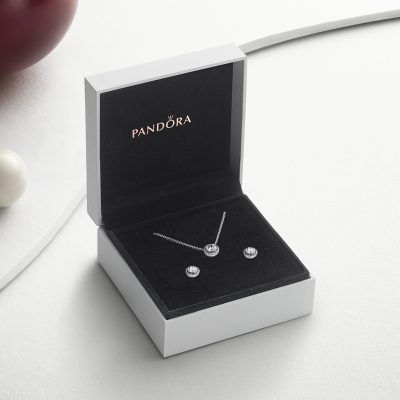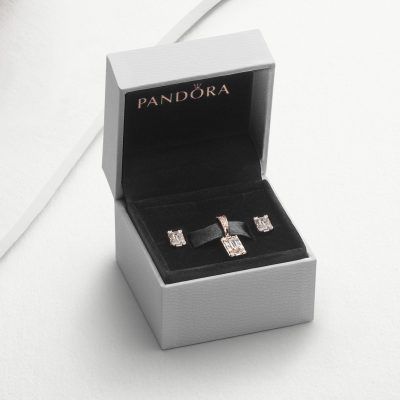 PANDORA's impeccably packaged gift sets take the guesswork out of co-ordinating different items and provide an easy solution for stylish jewellery. Besides, special gifts need to be packaged thoughtfully, and PANDORA's gift sets have a luxurious, elegant feel to them. We especially love The Luminous Ice gift set which combines a pair of dainty stud earrings set in rose with a matching necklace pendant. She could wear the earrings every day to work and add the pendant for those work to wine nights!
5.) Gift her classic pieces for post wedding occasions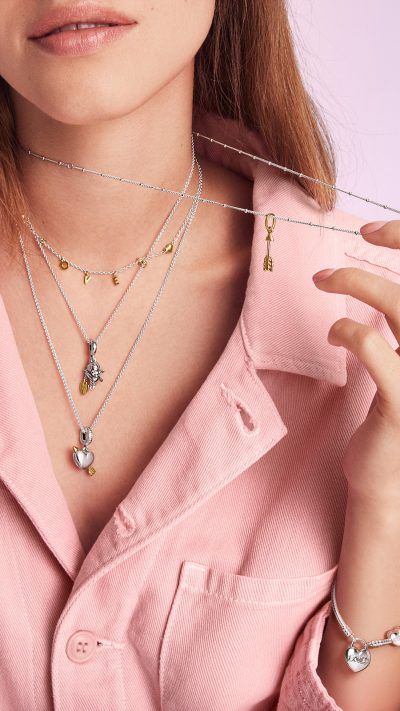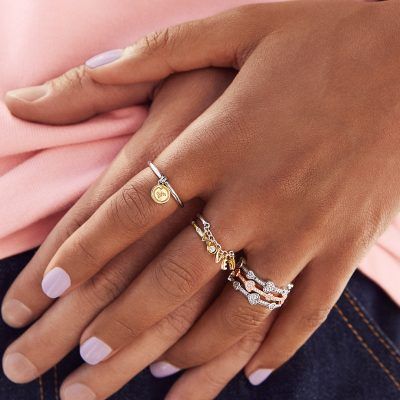 After the wedding, comes the much awaited honeymoon, the newly-wed date nights and post wedding dinners. Whether she is sashaying down the beach in her favourite bikini, or slipping into that mini dress for her date night ,  she is going to need statement jewellery that can be worn for these occasions. Who better than her resident fashionista (read: you) to help her? For post wedding dinners which can get a bit dressy, PANDORA has a range of statement jewellery such as the Cascading glamour earrings and necklace and the Fairytale tiara earrings and necklace. For more effortless, casual pieces - PANDORA's classic collection hits just the right note. The Classic Elegance stud earrings are perfect for everyday wear! 
Given the range of options PANDORA provides, we have not even scratched the tip of the iceberg and are sure you can find something timeless and elegant that does justice to your bond with your best friend and doesn't break the bank. Nothing says special as well as jewellery does and at PANDORA, we are sure you will find something your BFF will treasure for a very long time.
You can follow Pandora on Facebook, view the entire collection online or find a store near you.