The Ultimate Parents' Checklist To Prepare For The Wedding!
BY Soha | 29 Jul, 2019 | 2945 views | 4 min read
Everybody keeps talking about the bride and the groom and their respective squads- their outfits, jewellery and what not! But let's take a minute out and think of what each set of parents go through?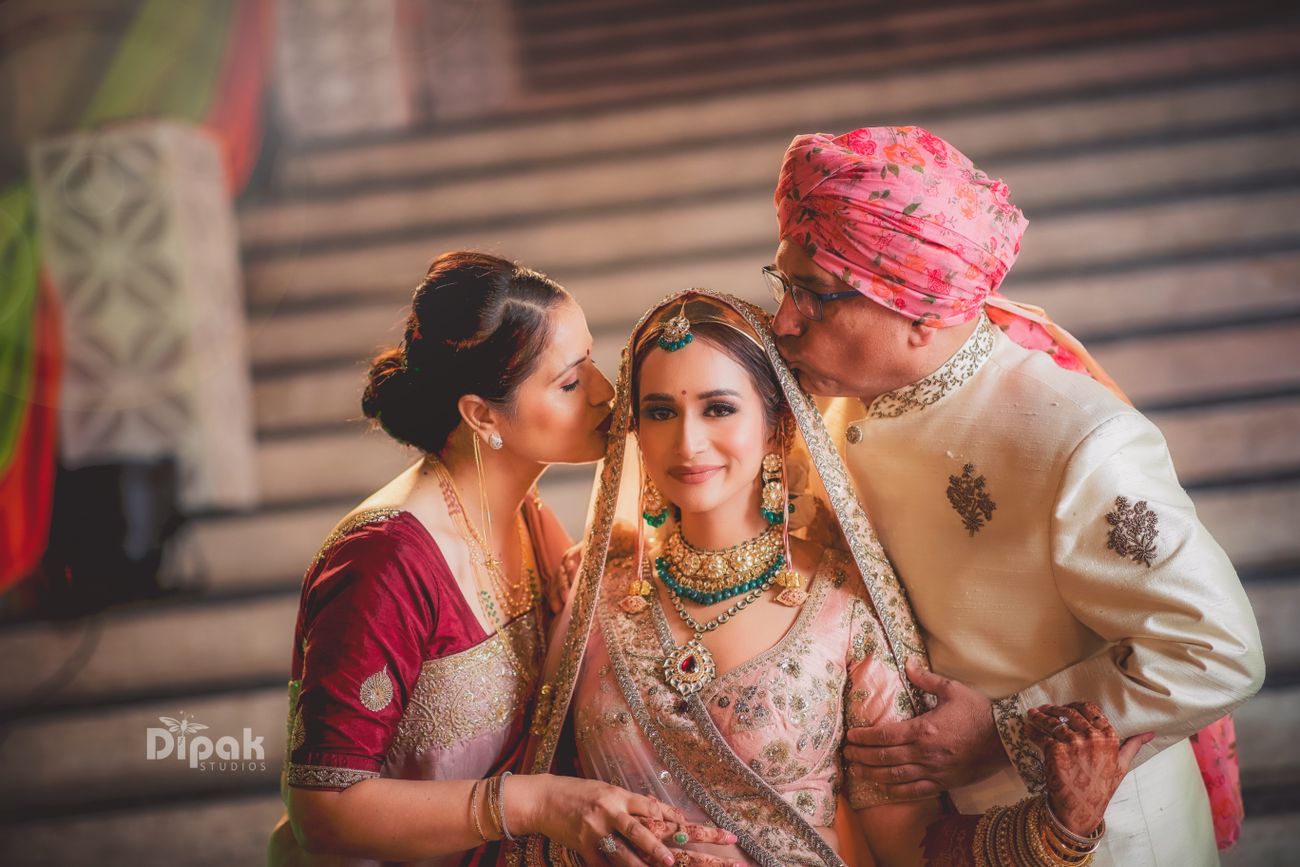 Dipak Studios Wedding Photography★ 4.8
Whether they are pitching in or sponsoring the entire celebration, planning a wedding can be tough! But we're here to make things a tad bit easier! We made a complete checklist with clear demarcations. Now you know when is the right time to do what. So, let's get started?
Have A Date Ready?
The first thing you need to do once you have a date ready is to RELAX! We know a wedding can be intimidating and there is a lot to do, but don't let it weigh you down. Grab that notepad and make a list of all the big things you can think of, that you need to do- like the bookings, guest list, etc etc! Or, just refer to this list! ;)
Another thing we say you do is create a wedding Whatsapp group and add your partner, the kid who's getting married and anybody else who's going to be taking the big decisions with you. Sharing pictures, and seeking opinions and suggestions when shopping becomes quick and easy this way!
12 Months Or More To Go
Define Your Budget: You might be sponsoring or pitching in some form for the wedding expenses. So, before you begin, sit down and define your budget, and start planning accordingly.


Make Your Guest List: Or atleast a rough draft in a Google document so you can keep editing it. This will help you understand what kind of venues and services you should look at. Divide your list into two categories- people who will be absolutely invited and then, there will be those whose invitation will depend on your budget and other factors.
9-6 Months To Go
Hire Primary Vendors: These can include the venue, decorator and caterers. The good ones get booked a year in advance, so you'll have to hurry! 
Consider Hiring A Wedding Planner: In case you want to sit back and let a wedding ninja do everyting for you, this one is a good option! Or you could just get the WedMeGood App and reduce your worries by half! ;)
Get Your Wedding Invites Ready: Once you have your venue booked, sit down with a designer and get your invites ready. Designing and printing would take it's own sweet time, so, it's always safe to keep some margin.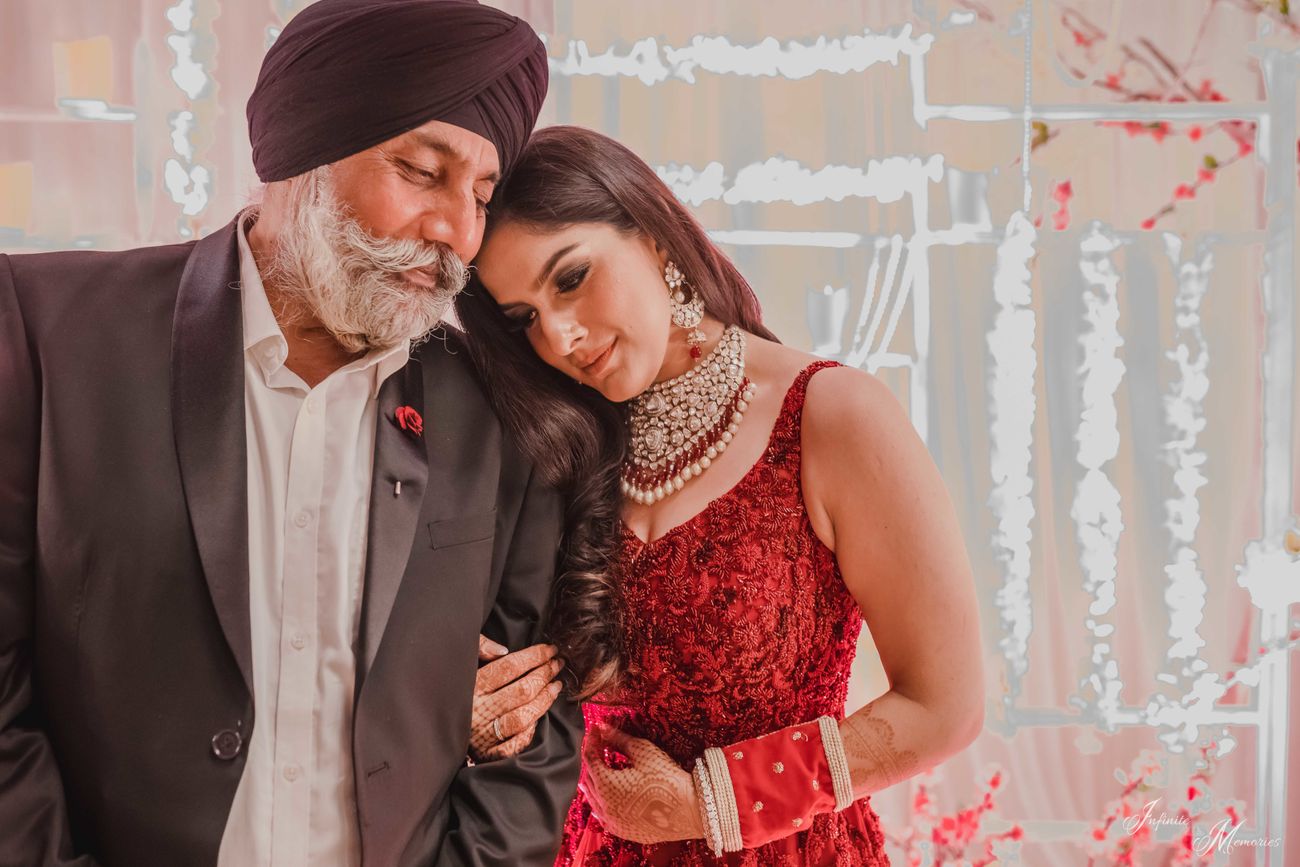 5- 4 Months To Go
Time To Go Favor Shopping: Planning to distribute tiny little somethings on the mehendi or at the wedding? Now is the time to shop for them! In case you plan on distributing edible favors or plant based favors like saplings or seed bombs, then you should place an order 2-1 months from the wedding date. 
Trousseau Shopping: Whether you plan on building an elaborate 31 piece trousseau or just getting a few things that your daughter would need, now is the time to probably start shopping!
3 Months To Go
Outfit Shopping: In between all the vendor bookings, don't forget that you need to shop for yourselves too! Time to start looking for options now!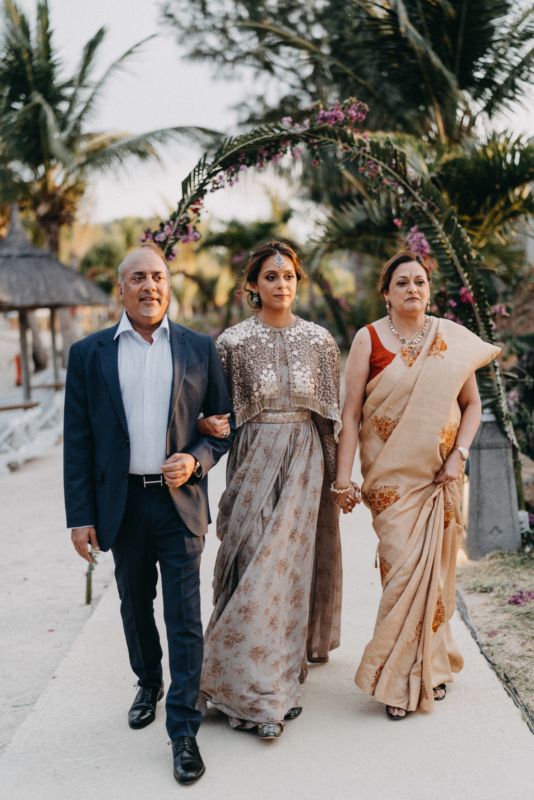 1 Month To Go
Order Sweets For The Wedding: Planning to give out sweets with your wedding invites, or distribute them as wedding favors? 1-1.5 months in advance is the ideal time to order them. 
Send Out Invites: Now is the time to start rolling cards out! Your guests need to have some time to prepare for the wedding as well! 
Quick Tips!
Wedding planning can be tough. Don't forget to kick back every once in a while and relax. 
Keep cash handy for Pandit ji's dakshina, MUA's tips and more
Distribute tasks amongst family members- make each person incharge of tasks. Taking care of everything on your own increases the chances of messing it all up. 
Post the wedding, crosscheck if all the payments have been cleared.
Remind the couple to register their wedding. They'll also have to book a court appointment for the same.