There Is So Much For Brides-To-Be In Manish Malhotra's New Collection!
BY Sakshi | 22 Aug, 2019 | 7227 views | 2 min read
Manish Malhotra is back with a bang, and with a lot to offer to brides-to-be! He kickstarted the Lakme Fashion Week Winter/Festive 2019 with the launch of his collection titled 'Maahrumysha'. The collection was showcased in three sections – silk in jewel tones, wool from Kashmir and cotton in pastel, and there was so many outfits that stood out for us.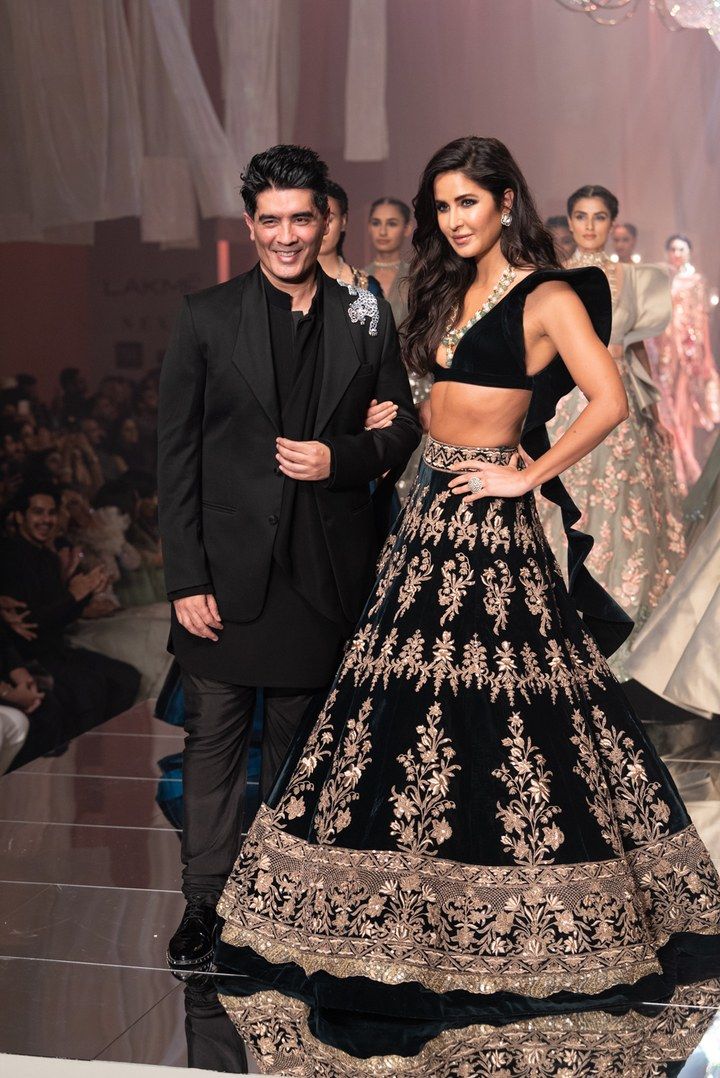 Here is all that we spotted and loved from his new collection!
Black Beauty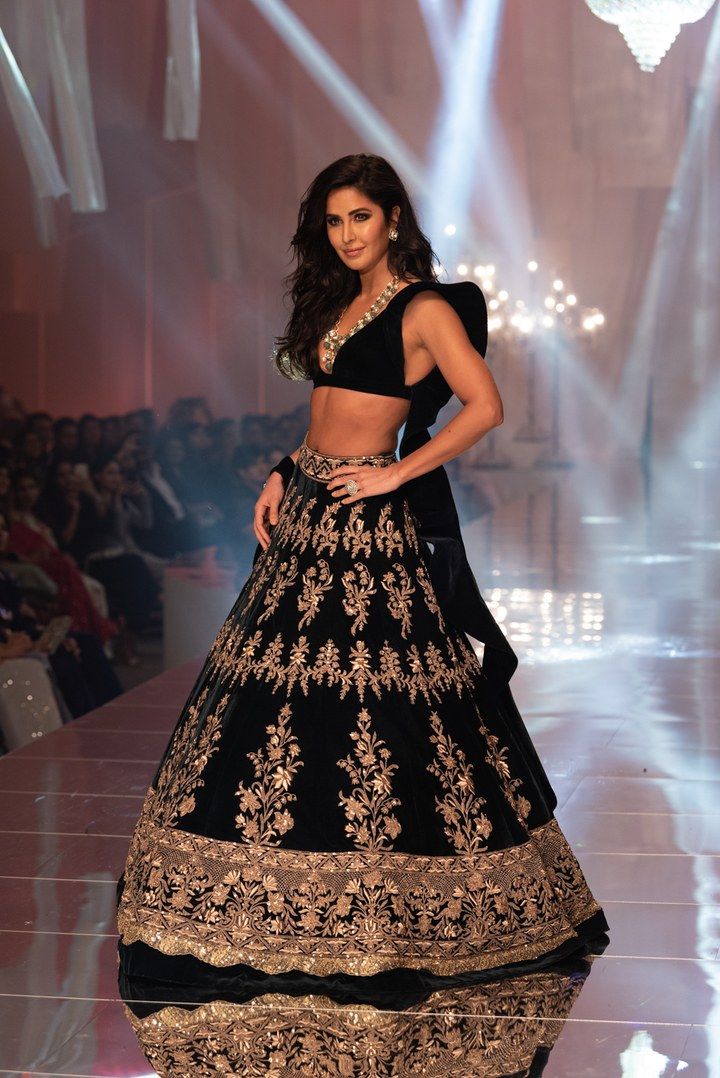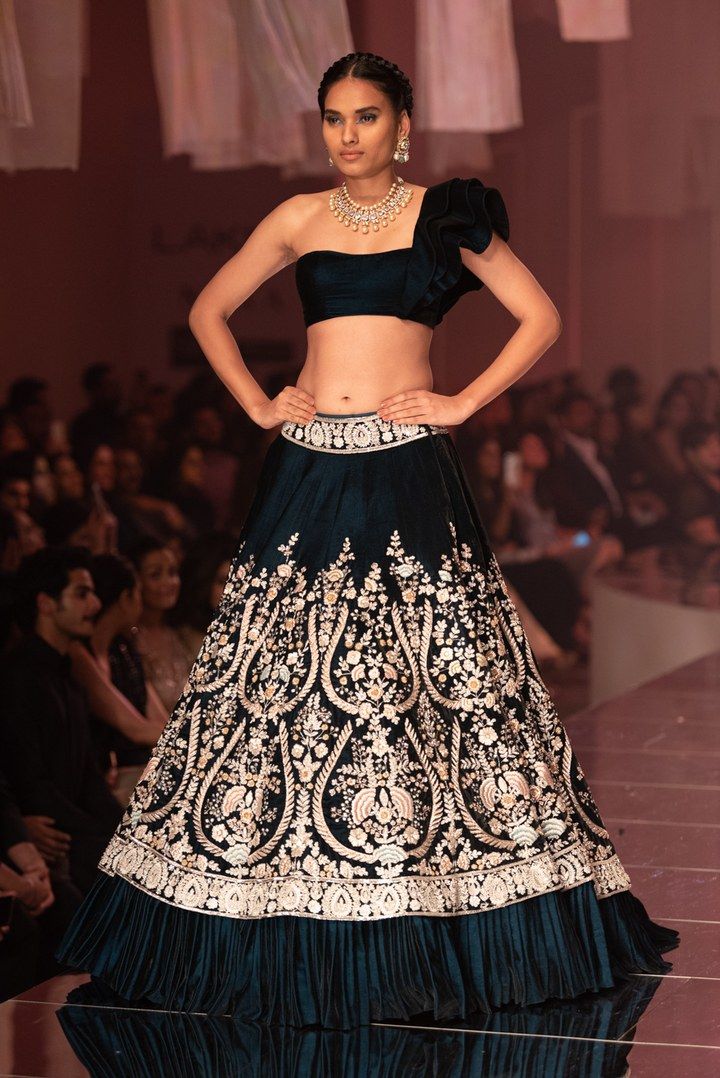 Black featured quite a bit in this collection, with even his showstopper Katrina Kaif strutting down the ramp in a black and gold lehenga. There were other black outfits for brides in the collection too, which are great for the Sangeet or Reception. 
Bold Blouses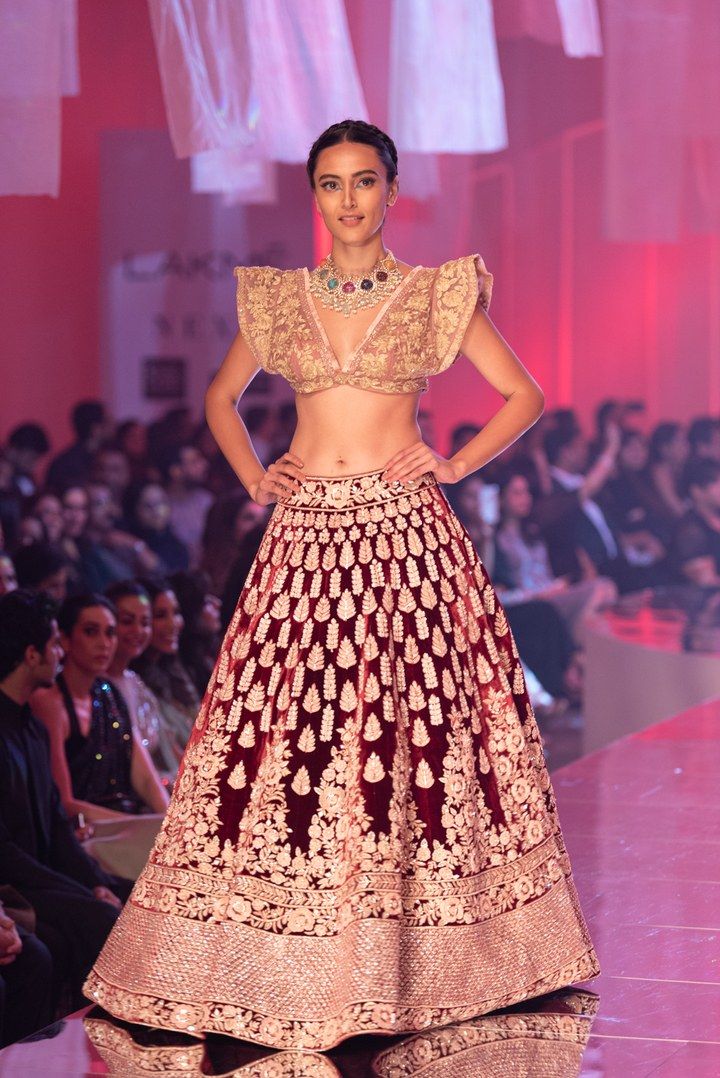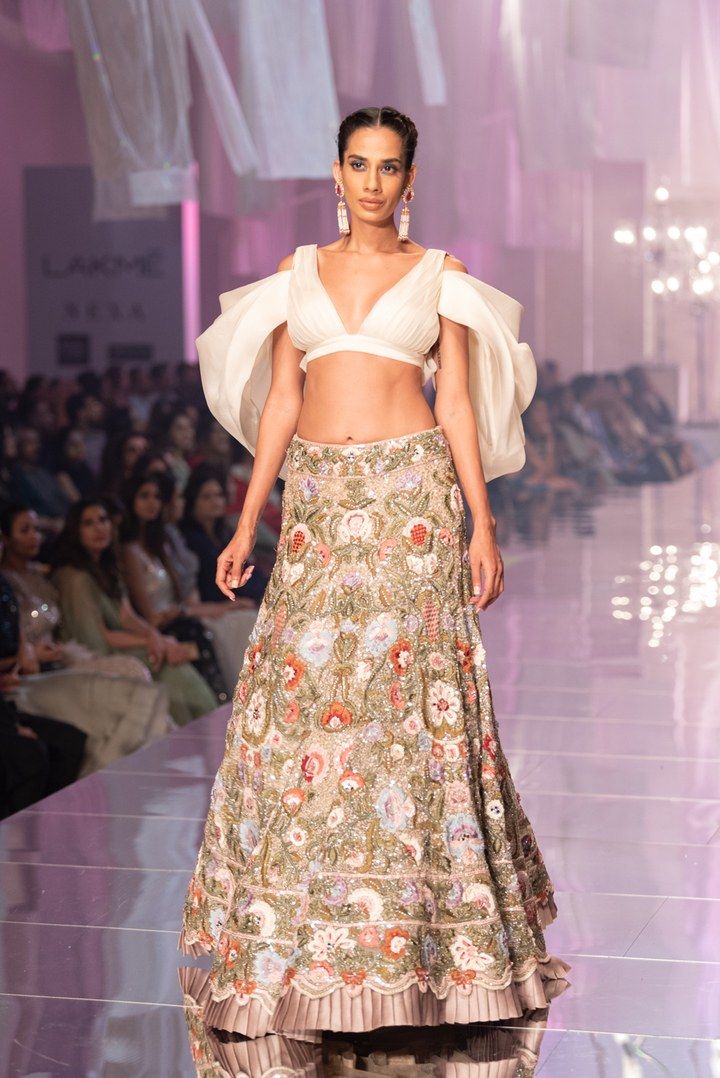 The unique blouses are what blew us away- so offbeat, just what we expect from an ace designer like Manish Malhotra, and there were quite a few of them! It was all about plunging necklines and dramatic sleeves!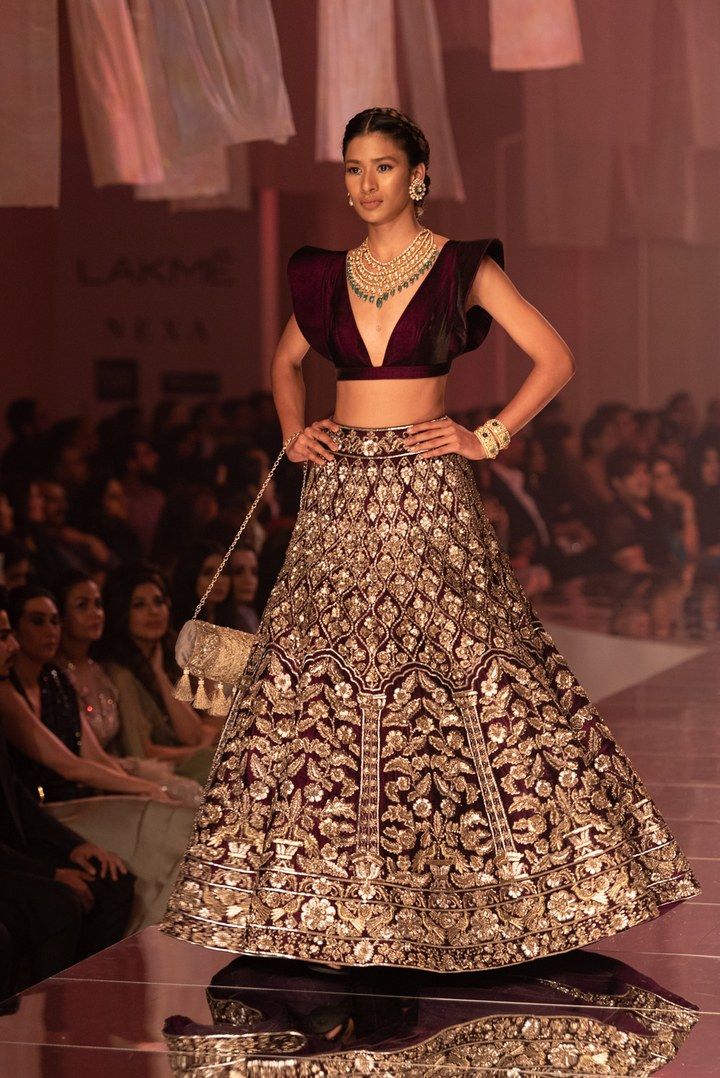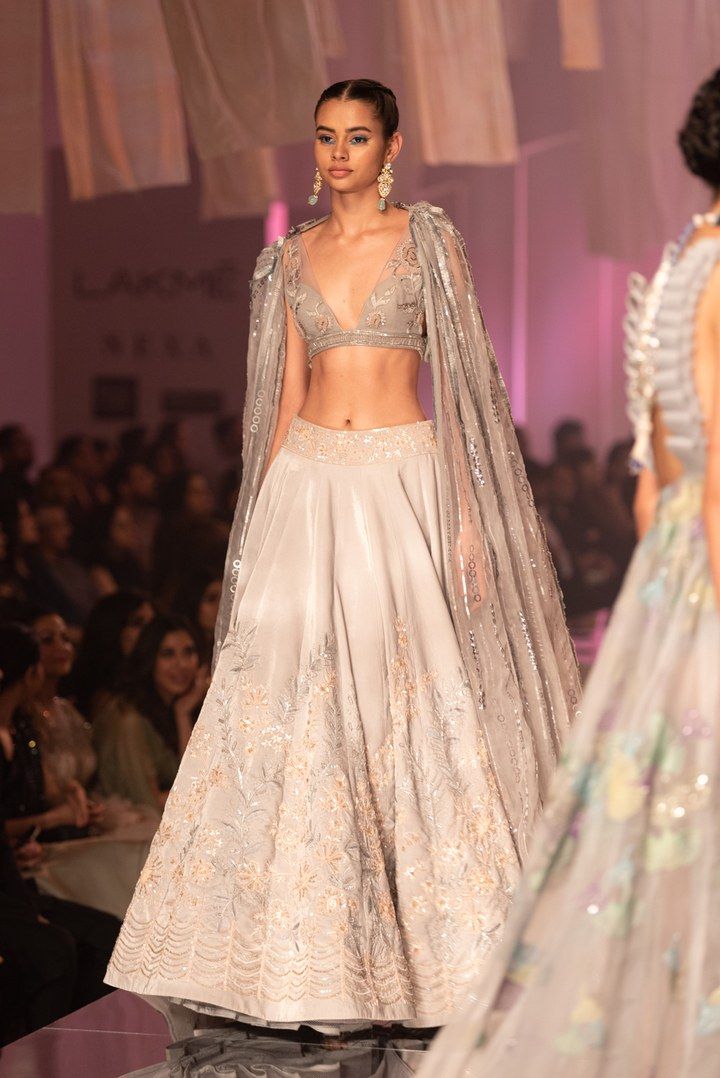 Dramatic Silhouettes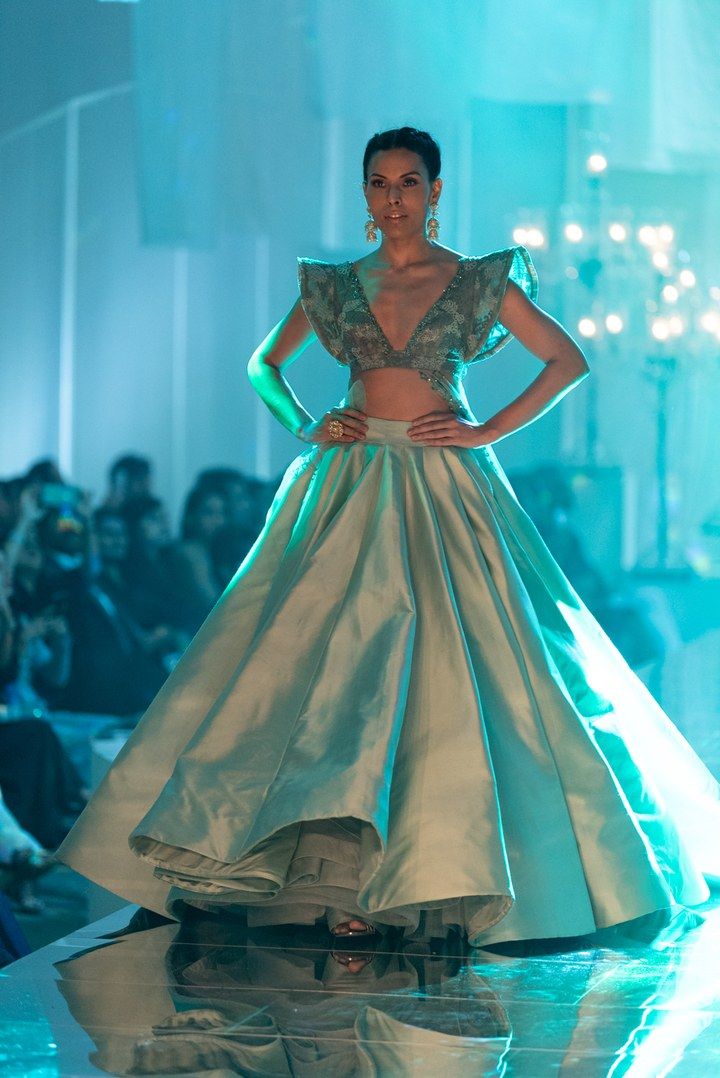 2019 seems to be all about drama when it comes to the silhouettes. We've seen this common to a lot of designers, and Manish Malhotra too with his new collection. The collection showcased a lot of different silhouettes across lehengas and gowns.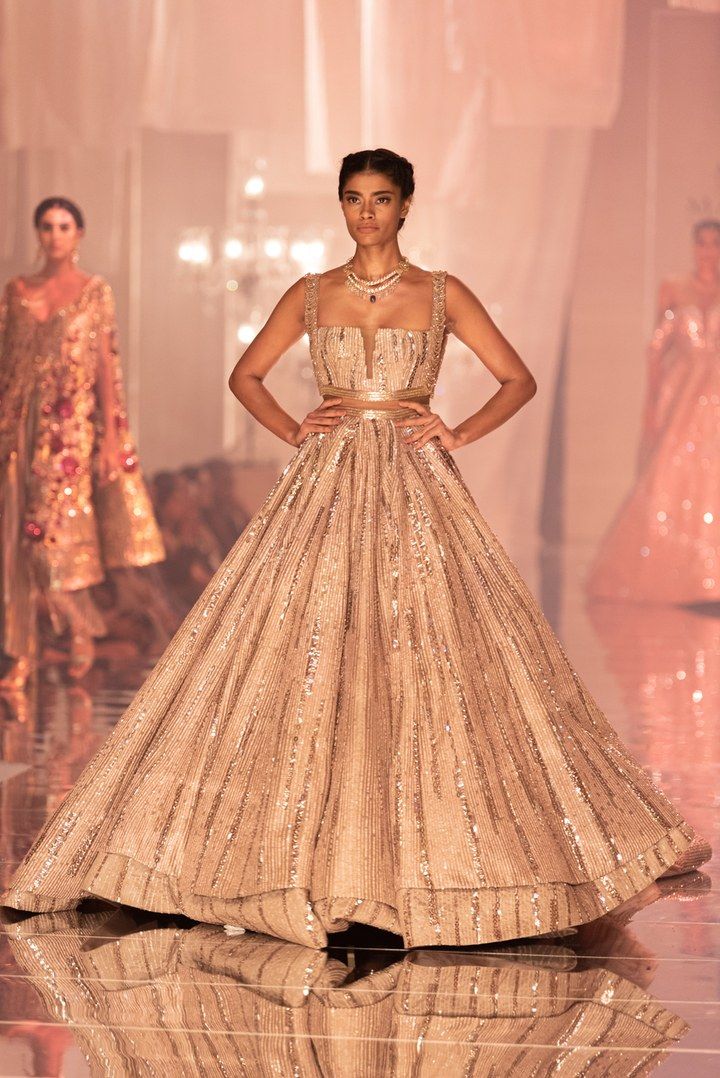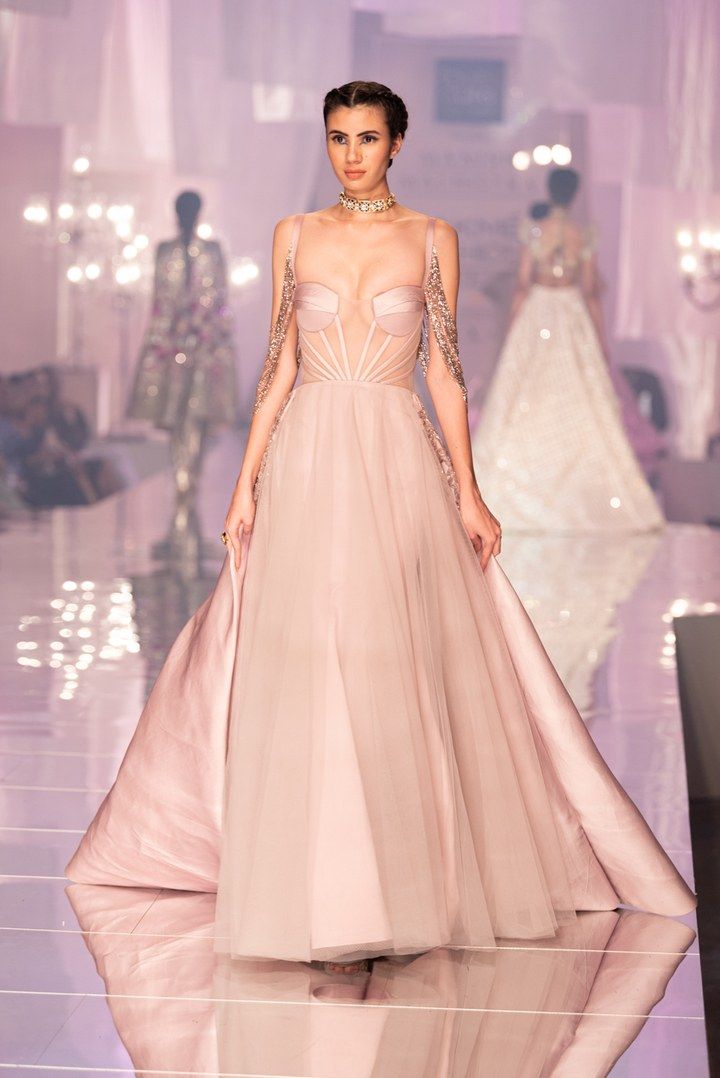 Dainty Drapes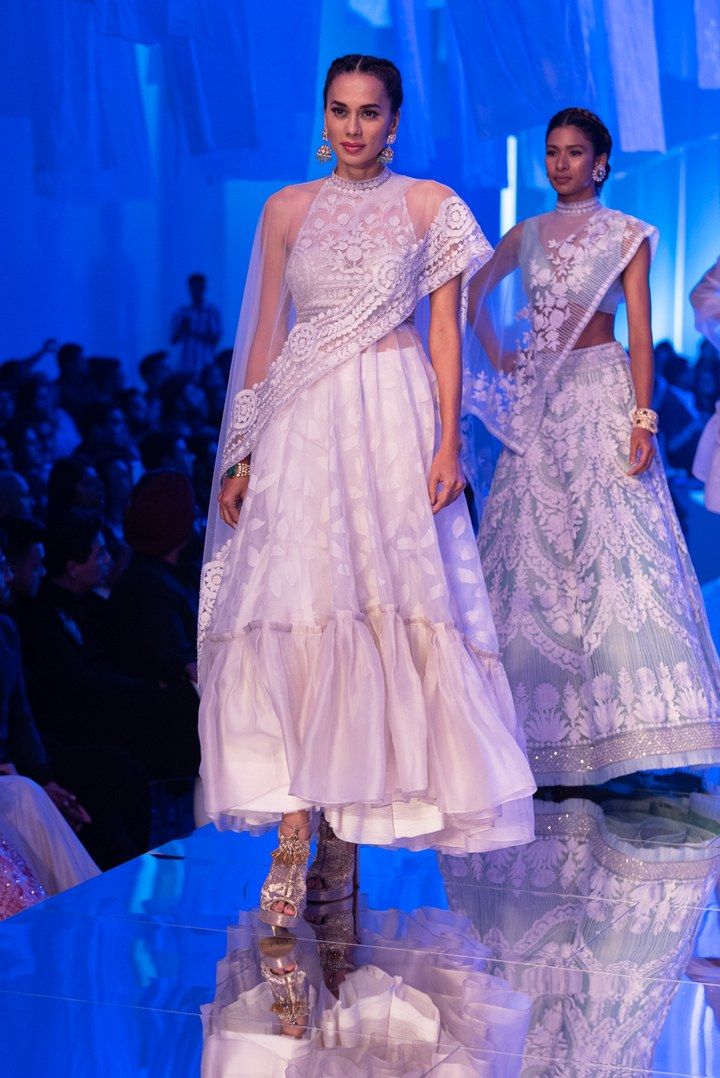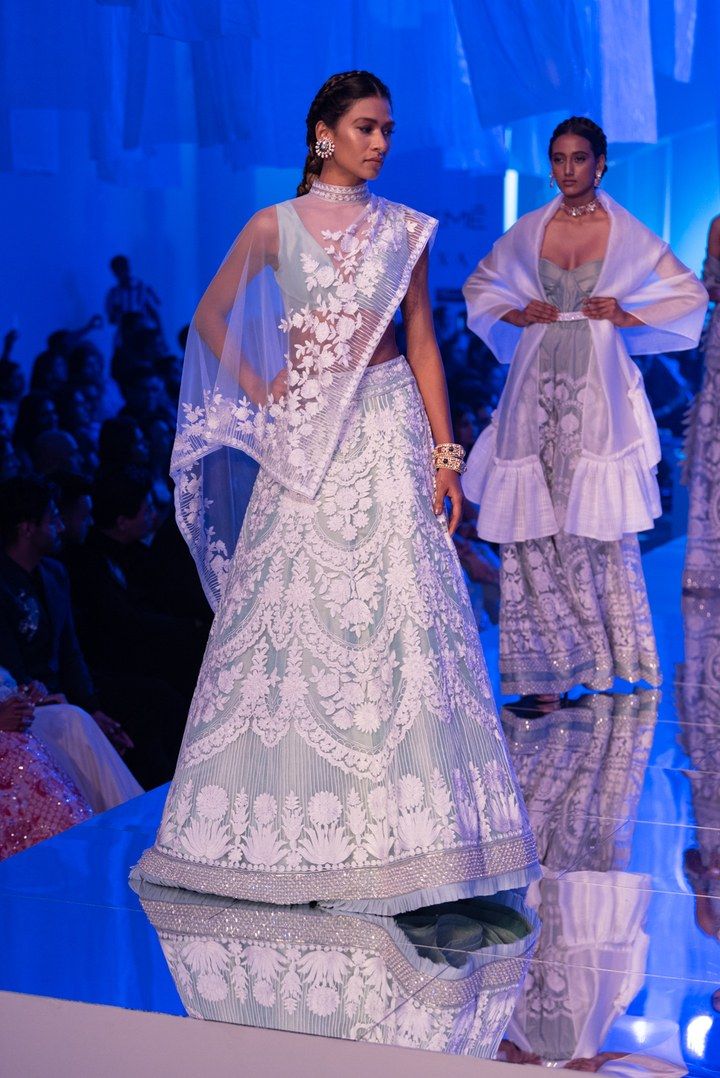 We loved some of the unique draping styles we came across, especially those involving lace and Lucknowi work. Very modern and trendy for a bride!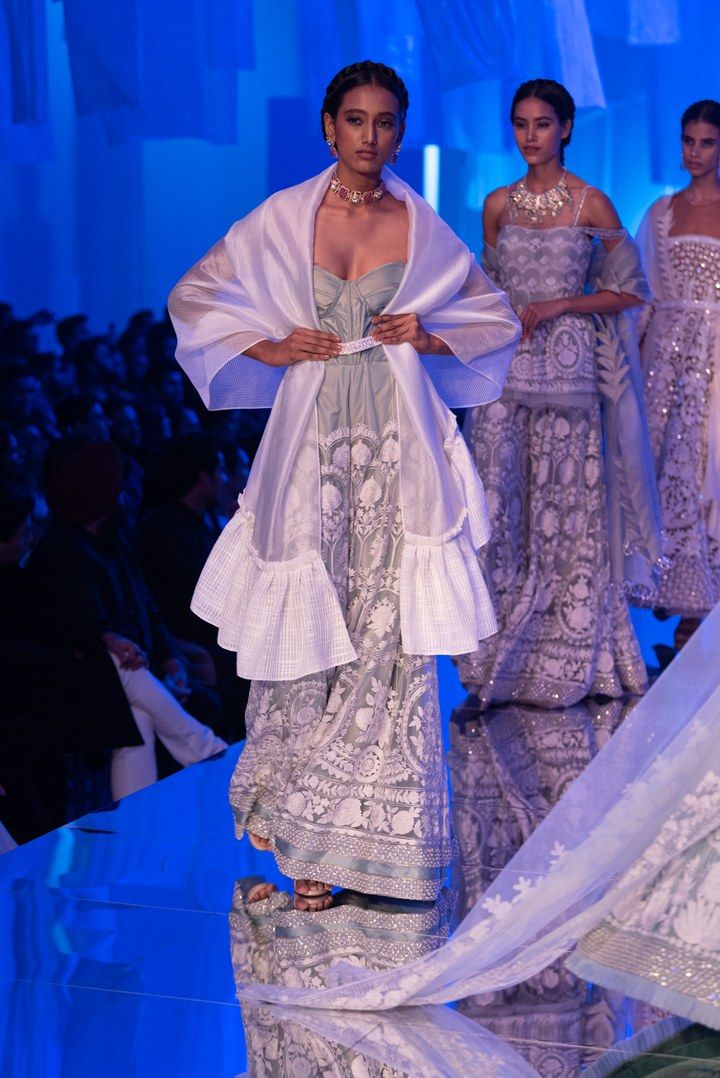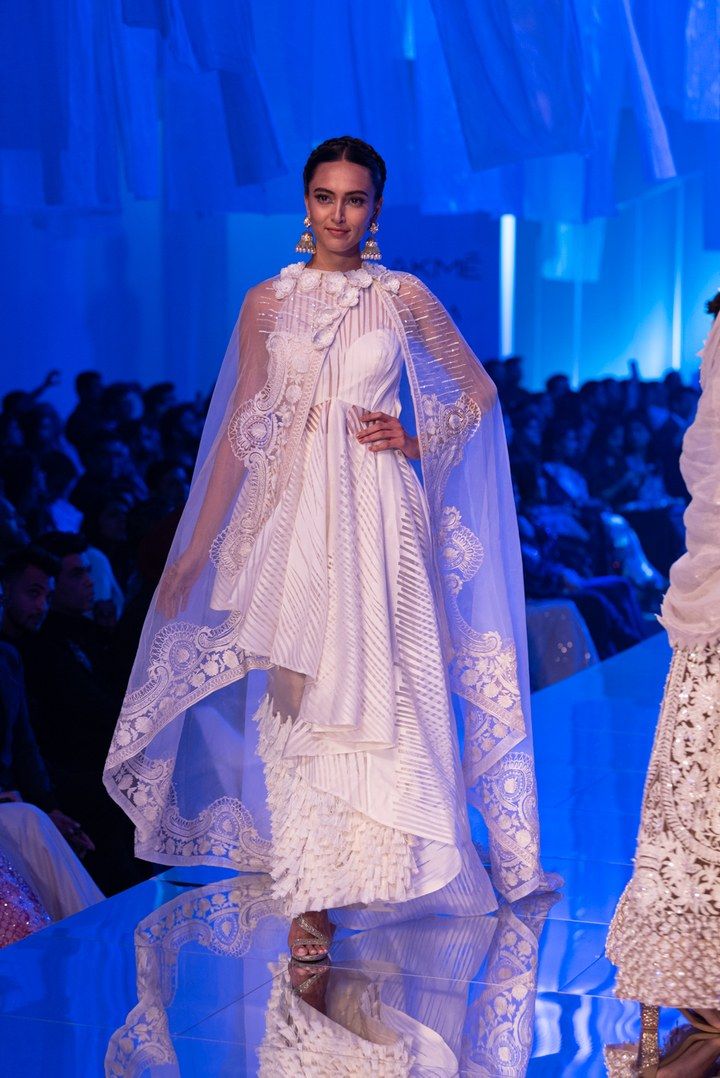 Vivid Velvets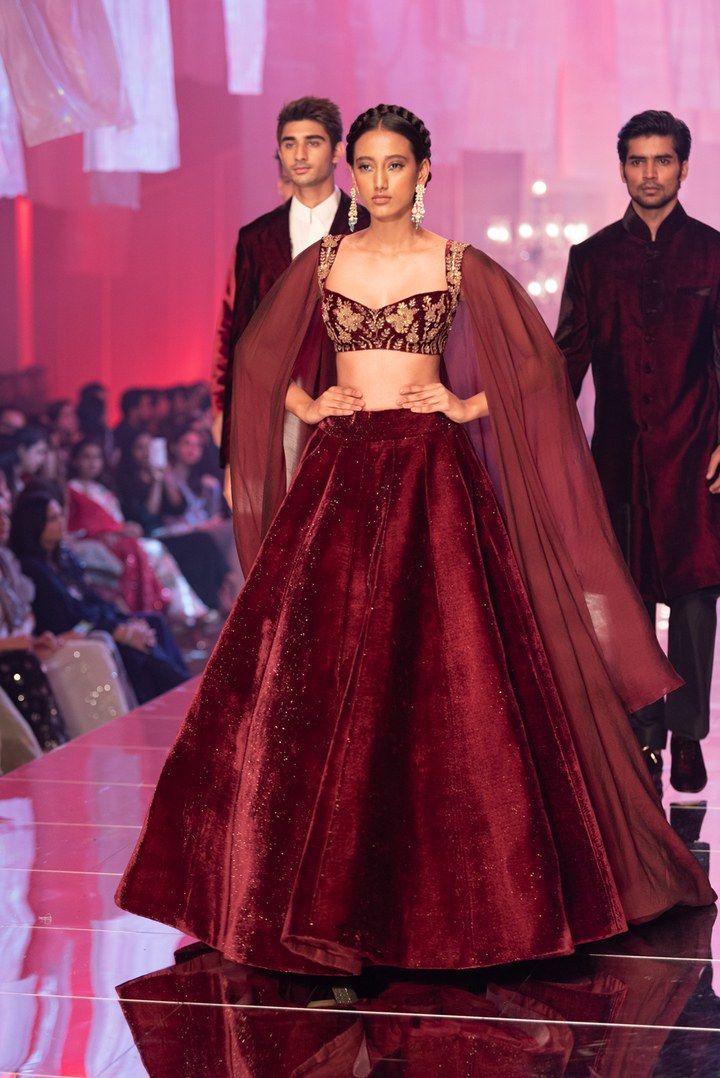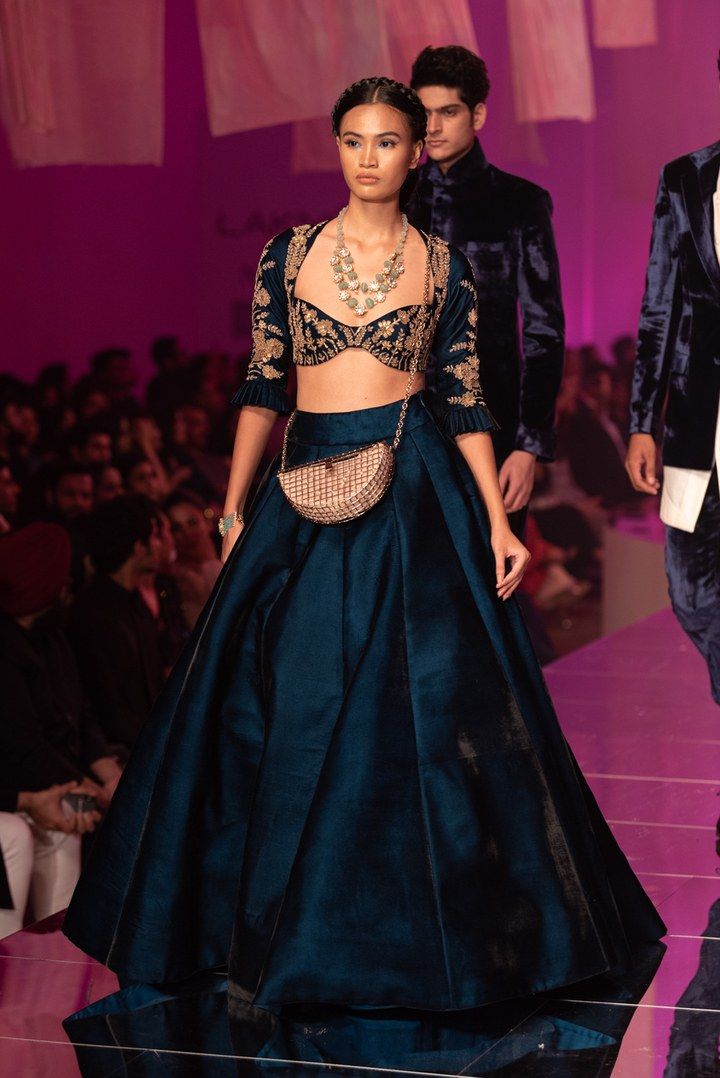 The designer kept his love for velvet alive with this collection too, which might be something winter brides would like to check out. Velvet featured in rich colours like maroon, black and blue, and there was purple for the grooms!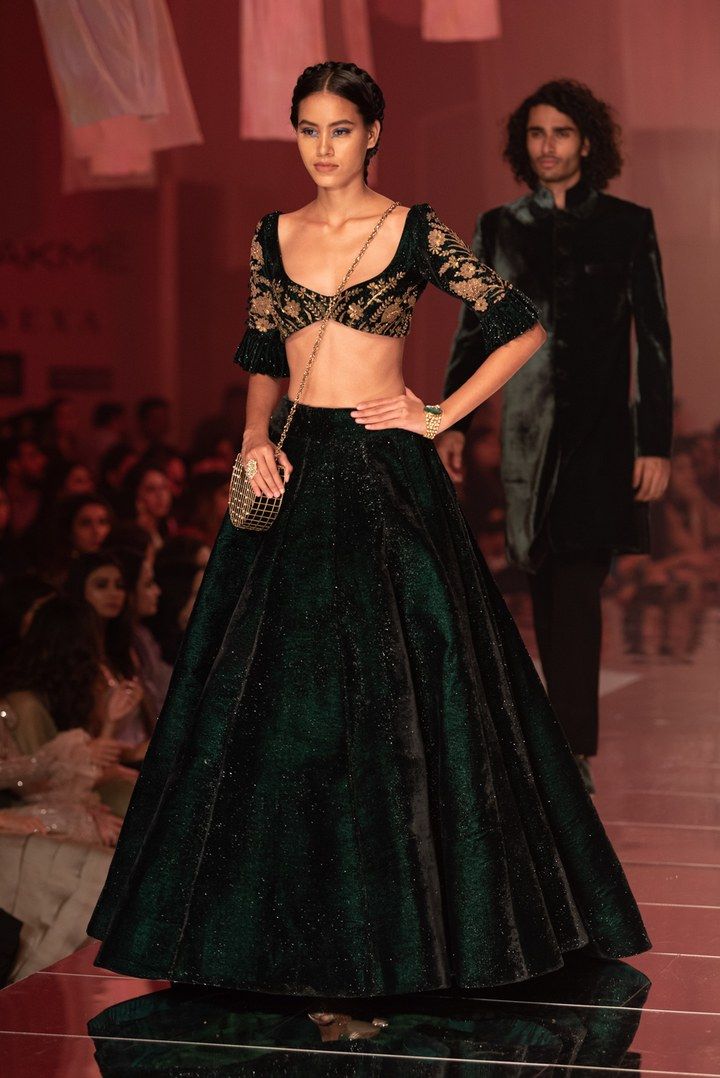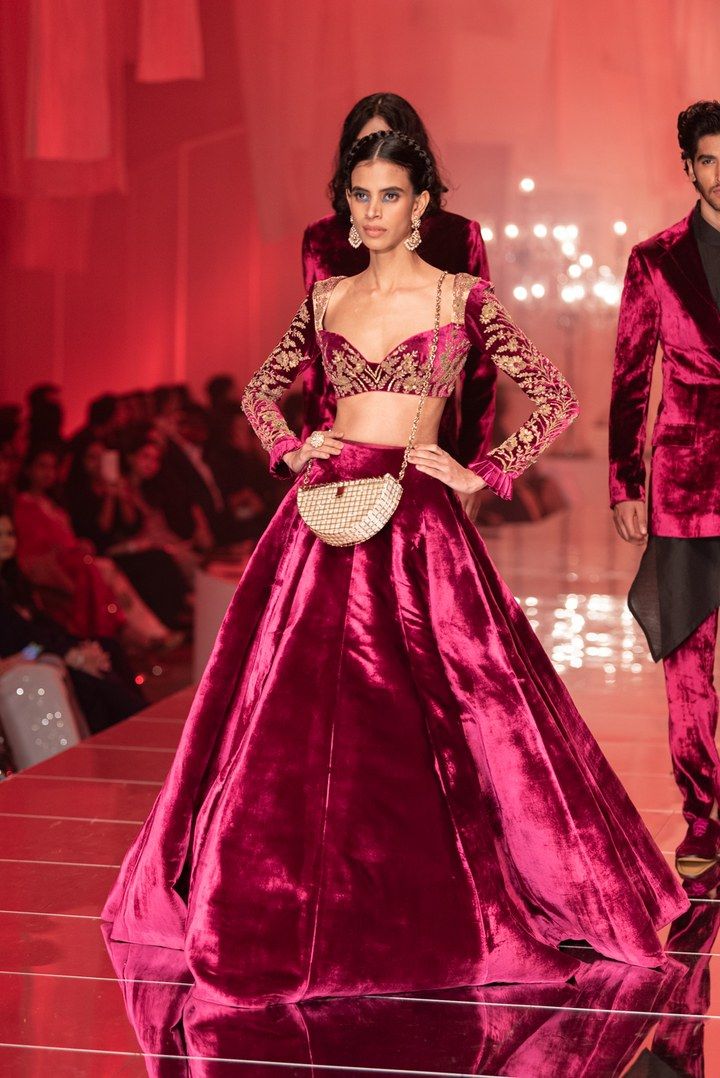 Unique Colours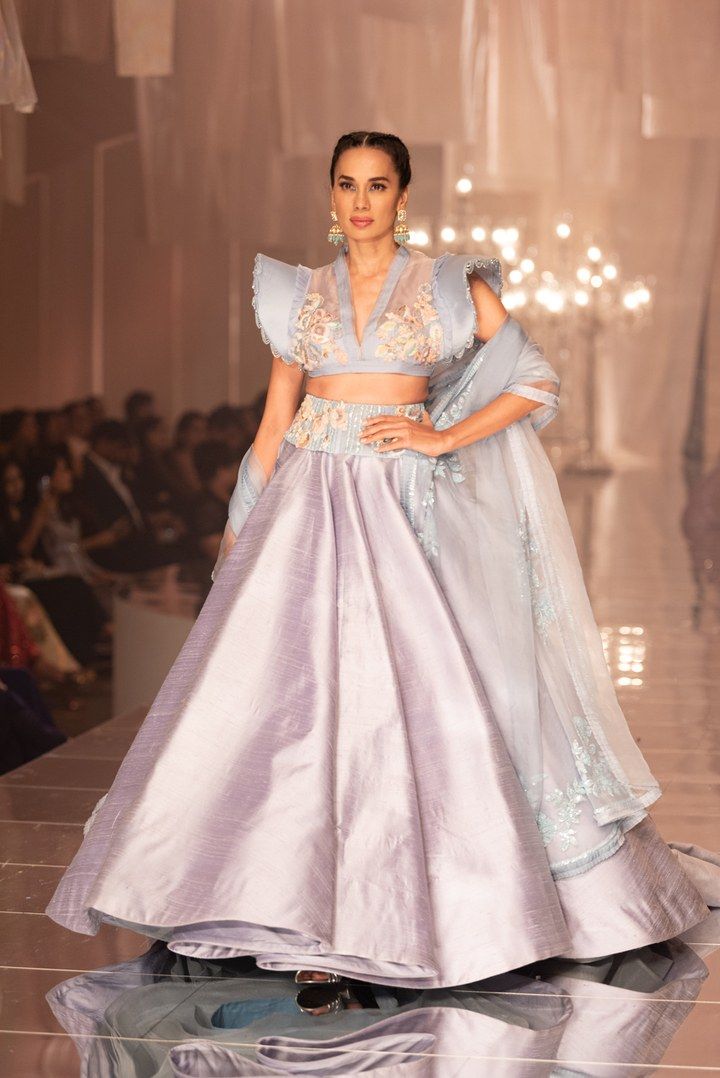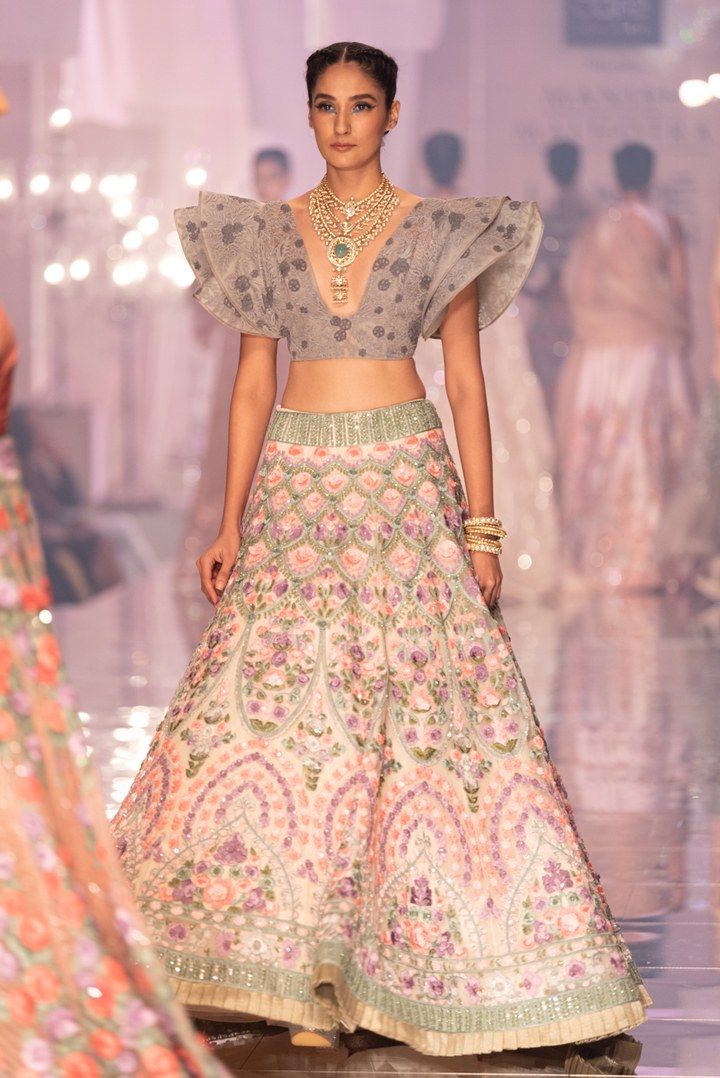 Not every colour was predictable. Manish Malhotra picked a lot of subtle and rich instead of bright shades, his colour palette including shades like ivory, beige, white, lilac, ochre, grey, salmon and gold this time around.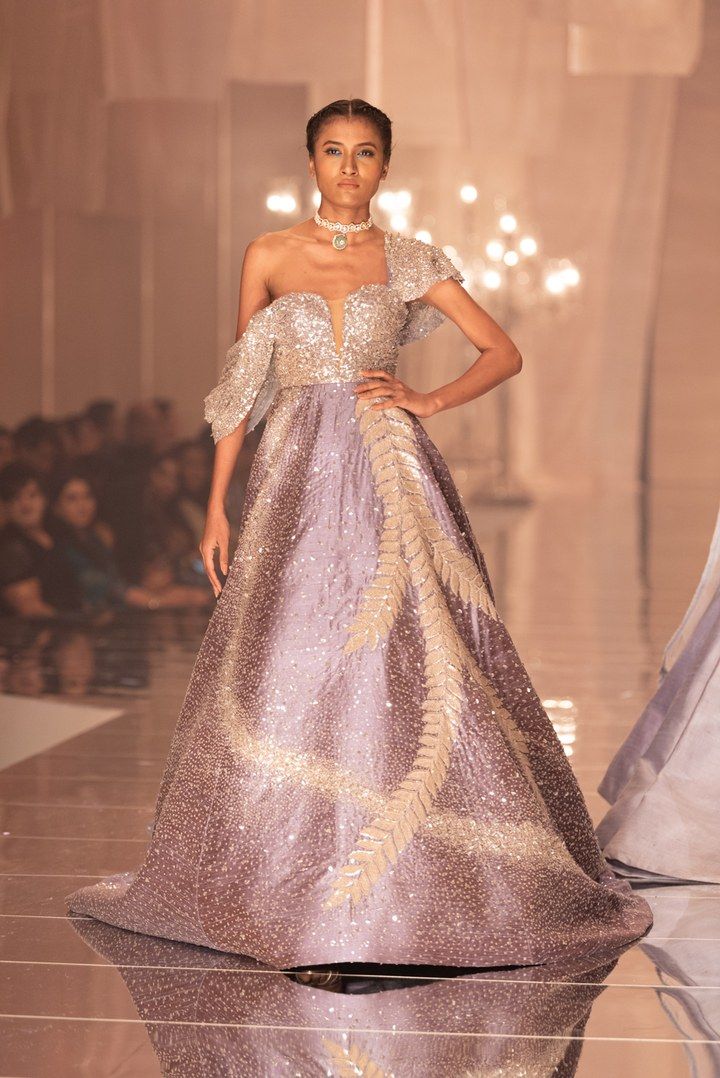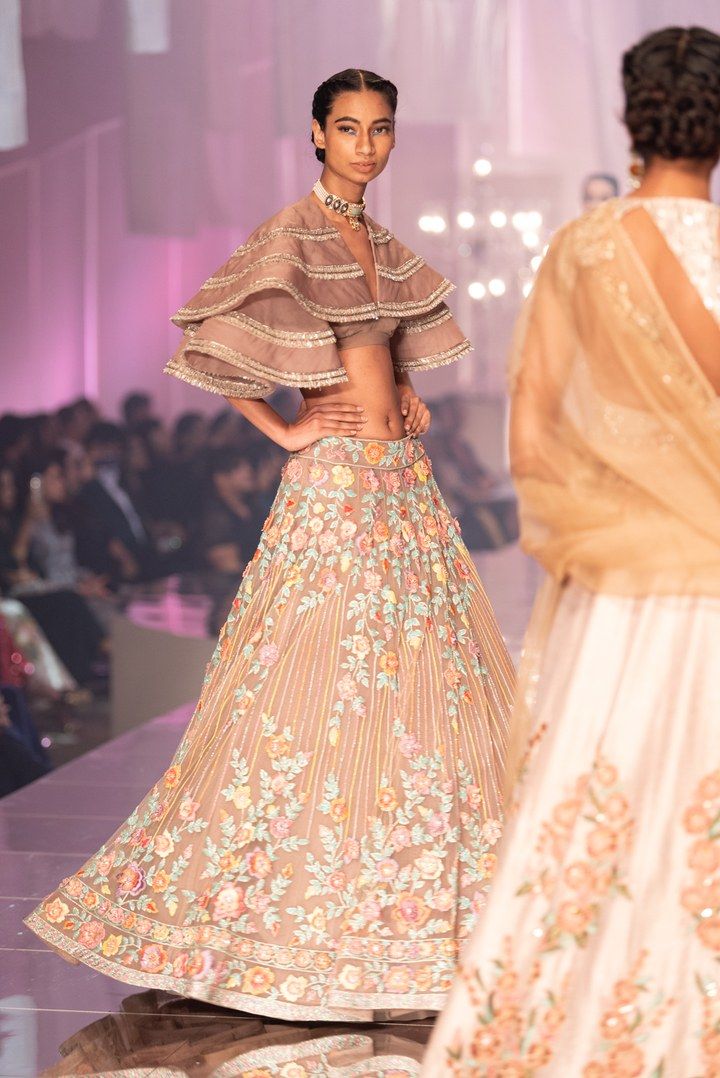 Sparkle & Metallics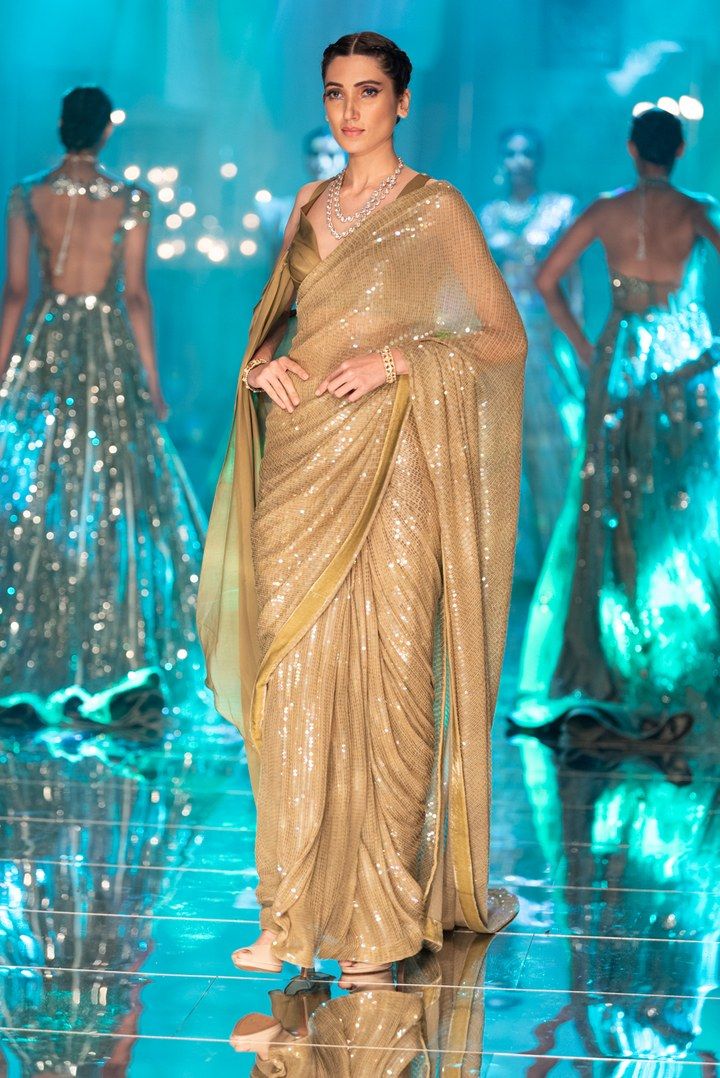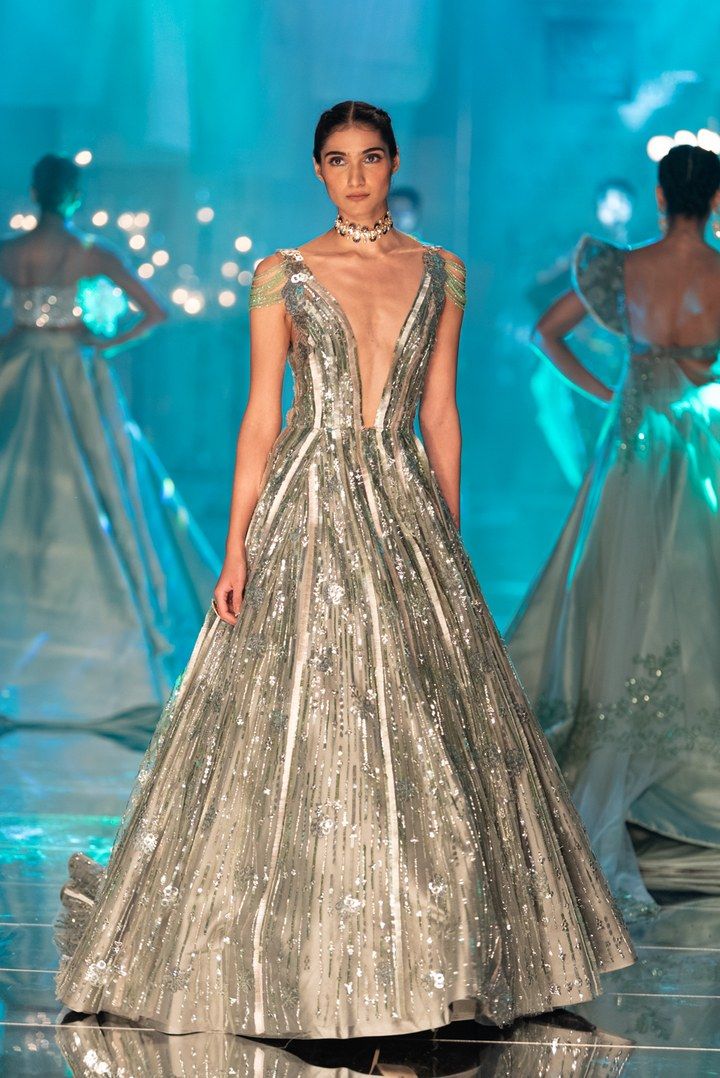 When it's Manish Malhotra, how can there not be bling and sparkle? When it came to the gowns, they were full of shimmer, as were a few lehengas and sarees, which we feel would be great for brides!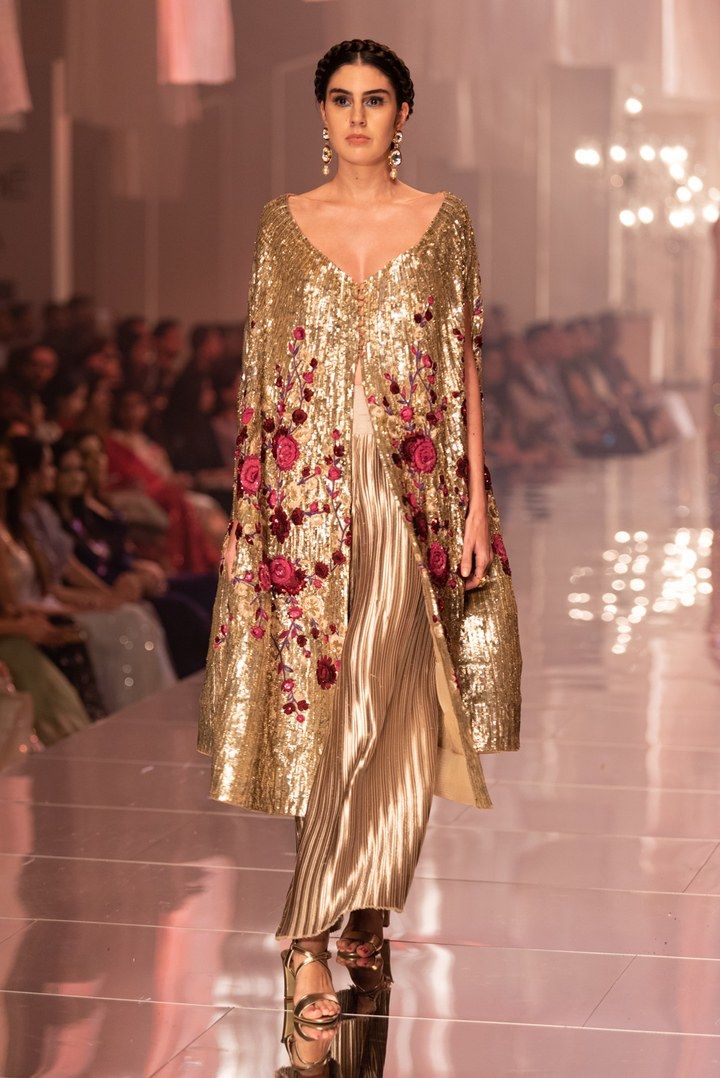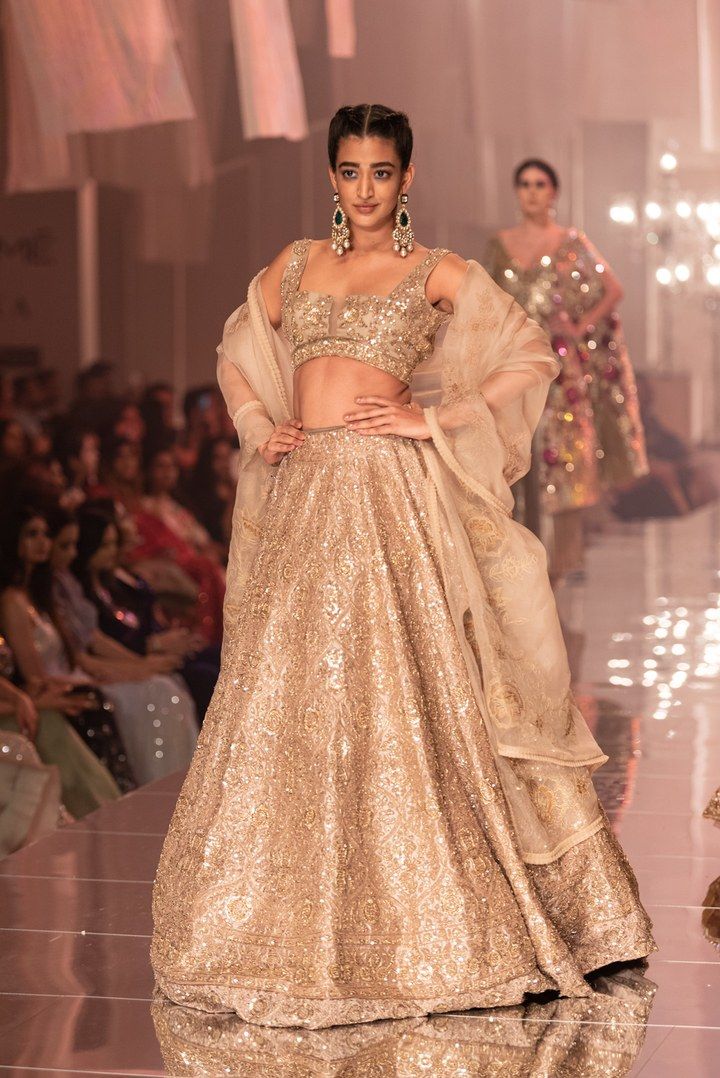 Unique Menswear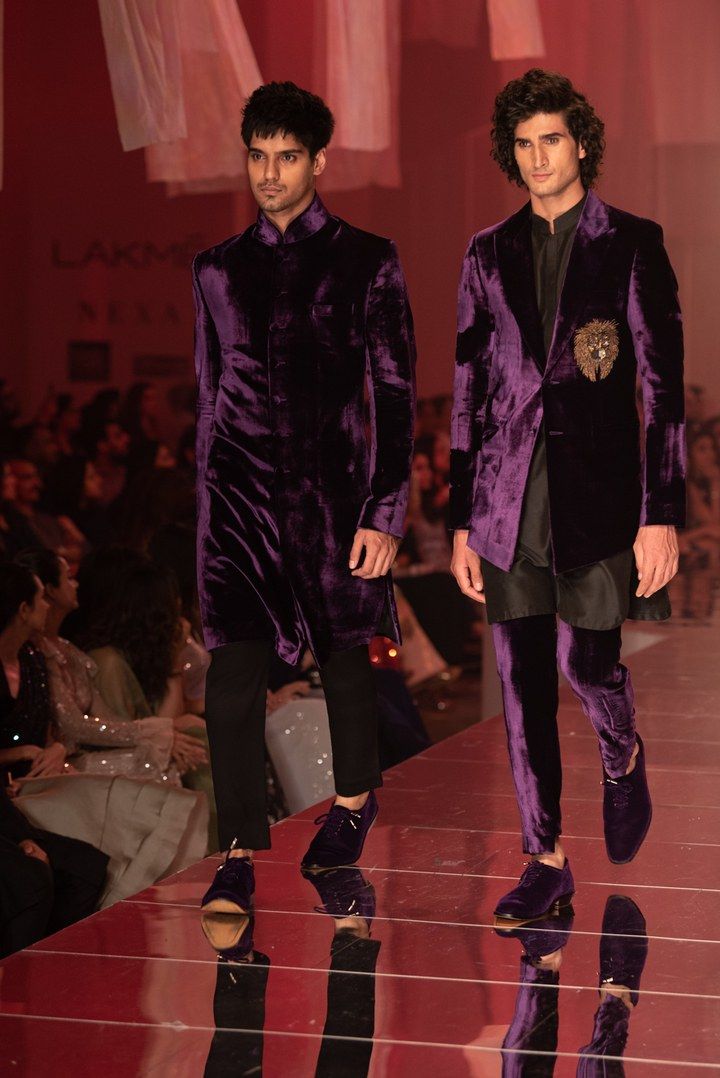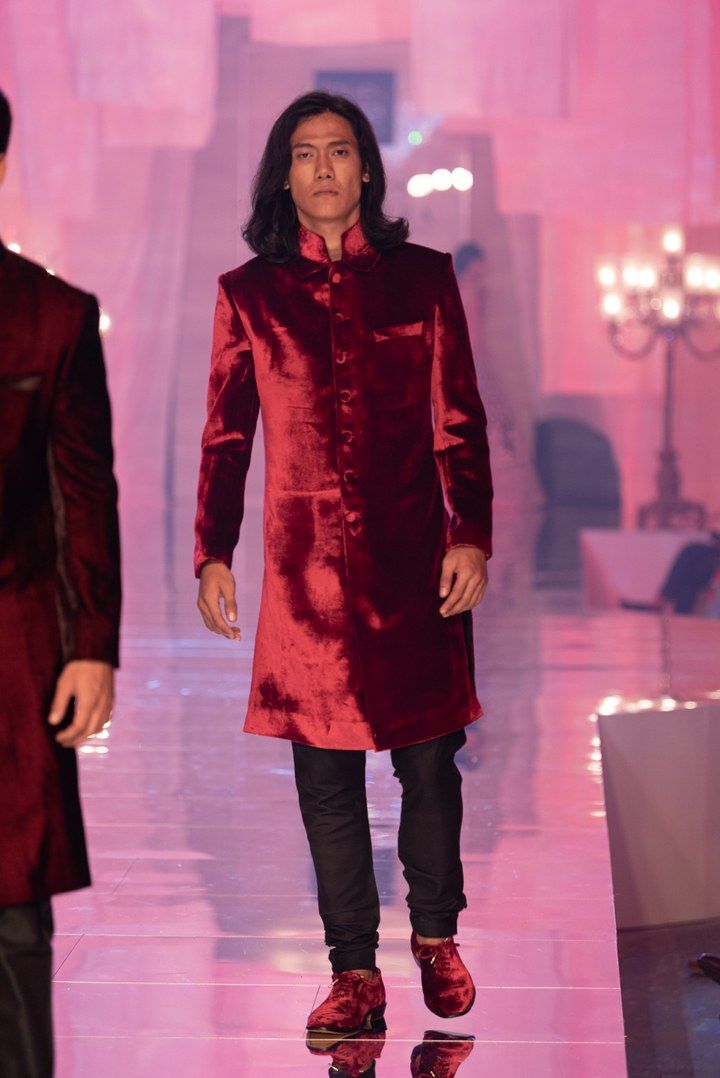 The menswear collection was also quite new and refreshing. Dapper bandhgalas and jackets in dark velvets for men really looked amazing.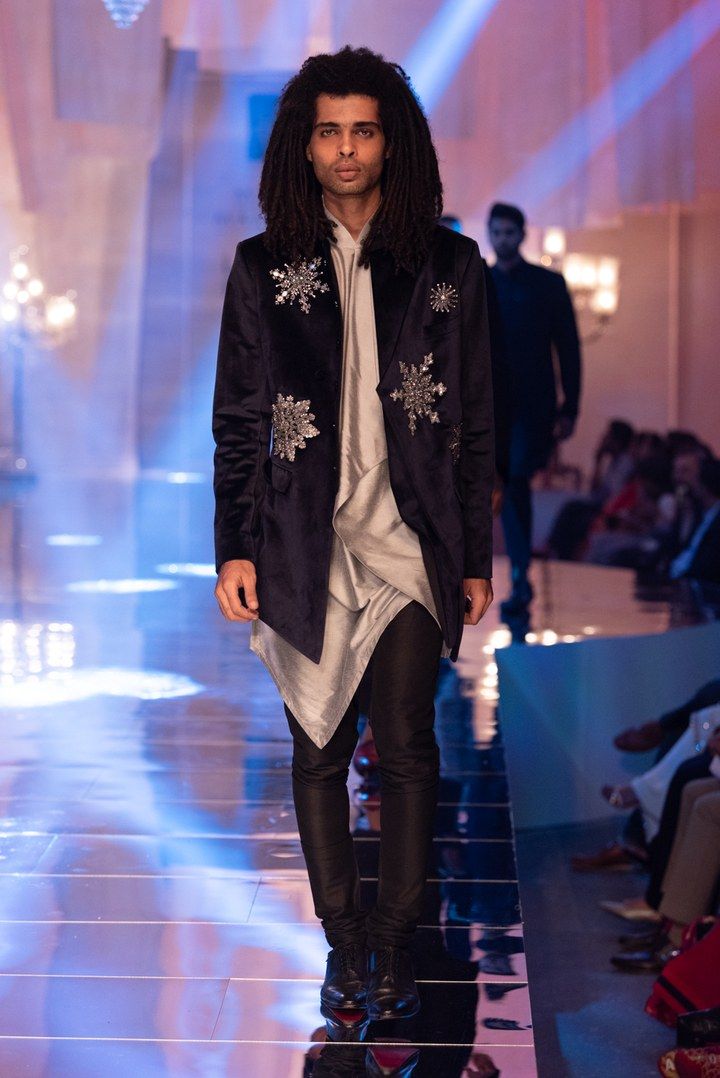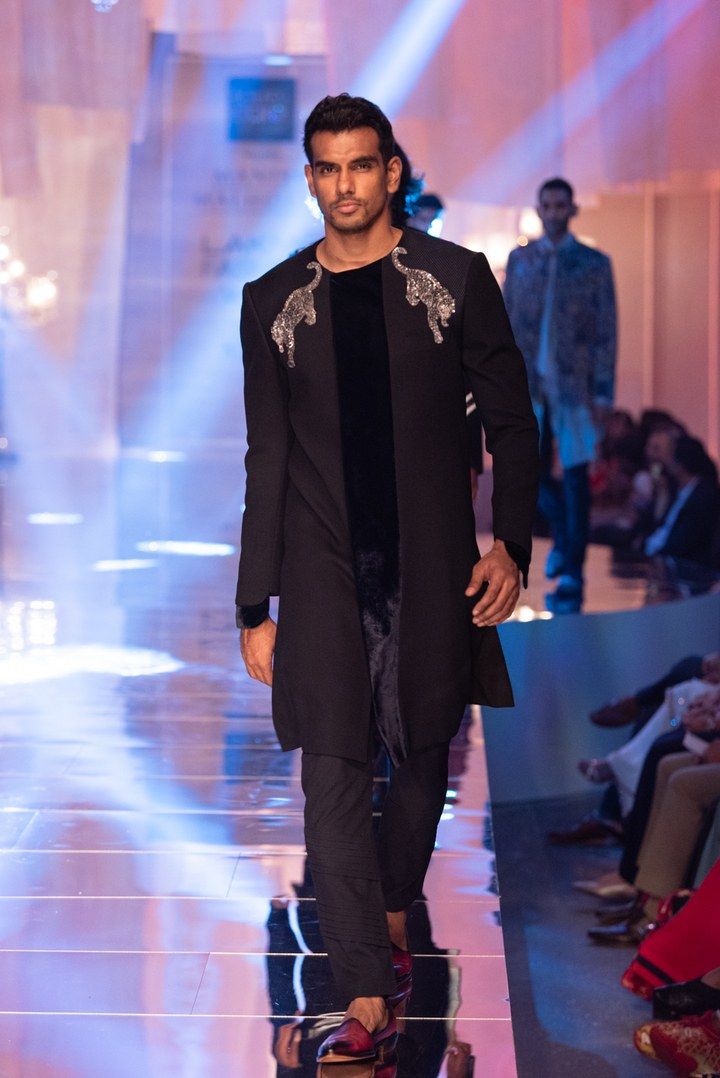 All photos courtesy Vogue India © Sagar Ahuja/Vogue