These Are The Best Facials In Mumbai For Brides-To-Be! *Get Your Appointment Now!
BY Apoorva | 02 Mar, 2017 | 1038 views | 4 min read
The excitement – and accompanying stress – that comes with wedding planning can really affect your skin. Brides must take time out for themselves, get pampered and prepped to perfection for the big day. We give you the ultimate facials in Mumbai to rejuvenate, calm and refresh you so you radiate an ethereal glow on the most memorable day of your life!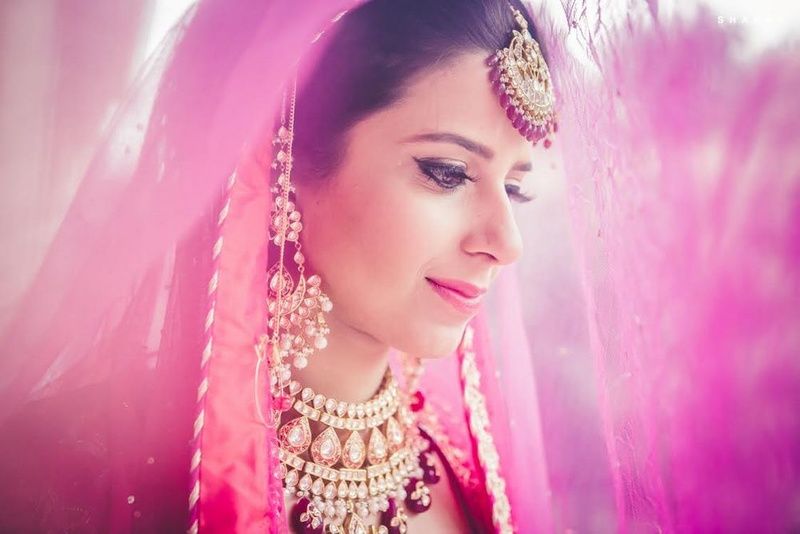 Image via Angad & Nimrat's Real Wedding
Spa La Vie by L'Occitane
- An 8-week long pampering ritual, this package comprises six sessions of the Angelica Fountain of Glow Facial for the ultimate moisturisation, six detoxifying warming body wrap sessions for nourishment, and six almond silhouettes reshape sessions to restore firmness of the body. Additionally, the bride can host a bridal shower, pop on some bubbly and try spa tasting sessions, mani-pedis, hot stone treatments and more with her close friends and family!
Check them out here. 
The Spa, Palladium Hotel
– The Bridal Transformation is a 180-minute treatment includes a radiant facial, an uplifting body scrub and a holistic stress relieving massage for the bride! Sounds so blissful right?
Check them out here. 
Rewa Escape
– Opt for Sampoorna Abhishek were the bride can choose from natural ubtans. This is followed by the Prithvi Alepa that is known for its cleansing and therapeutic properties, made from black soil from the royal province of Rewa, Madhya Pradesh. A luxurious bath of milk and rose petals and a nourishing massage concludes the session. Blushing bride anyone?
Check them out here. 
Blush Clinics by Dr Jamuna Pai
- The Luxury Bridal Ritual starts with de-tanning, a natural exfoliant, a hydrating body massage and a detoxifying body pack followed by a hair ritual. Hands and feet are given special attention, followed by a pampering facial to improve skin tone, texture and suppleness. Some of her other unique and marvellous skin care treatments and services are Thermage CPT, Age Freeze, Fraction Laser, and Platelet Rich Plasma. What else does a bride want?
Check them out here.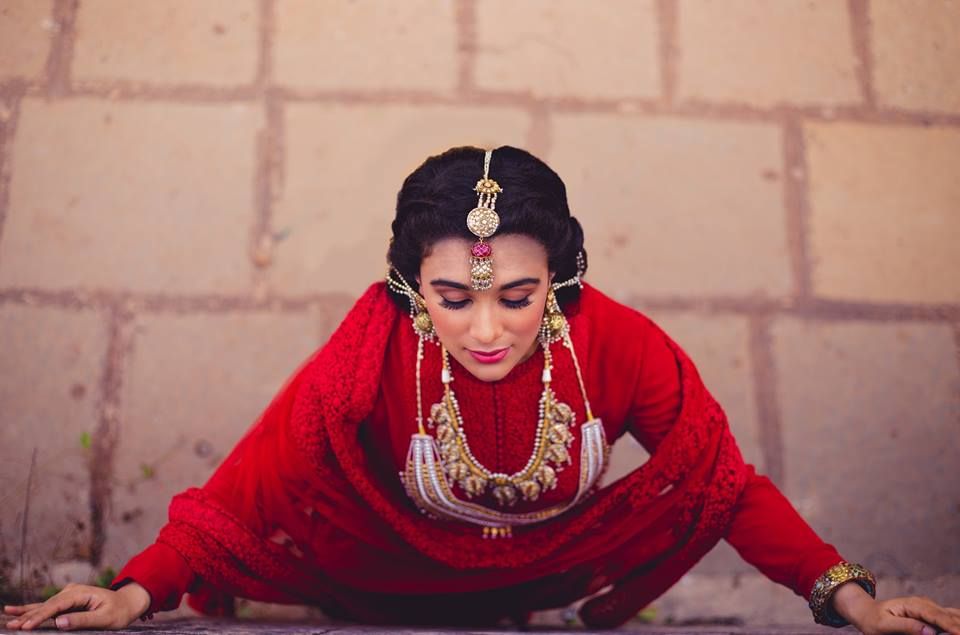 Bespoke Vintage Jewels - By Shweta & Nitesh Gupta★ 4.8
Kaya Skin Clinics
- The Super Clarifier treatment helps in the reduction of clogged pores, dead skin, and oiliness. The facial kicks off with a basic cleanse followed by the peel, and ends with a cooling mask with tea tree oil. It's fuss-free, takes lesser time, and gives amazing results! Perfect for a bride to be.
Check them out here. 
Trasi Cosmetology and Laser Centre
- Run by a mother-daughter duo, brides-to-be can choose from Soli-Tone, Micro Dermabrasion, Photo Facials, Micro Current, Botox and Fillers to help you flaunt that amazing and miraculously supple skin!
Check them out here. 
Myrah Spa
- Vagheggi Lime Vitamin C Facial is tailor-made to counter the effect of UV rays and pollution, the facial gives the skin a potent shot of vitamin C. It's the ideal antidote to city life with its high antioxidant content. It begins with a relaxing massage followed with a basic clean-up and a peel-off mask fortified with vitamin C! How awesome is that?
Check them out here. 
The Ageless Clinic
- The latest fad to hit the Hollywood and Bollywood circuit is the Vampire Facial. And now that is available at the Ageless Clinic. No, its not gross as it sounds. It gives you this amazing tightening effect – without surgery!
Check them out here.
Quick & Easy Skincare and Beauty Tips for Brides-To-Be!
Start getting monthly facials from at least six months before the wedding. If not, then at least do home remedies like besan and ubtan to maintain that glow.
Don't forget your hands & legs. Keep your hands and feet soft by massaging olive oil on them before going to sleep at night.
Don't crash diet. It'll have an adverse effect on your skin!
Stick to a sleep-cycle for the last 3 months. This will avoid fatigue and even dark circles
Try staying away from sugar, lots of sodium and processed foods in the last month.
Exercise for at least 30 mins everyday. Your skin will glow like a goddess!