Things Parents Must Remember To Carry On The Wedding Day!
BY Garvita | 13 Jan, 2020 | 960 views | 3 min read
As parents of the couple there's a lot on the plate for them to tackle! No matter how many planners or other vendors you hire, there will always be certain responsibilities on their shoulders. And to make it a smooth ride, we've listed down things that parents must remember to carry on the wedding day!

So go ahead and add these to their checklist, if not already, to help 'em out!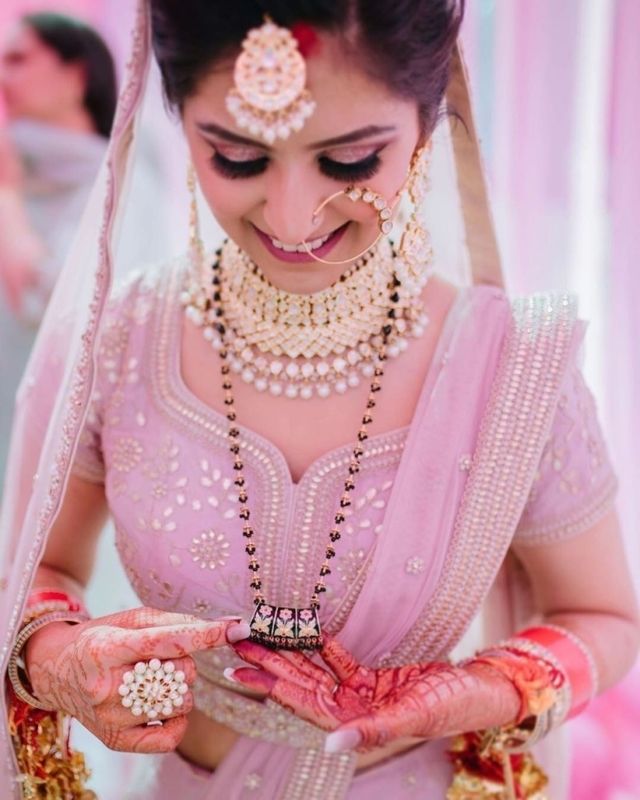 Image via Pinterest
Don't forget the Mangalsutra
Would you believe if I tell you that my mother forgot the mangalsutra at home, and realised it only during the pheras? Yes, my pheras were delayed for almost two hours due to this! It's always better to keep the mangalsutra box in the bag during the time of packing itself to avoid such awkward situations!
Warm layers to keep chill at bay
Wearing a shawl or cardigan over the magnificent wedding outfits is such a passe! However, you wouldn't want to end up shivering during the pheras. Right? So we'd advise the parents to carry warm layers along to drape during late-night chills! 
And for summers, it's always better to keep lightweight clothes for the ultimate comfort and ease! Remember to change into them right before the location shifts to the mandap! :P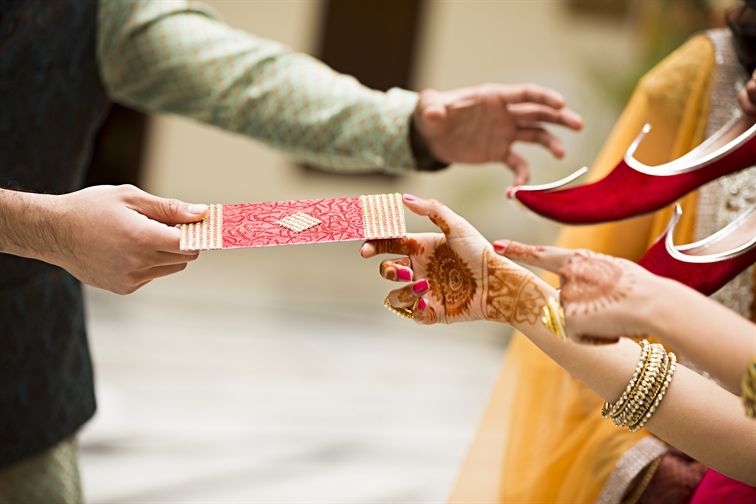 Image via WMG Blog
You'd always need extra cash!
Be it for the last-minute payments, or to make another 'shagun ka lifafa' for the distant relative who unexpectedly turned up at the wedding! Psstt.. also if you have plans to 'shower money like confetti' during the baraat.
You cannot afford to miss the Milni haars
Generally, milni haars are provided by the venue or the planning team in case of real flowers. But if you've opted for haars made of semi-precious stones, then don't forget them at home! Trust us, it'll be tad bit awkward welcoming the baraat without the haars.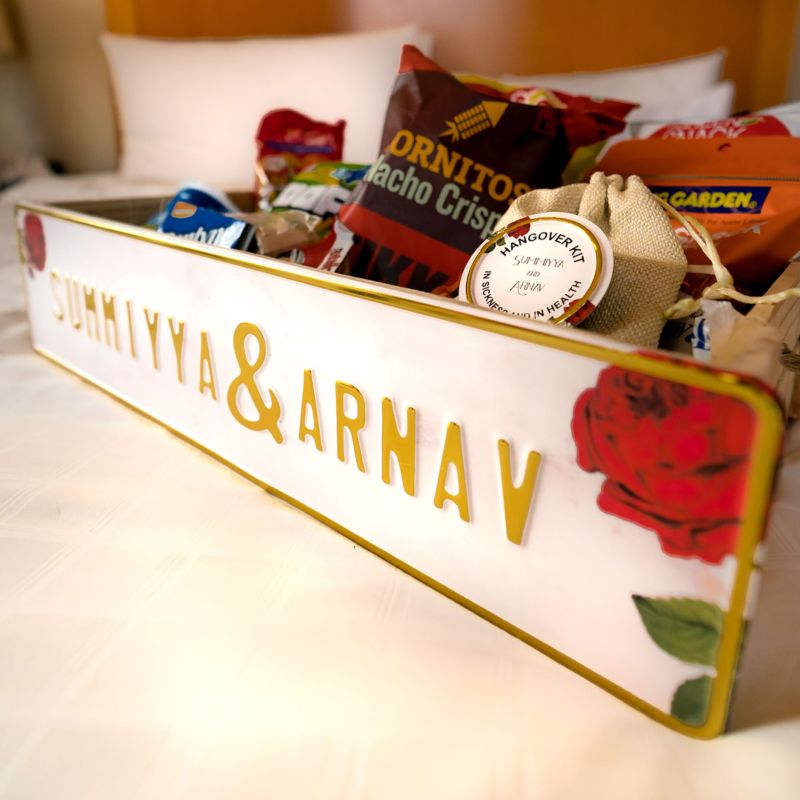 Image via houseofmisu
Double-check if the favours are in place
Though favours are handed over to the guests while they're leaving, but you've got to ensure that they reach the venue and are placed near the exit gate for ease! Especially if it's a destination wedding and you've planned to carry the favours along.
Pooja thali and more
Right from the baraat's welcome to the groom's tilak, one cannot afford to miss the pooja thaali and material at home! So to avoid last-minute confusion and hustle, make sure this point is added to your 'Wedding Day Checklist'.
Rose petals to shower
Pheras without a heavy flower shower is soo bleh! We've heard incidents where the decor person promises to keep the rose petals aside but eventually paid no heed to it. In order to avoid such a situation, take charge in your hands and keep an extra lot of flower petals aside!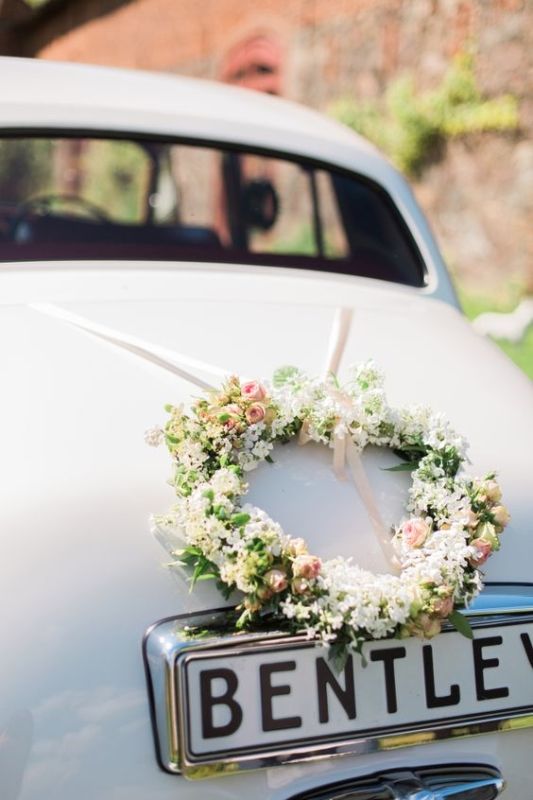 Image via The Wedding Chicks
Wedding car decor is a must
The "Bidai" ceremony turns even more gloomy if there isn't a decorated car for the sweet ride! Be it with a vintage sign or vivid hued flowers, don't forget to get the wedding car adorned for it to exude an ornate look and vibe.
Looks like we've covered the major concerns. Right? But in case we missed any do let us know in the comments below!
**Featured Image via Minal and Shaz's Real Wedding